Nestled in the heart of Rochedale South, Queensland, Underwood Skatepark has become a beloved destination for skateboarders, scooter riders, and bike enthusiasts seeking an exhilarating and inclusive riding experience. With its well-designed features, commitment to quality, and vibrant atmosphere, the skatepark offers a dynamic space for riders of all ages and disciplines to showcase their skills and connect with the local action sports community. Underwood Skatepark has quickly gained popularity among riders in the area.
Underwood Skatepark was designed by our friends at Convic Skateparks, a reputable skatepark design and construction company based in Melbourne and known for its innovative and user-friendly skateboarding facilities. The design team collaborated closely with local riders and community members to create a park that caters to their specific needs and preferences. The result is a thoughtfully crafted space that combines various elements to provide a diverse and thrilling riding experience for skateboarders, scooter riders, and bikers alike.
Underwood Skatepark boasts a diverse range of features that cater to skateboarders, scooter riders, and bikers. The park includes various ramps, quarter pipes, rails, ledges, banks and a feature double bowl with a spine. The park's layout promotes flow and creativity, enabling riders to navigate the space seamlessly and showcase their unique riding styles.
Underwood Skatepark is designed to accommodate riders of different disciplines. Scooter riders, bike riders, and skateboarders can all enjoy the park's features and create their own lines. The park encourages a positive and inclusive atmosphere where riders from various backgrounds can come together, learn from one another, and celebrate the shared passion for action sports. 
Grab your gear and embark on an unforgettable adventure at Underwood Skatepark, where the thrill of action sports comes alive and the local riding community thrives.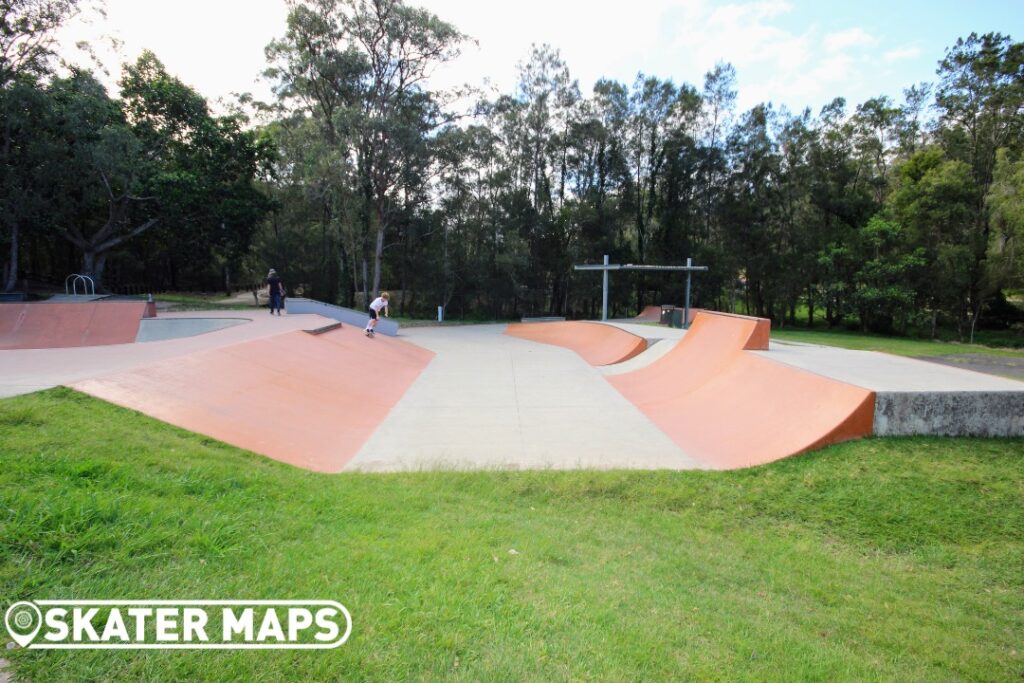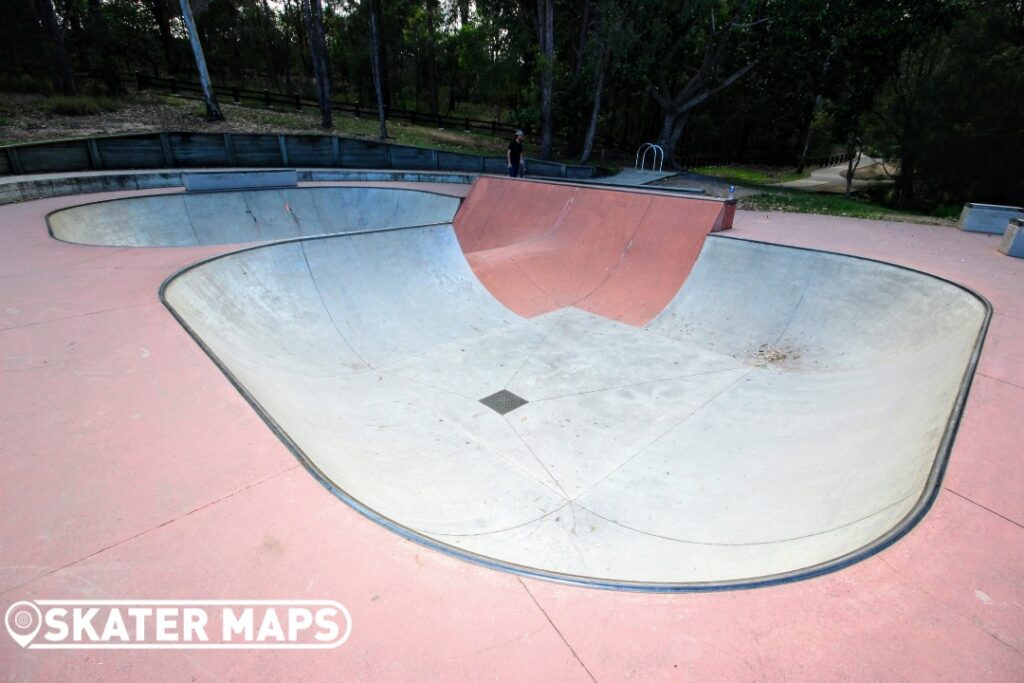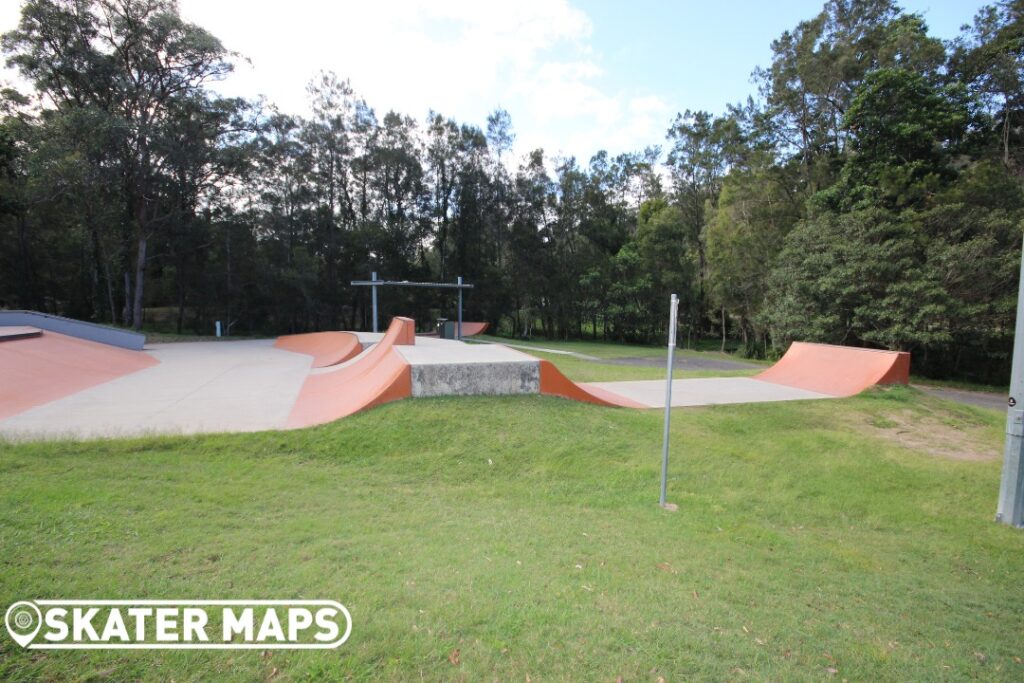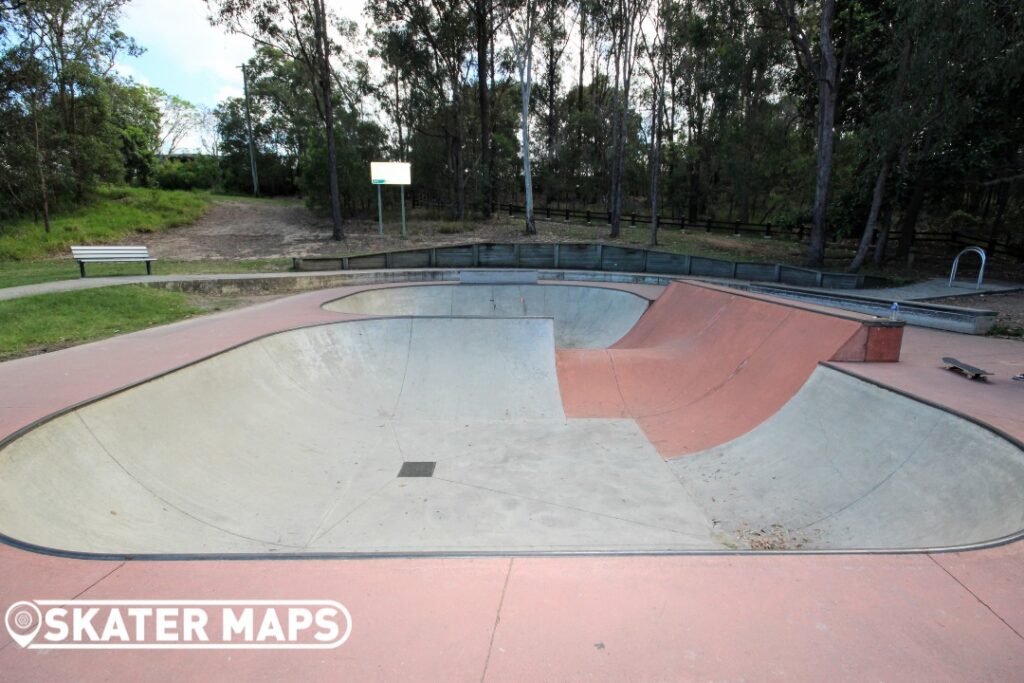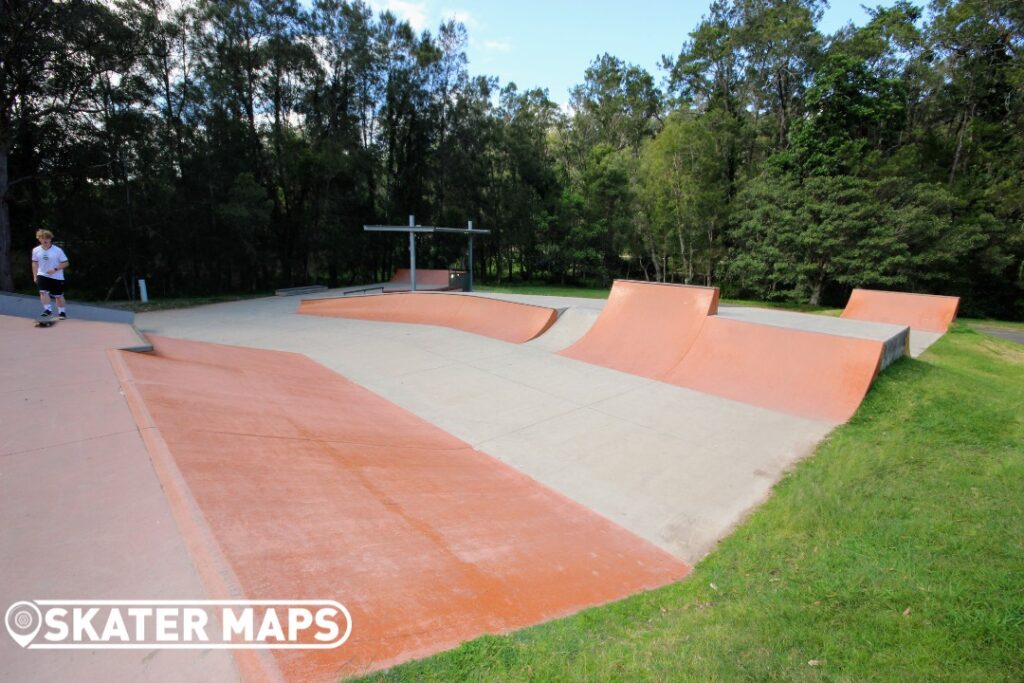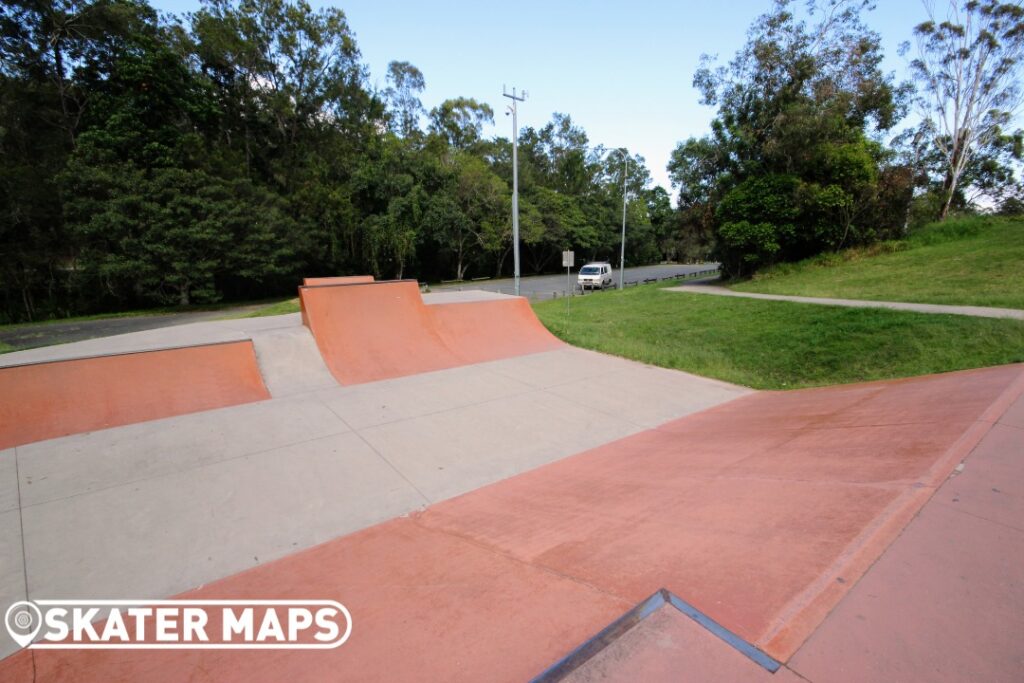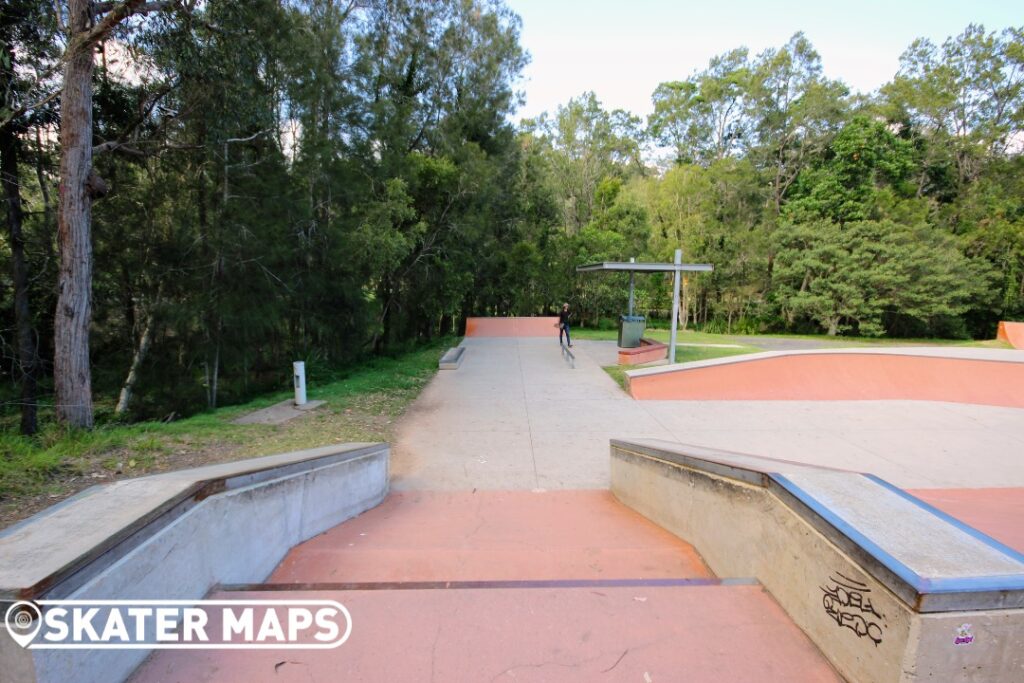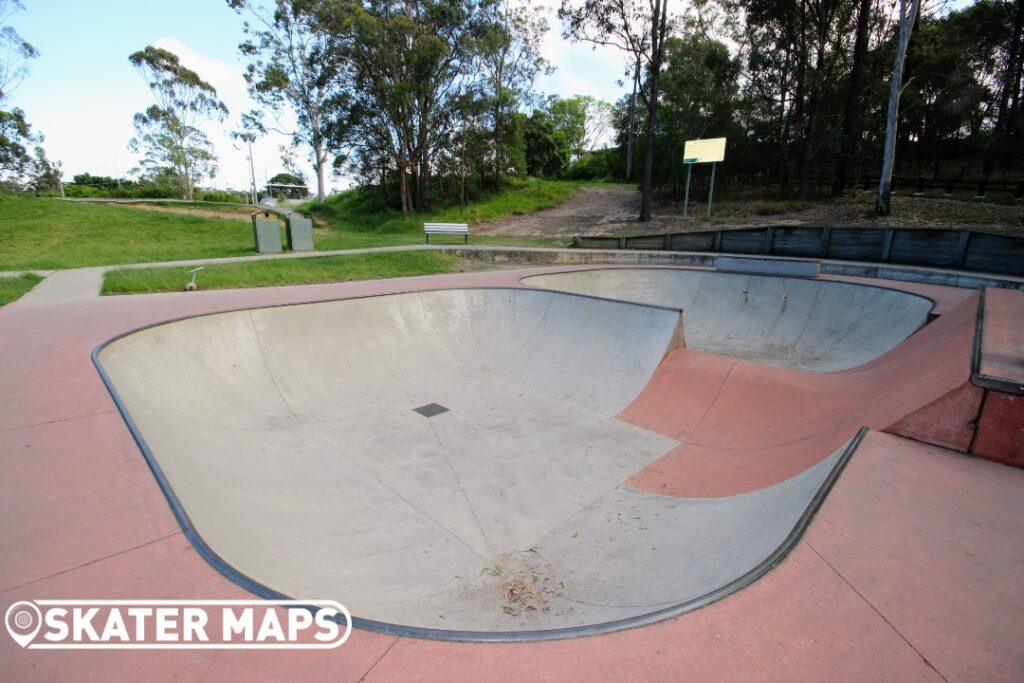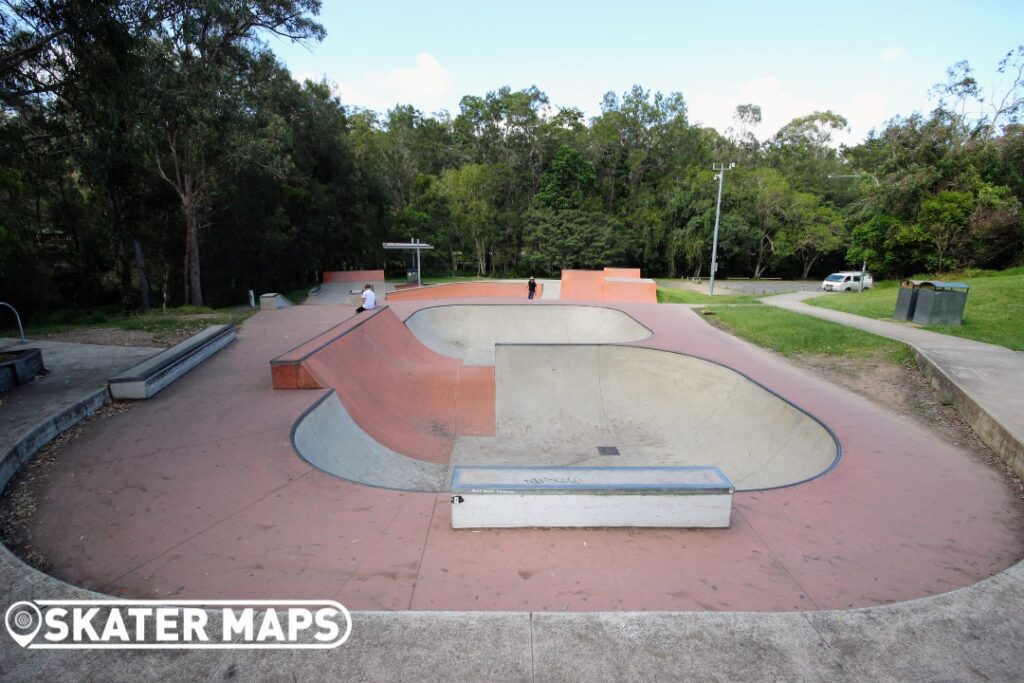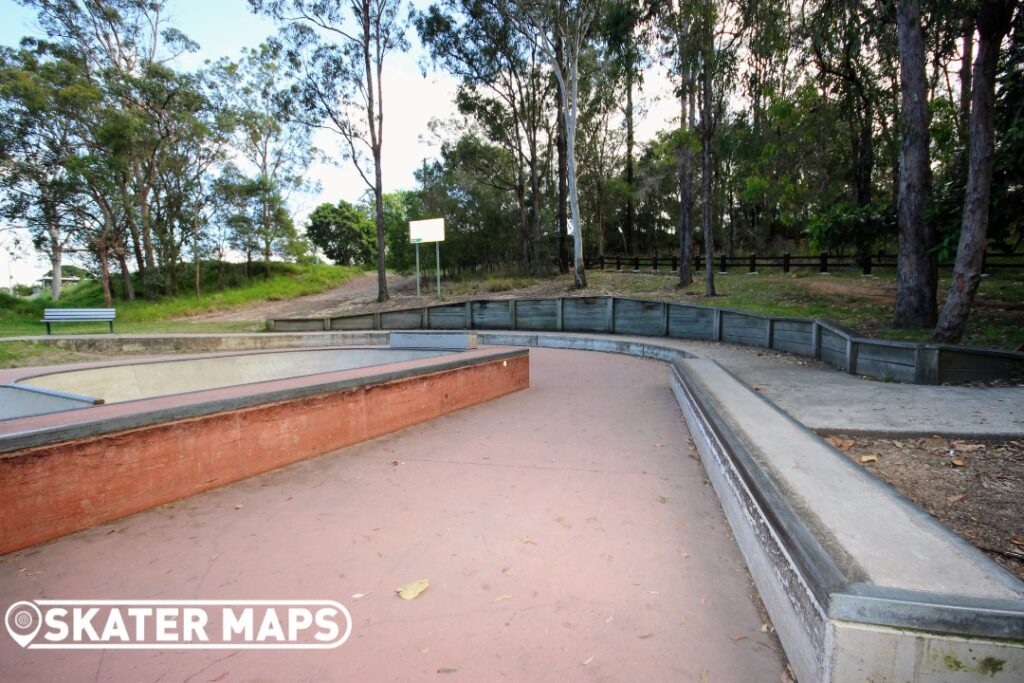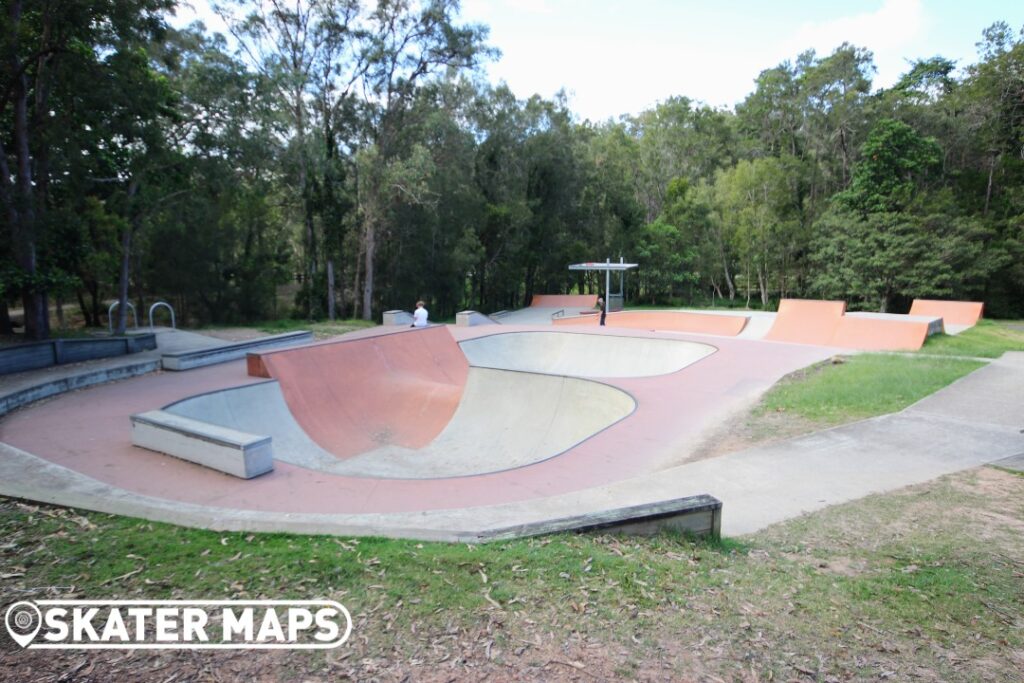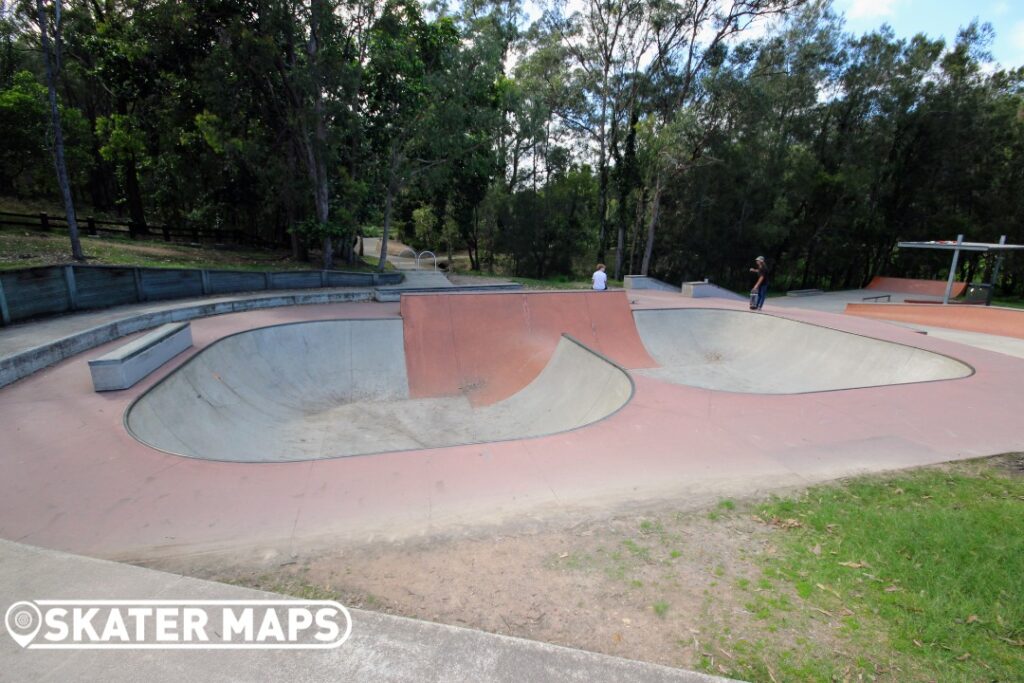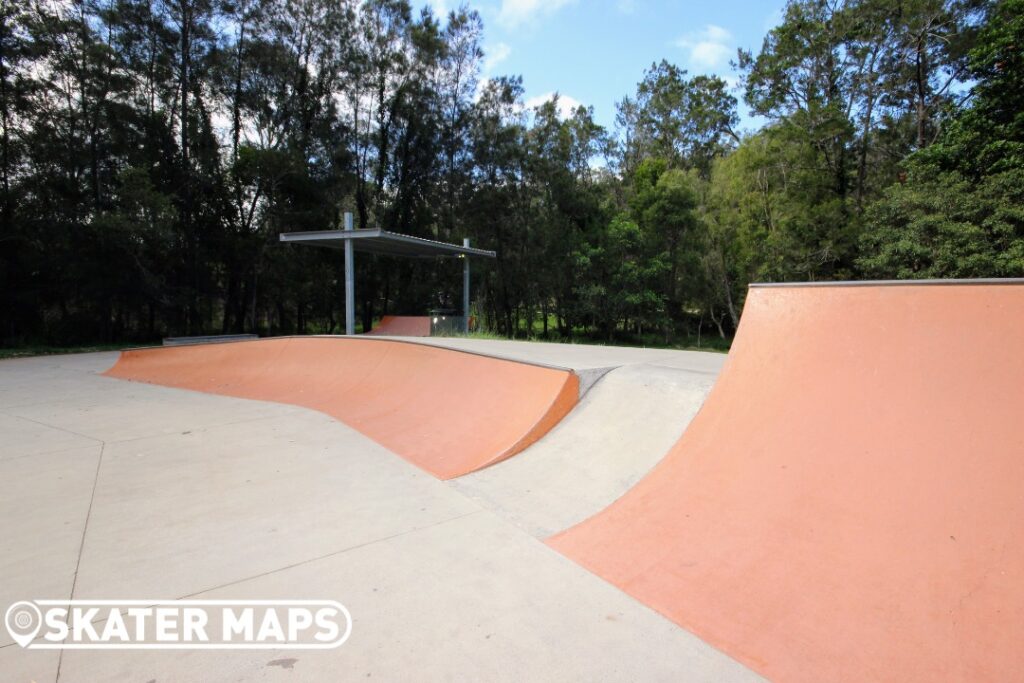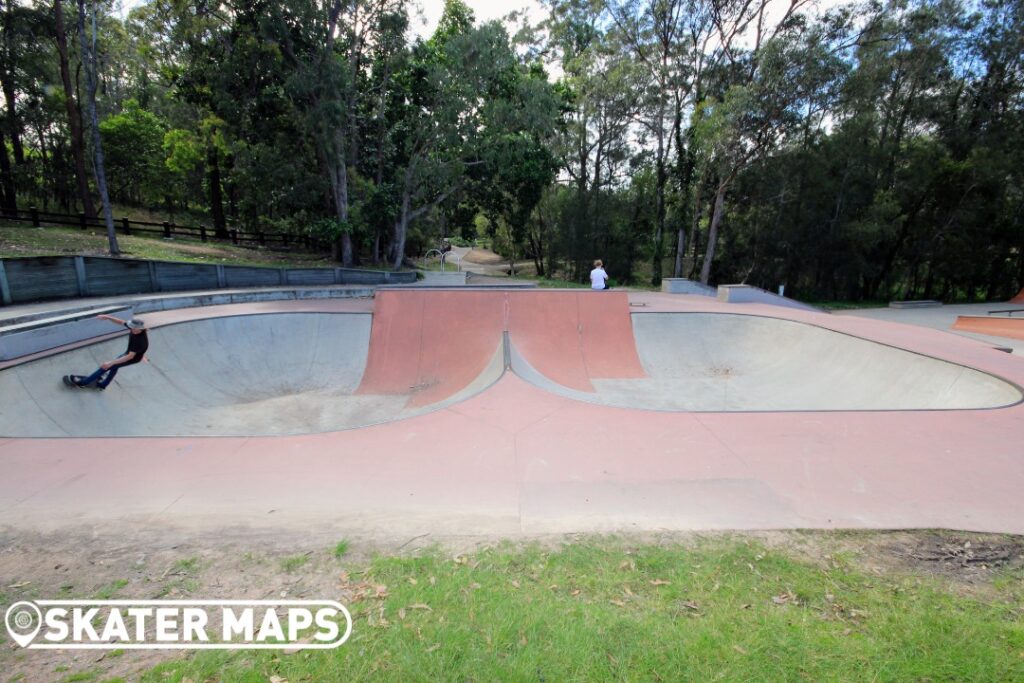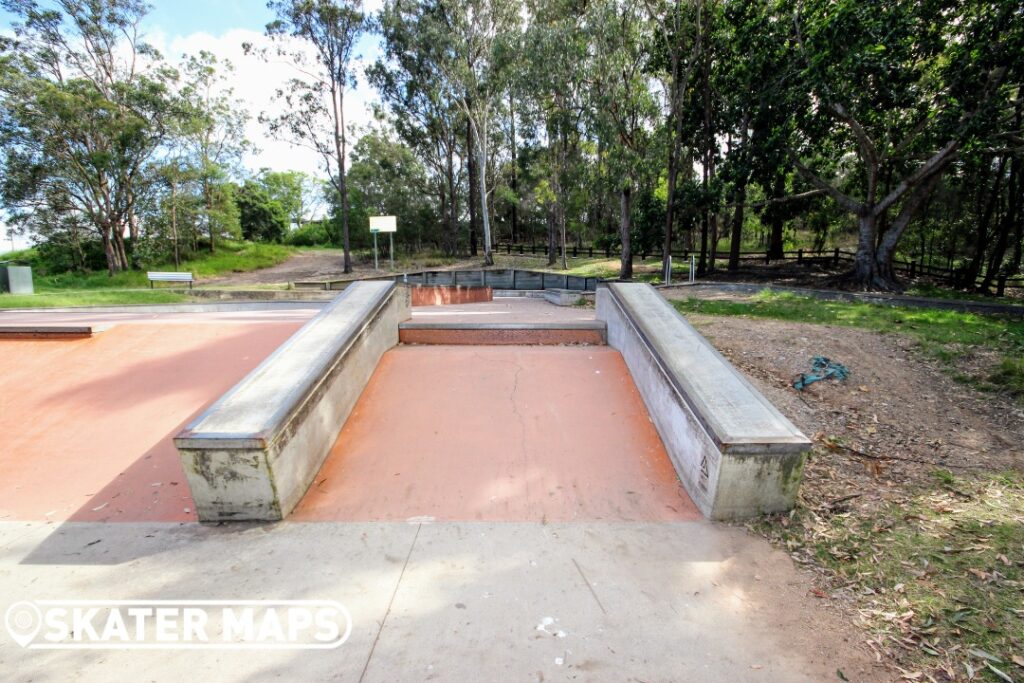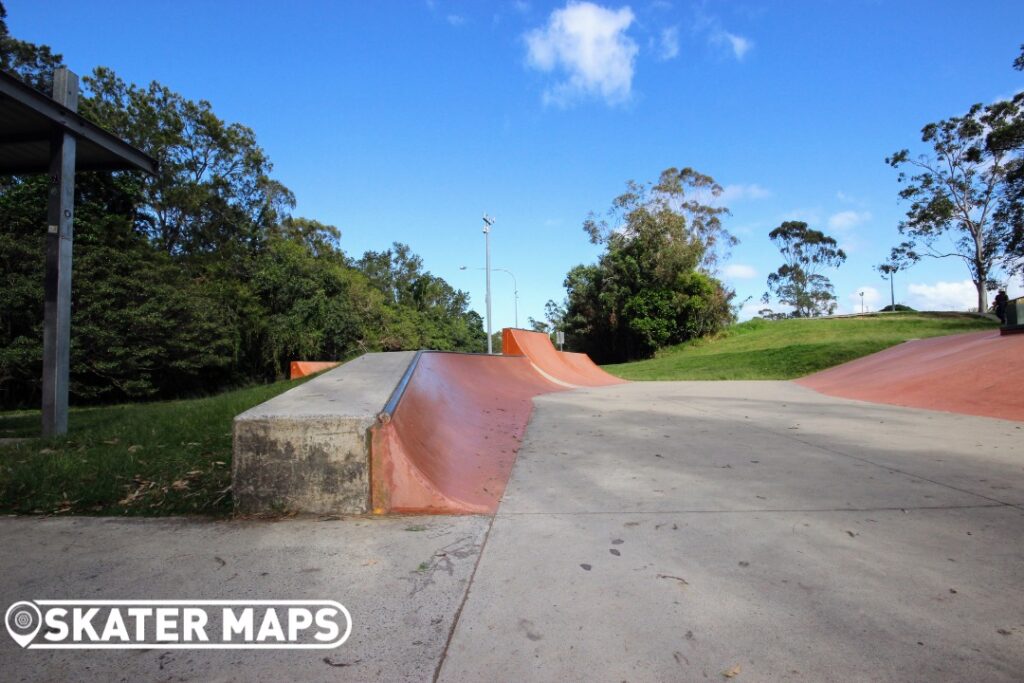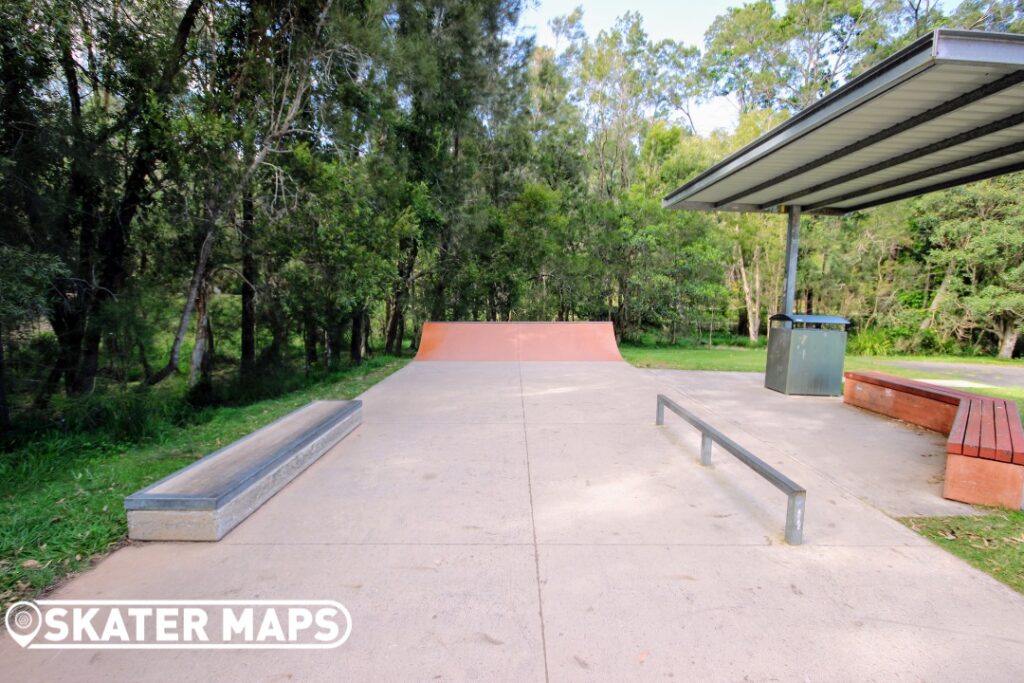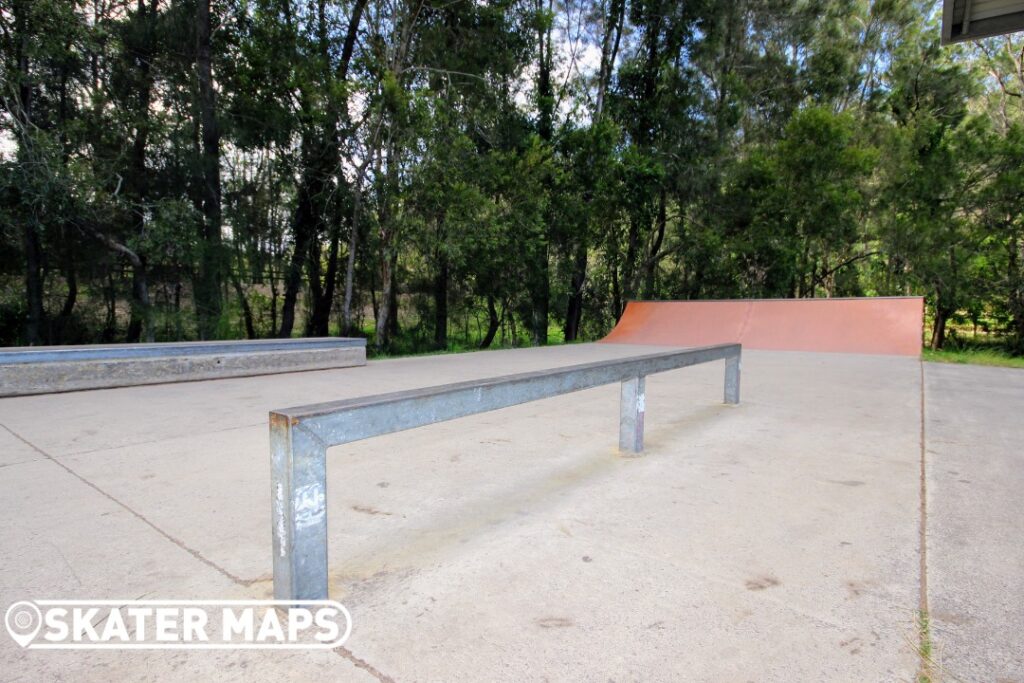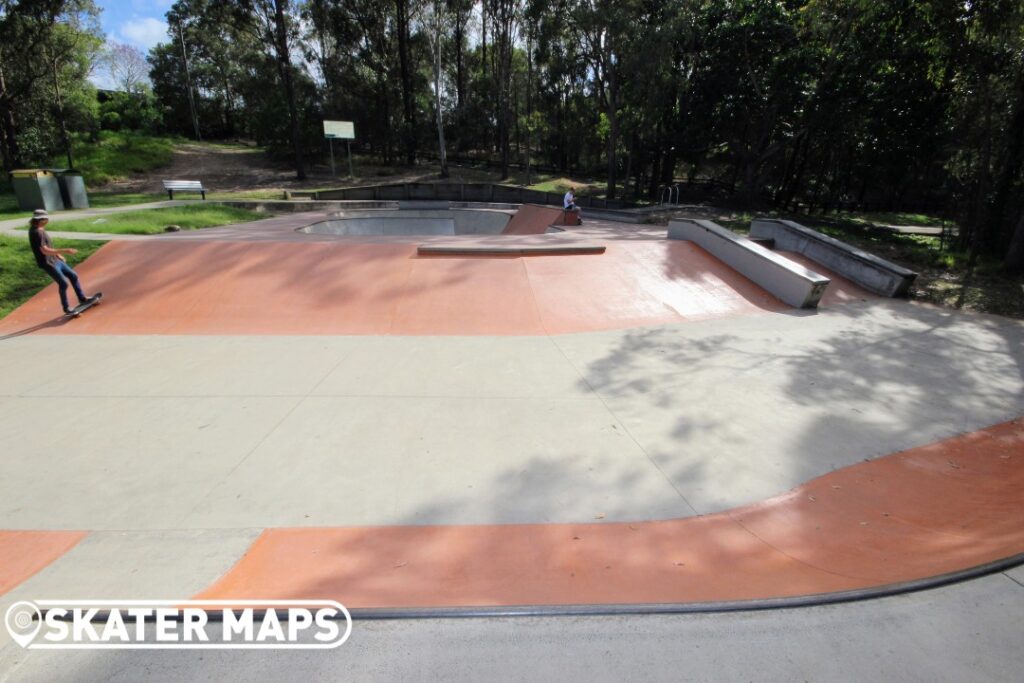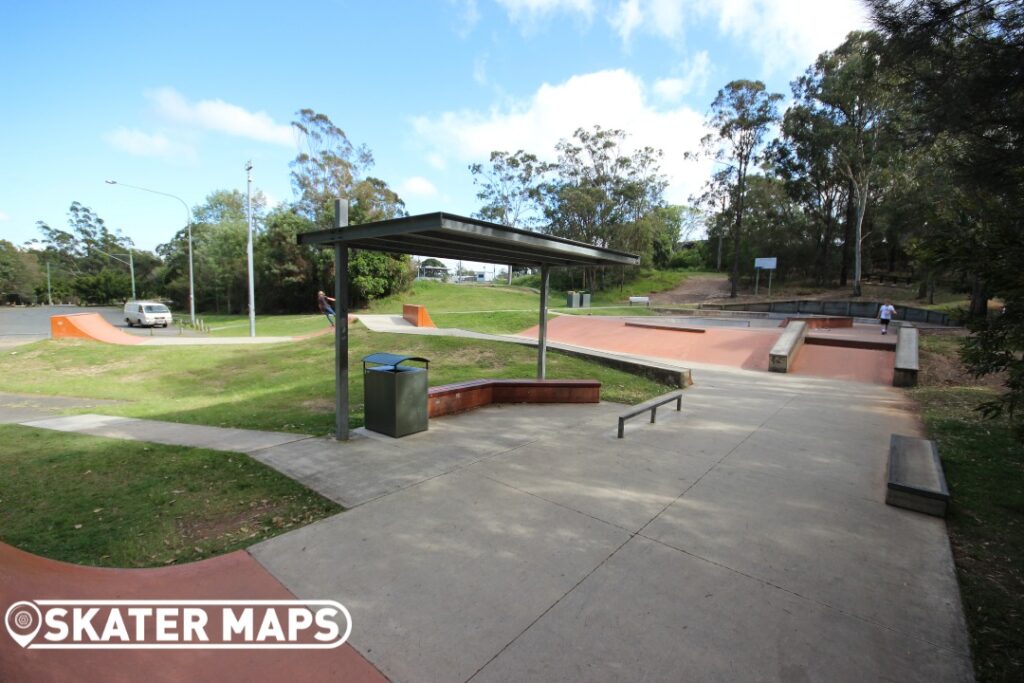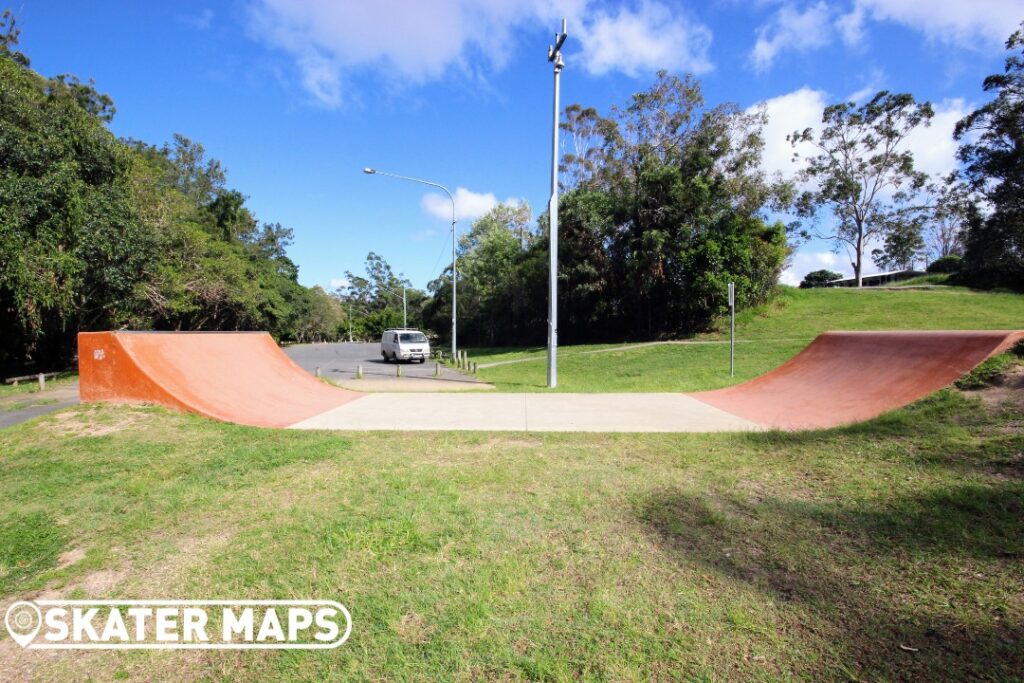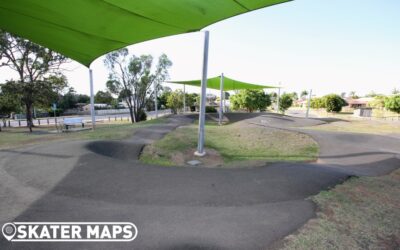 The Avoca Pump Track in the western burbs of Bundaberg, Queensland, is a popular recreational facility for both local residents and visitors. The tar pump track offers an exciting and challenging experience for riders of all skill levels, from beginners to seasoned...