Varsity Lakes Skatepark has had a recent facelift with a recently constructed street section. The upgraded street section with freshcete is in the middle of the park and replaces the existing one. The rest of the skatepark is otherwise unchanged.
The famous Varsity Lakes Skatepark in the Gold Coast is a dope skatepark and one of the best parks in Queensland. The park has a rad street section with heaps of features and a gnarly bowl. The street section keeps getting better and better with the upgrades. The skate bowl is big for those that are game, still in great condition and fun to pump around.
No need to reinvent the wheel with this park. Let's hope it is continued to be well-maintained for years to come.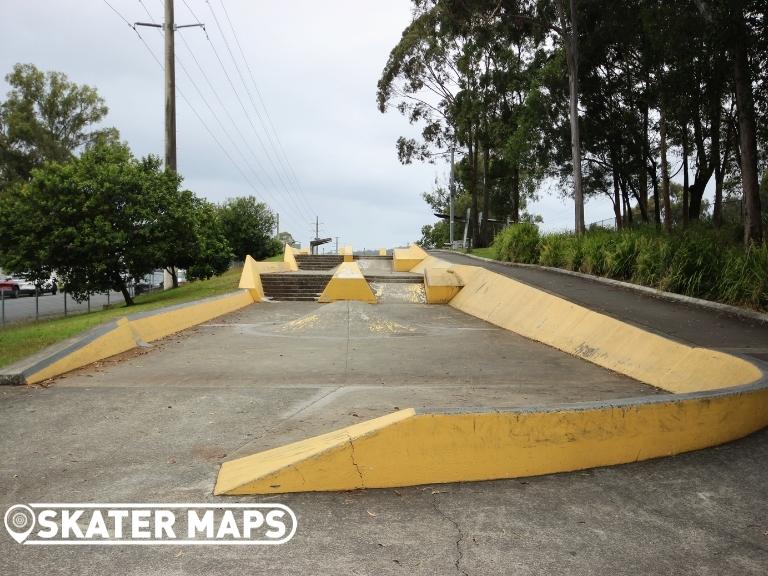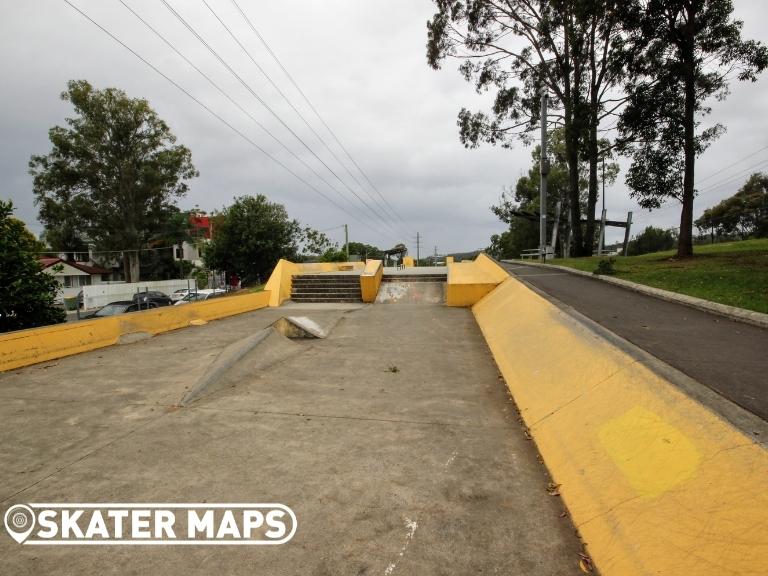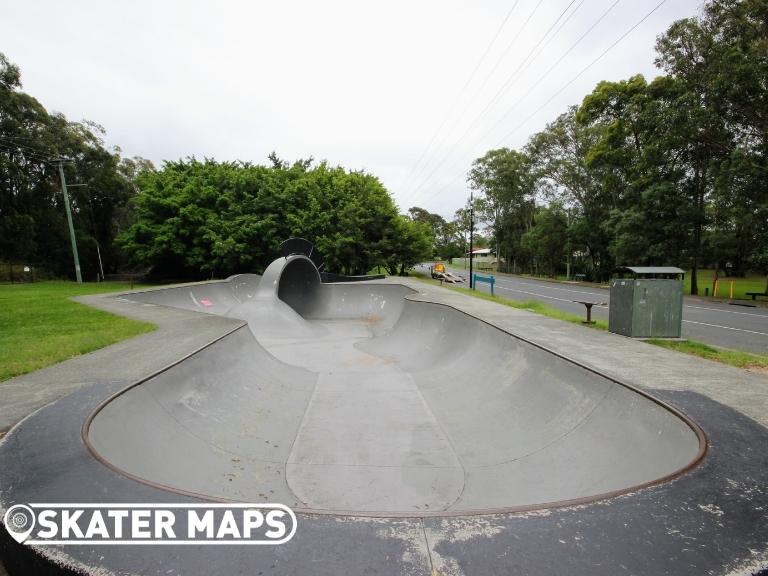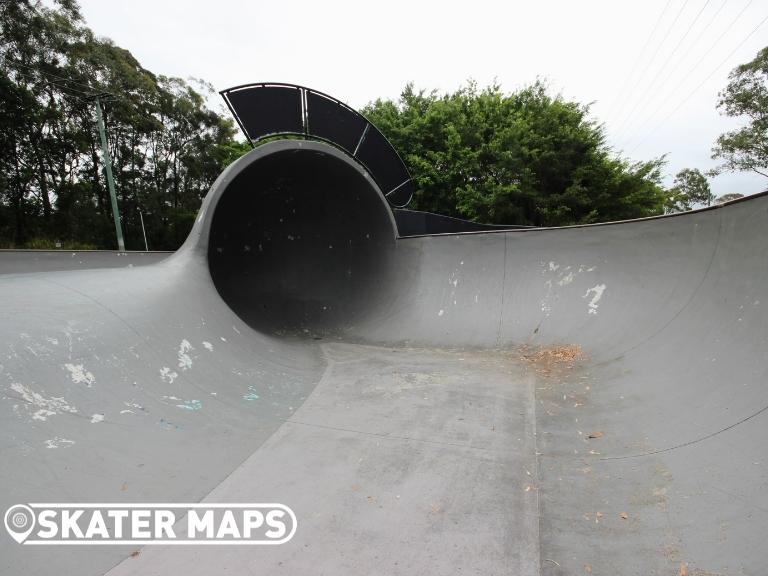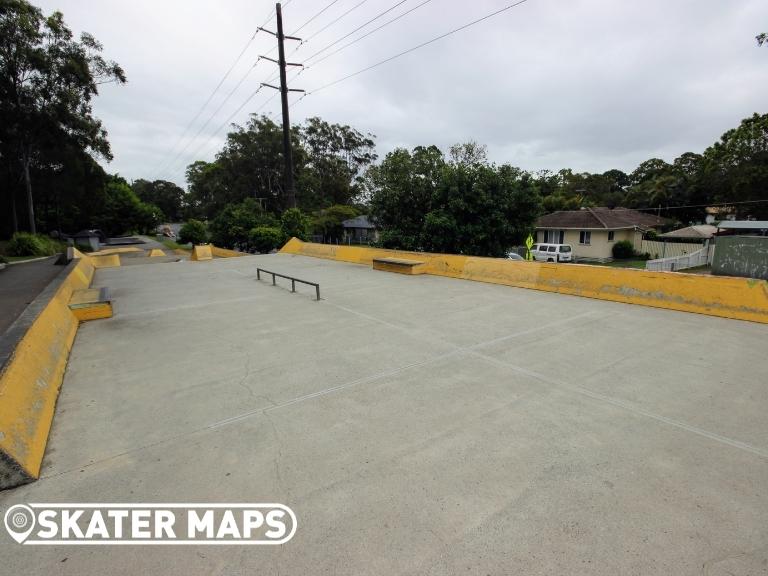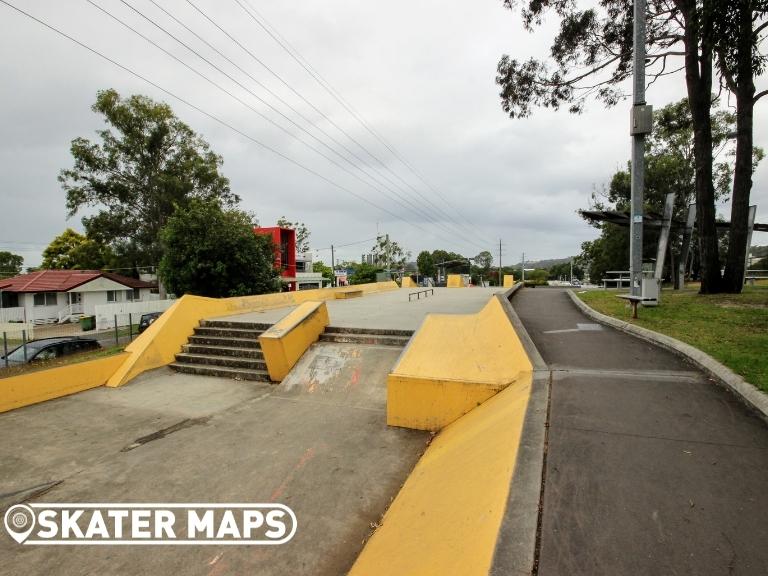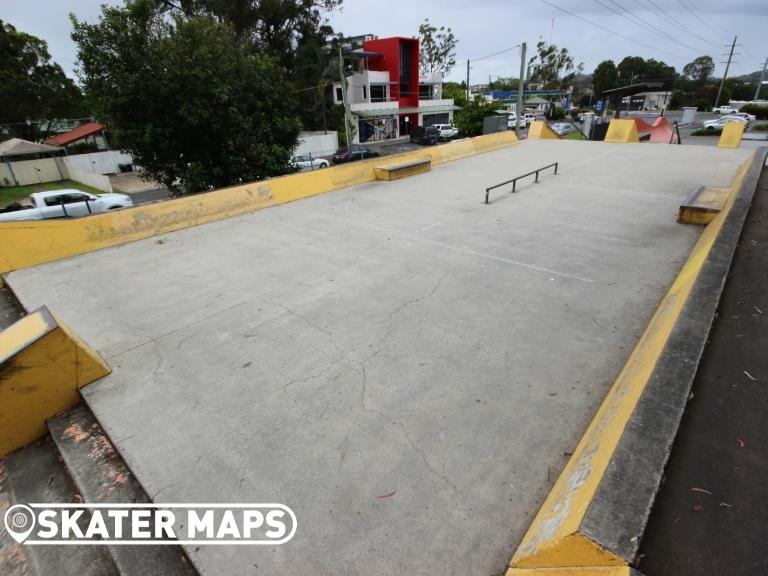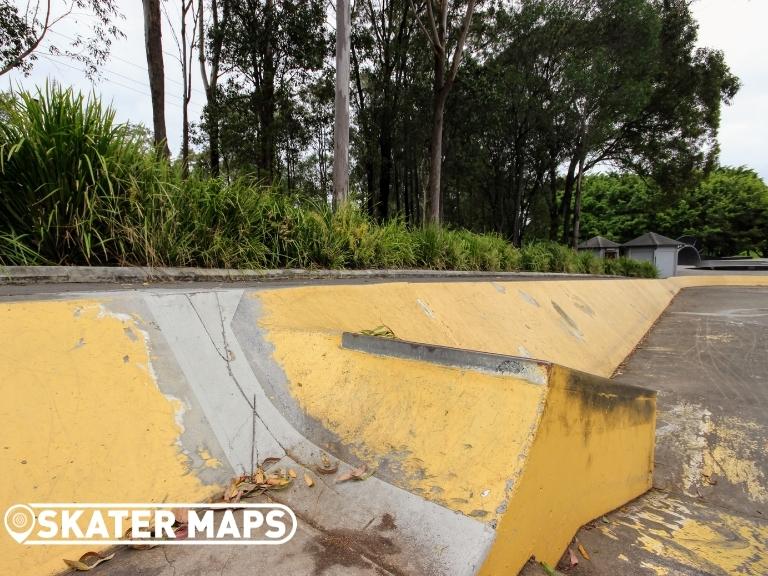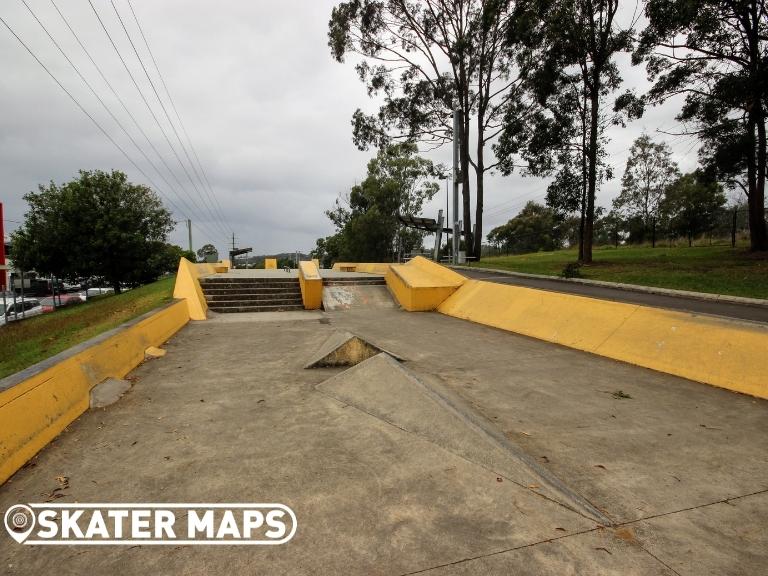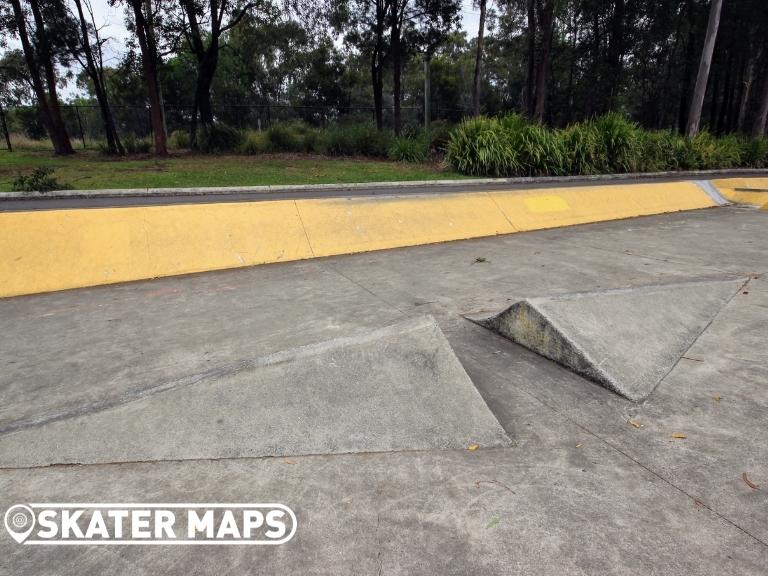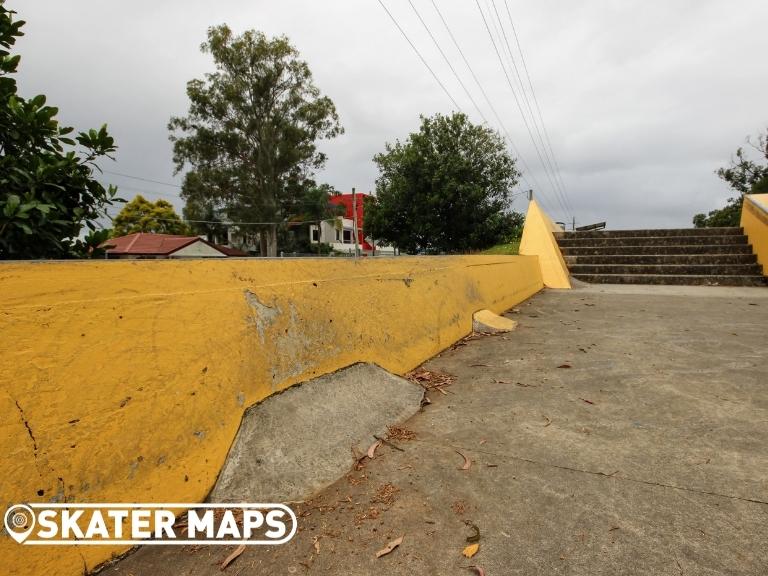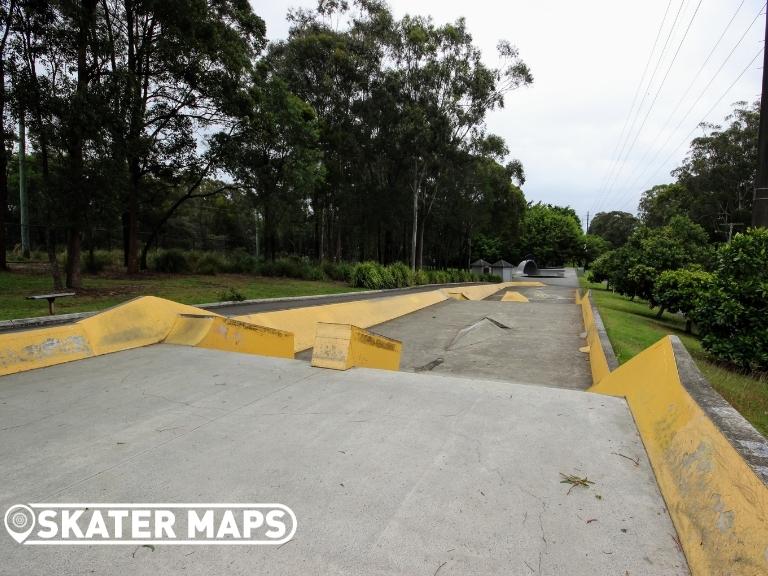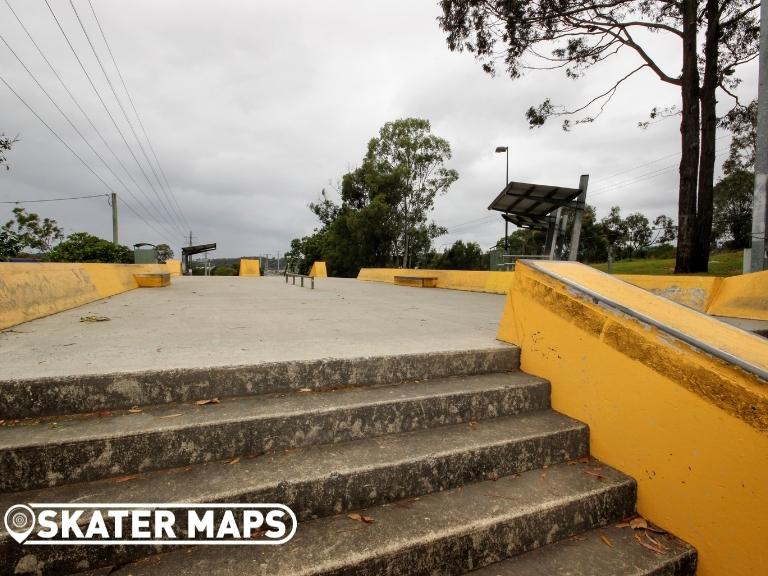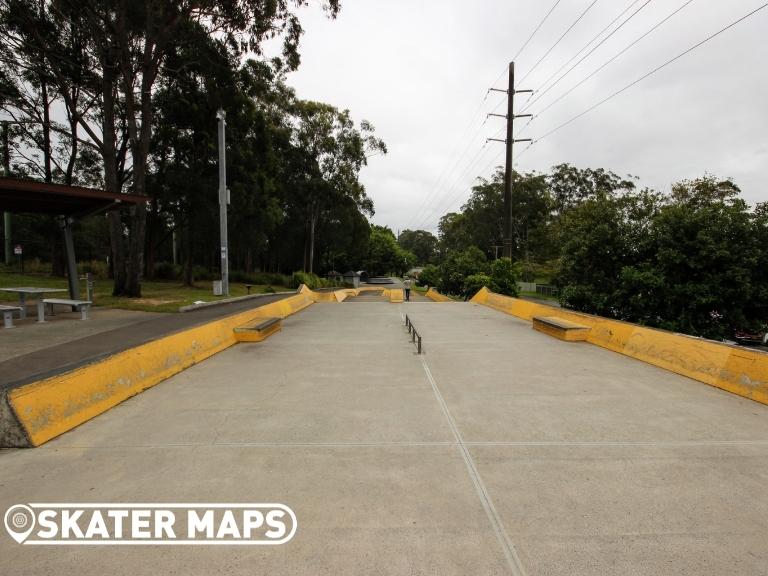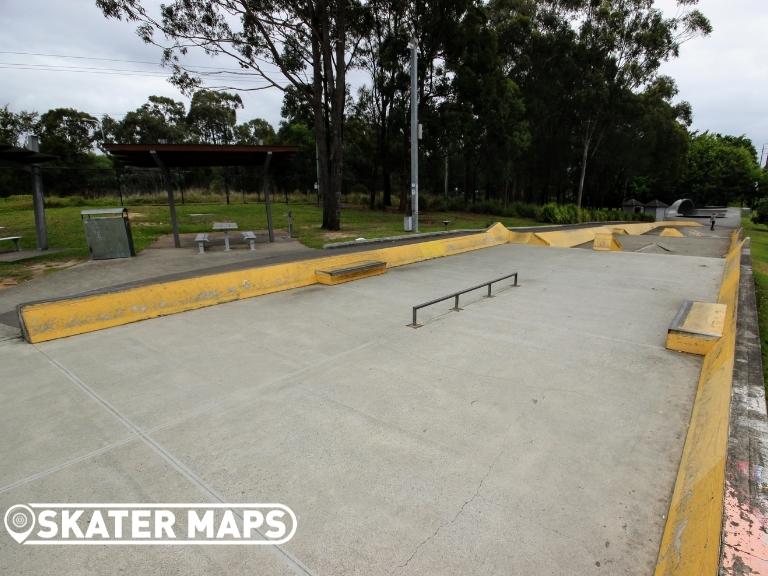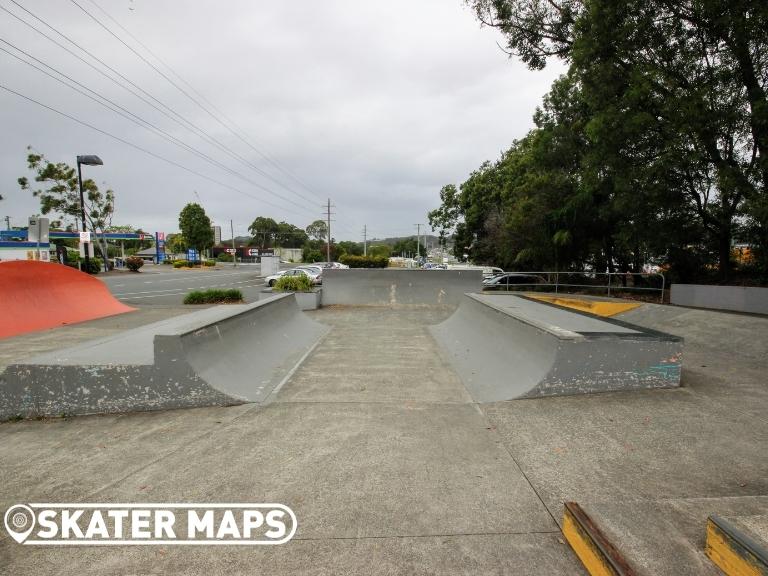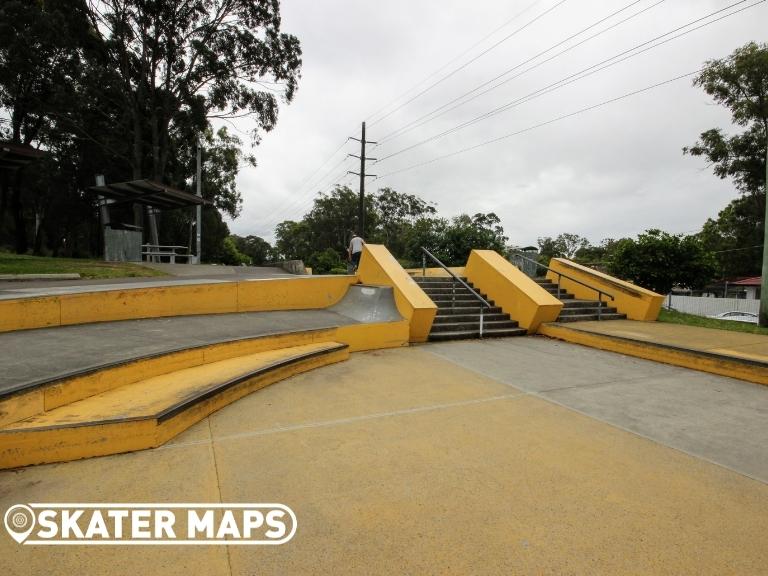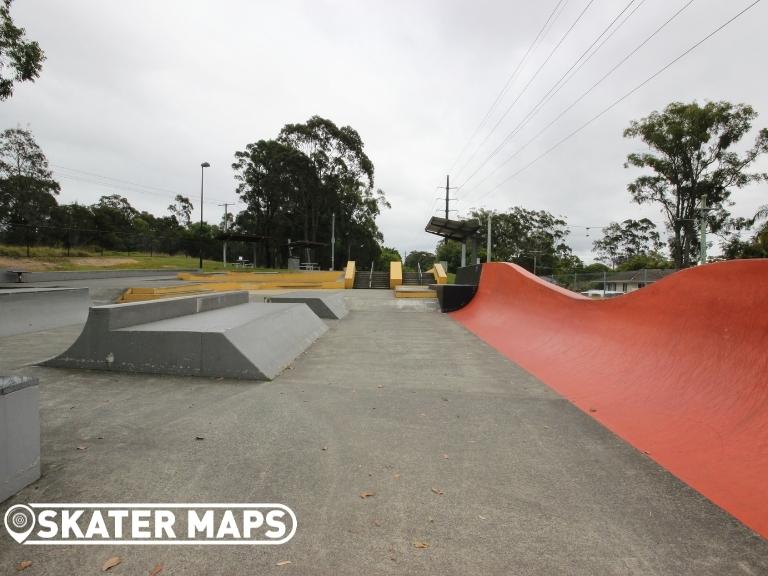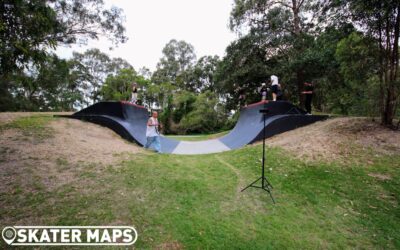 The famous Labrador Skate Ramp on the Gold Coast, Queensland, has become an iconic destination for skateboarders. Nestled along the picturesque Keith Hunt Park in Labrador, this old-school skate ramp offers a hell of a ride. The ramp pre-dates coping and is one of the...