One of the biggest attractions in Wagga Wagga is the huge concrete skatepark that can be found in the middle of Bolton Park. The skateboard park was designed by our friends at Convic Skateparks and built by the legends at Precision Parks. Bolton Park Skate Park has heaps of features that most skaters could dream of in a rural NSW town. The skateboard park has been updated over the years and has recently included a dope basketball ring.
Super versatile, open flow park that would appeal to BMX'ers and scooter punks with bigger features and tighter transitions. Another dope rural NSW skate park. There are no problems at Wagga Wagga Skate Park.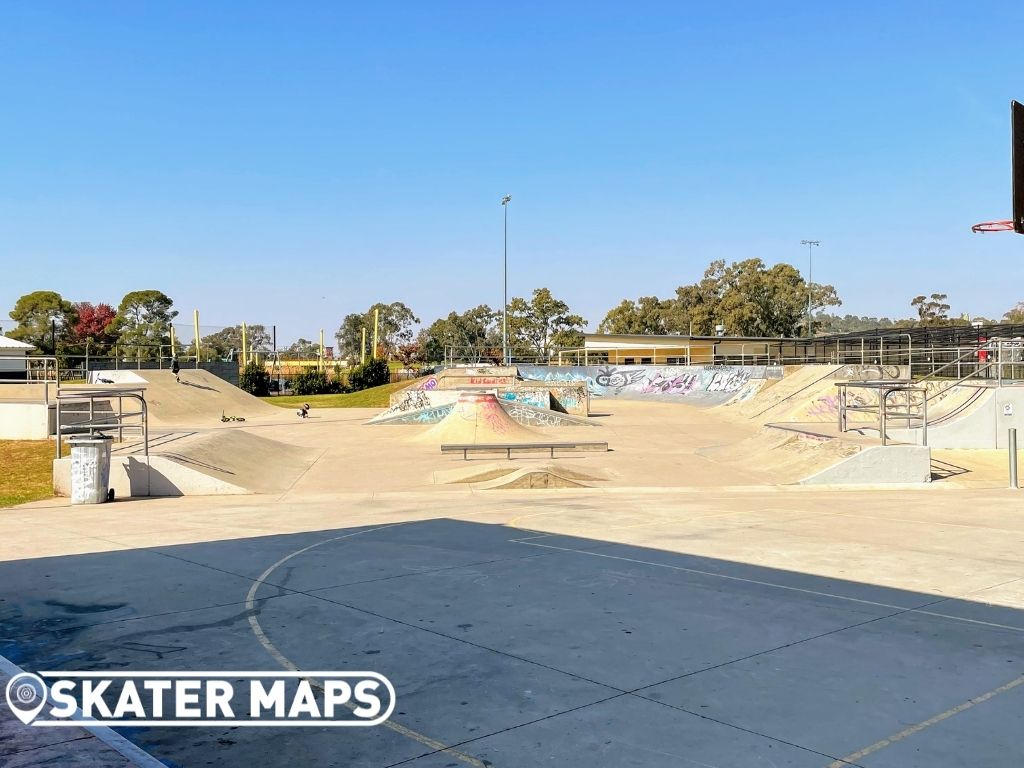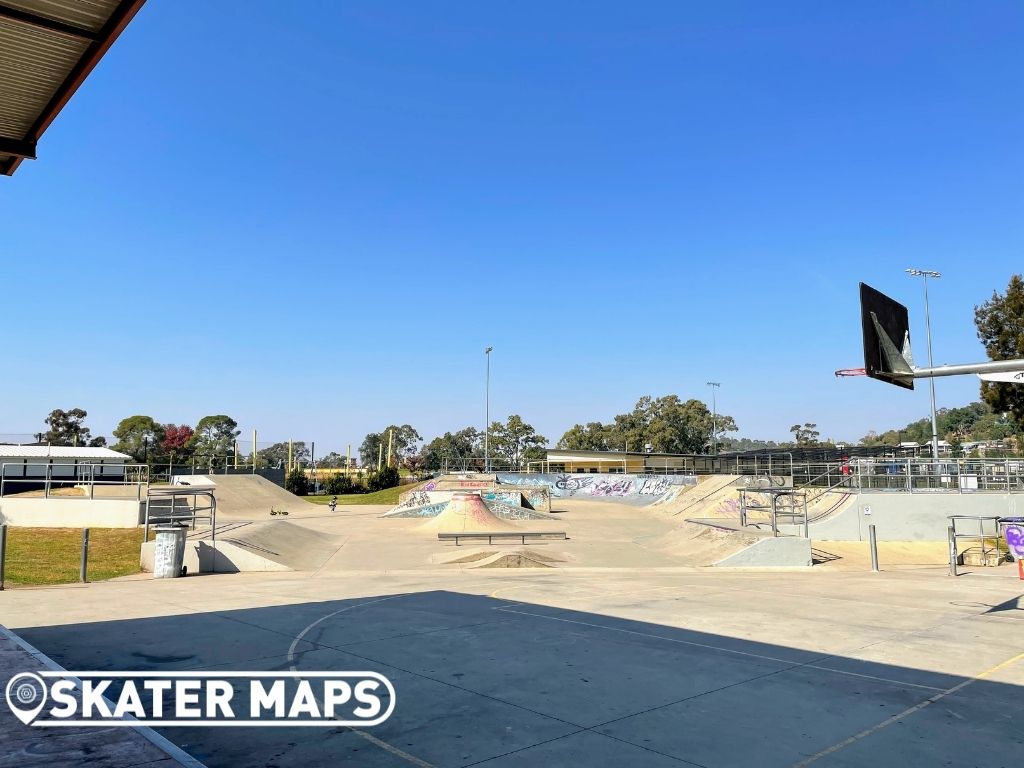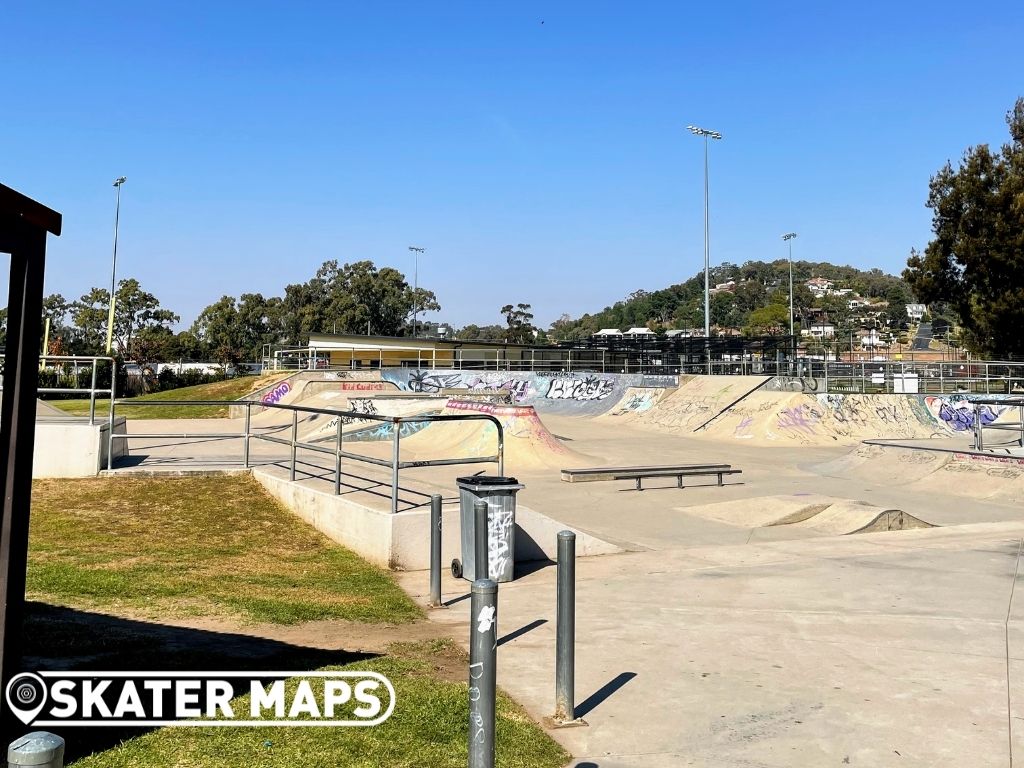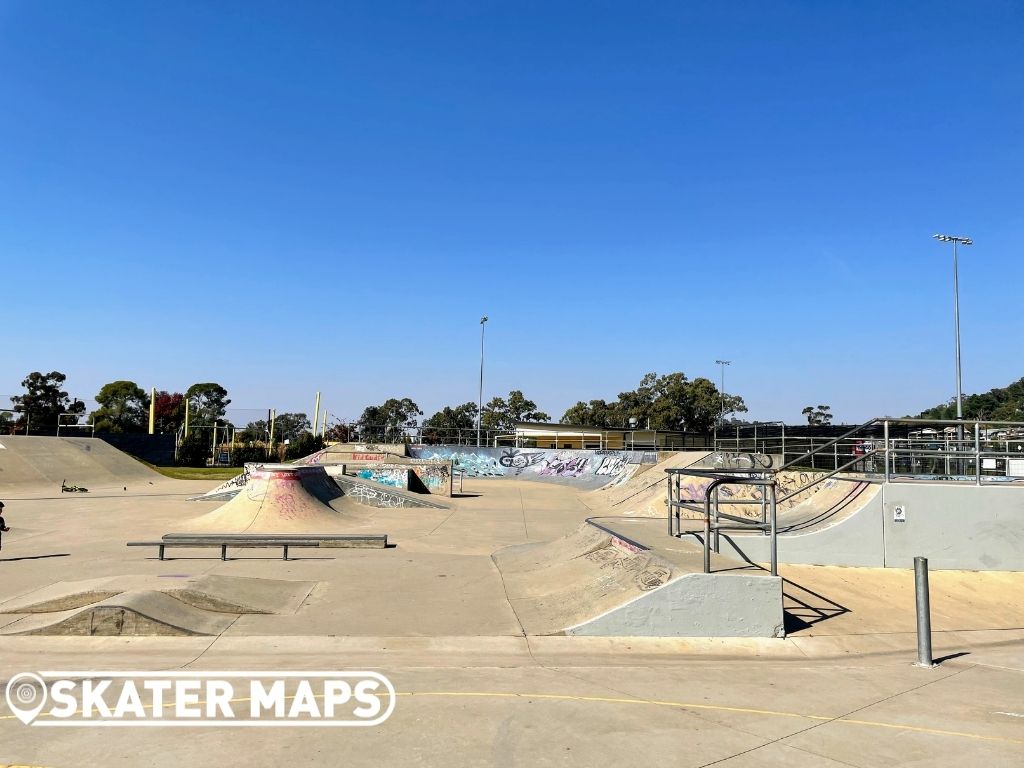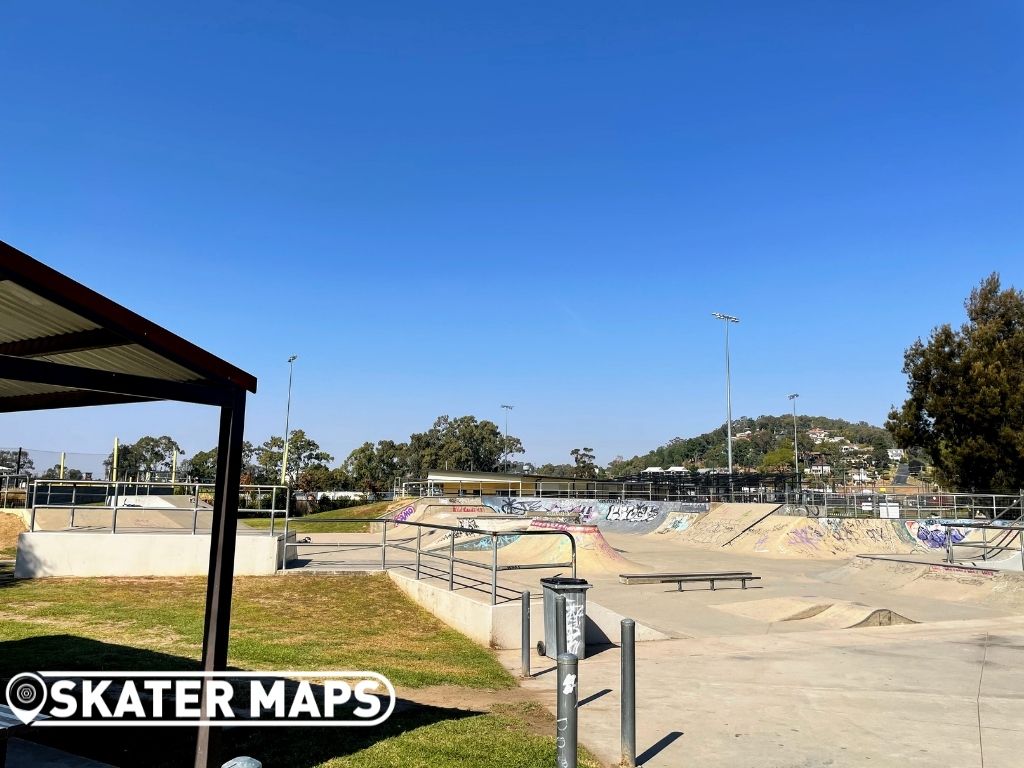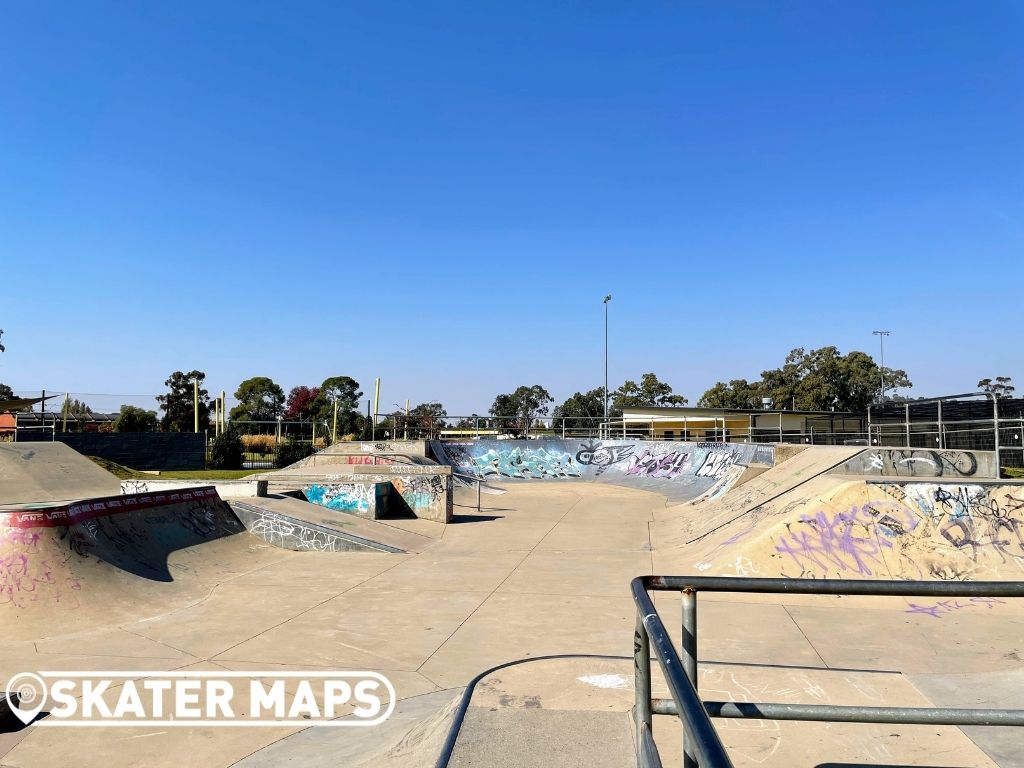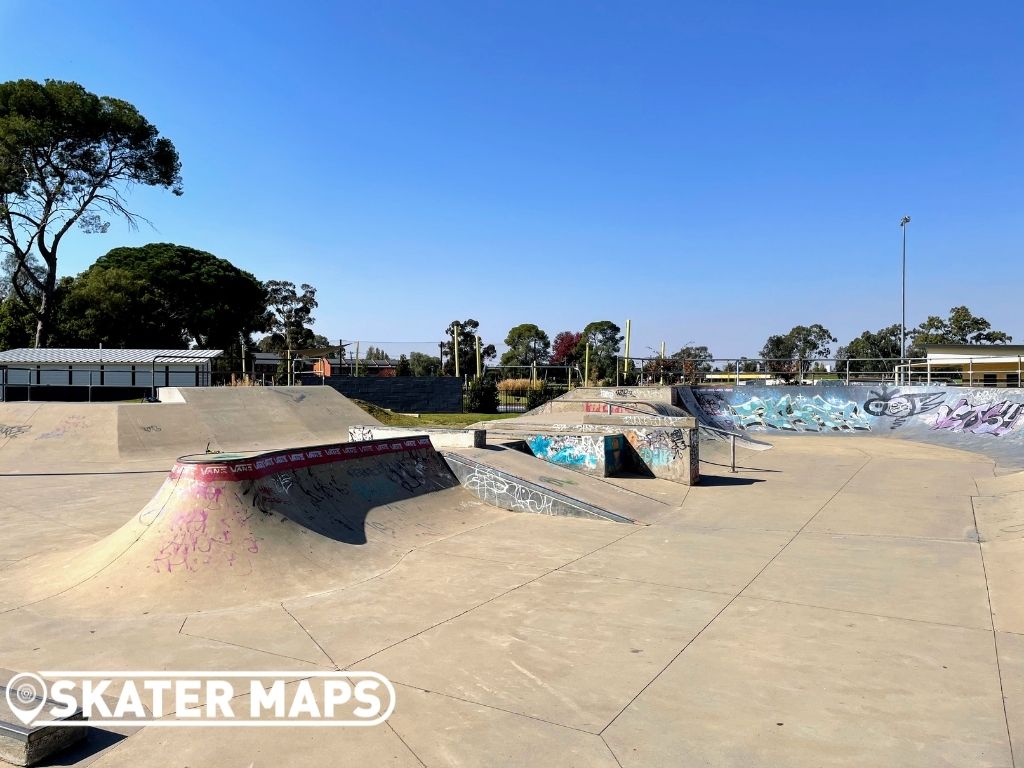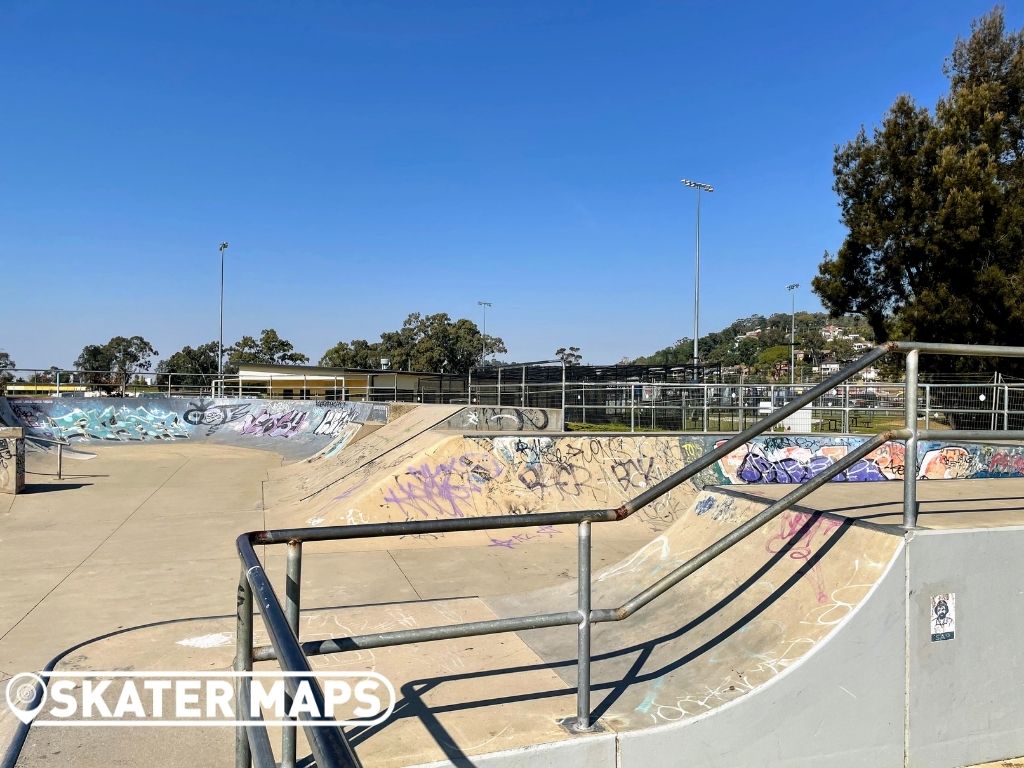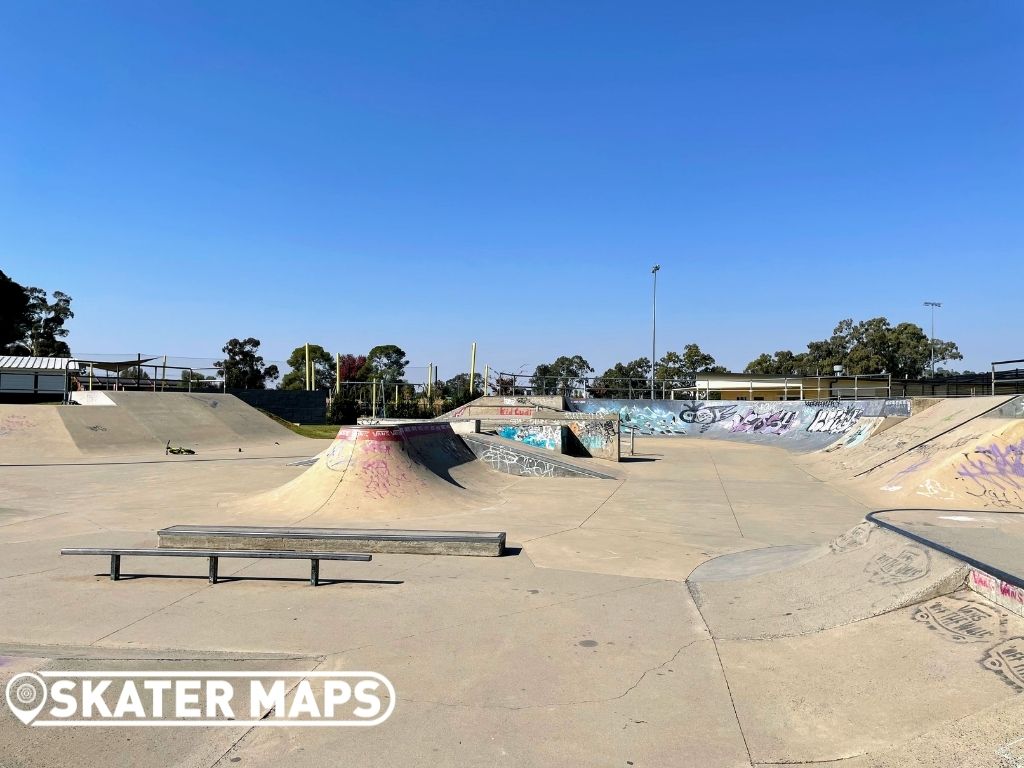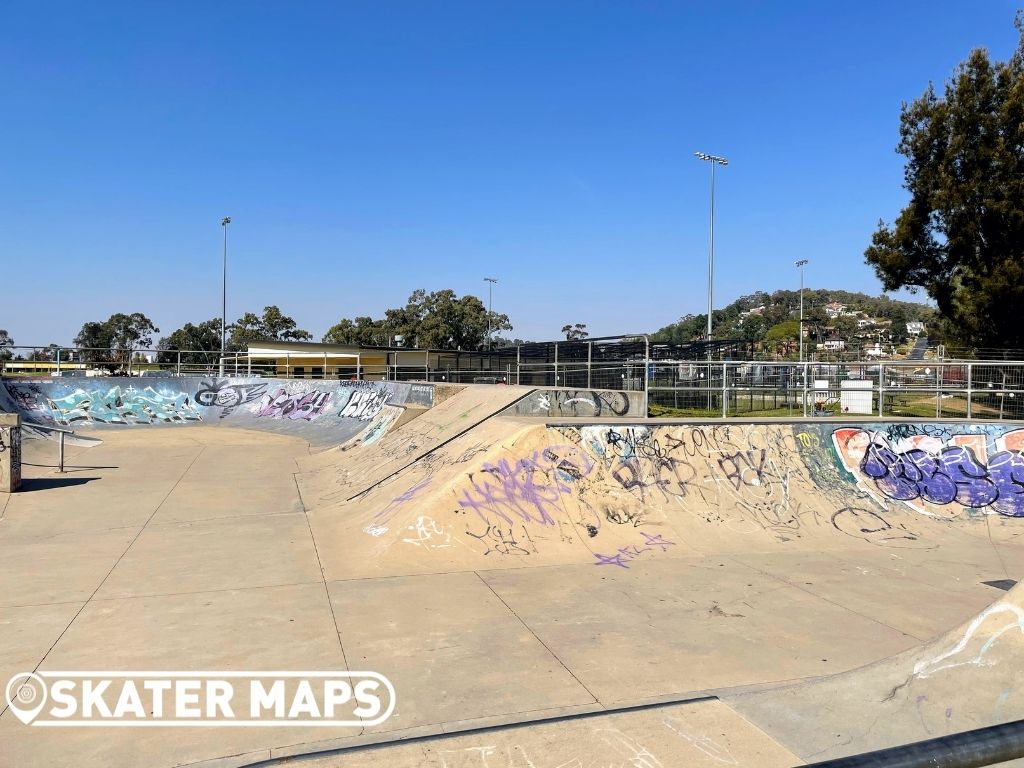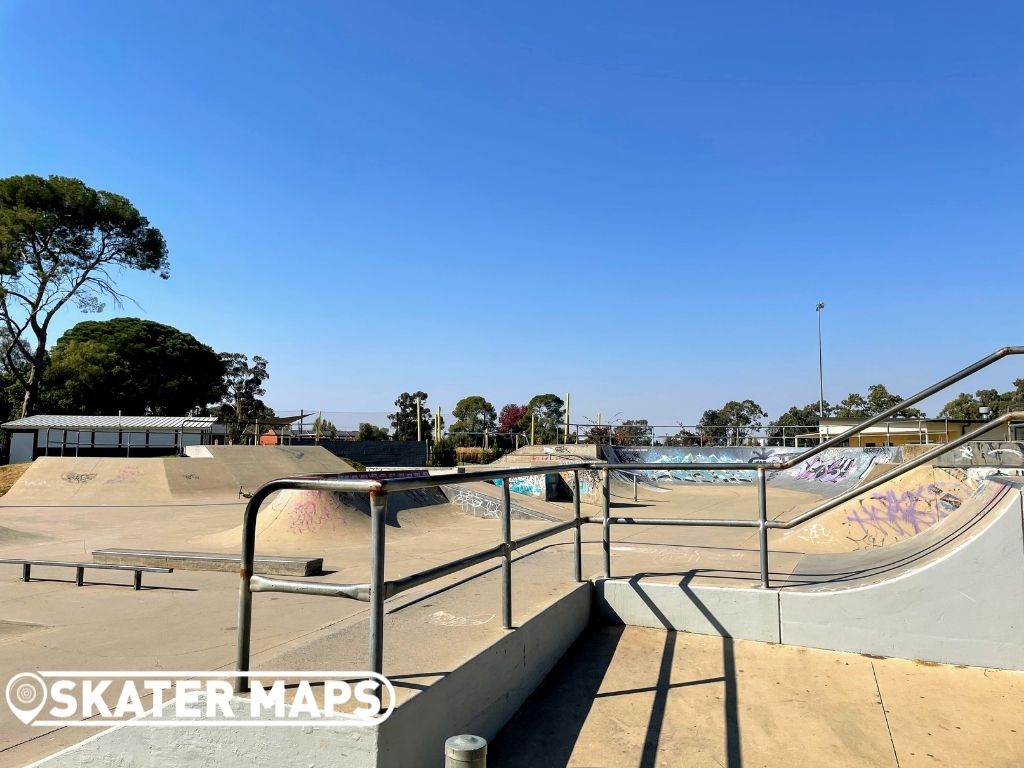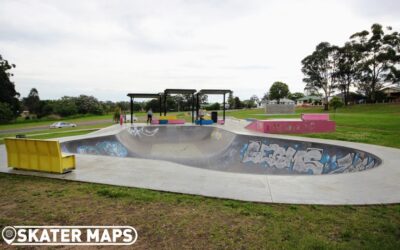 The East Maitland Skate Park is a thrilling haven for skateboarders, scooters and BMX enthusiasts alike. Its standout feature is the expansive bowl, which caters to riders seeking an adrenaline-pumping experience with its smooth transitions and challenging curves....