Redland Bay Skatepark, also commonly referred to as Weinam Creek Skate Spot and Weinam Creek Skatepark, is a relatively new street-style plaza with smooth concrete and many street features and obstacles to hit.
The skateboard park offers an array of mellow banks, quarters, jumps, rails, ledges, slappy curbs, and a may pad. The skate spot extends onto a basketball court and boasts shade, seats, a drinking fountain, bins and a nearby toilet.
A fun little park for street skaters with heaps of modern mellow features.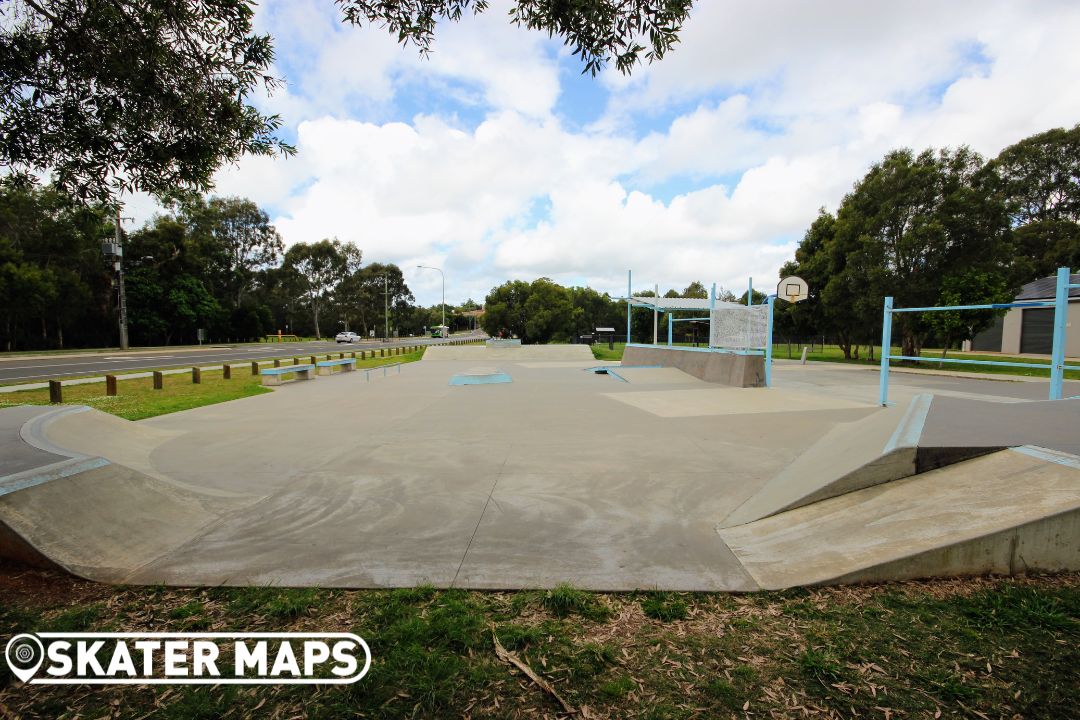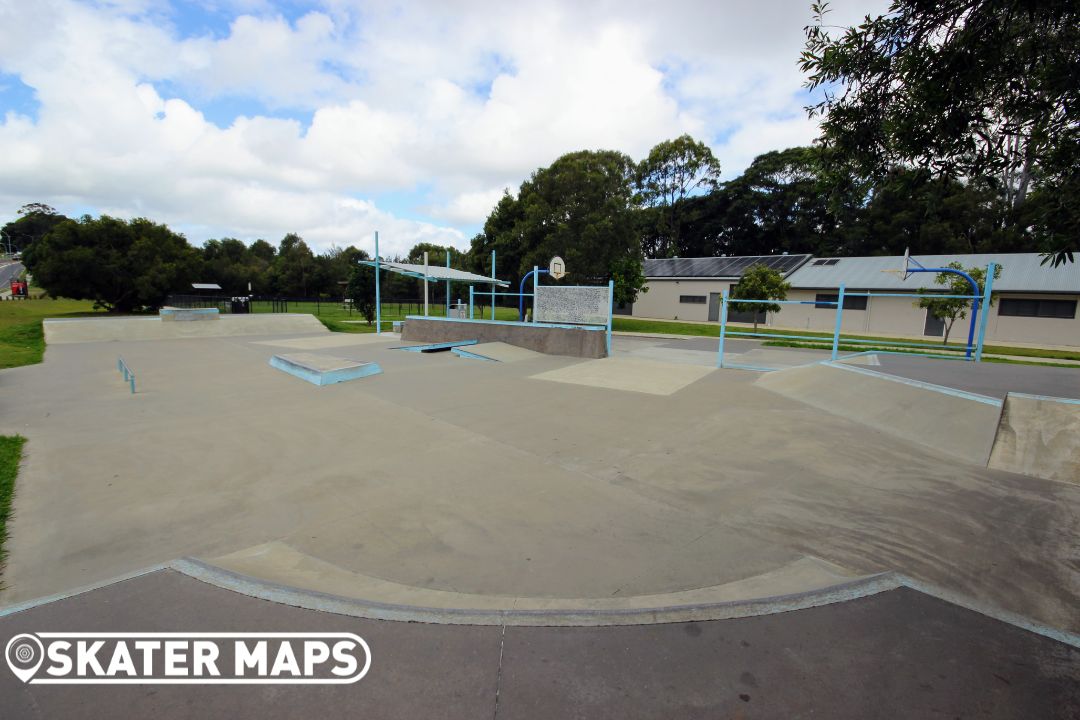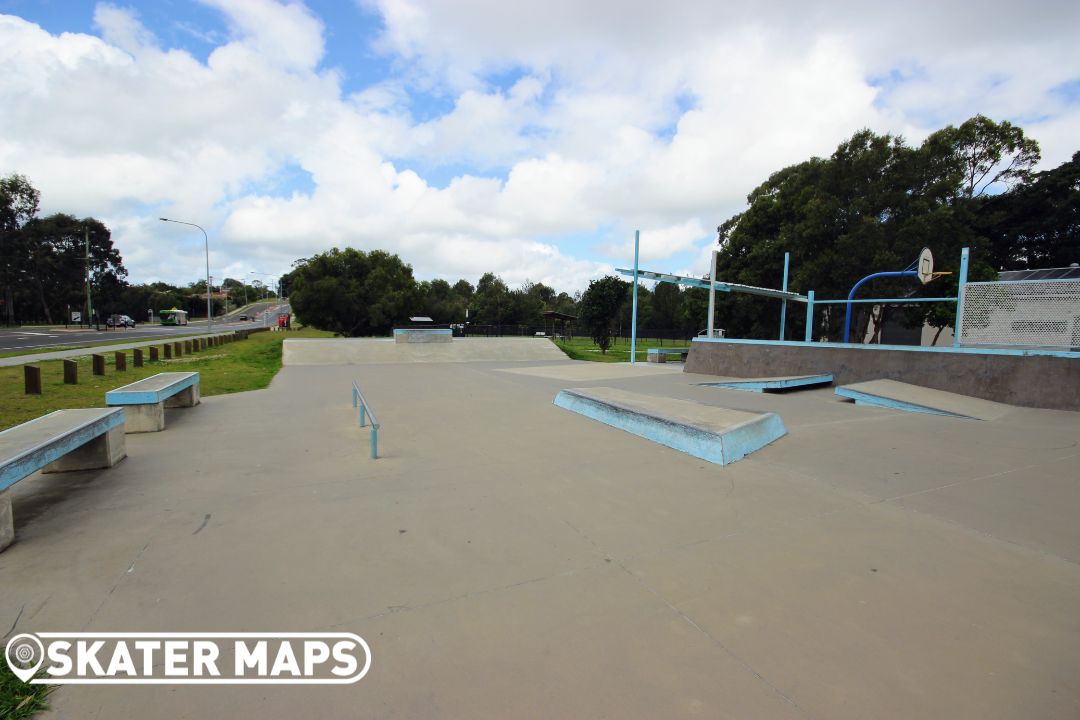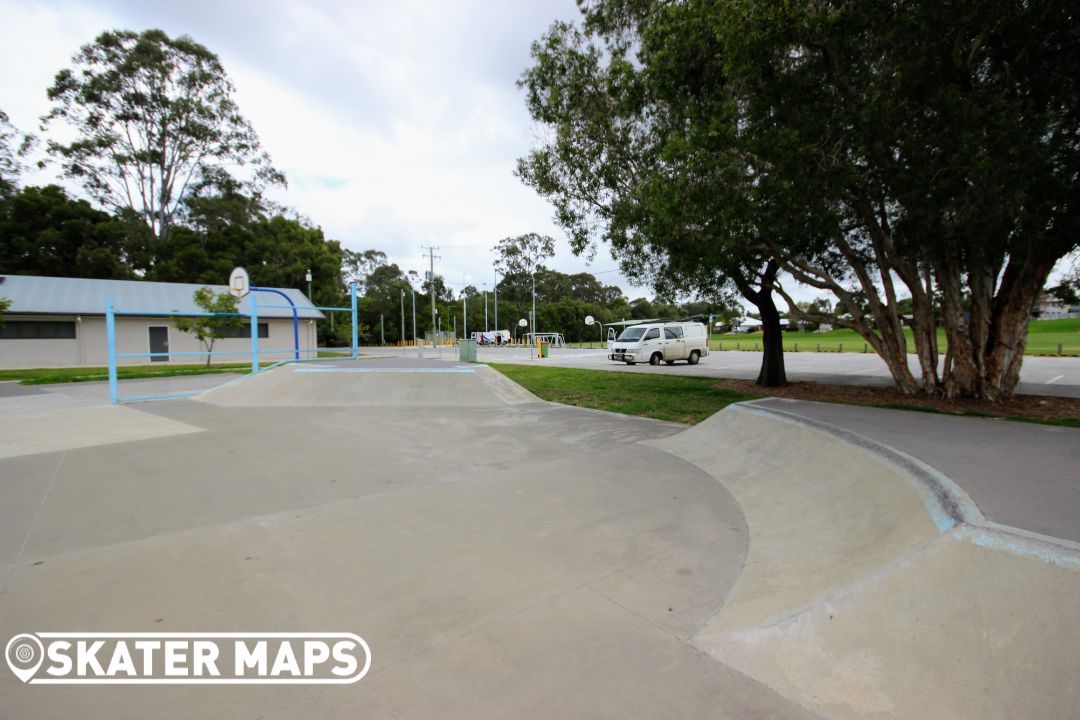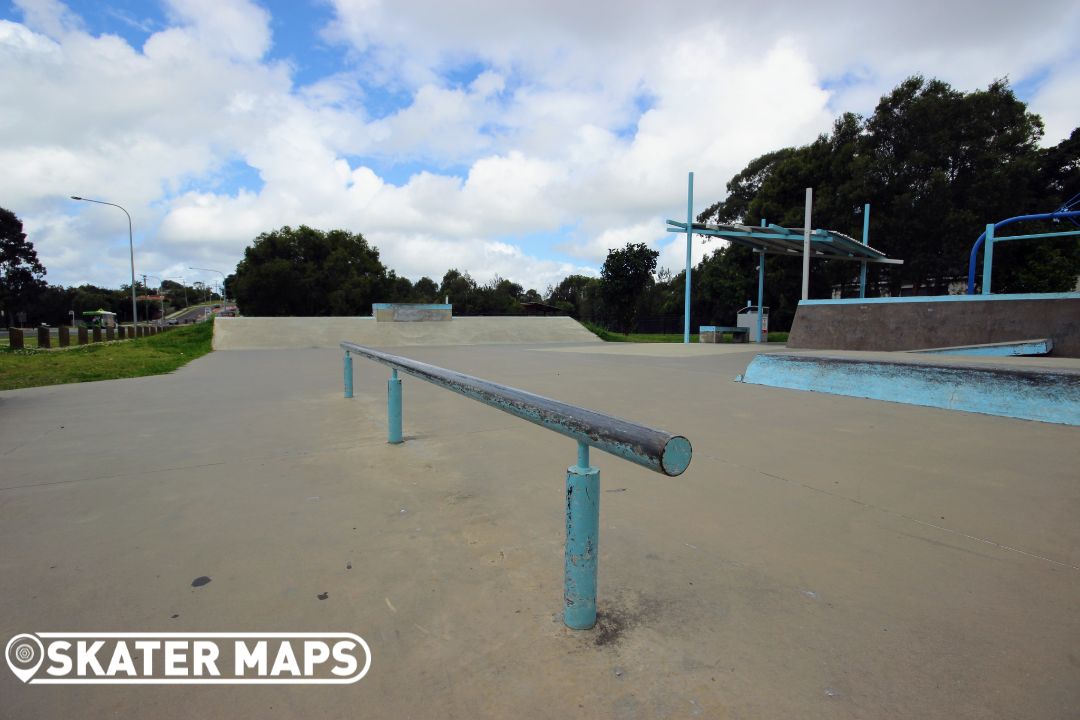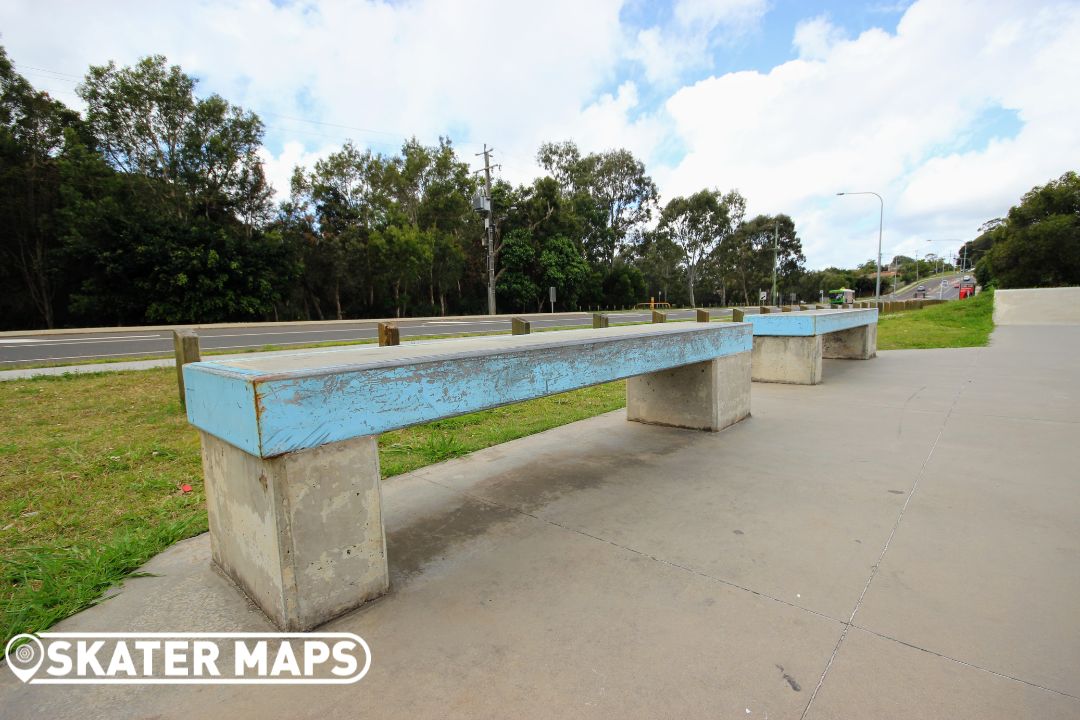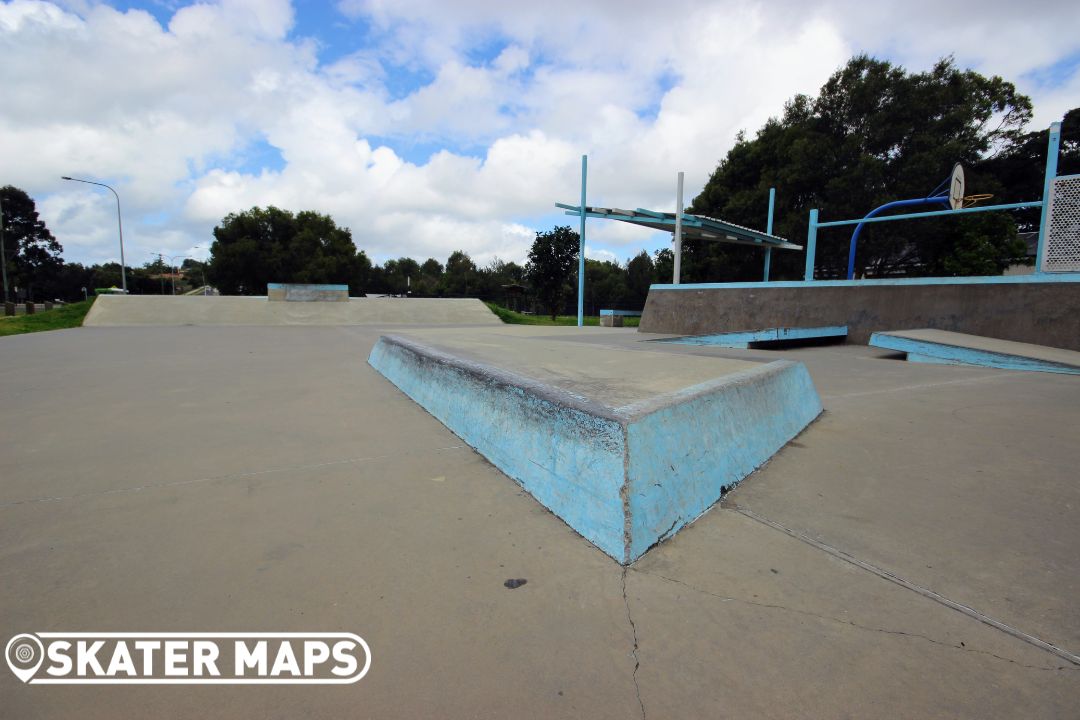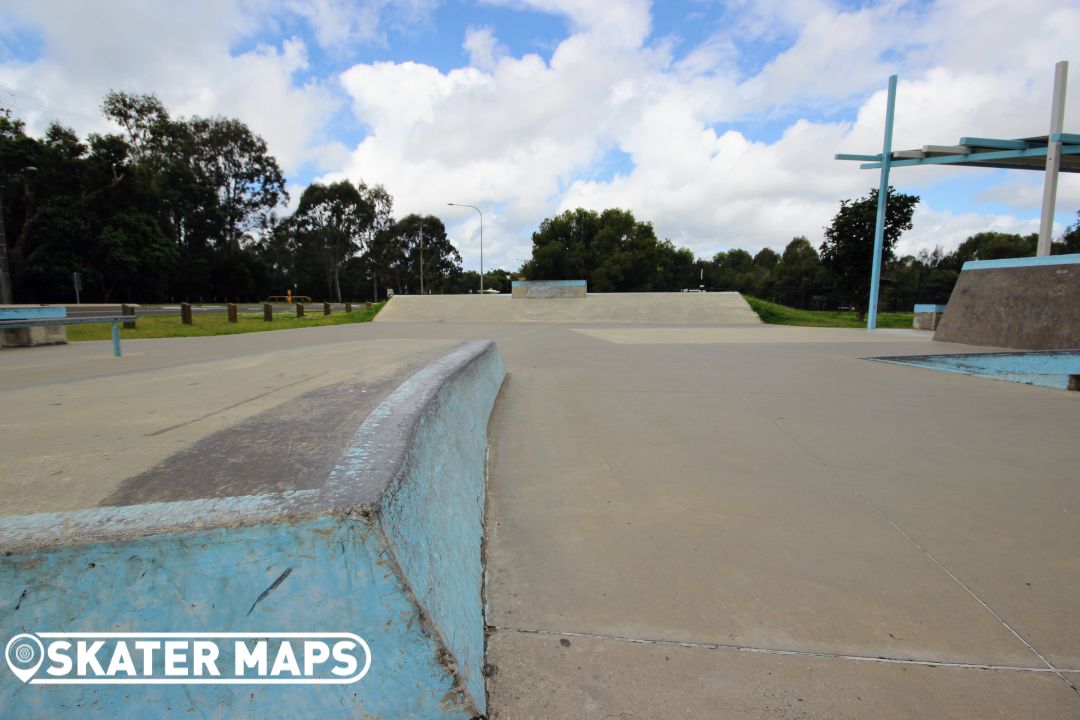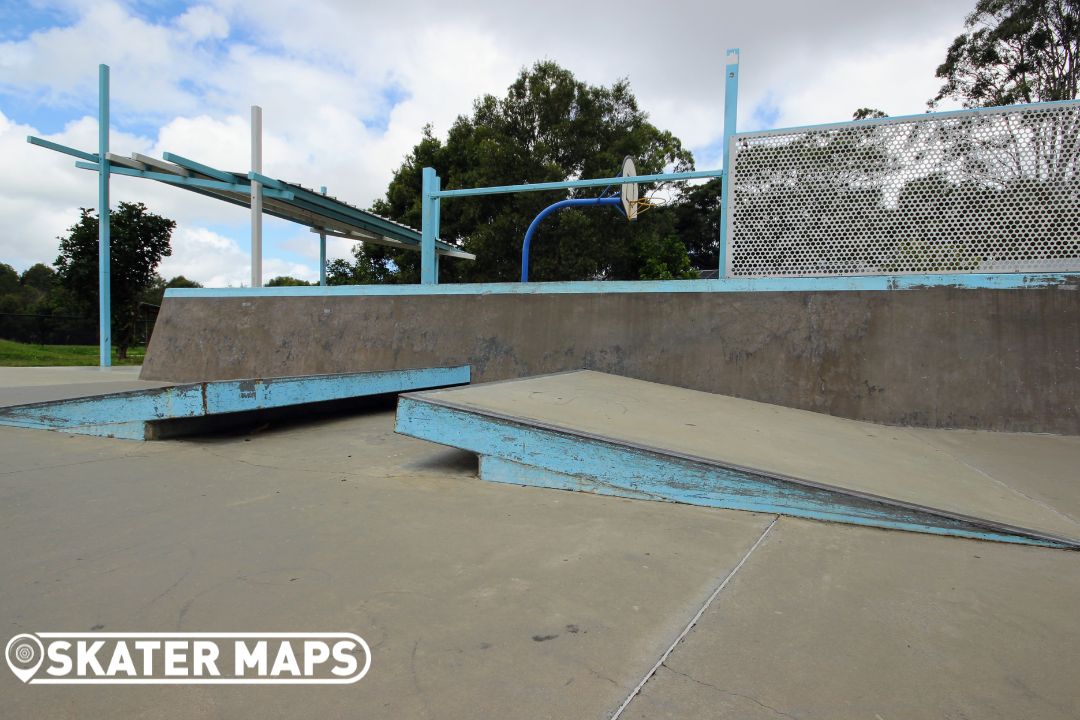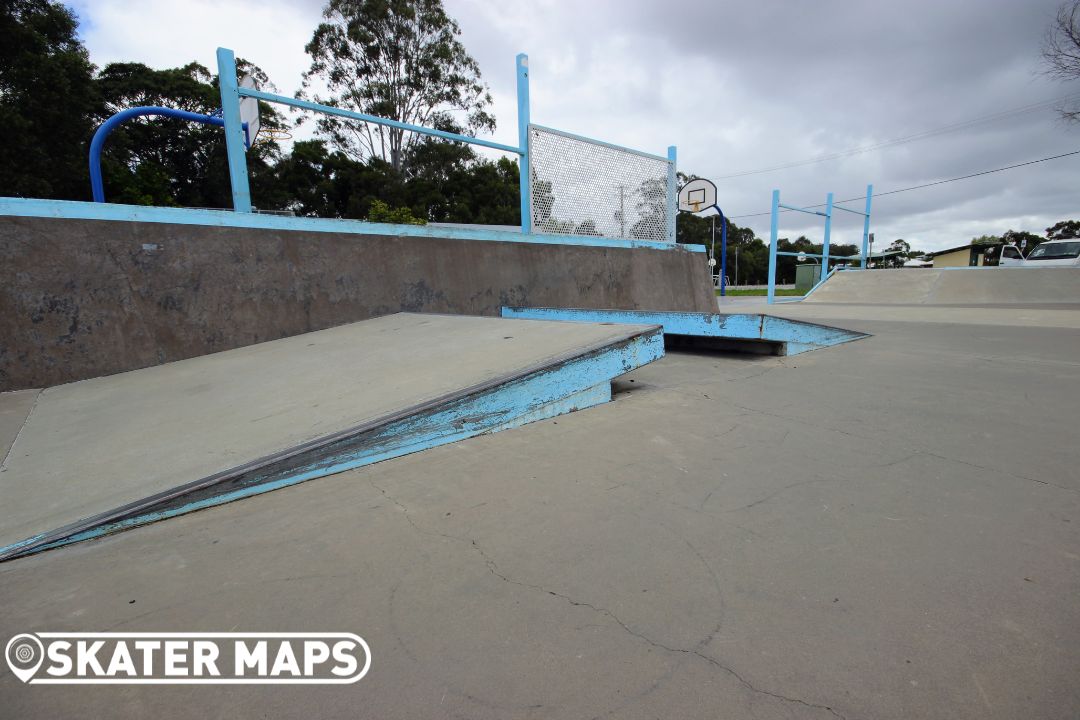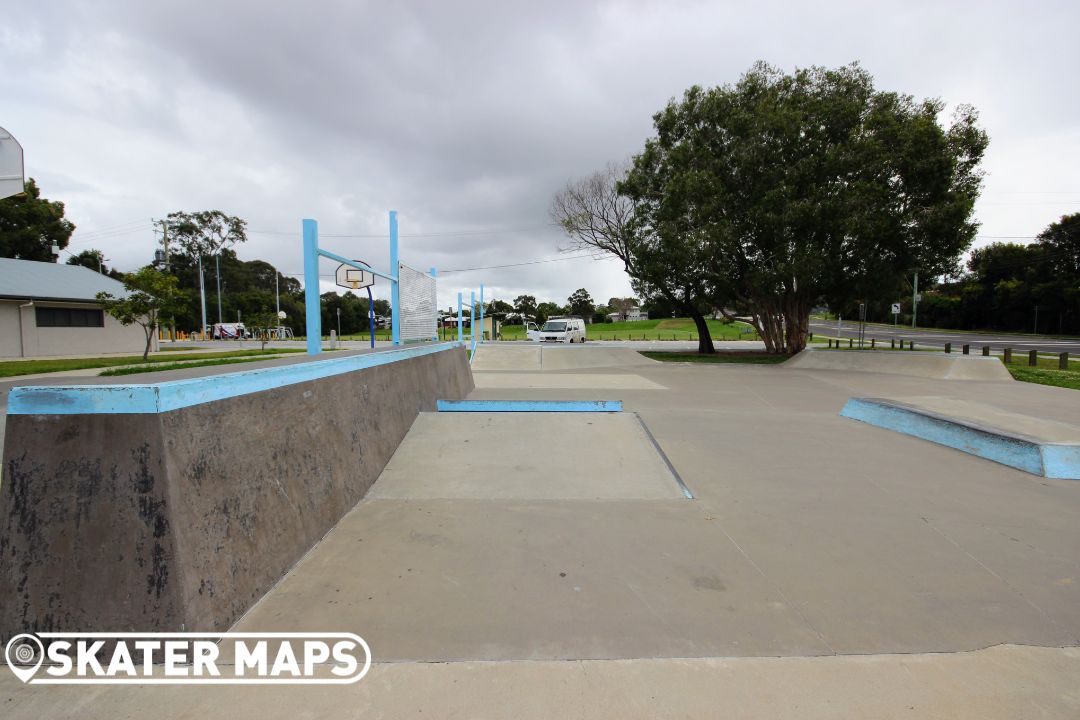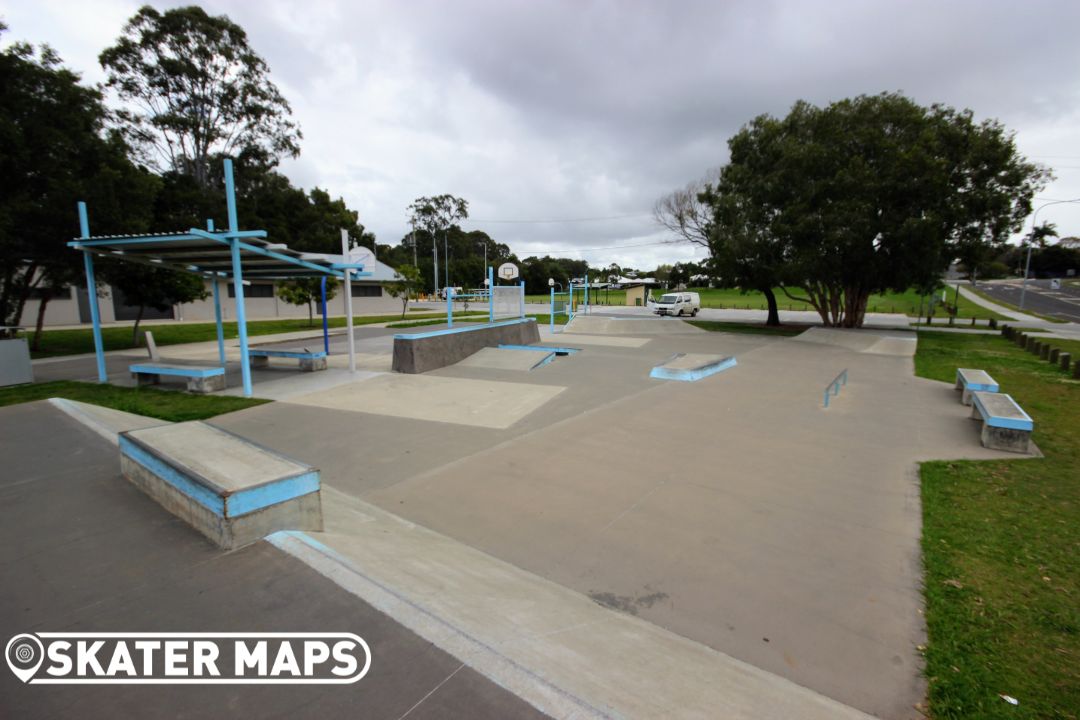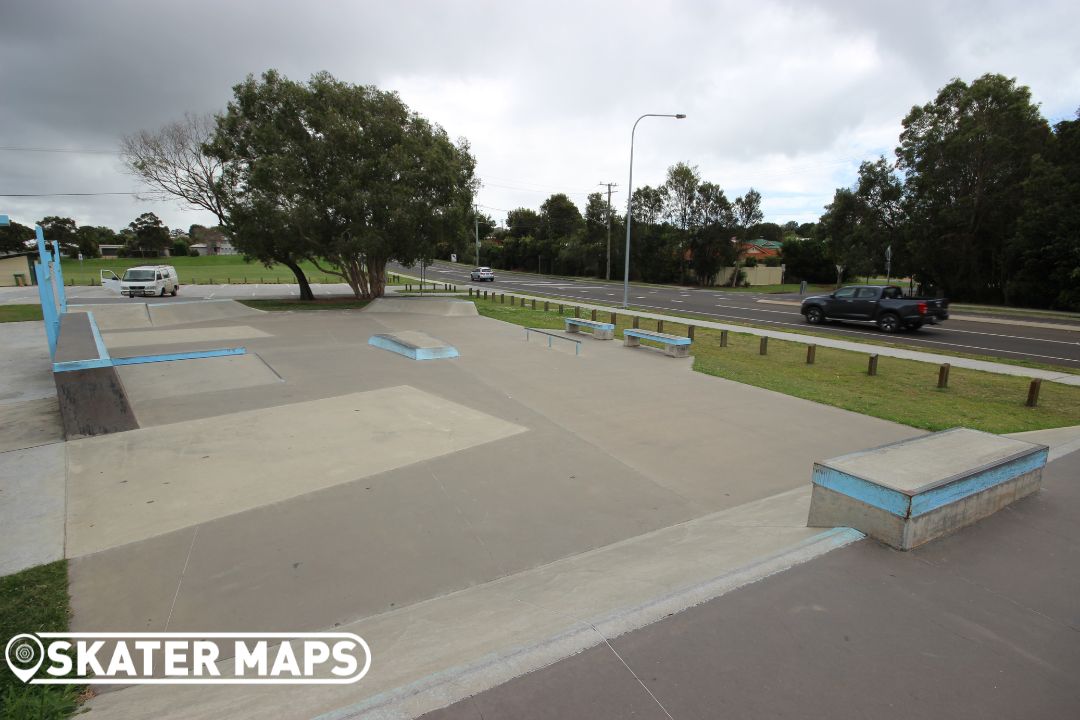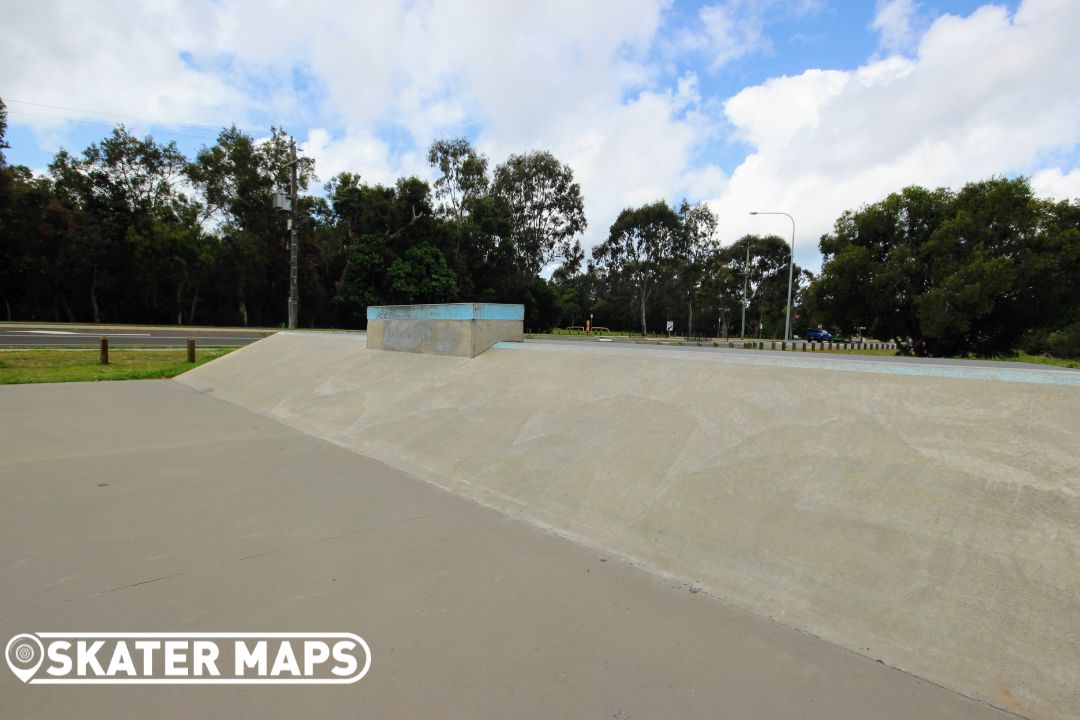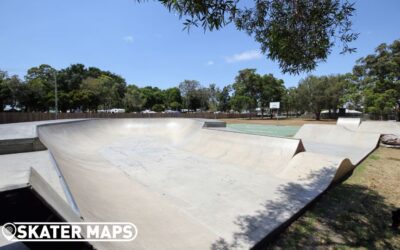 Jacob's Well Skatepark is among the more recent additions to Queensland's Gold Coast, and it has quickly gained popularity among local skaters. One of the standout features of this skatepark is its super smooth and fast concrete surface, which makes it a joy to ride...