Redland Bay Skatepark, also commonly referred to as Weinam Creek Skate Spot and Weinam Creek Skatepark, is a relatively new street-style plaza with smooth concrete and many street features and obstacles to hit.
The skateboard park offers an array of mellow banks, quarters, jumps, rails, ledges, slappy curbs, and a may pad. The skate spot extends onto a basketball court and boasts shade, seats, a drinking fountain, bins and a nearby toilet.
A fun little park for street skaters with heaps of modern mellow features.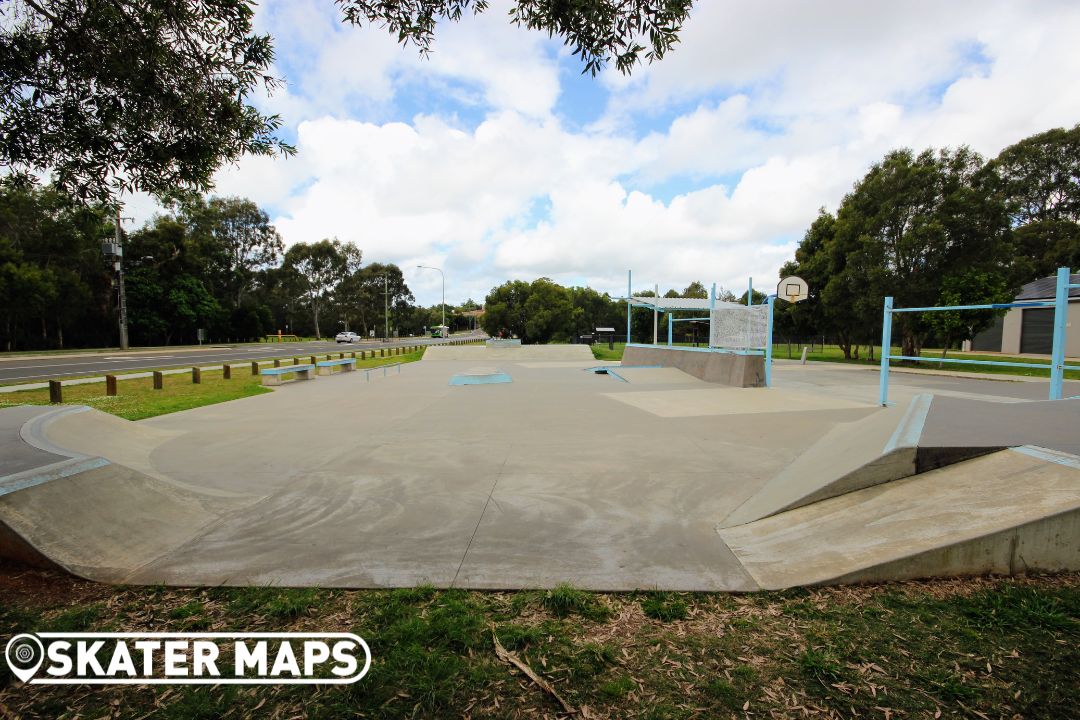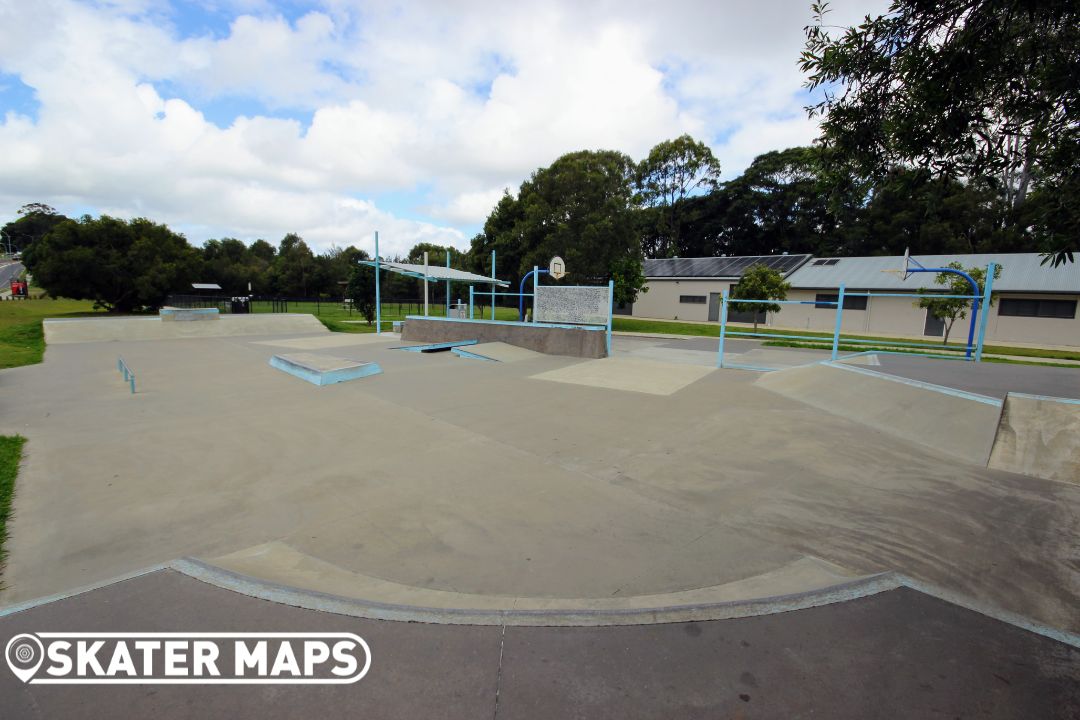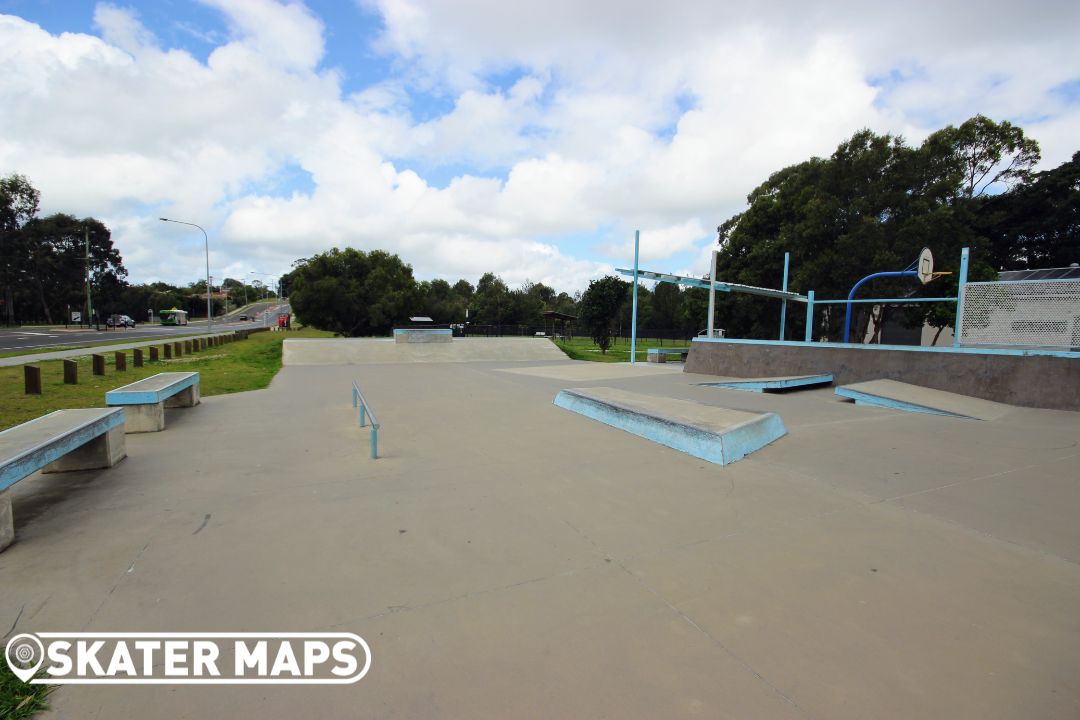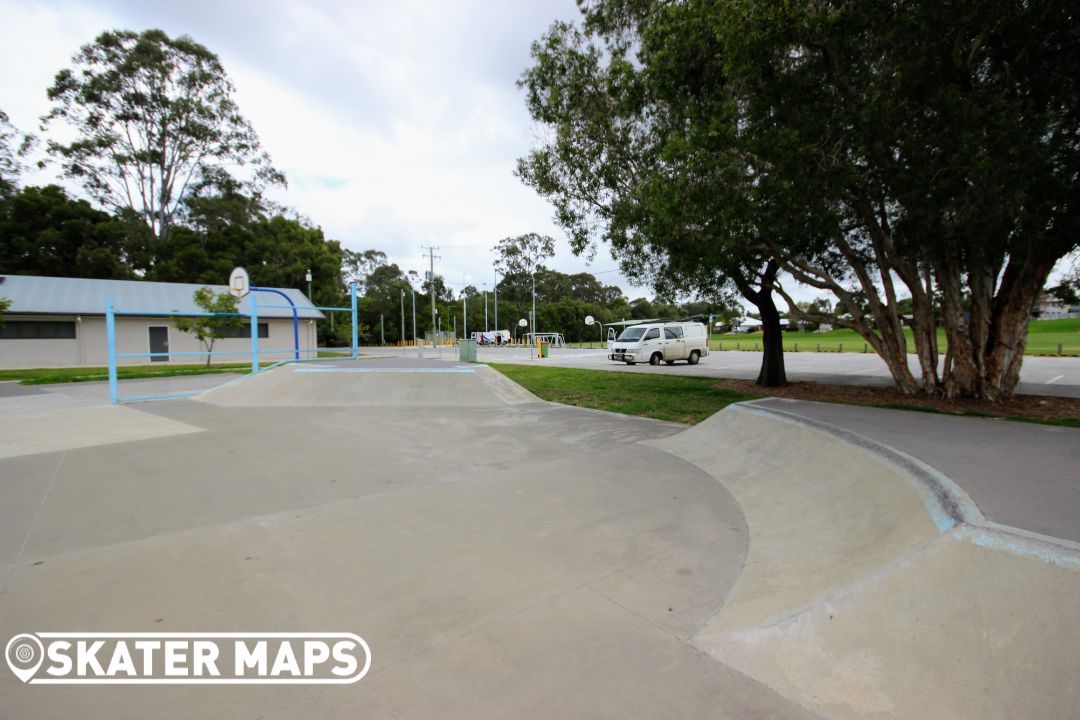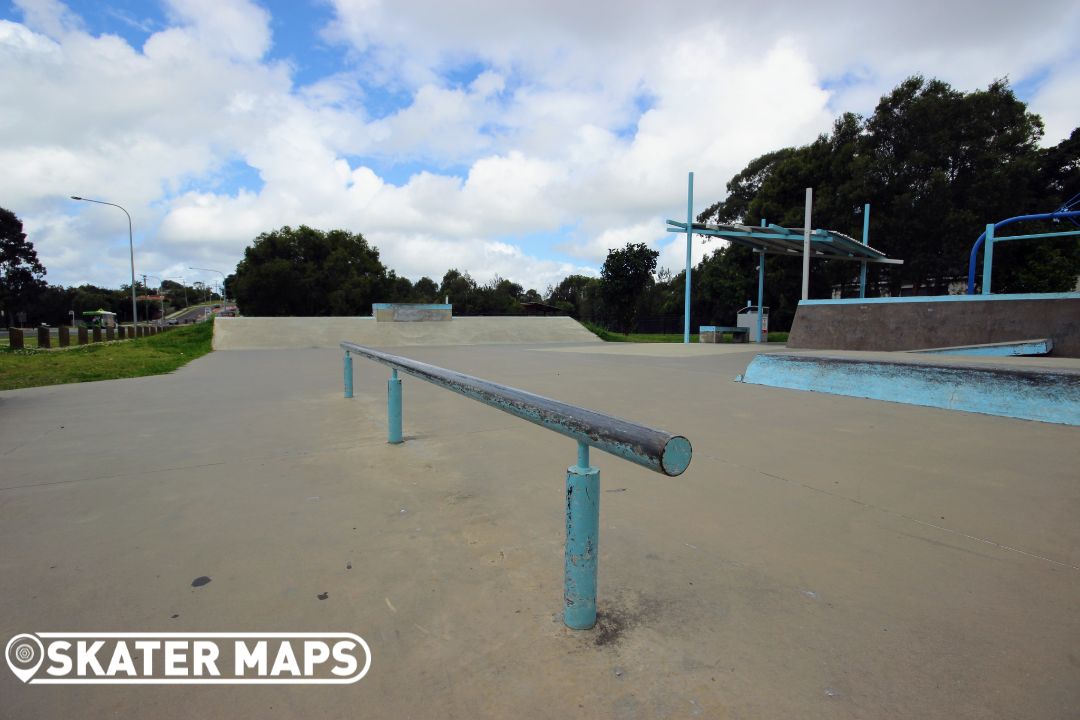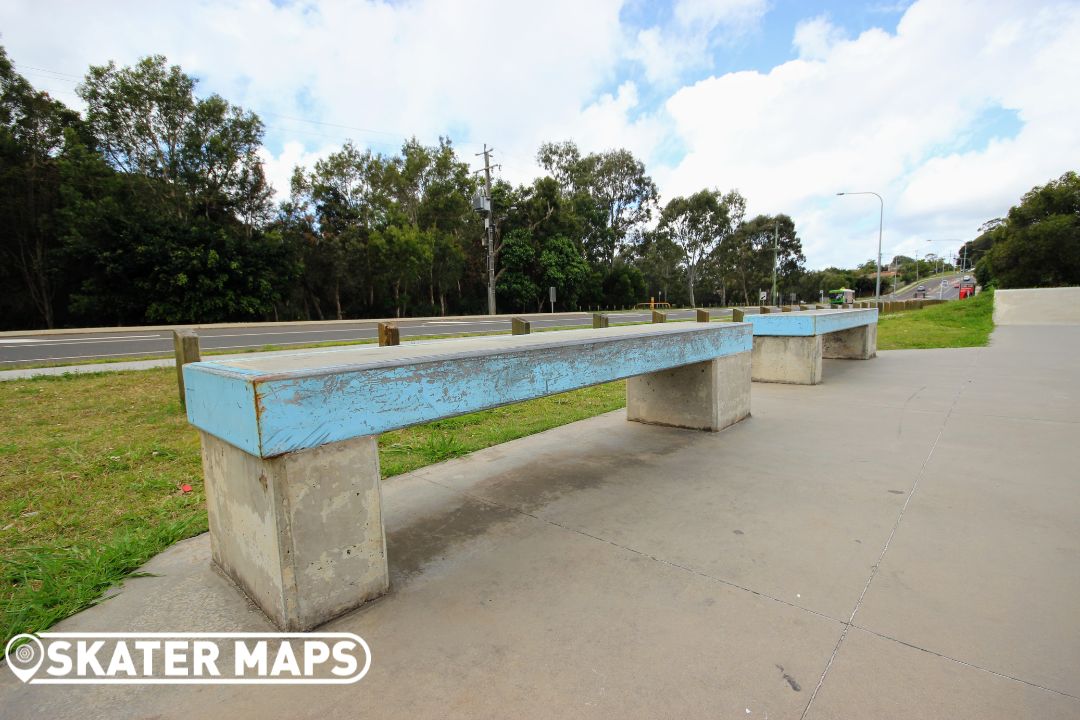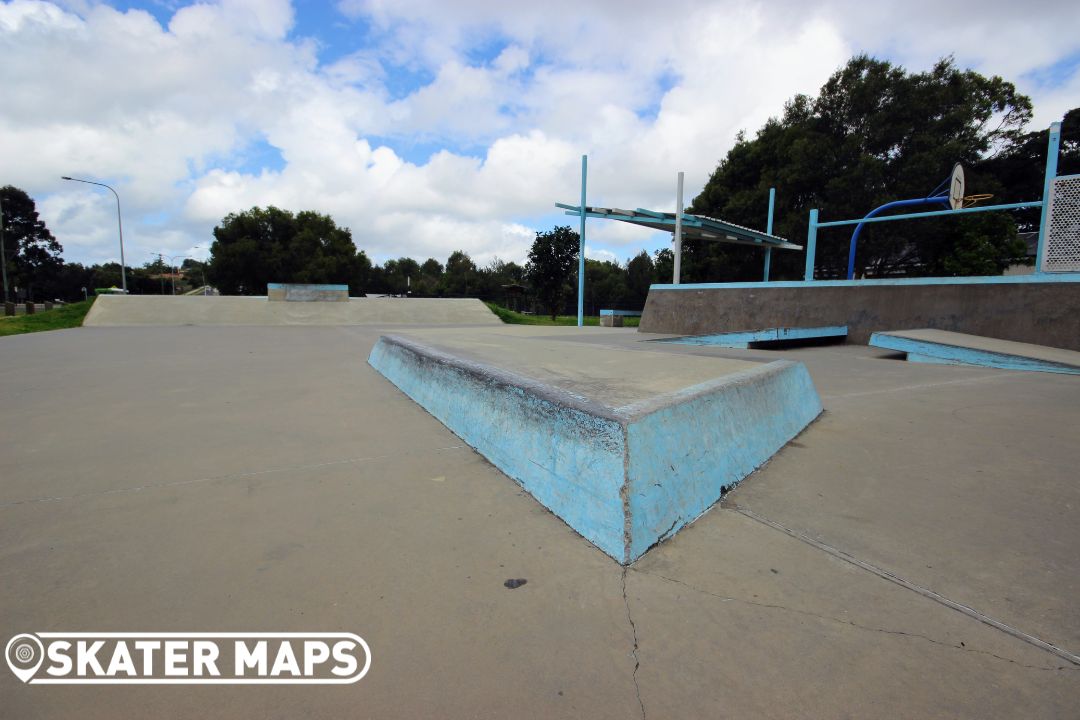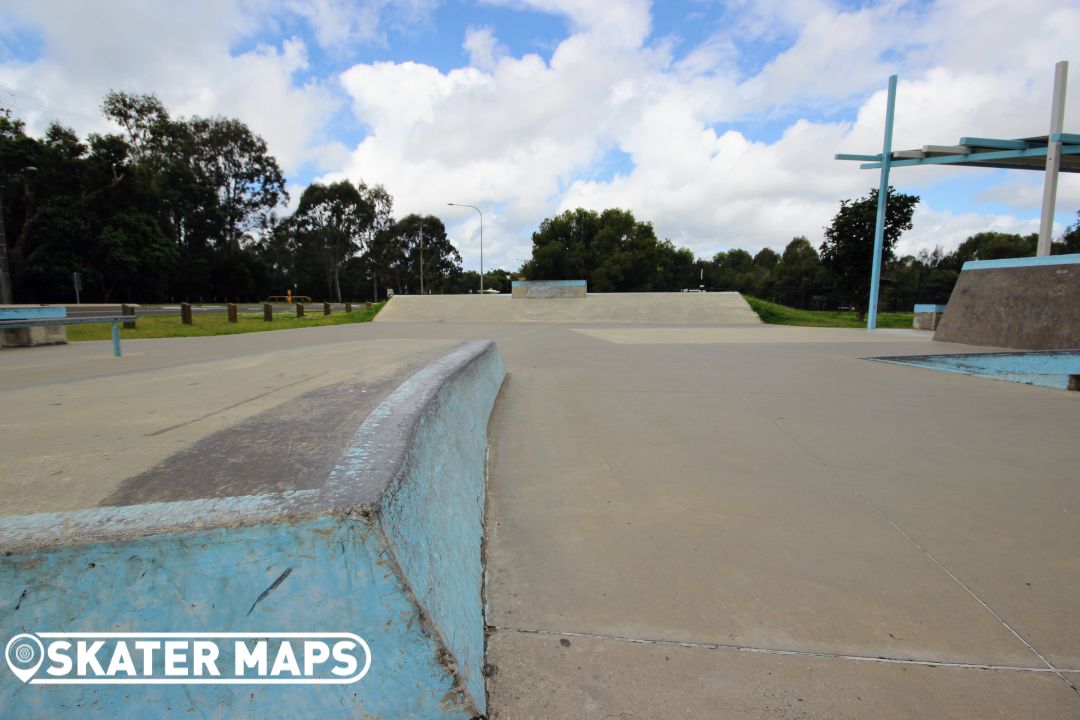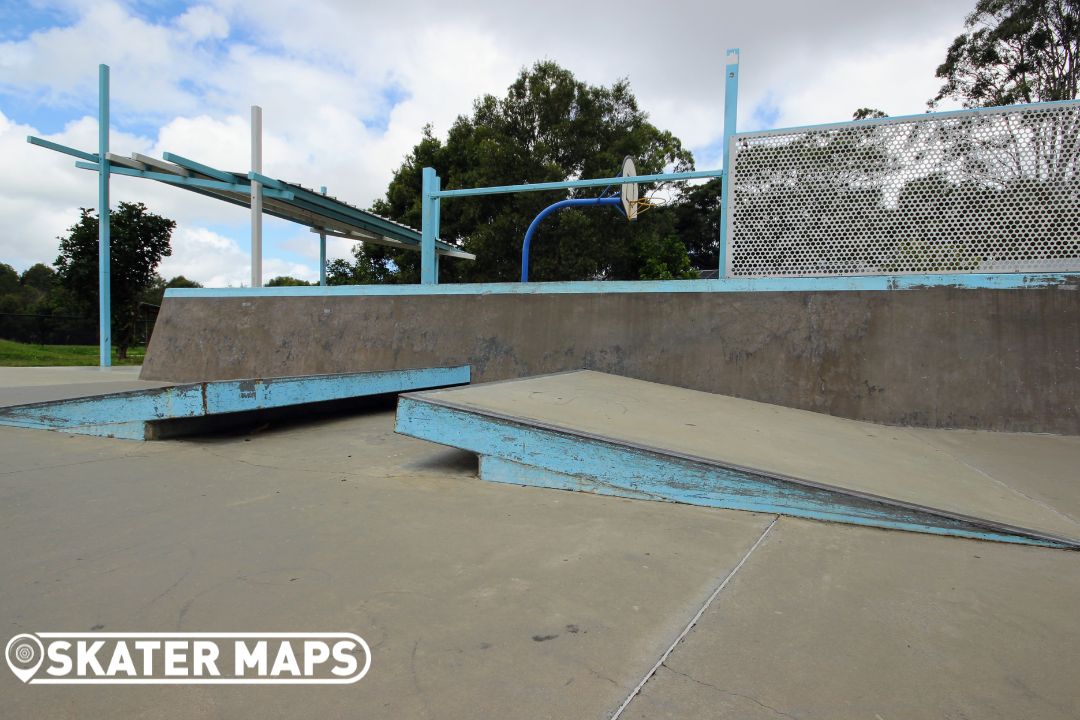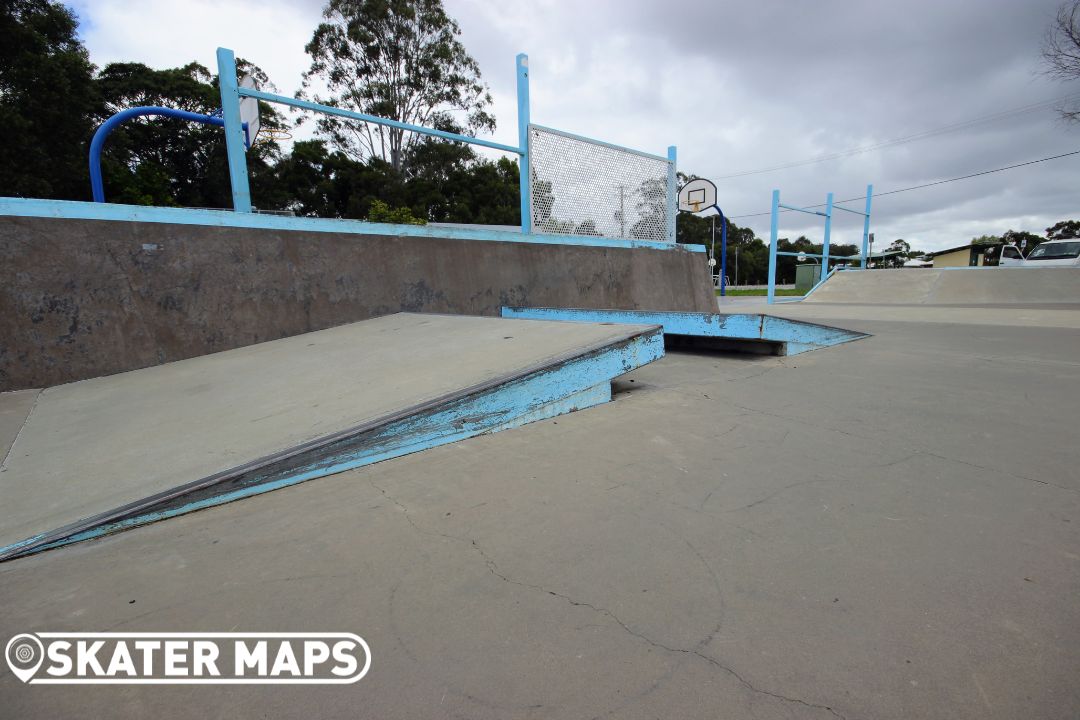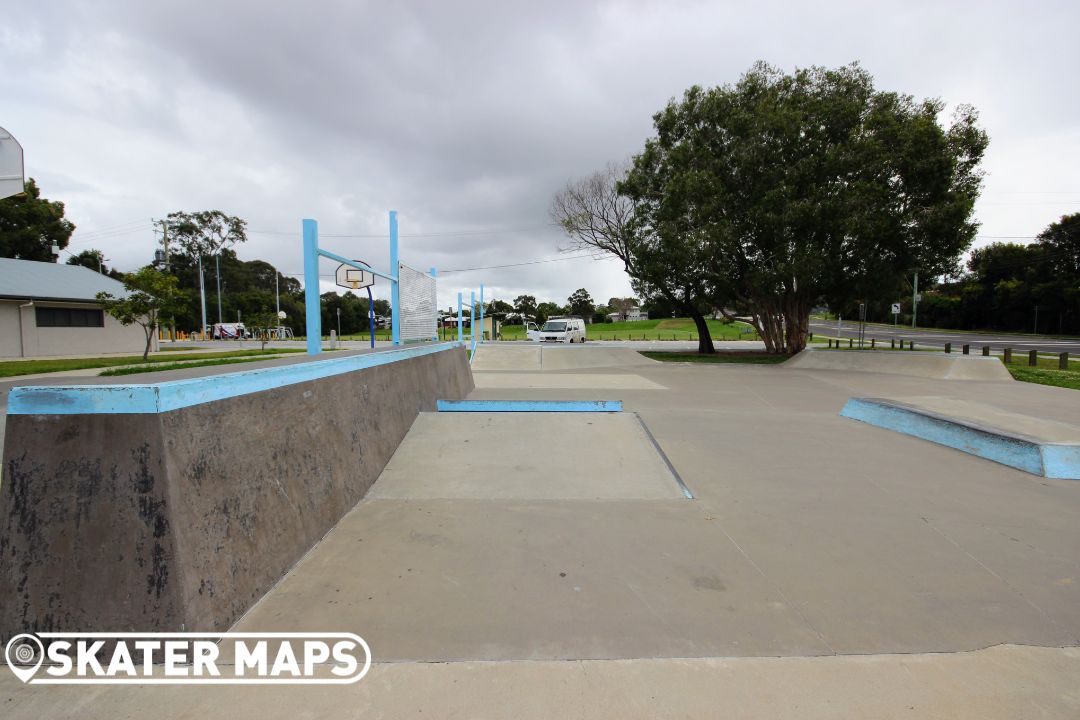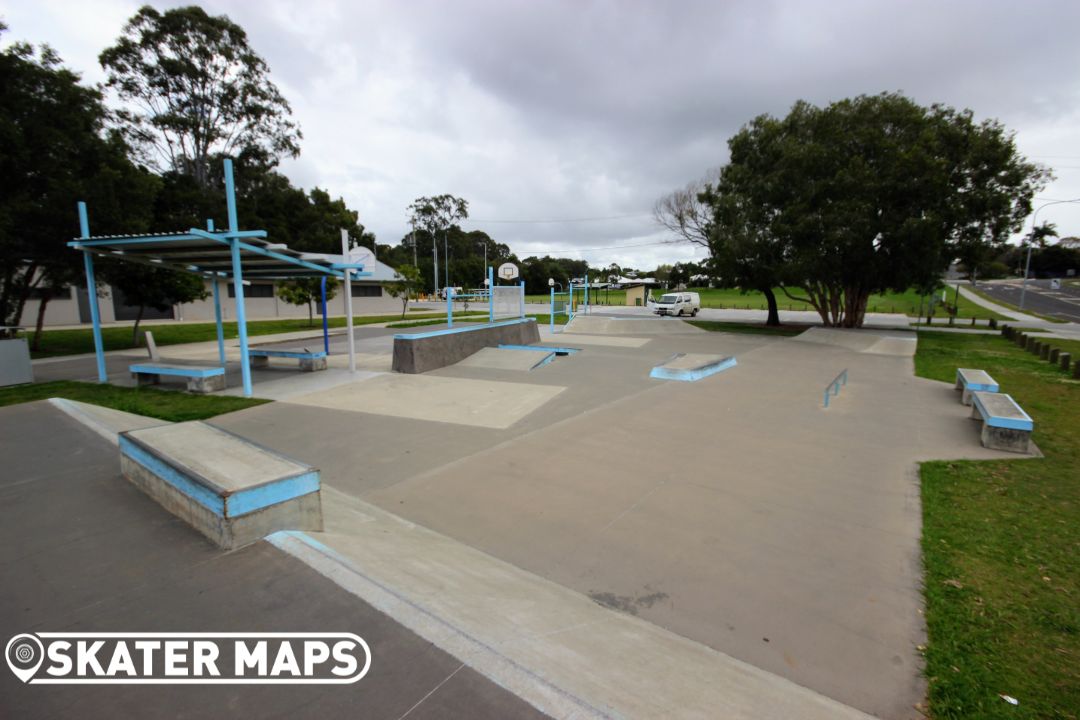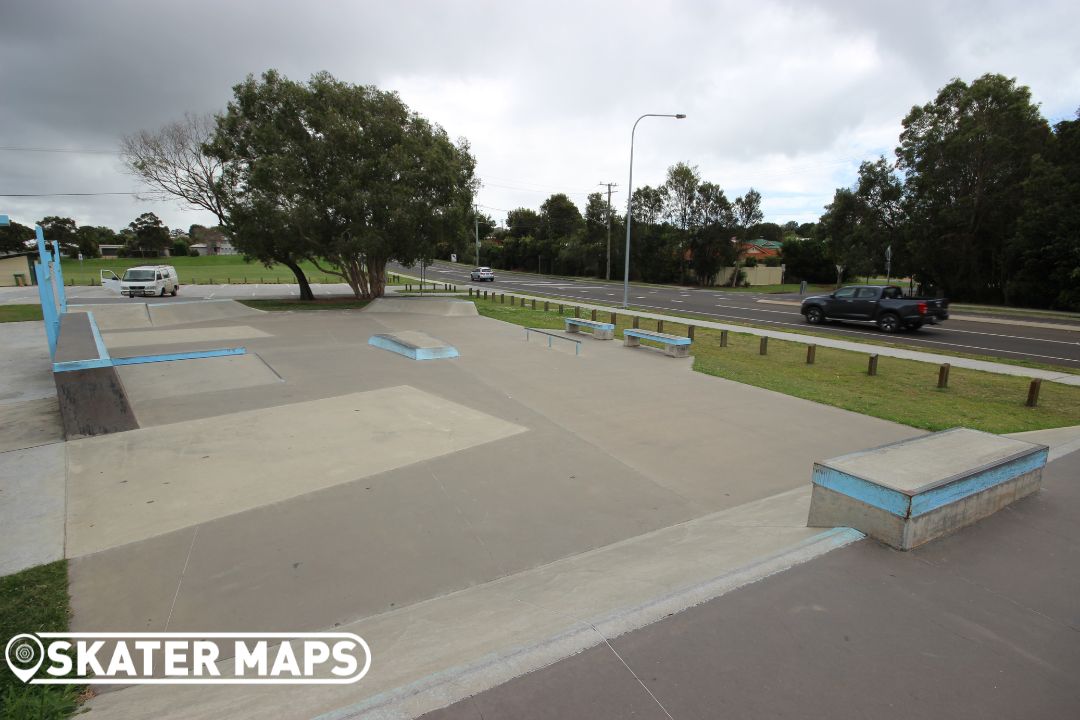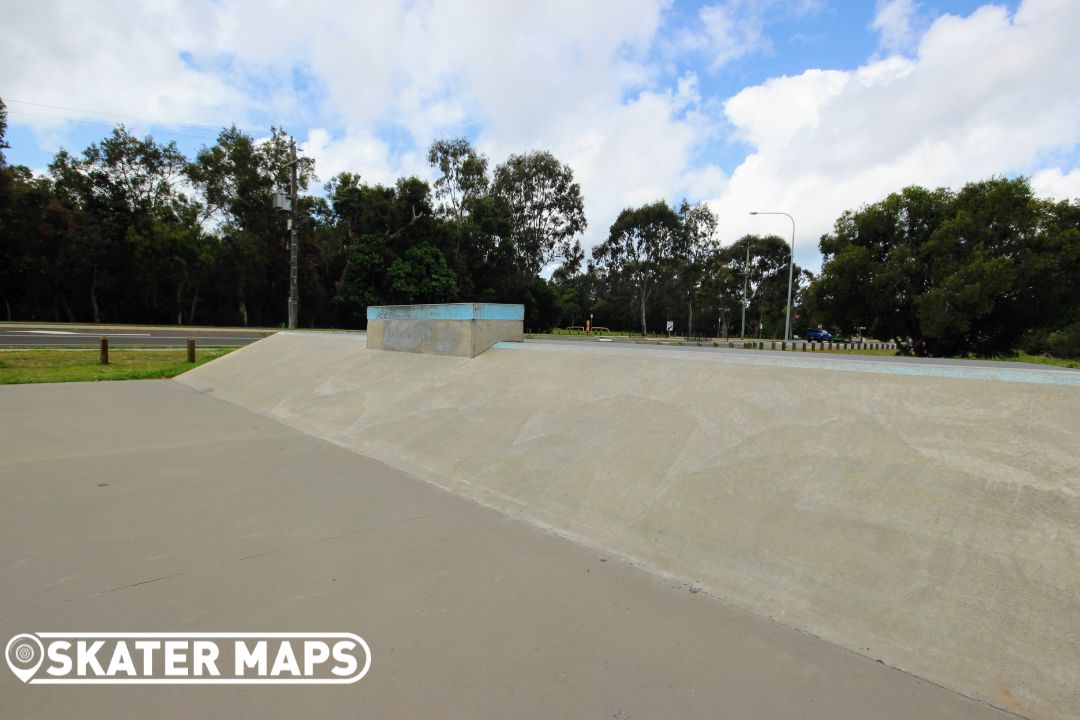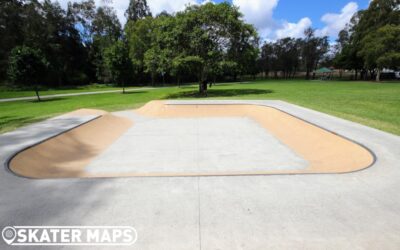 Located in the suburb of Carina, Queensland, Preston Road Park Skate Bowl has become a warm-up destination for scooter riders and skateboarders. Designed for beginners and intermediate skaters and constructed to the highest standards, this skate bowl offers a dynamic...