Wellington Bowl features the original gnarly bowl with a more recently added extension with some more reasonably sized obstacles.
The OG clover-shaped bowl had heaps of broken glass and rubbish in the middle, along with what looked like a collection of syringes. 
The new upgrades contain a mini ramp, spine, banks, hump, flat rail and ledge.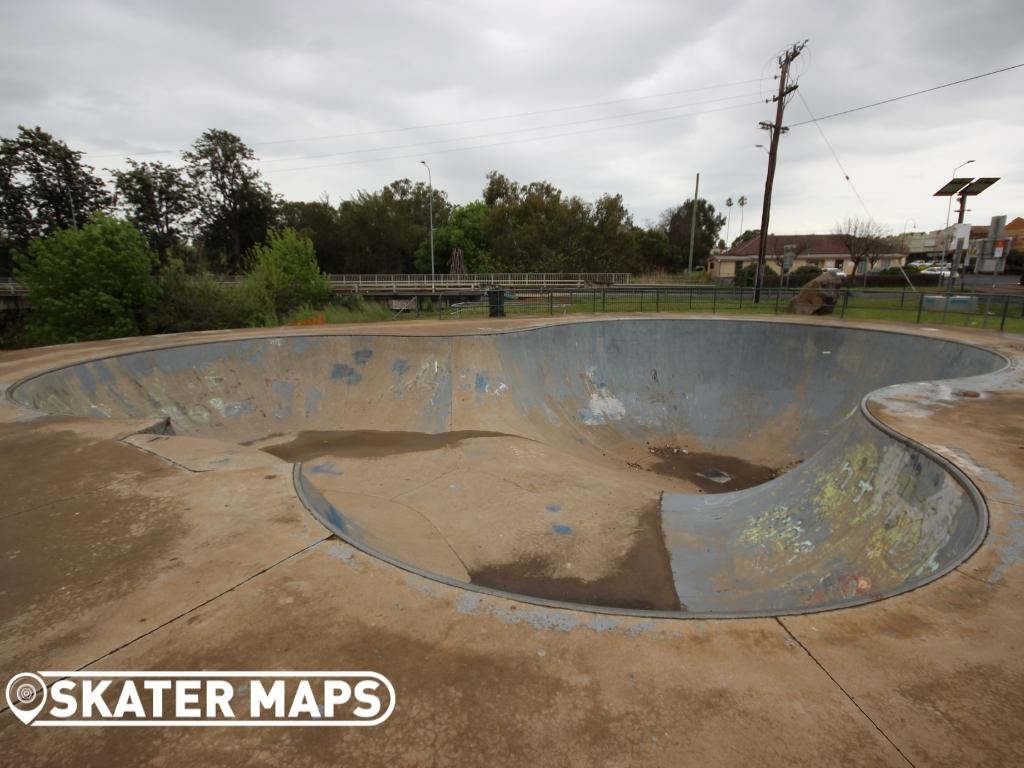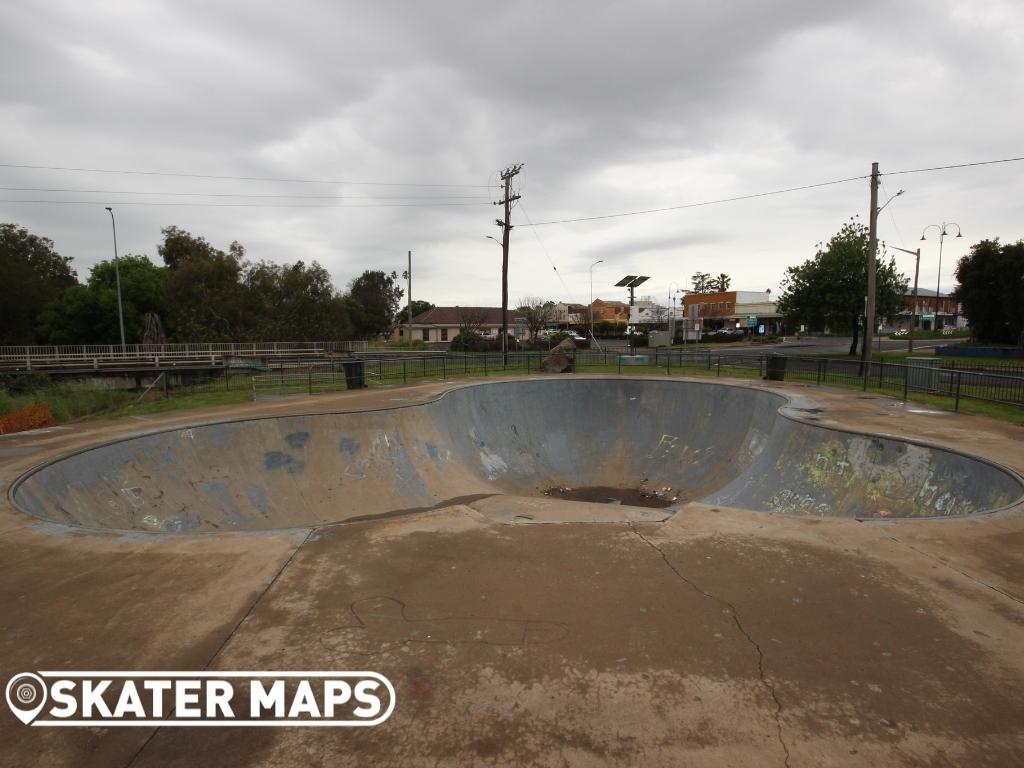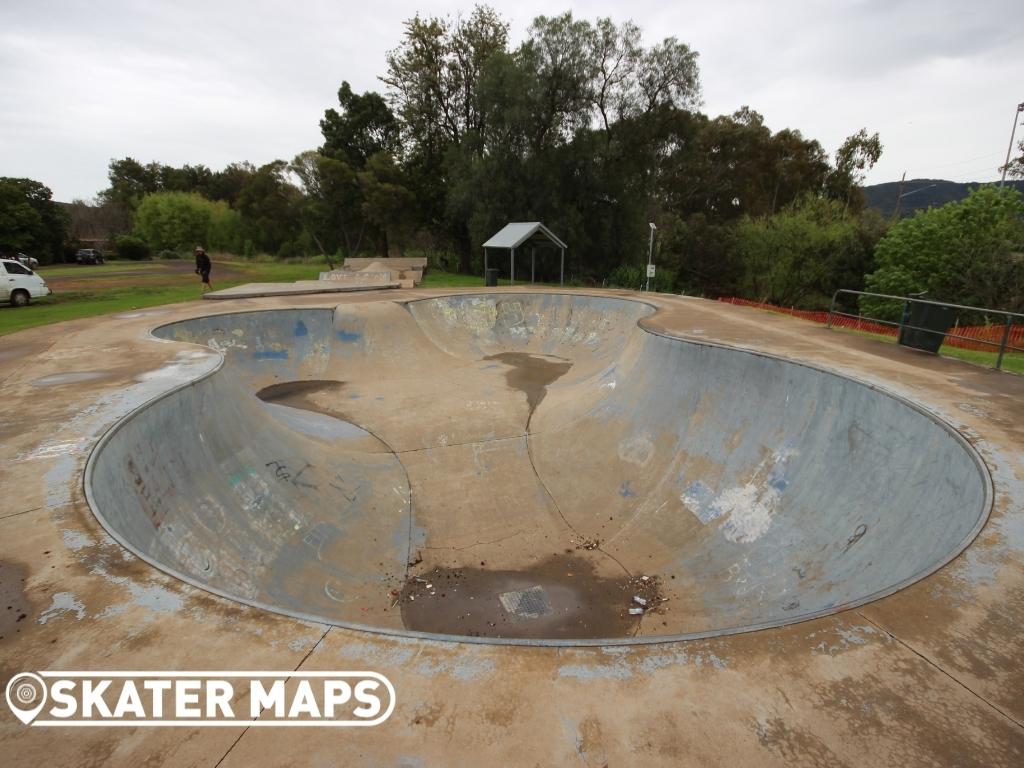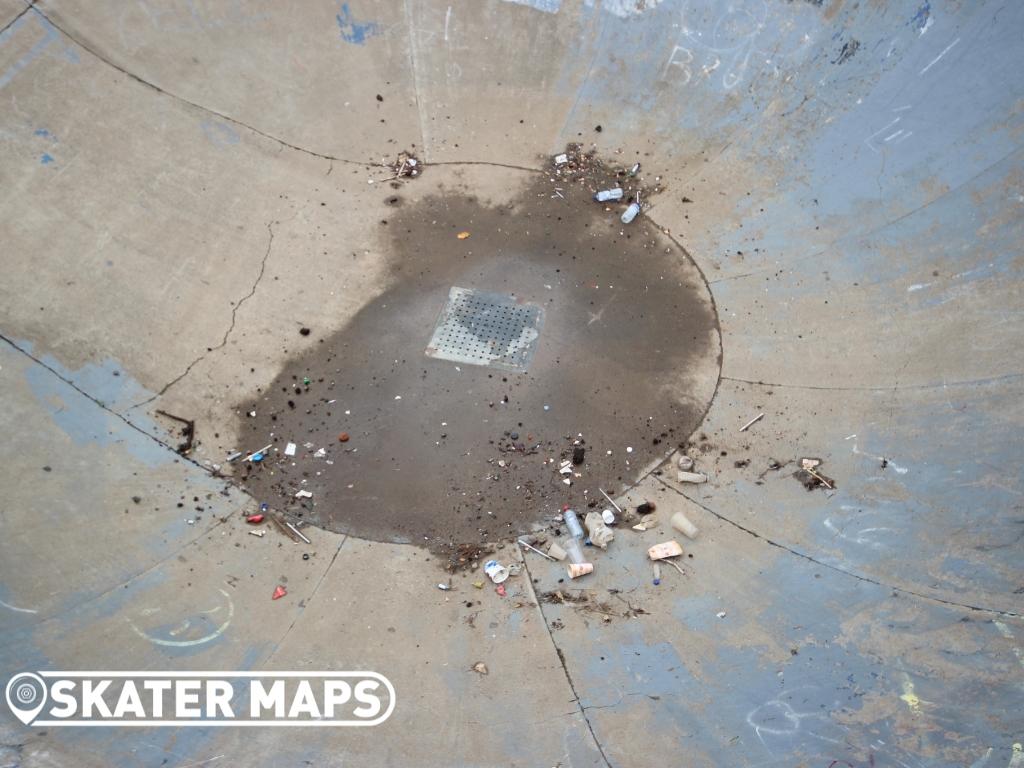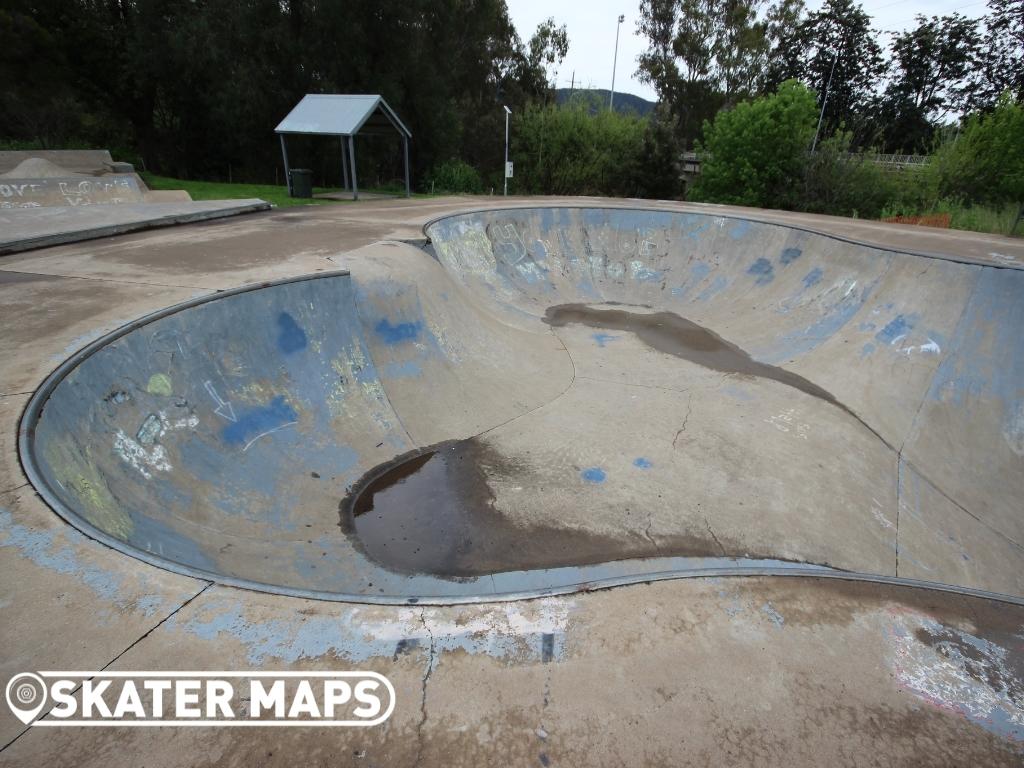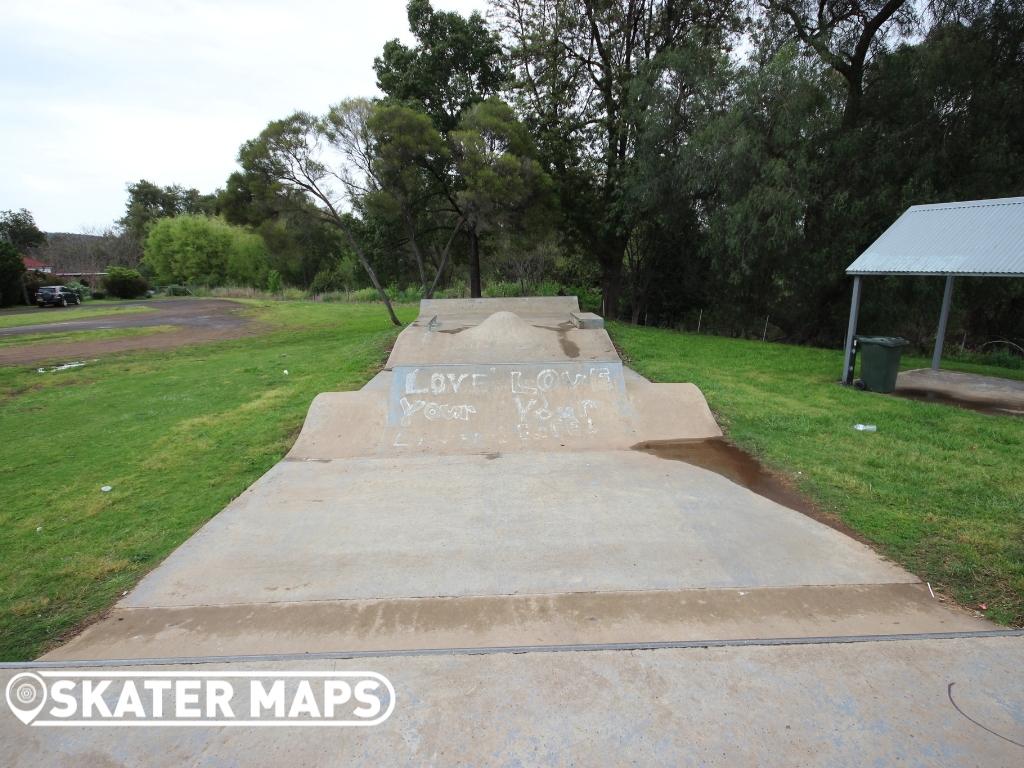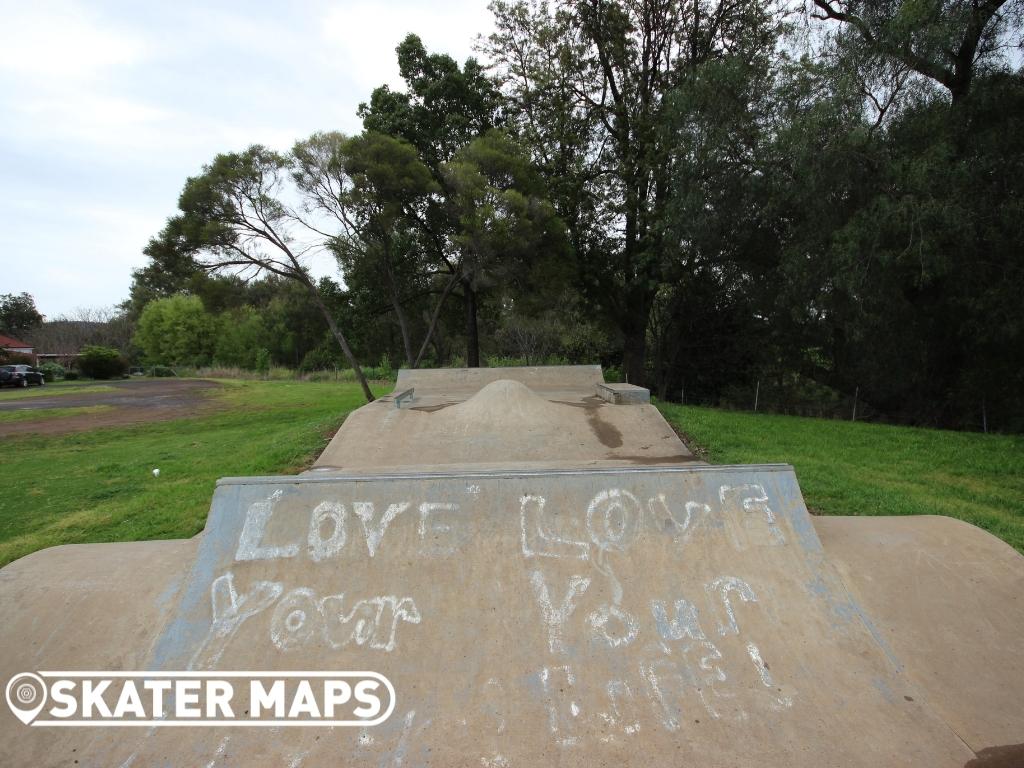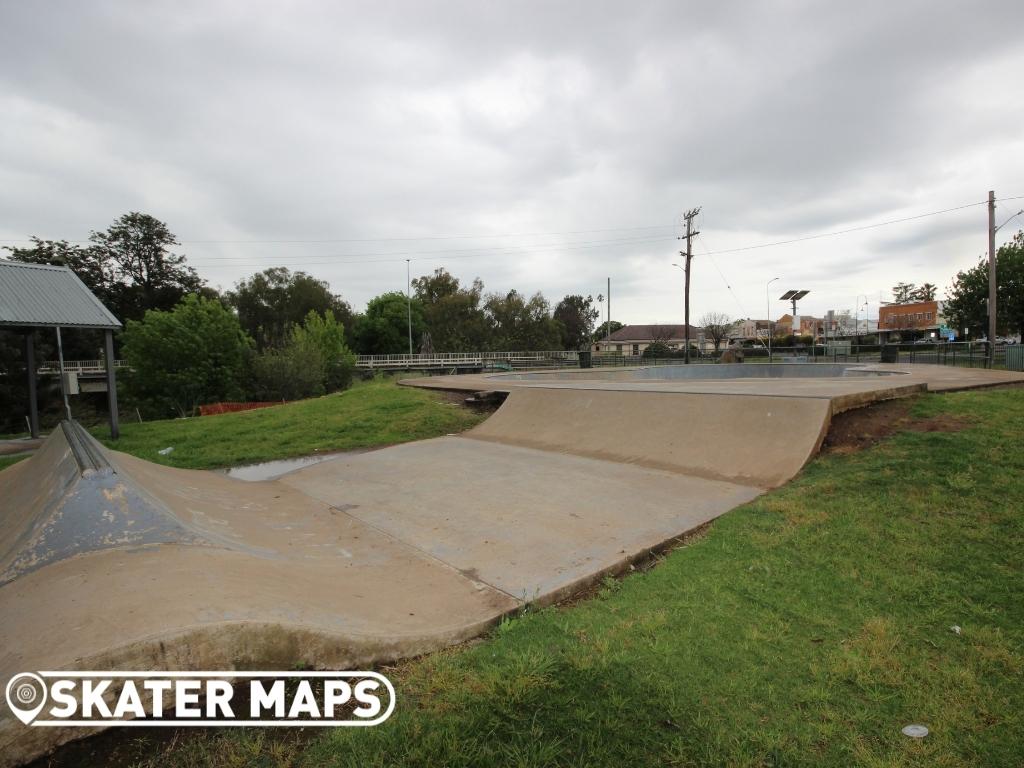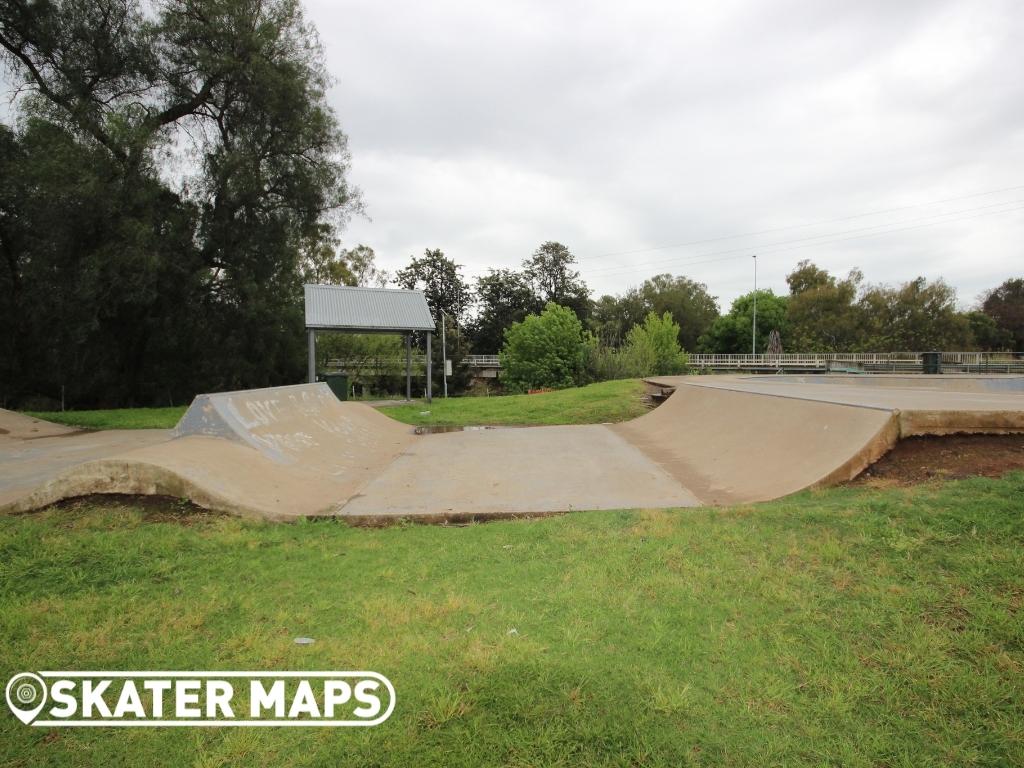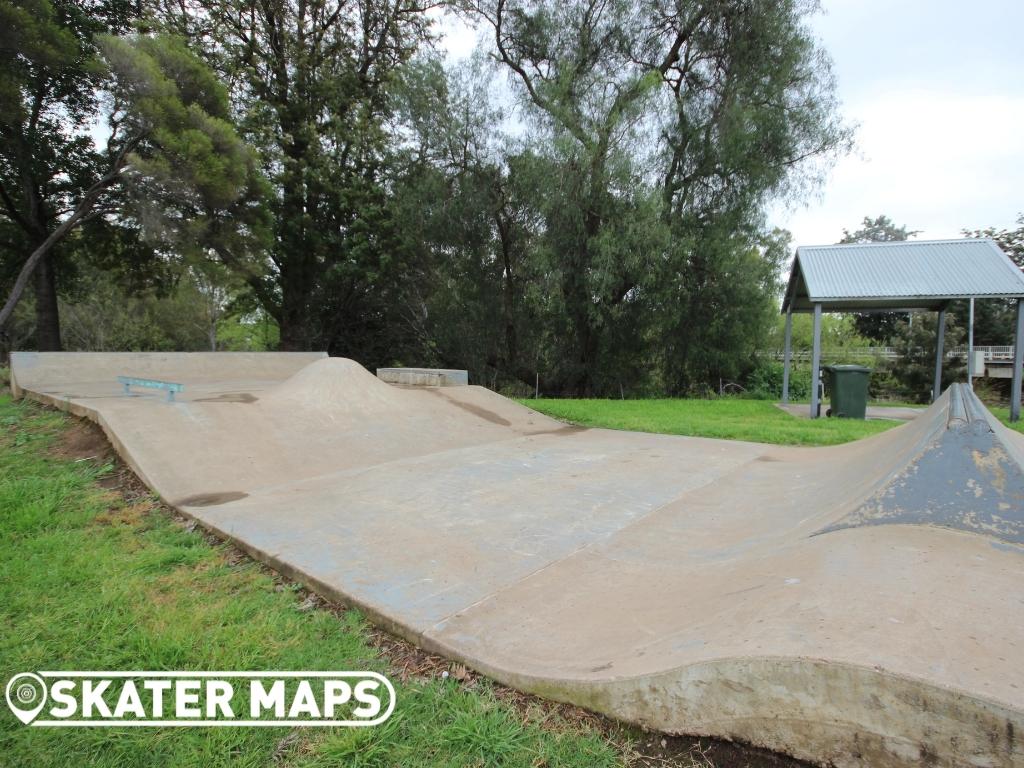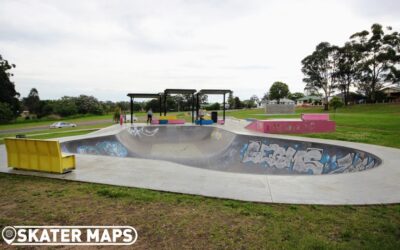 The East Maitland Skate Park is a thrilling haven for skateboarders, scooters and BMX enthusiasts alike. Its standout feature is the expansive bowl, which caters to riders seeking an adrenaline-pumping experience with its smooth transitions and challenging curves....