Located on the NSW border, on Pemberton St, West Albury Skatepark is an older park with quarters and banks at either end and a feature street obstacle in the centre. 
The park can be seen from the road and there is plenty of street-side parking. Next to the park is a rugby field and additional parkland. 
The concrete is rough and the features are vintage. If you are in the area and searching for a good park, we suggest rolling down to the state o the art skate facility at Albury Skatepark.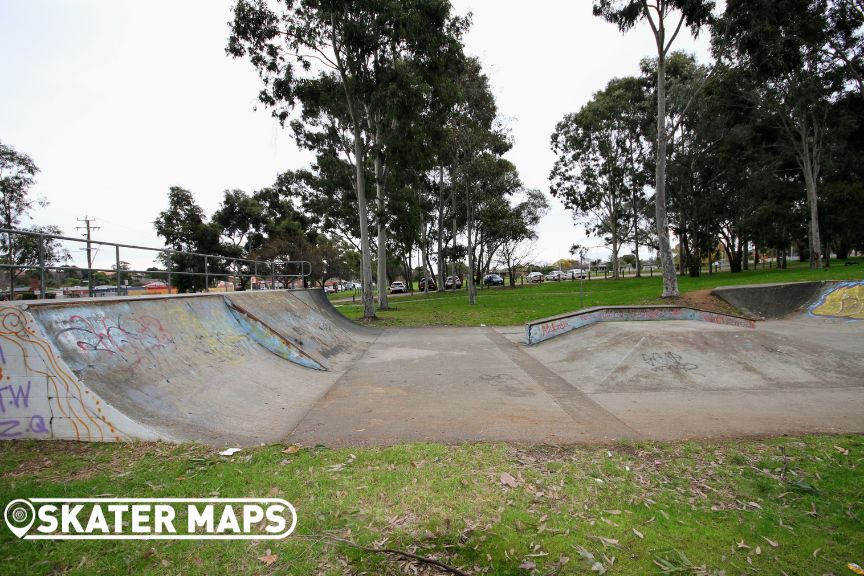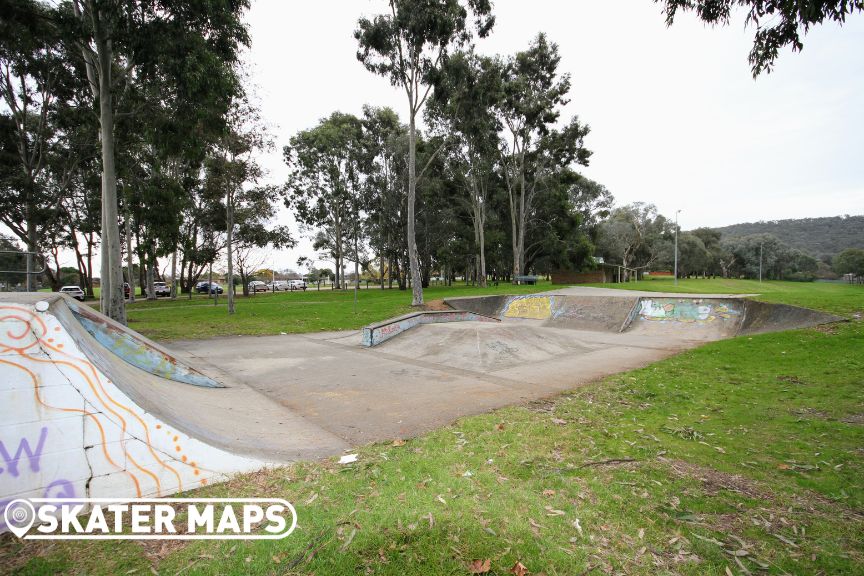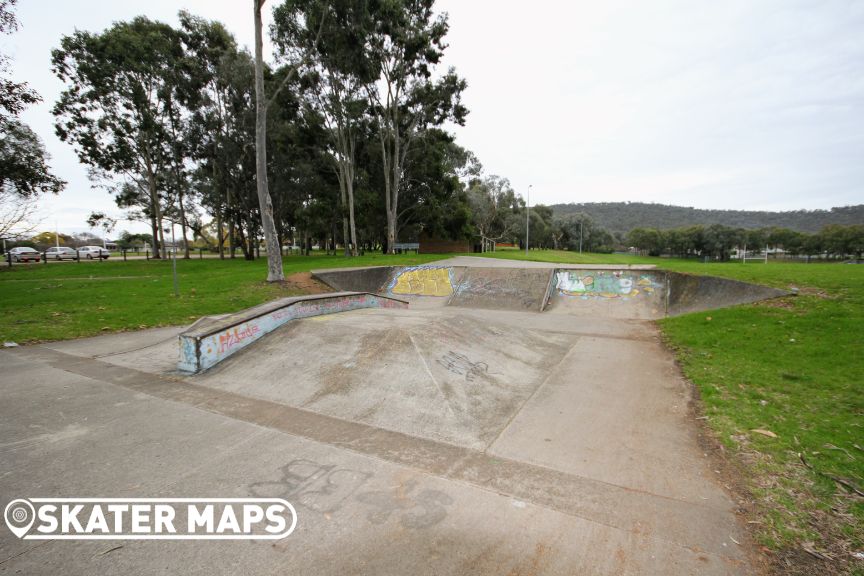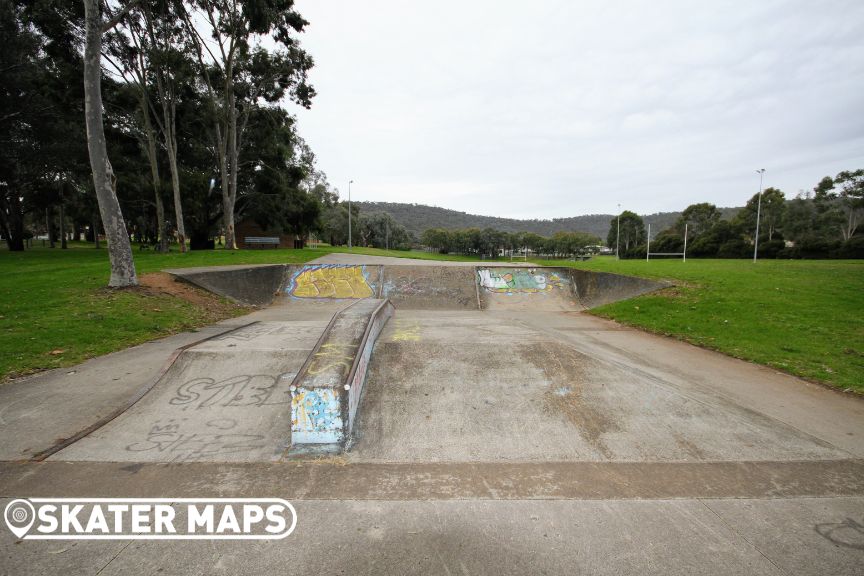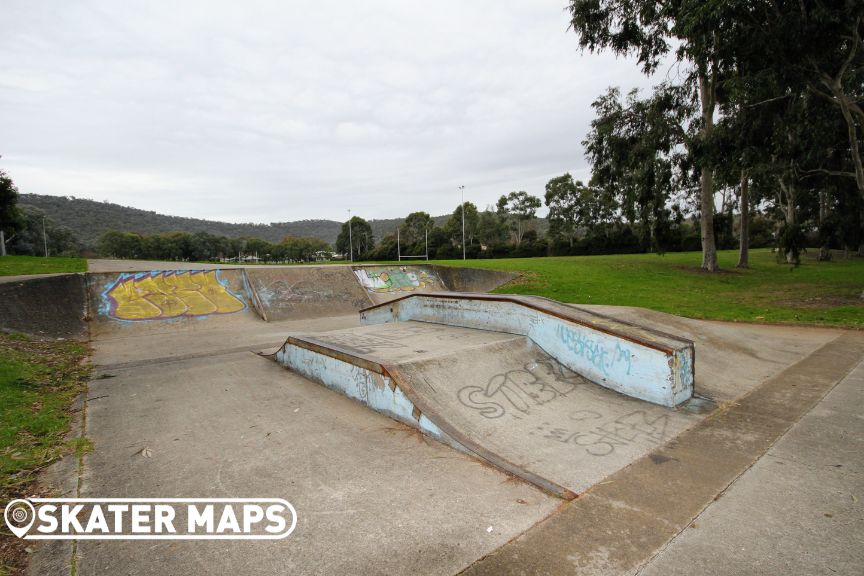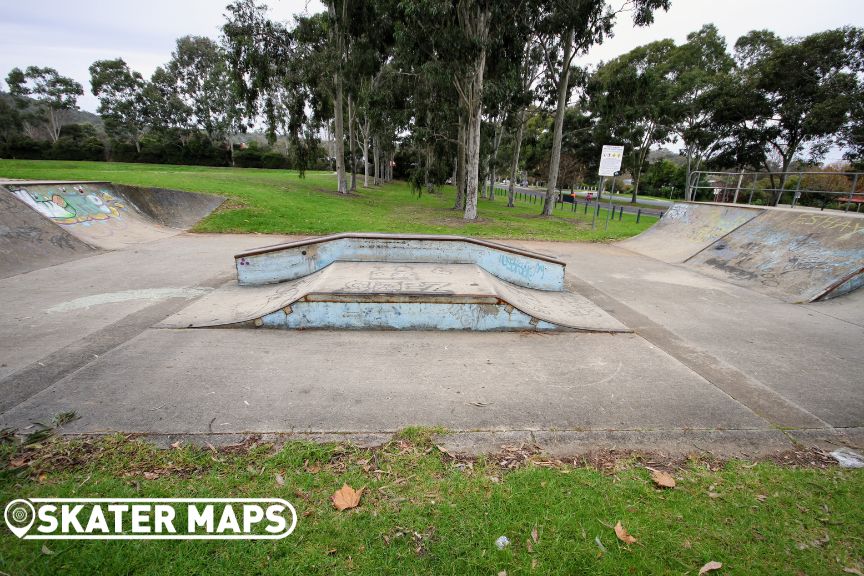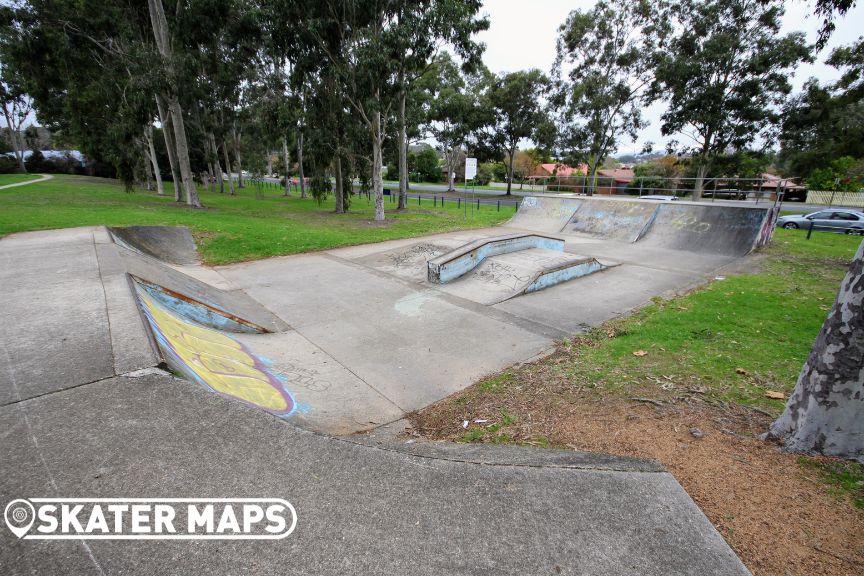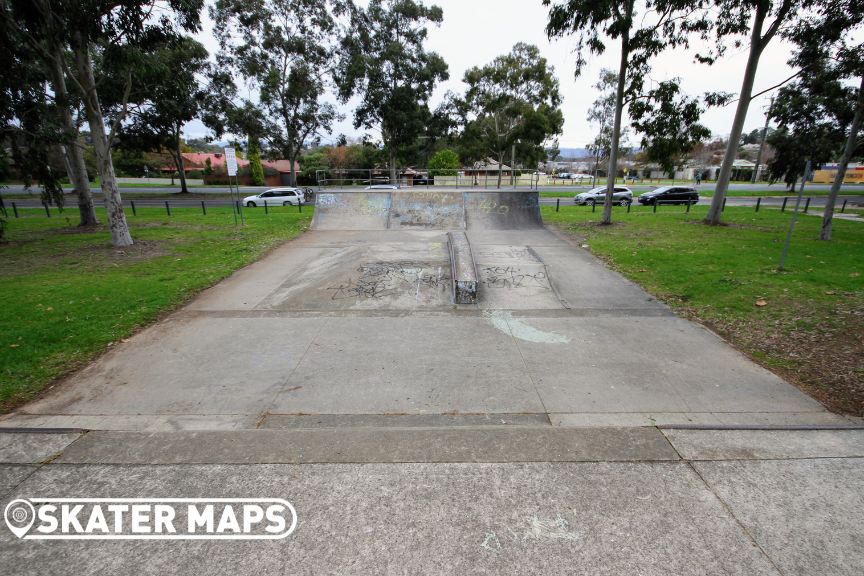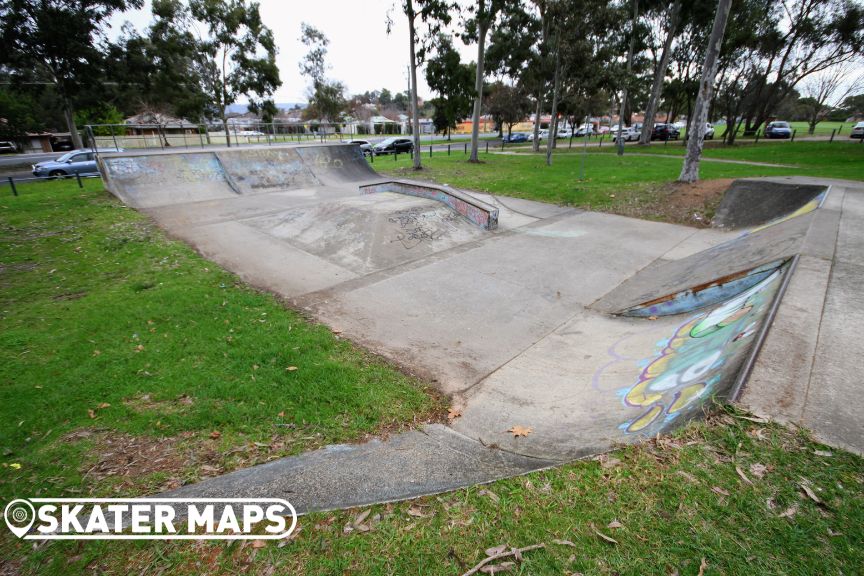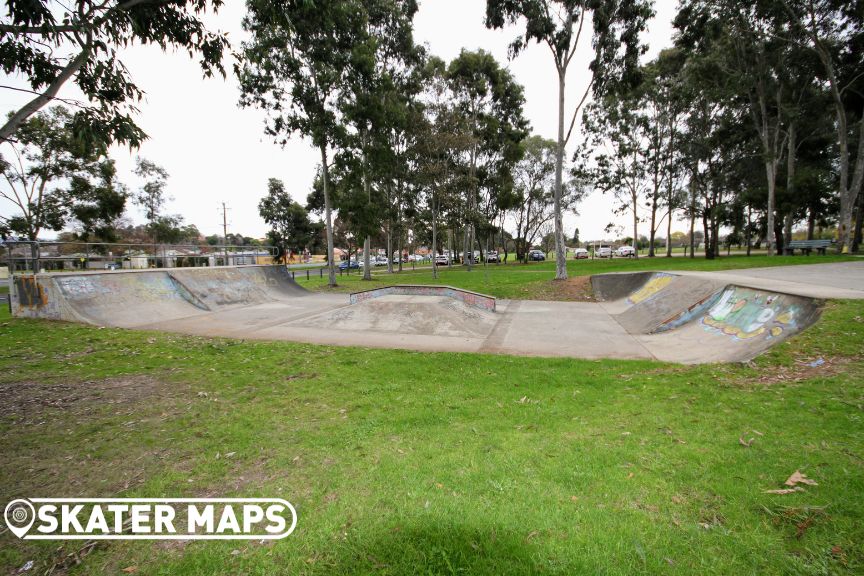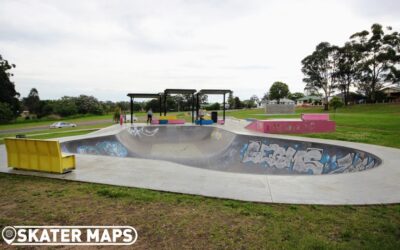 The East Maitland Skate Park is a thrilling haven for skateboarders, scooters and BMX enthusiasts alike. Its standout feature is the expansive bowl, which caters to riders seeking an adrenaline-pumping experience with its smooth transitions and challenging curves....