The New Yenda Skatepark was opened in August 2020. The freshcrete consists is a transition haven for tranny froffers. There are a variety of mellow quarters and banks with an open-flow layout. Mini ramps can be made and there are a few small street features to have fun with. 
The concrete is smooth we couldn't expect anything more from the design for a relatively small skatepark.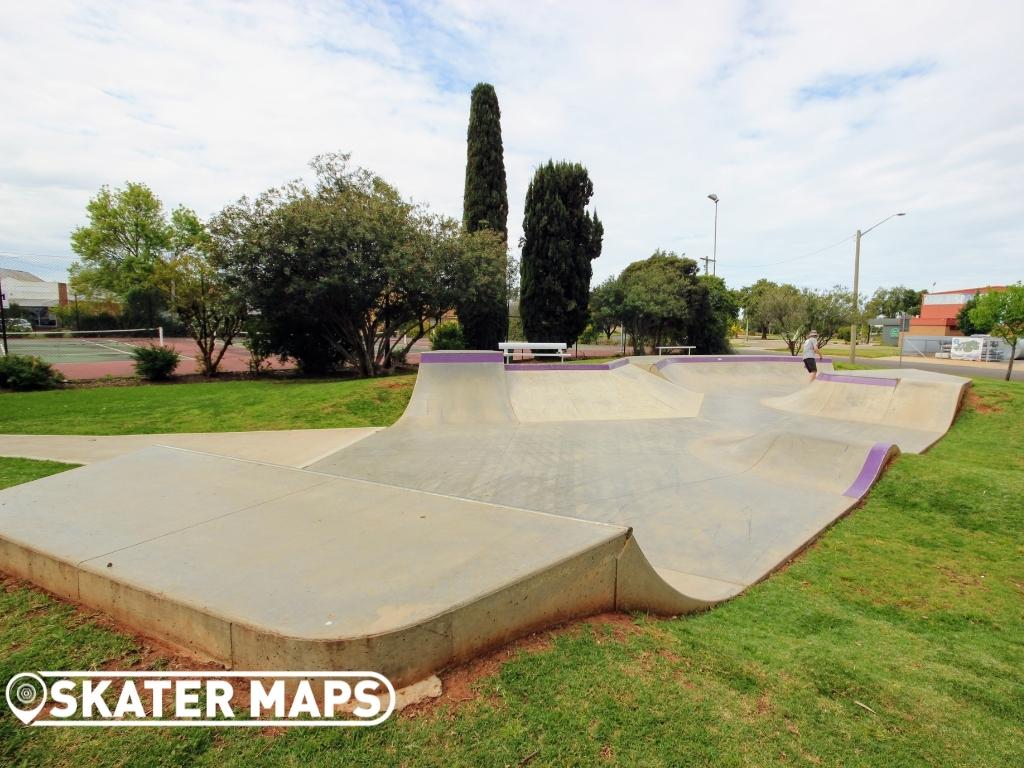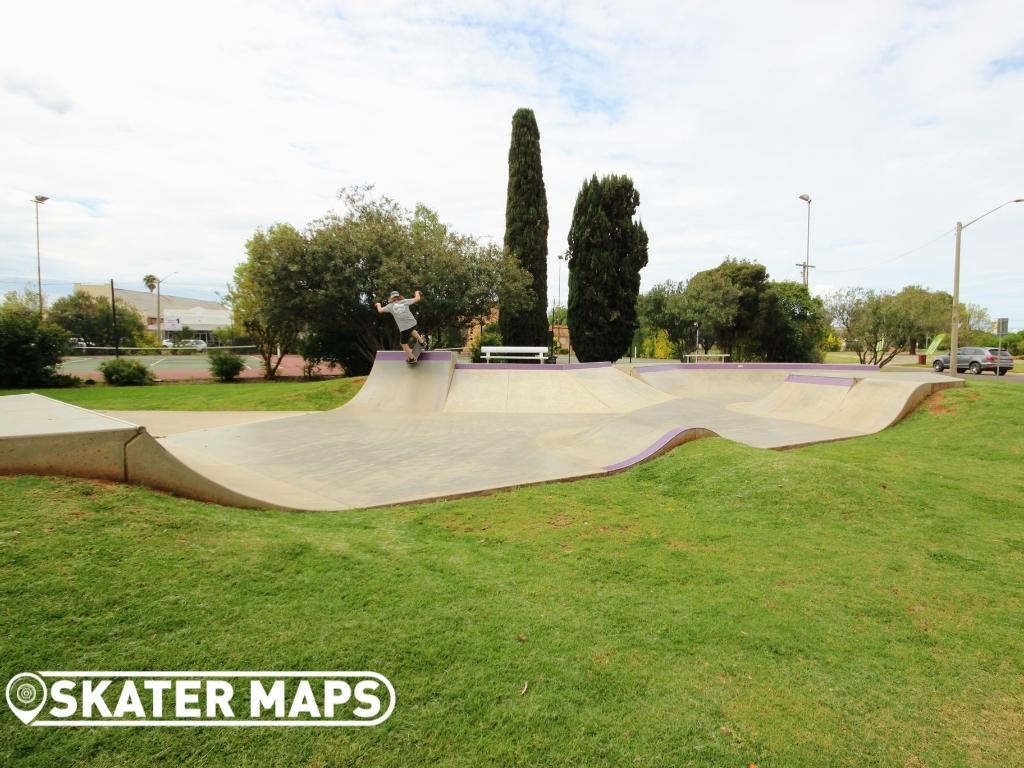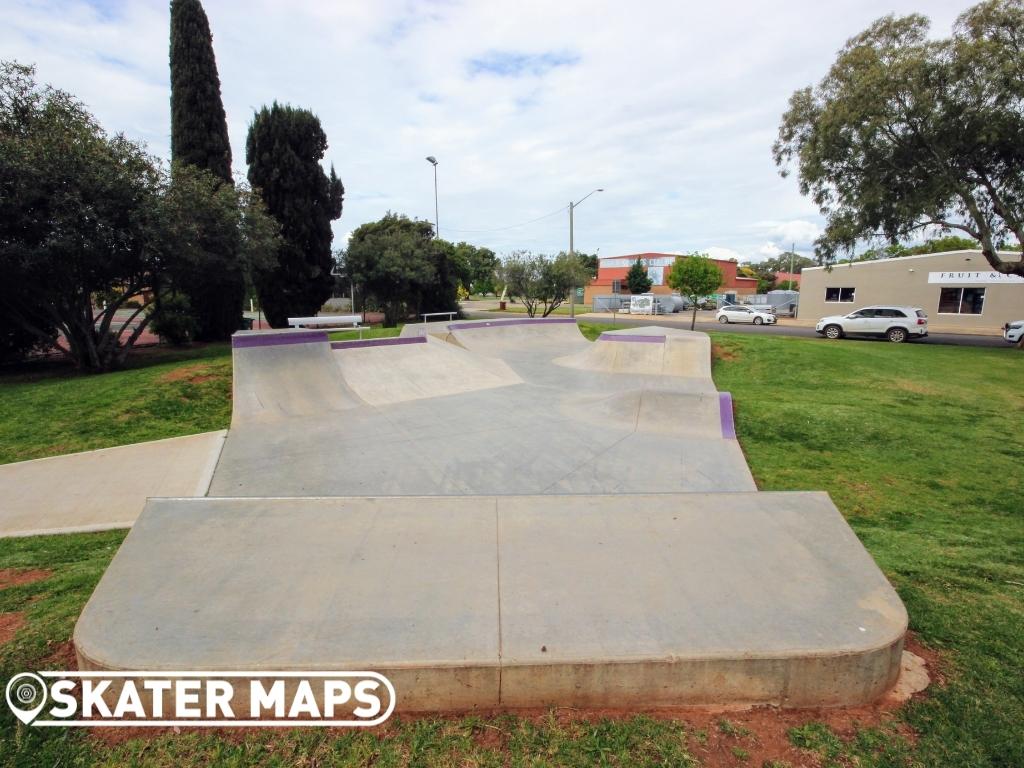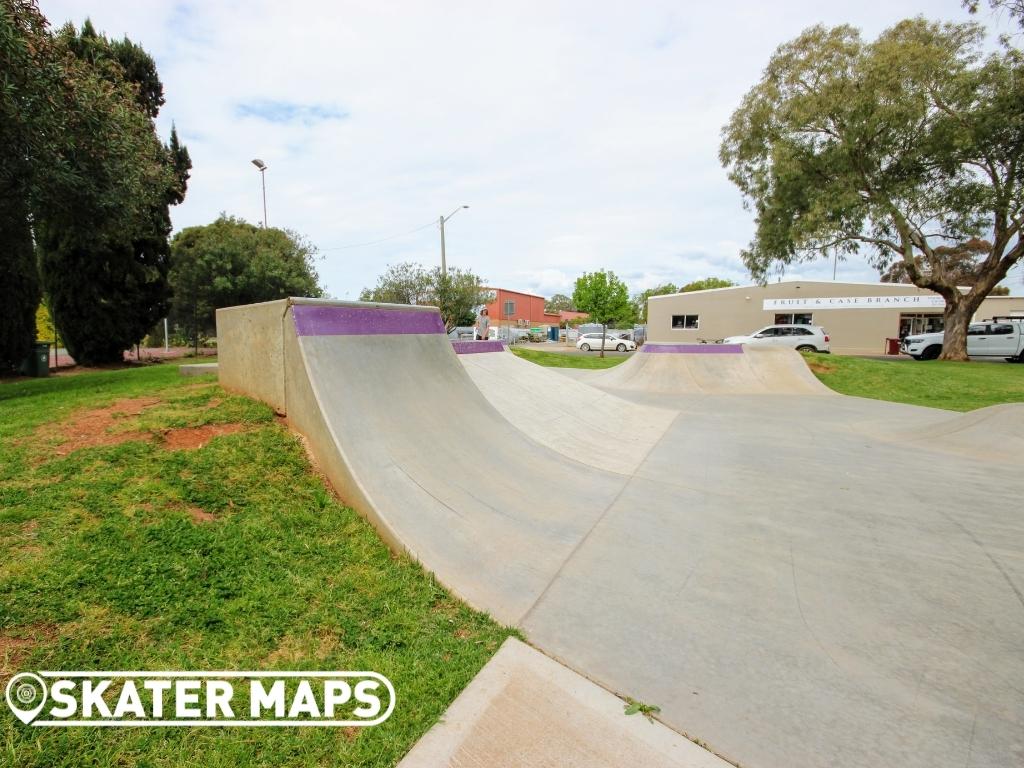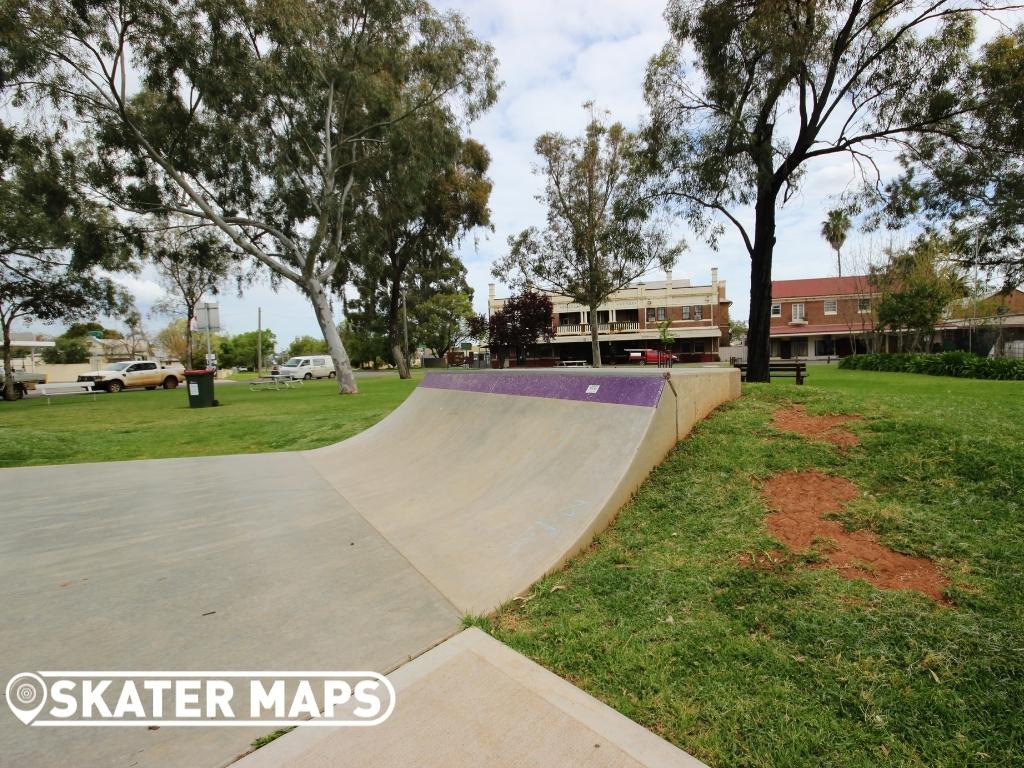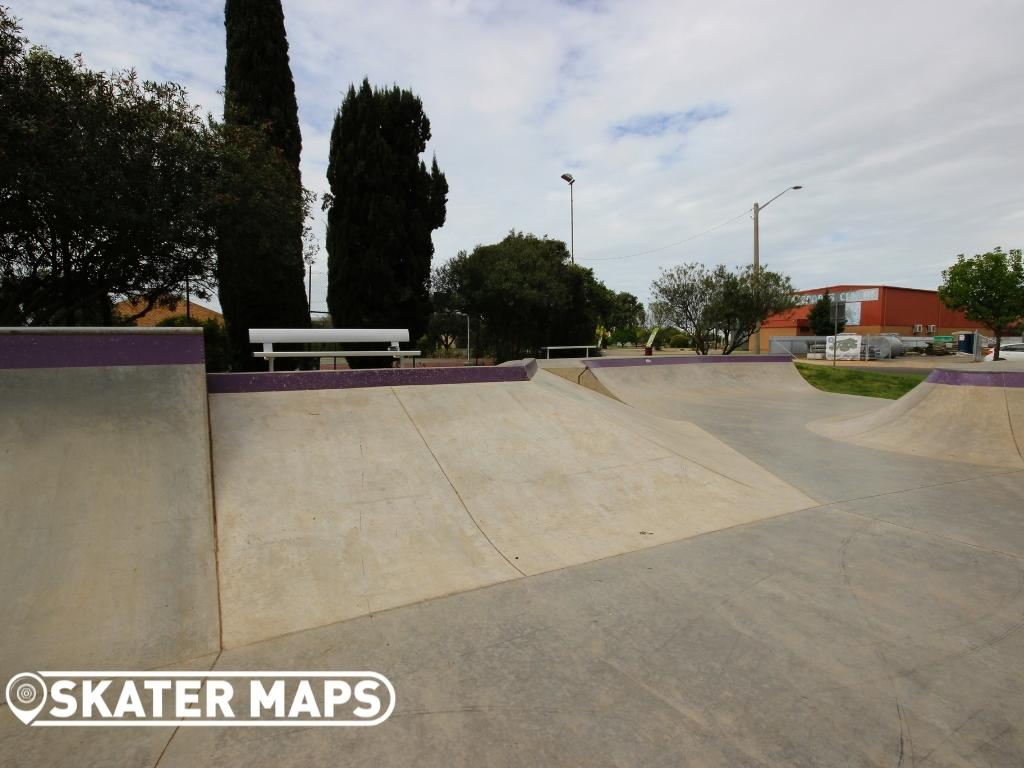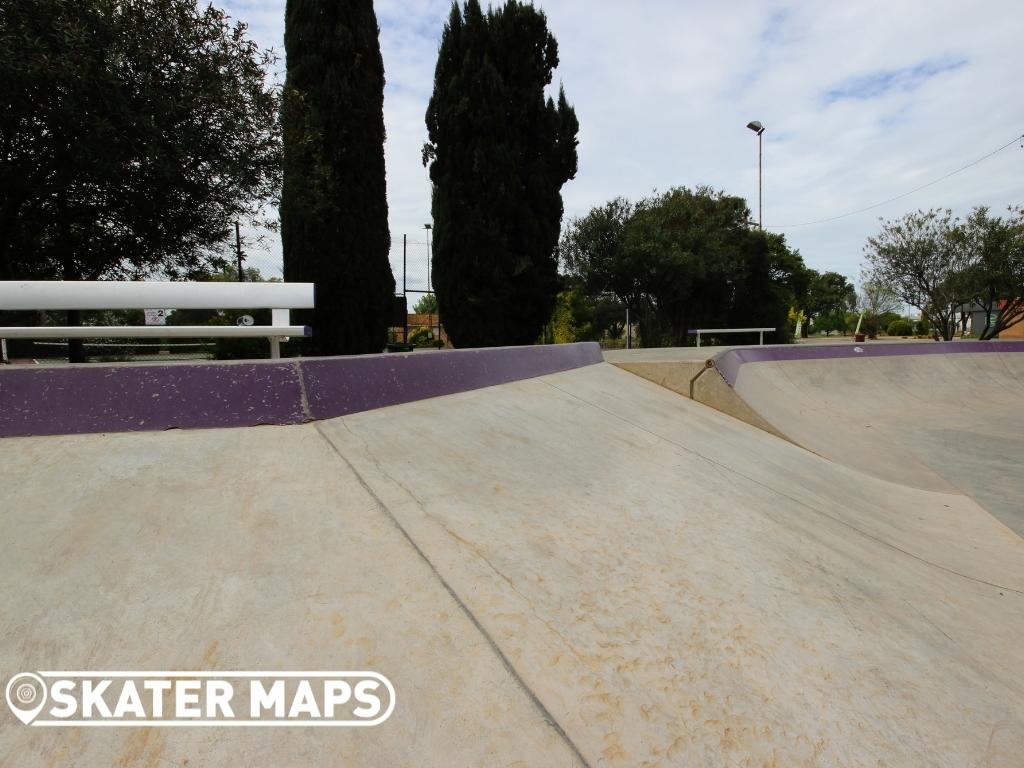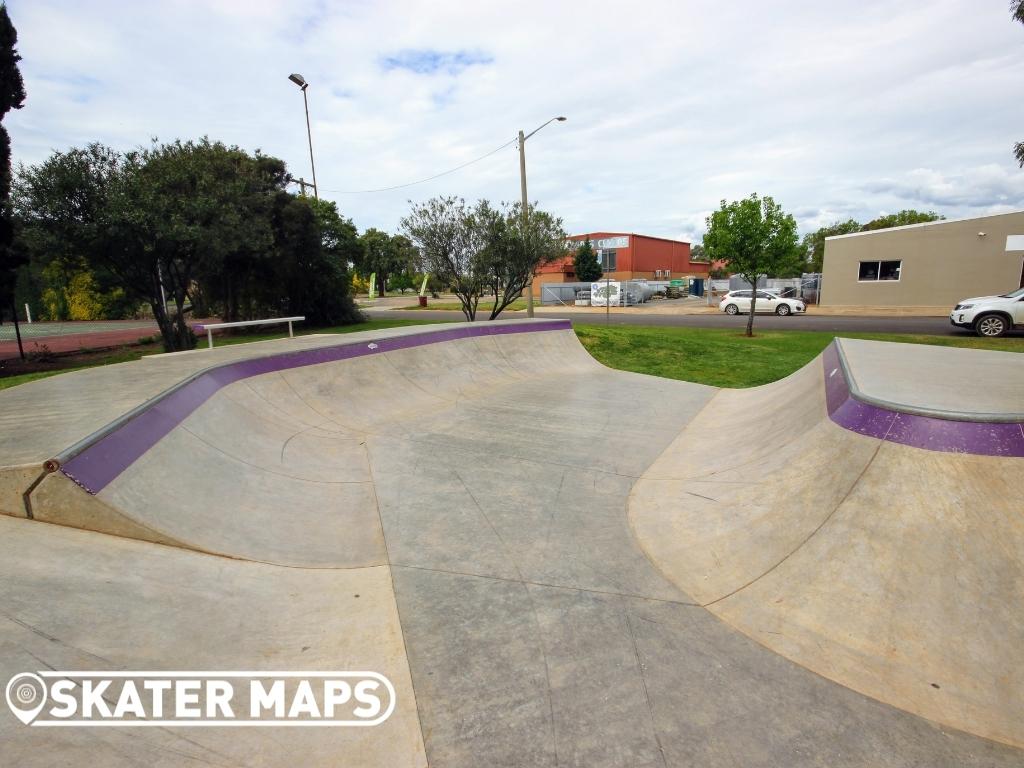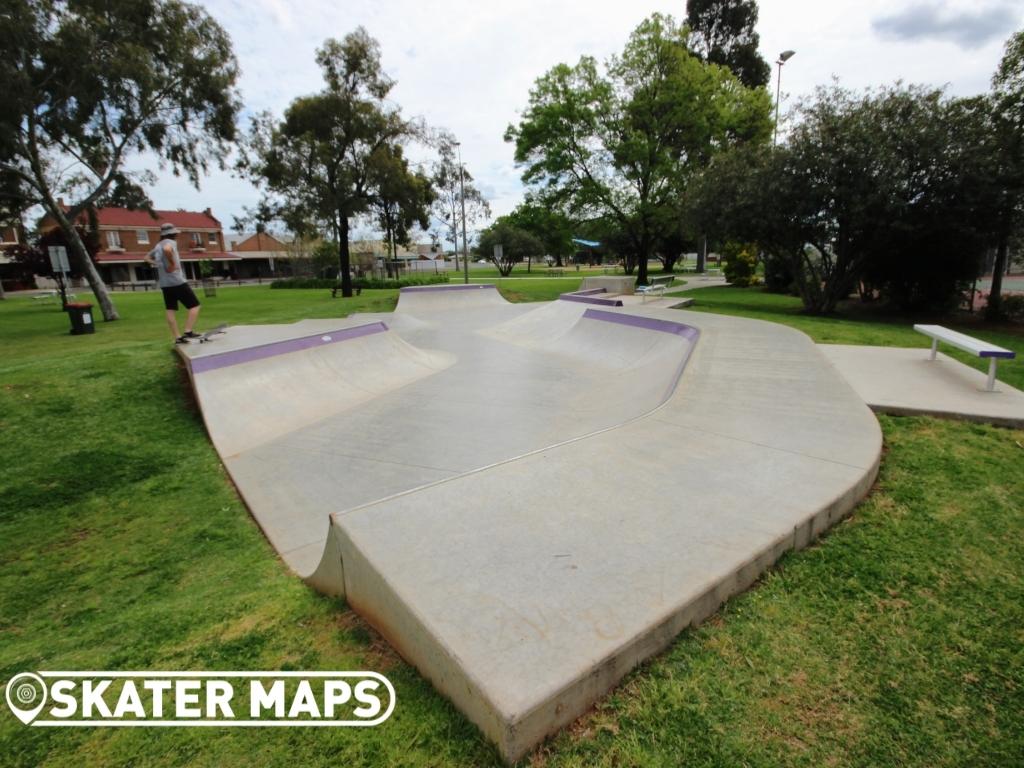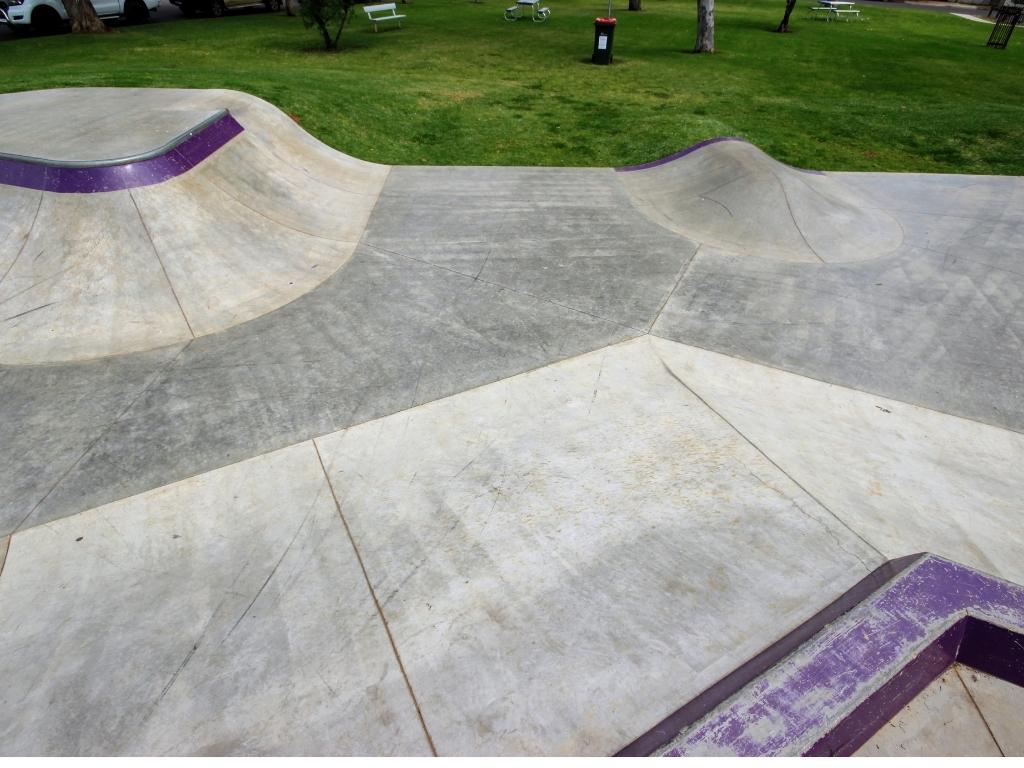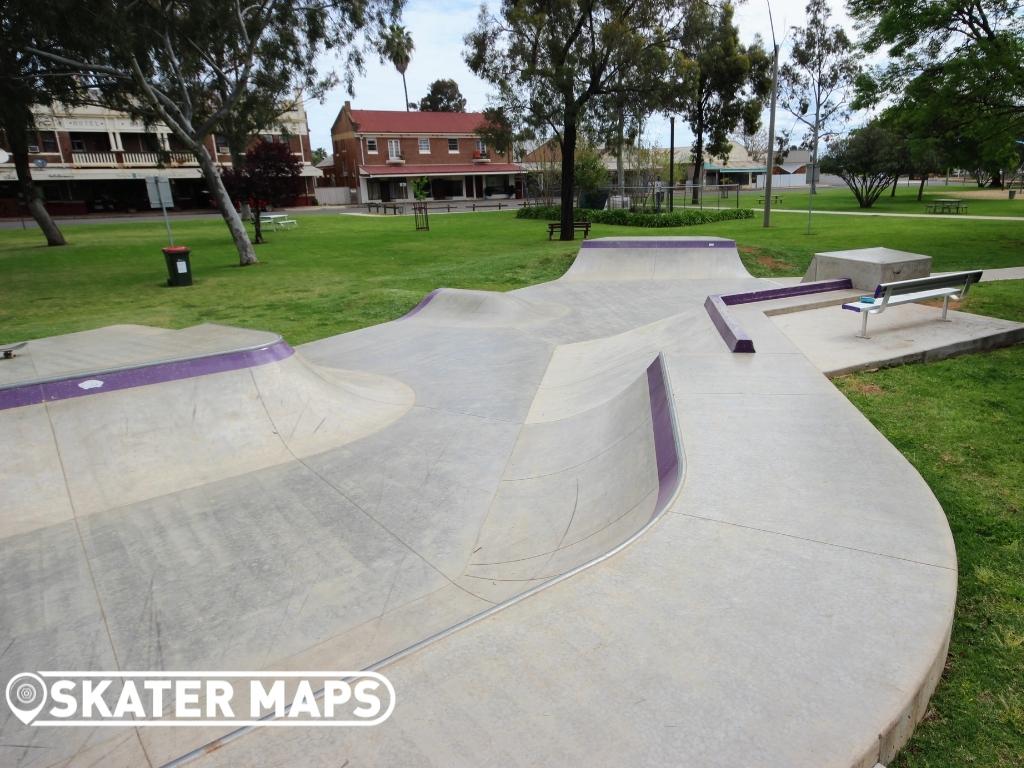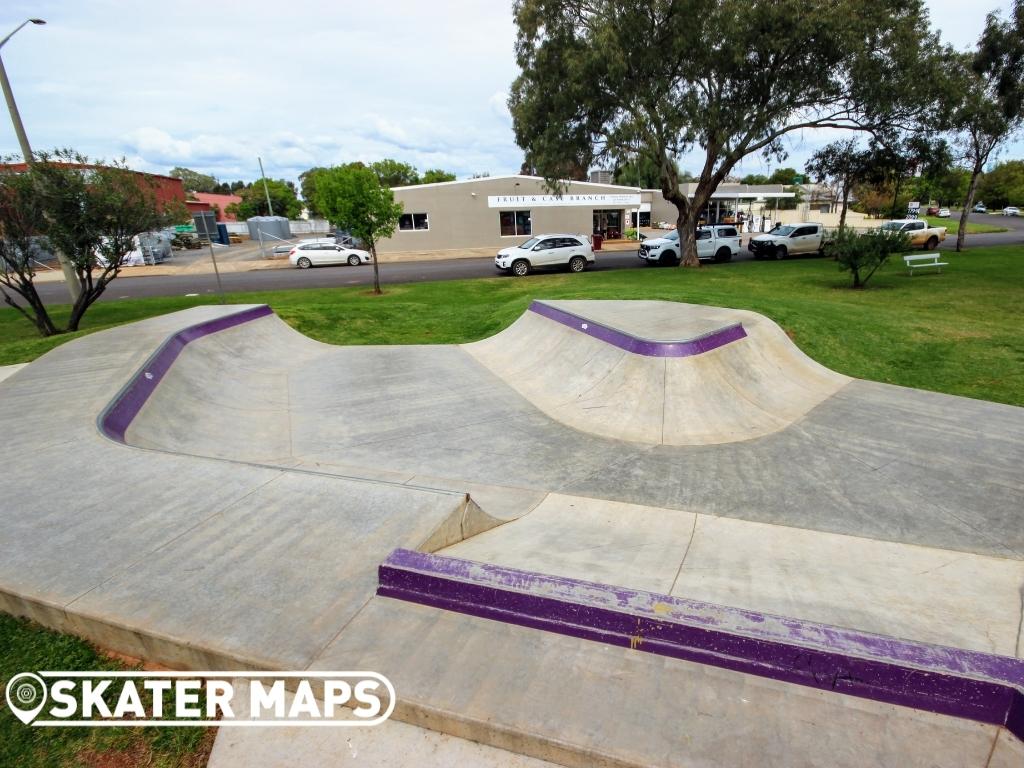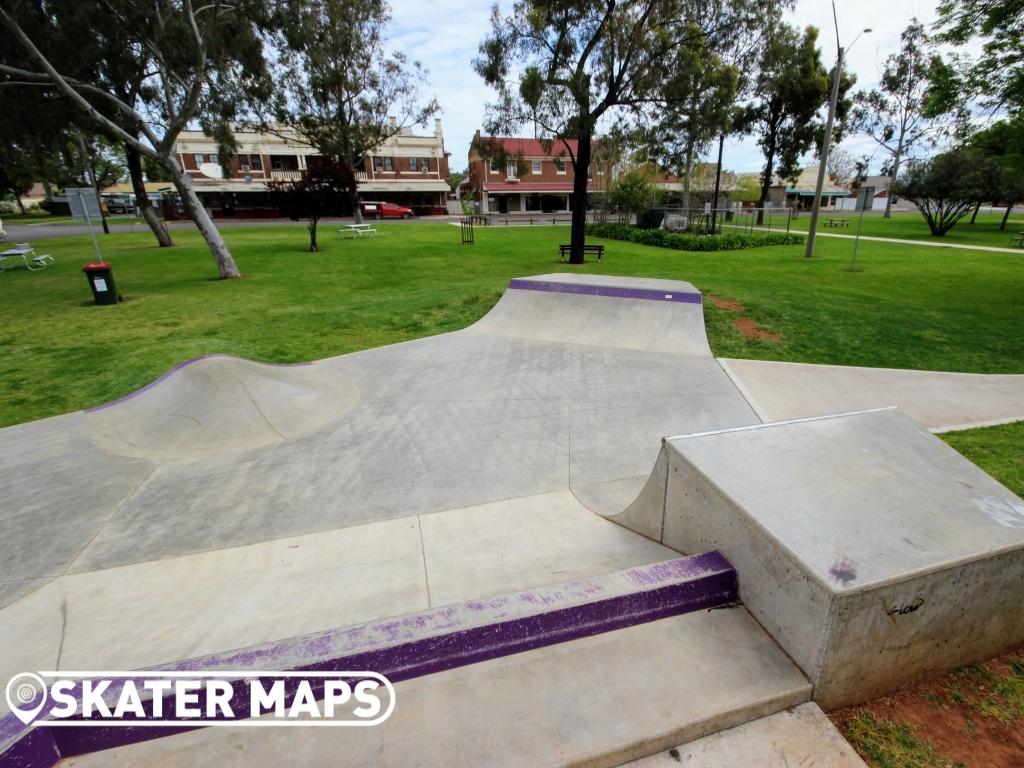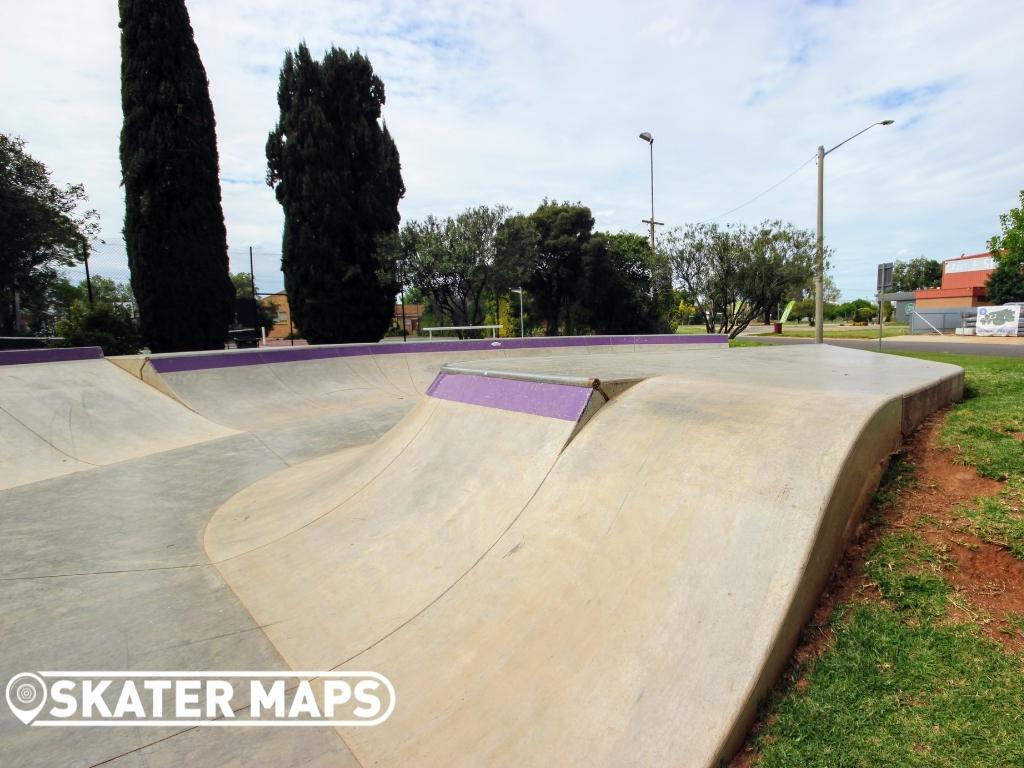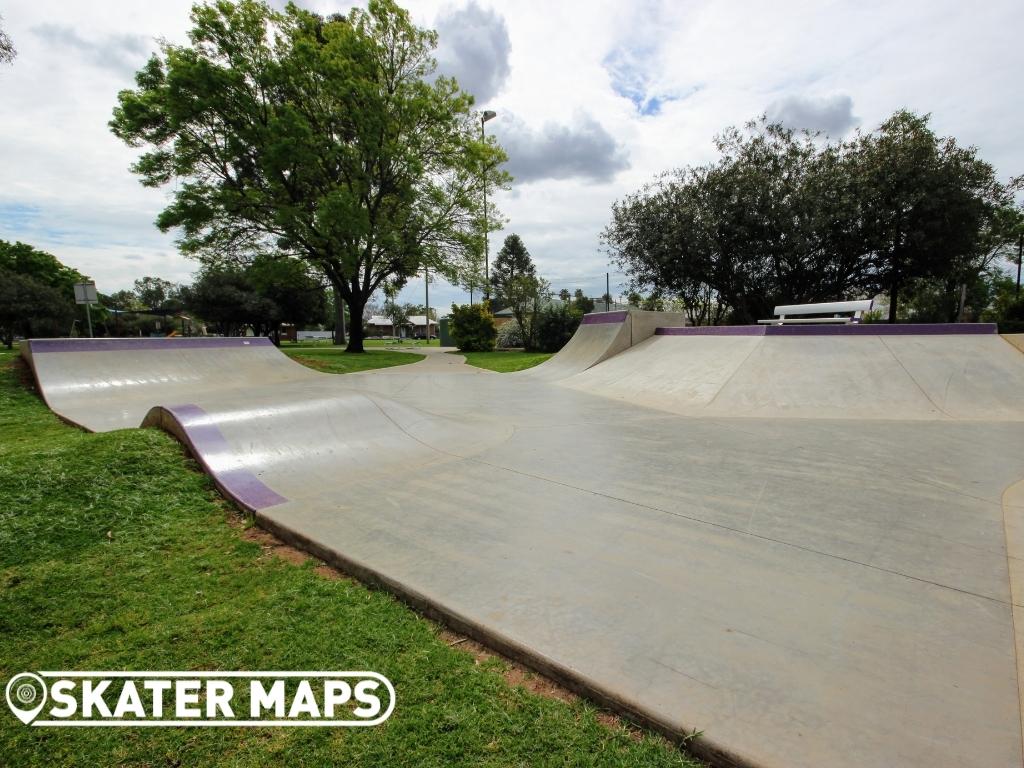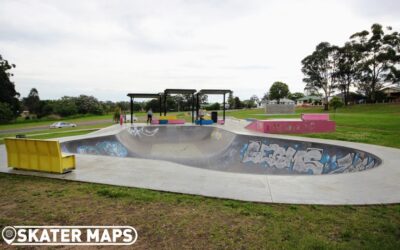 The East Maitland Skate Park is a thrilling haven for skateboarders, scooters and BMX enthusiasts alike. Its standout feature is the expansive bowl, which caters to riders seeking an adrenaline-pumping experience with its smooth transitions and challenging curves....