As expected for a rural NSW, Young Skatepark is located next to the public swimming pool in the centre of town.
Young Skate Park features a super uniqe-looking bowl with a spine, bank, hips and many lines to choose from. We didn't get to skate at Young Skate Park as it was pissing down with rain, but it looks like a super fun bowl.
Young Skate Park also has a dope little street section with a bunch of modern obstacles.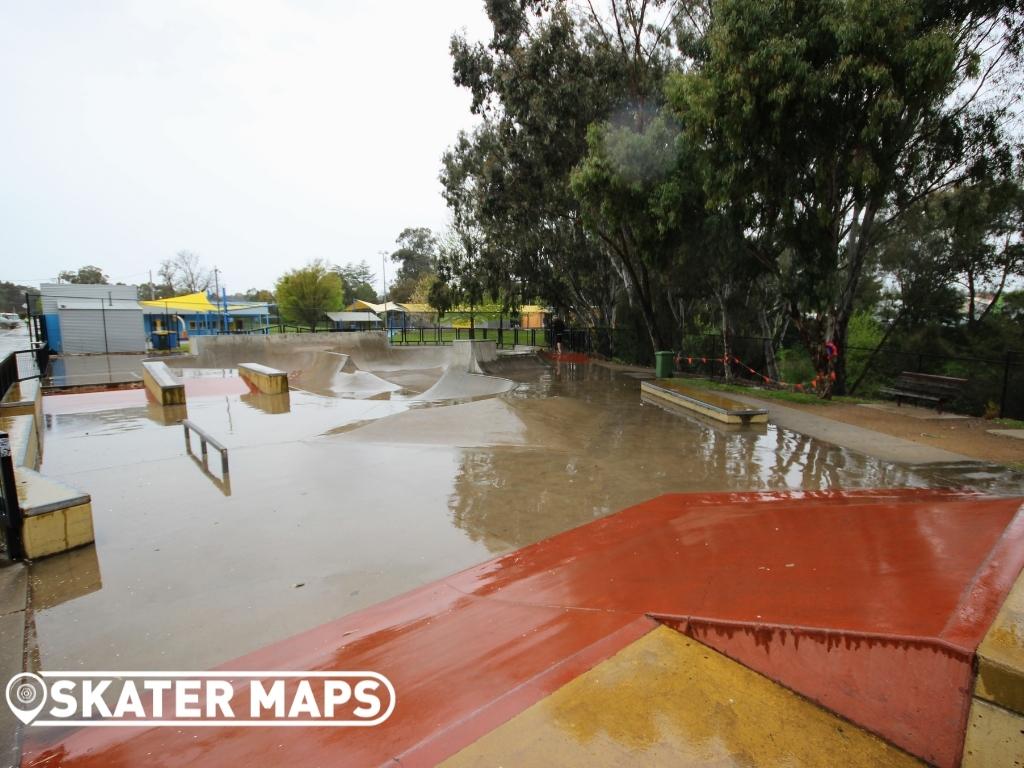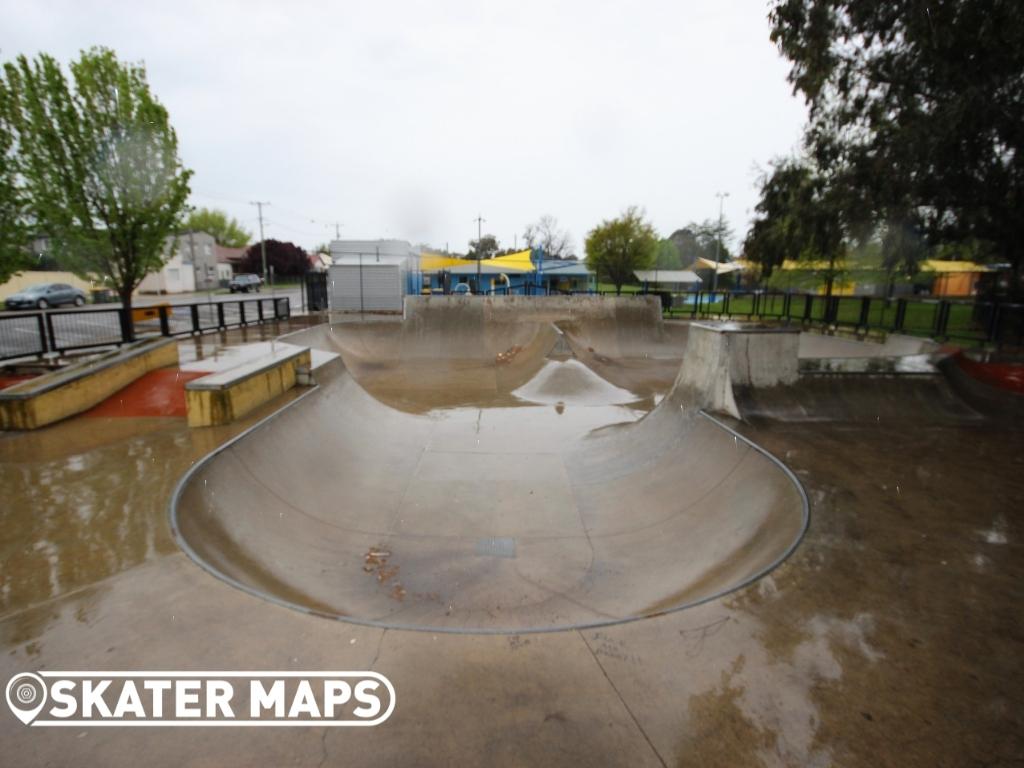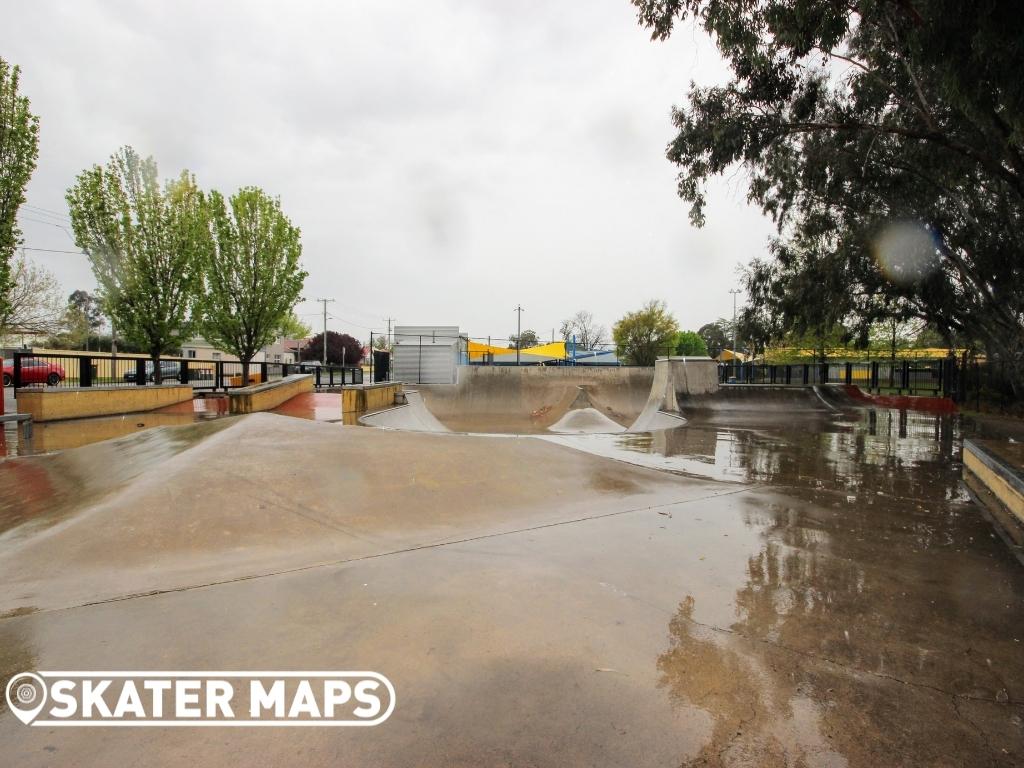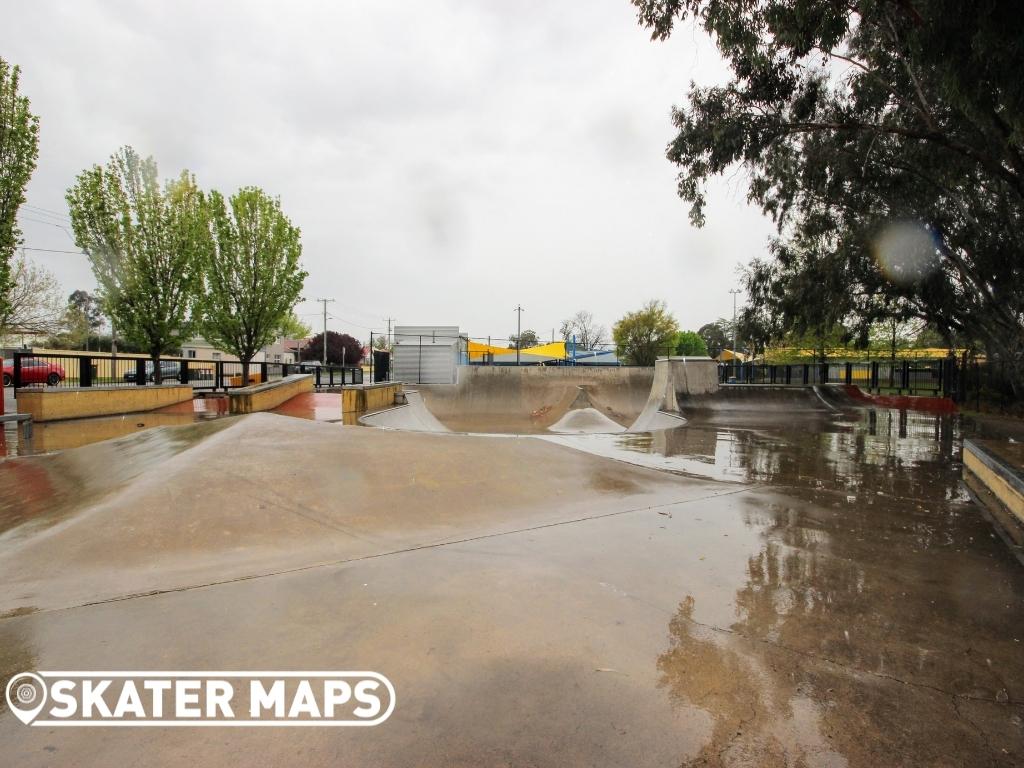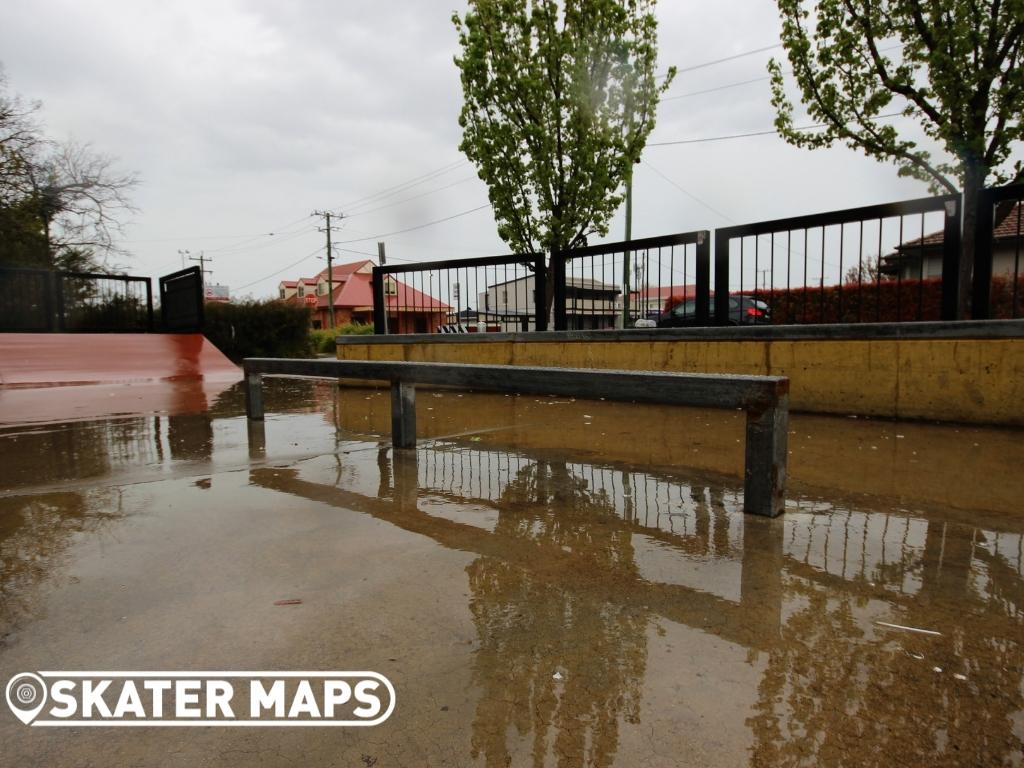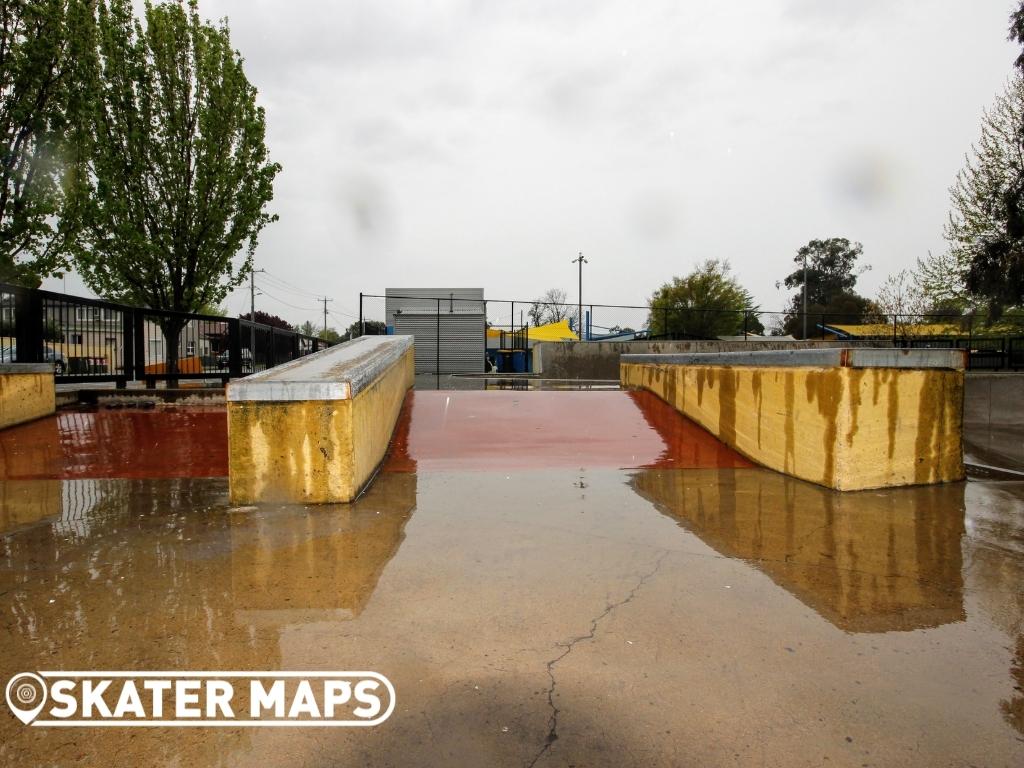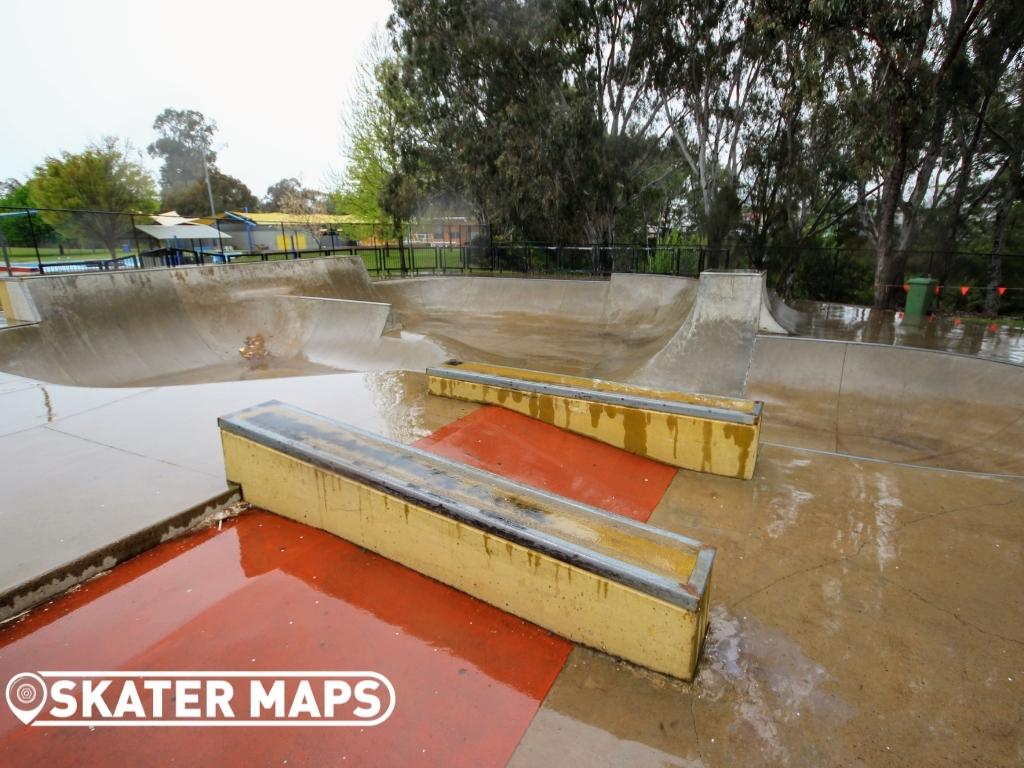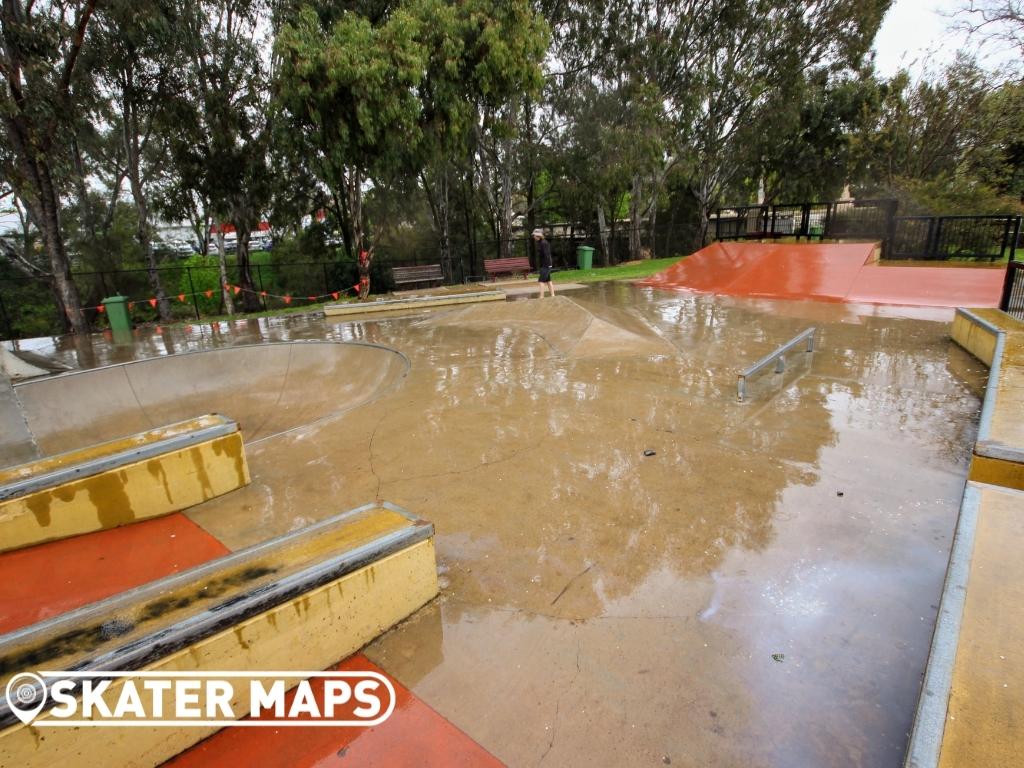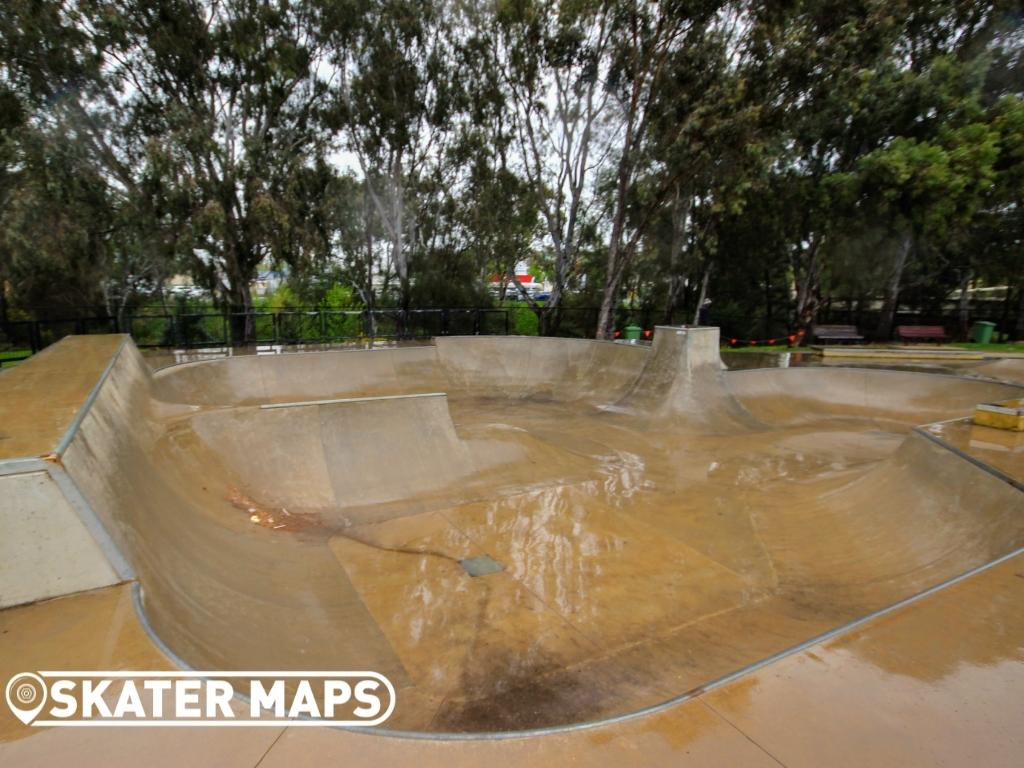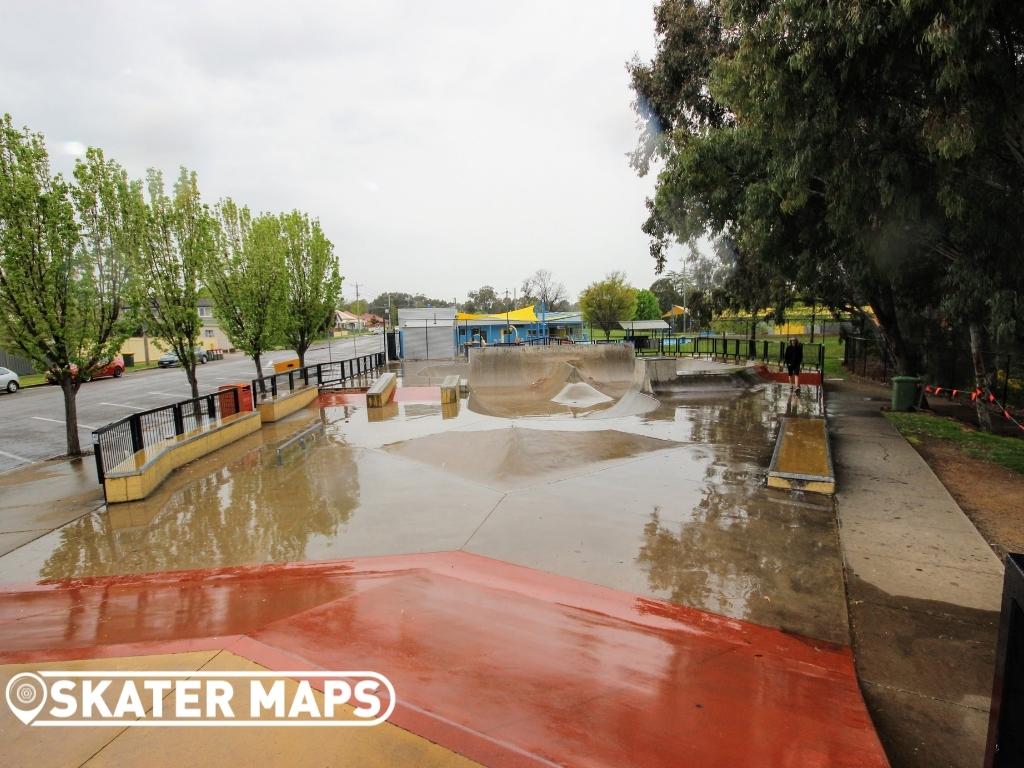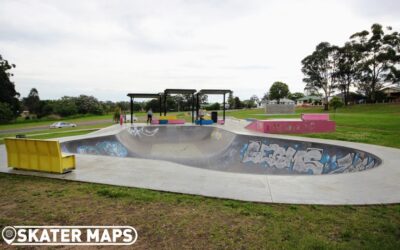 The East Maitland Skate Park is a thrilling haven for skateboarders, scooters and BMX enthusiasts alike. Its standout feature is the expansive bowl, which caters to riders seeking an adrenaline-pumping experience with its smooth transitions and challenging curves....