Also referred to as Acadia Ridge Plaza and Acadia Ridge Outdoor Youth Space, the Acadia Ridge Skatepark replaces the previous skatepark with a street-oriantated park.
The skatepark features a bunch of banks, slappy curbs and rails.
The skatepark is joined in with a concrete multipurpose sports facility for those who want to play soccer or basketball or throw down flat tricks.
A fun little street plaza-style skate facility that is one of many great skateparks in Brisbane, QLD.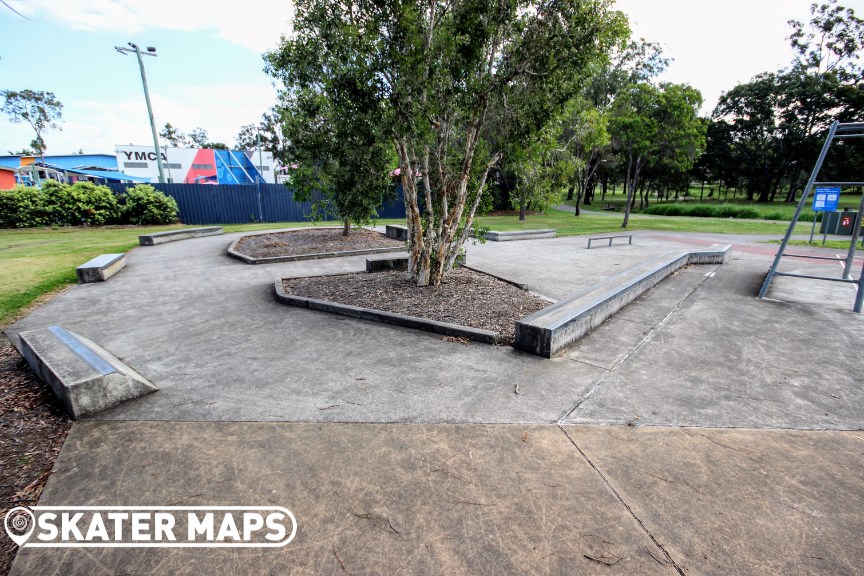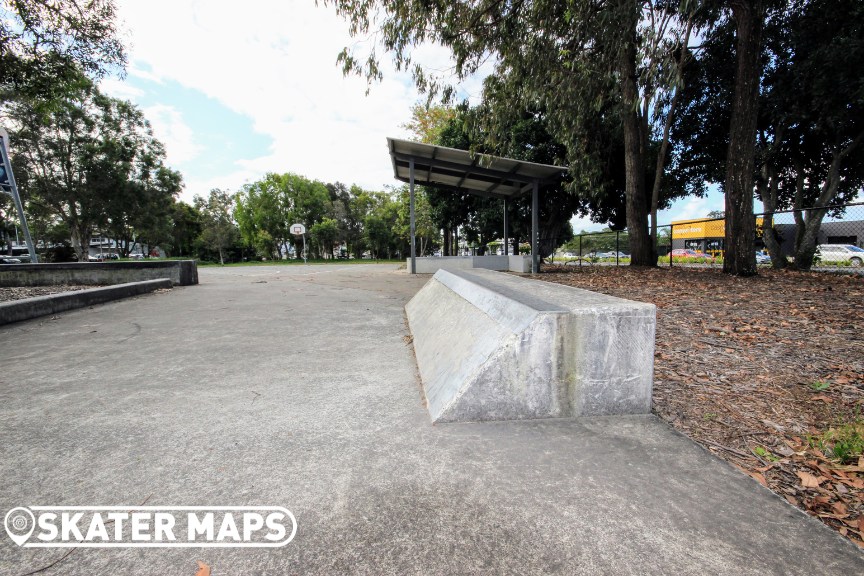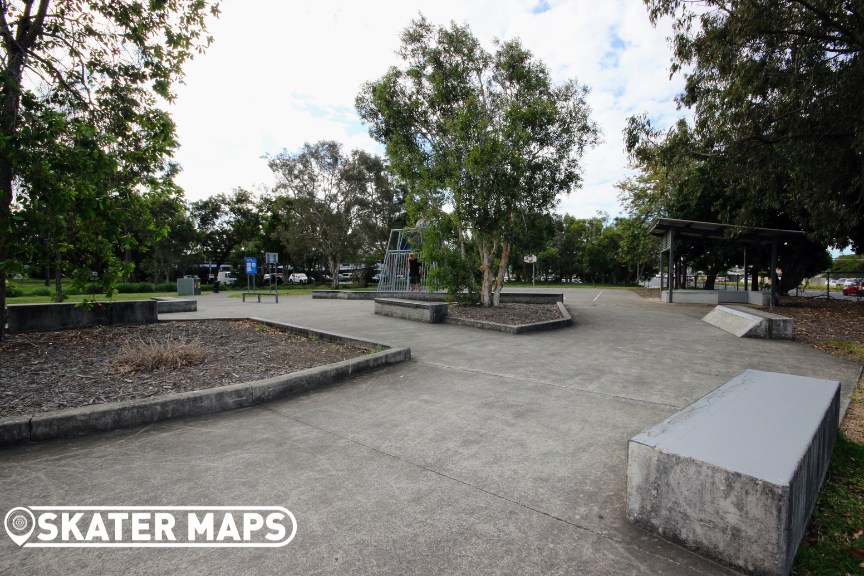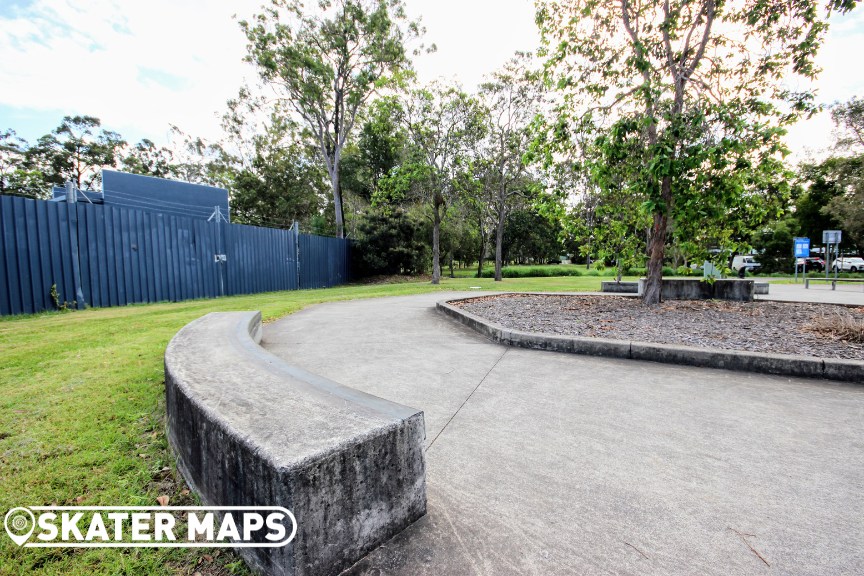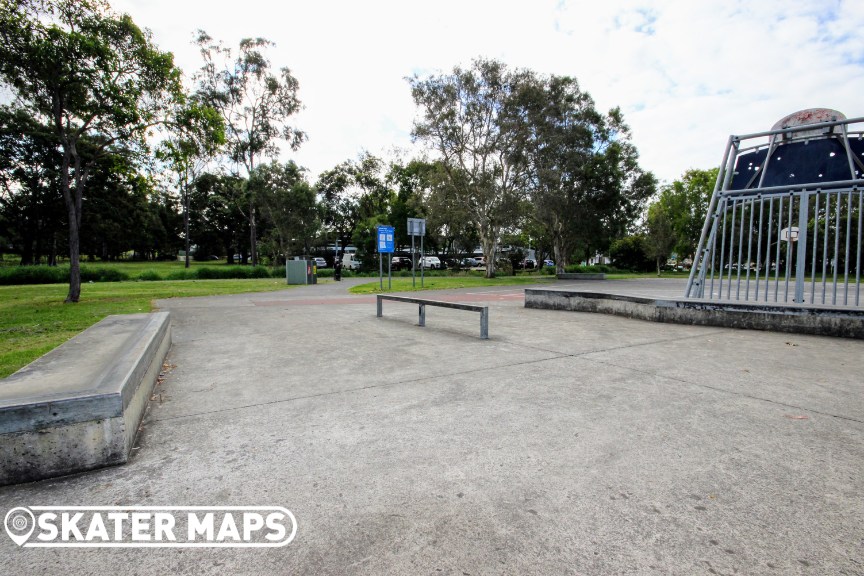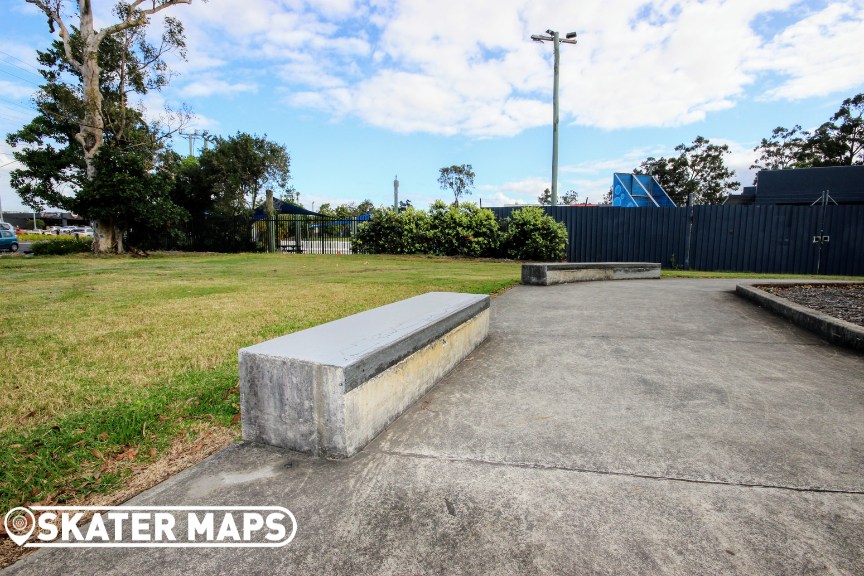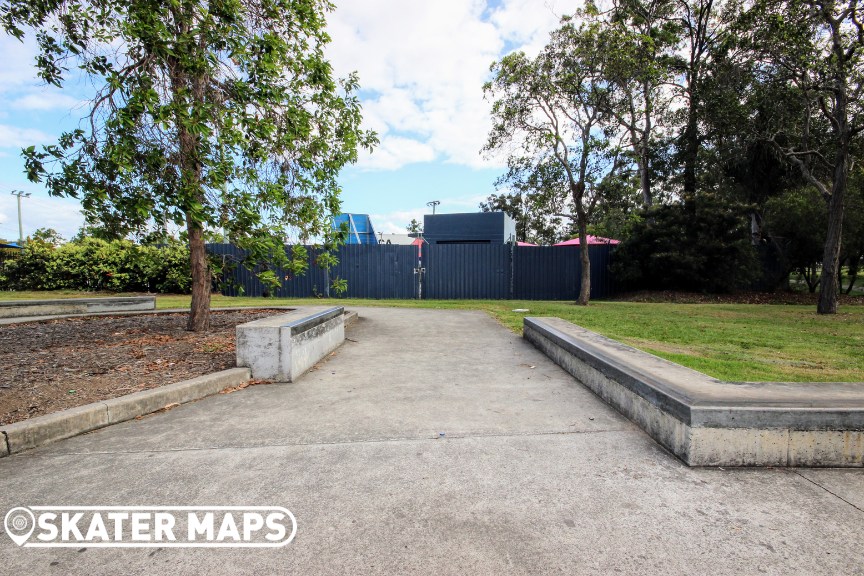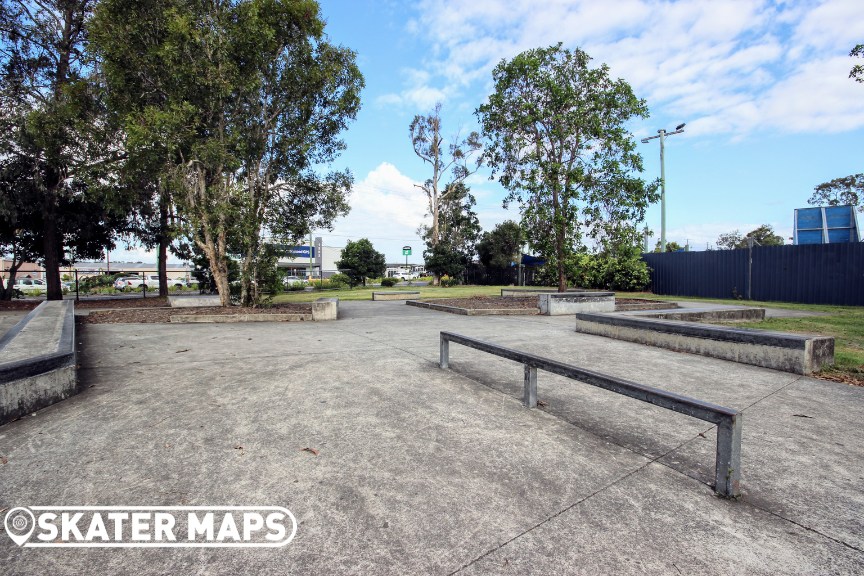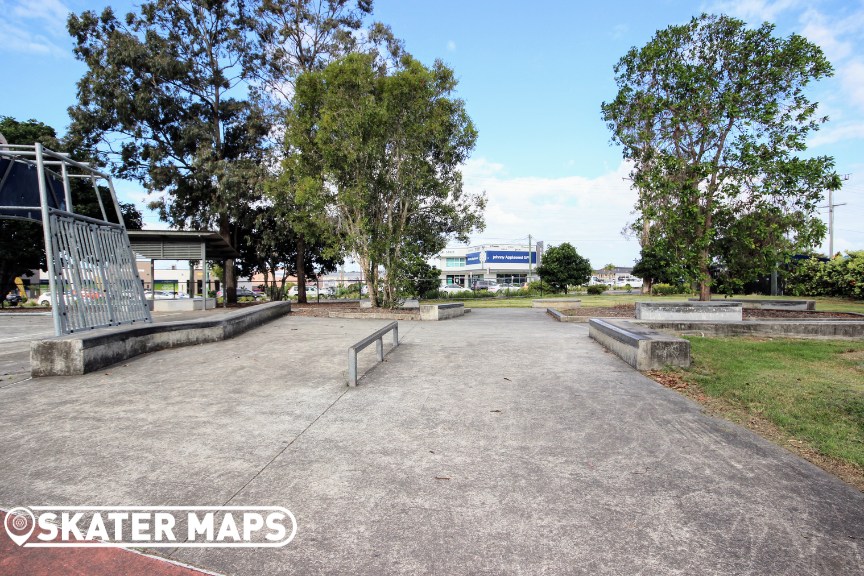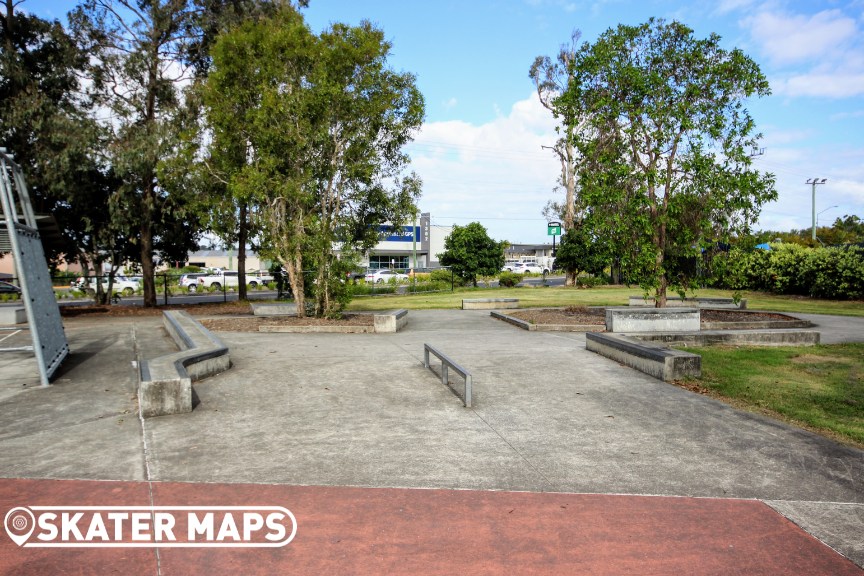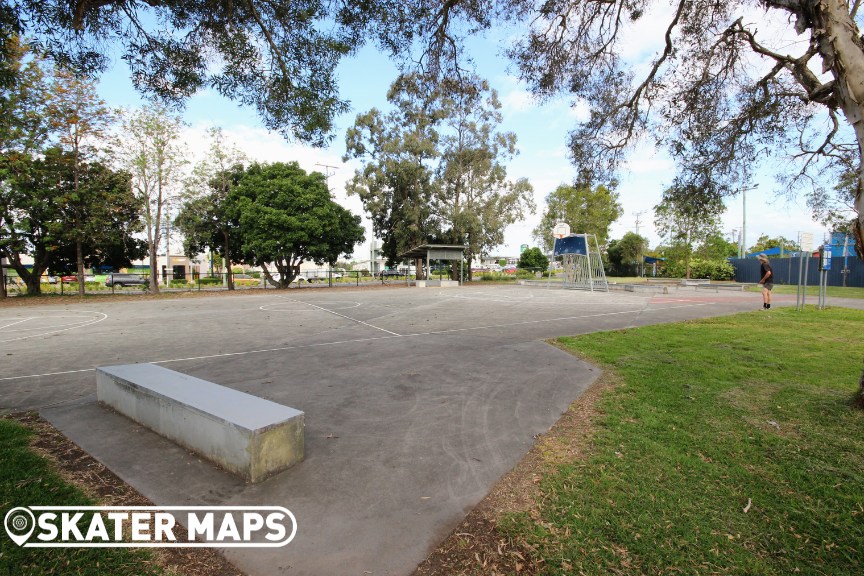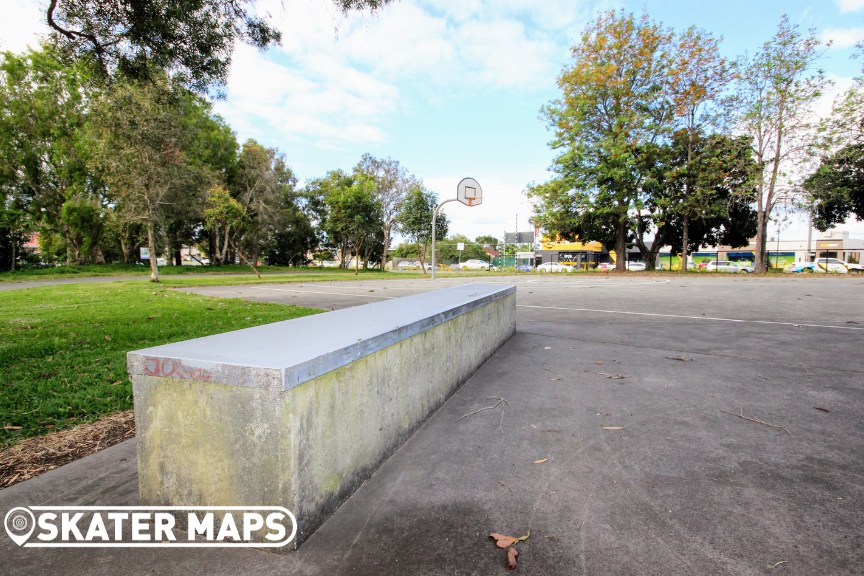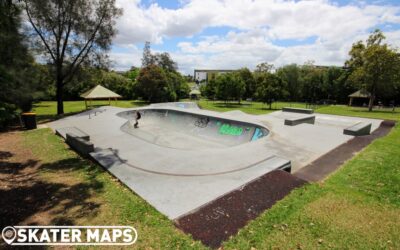 The infamous Stafford Heights Skatepark can be found in the northern burbs of Brisbane. The concrete skatepark features a rad skate bowl, an open-flow street, a pump section, rails, and more. The skatepark has been holding up well over the years. The bowl is...