Also referred to as Acadia Ridge Plaza and Acadia Ridge Outdoor Youth Space, the Acadia Ridge Skatepark replaces the previous skatepark with a street-oriantated park.
The skatepark features a bunch of banks, slappy curbs and rails.
The skatepark is joined in with a concrete multipurpose sports facility for those who want to play soccer or basketball or throw down flat tricks.
A fun little street plaza-style skate facility that is one of many great skateparks in Brisbane, QLD.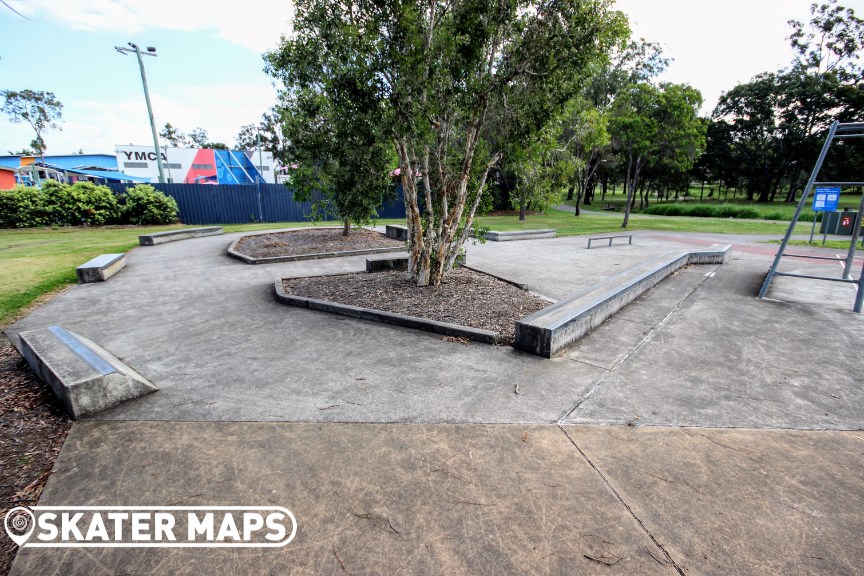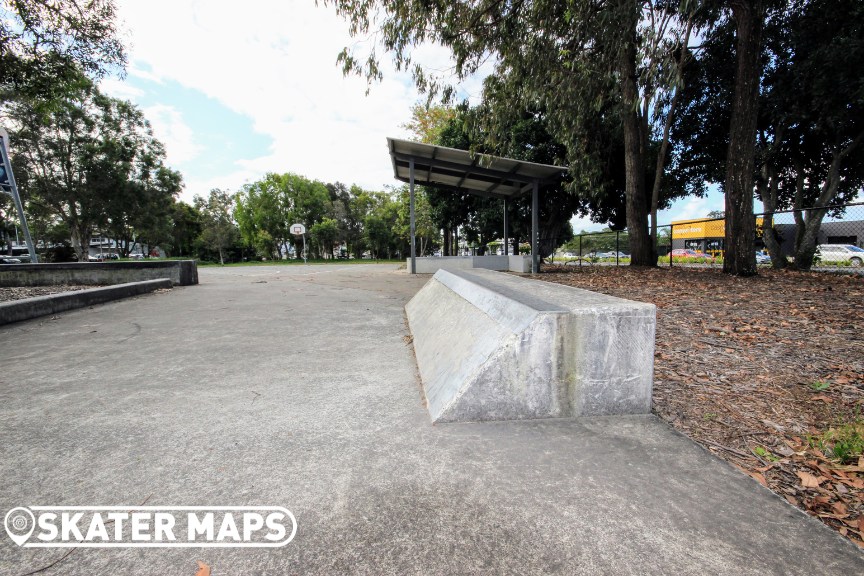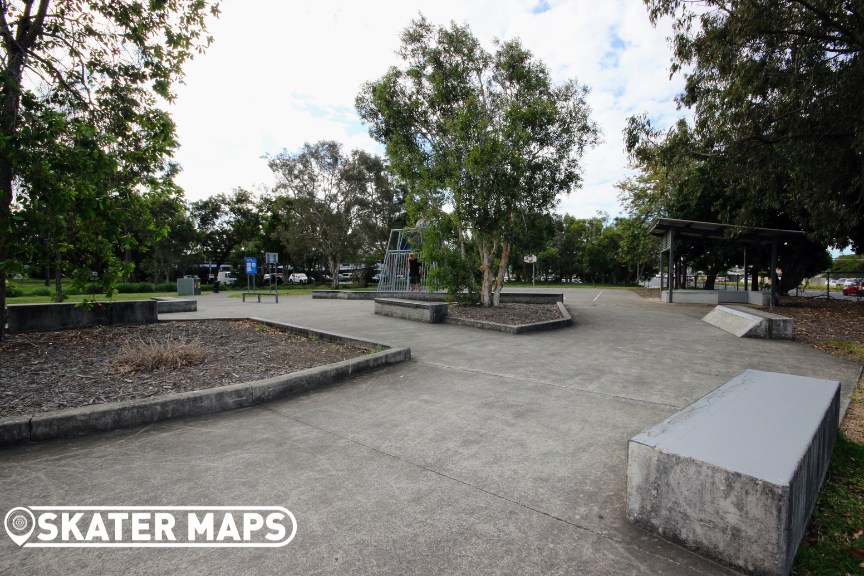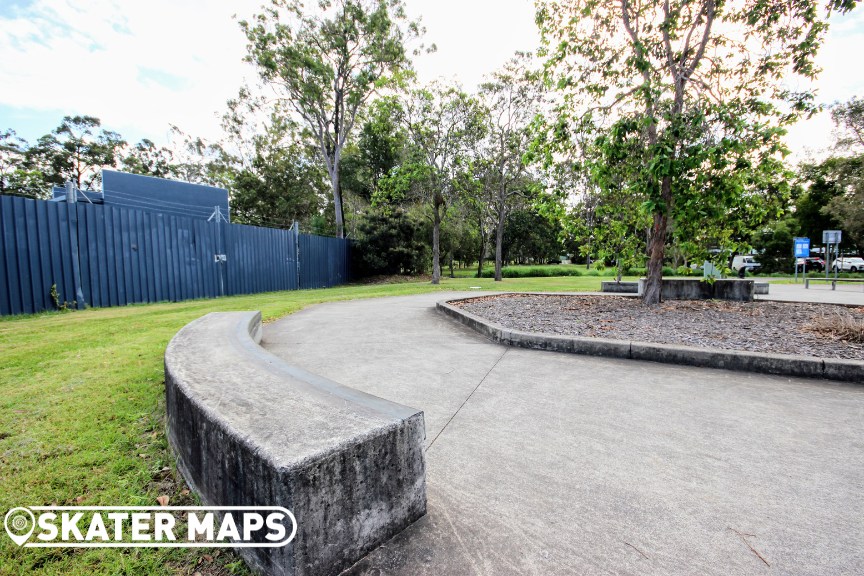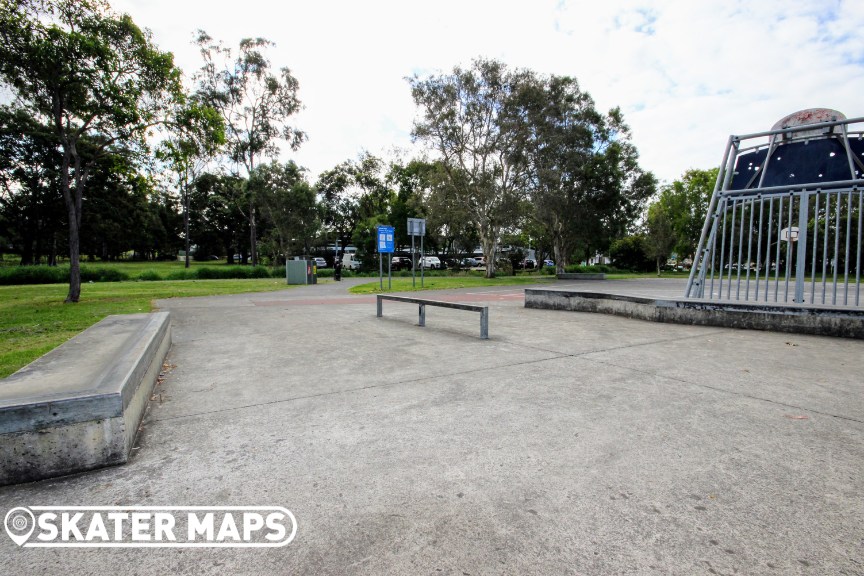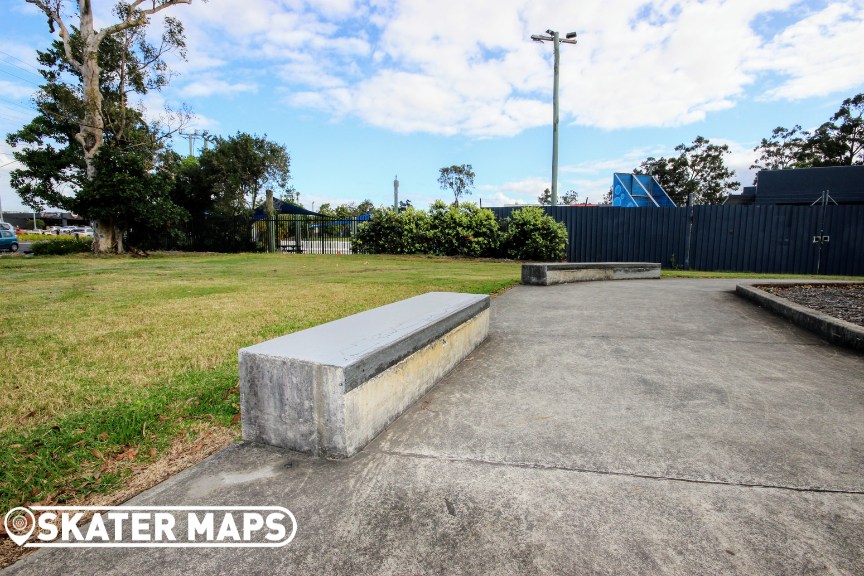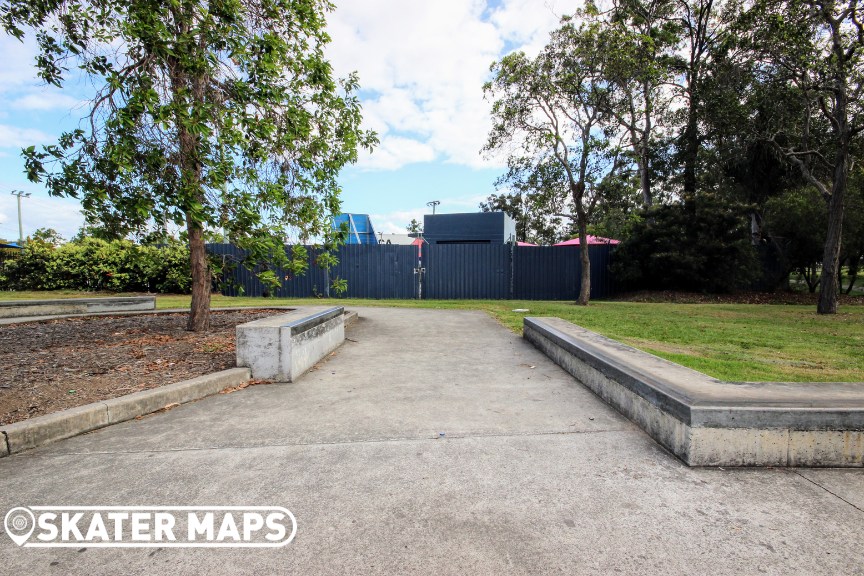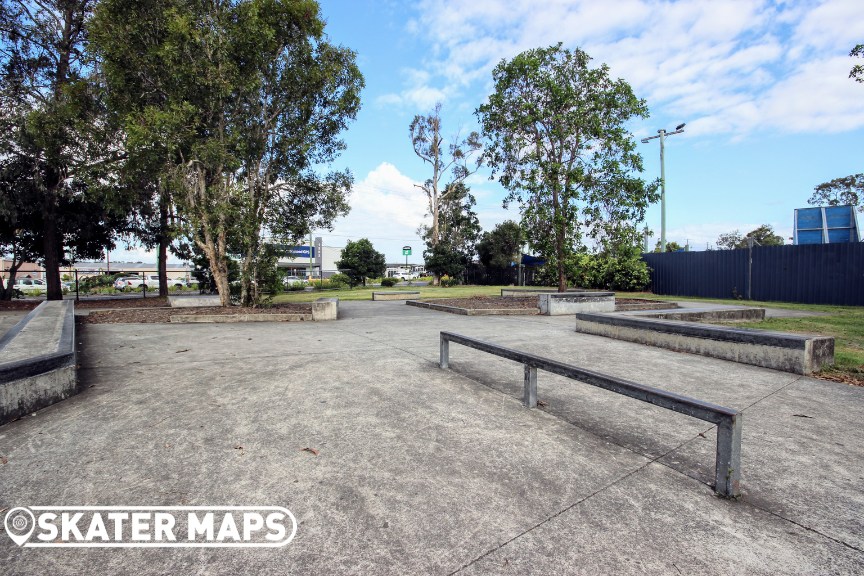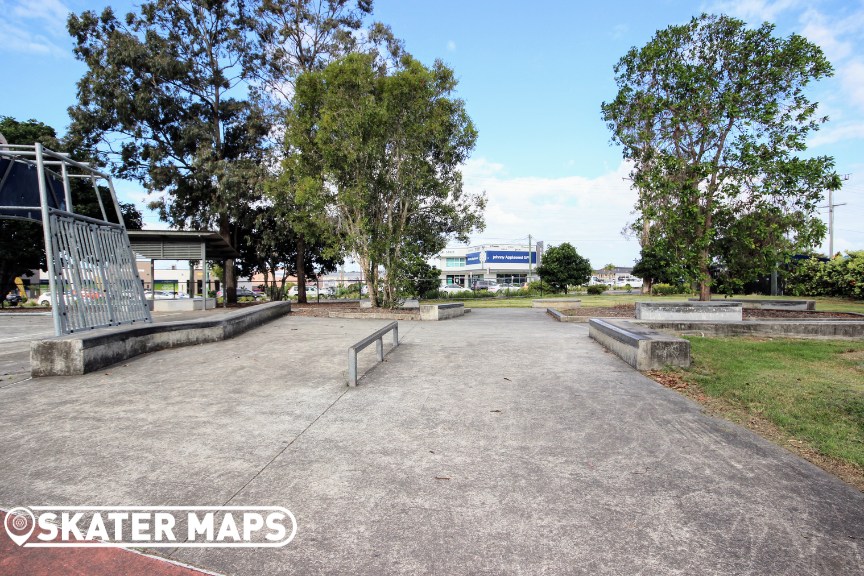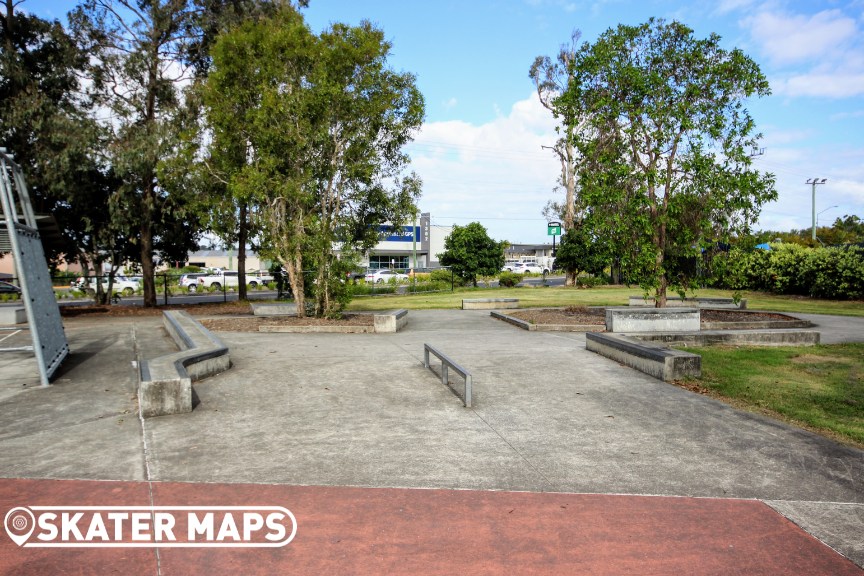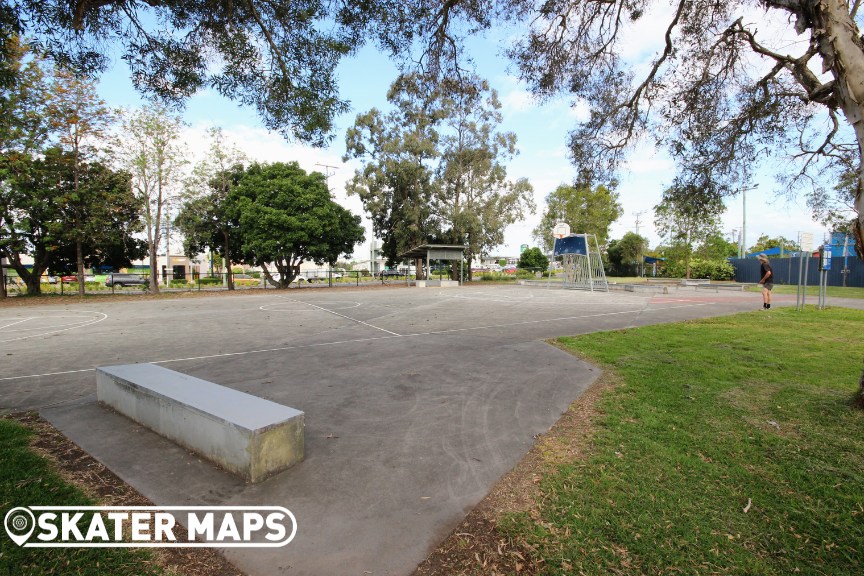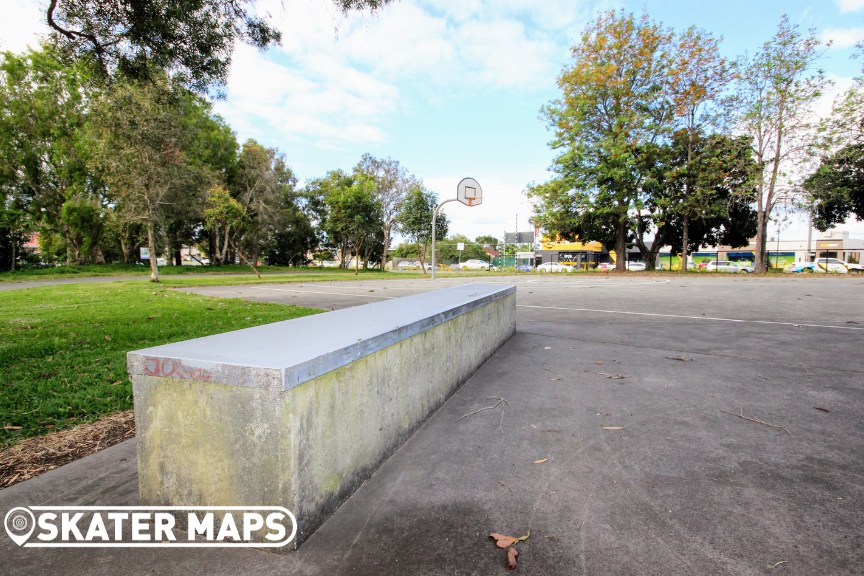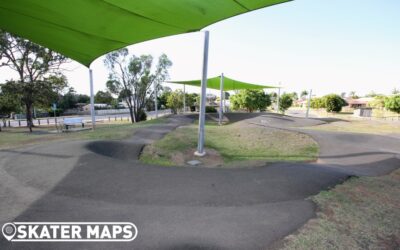 The Avoca Pump Track in the western burbs of Bundaberg, Queensland, is a popular recreational facility for both local residents and visitors. The tar pump track offers an exciting and challenging experience for riders of all skill levels, from beginners to seasoned...