The infamous Airlie Beach Skate Park in Queensland, Australia, is littered with the features that we love to see and ride. The concrete skatepark is super smooth and very fast. The park has traditional steel coping wherever needed, along with an open design that we want to see more of. Transitions are tight, and there is heaps of room, so skate around and practice the flat tricks that we are still yet to master.  The skateboard park features a couple of dope mini ramps with extensions and more. The skatepark also comes fully equipped with rails, ledges, banks, transitions and way more. We even found a portable slappy curb and square rail, but I doubt you will be as lucky when you visit.
Airlie Beach Skate Park has all the amenities you could wish for, including a roof to protect us from the UV rays/rain in the wet season, along with public toilet facilities and a lot more. Scroll on down, click up and click around.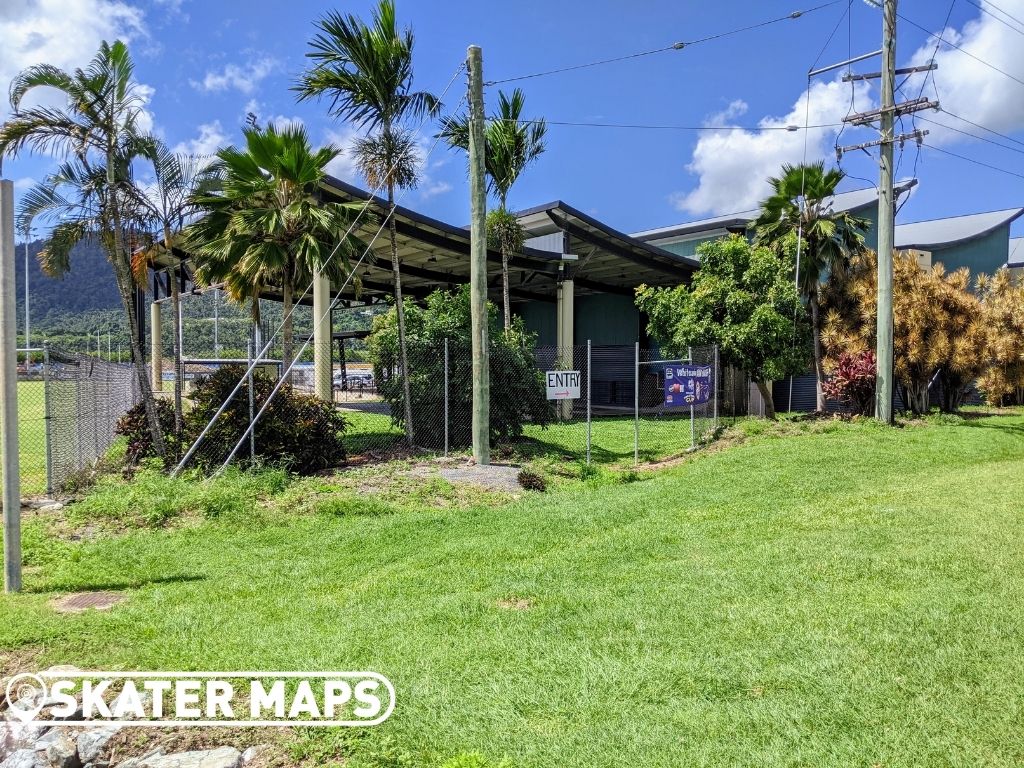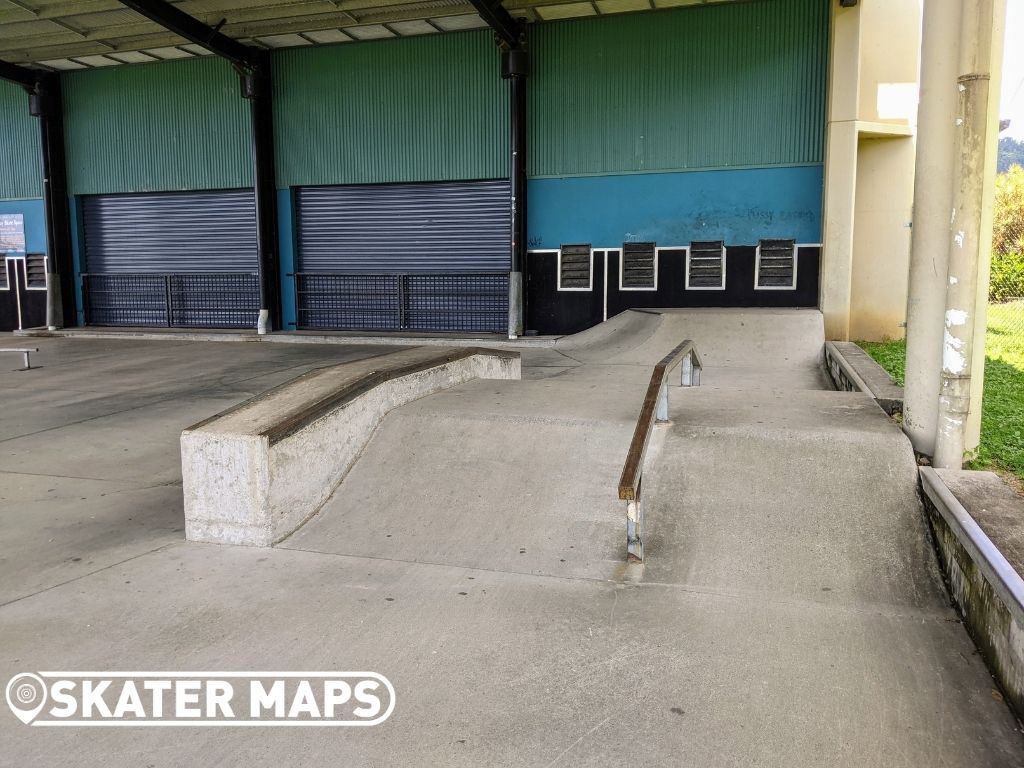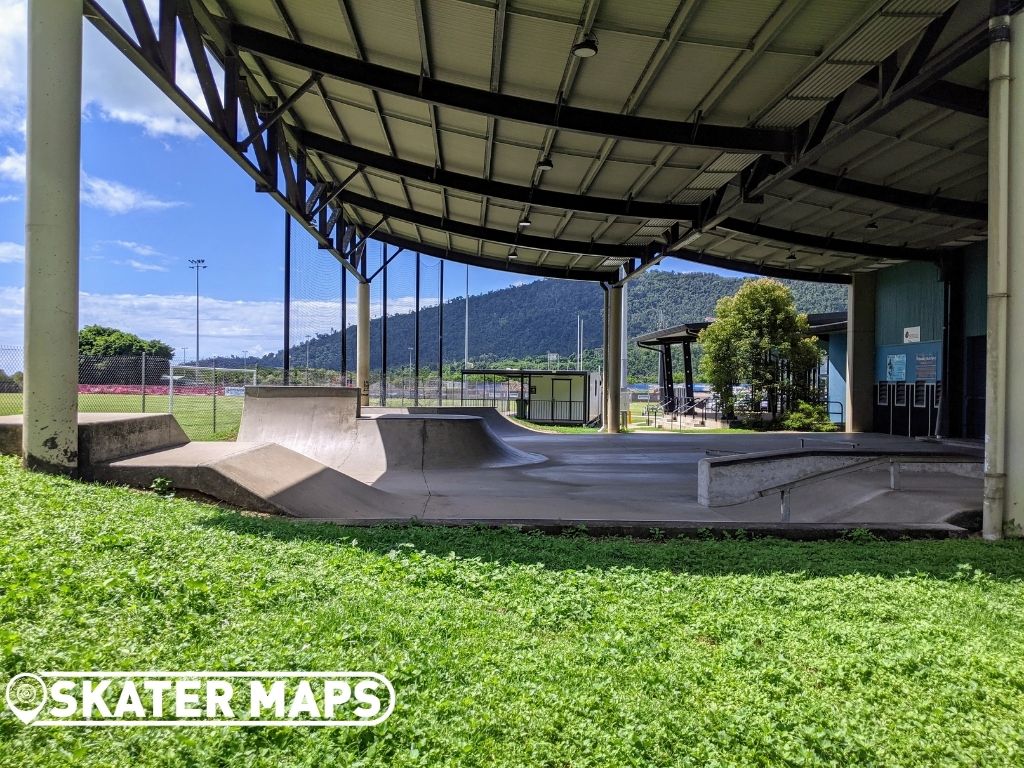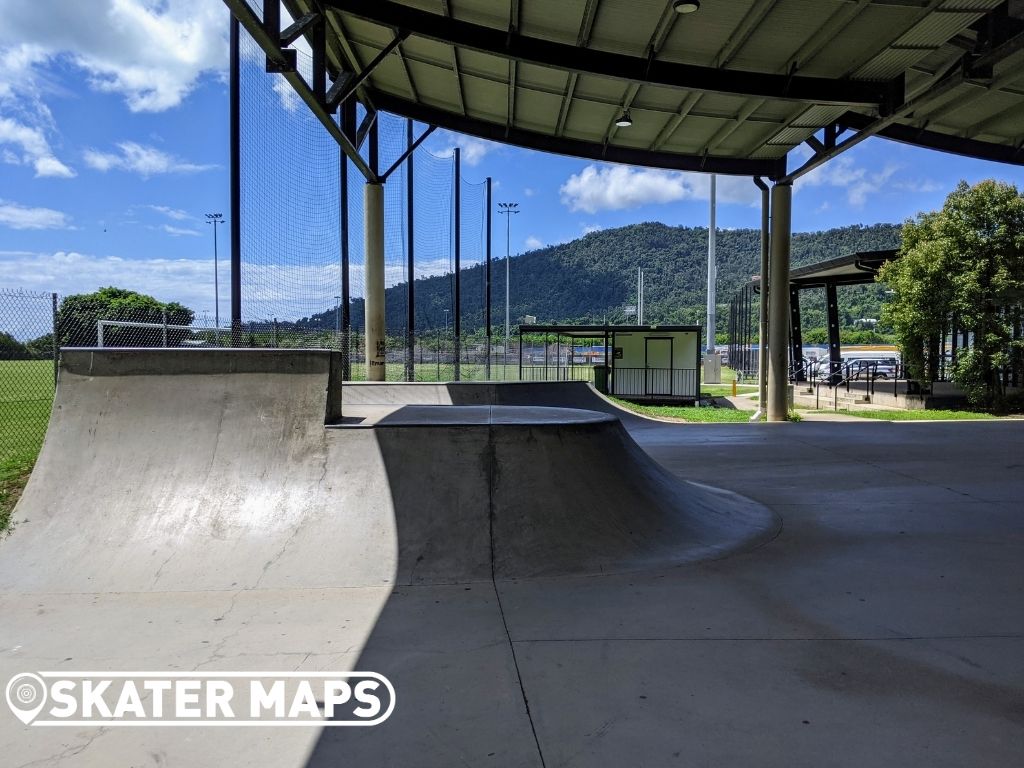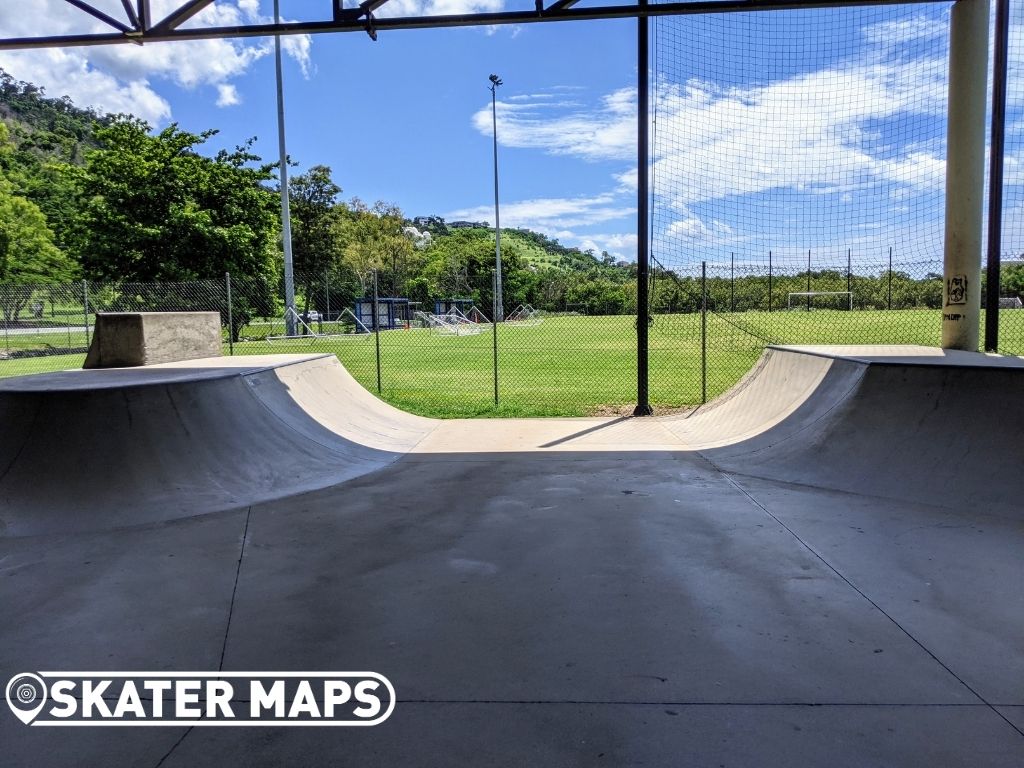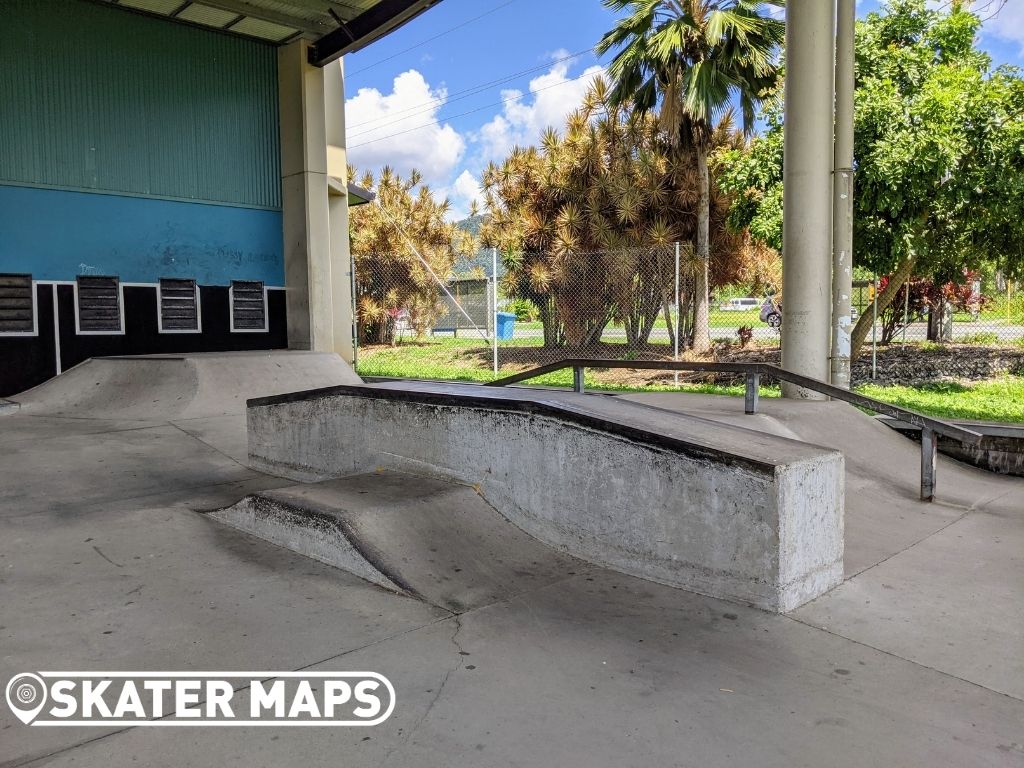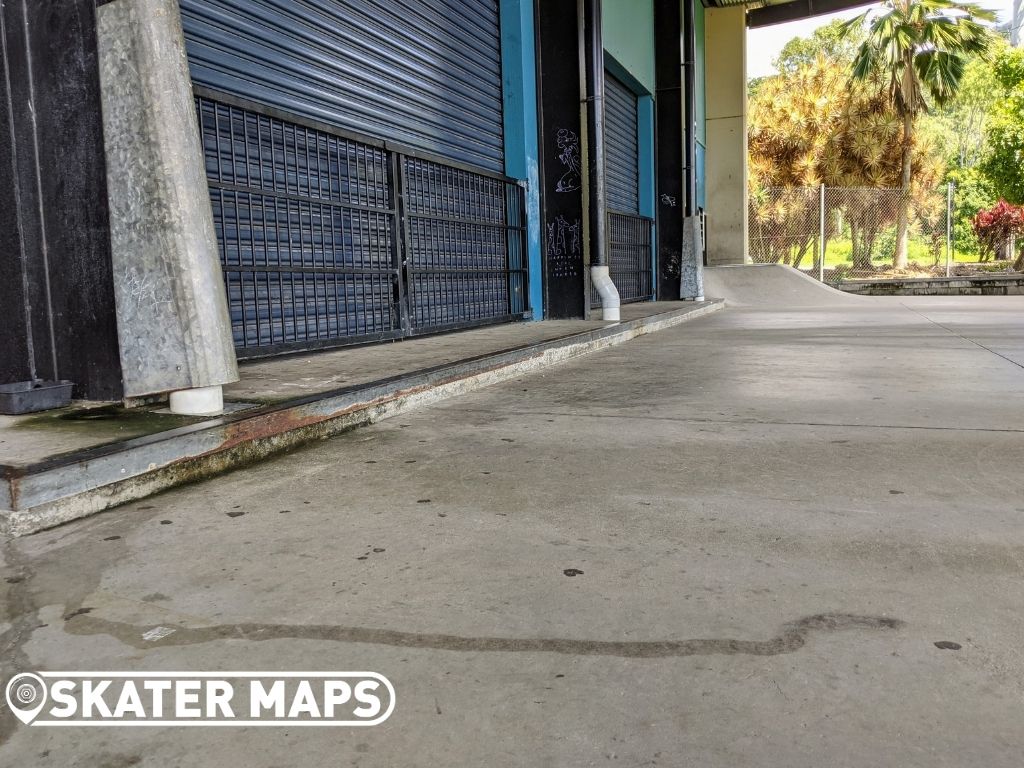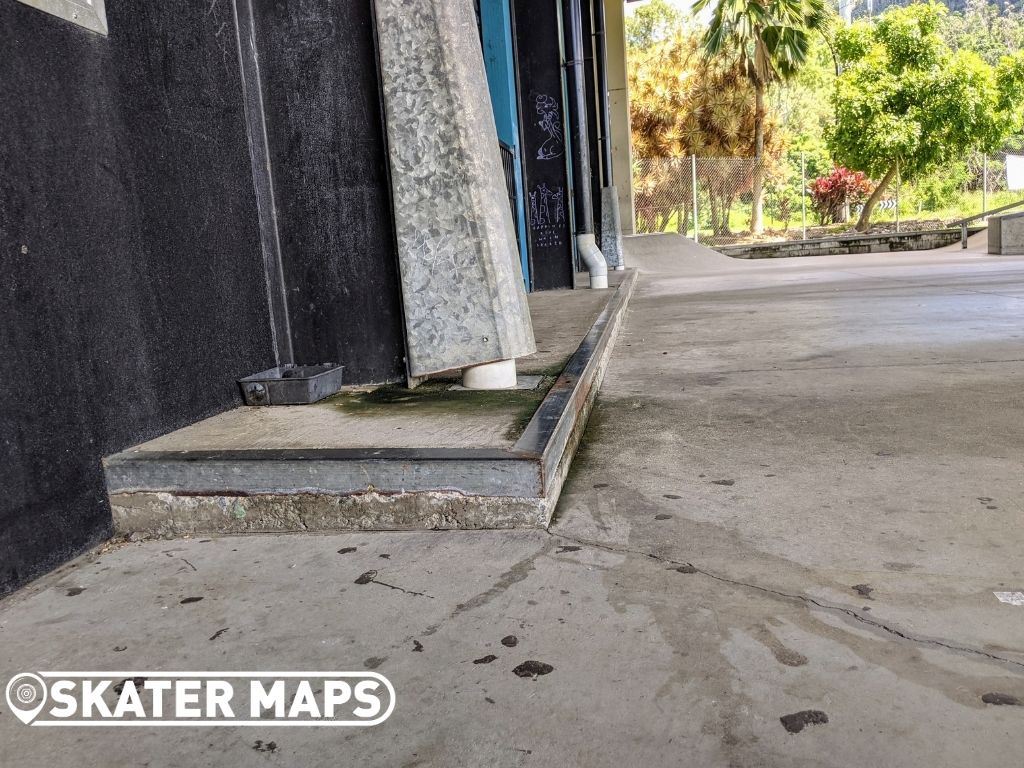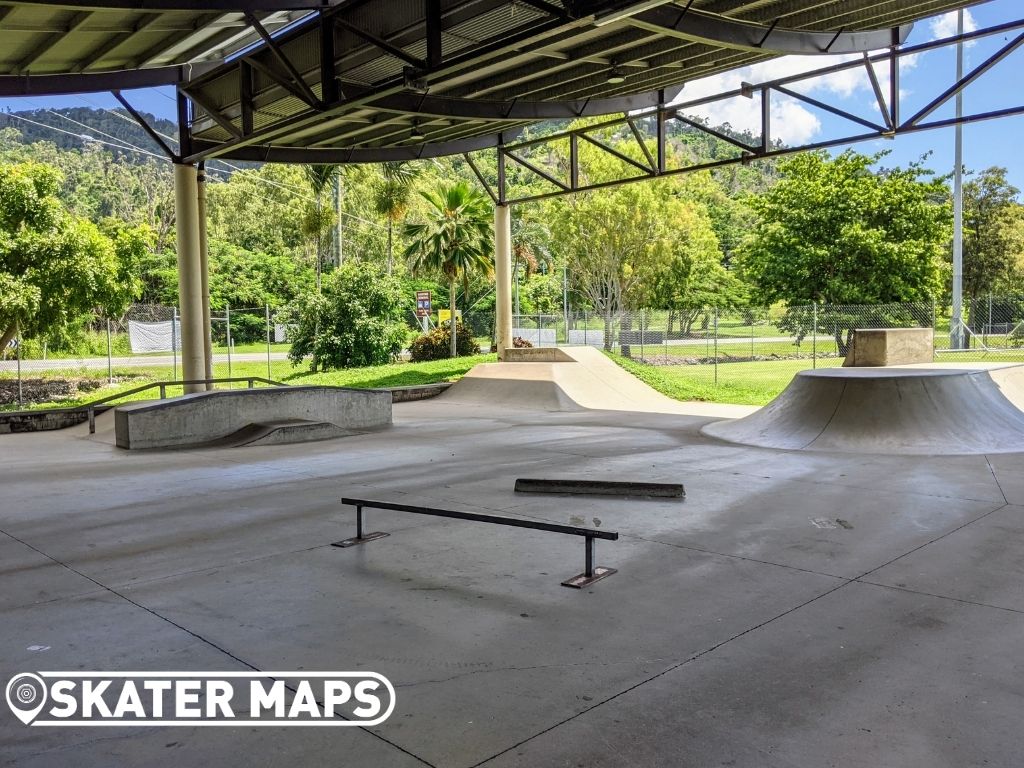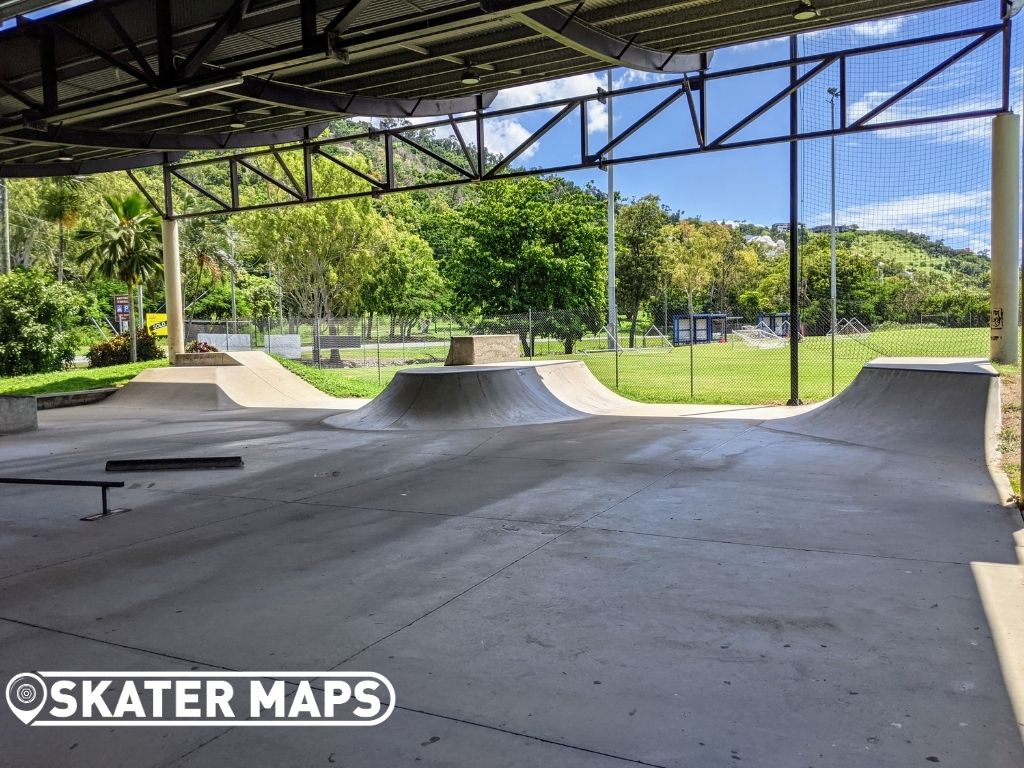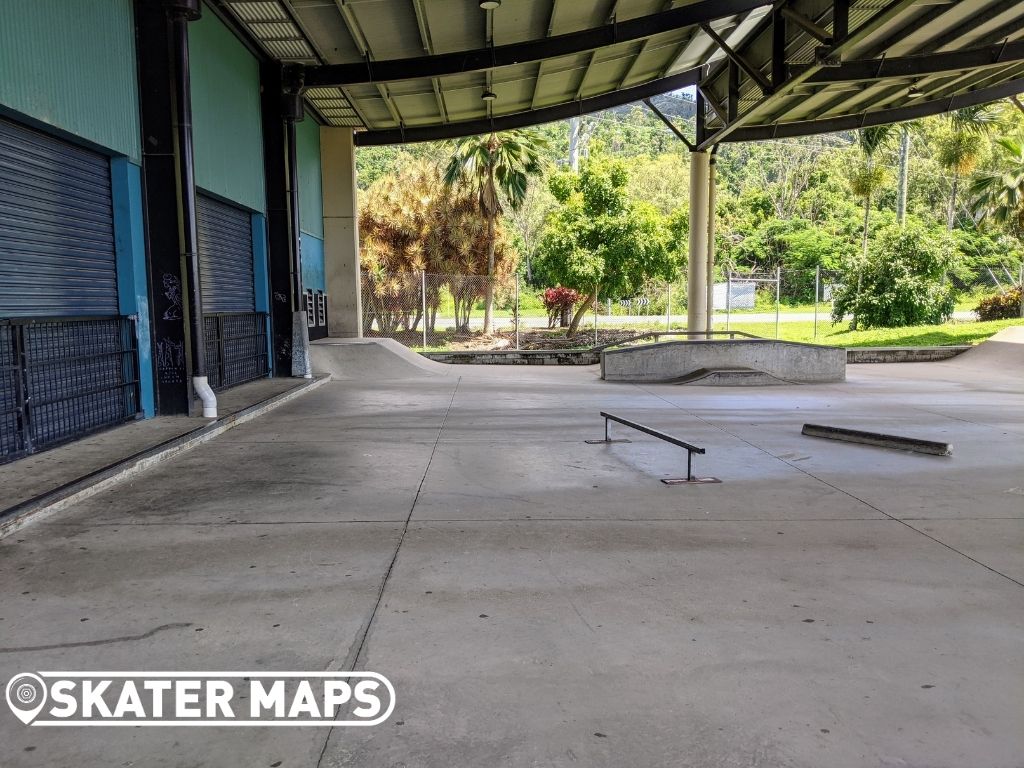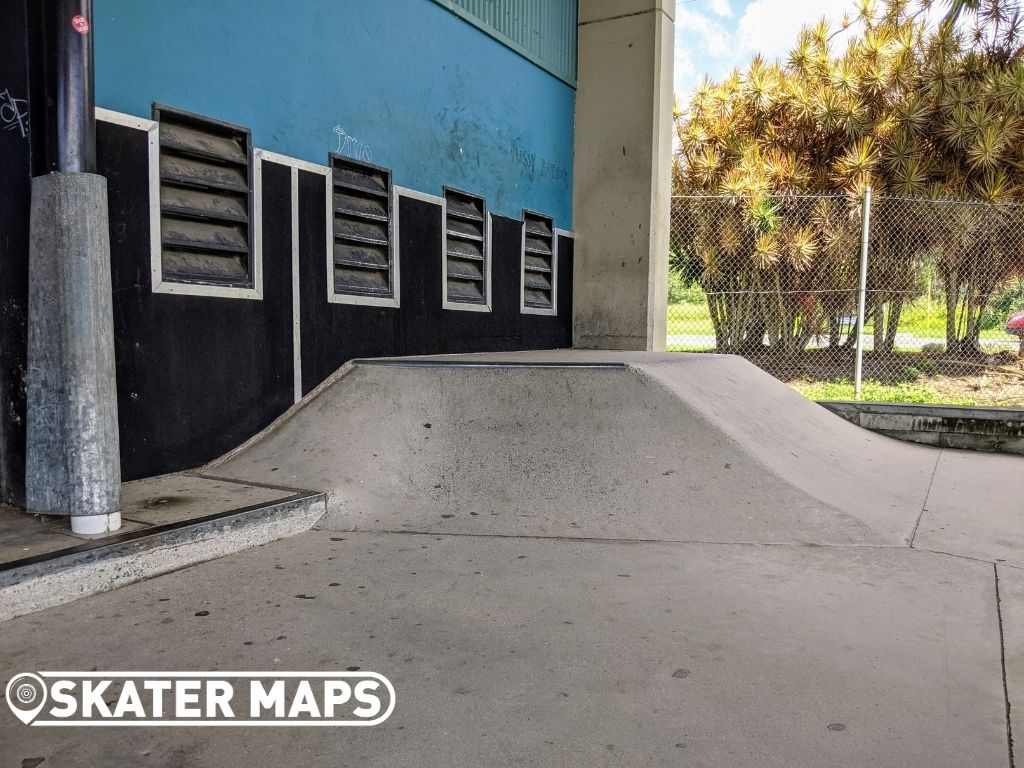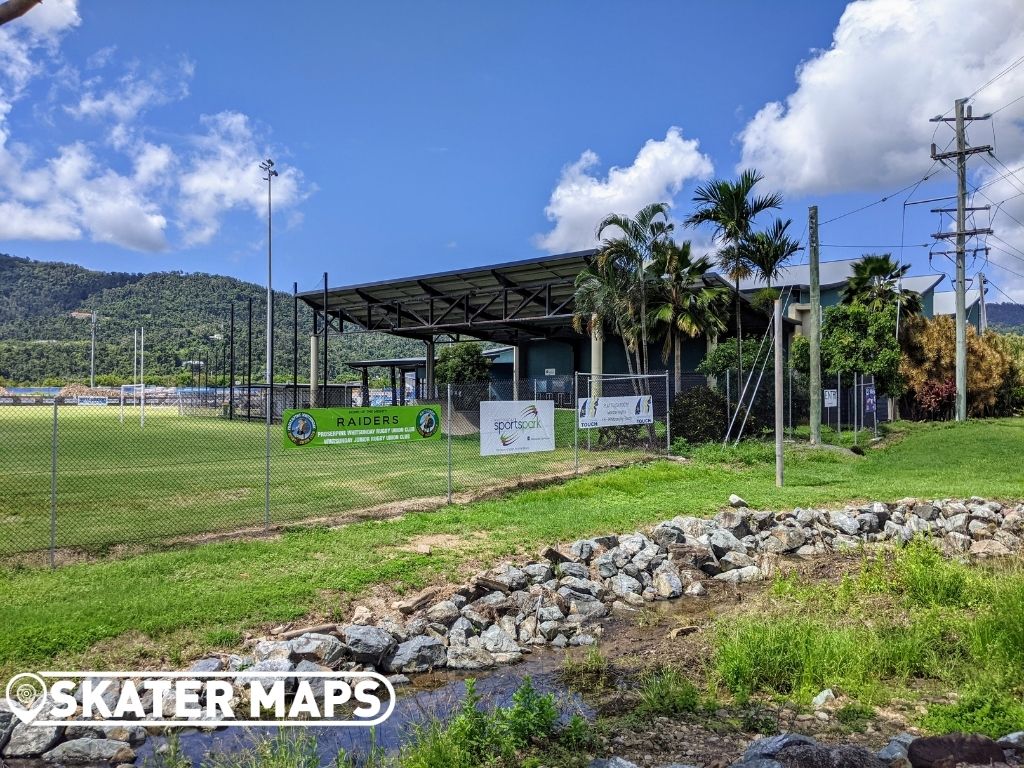 North Stradbroke Island is home to many great skateparks. Also referred to as Ron Stark Oval Skate Park, Dunwich Foreshore Skate Park could be the best skate spot. Located in Ron Stark Oval, right next to the beach, one thing is for sure, and that's the epic views....