Archerfield Skatepark is also commonly referred to as Acacia Ridge Skate Park. The skatepark can be found deep in the southern suburbs of Acacia Ridge, Brisbane, QLD.
The skatepark was designed and constructed by the crew at Concrete Skate Parks and has since had a couple of small upgrades along the way.
The concrete skatepark features quarters that wrap around most of the perimeter of the park to create an open bowl. There are a couple of rails and a ledge in the middle of the park, along with a quarter ramp and bank.
It is a fun concrete skatepark to roll around with a few street obstacles for the street skaters. A popular destination for skaters and scooter riders alike.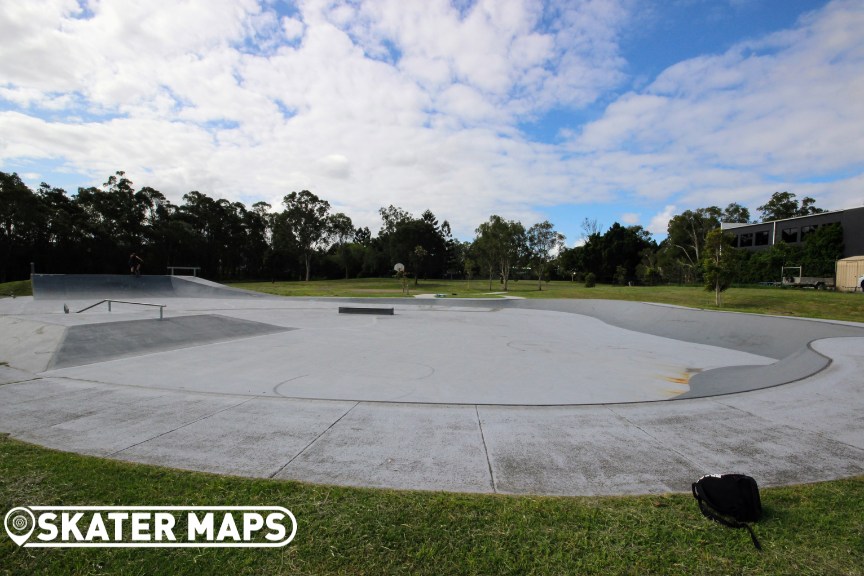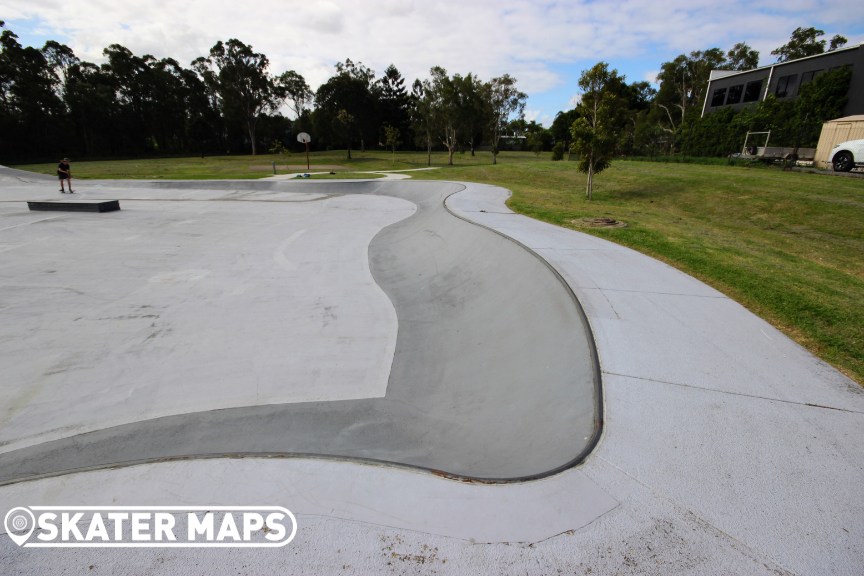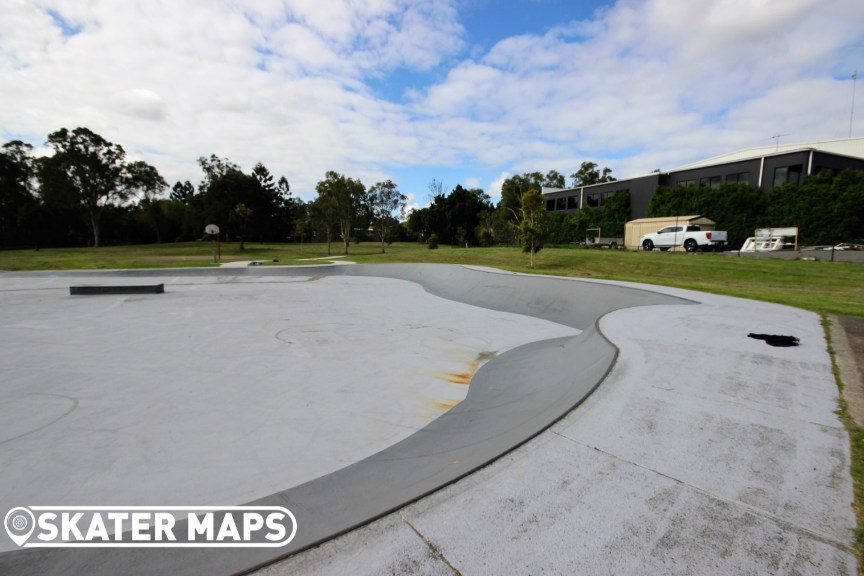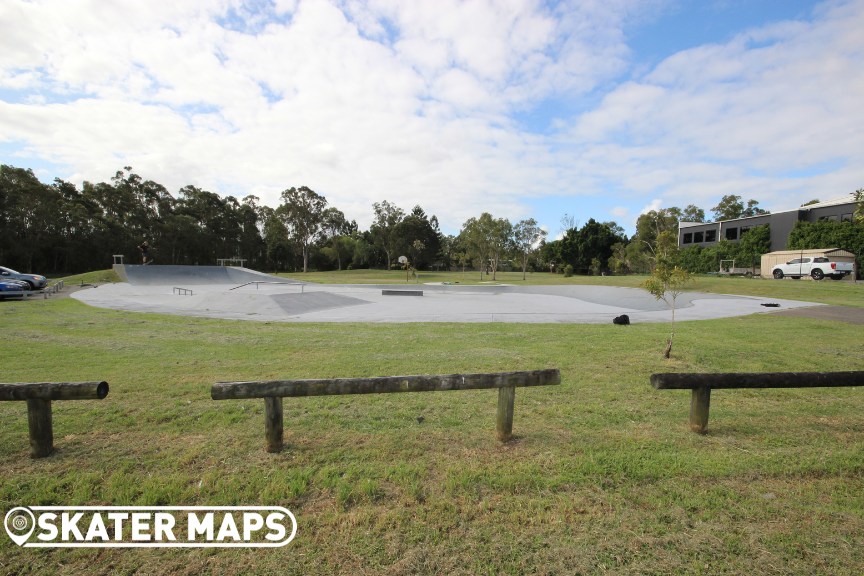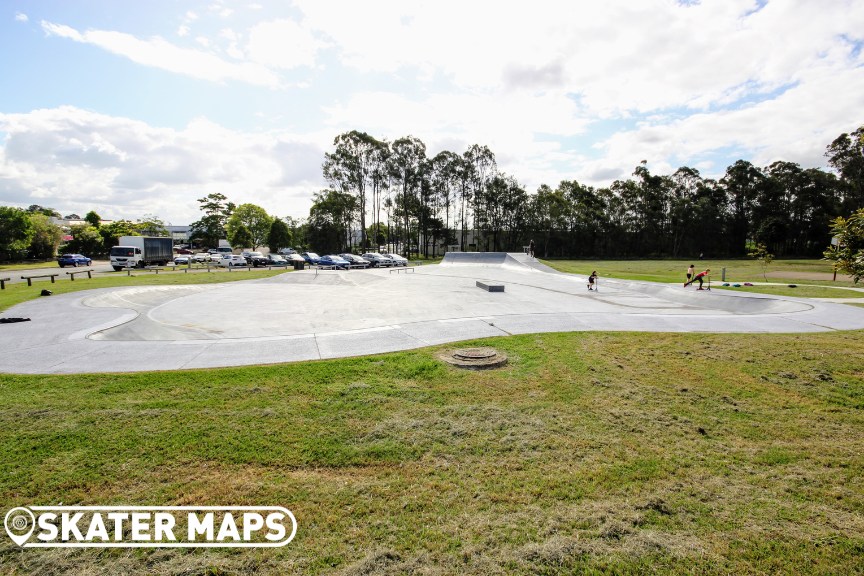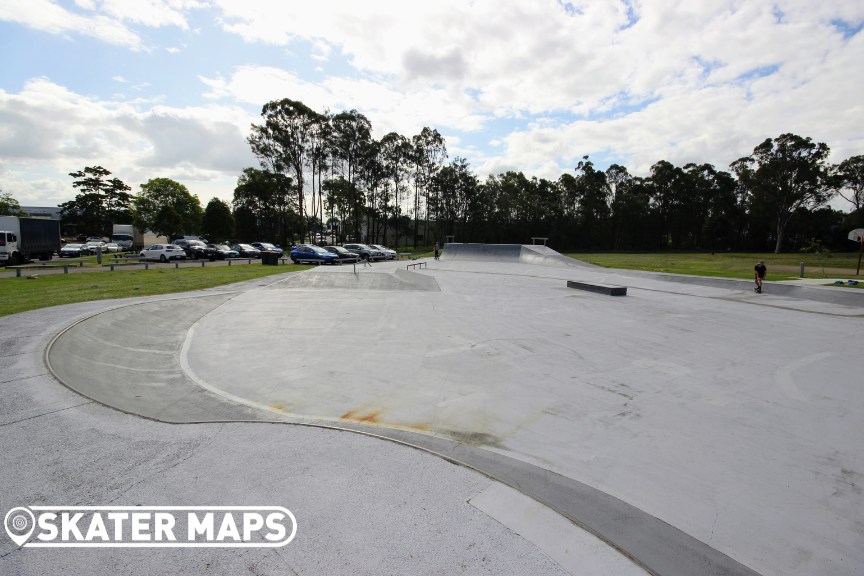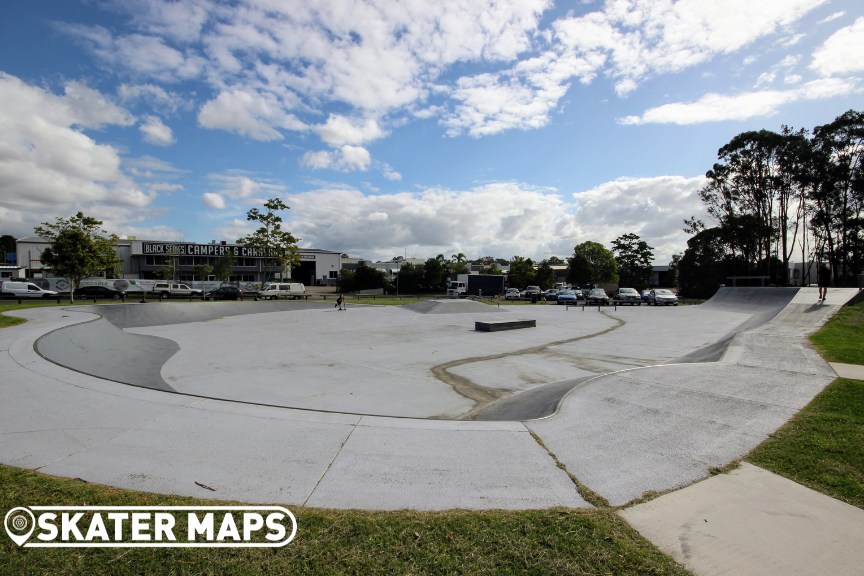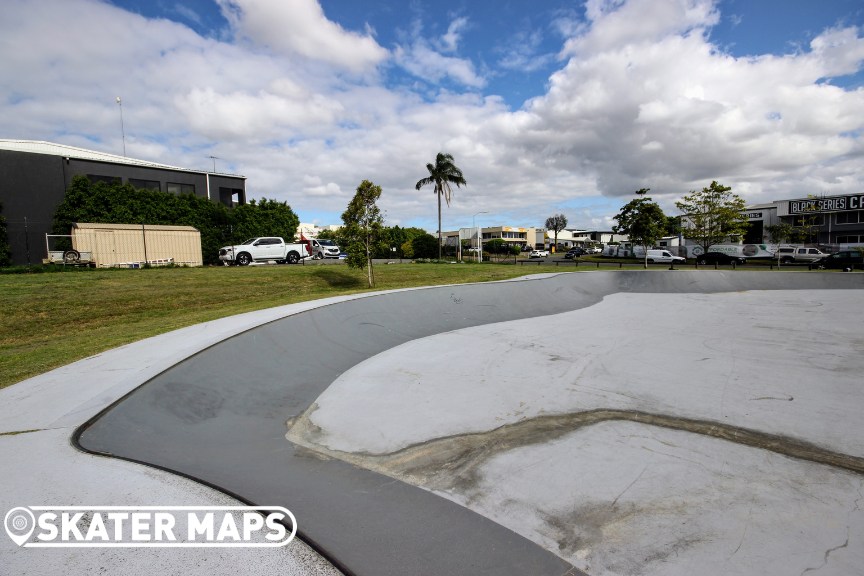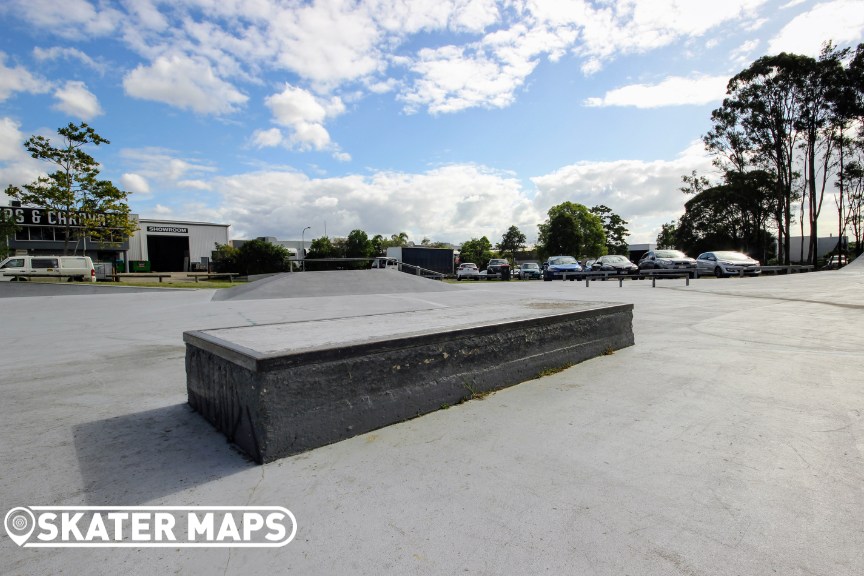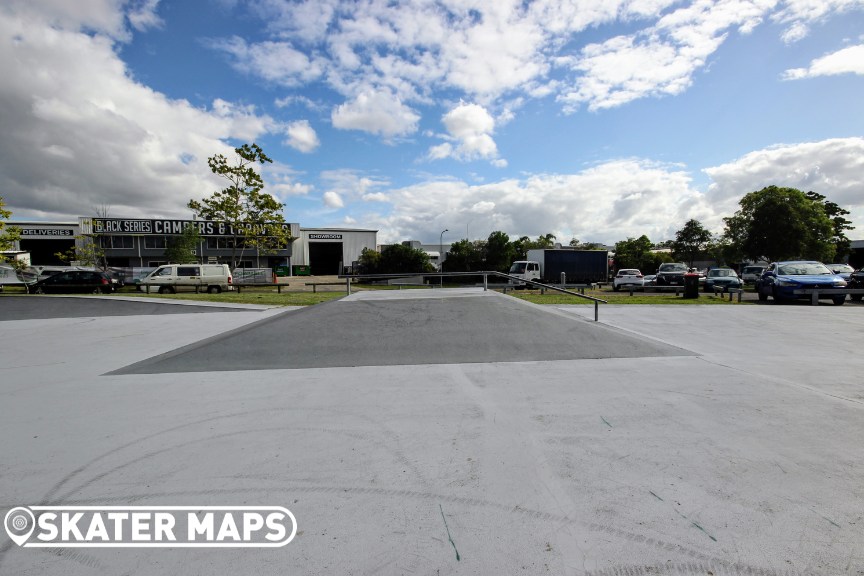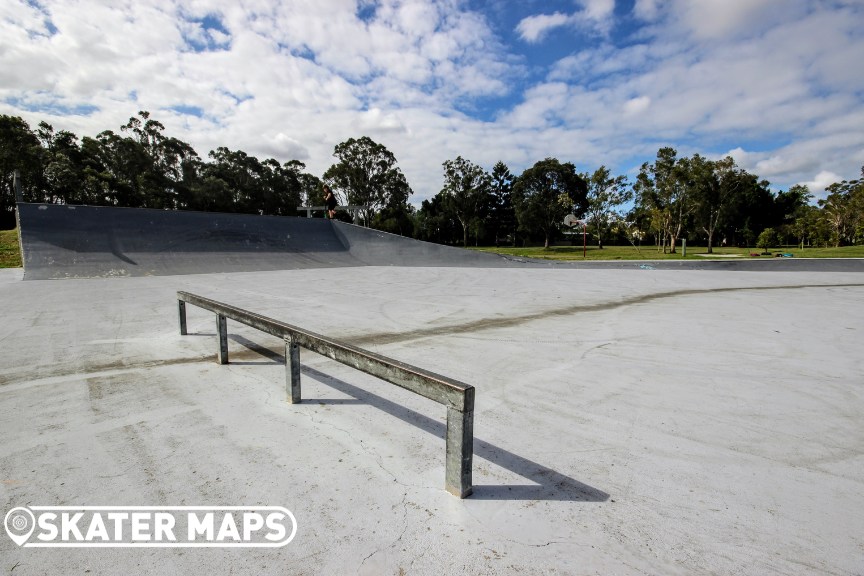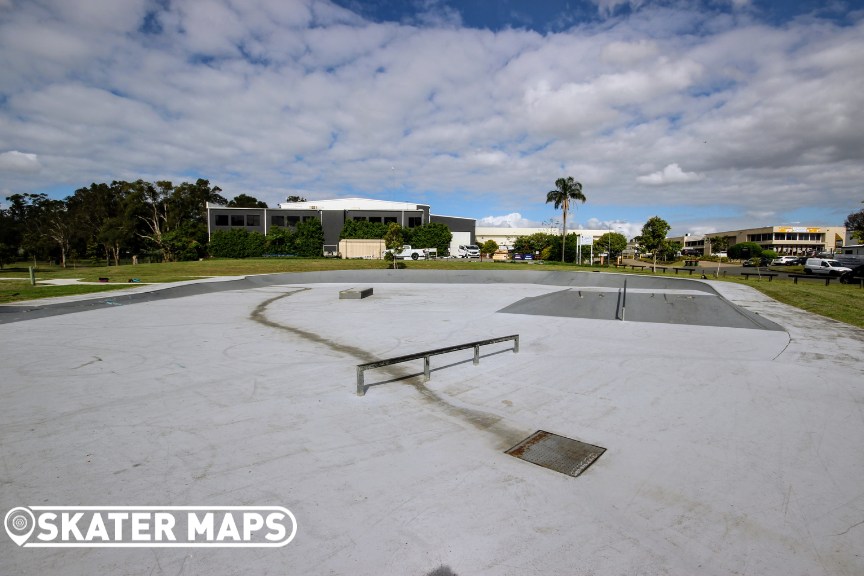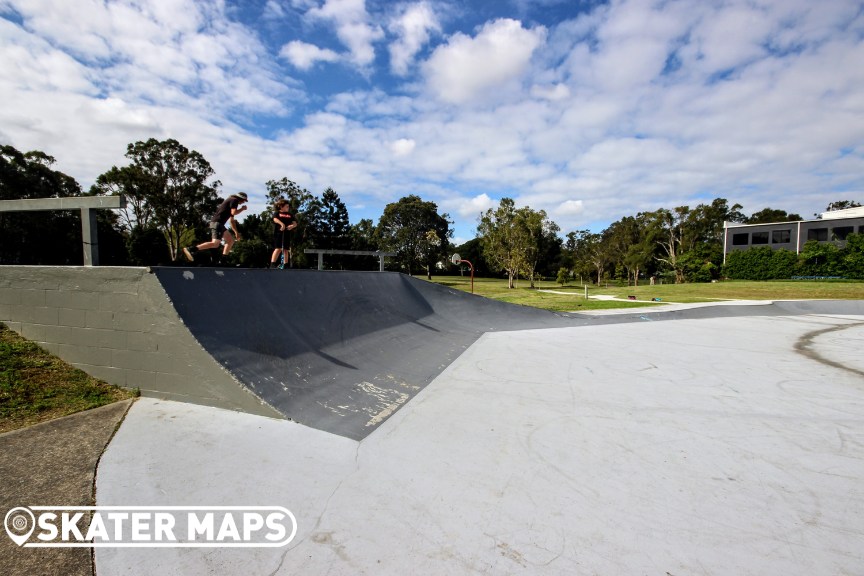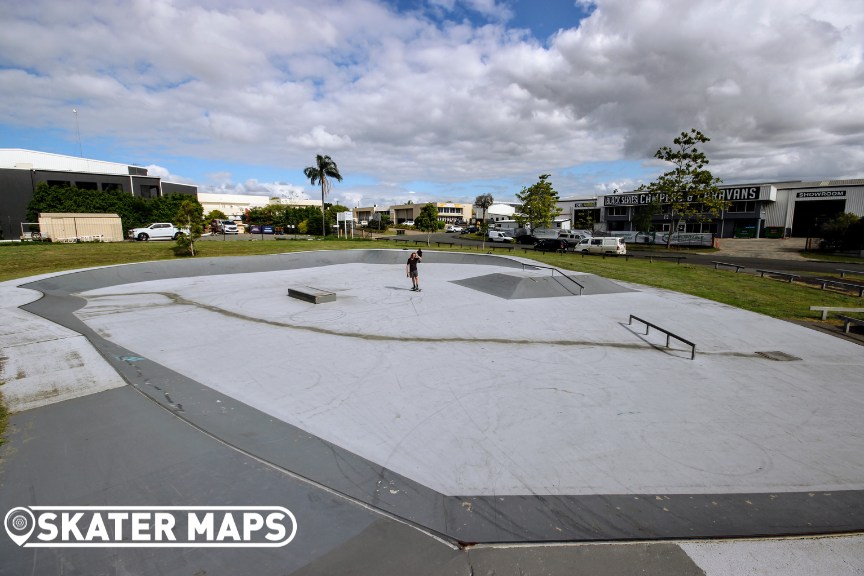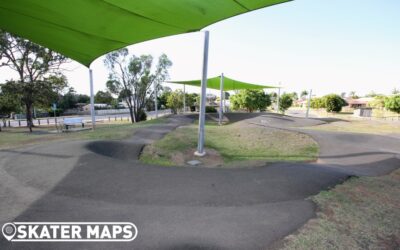 The Avoca Pump Track in the western burbs of Bundaberg, Queensland, is a popular recreational facility for both local residents and visitors. The tar pump track offers an exciting and challenging experience for riders of all skill levels, from beginners to seasoned...