Ashgrove Skatepark can be found in Dorrington Park, Ashgrove, Brisbane, QLD. The skatepark was opened to the public to skate in August 2018 and is one of the newer skateparks in greater Brisbane.
The street plaza-style skatepark has slappy curbs for days, manny pads, quarters, rails, jumps, ledges, quarters and more. For a relatively small skatepark, they have managed to jam-pack it full of skate features.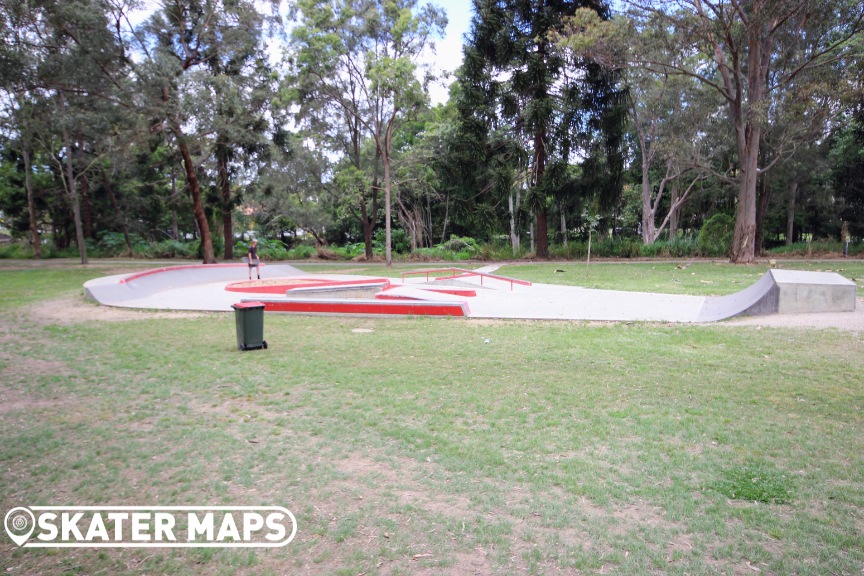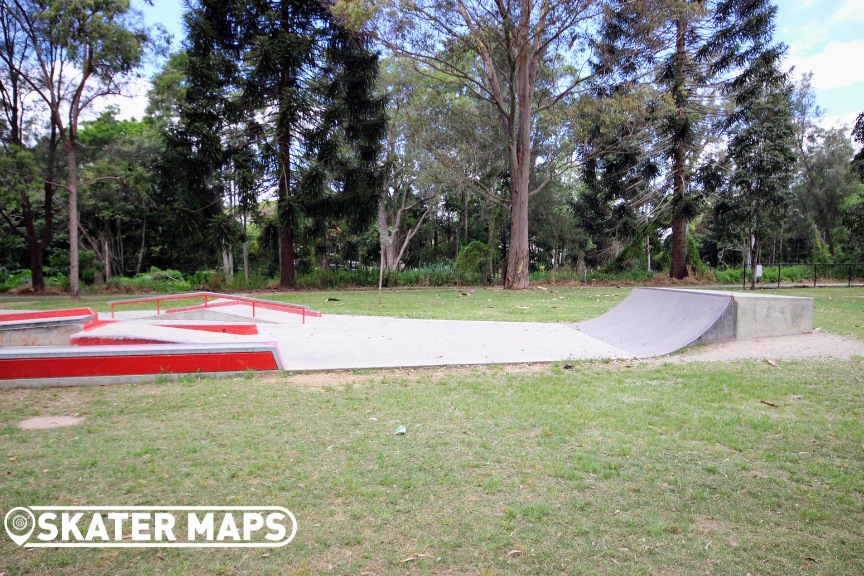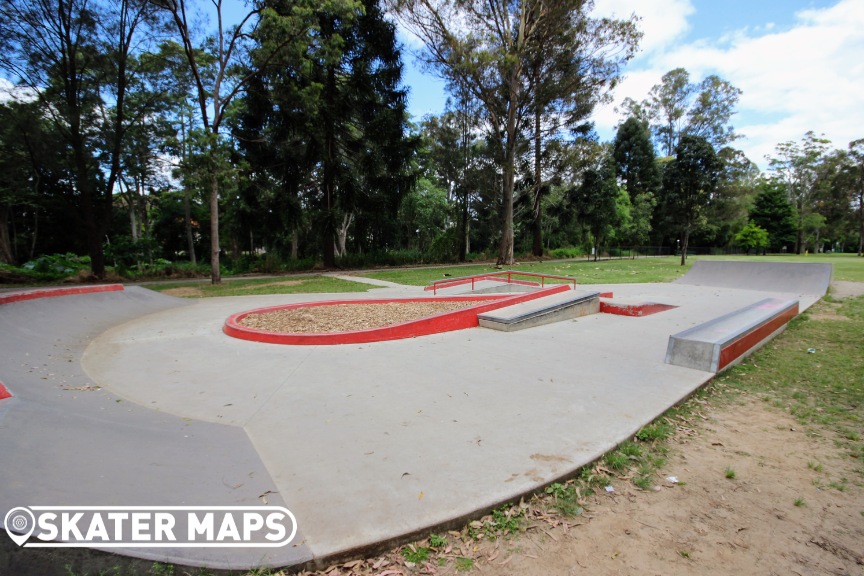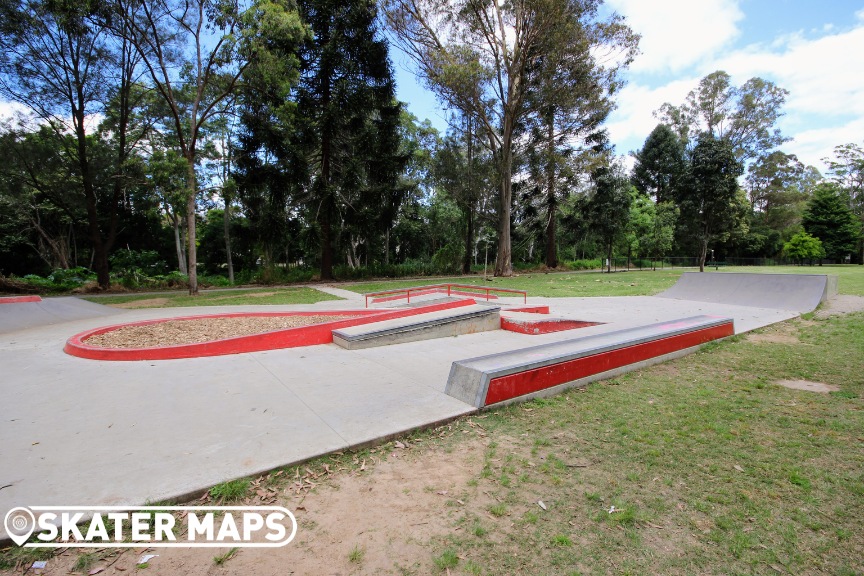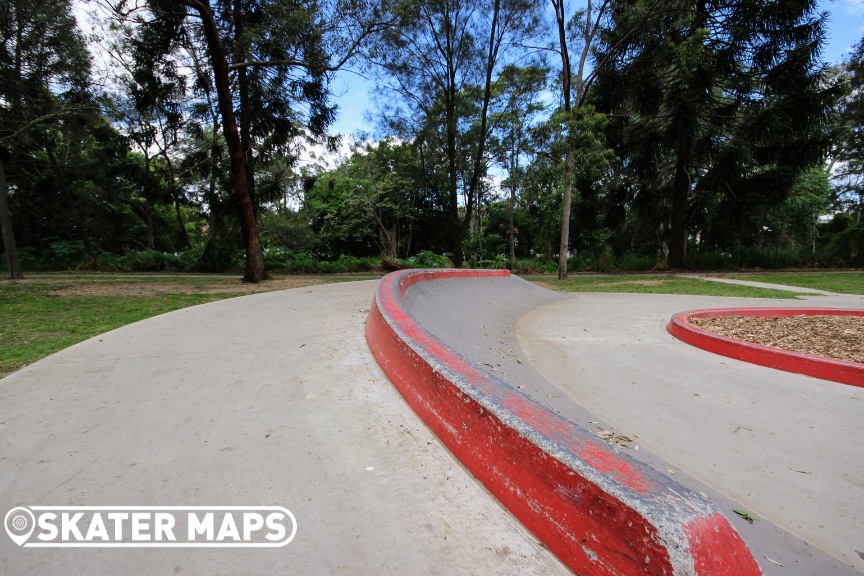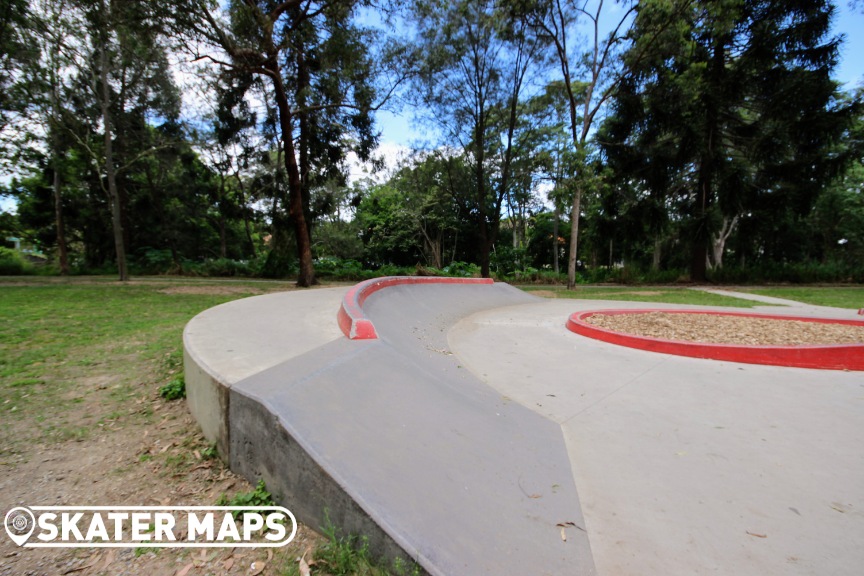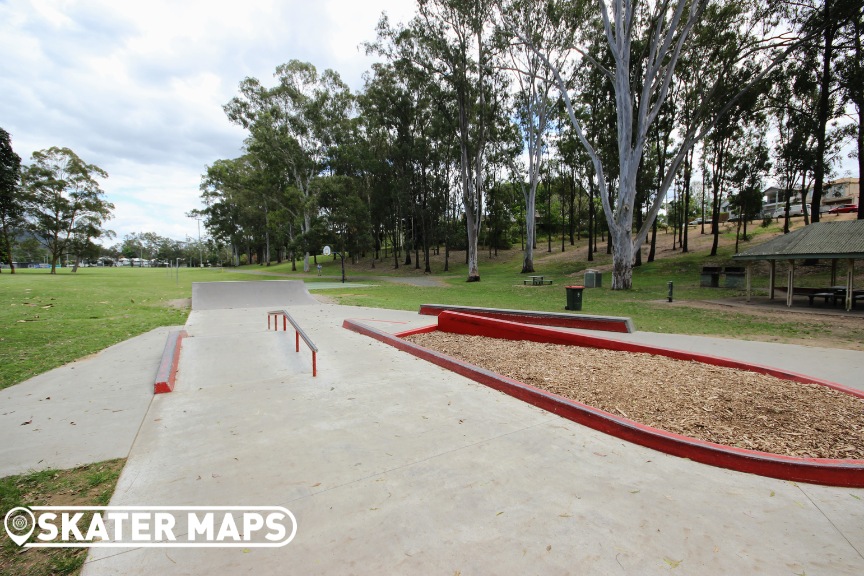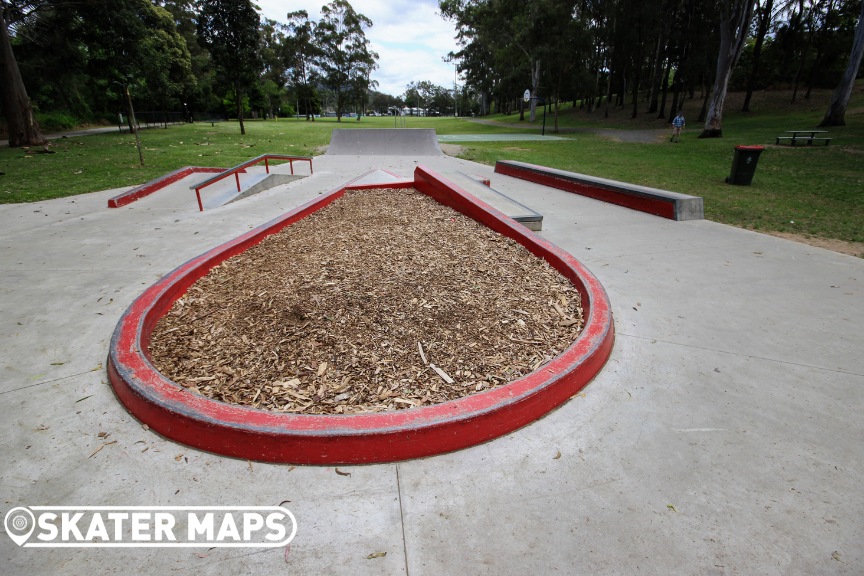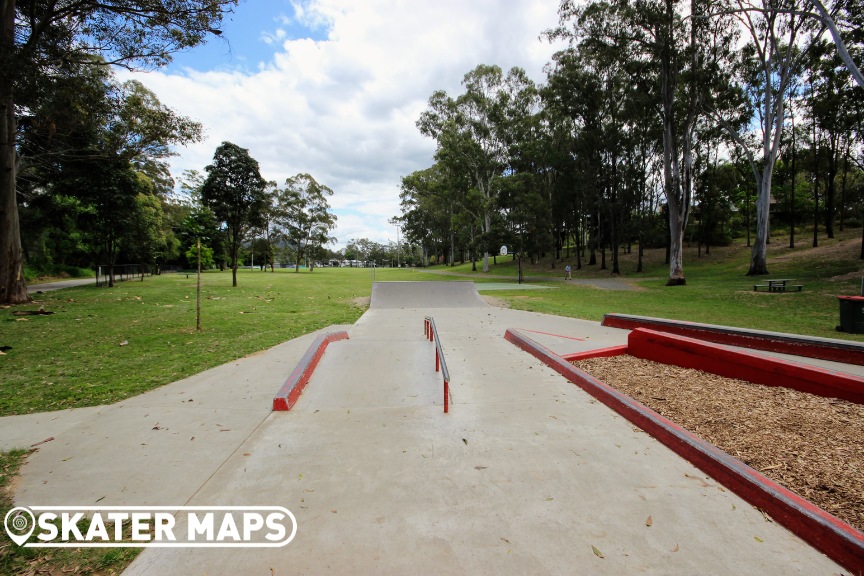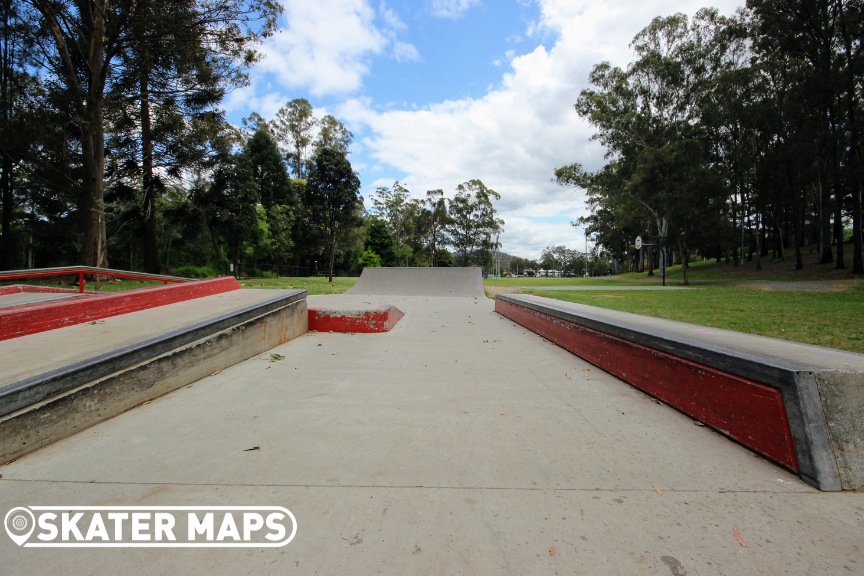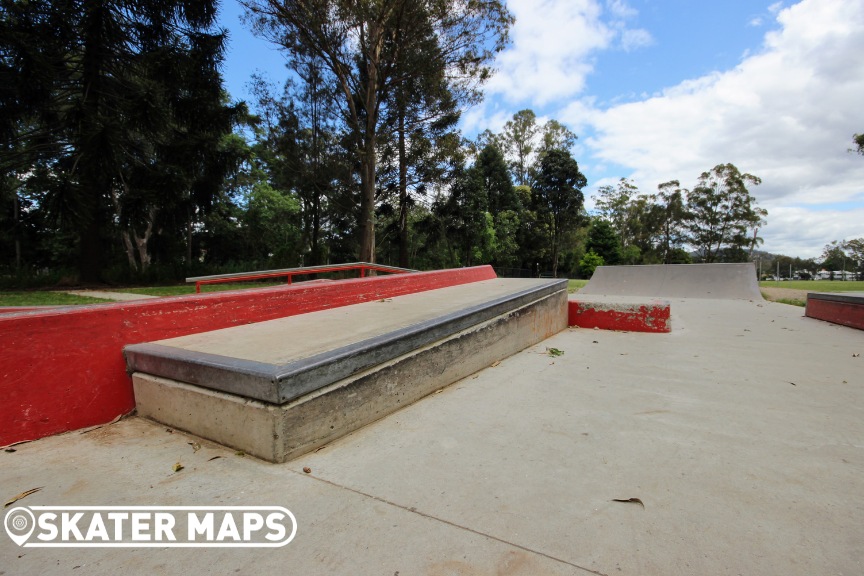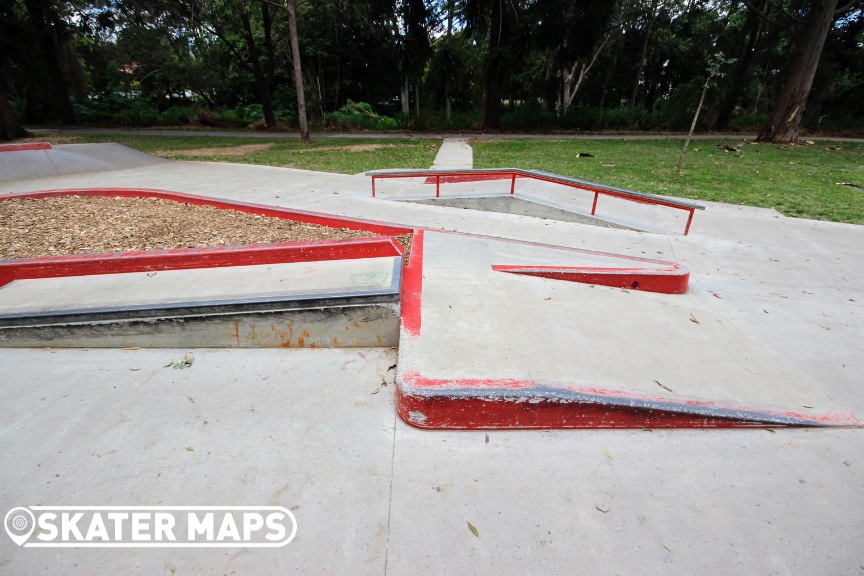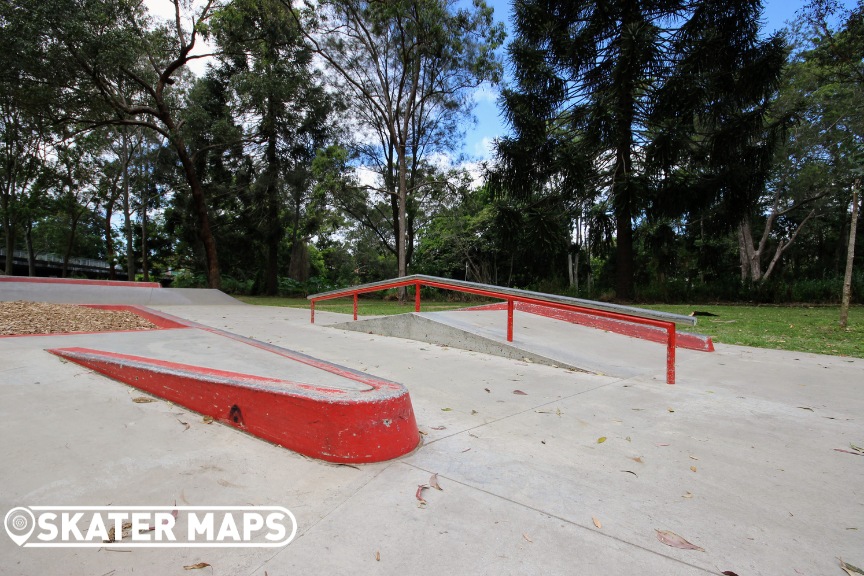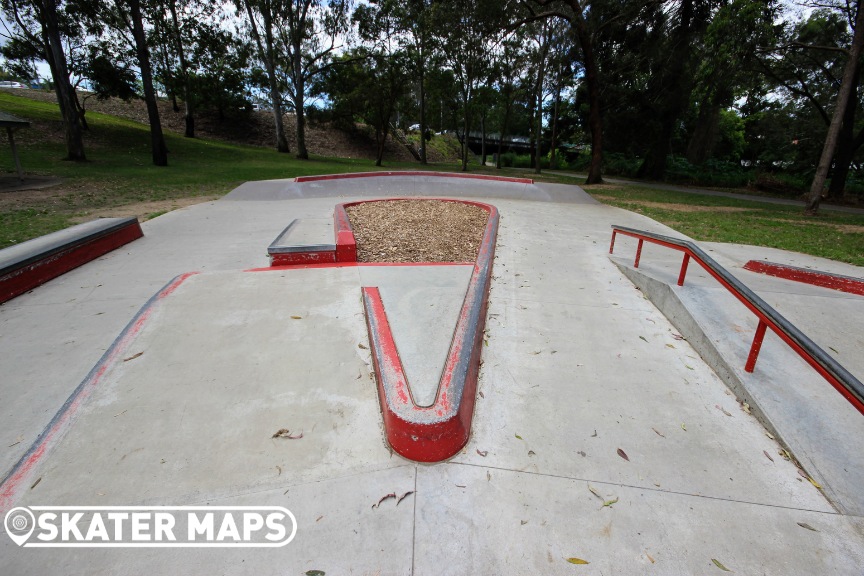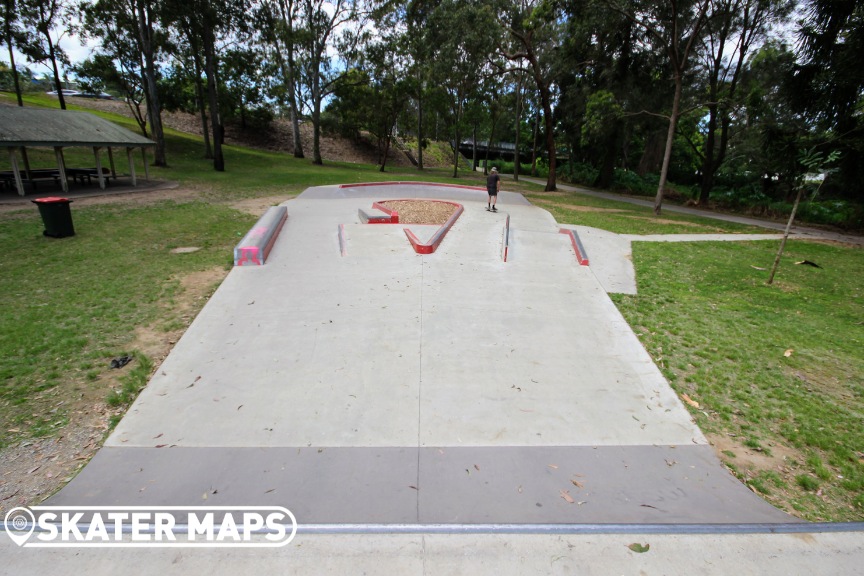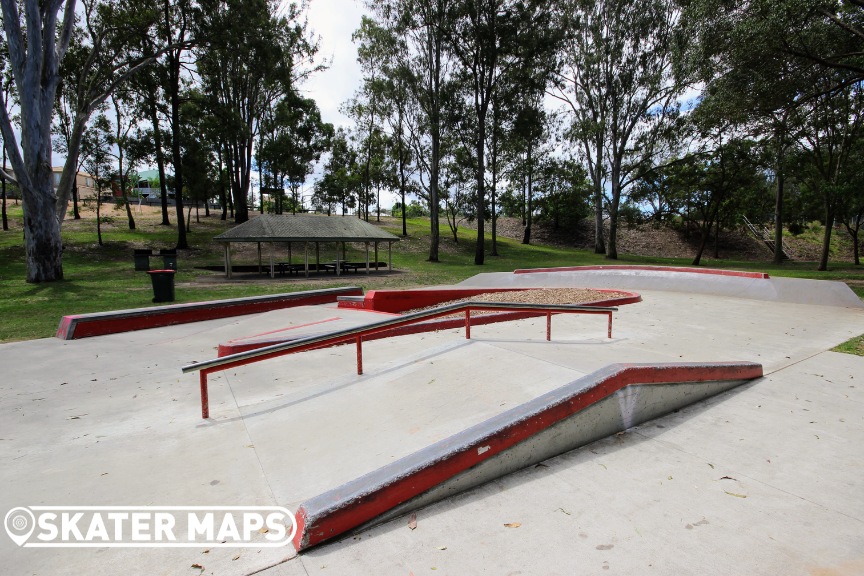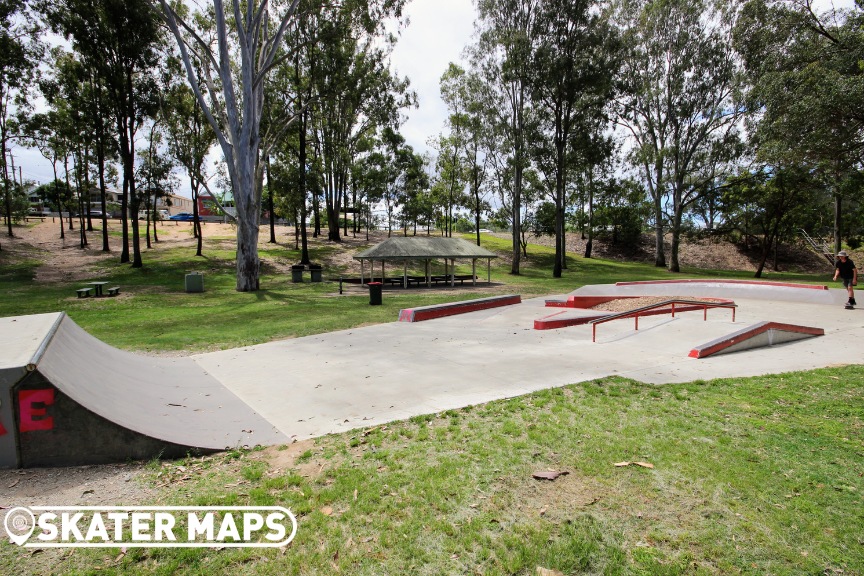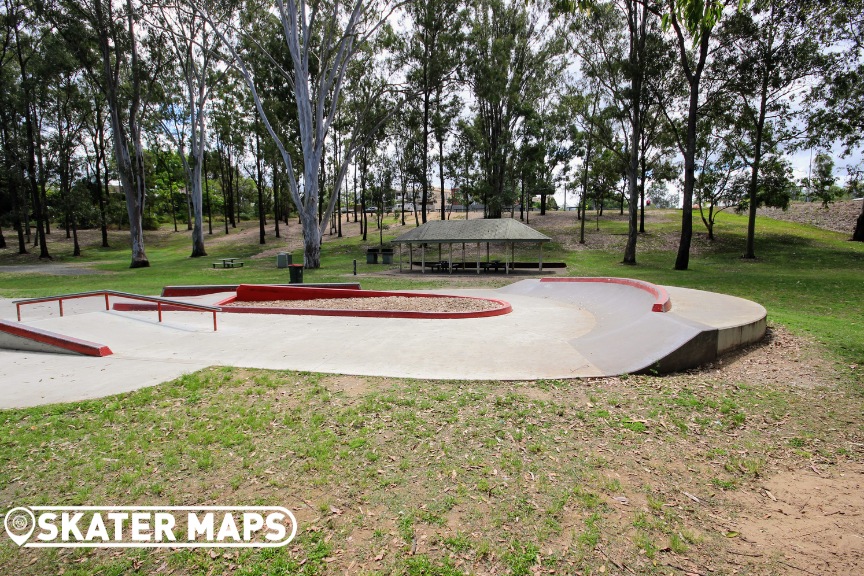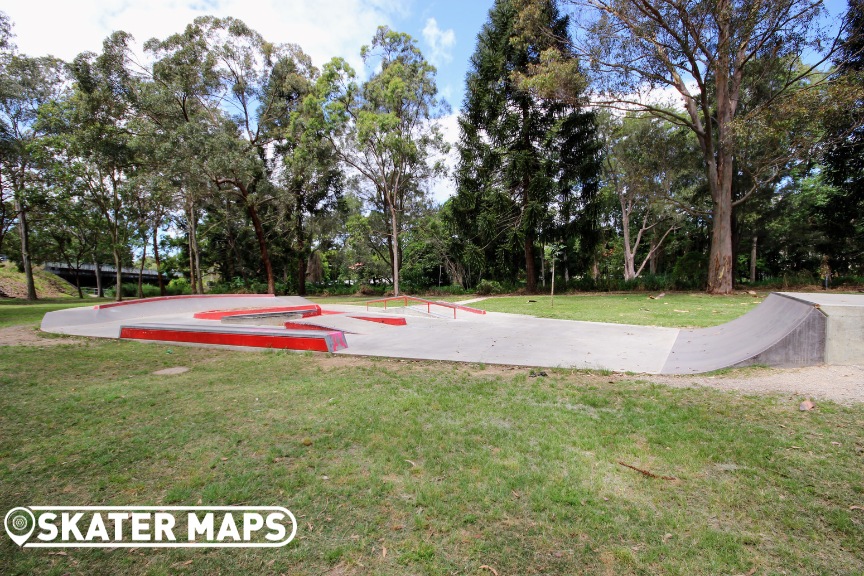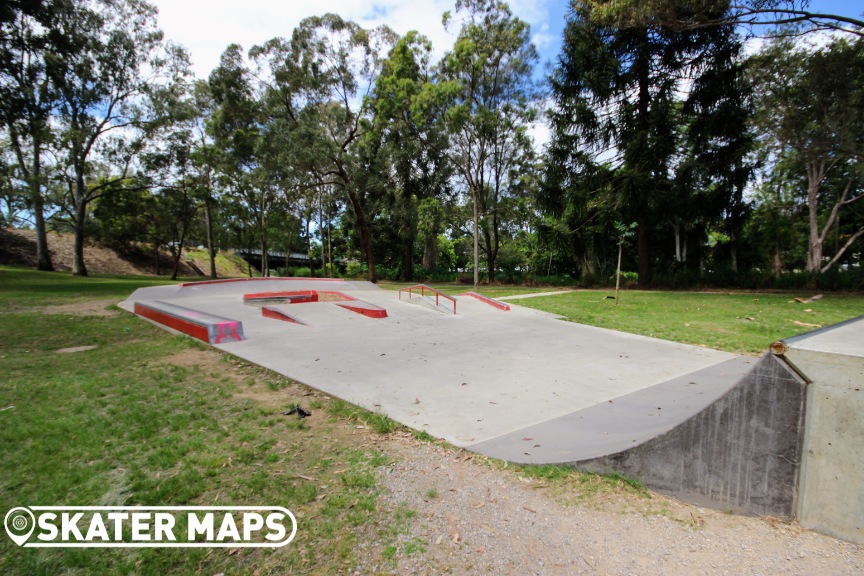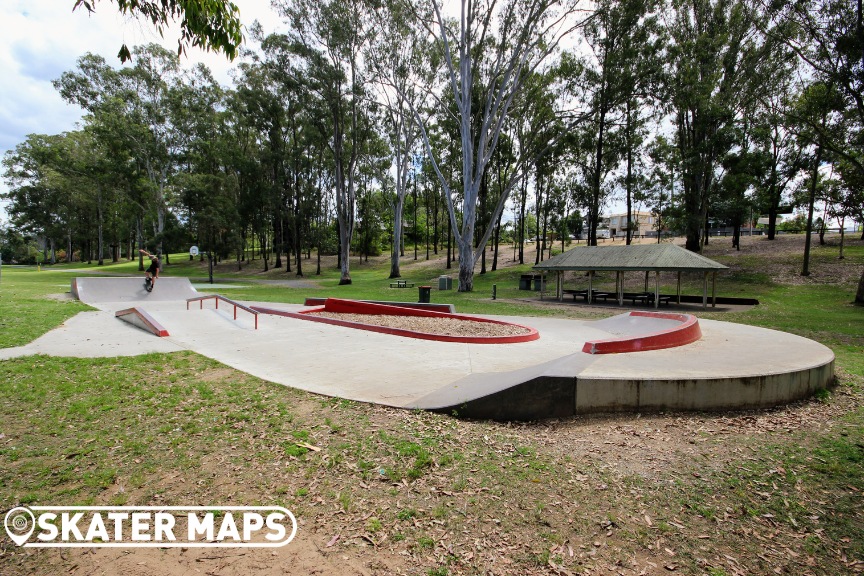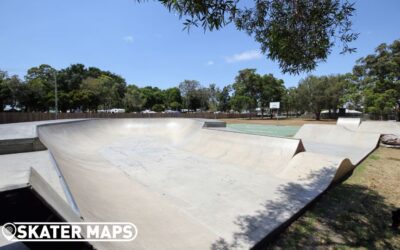 Jacob's Well Skatepark is among the more recent additions to Queensland's Gold Coast, and it has quickly gained popularity among local skaters. One of the standout features of this skatepark is its super smooth and fast concrete surface, which makes it a joy to ride...