Ashgrove Skatepark can be found in Dorrington Park, Ashgrove, Brisbane, QLD. The skatepark was opened to the public to skate in August 2018 and is one of the newer skateparks in greater Brisbane.
The street plaza-style skatepark has slappy curbs for days, manny pads, quarters, rails, jumps, ledges, quarters and more. For a relatively small skatepark, they have managed to jam-pack it full of skate features.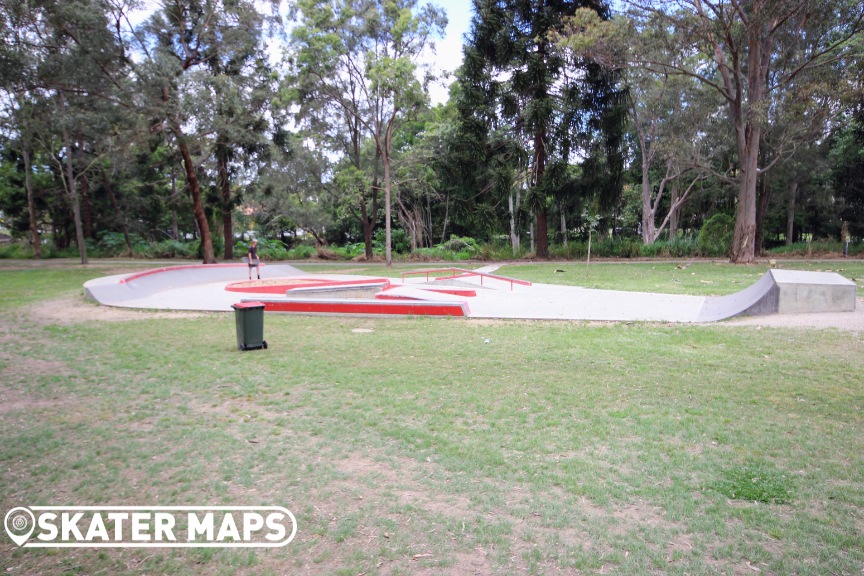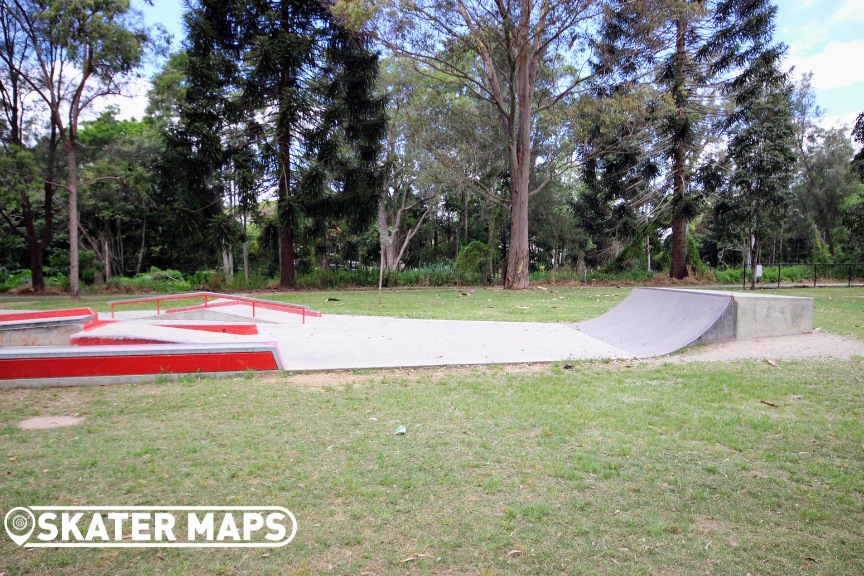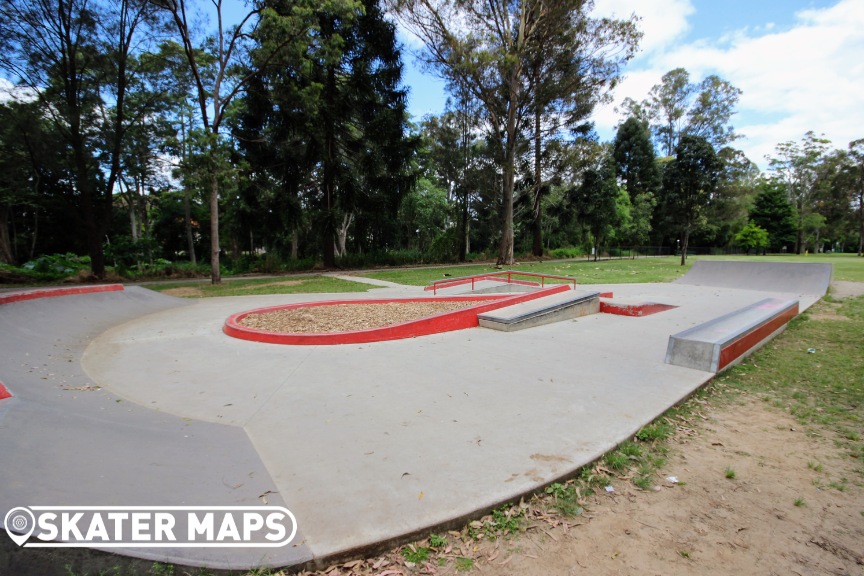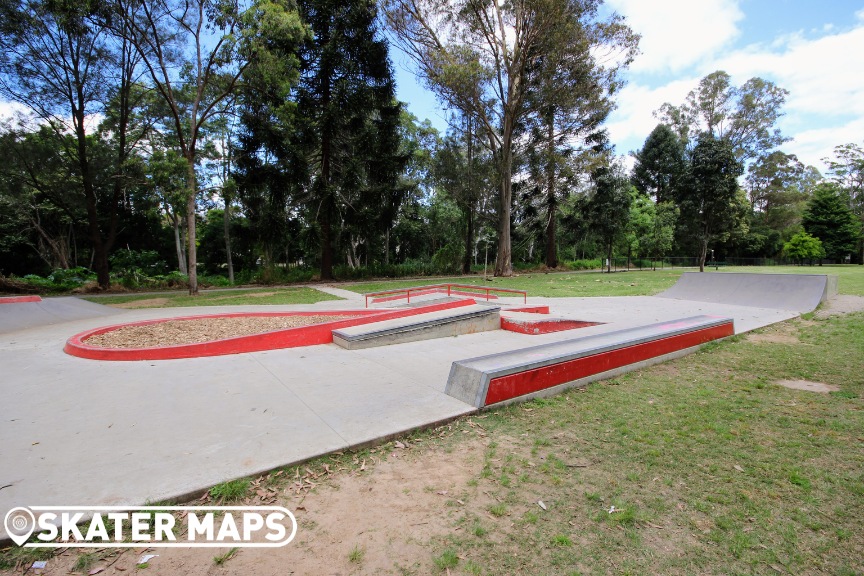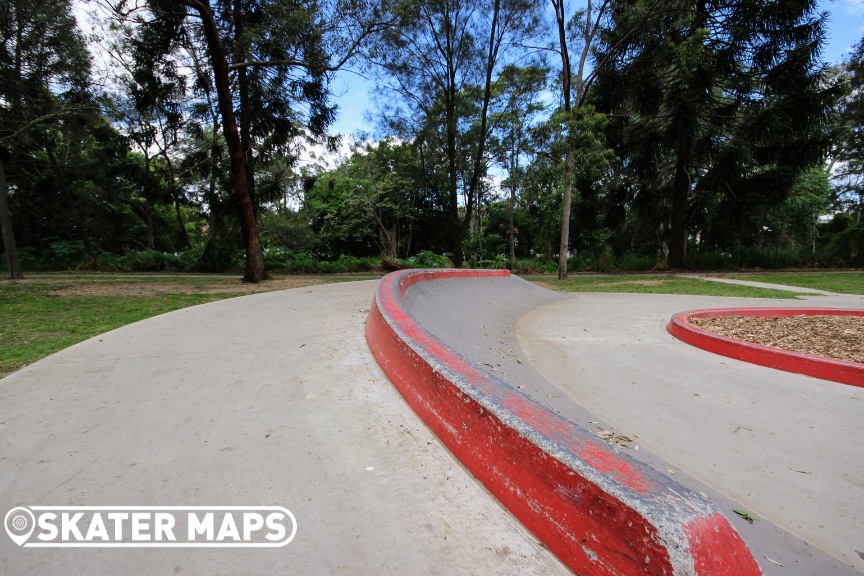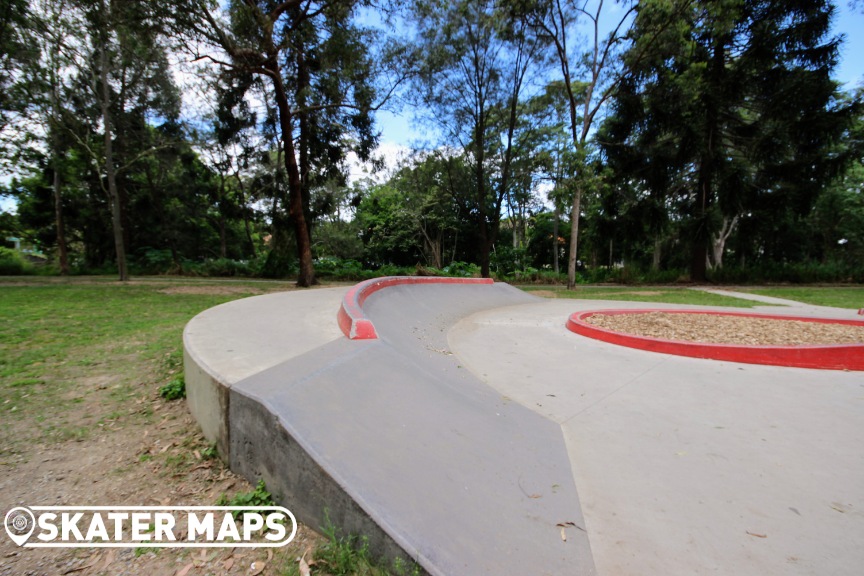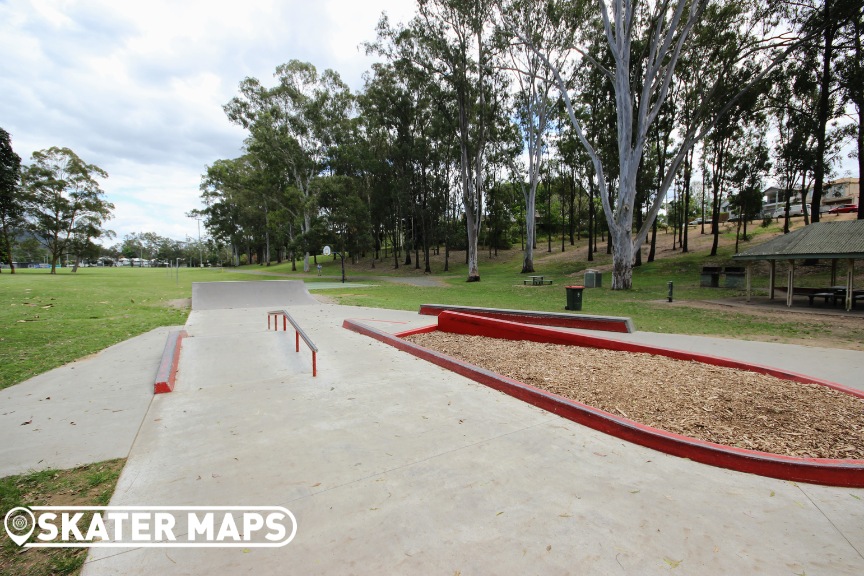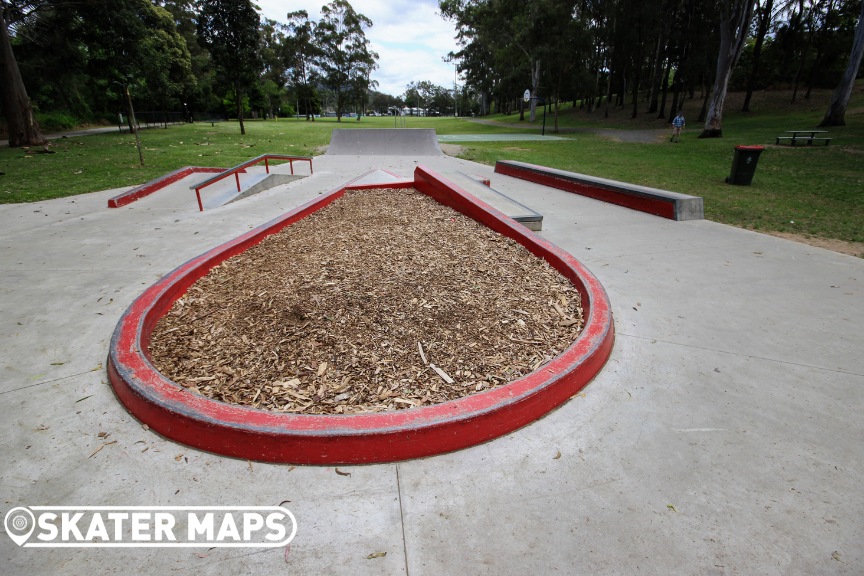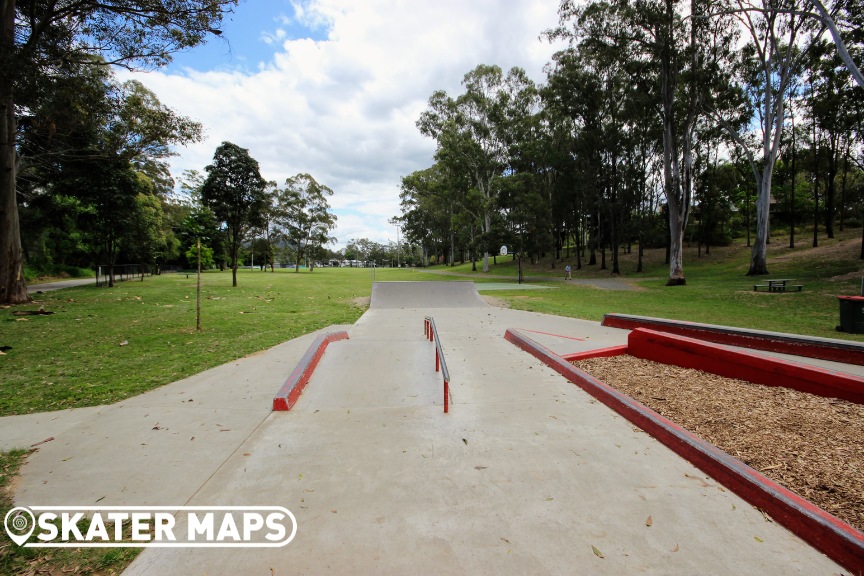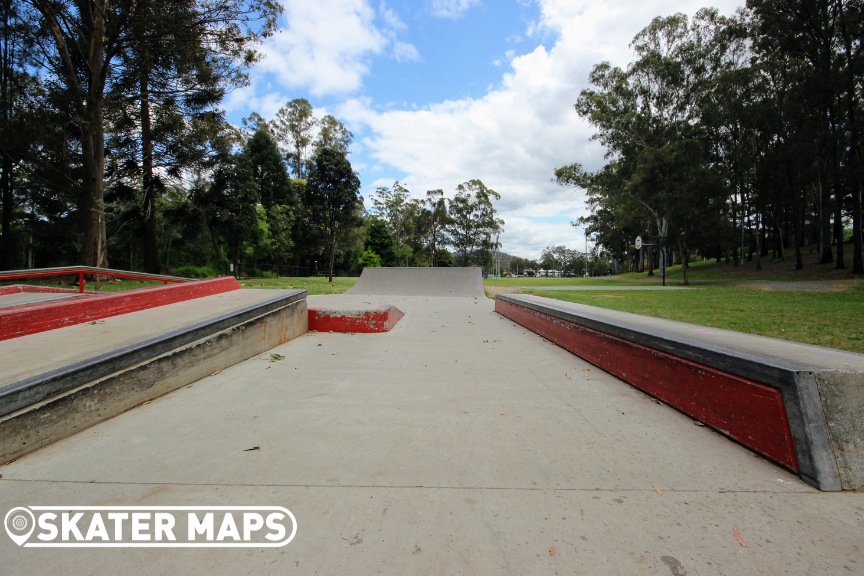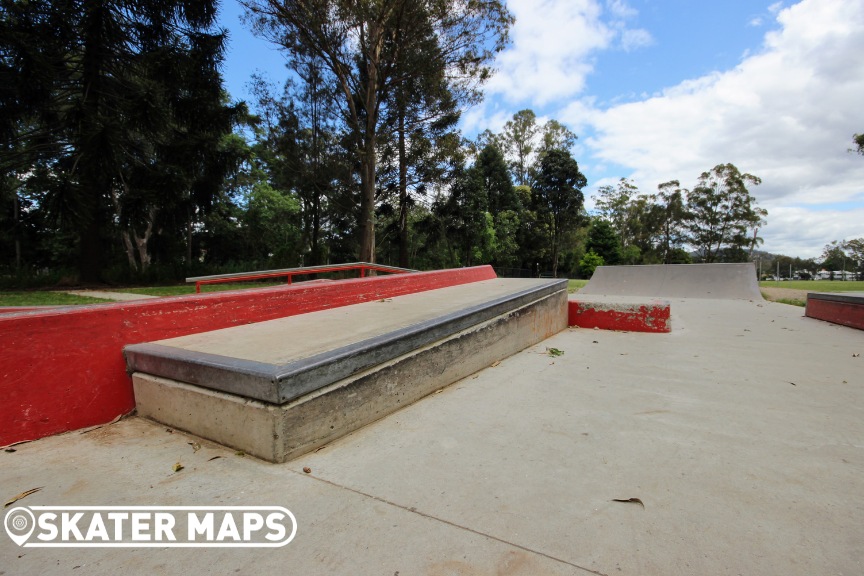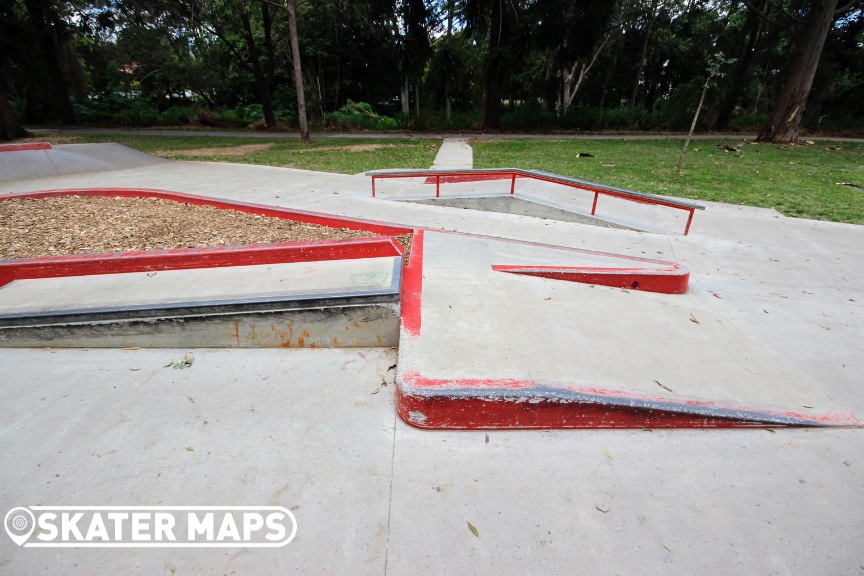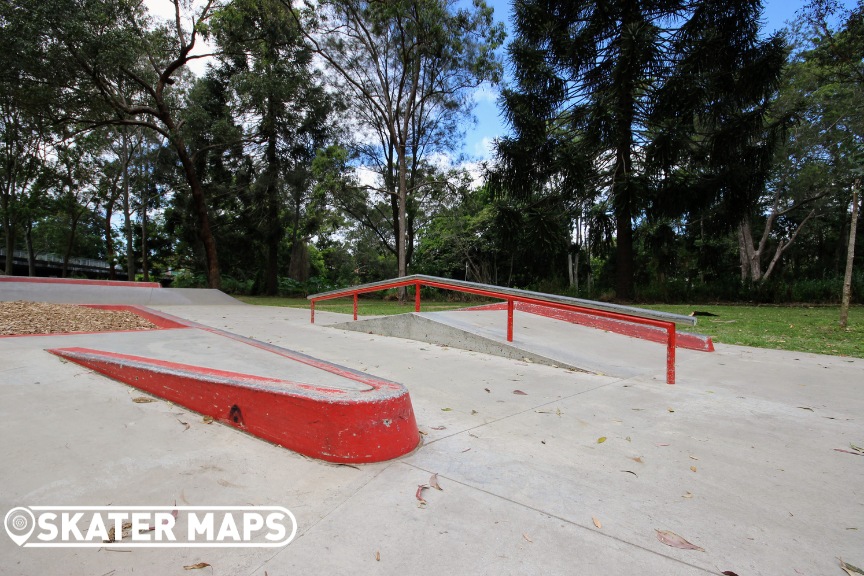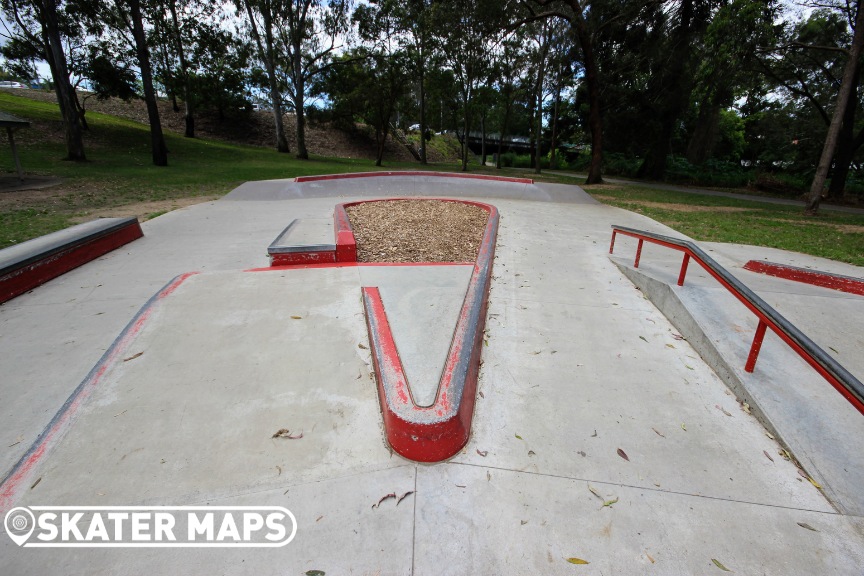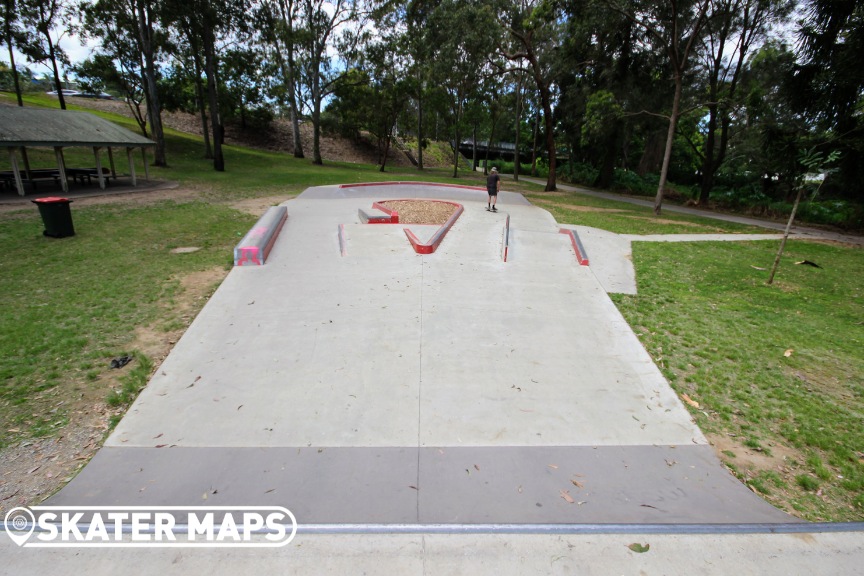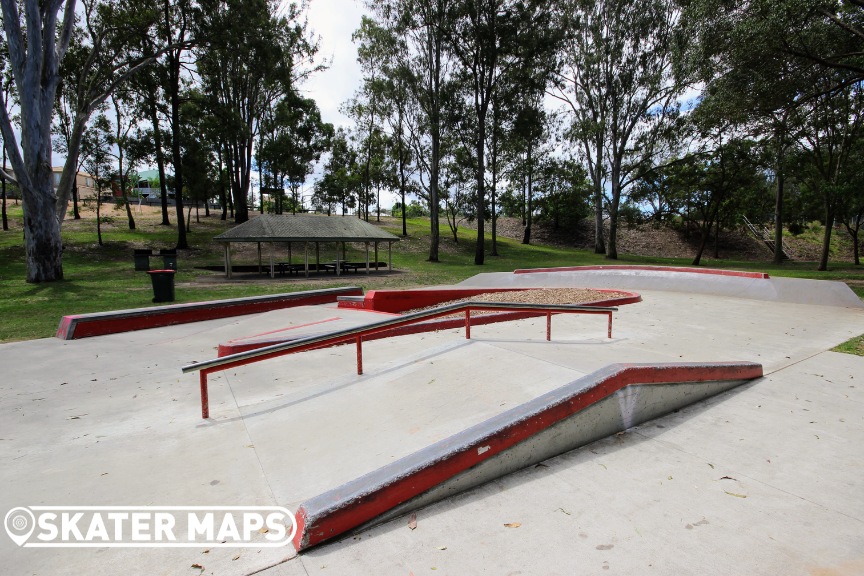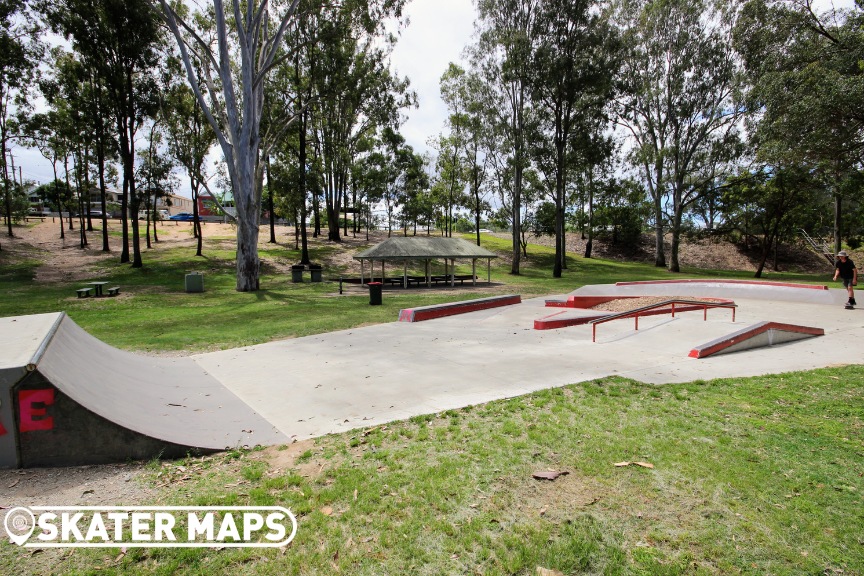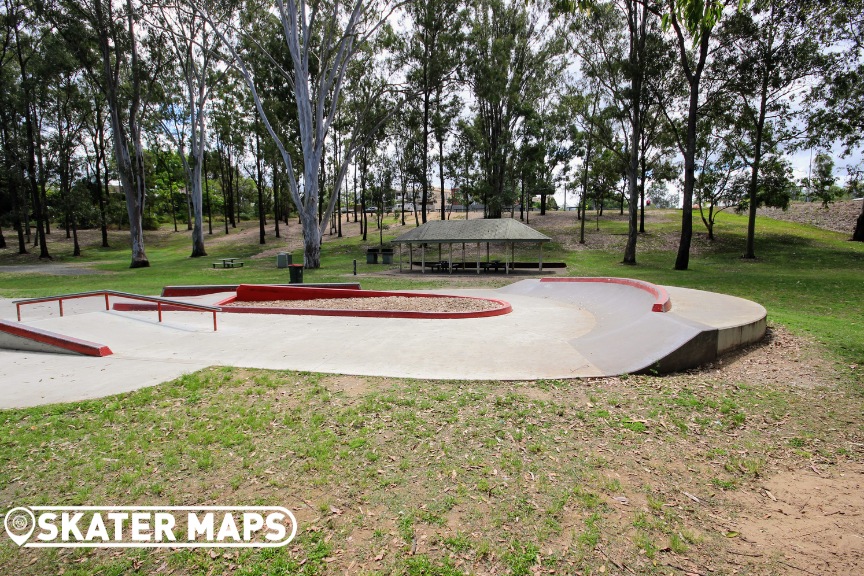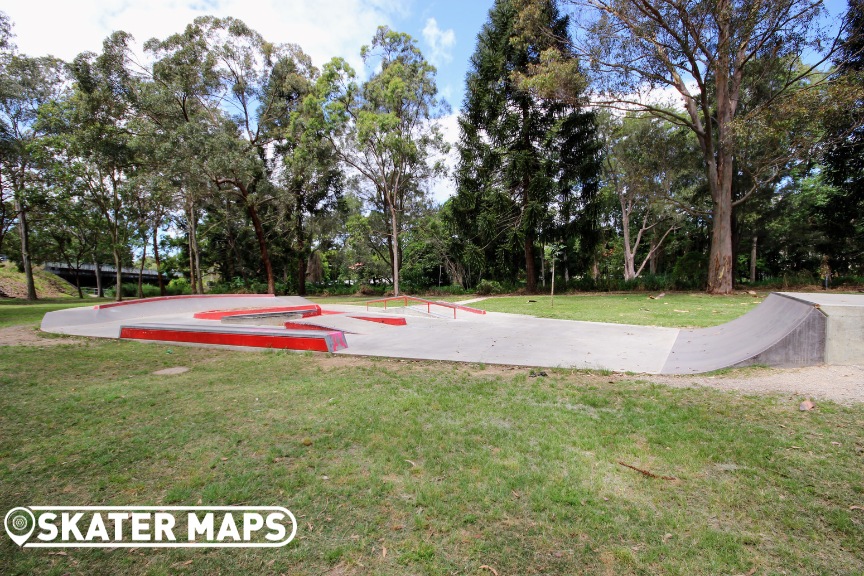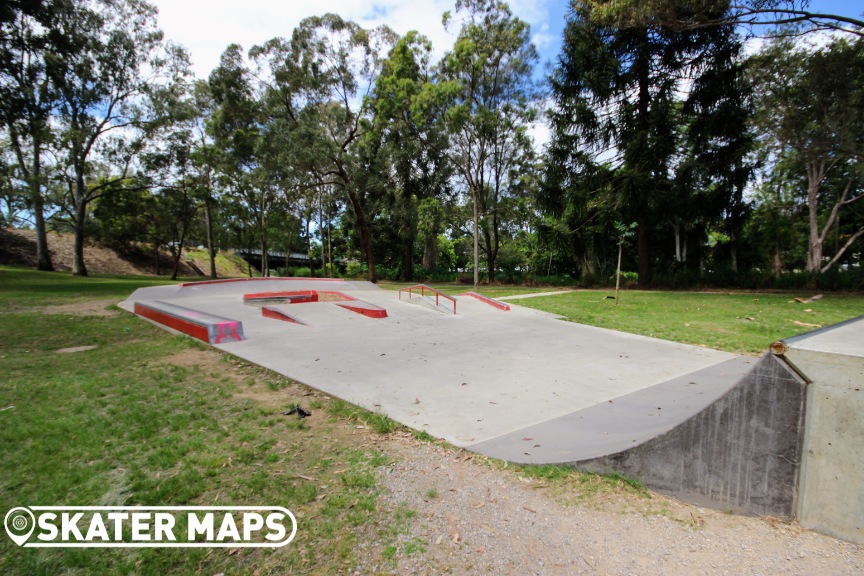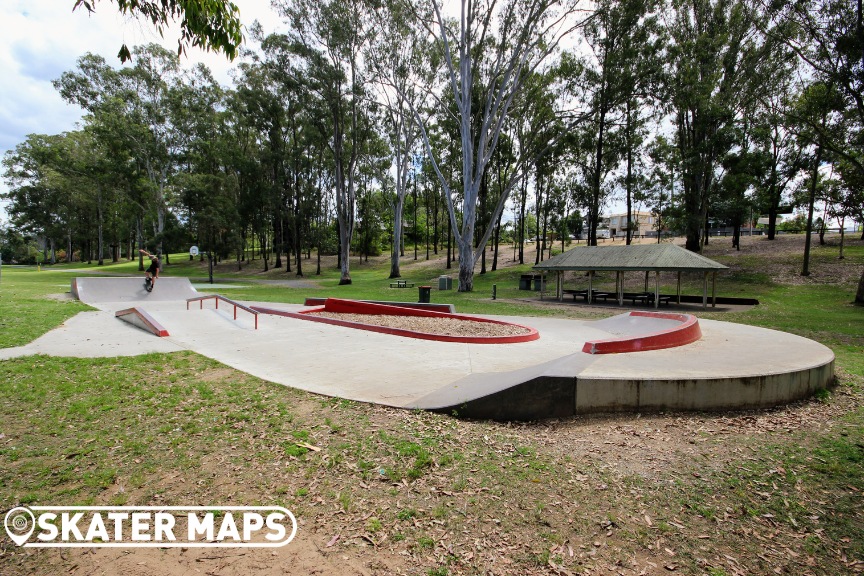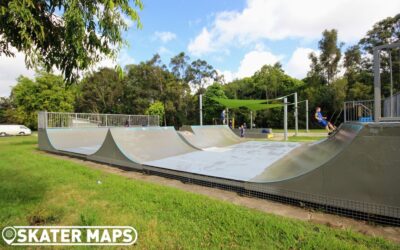 The famous Pimpama Spine Ramp is a steel construction containing two mini ramps that are connected with a spine and roll-over. There are two spines that are separated with the rollover in the middle. The gap between each spine is roughly one meter and one of the...