Designed and constructed by Convic Skate Park, Banjo's Skate Park in Terrigal, NSW, is a concrete masterpiece.
For a small park, they have managed to jam in a lot of features. The skatepark has an open-flow design with transitions, humps and street features to keep you rolling. There is even an enclosed pump track on one side of the park that is surrounded by soft padding.
The open square bowl looks like a lot of fun and doubles up as a sweet mini ramp.
A fantastic design that looks well-constructed. We wish it weren't raining when we dropped into Banjo's Skate Park, as it looks like an excellent park to skate.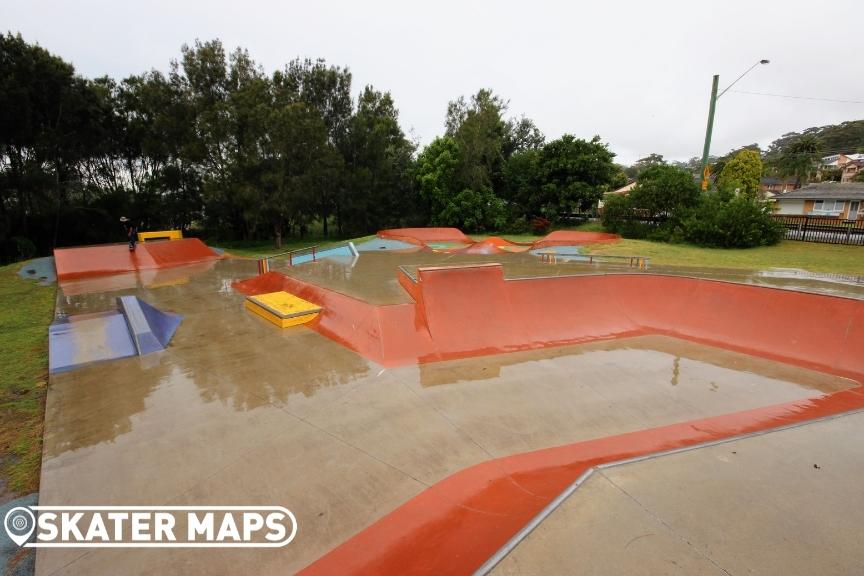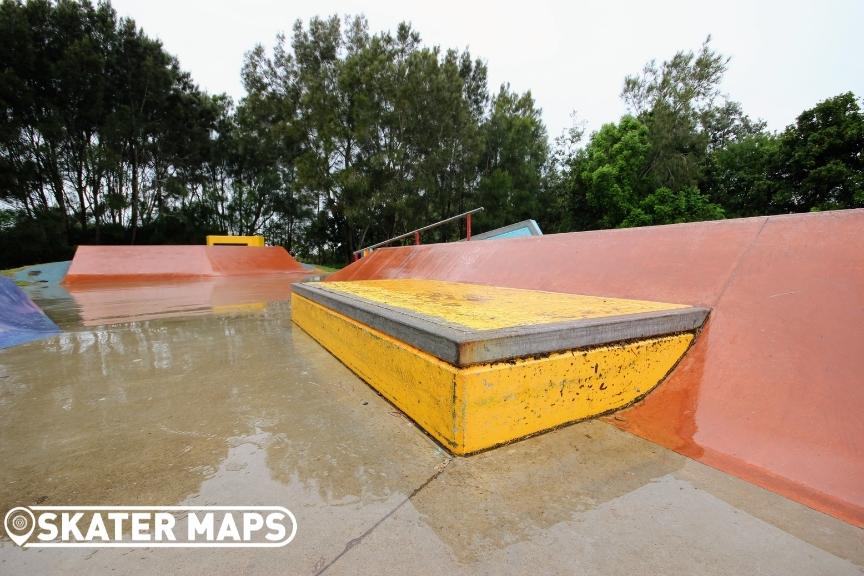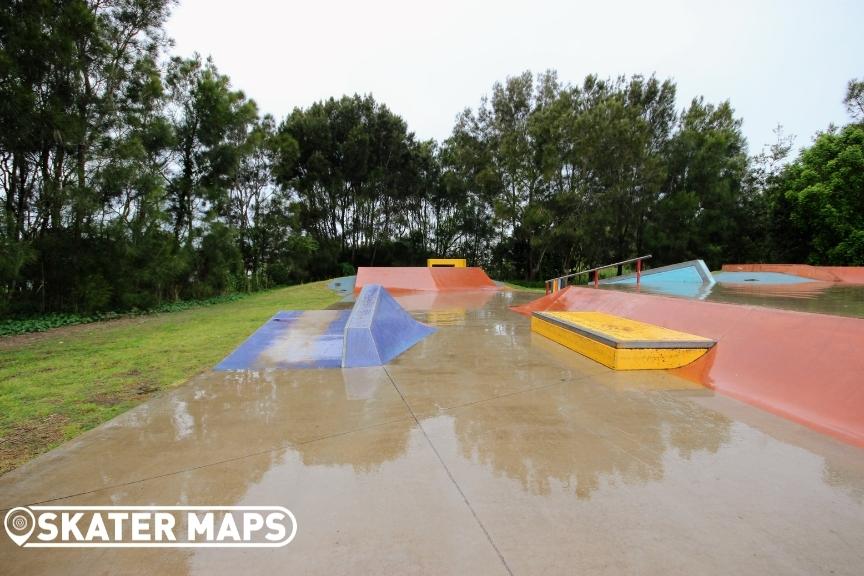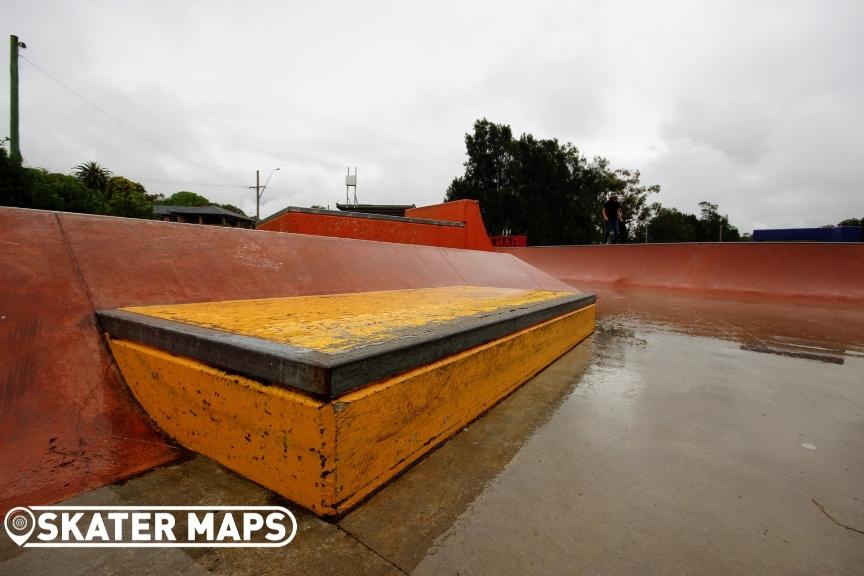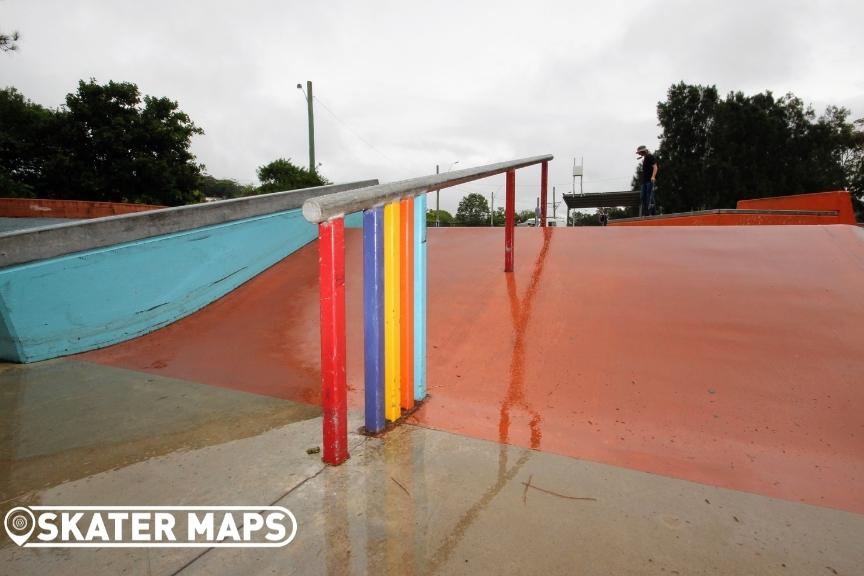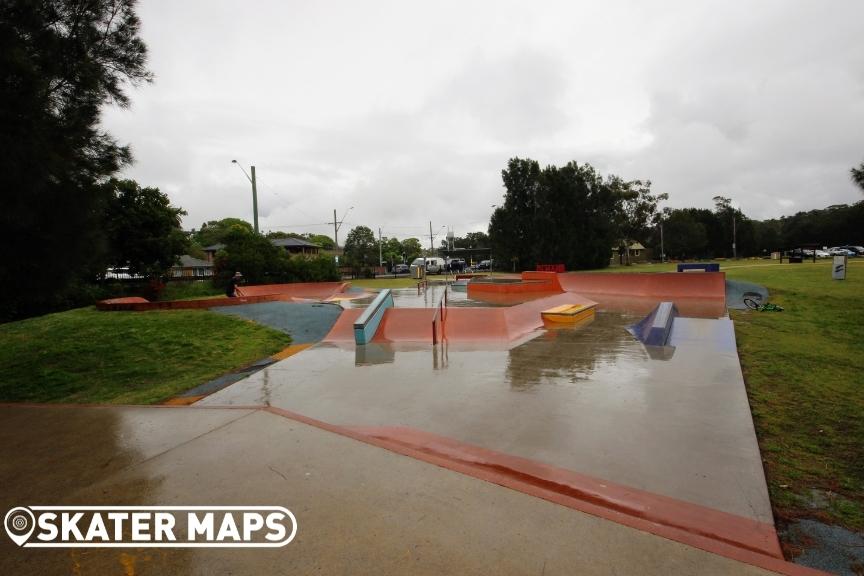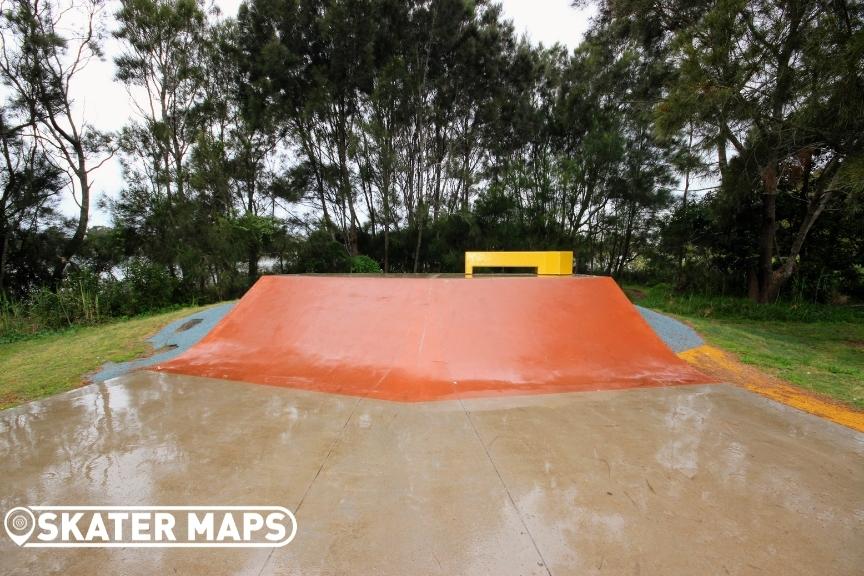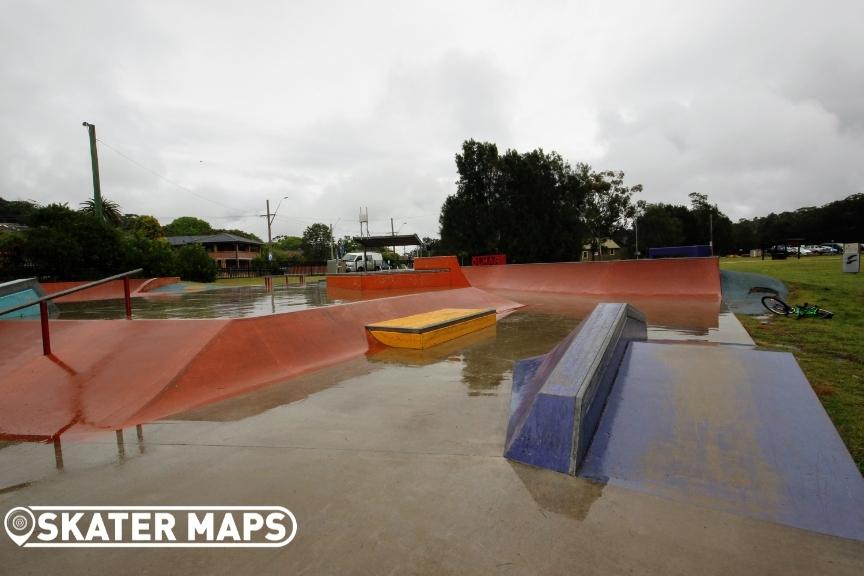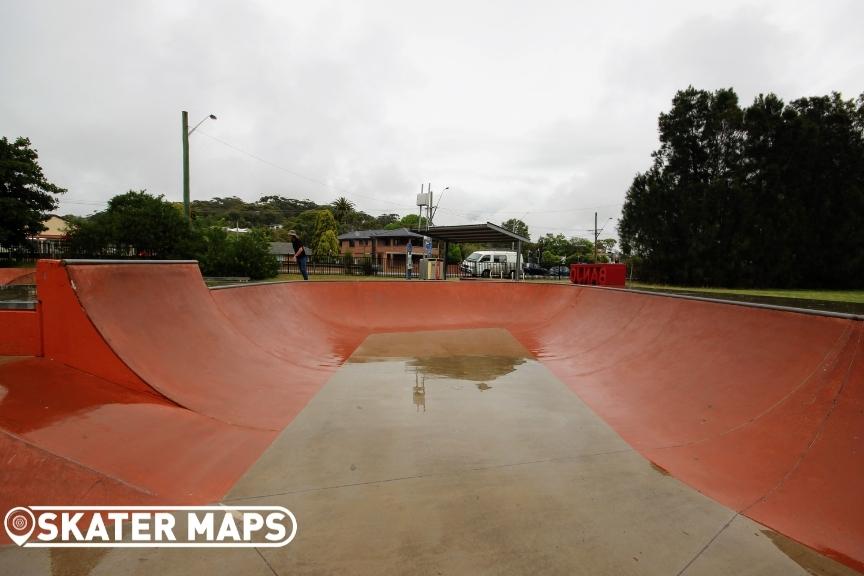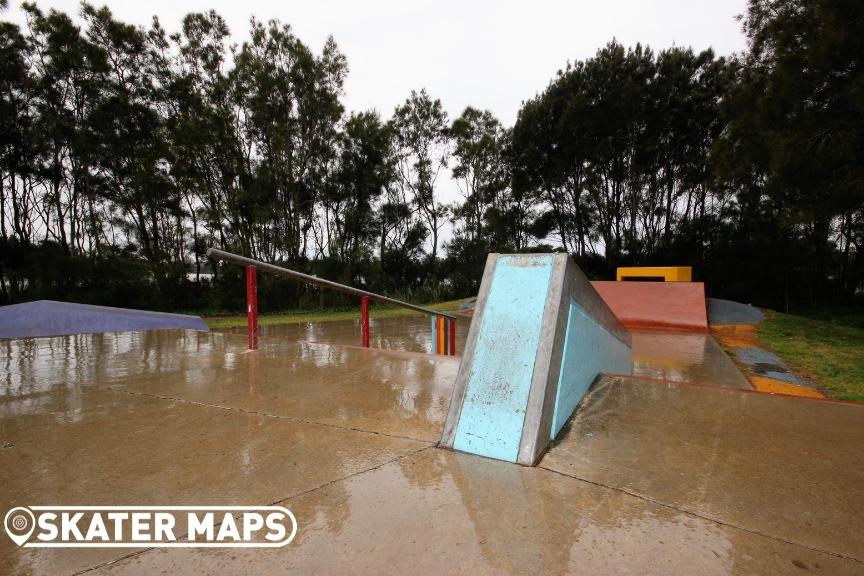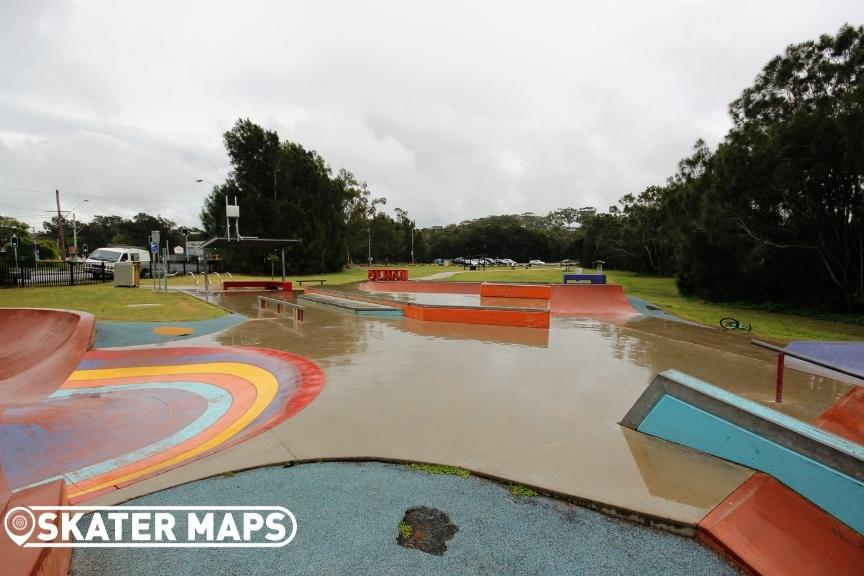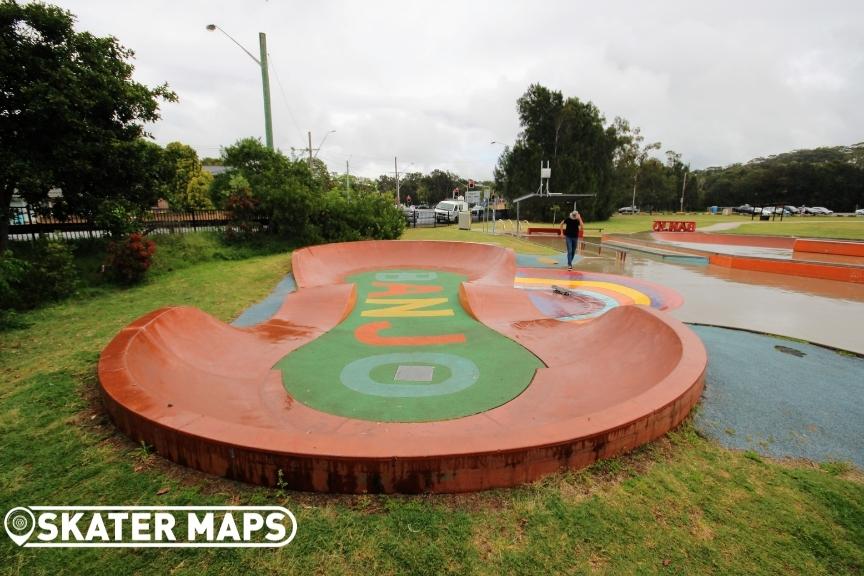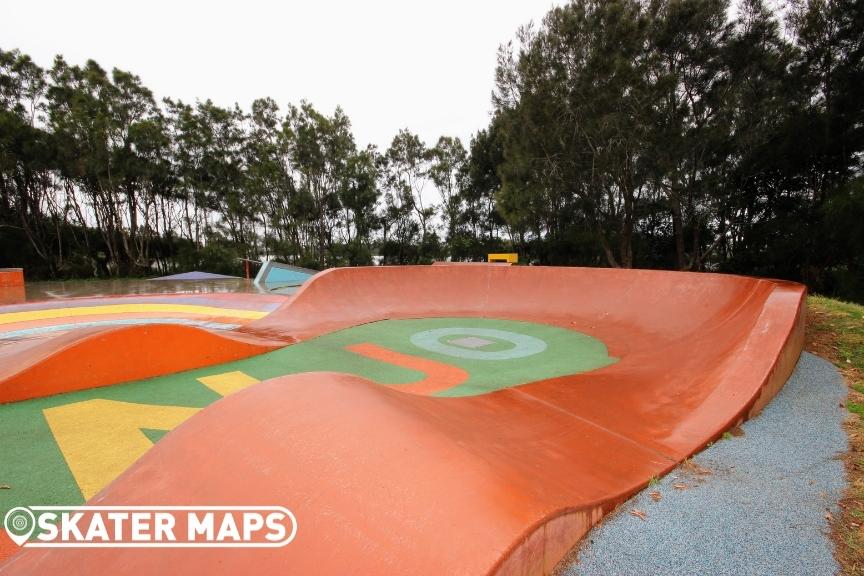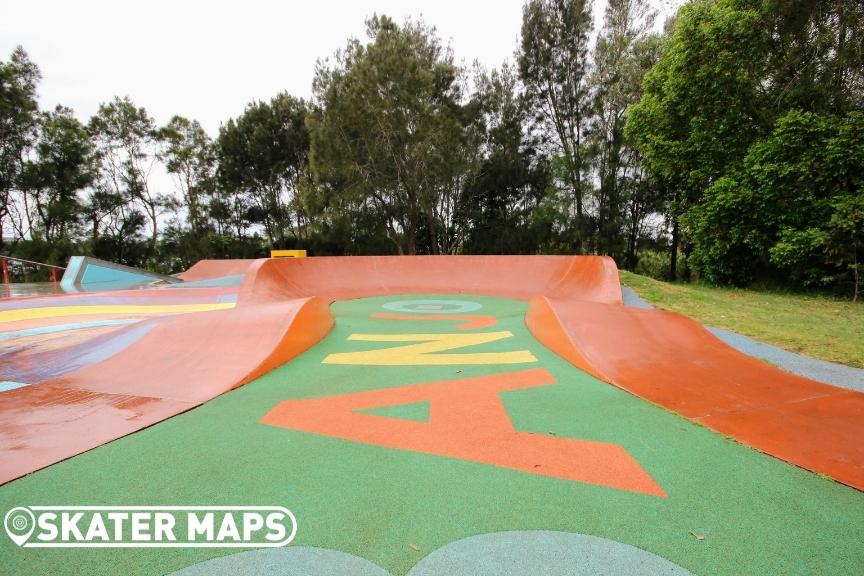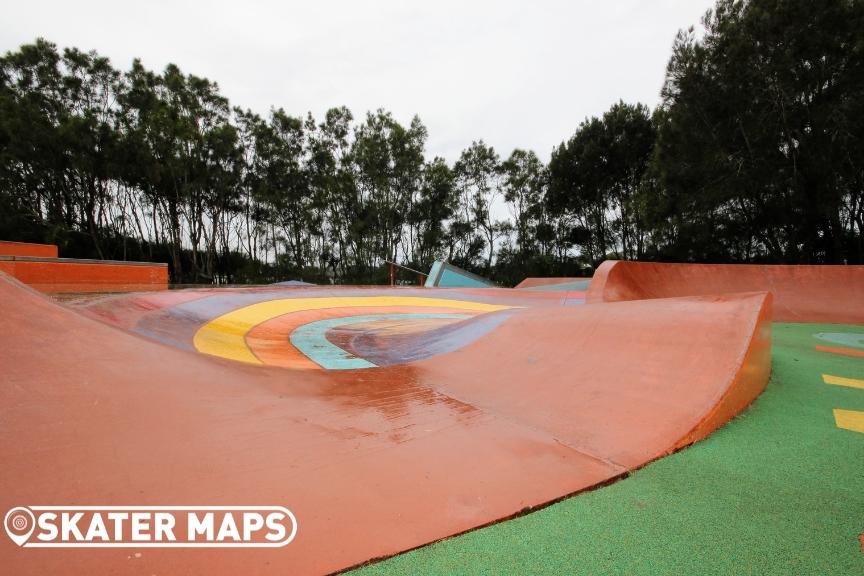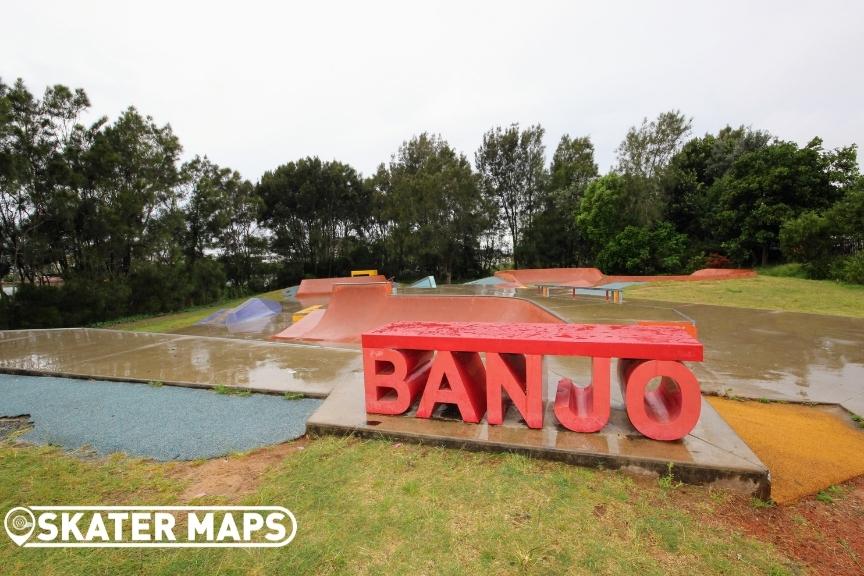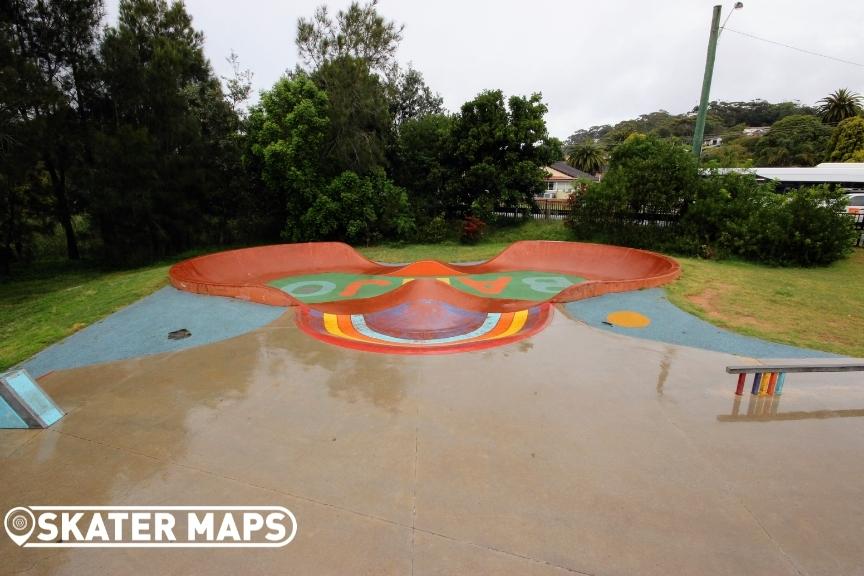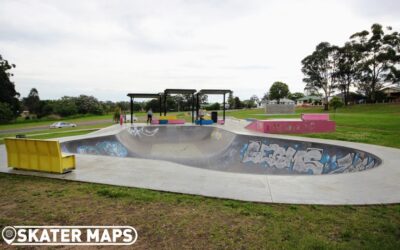 The East Maitland Skate Park is a thrilling haven for skateboarders, scooters and BMX enthusiasts alike. Its standout feature is the expansive bowl, which caters to riders seeking an adrenaline-pumping experience with its smooth transitions and challenging curves....