The skate park can be found in Bonnells Bay in Lake Macquarie, next to the Bonnells Bay Playground.
The concrete pre-fab park features a mini ramp, quarters, banks, stairs, euro gap, pole jam and more. The park has had some modern skate features added to it over the years. Otherwise, it still boats the original pre-fab objects.
The local skaters of Bonnells Bay would be wrapped to call this park their local, but the concrete is rough, and the design is dated.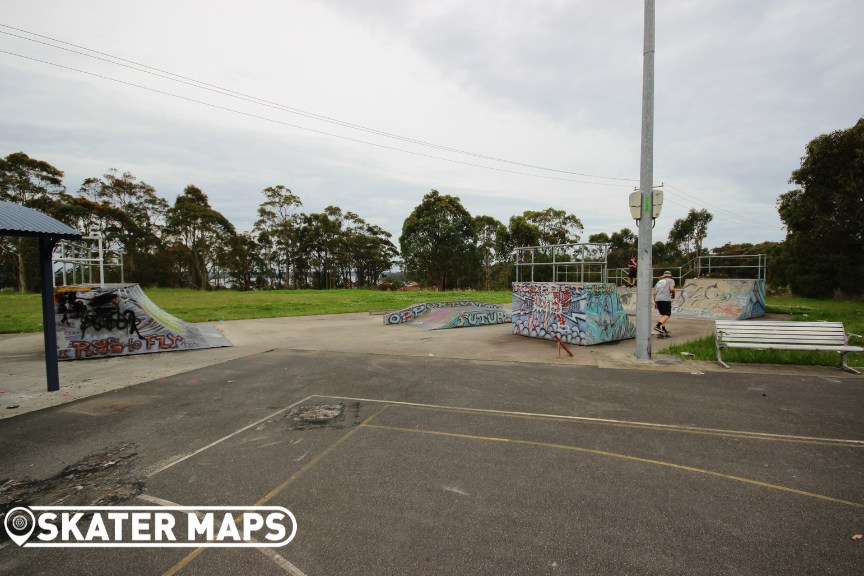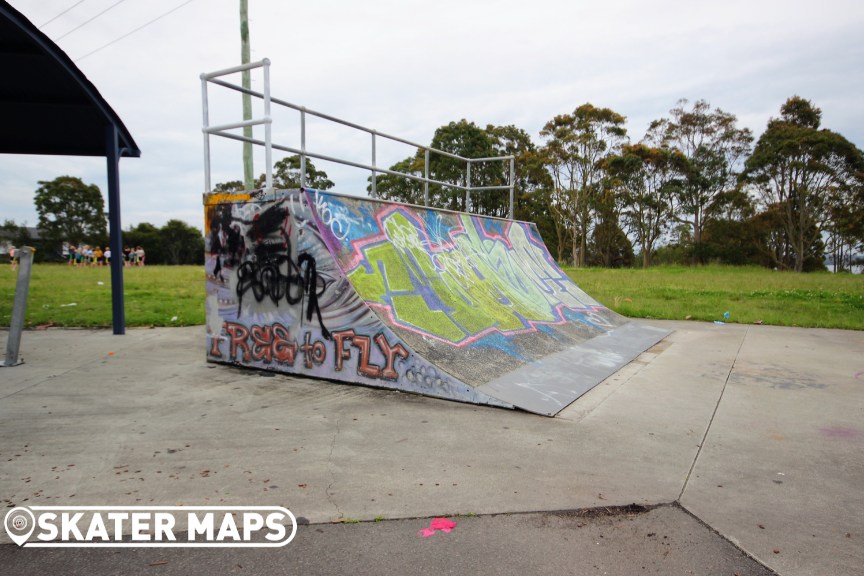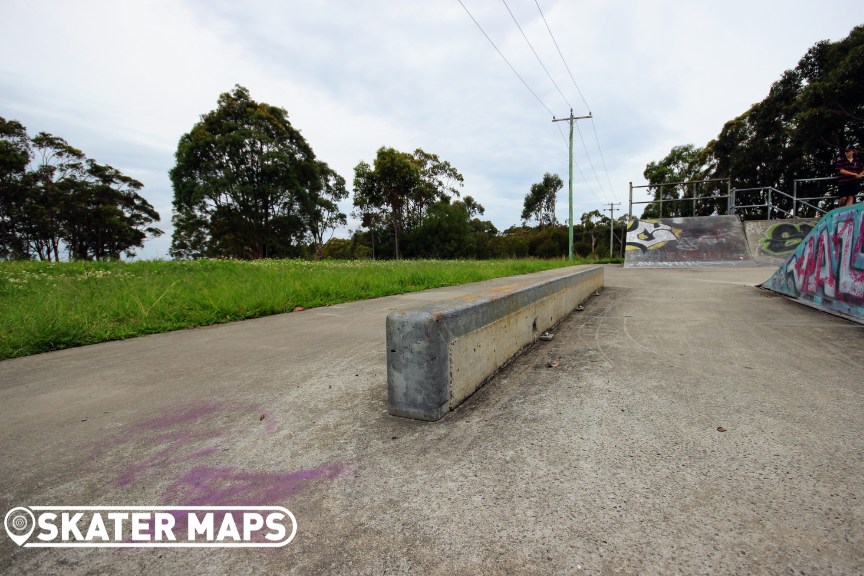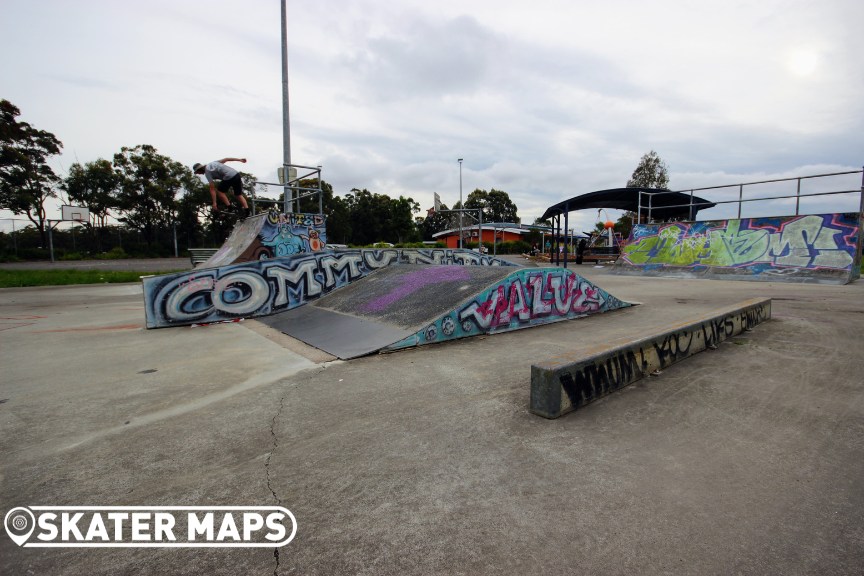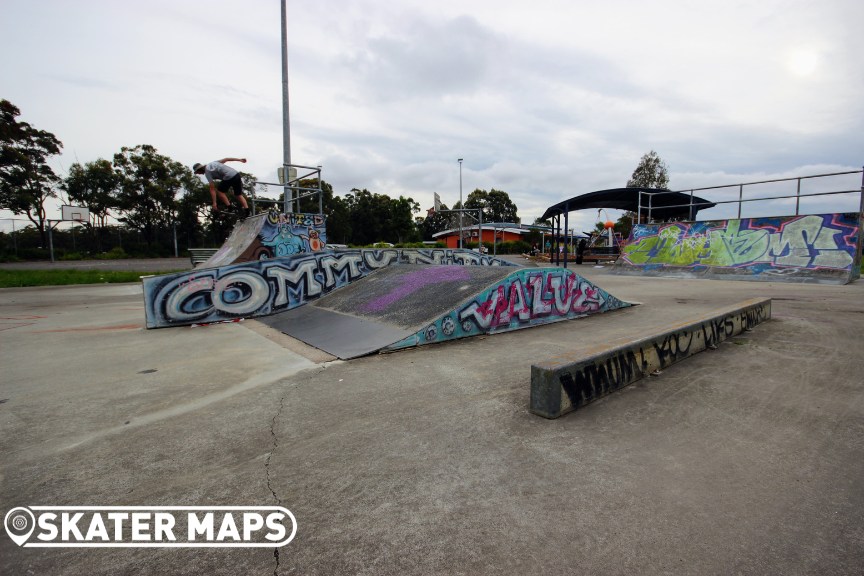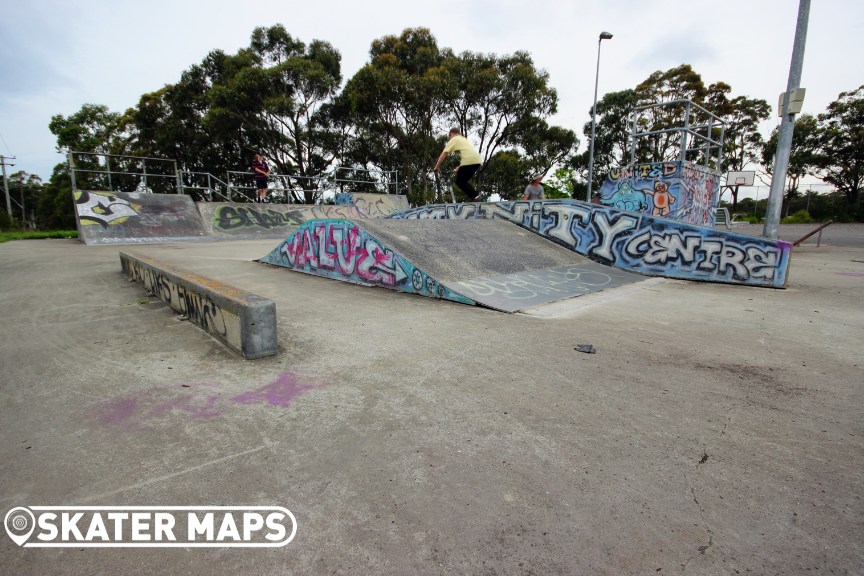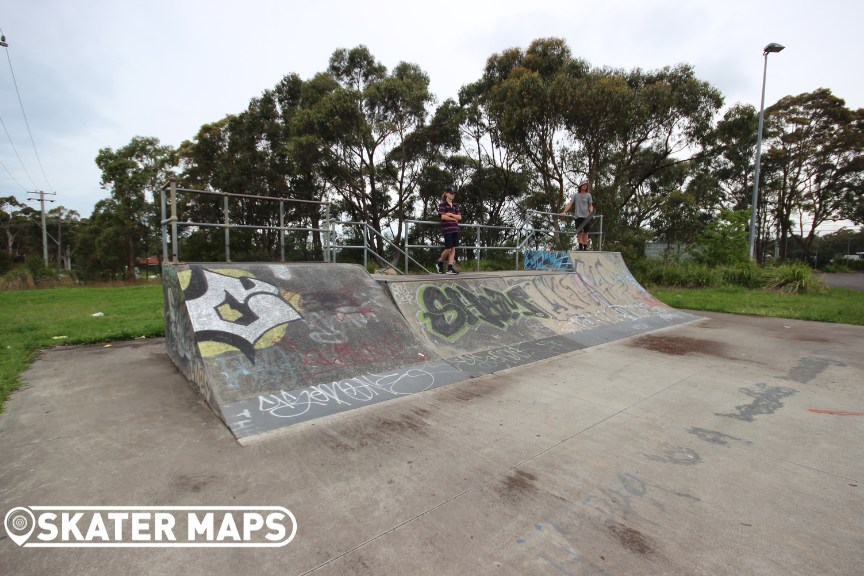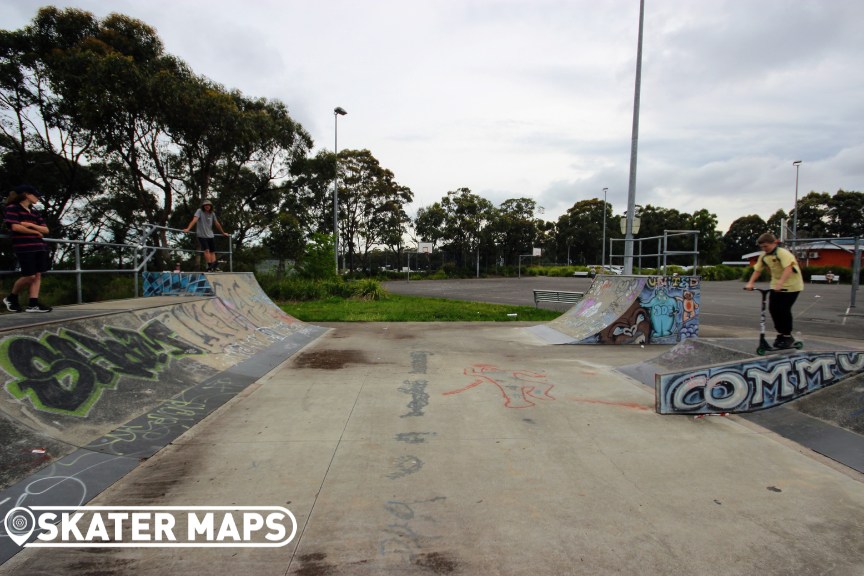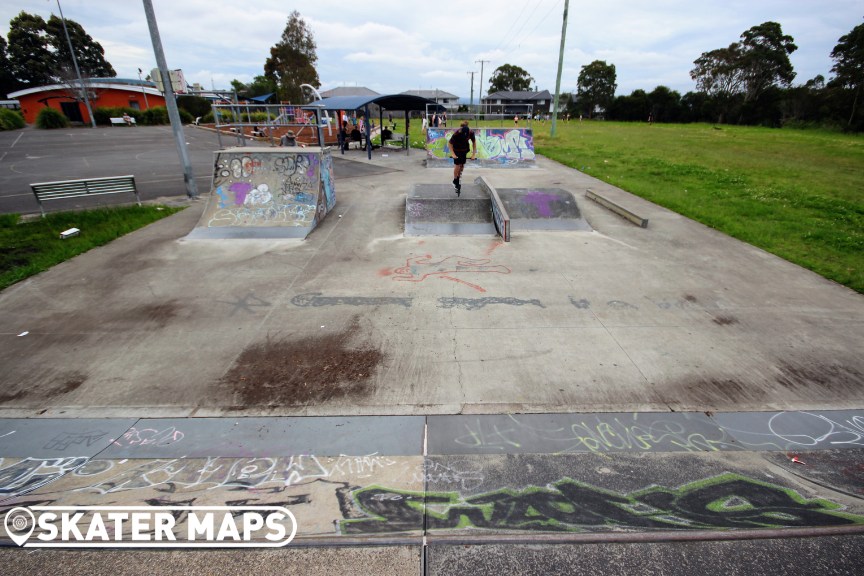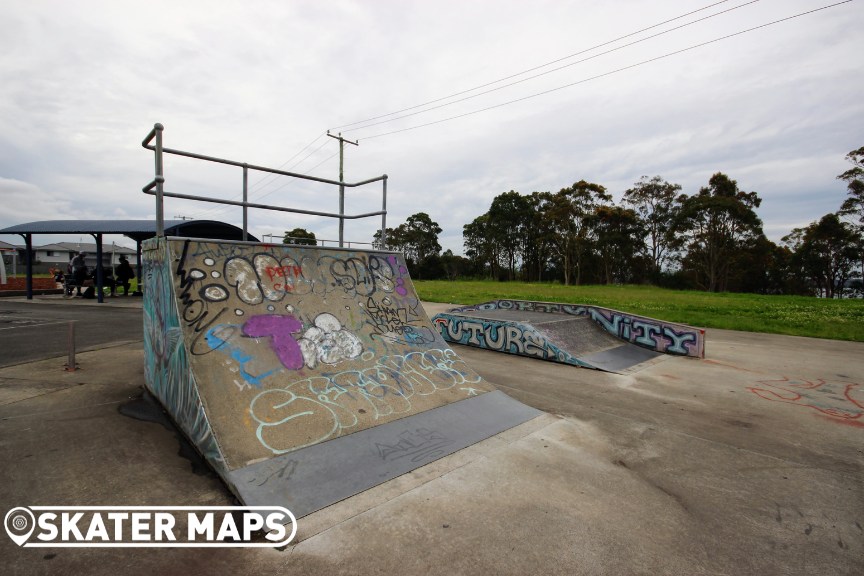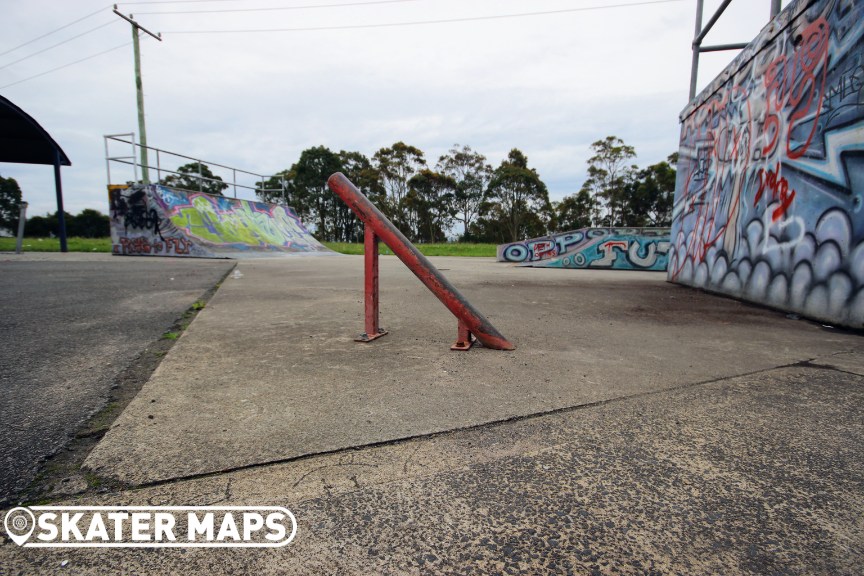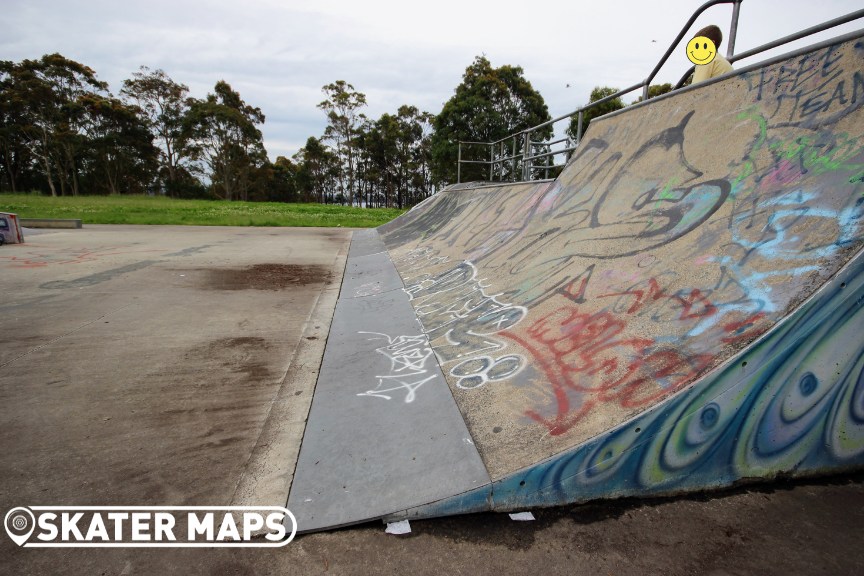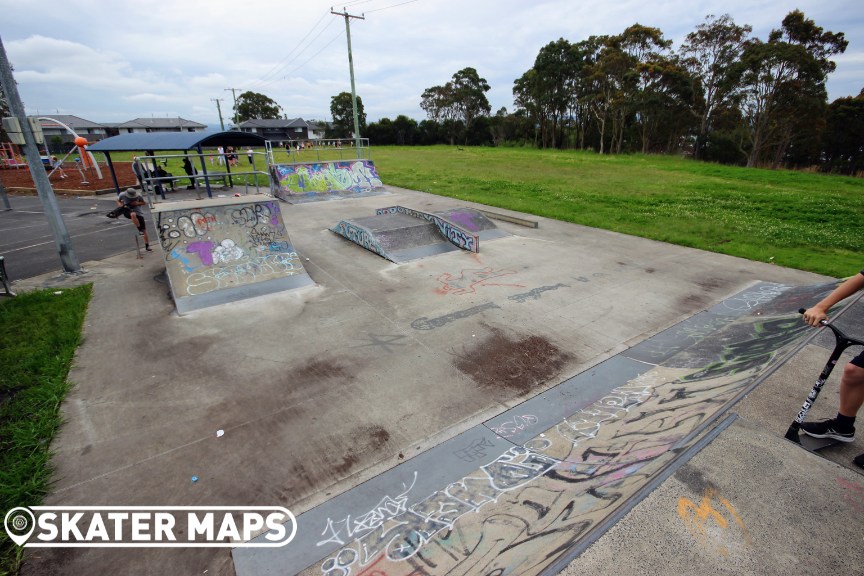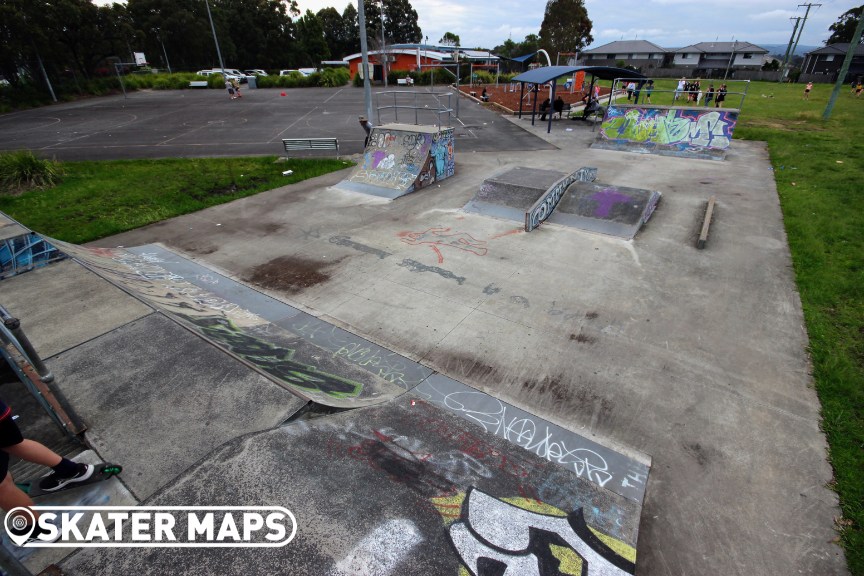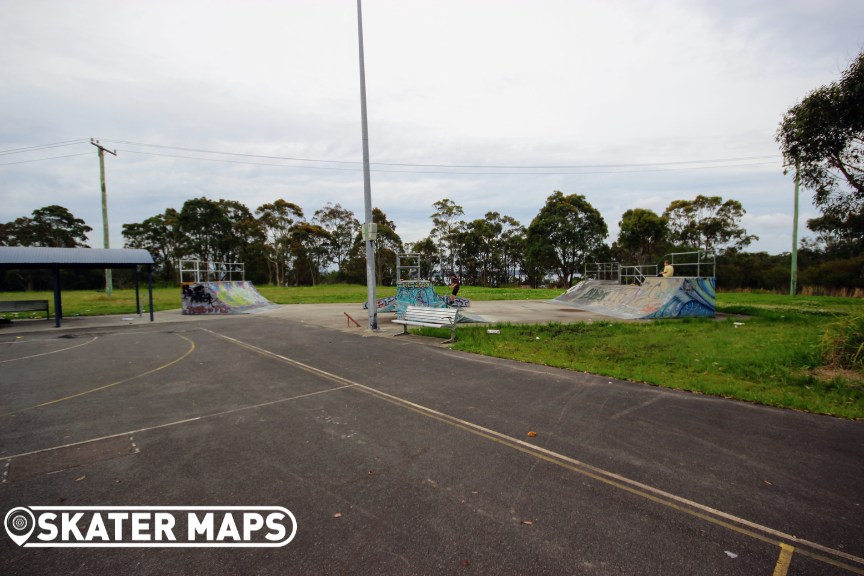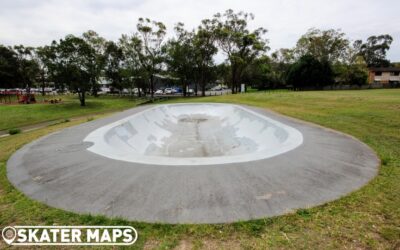 The famous Elermore Vale Bowl, also commonly referred to as Elermore Vale Skate Park, is one of the earlier concrete bowls constructed in Newcastle, NSW. The skate park consists of a single concrete bowl. The bowl has relatively consistent transitions considering it...