Blackmans Bay Skatepark just south of Hobart in Tasmania has recently undergorne big upgrades. The original concrete skatepark has stayed much the same, whilst they extended it with fresh smooth concerte. It is very obvious as to what is old and new so have a flick through the pics and see if you cant find a feature for you.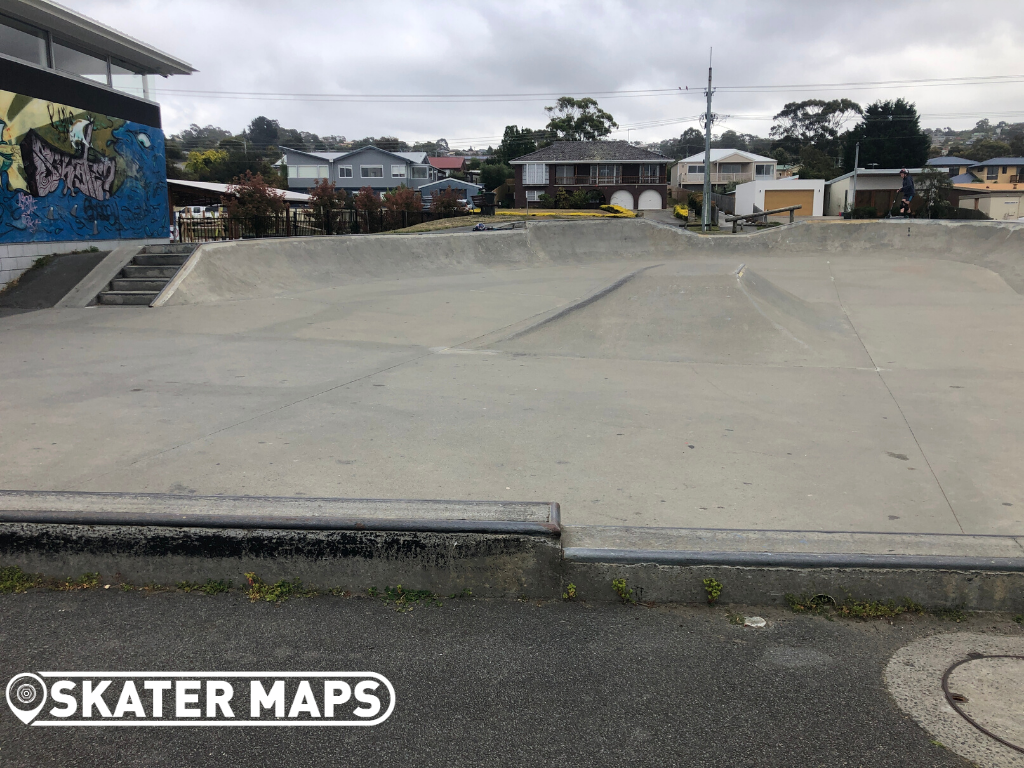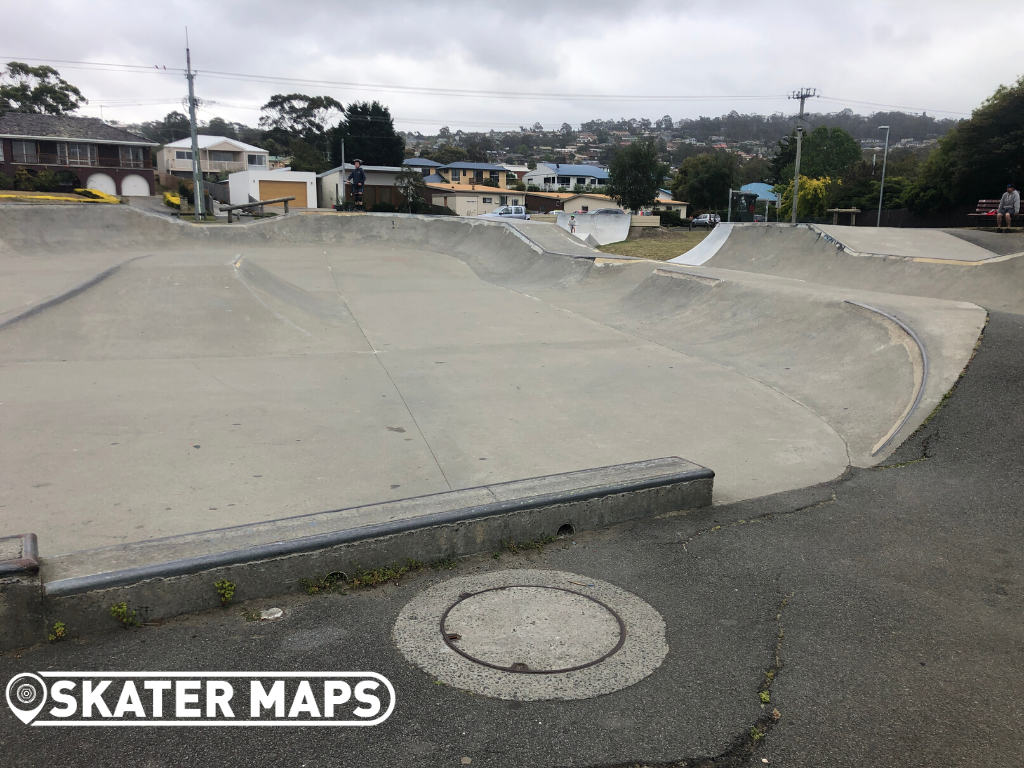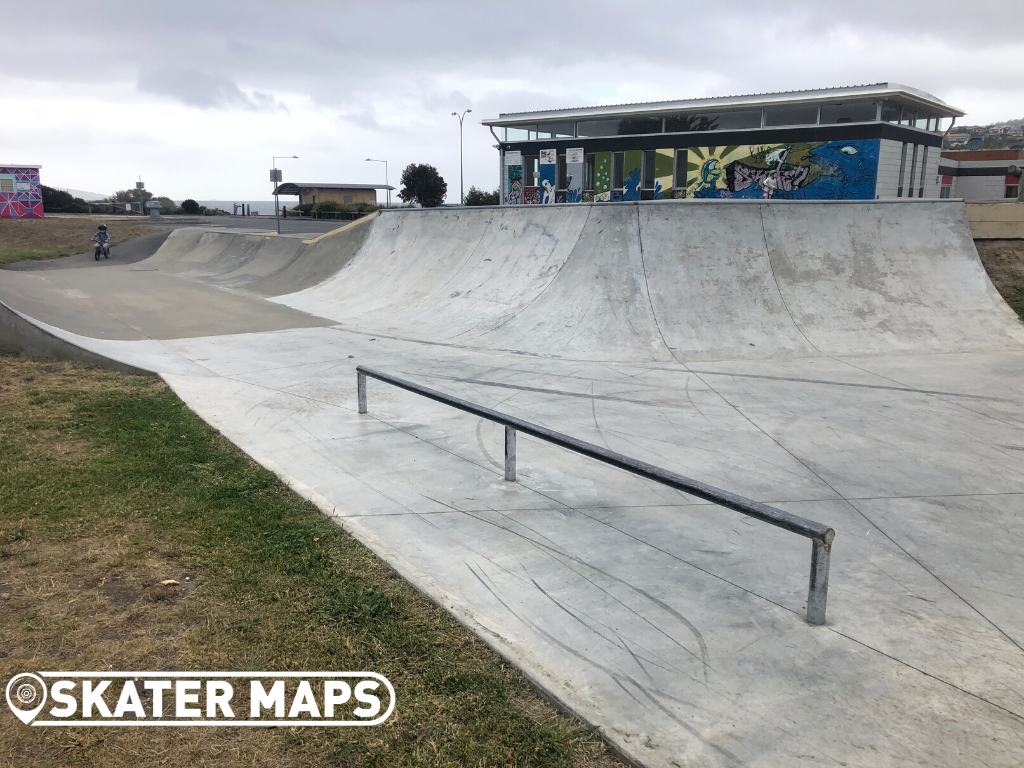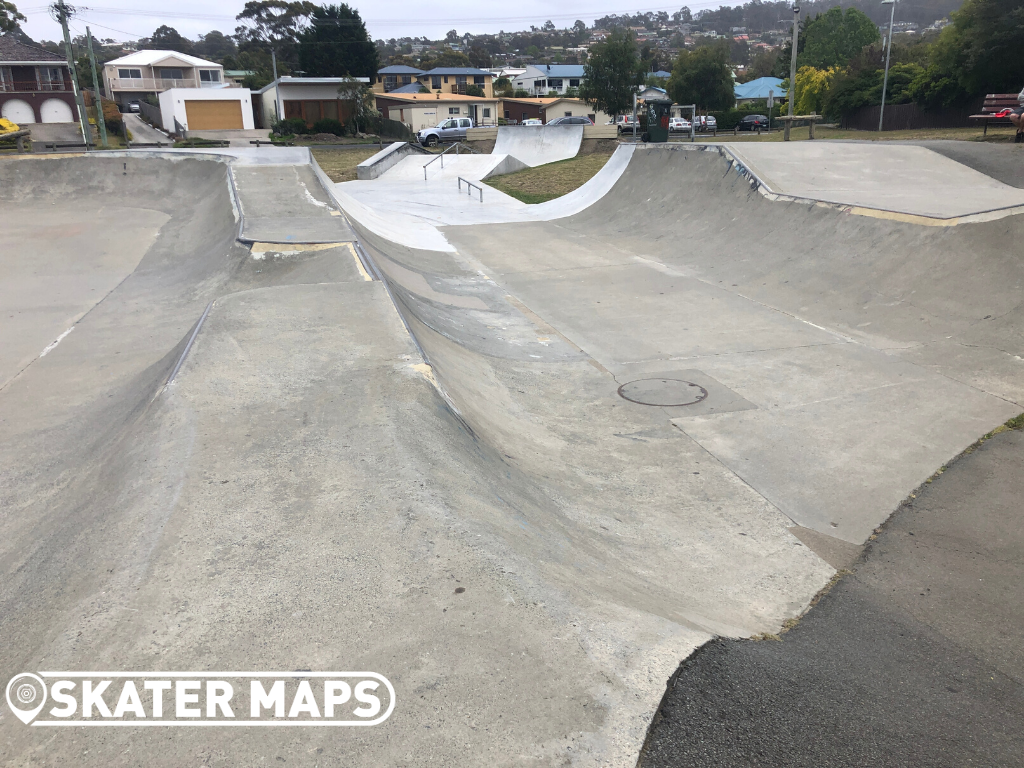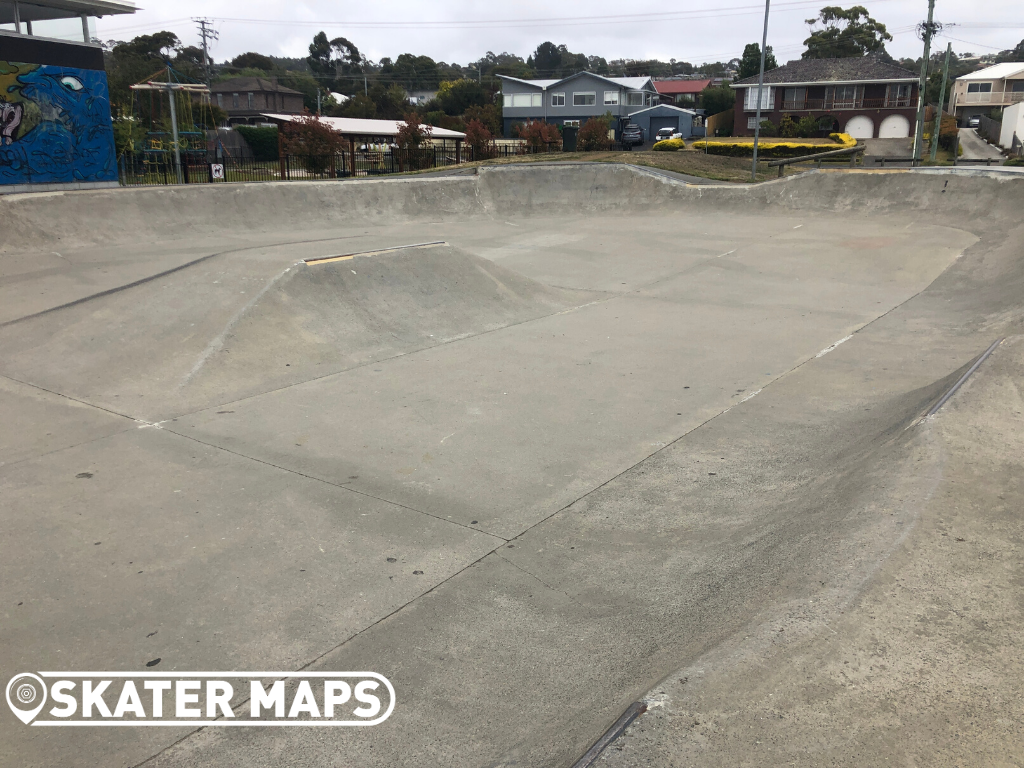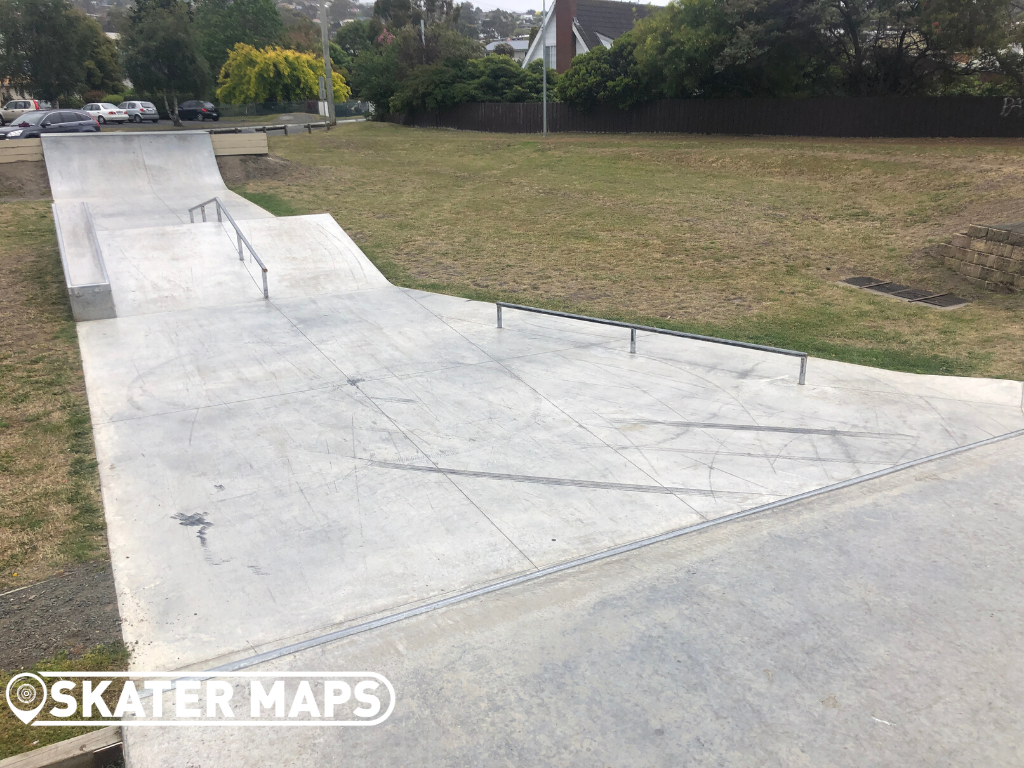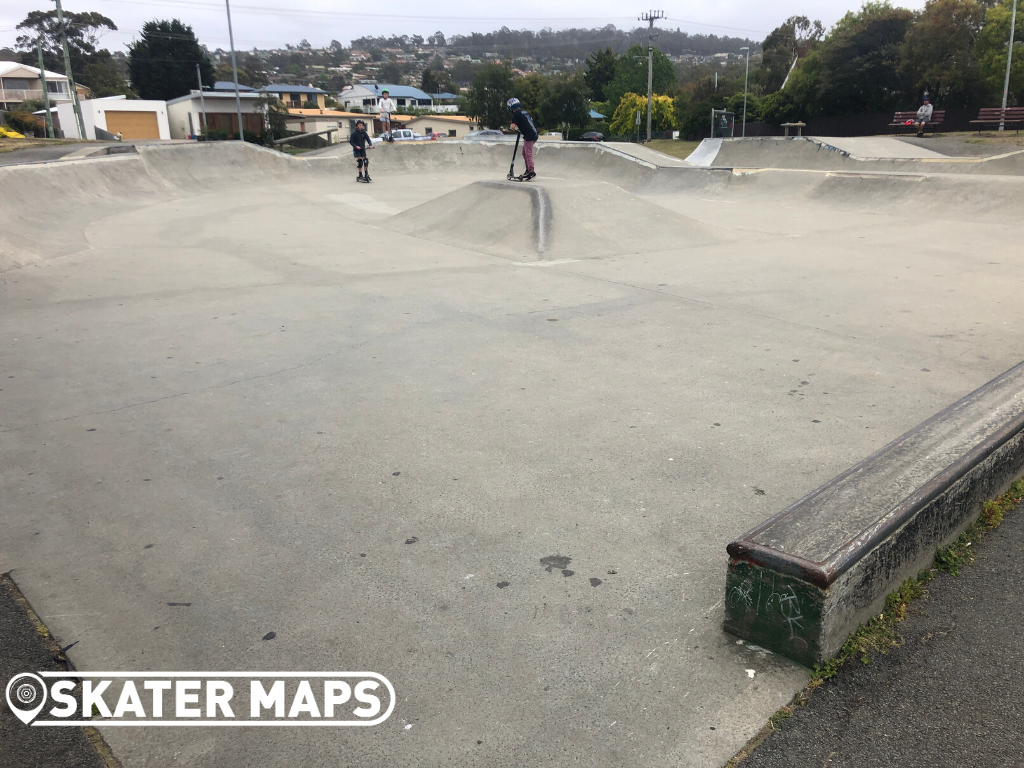 Dover Skatepark in Tasmania is an old rough concrete park with a large skate bowl and a selection of other features. The park is probably best suited for BMX rand scooter riders that want to get some serious airtime. The bowl comes standard with steel concrete and a...
Designed and constructed by Convic Skateparks, Cygnet Skatepark just half an hour south of Hobart is one of Tasmania's best skateparks. The concrete park has a super smouth surface and heaps of features to amuse most skaters, scooters and BMX'ers. Features include an...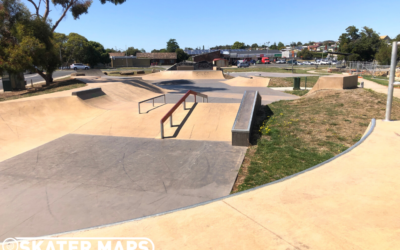 The new Ravesnwood Skatepark in Launceston Tasmania has heaps of mellow street features including rails, banks, ledges and heaps of transition. The open flow skatepark is one of a kind and by far the best street style park we have come across in the area.