The not-so-famous Brighton Skatepark can be found just north of Hobart in beautiful Tasmania. 
The Skateboard park is located in the middle of a gorgeous green park on Racecourse Rd, Brighton, Tasmania. 
The concrete skatepark has banks on either side, a number of street features including euro-gaps, rails, banks, ledges and rails in the middle and a small mellow 3/4 bowl with the steel coping that we love to see.
Brighton Skatepark is one of the more mellow skateboard parks we have seen and is perfect for beginners or advanced skateboarder that wants to nail their next progression trick.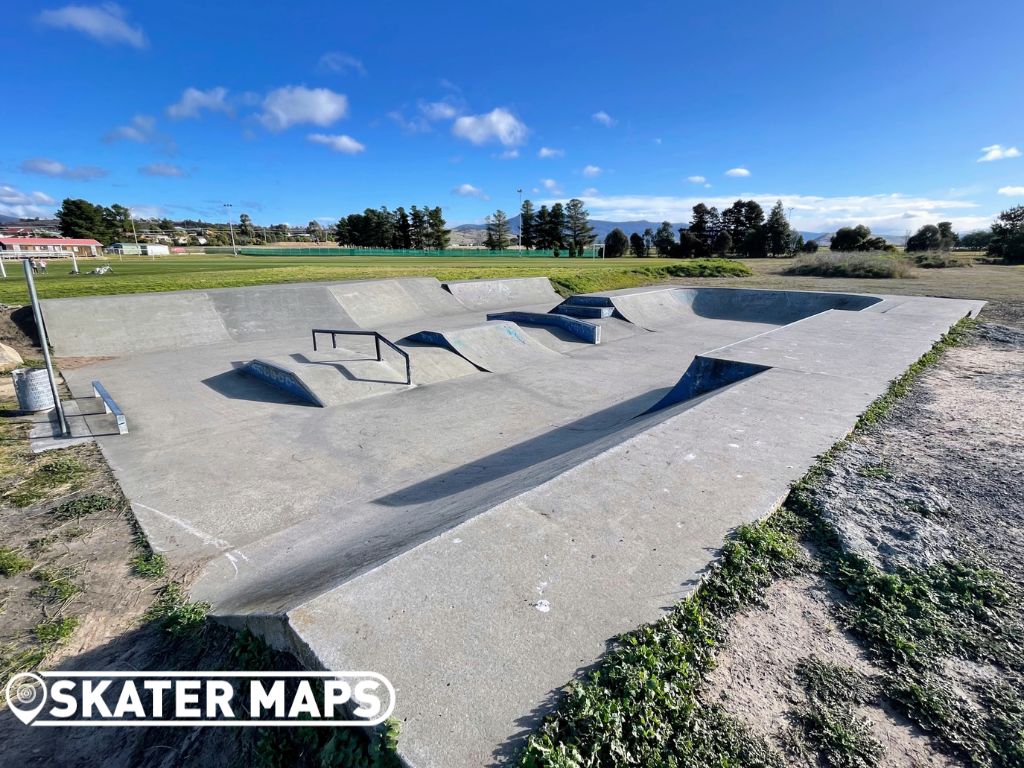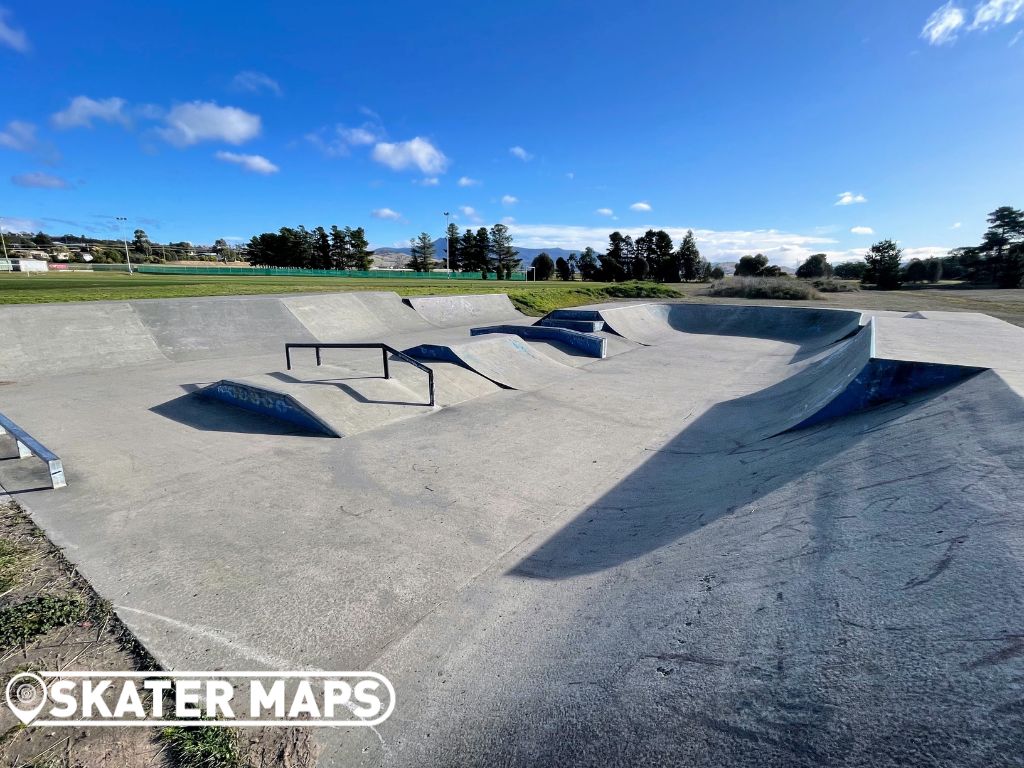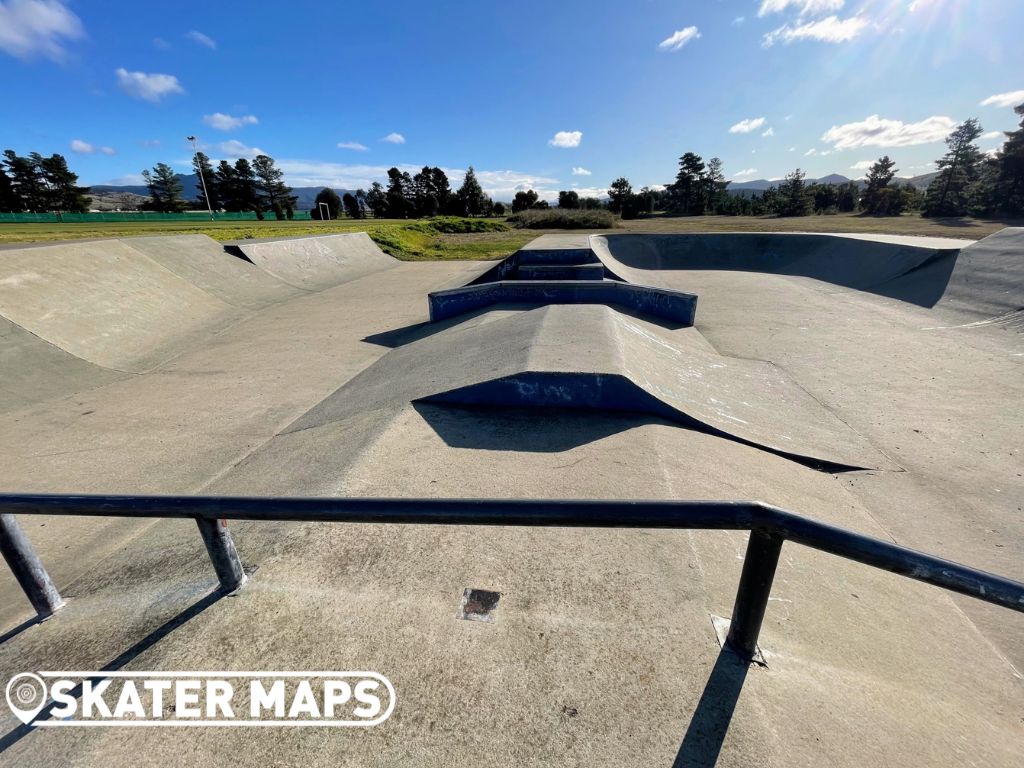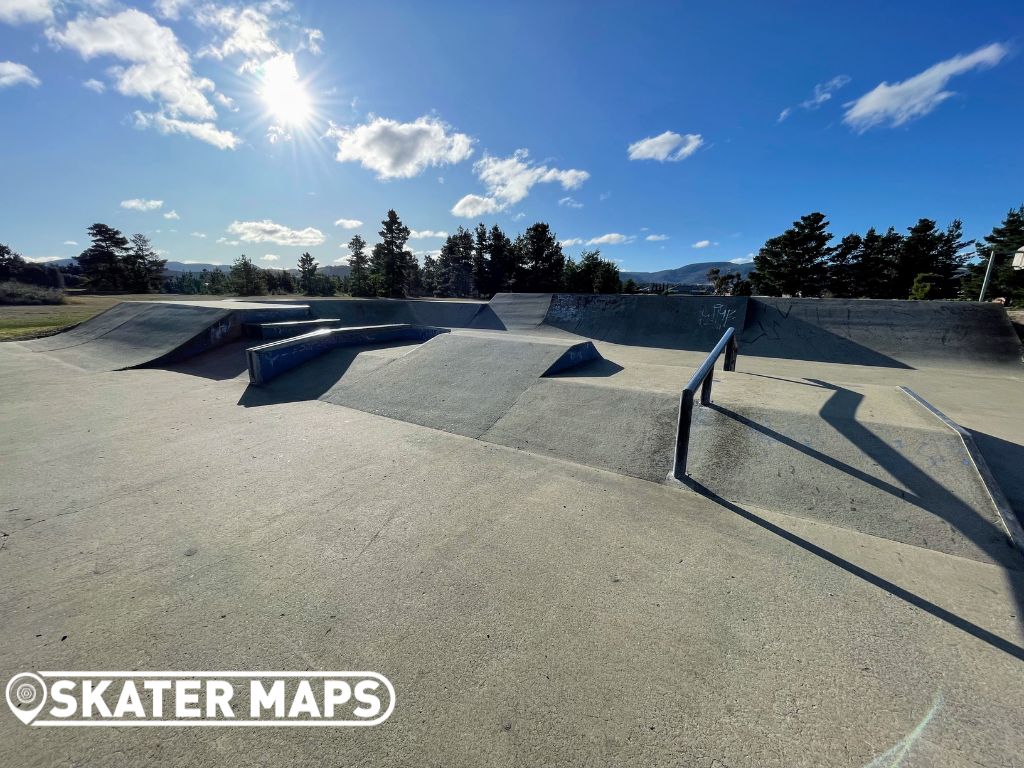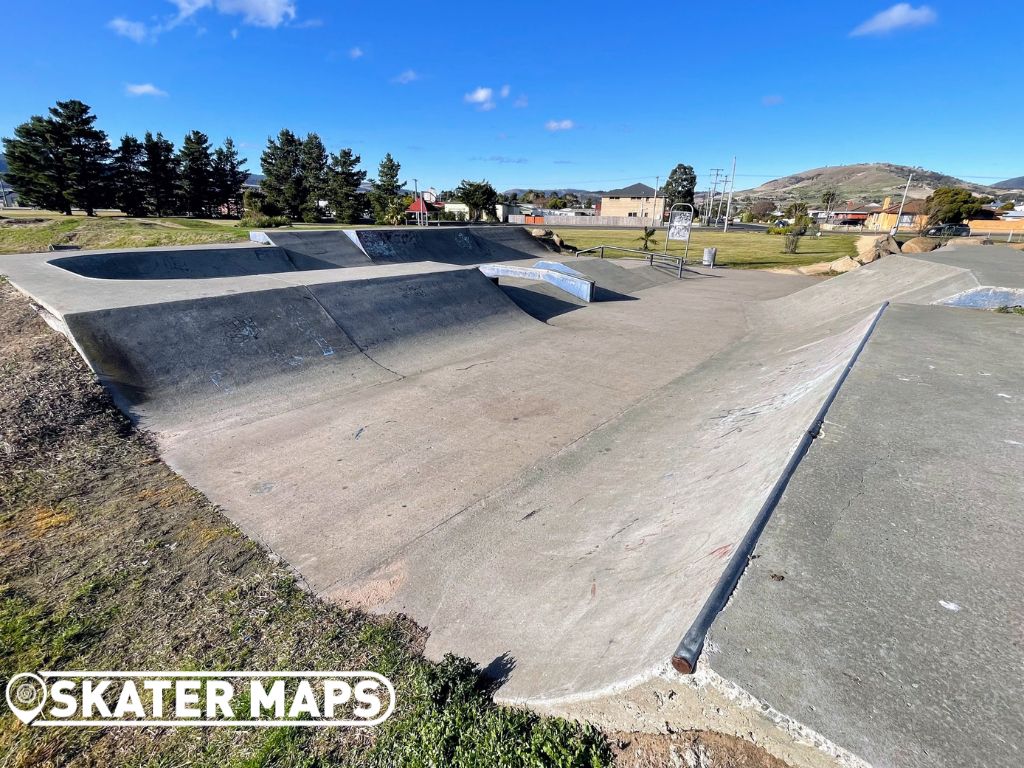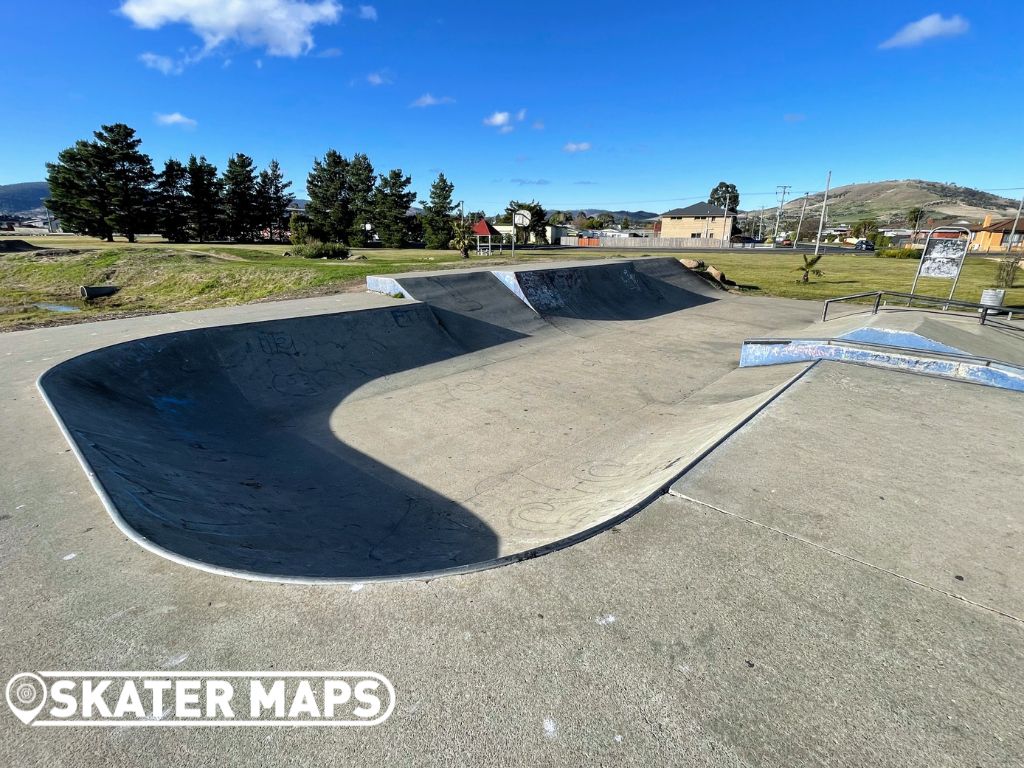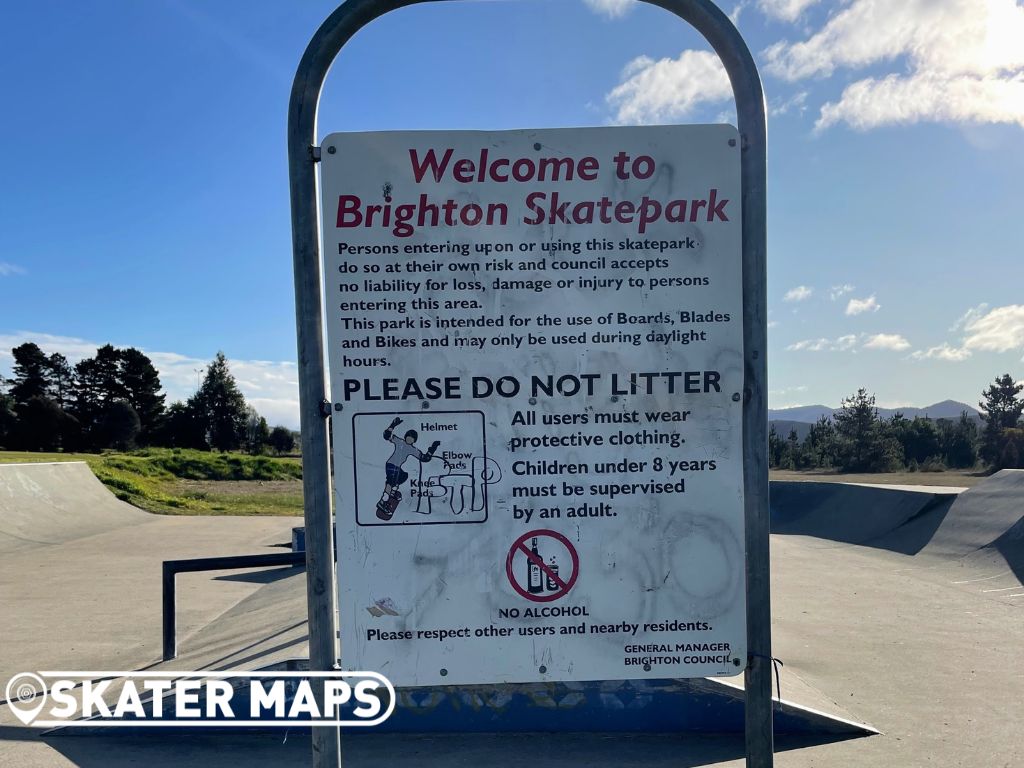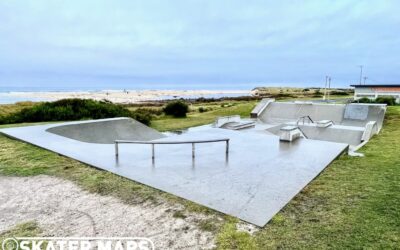 On Tasmania's gorgeous northeast corner, just below the famous Bay of Fires in Scamander is a rad little concrete skatepark with transitions, street and an open bowl.  Scamander Skatepark is situated directly on the coast with sea views and sand-blown foreshores. The...