Blue Haven Skatepark can be found next to the Blue Haven Public School on the beautiful Central Coast of New South Wales.
The small concrete skatepark features banks, a quarter ramp, a rail and a ledge. The banks have steel coping on the corners, which are different.
Located next to the tennis courts and with assets that include chairs, a water tap, and a shelter in case it rains.
A fun little skatepark with a few street-orientated features. A very popular park with local scooter riders.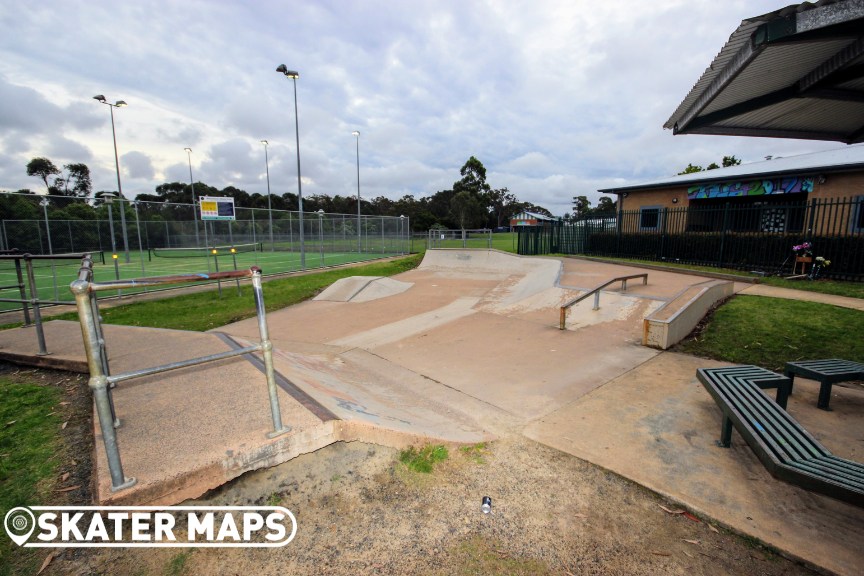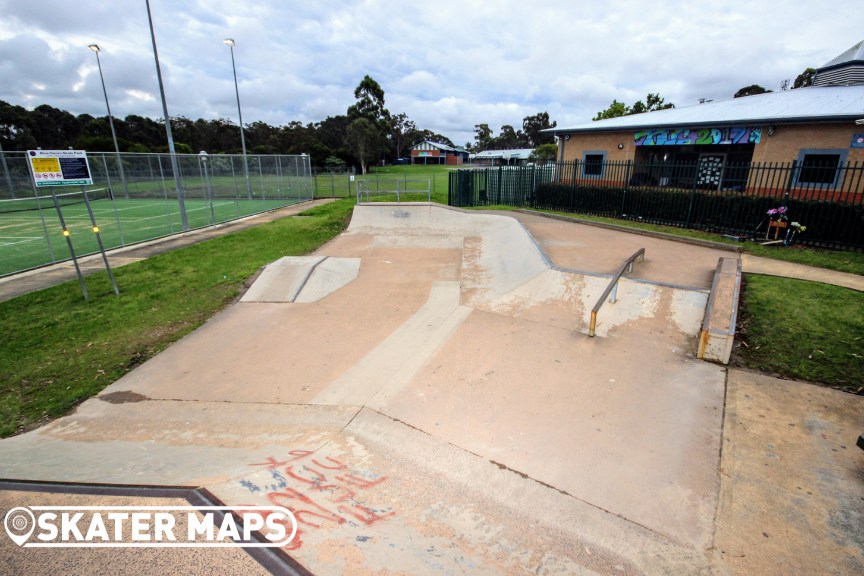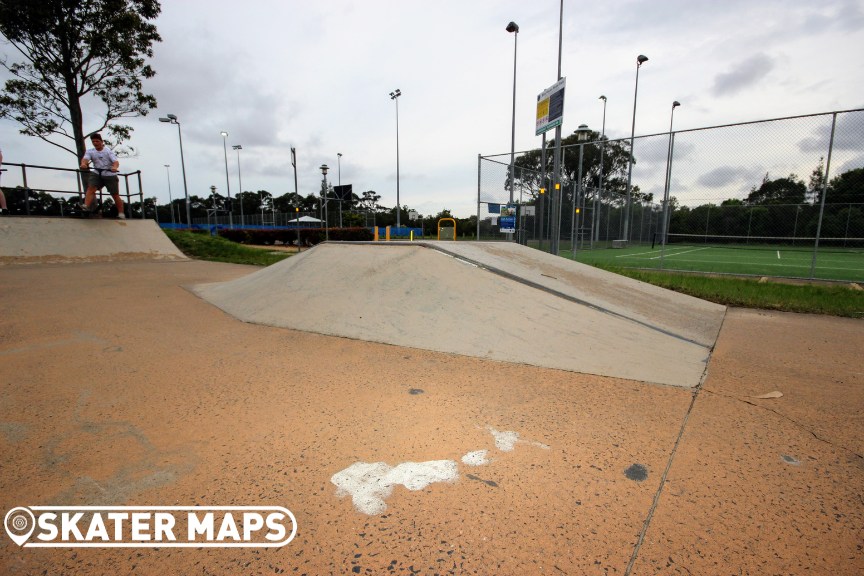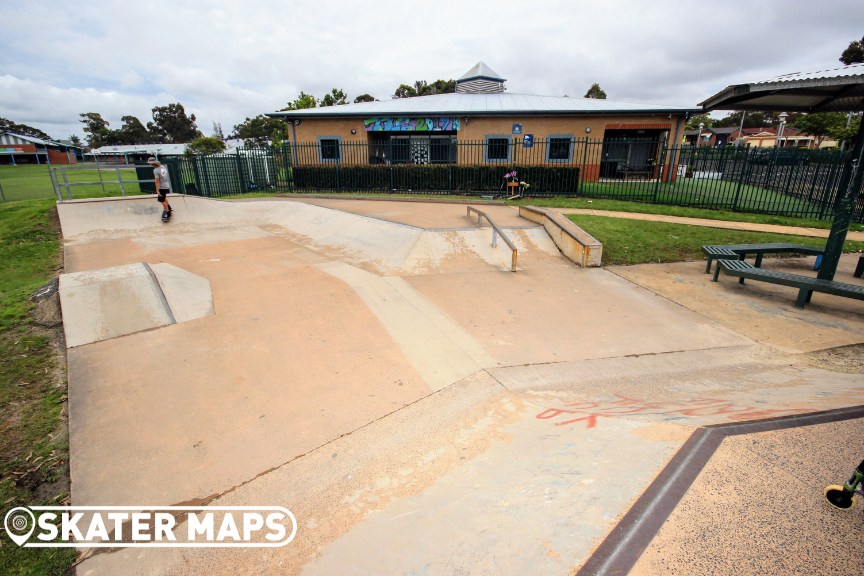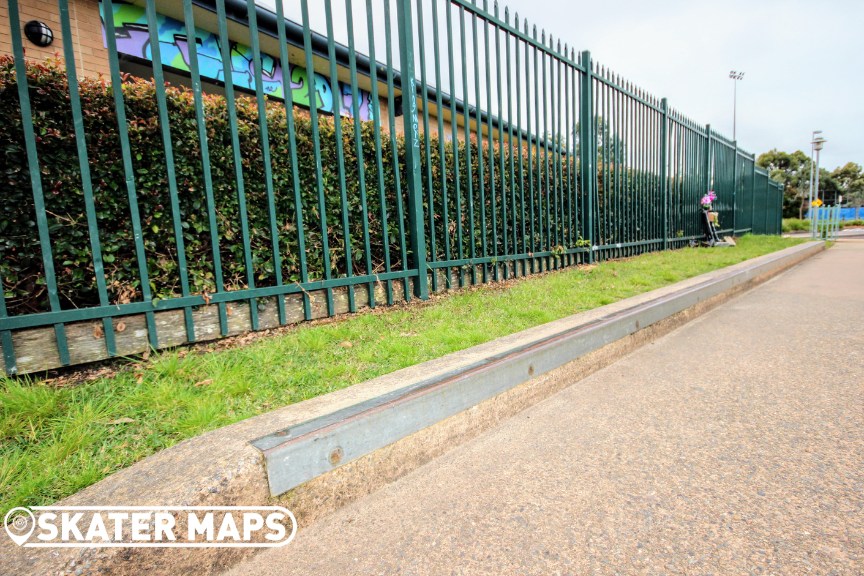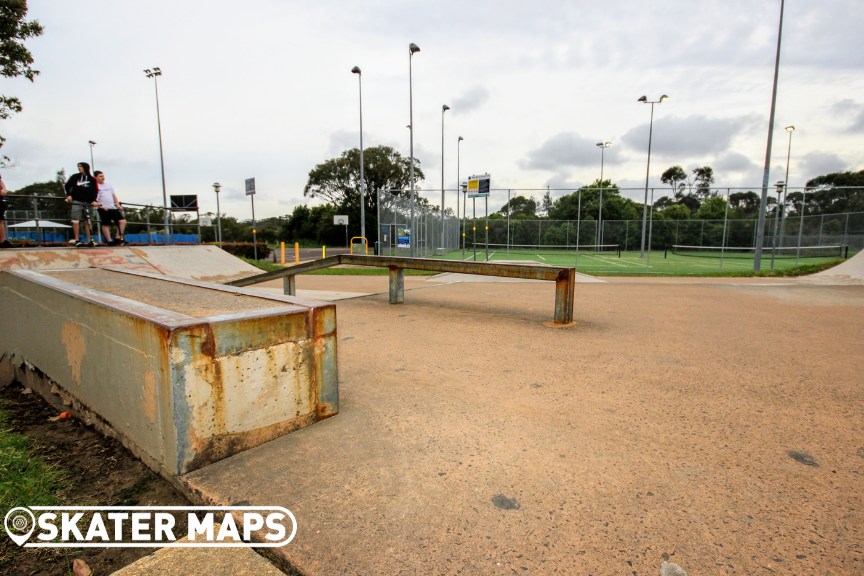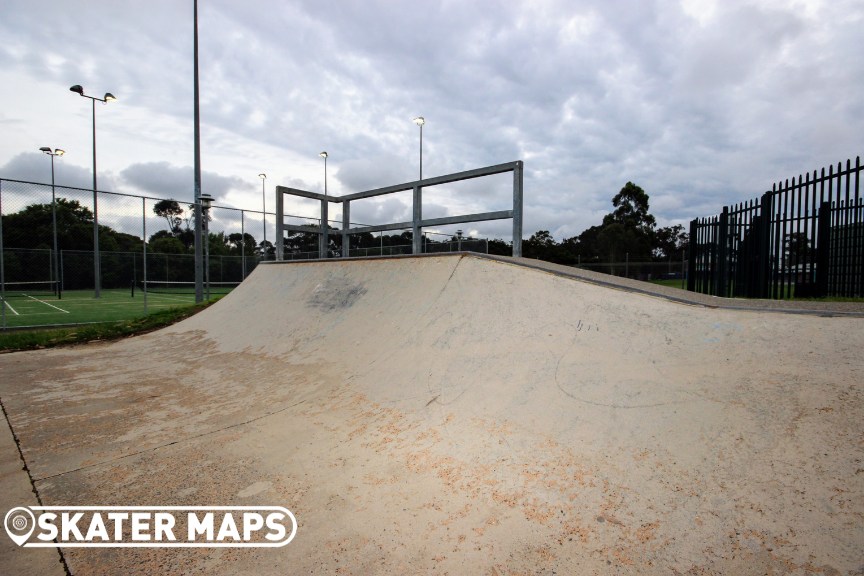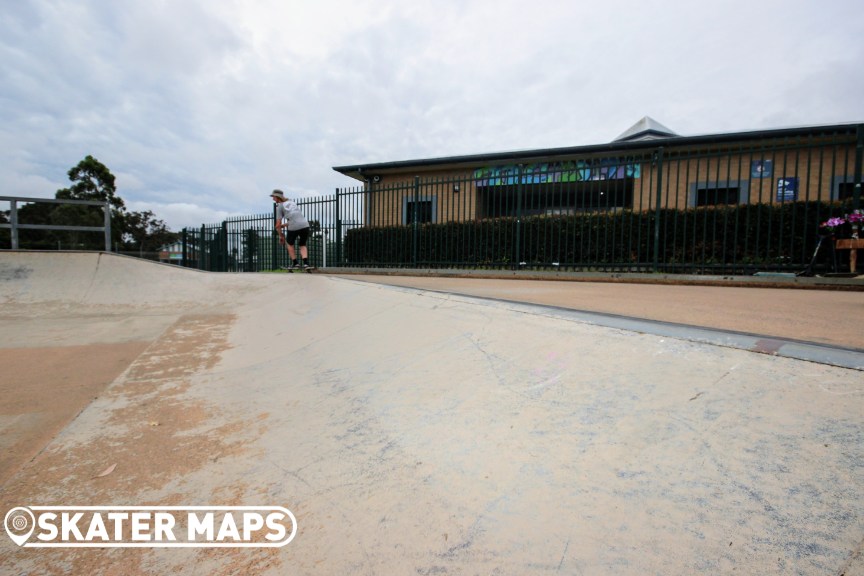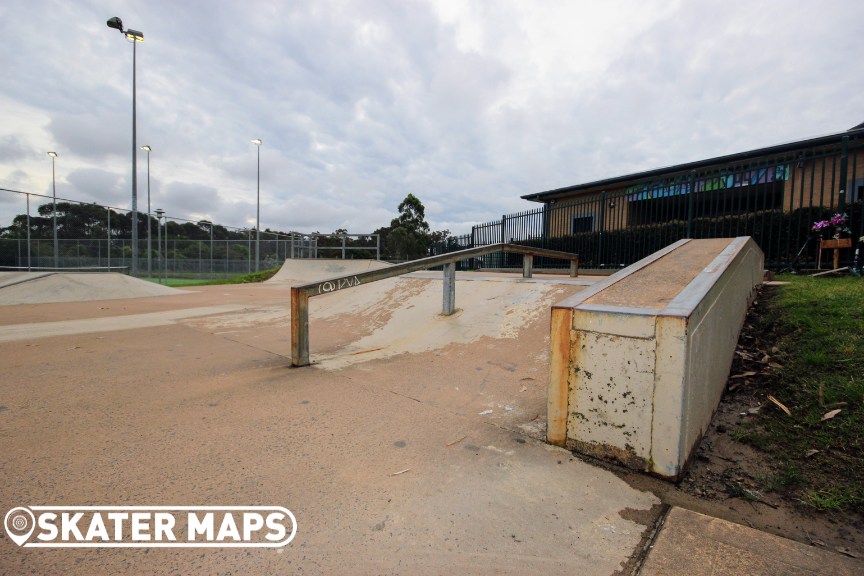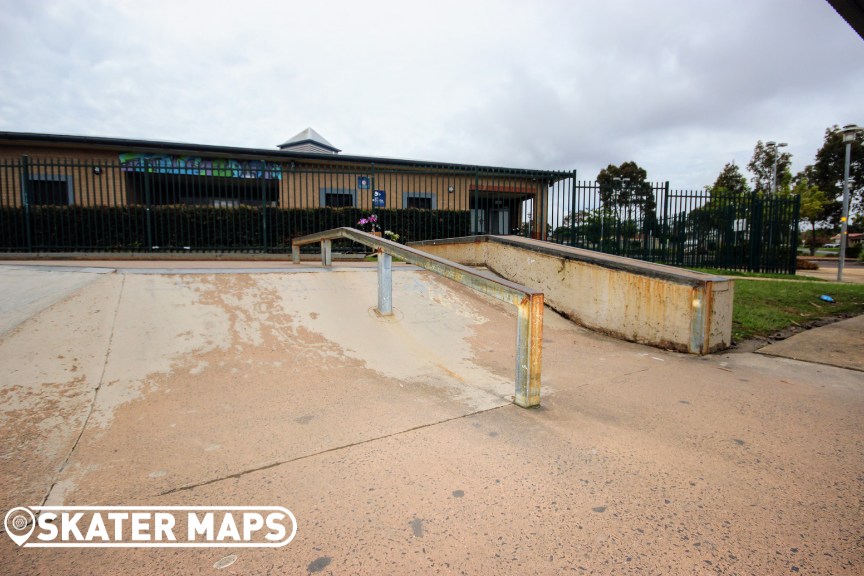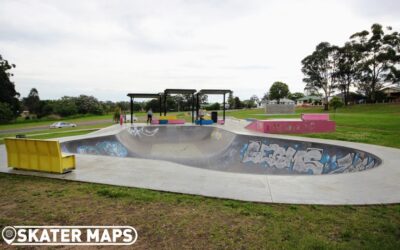 The East Maitland Skate Park is a thrilling haven for skateboarders, scooters and BMX enthusiasts alike. Its standout feature is the expansive bowl, which caters to riders seeking an adrenaline-pumping experience with its smooth transitions and challenging curves....