Blue Haven Skatepark can be found next to the Blue Haven Public School on the beautiful Central Coast of New South Wales.
The small concrete skatepark features banks, a quarter ramp, a rail and a ledge. The banks have steel coping on the corners, which are different.
Located next to the tennis courts and with assets that include chairs, a water tap, and a shelter in case it rains.
A fun little skatepark with a few street-orientated features. A very popular park with local scooter riders.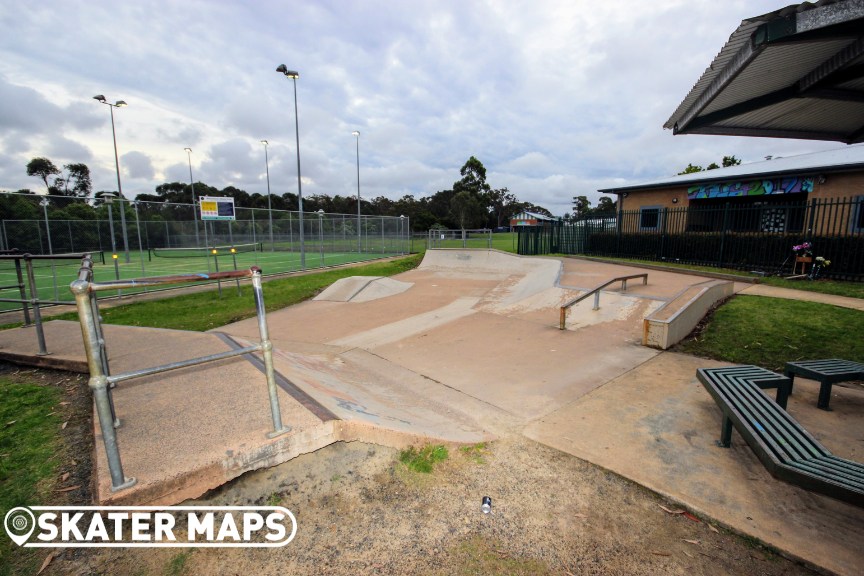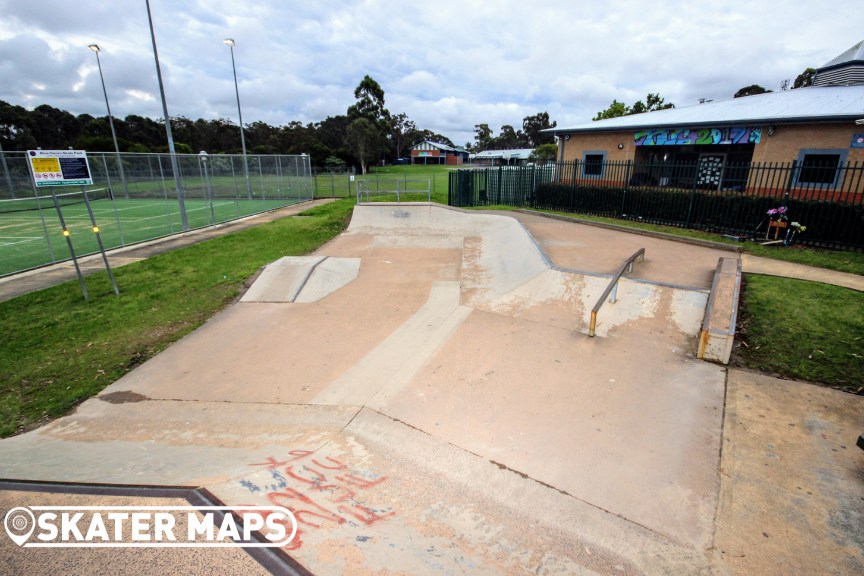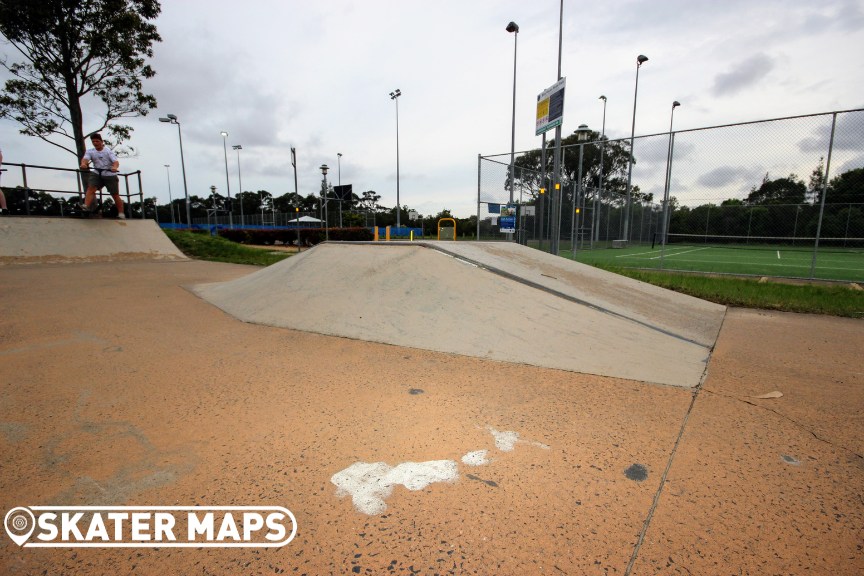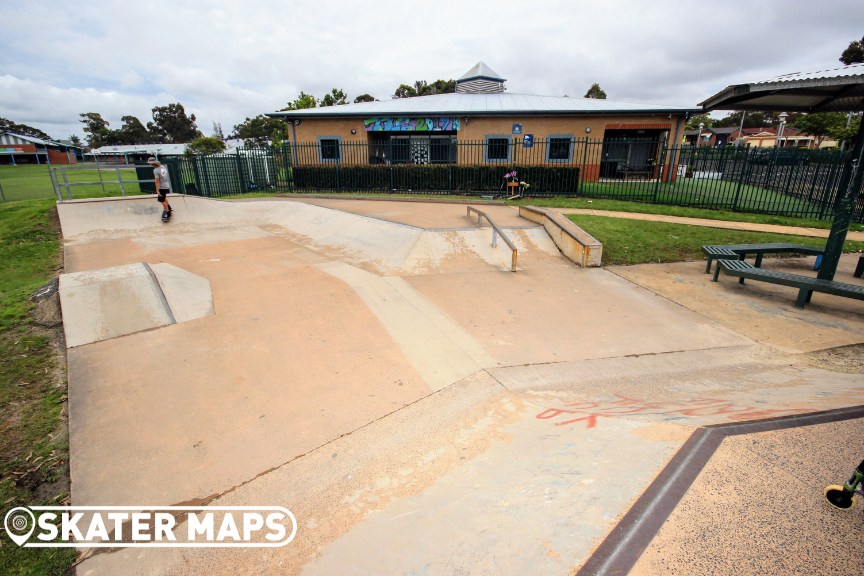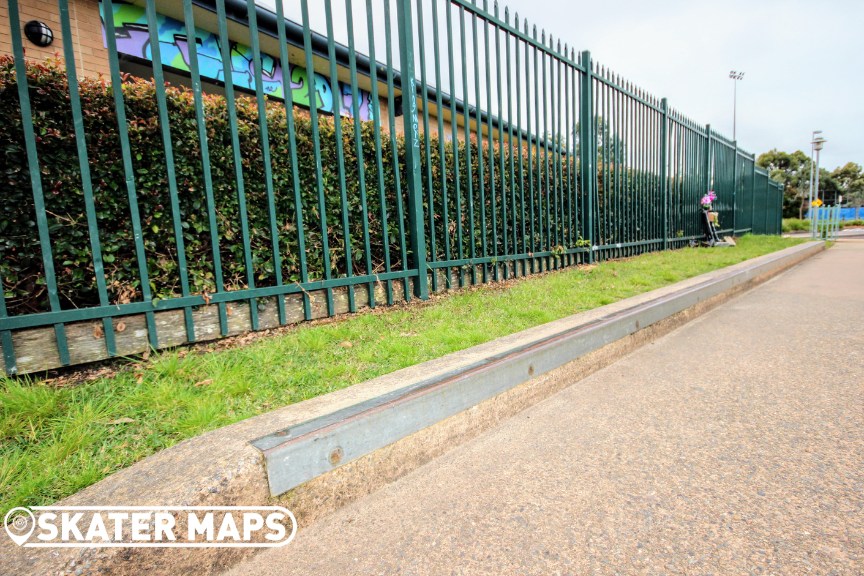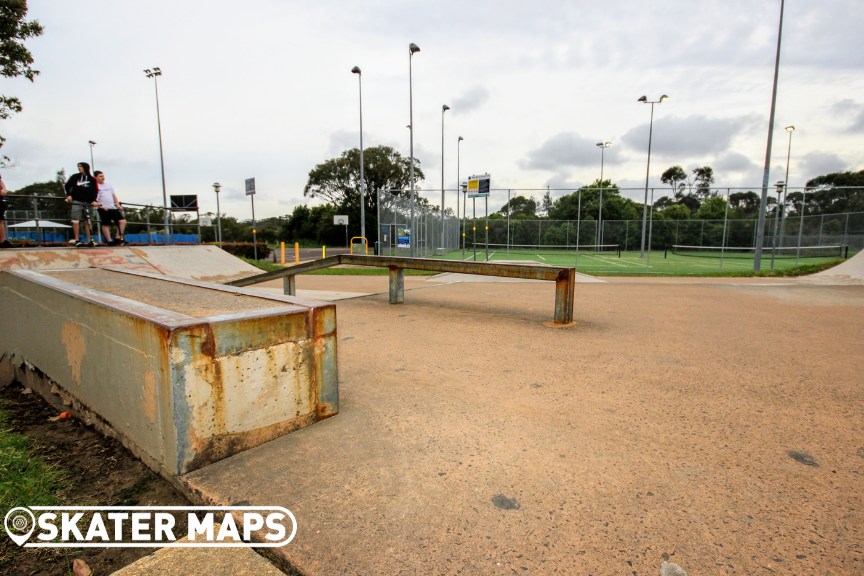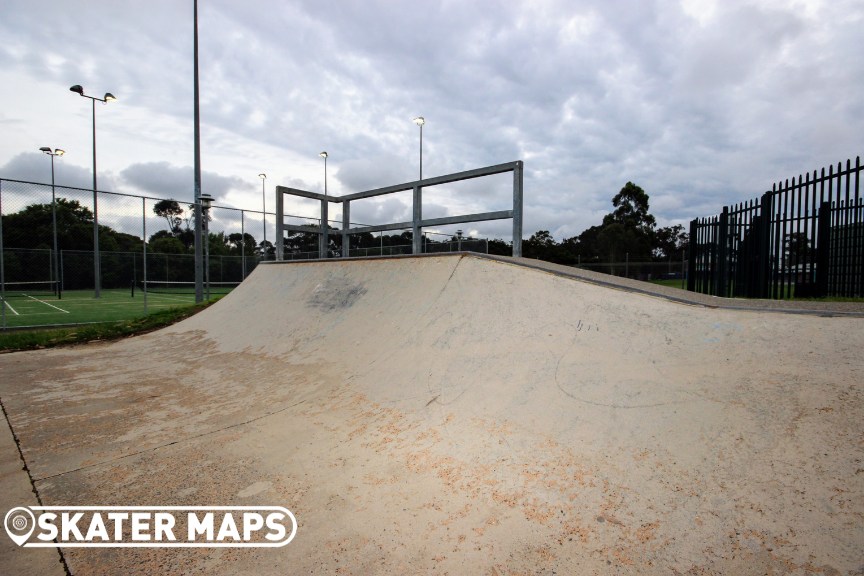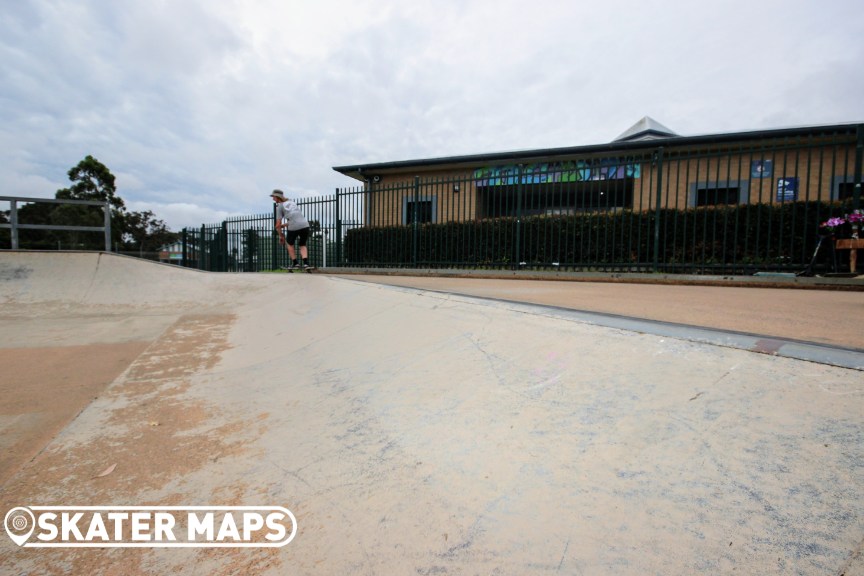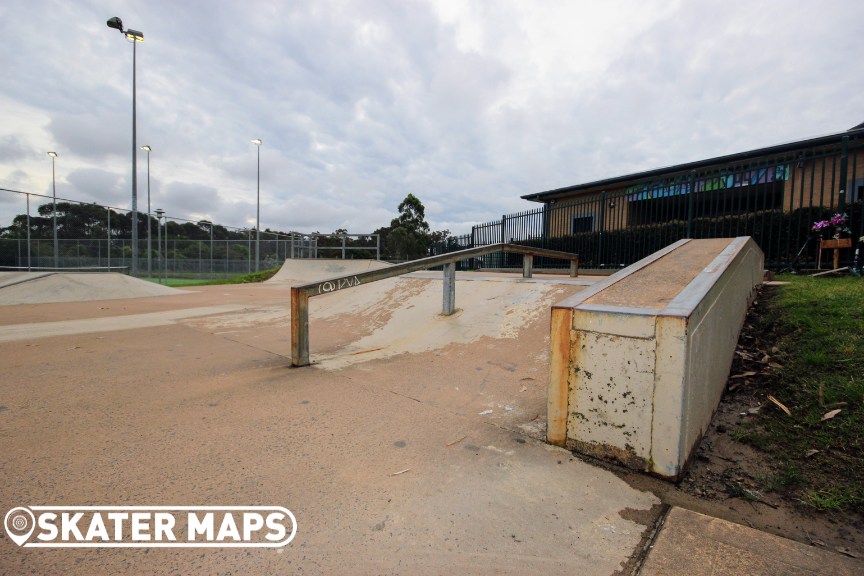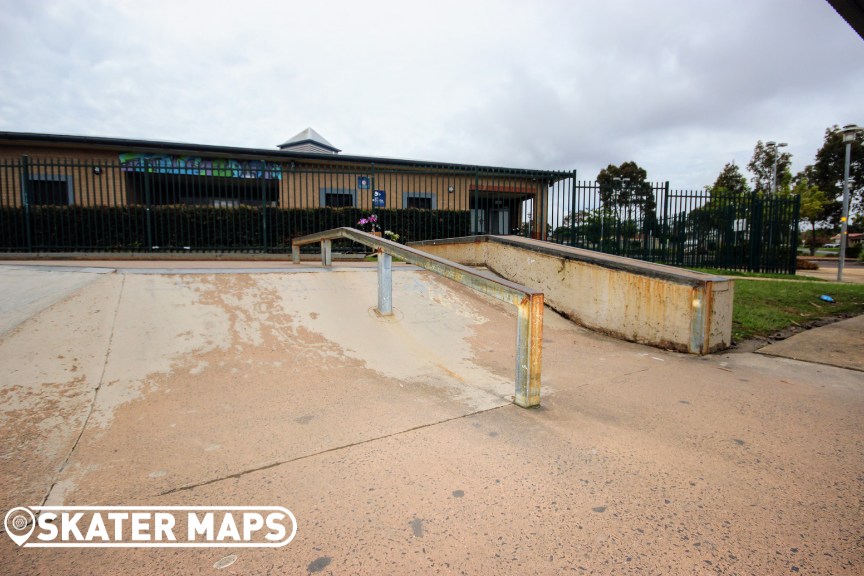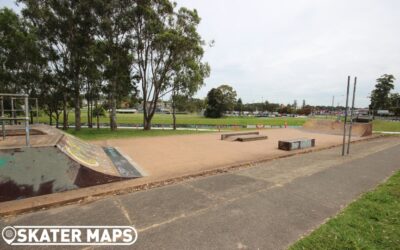 Located in Wilkinson Park is the ageing pre-fab skate facility that we refer to as Cardiff Skate Park. The skate park is showing its age with rough cracking concrete and the standard pre-fab features you would expect from a two-star skate park. The small park has...