Also commonly referred to as Community Hall Reserve Skate Park, Wyee Mini Ramp can be found next to the Wyee Community Tennis Courts in Wyee, Lake Macquarie, New South Wales.
The skatepark features a 5-foot concrete pre-fab mini ramp with steel coping and a set of stairs to get you up the top. There is a standard steel sheet that connects the pre-fab quarters to the concrete base.
Not much more to comment on this sweet mini ramp. I wouldn't waste your time travelling to skate it, but if you are a lucky duck if this skatepark is around the corner from your house.
Located on Lake Macquarie, this is just one of many great skate facilities in the area.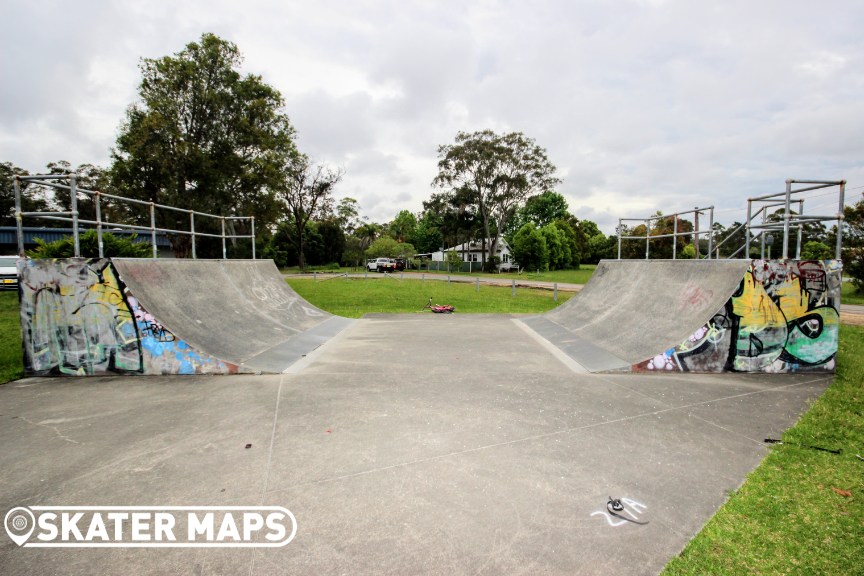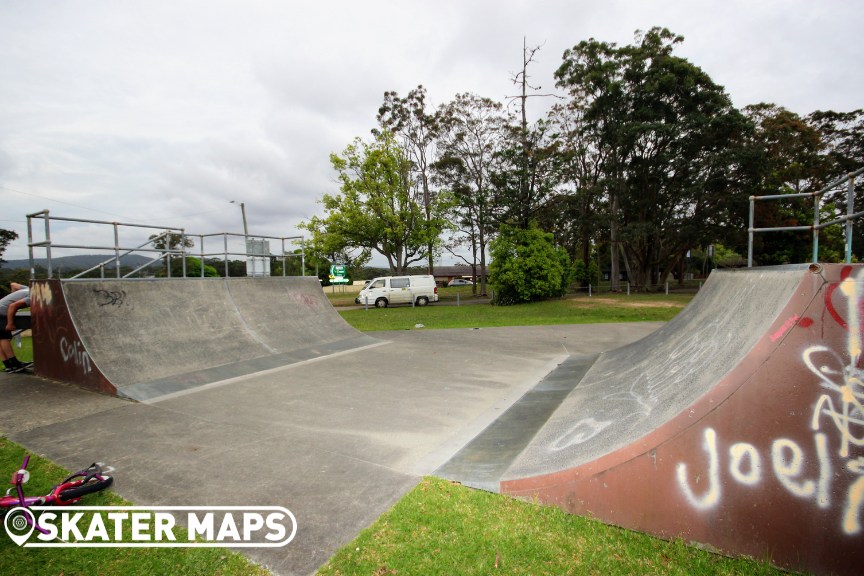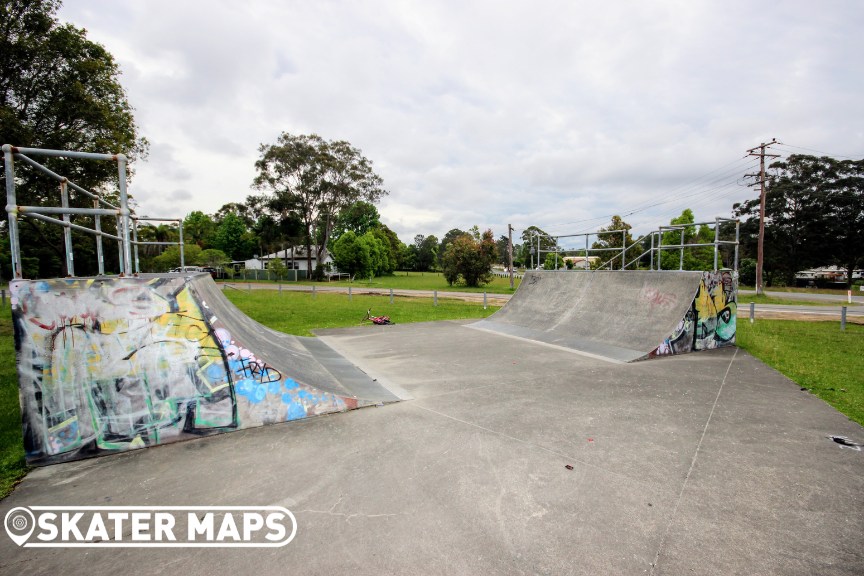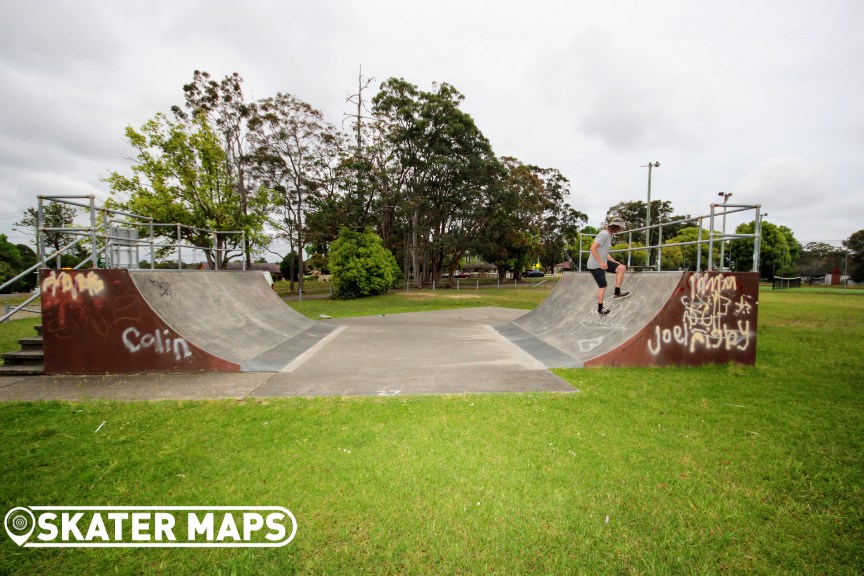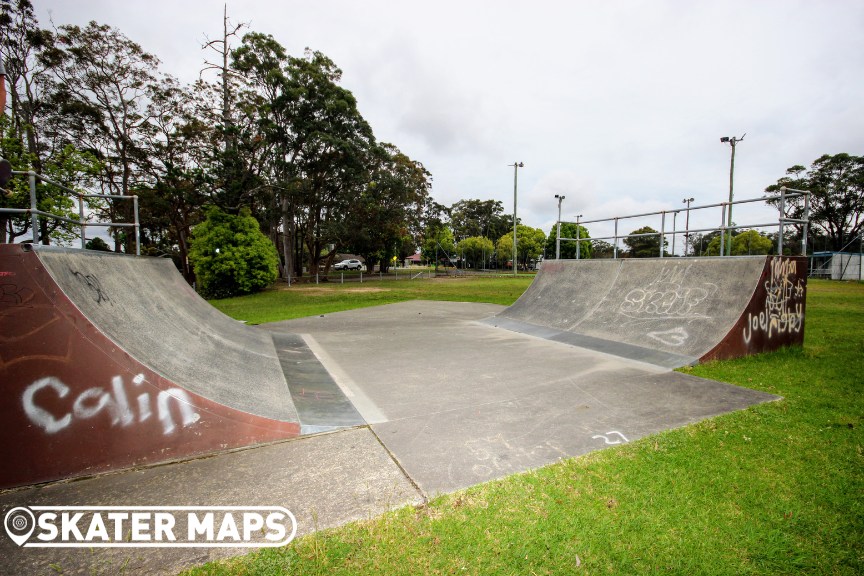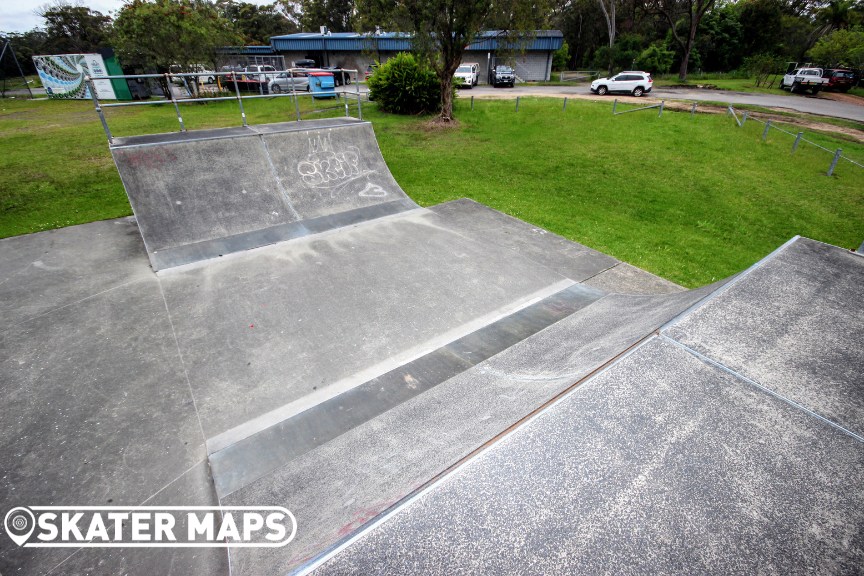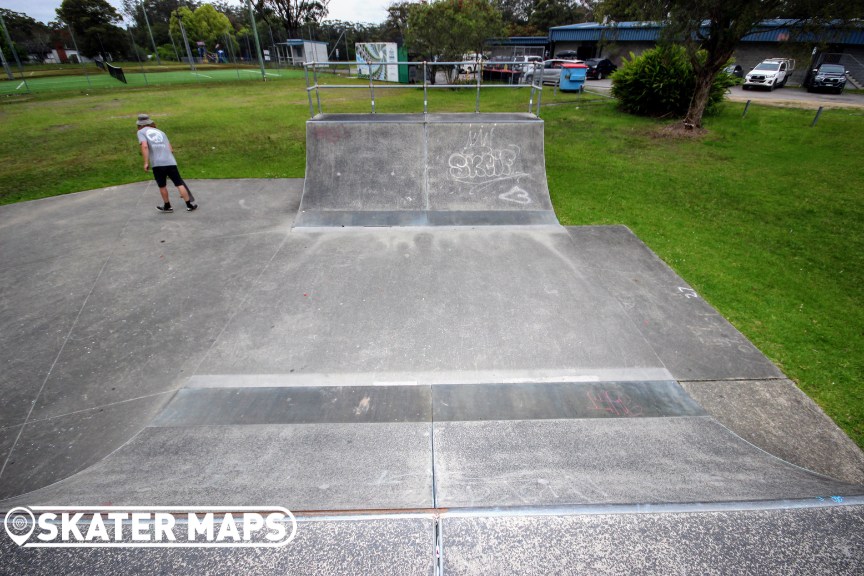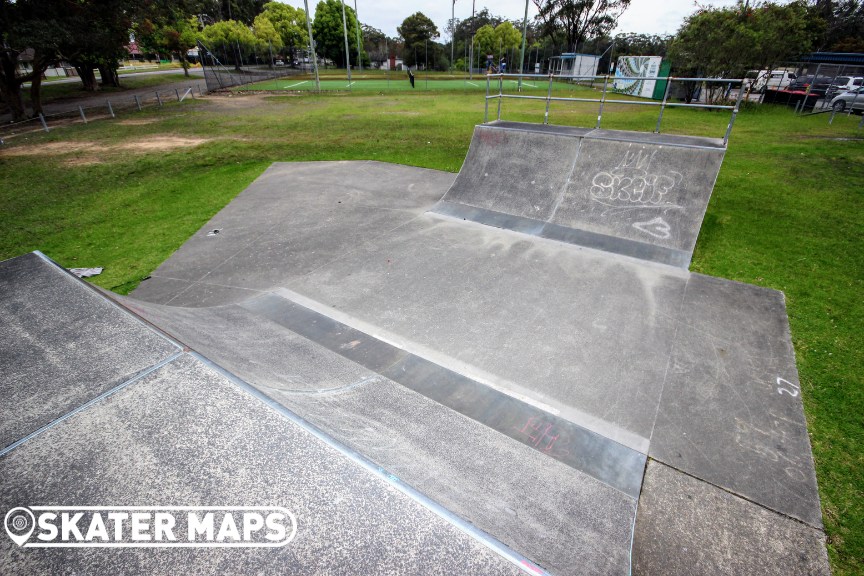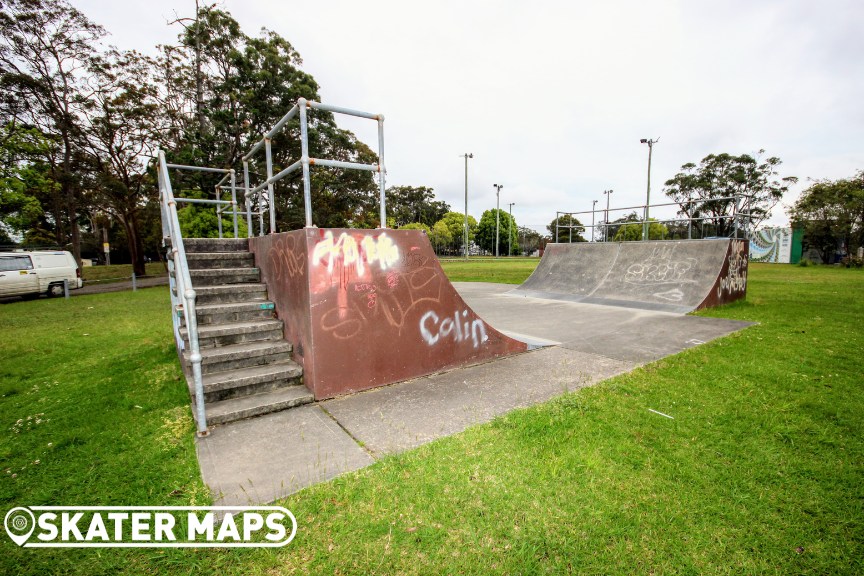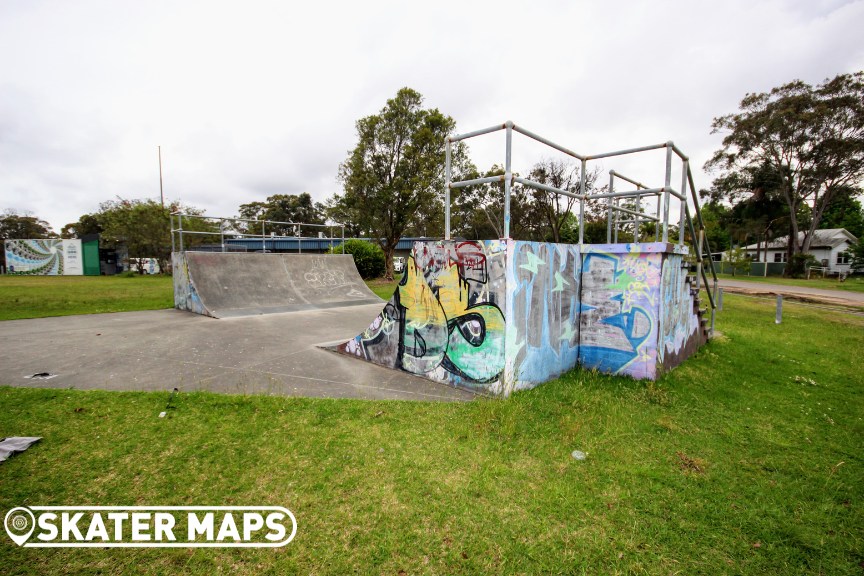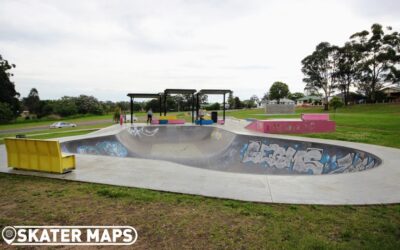 The East Maitland Skate Park is a thrilling haven for skateboarders, scooters and BMX enthusiasts alike. Its standout feature is the expansive bowl, which caters to riders seeking an adrenaline-pumping experience with its smooth transitions and challenging curves....