The concrete skatepark in Shearwater was constructed in the early 2000s.
This skateboard park features a fun box, ledges, rails and a hand full of other street features. The park also comprises lots of mellow transitions surrounding the circumference of the park. The quarters are among the most mellow transitions we have seen in Australia.
Super easy, fun skate park that is perfect for the street skater that wants to master their tricks on some easy slopes. The skatepark has been resurfaced in several spots over the years, but the main structure and design remain the same as when originally constructed. The concrete is rough, small and mellow, and the local skaters and bakers are as friendly as any we have to meet across Australia.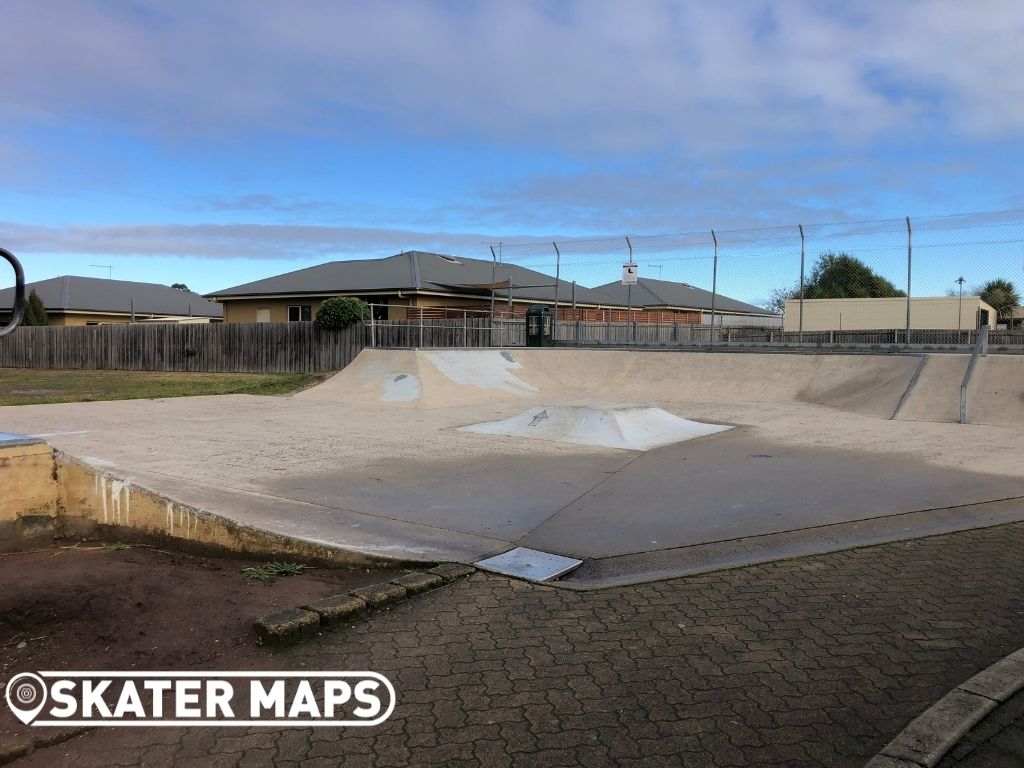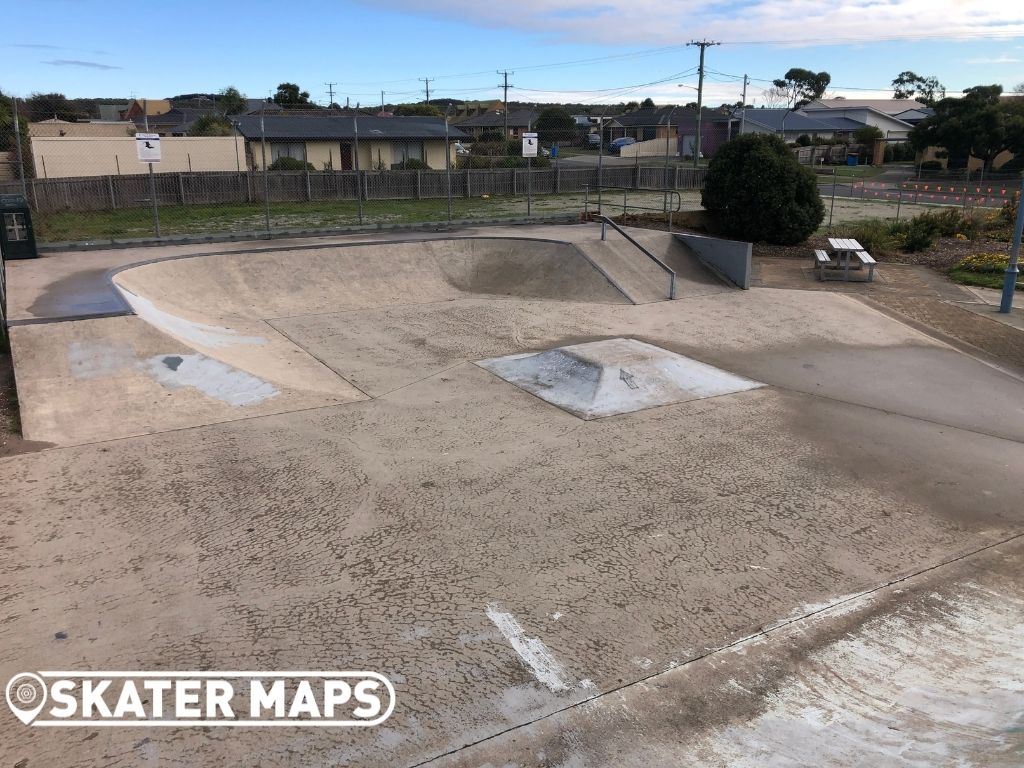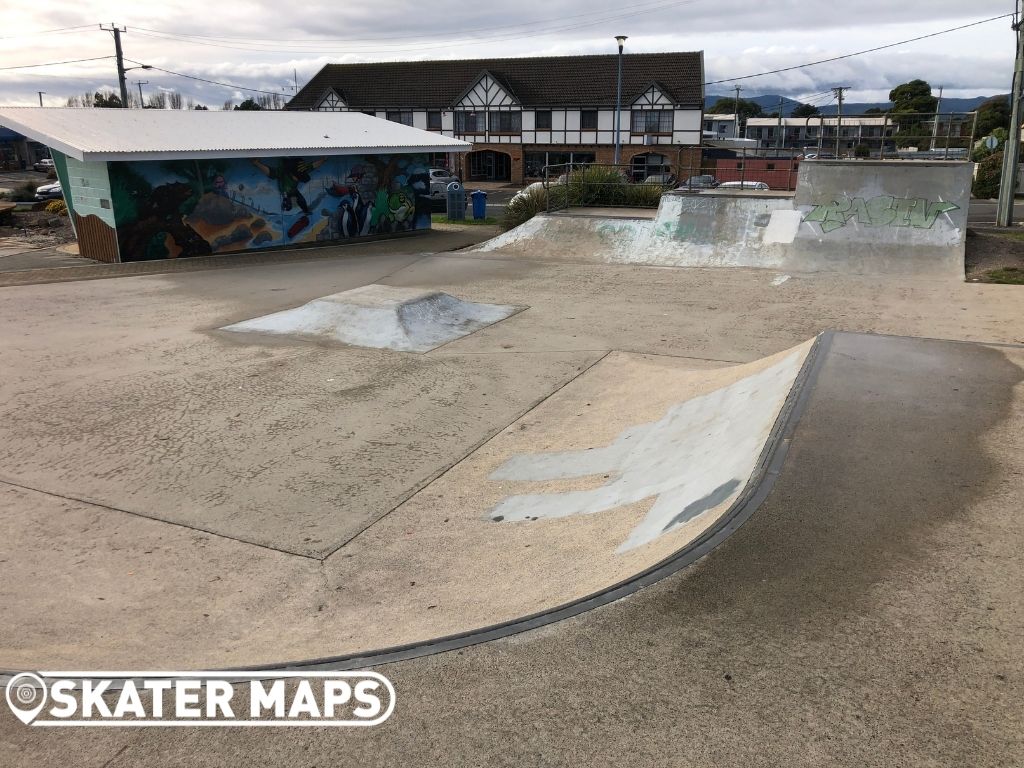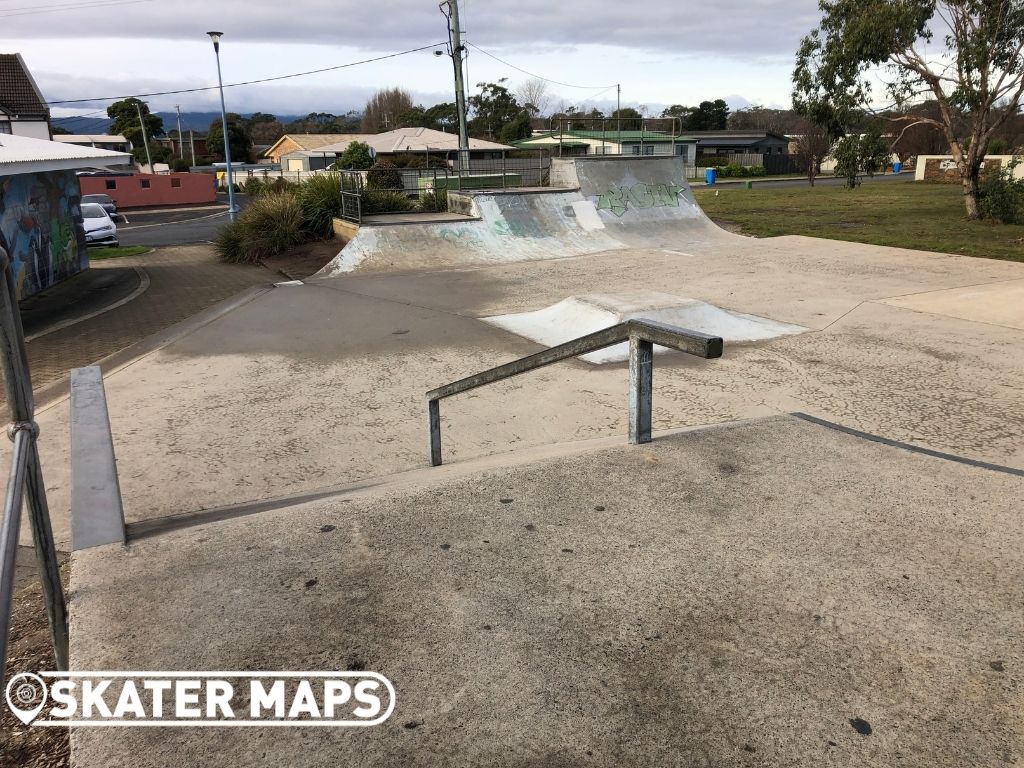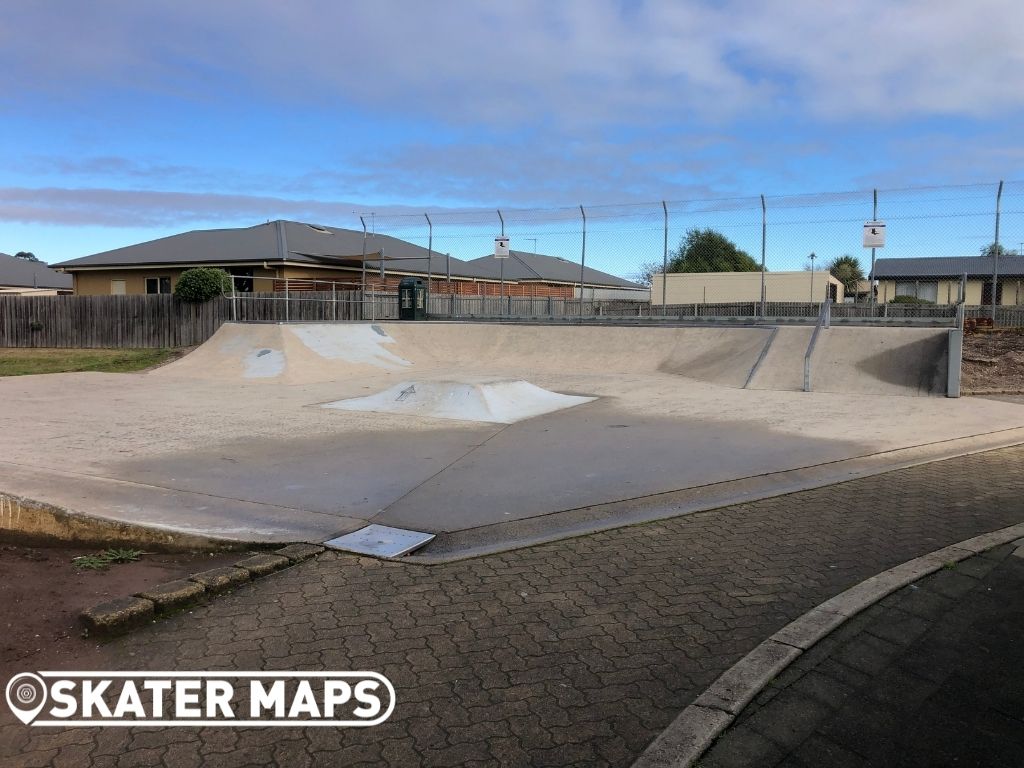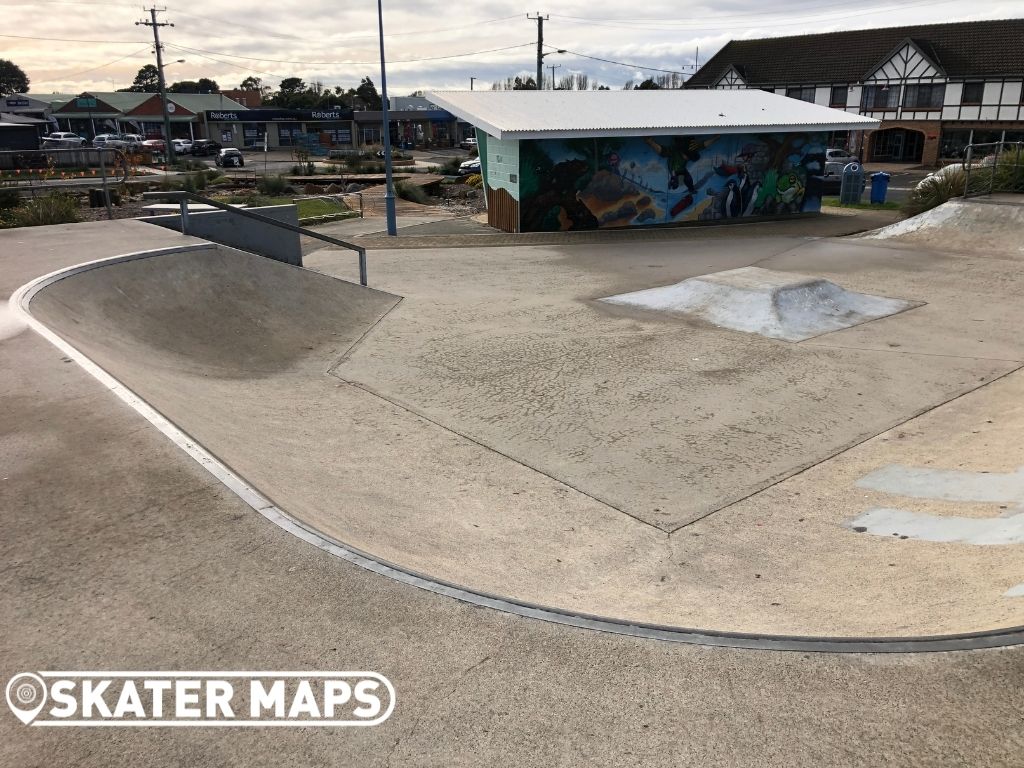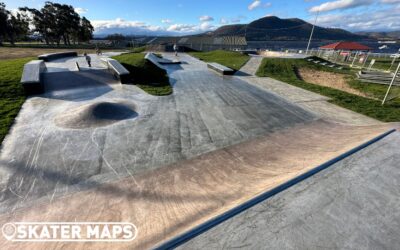 Tasmania's skateboarding community has a reason to rejoice as the much-anticipated Montrose Skatepark opens its doors to skaters, scooter rollers and BMX'ers. Nestled in the heart of Tasmania, this state-of-the-art skatepark offers an exciting blend of street features...