The famous Cairns Skate Plaza in Queensland, Australia I located on the city's foreshore. CONVIC built the skatepark in 2007, and, at the time, it was the most extensive skate facility in Australia. 
The skateboard park features a couple of large skate bowls and is surrounded by street obstacles. 
A super rad spot to shread for the bowl enthusiasts and heaps of mellow street features for the street skaters.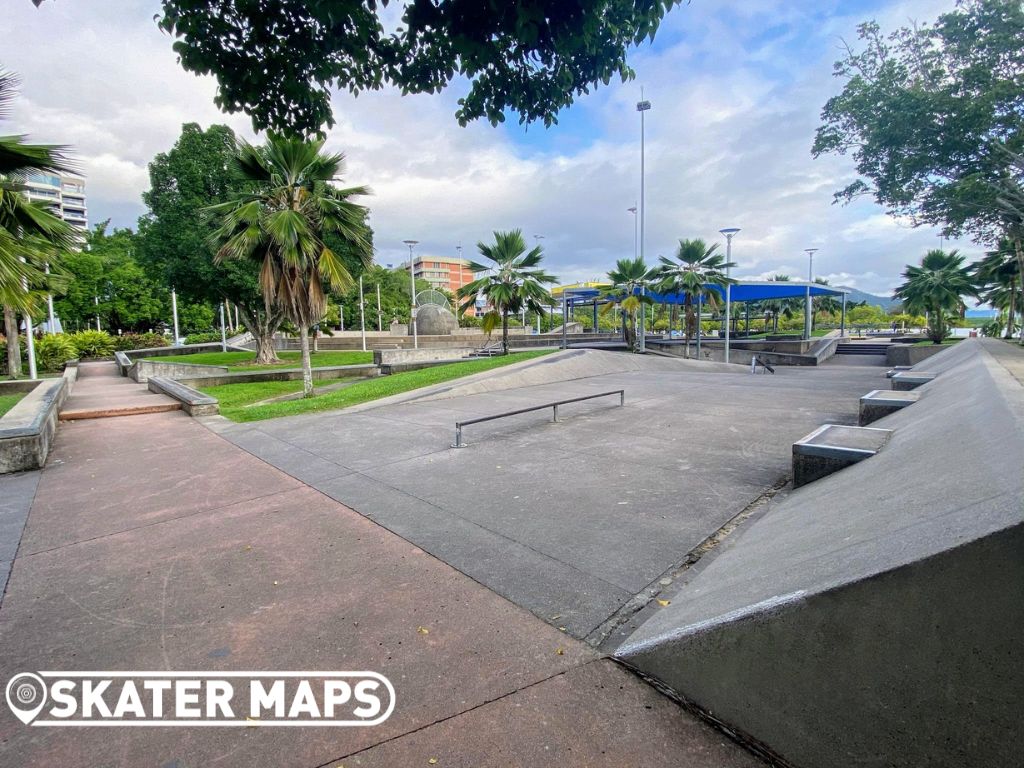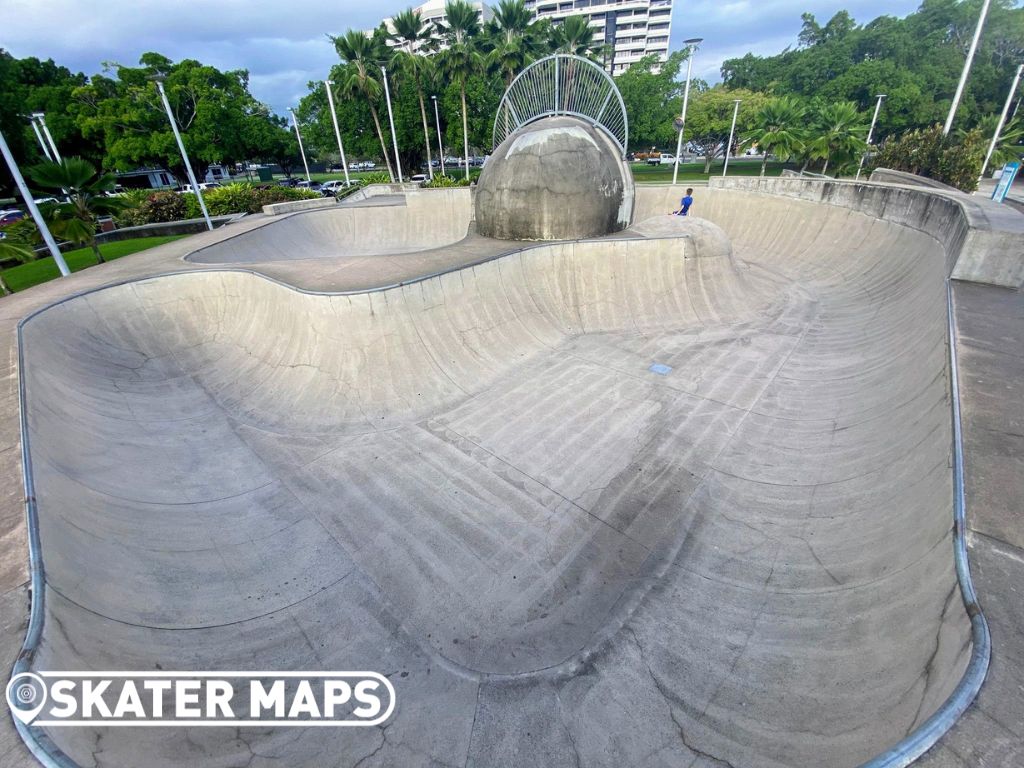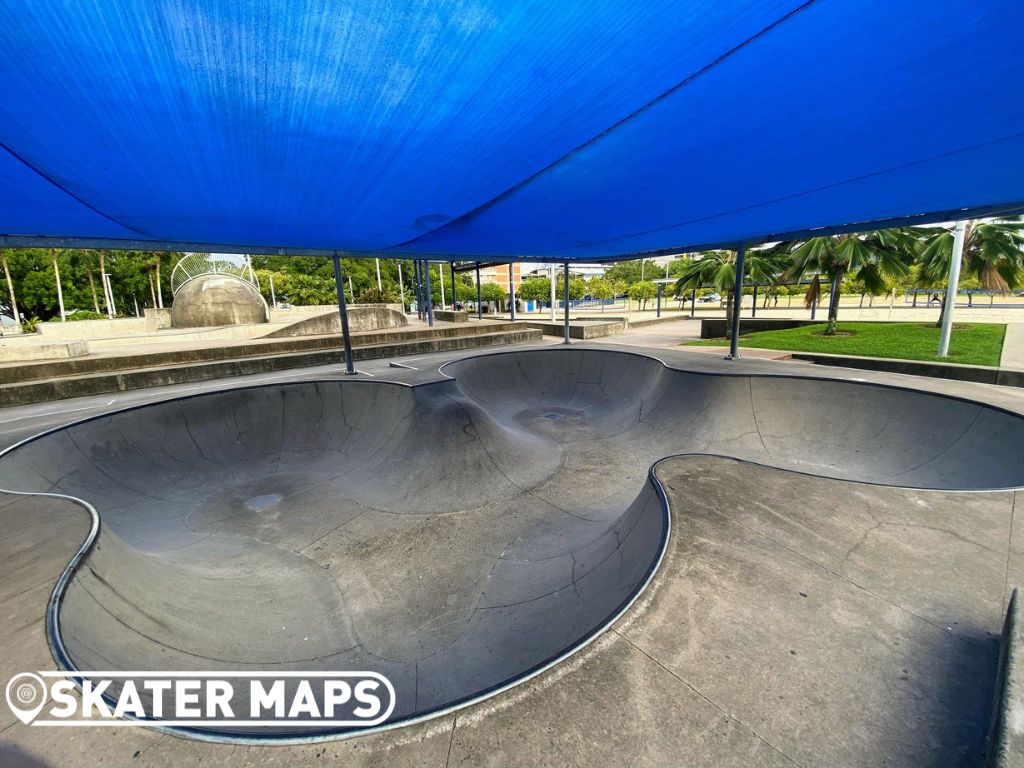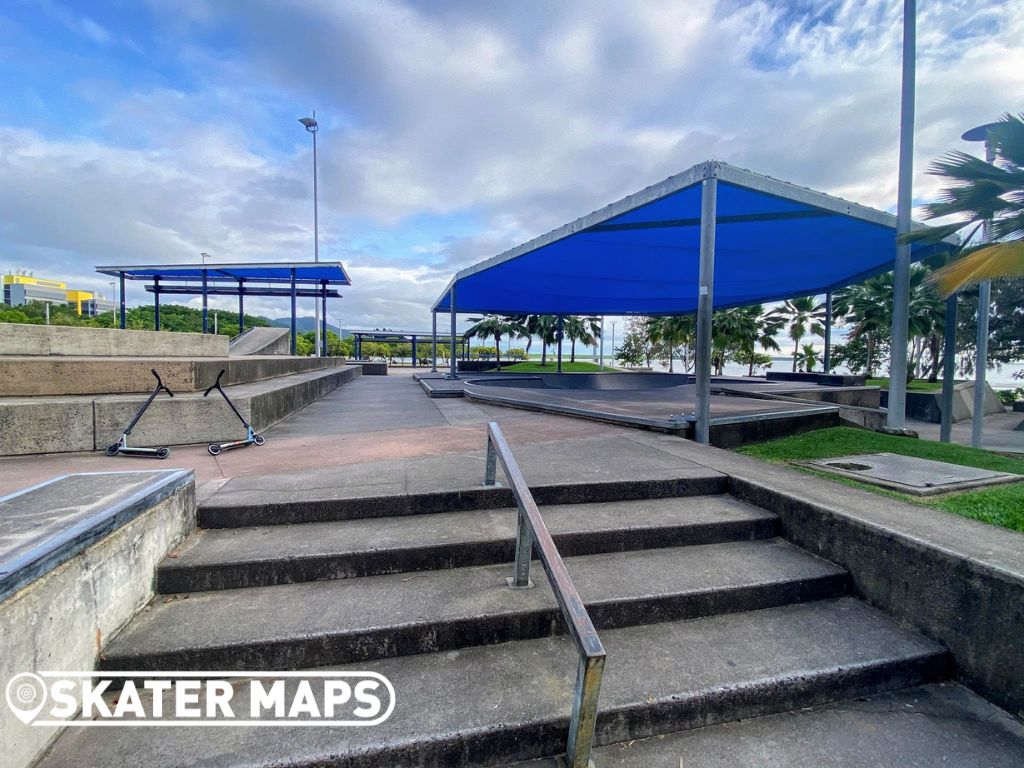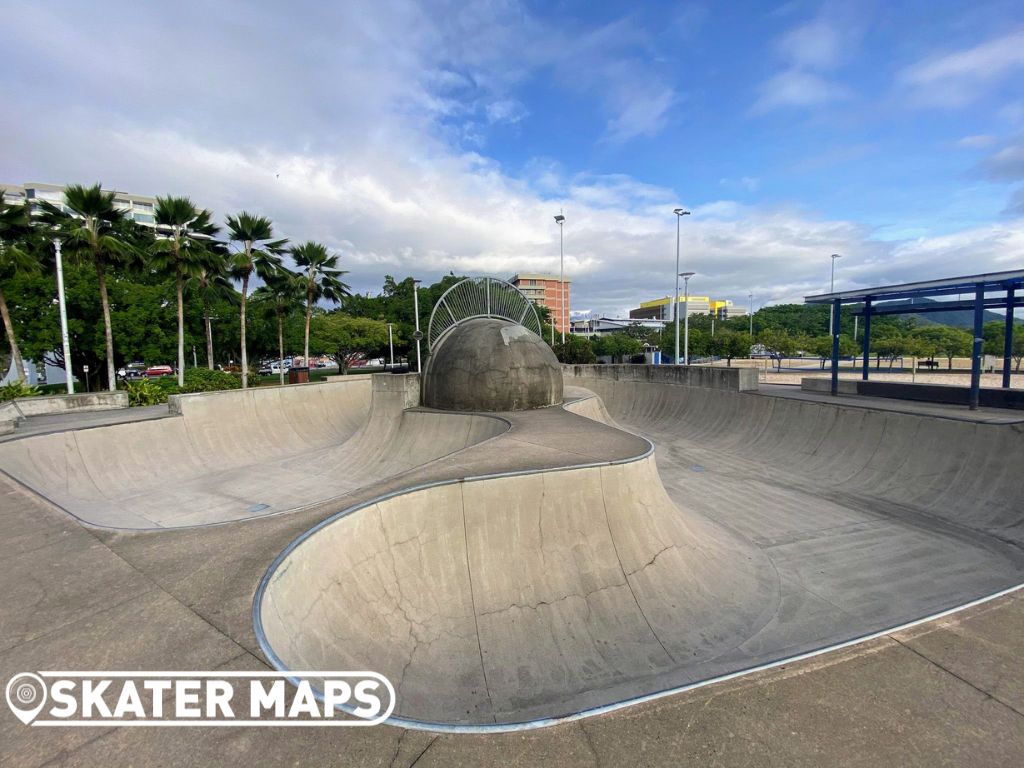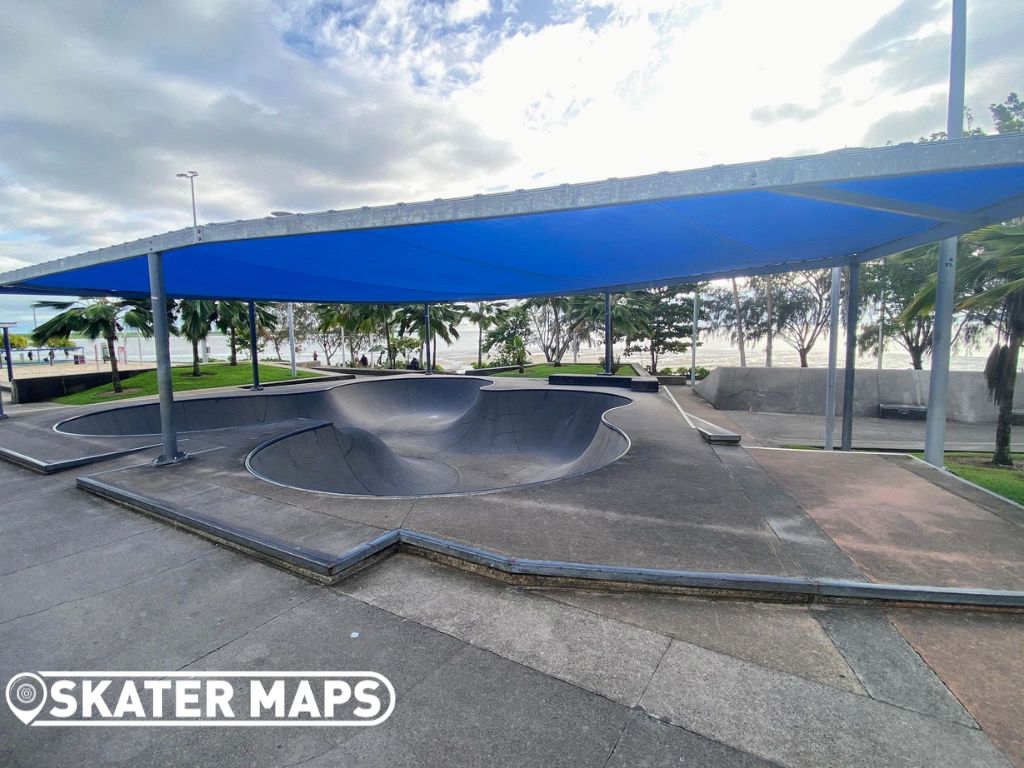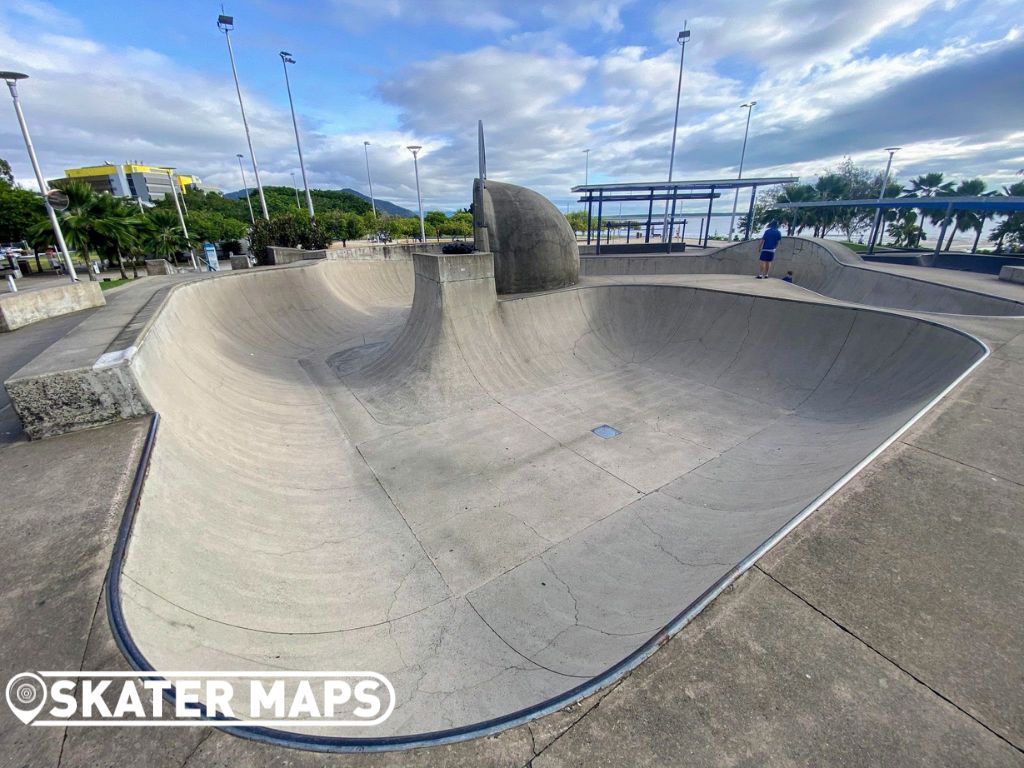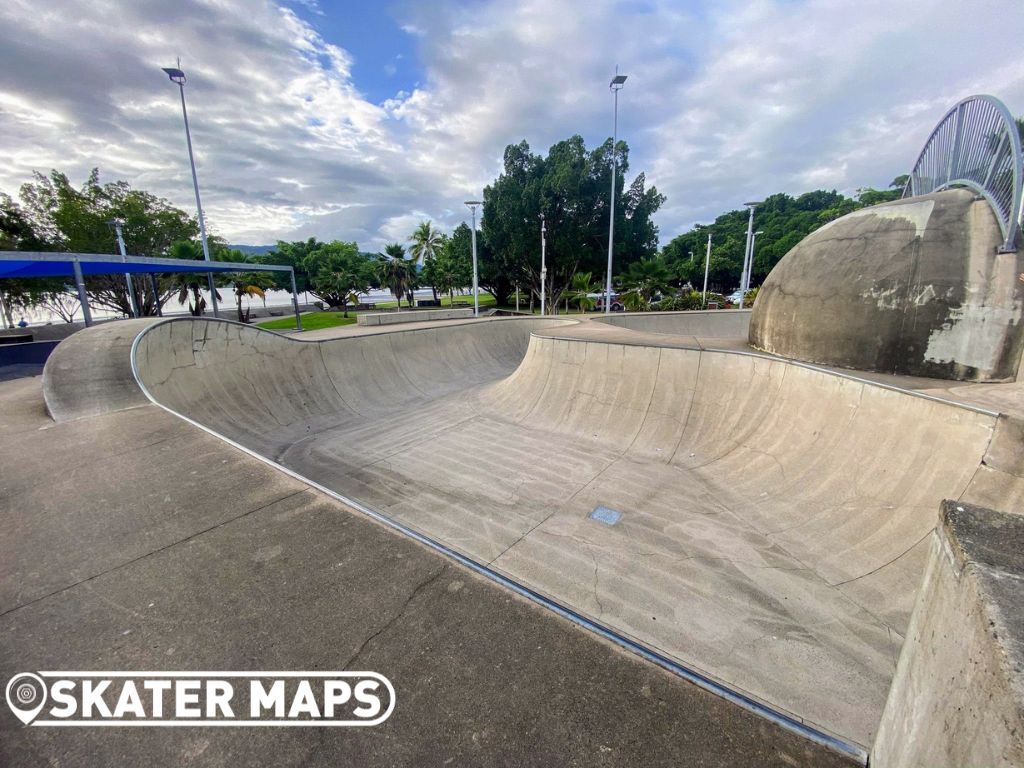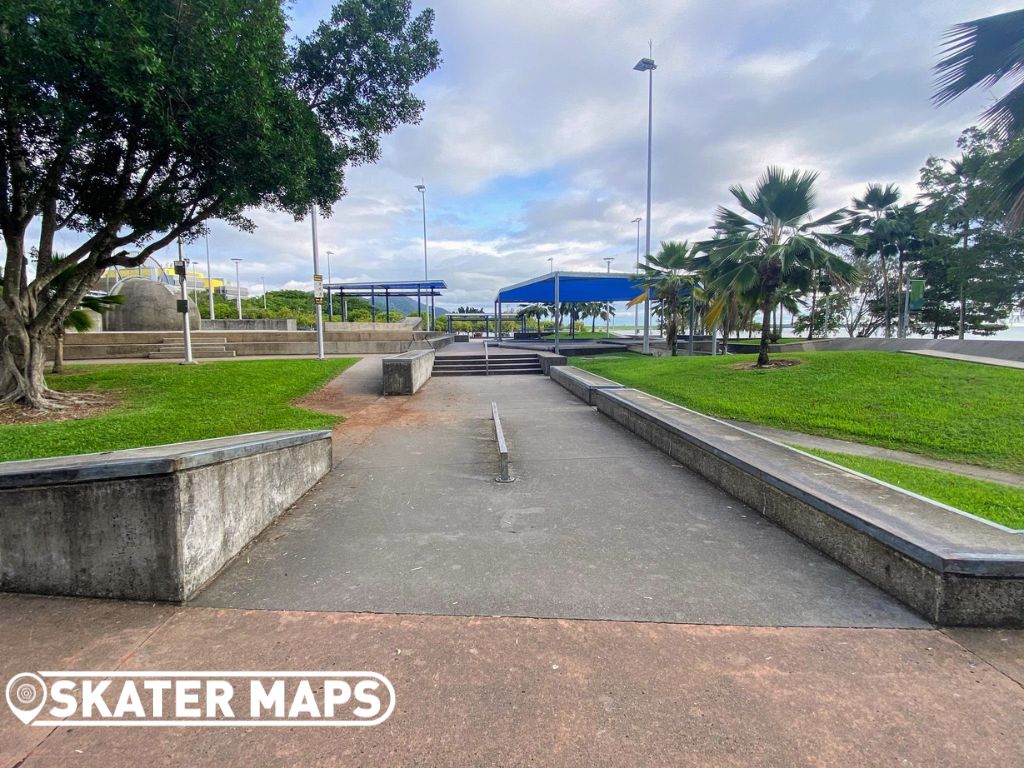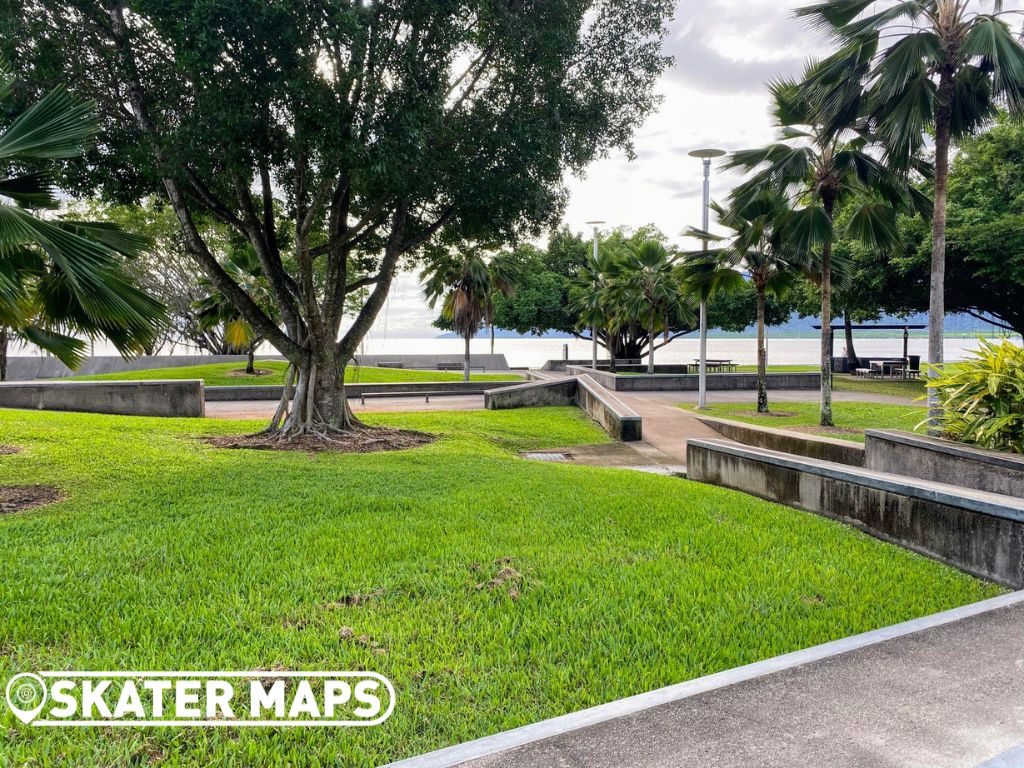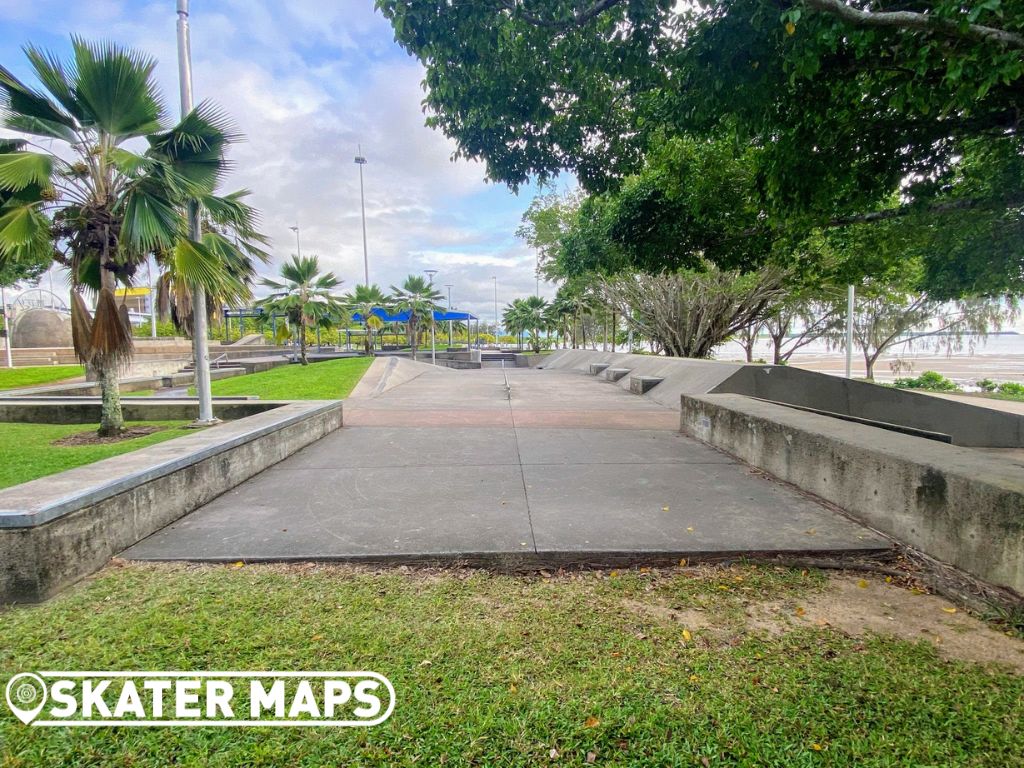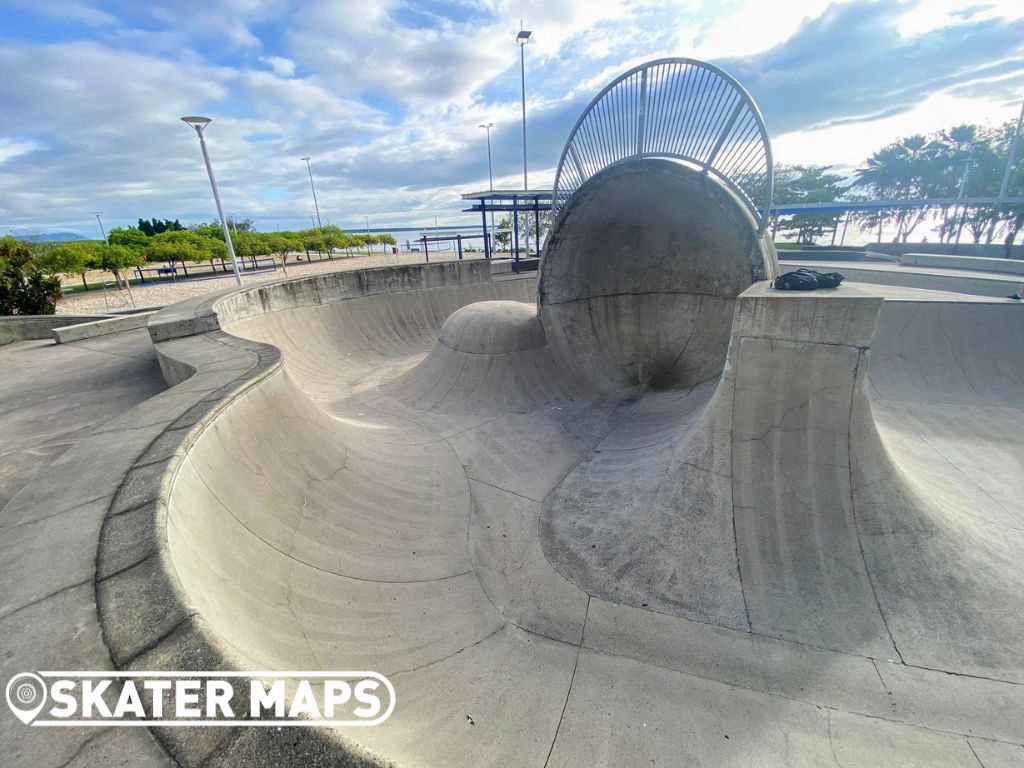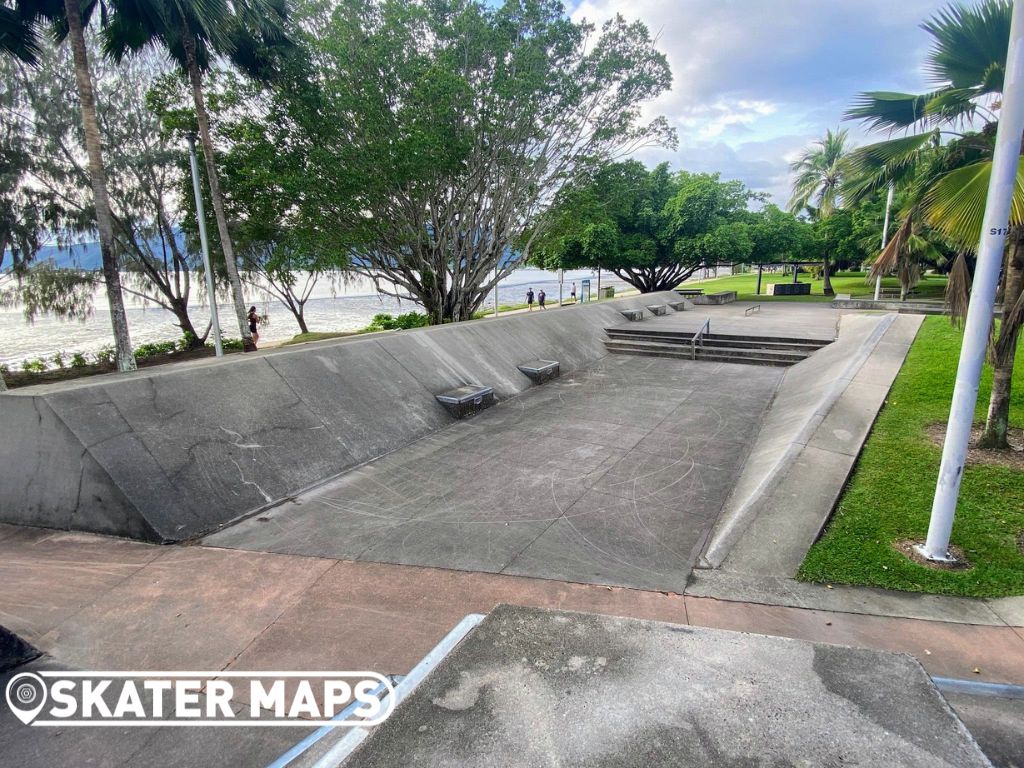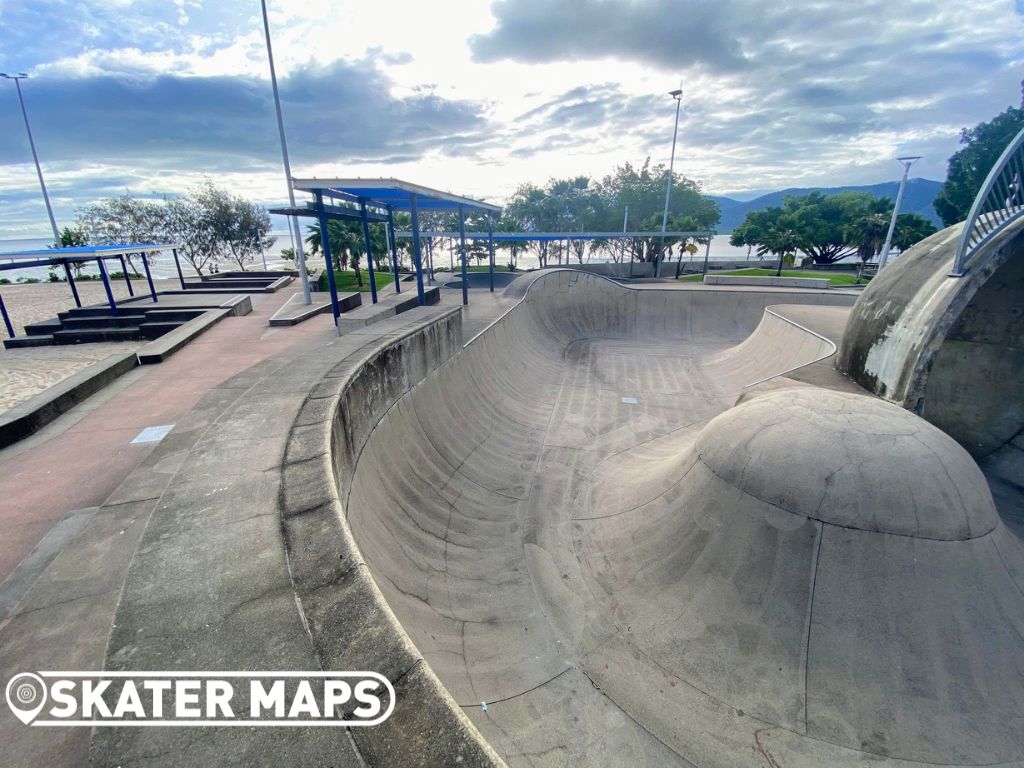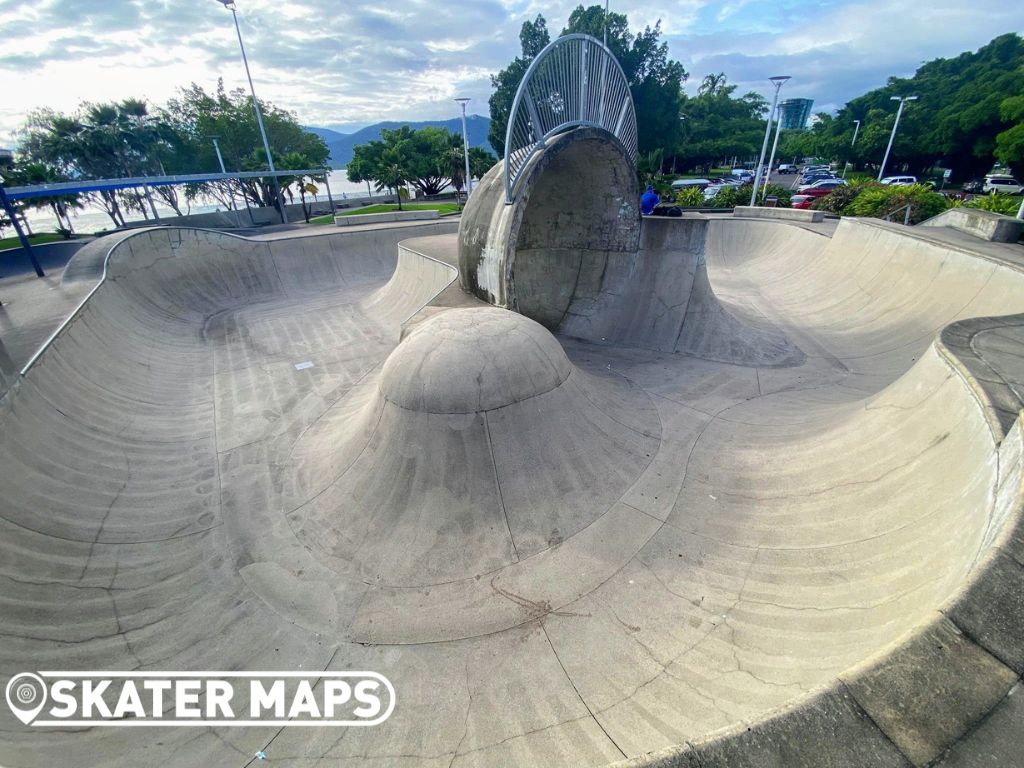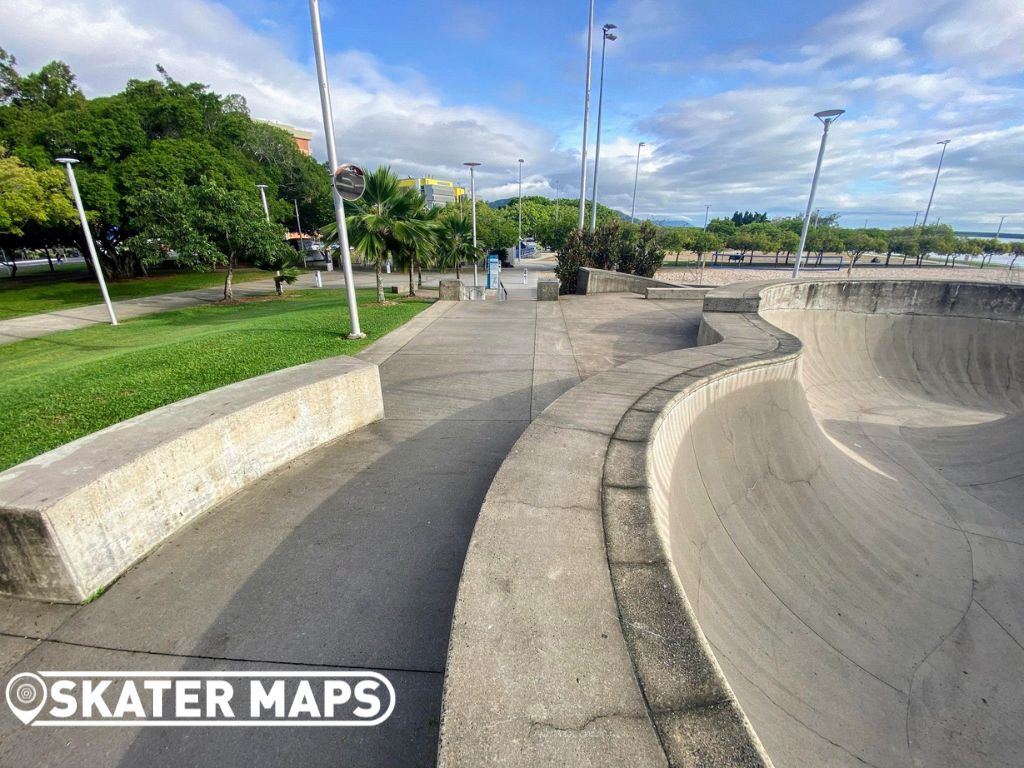 The small concrete park known as Proserpine Skate park is smooth and has several standard street features and a super cool bowl. The street section has rails, banks, quarters, euro gaps, spine, ledges and more. The concrete is showing its age and cracking in areas and...