The new tar pump track in D.M. Henderson Park is a fantastic multipurpose facility.
The tar surface is smooth, and the humps, bumps and corners are significant enough to generate some serious speed. There are different lines and loops to navigate to mix things up, allow for overtaking passes and for keeping things interesting.
D.M. Henderson Park has free Wifi, which is a great initiative by the local council. There is also a gravel pump track in the park for bikes.
The pump track opened in 2022 and is one of the best tar circuits in Queensland. It is a popular destination for bikes, scooters, skaters or whatever else floats your boat and keeps you rollings.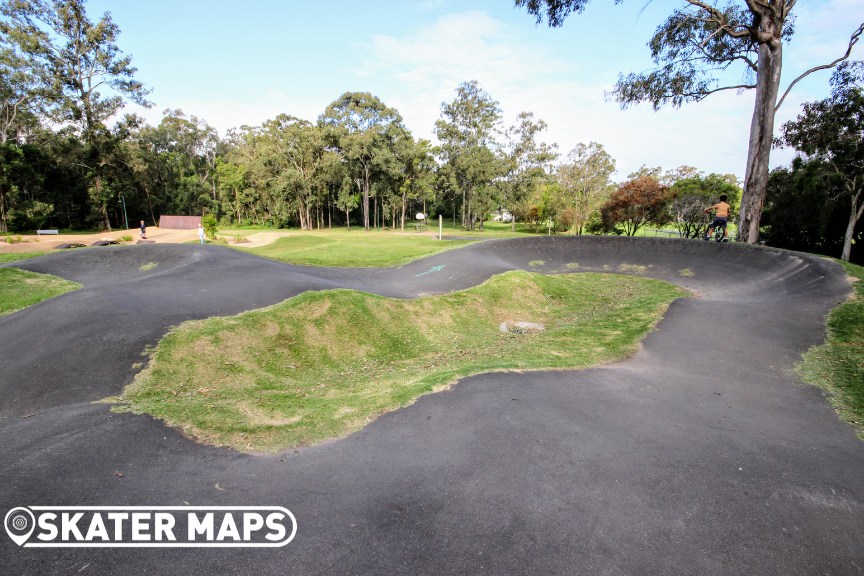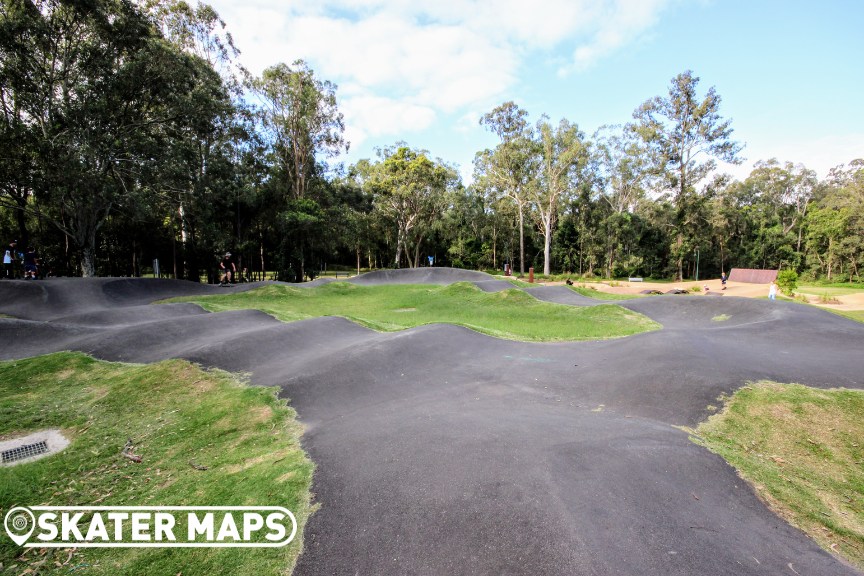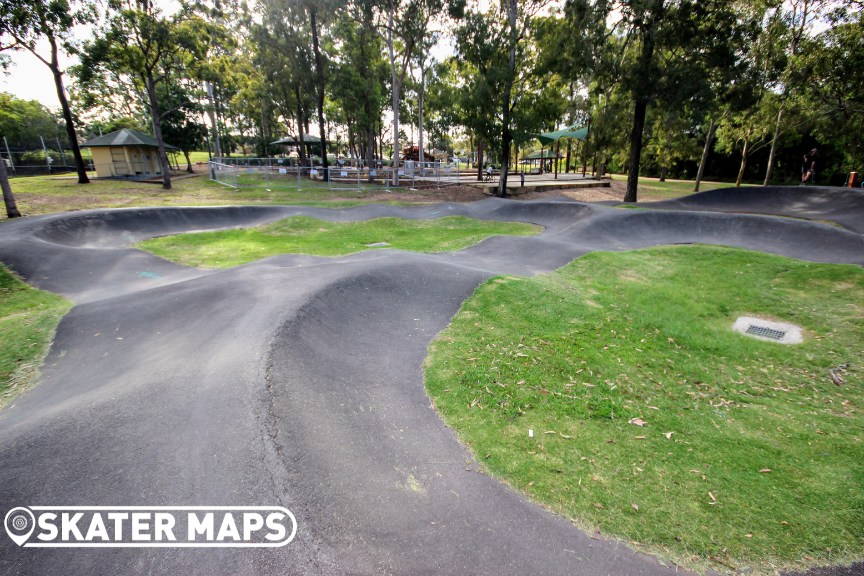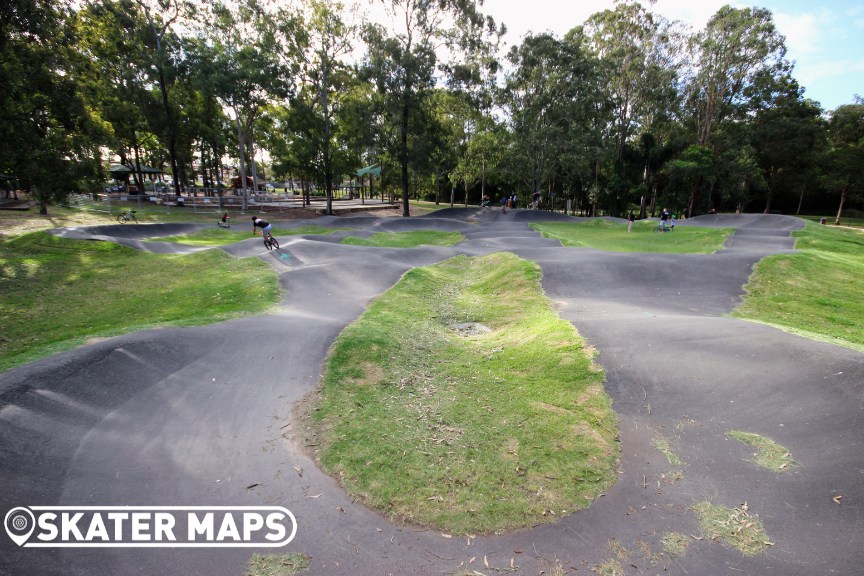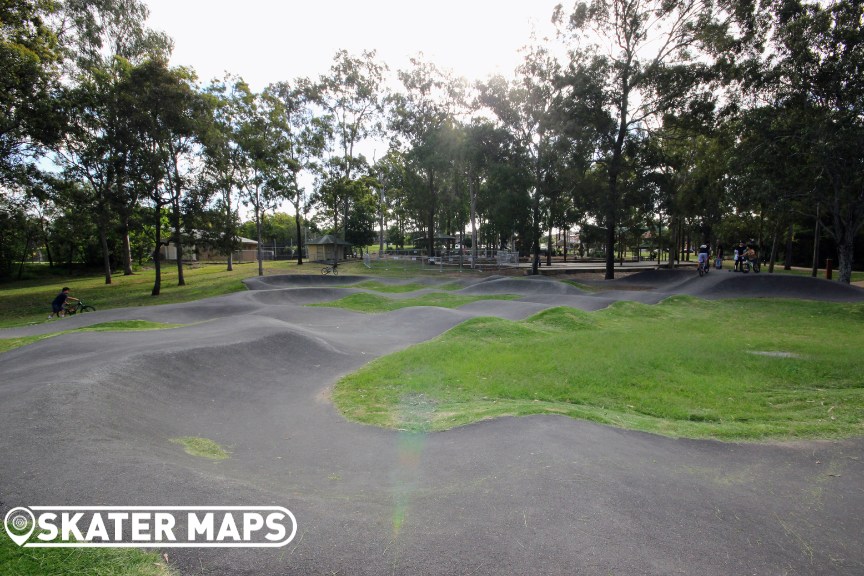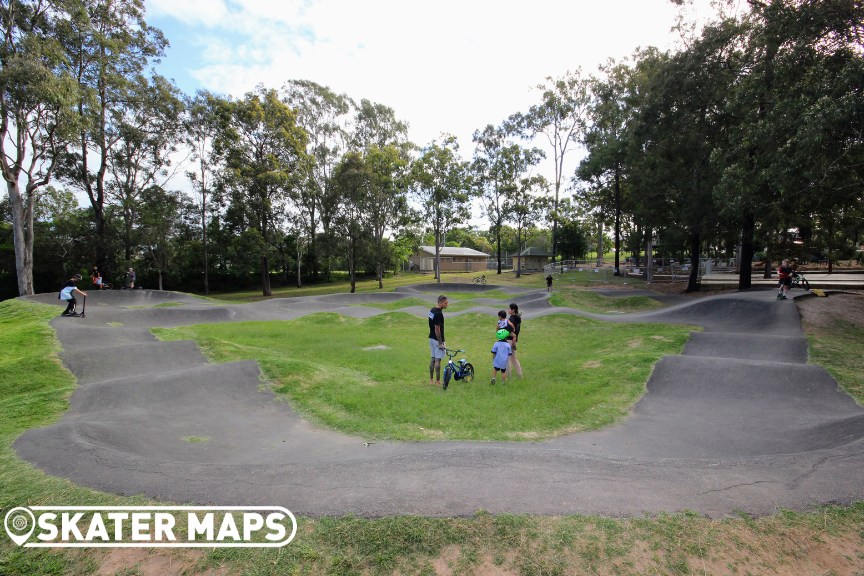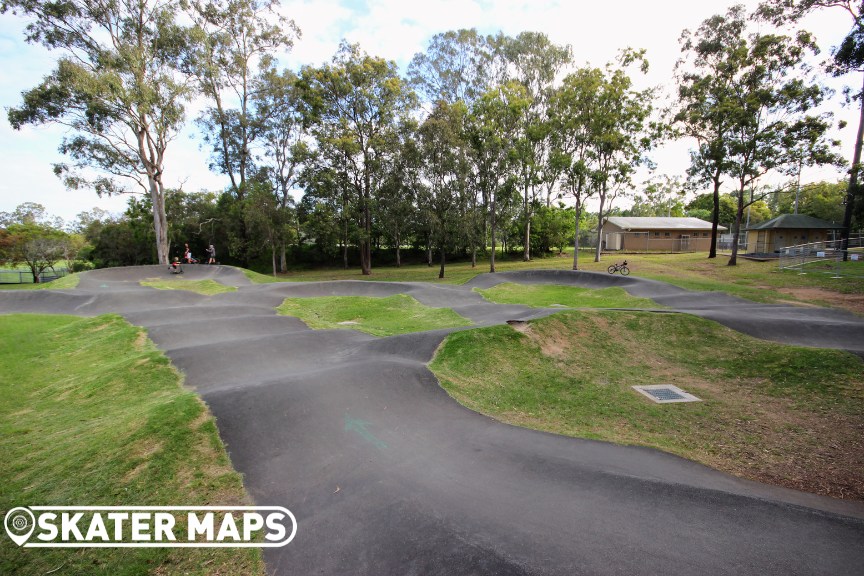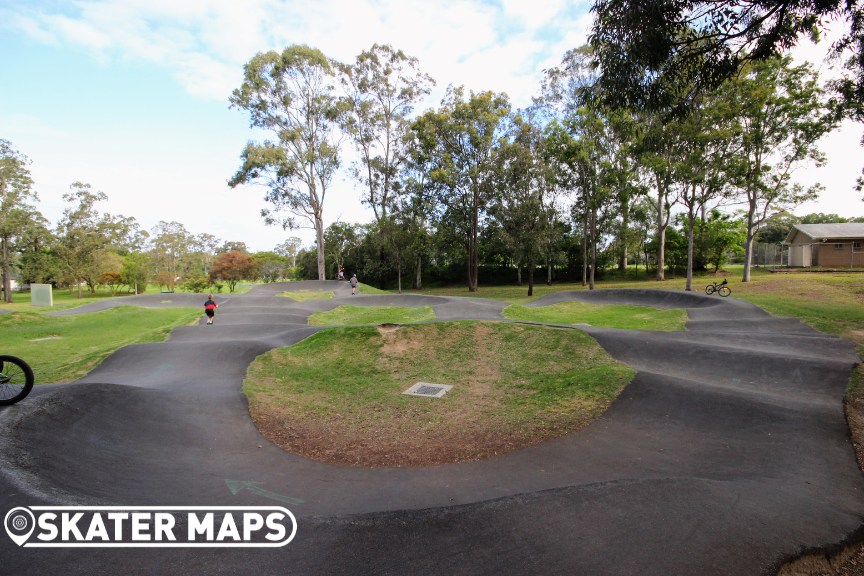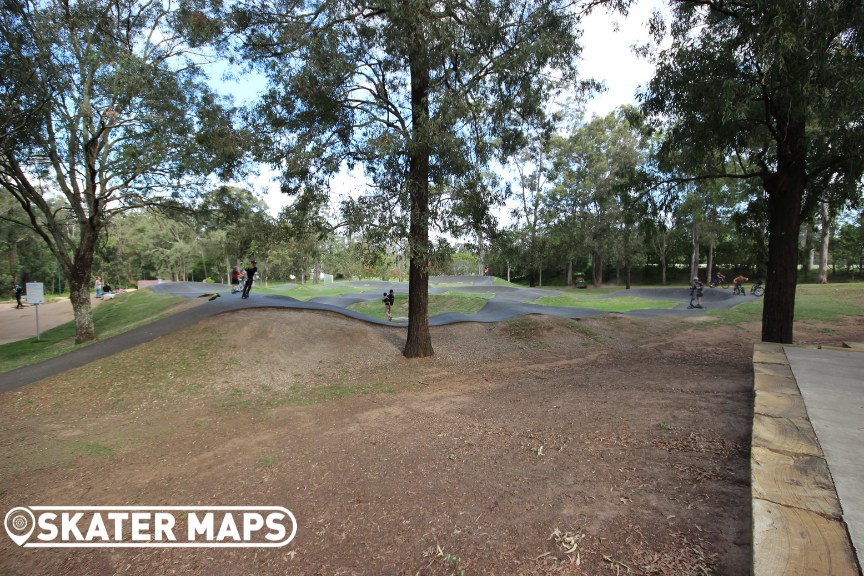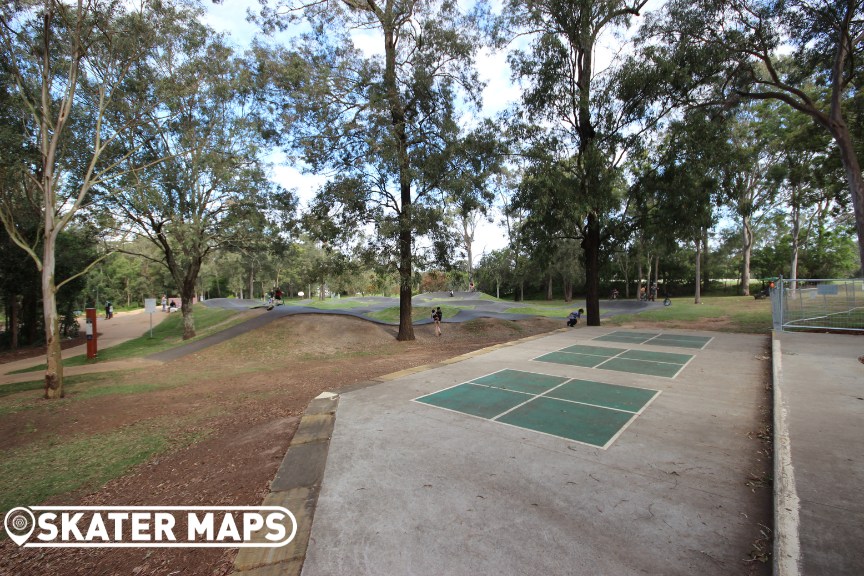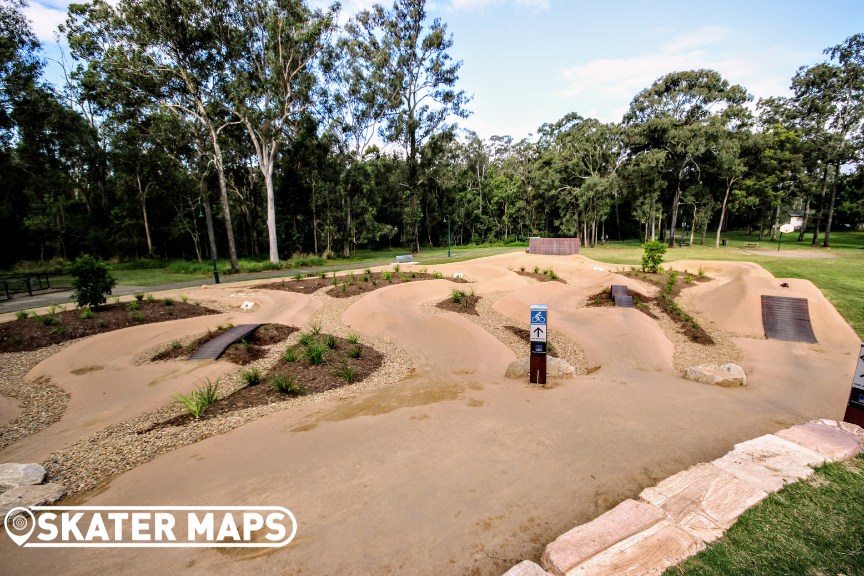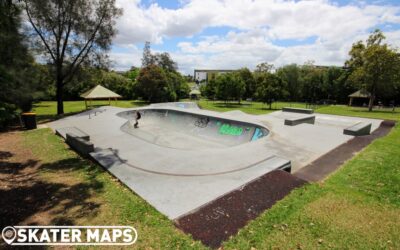 The infamous Stafford Heights Skatepark can be found in the northern burbs of Brisbane. The concrete skatepark features a rad skate bowl, an open-flow street, a pump section, rails, and more. The skatepark has been holding up well over the years. The bowl is...