The old school Dulwich Hill Skate Park, located in Sydney's inner west, is something to admire and a part of skateboarding history. 
Dulwich Hill Skate Park has been upgraded several times over the years. The original snake run remains at the park's top and has been modified with steel coping in areas. 
The main section of the park contains some more prominent transition features with a mini and a couple of large open bowls. 
The most recent extension includes some smooth fresh concrete and a number of street features.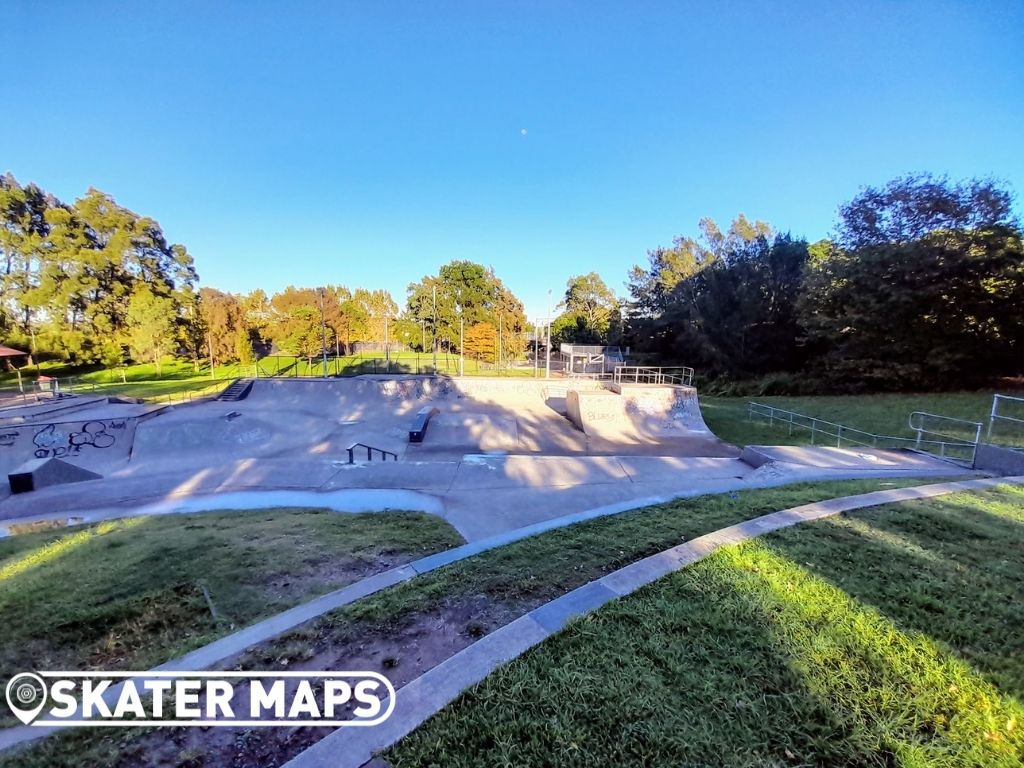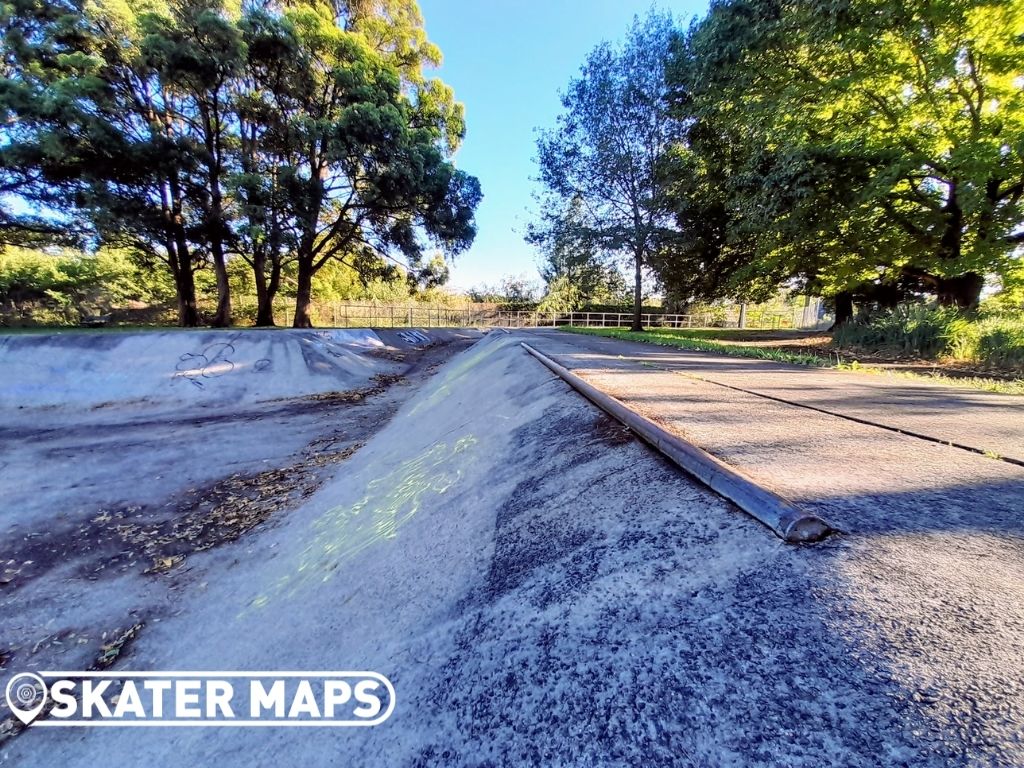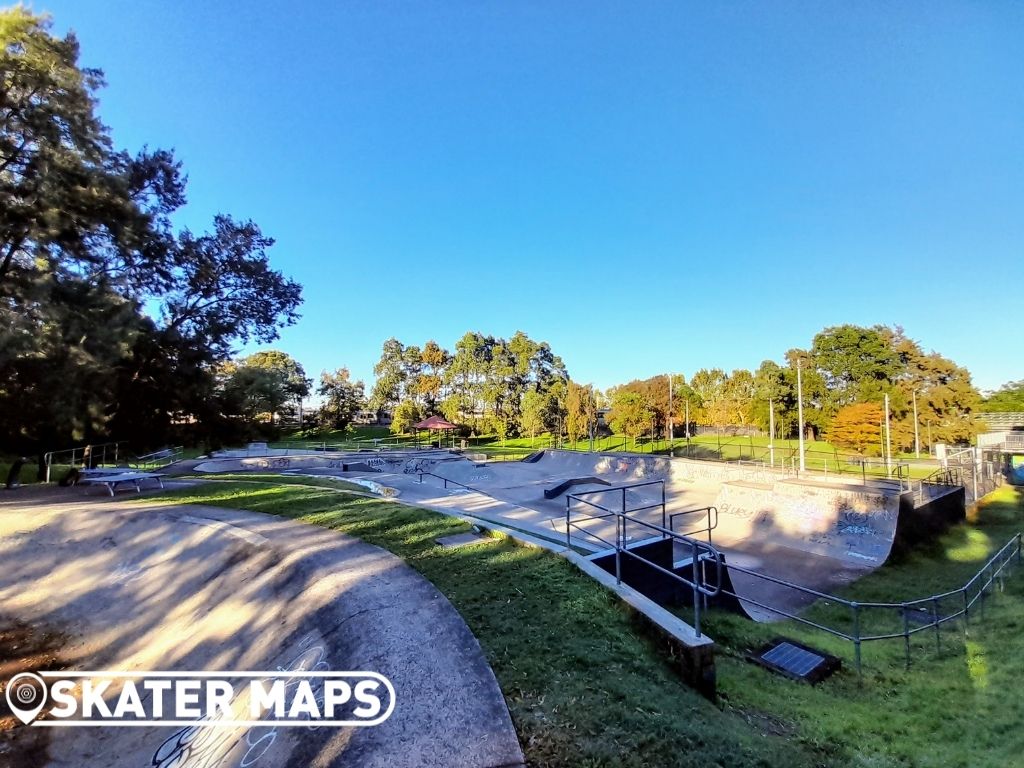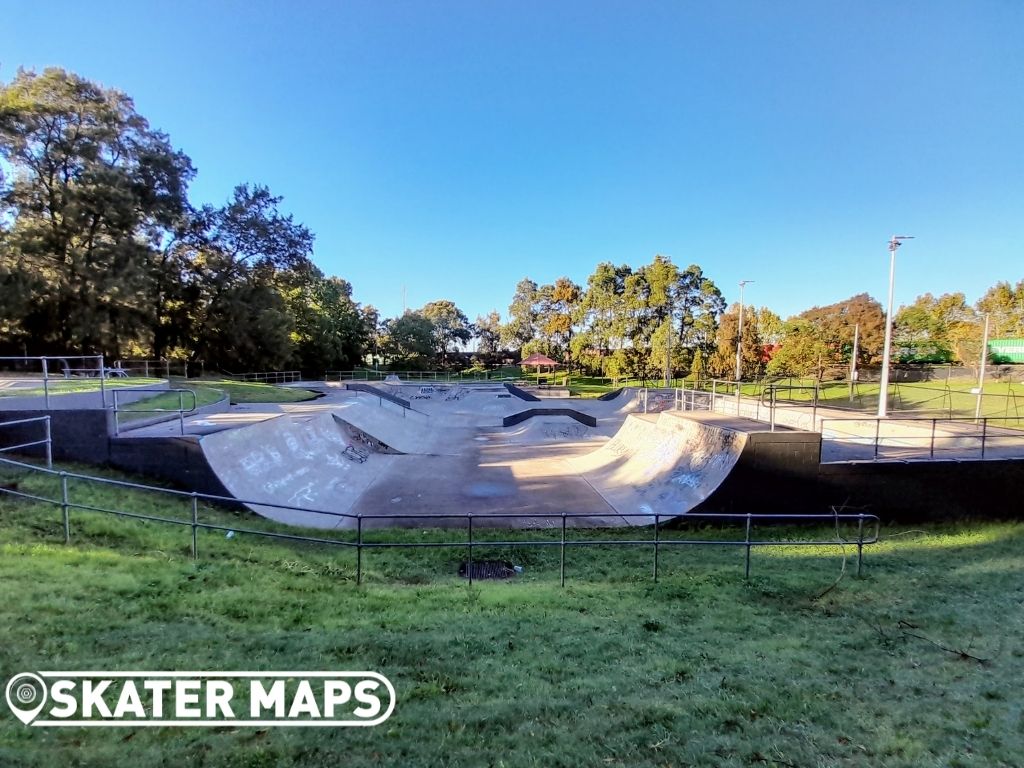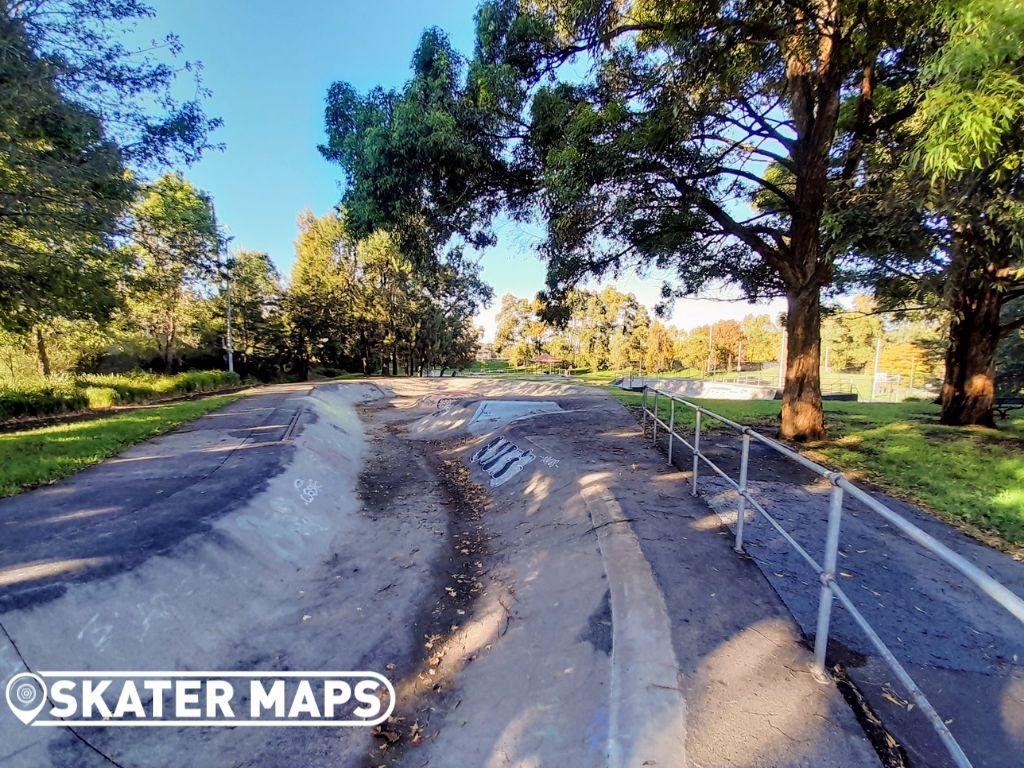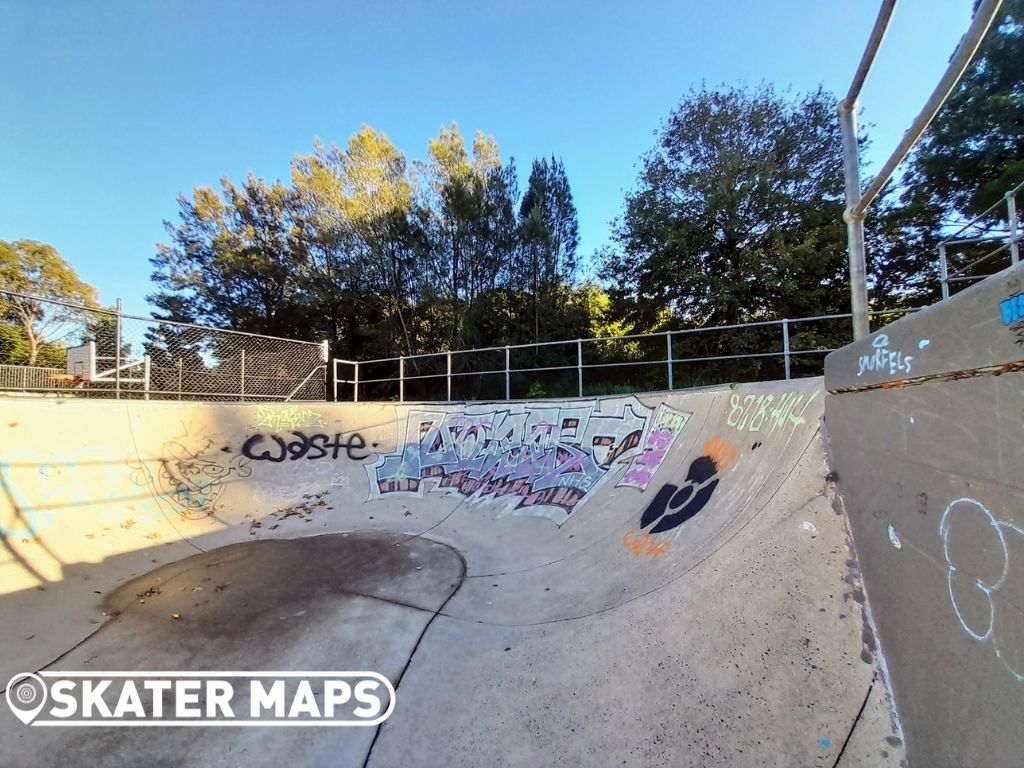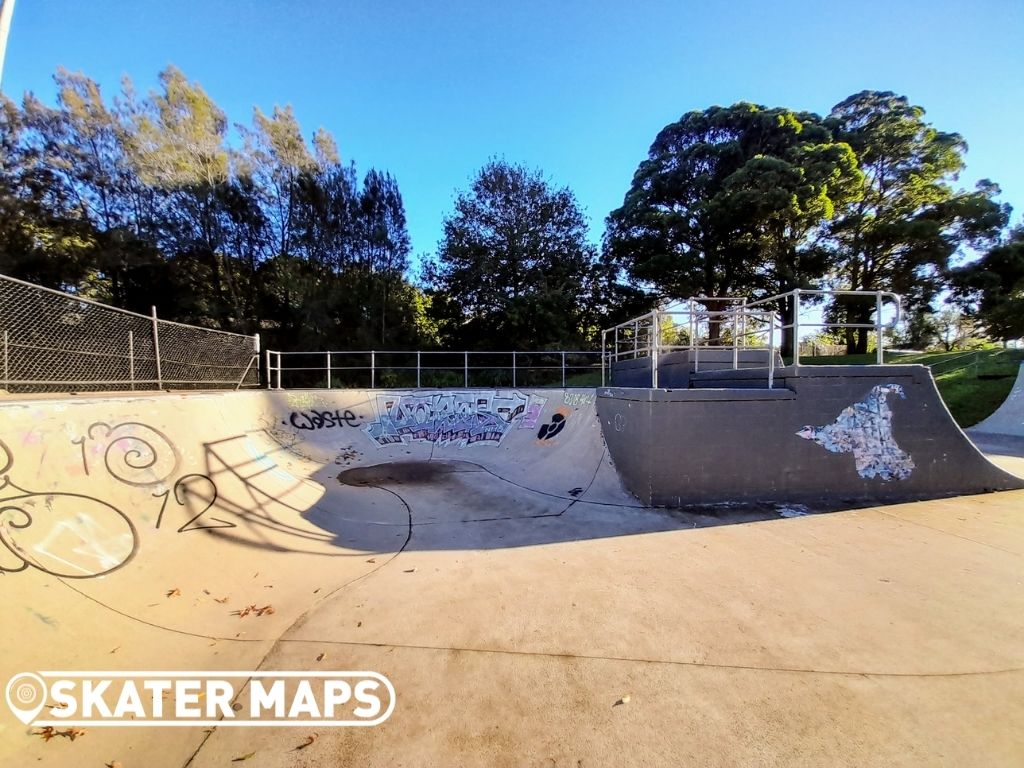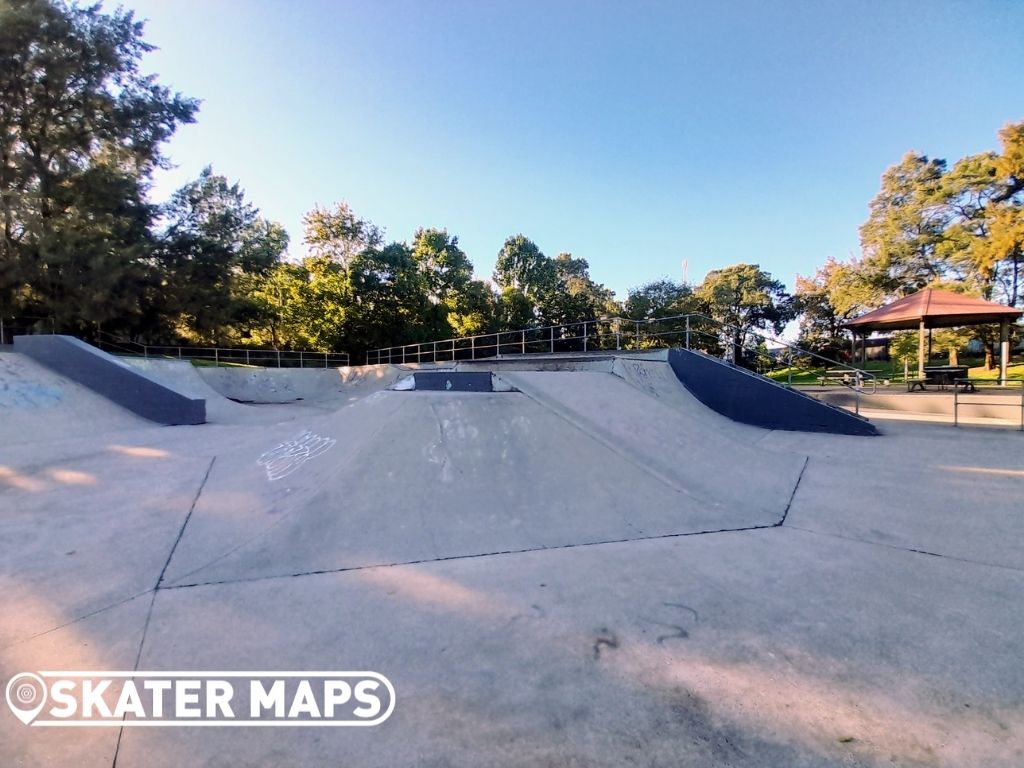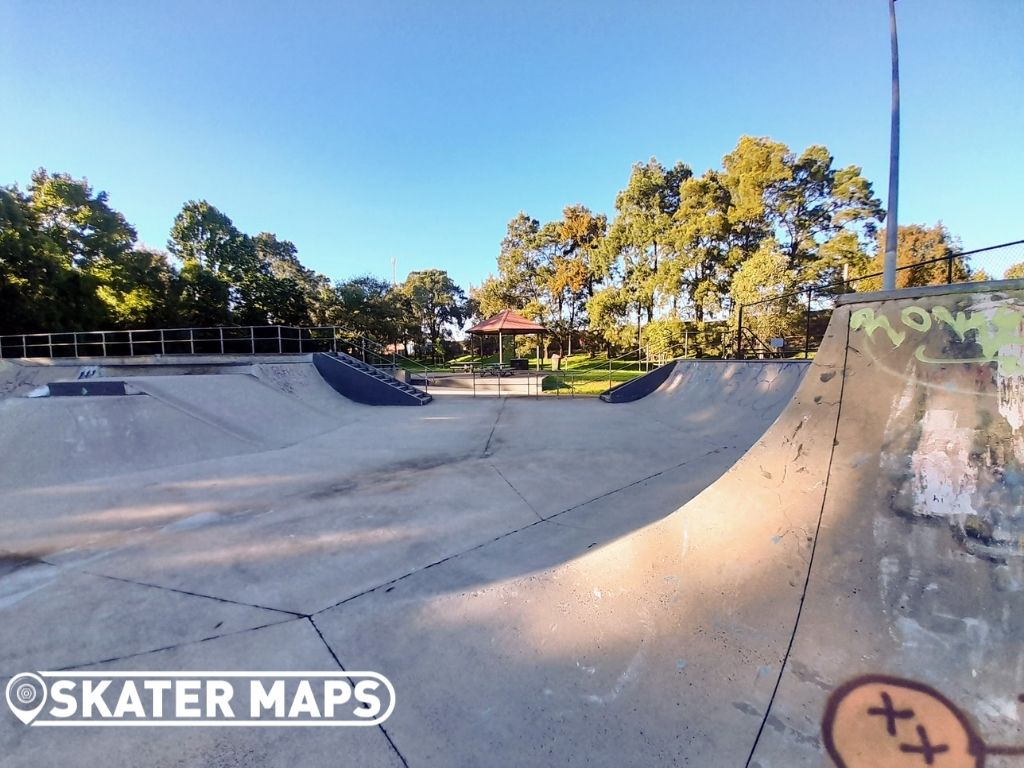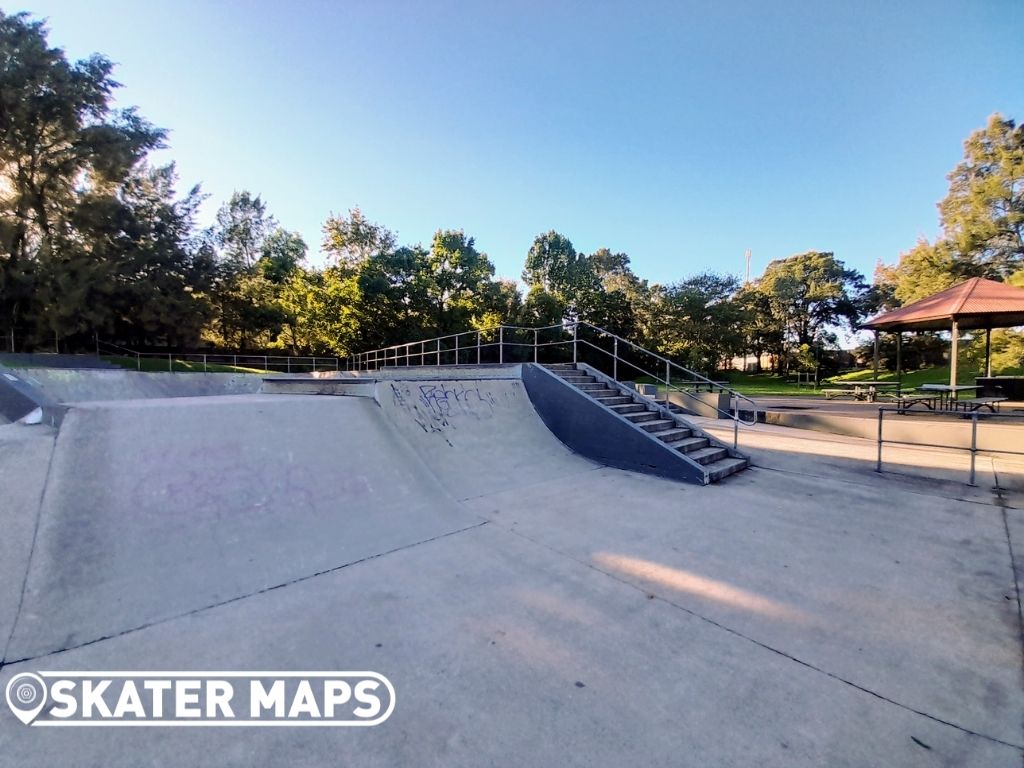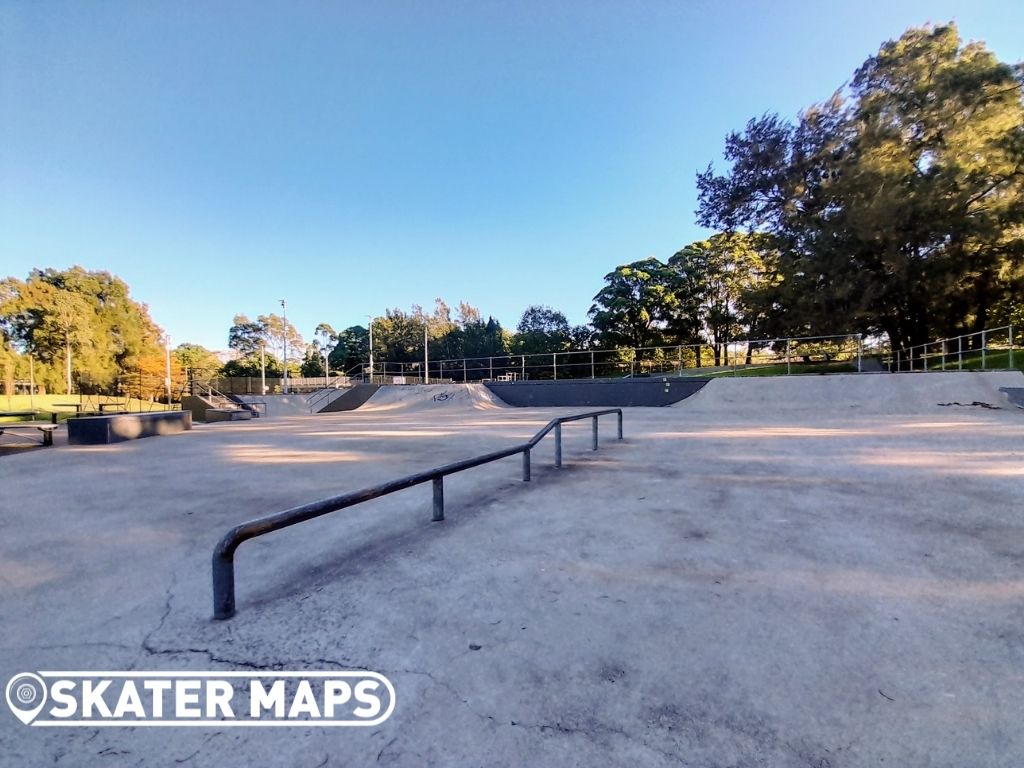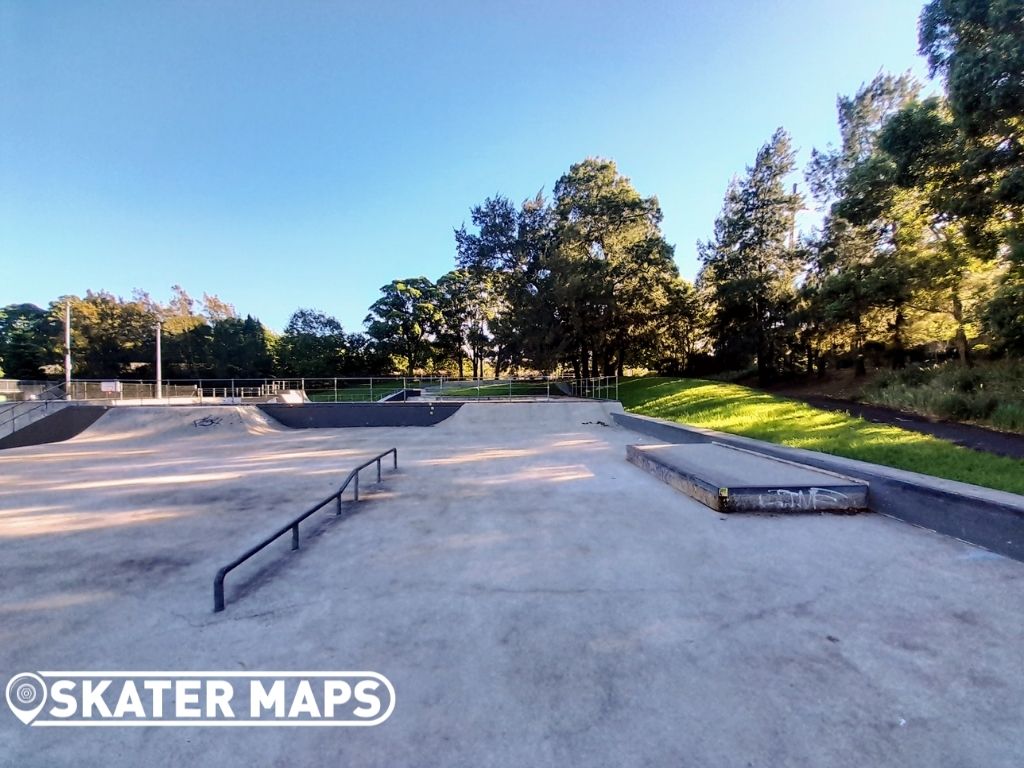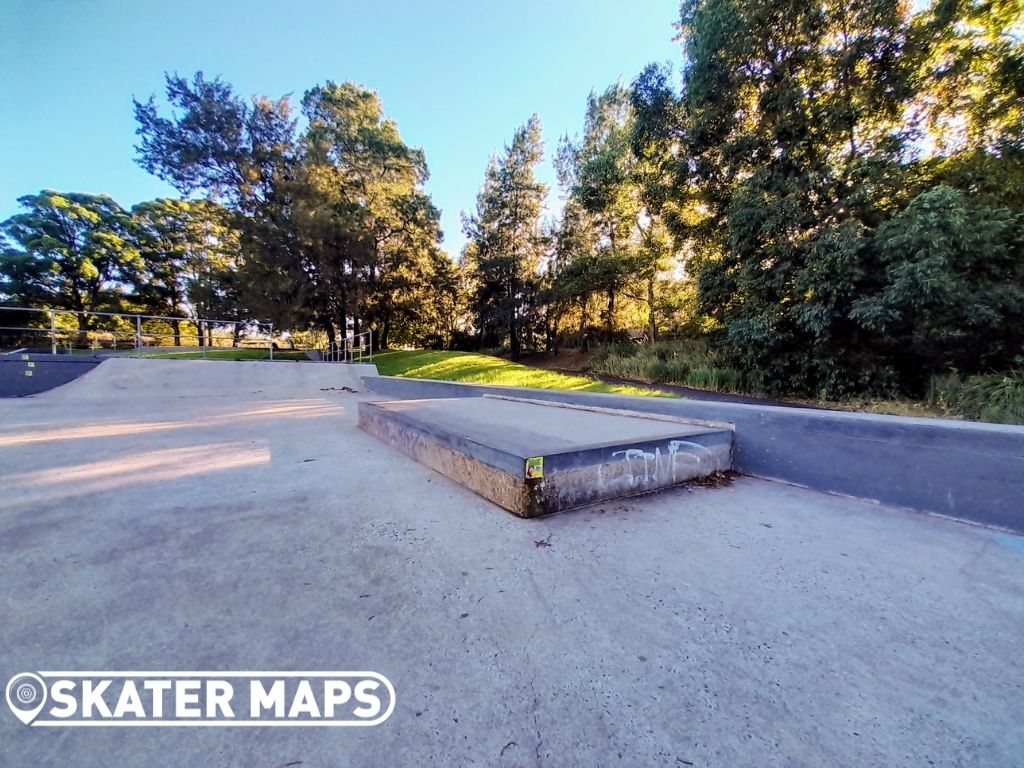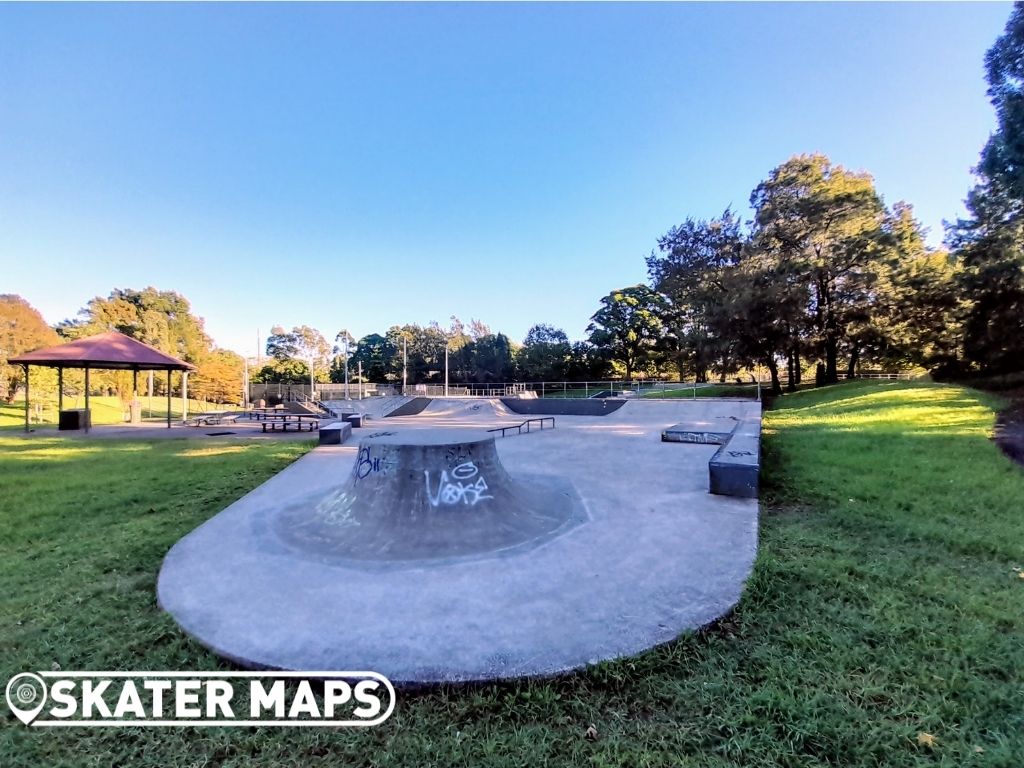 If not the best, at least one of the best skateparks in Australia, we present to you Sydney Park Skatepark.  Not much more to say for this one. Five stars with steeze. 
The infamous Surry Hills Skate Bowl is a small, mellow, awkwardly shaped skate bowl with conventional steel coping and a couple of extensions. A couple of symmetrical extensions are directly opposite one another and make the skatepark slightly more versatile as it...
Located next to the Rooster's footy stadium, the Russell Crowe Skatepark is not a large park but has smooth concrete and a few rad street features. The small street style skatepark is still a rad little street park with different features and slanted ledges. The...