Pioneer Park Skatepark, also referred to as East Devonport Skatepark, is another fun skate spot in the north of Tasmania.
The concrete skateboard park is starting to show its age, but it is still a super fun and relevant park with an array of quarters, street features, and a half skate bowl. All of the features are relatively mellow and come equipped with the steel coping that we love to grind. Just a short skate away from the loading dock of the Spirit Of Tasmania and situated in the middle of a beautiful green park. Roll on down, skate around and let us know what you think of East Devonport Skatepark.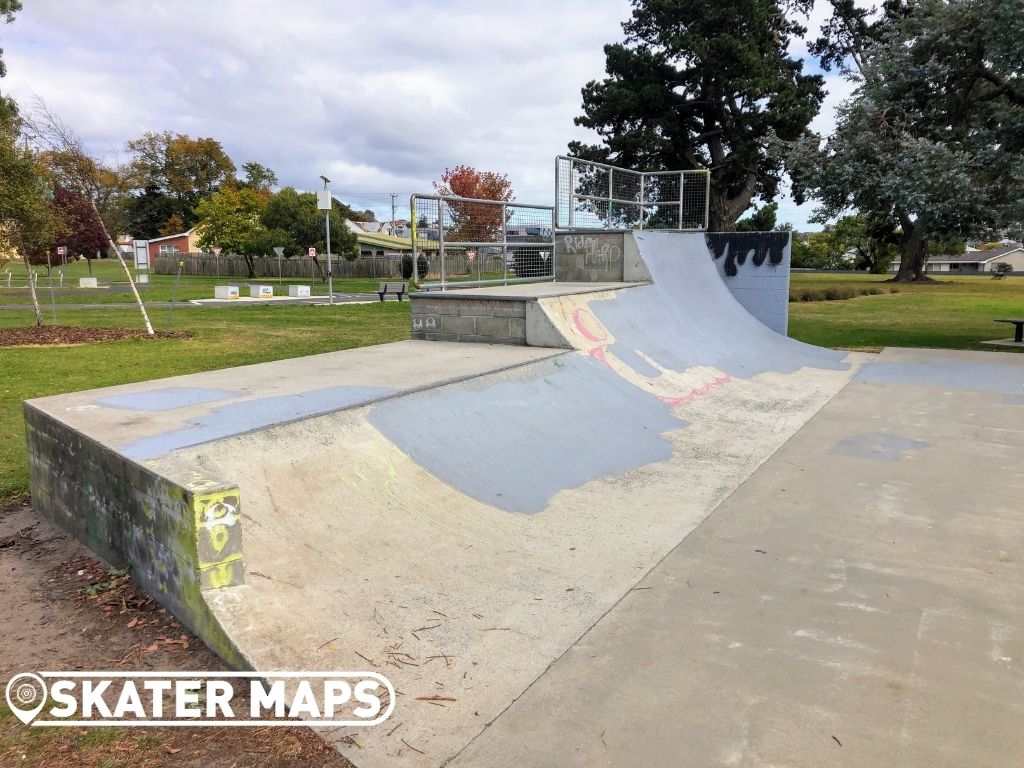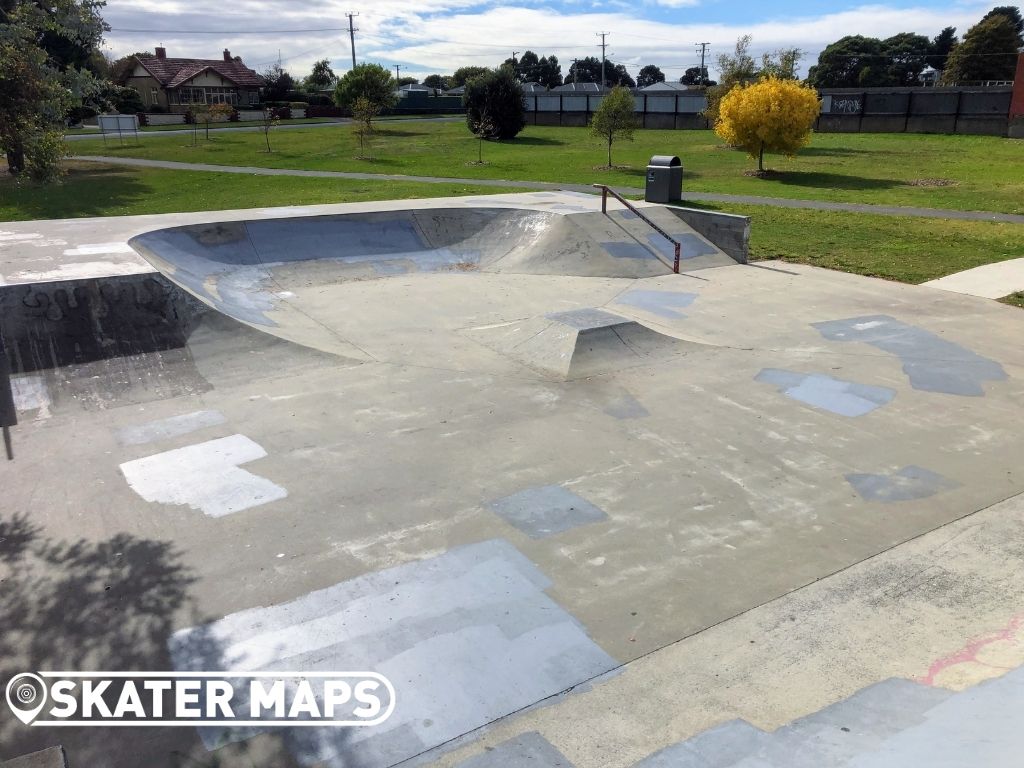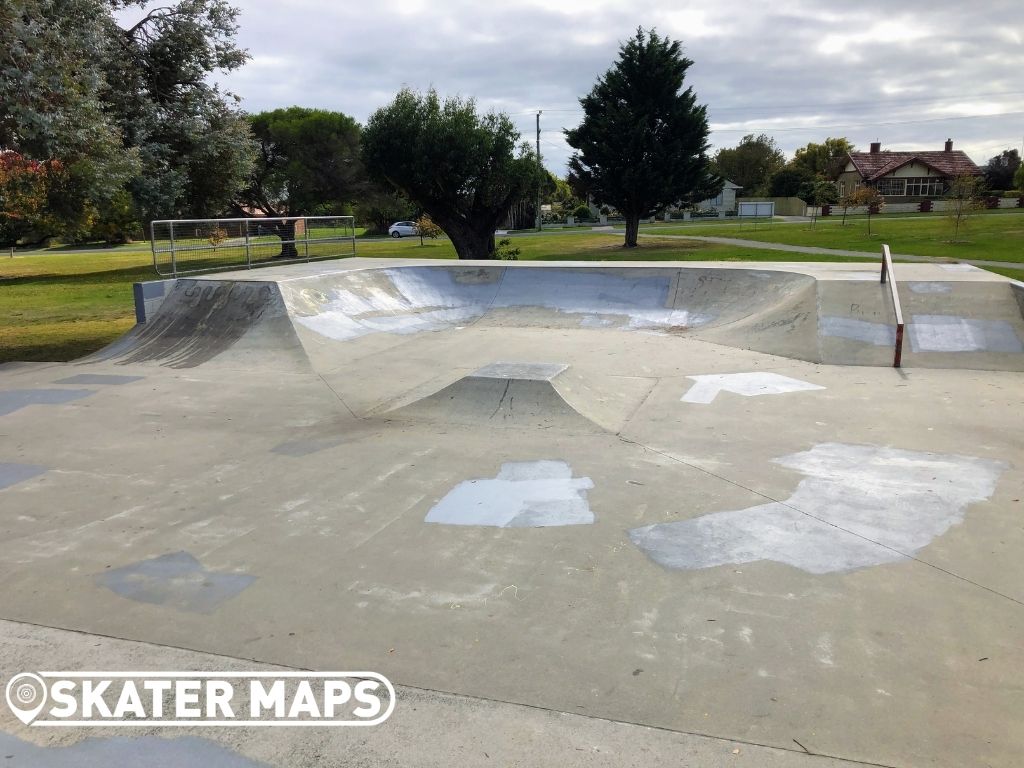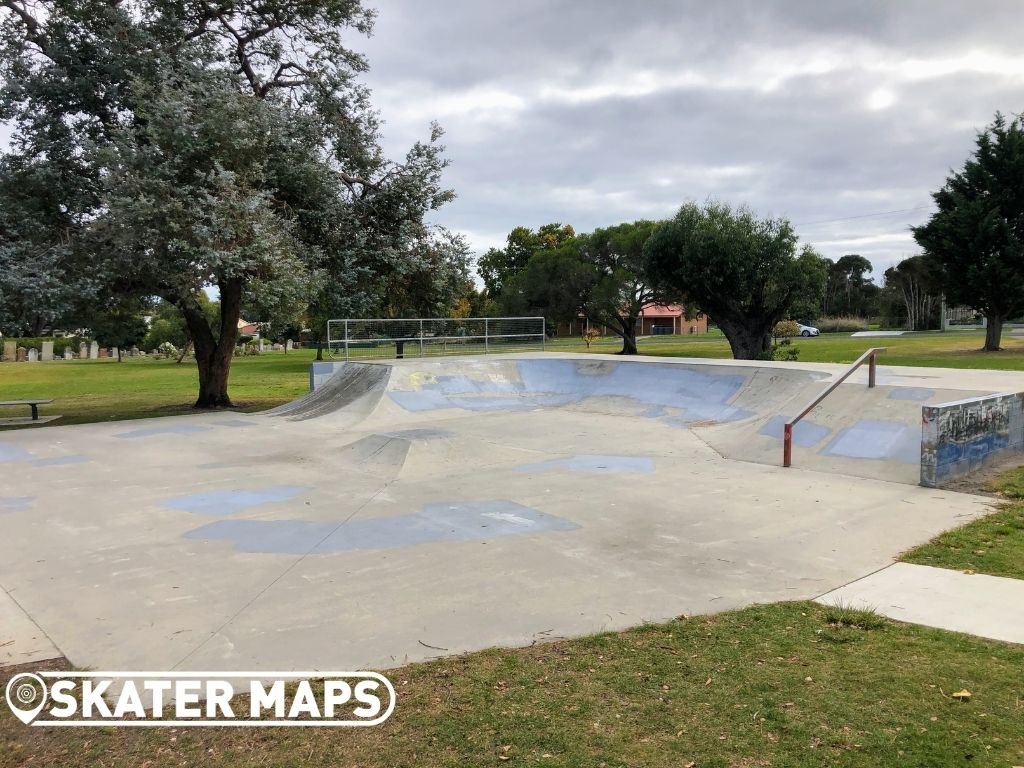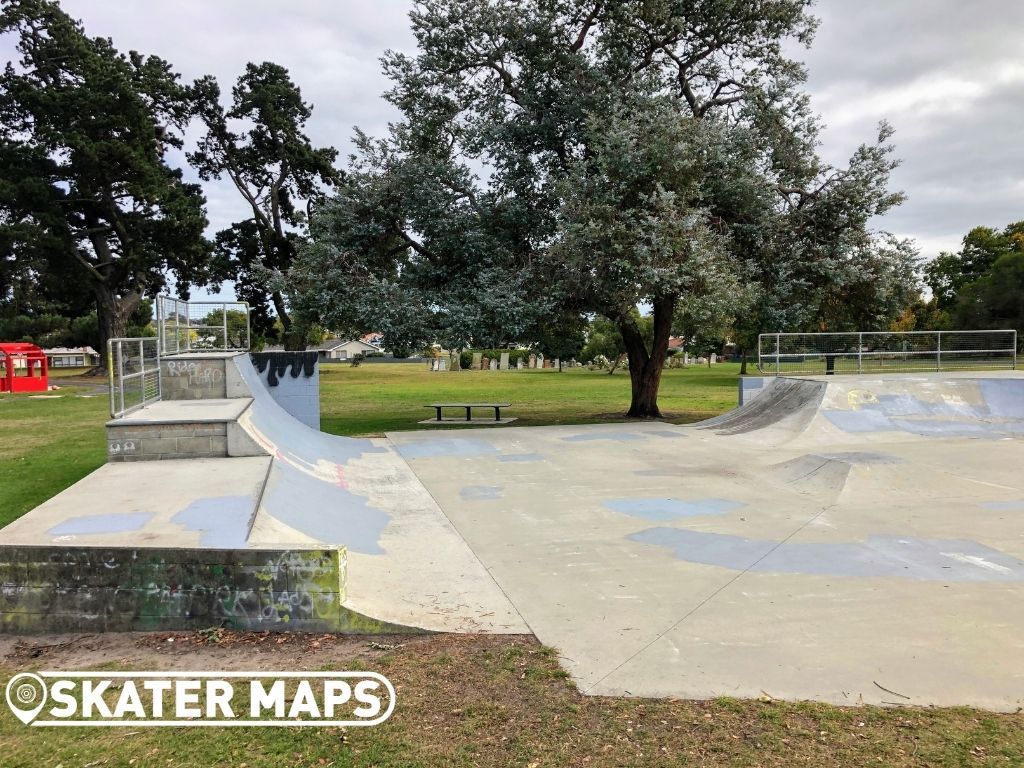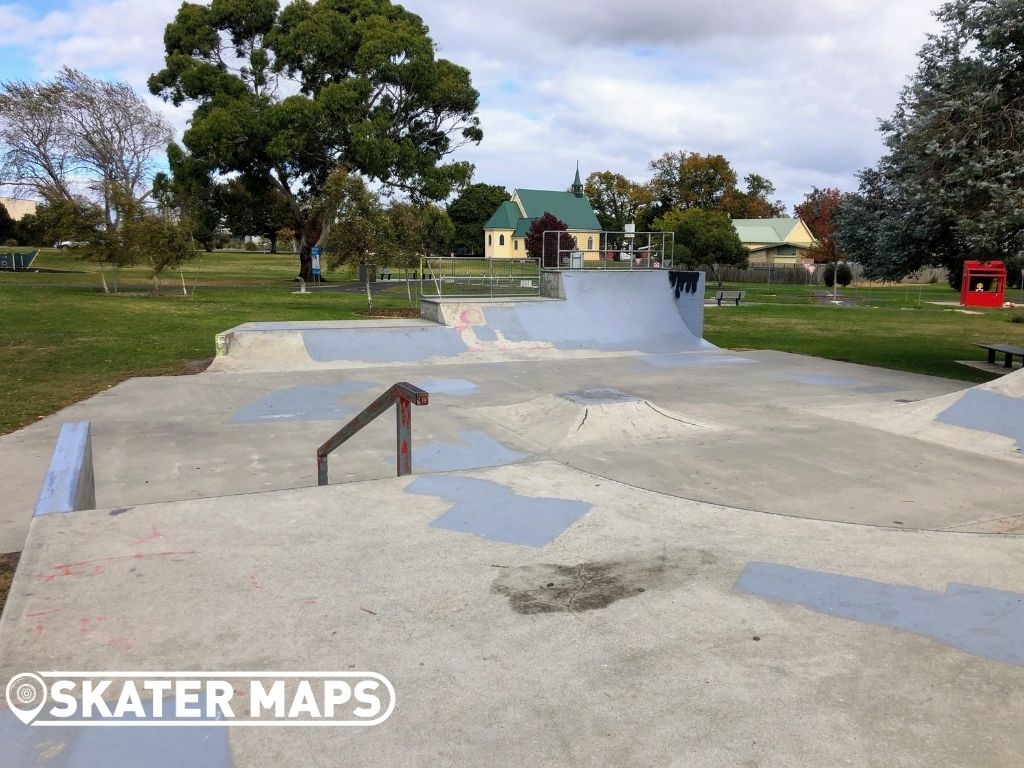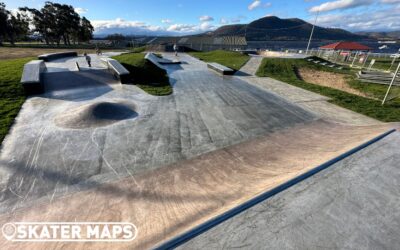 Tasmania's skateboarding community has a reason to rejoice as the much-anticipated Montrose Skatepark opens its doors to skaters, scooter rollers and BMX'ers. Nestled in the heart of Tasmania, this state-of-the-art skatepark offers an exciting blend of street features...