The country town of Griffith in rural New South Wales has invested in a rad skatepark next to the new pump track in Olympic Park.
The large concrete skateboard park features a double bowl with roll-in, steel coping, a hump and a spine connecting the two skate bowls. The bowls look and feel very similar to those at the famous Fitzroy Bowls.
The street section of Griffith Skatepark is reasonably comprehensive, with a lot of more extensive features better suited for bikes and scooters. There are still some mellow quarters, banks, mani pads, rails and ledges arranged through the street section.
The concrete is smooth, with barely any cracks and a super fun place to throw down.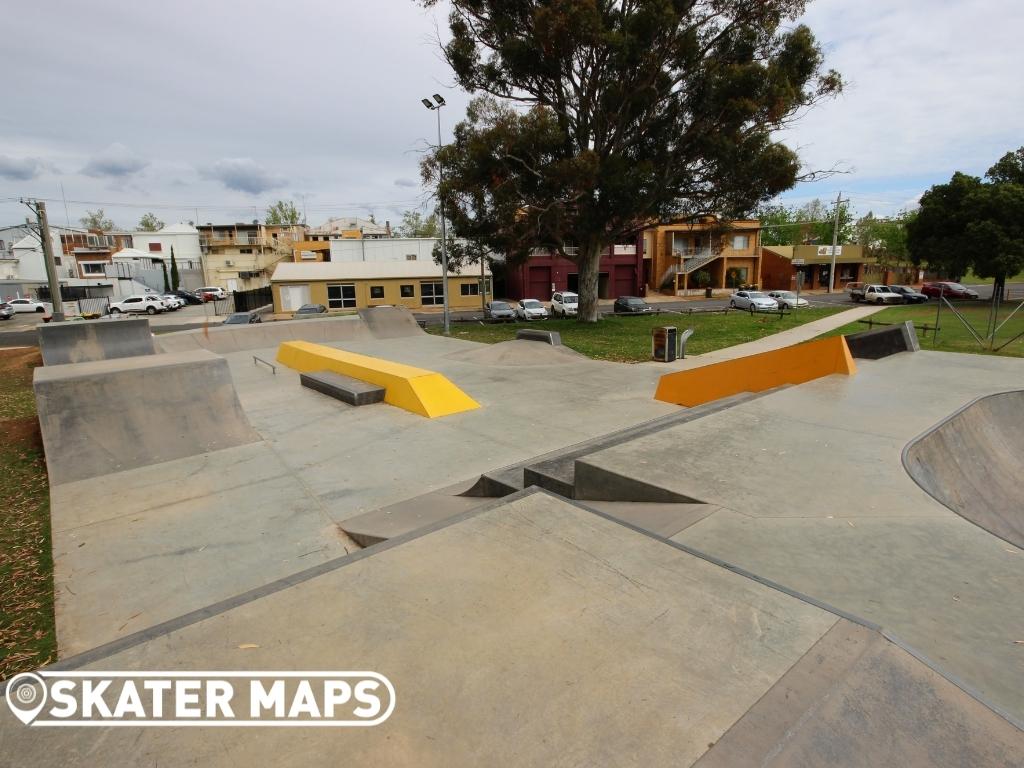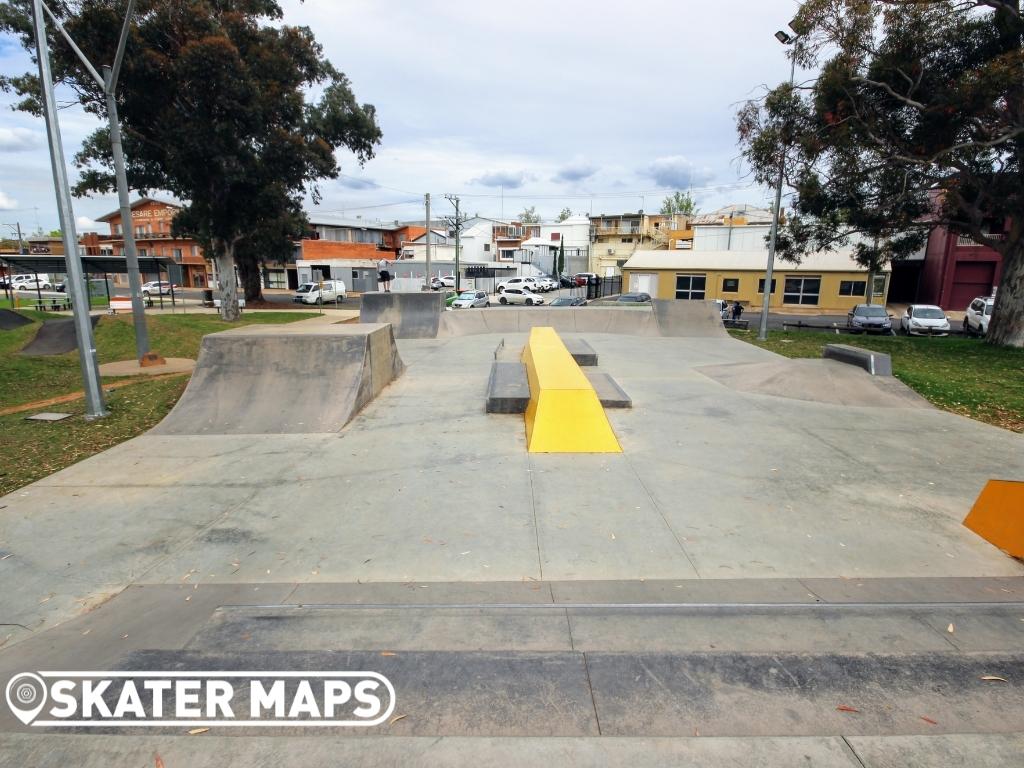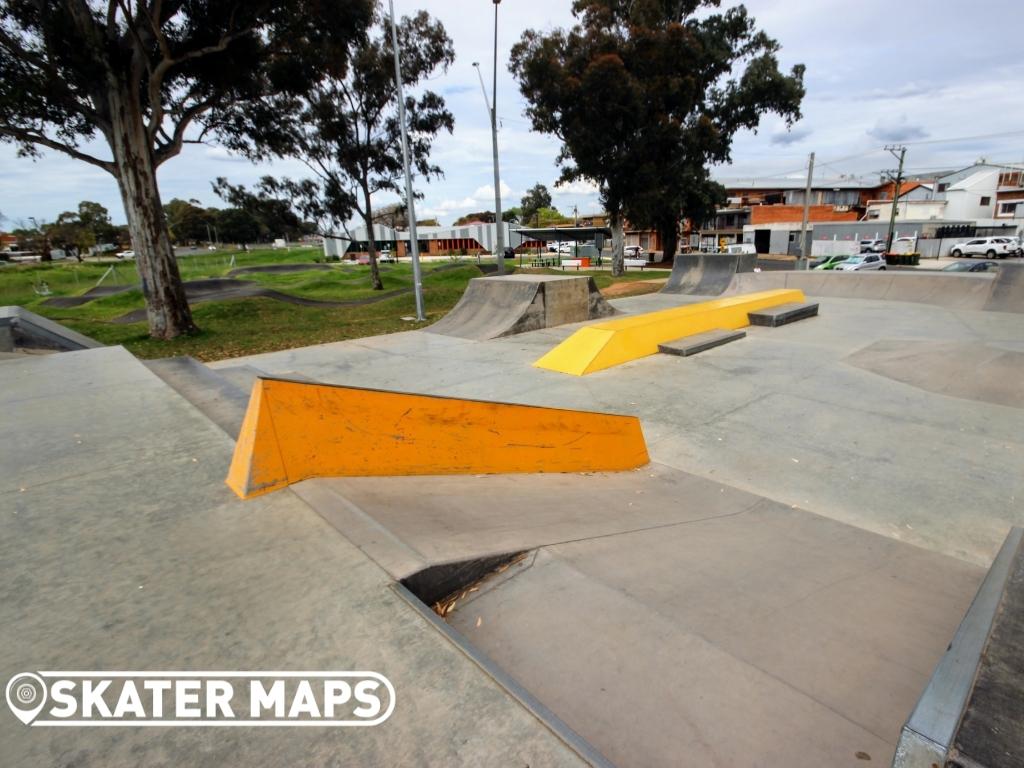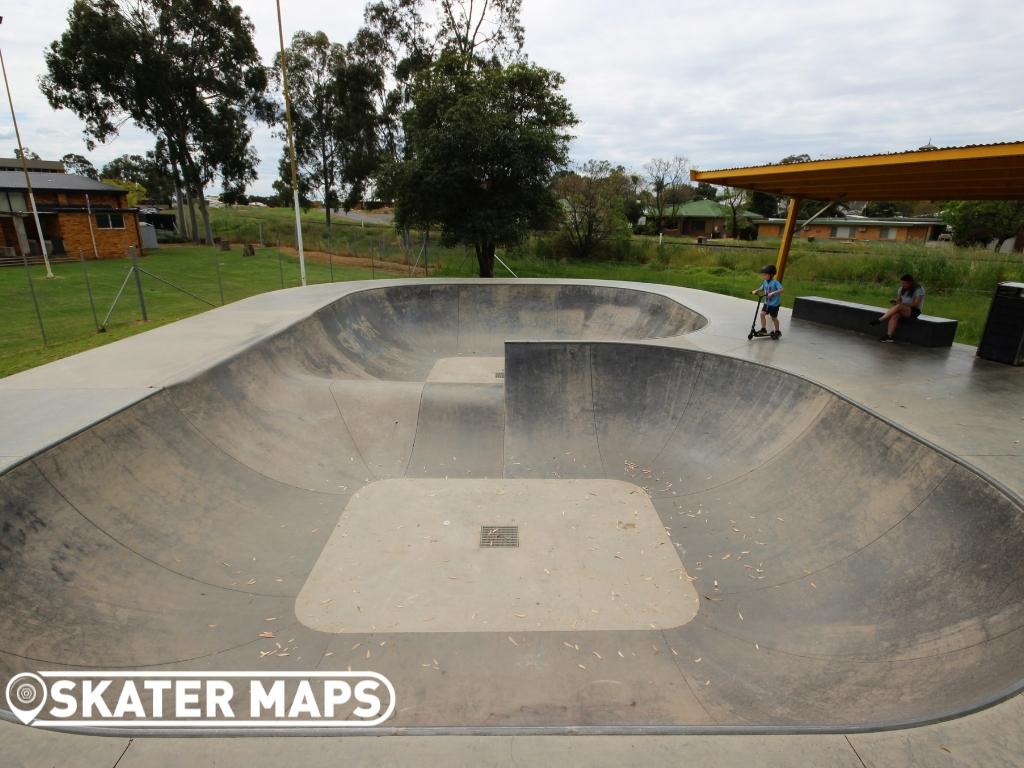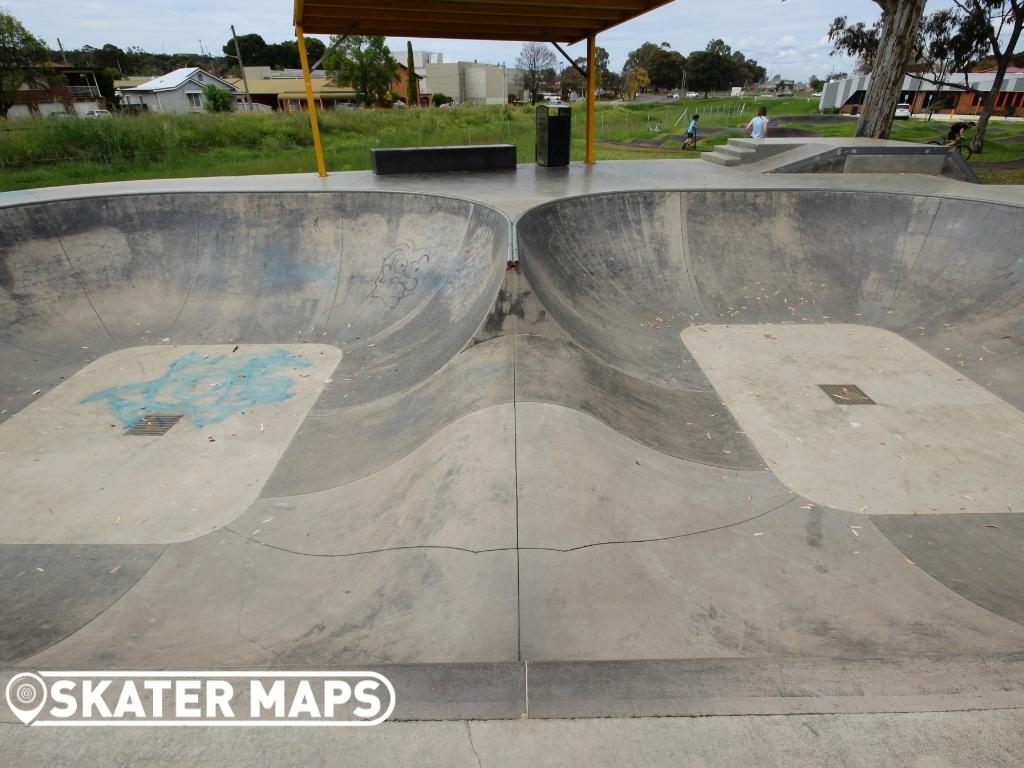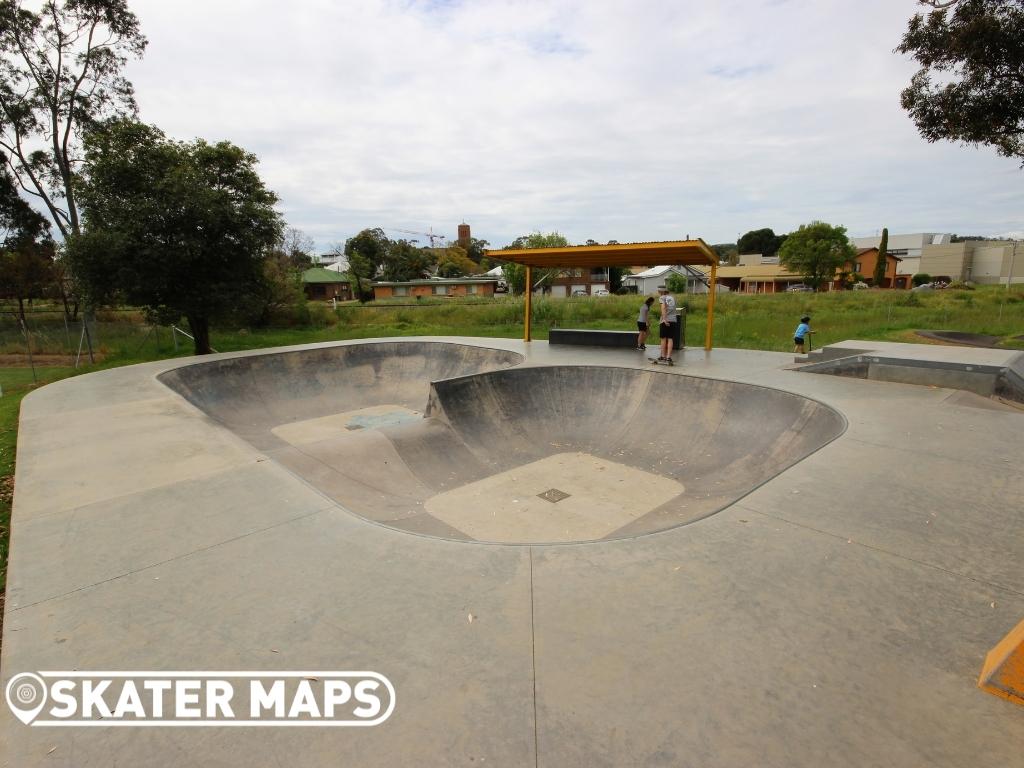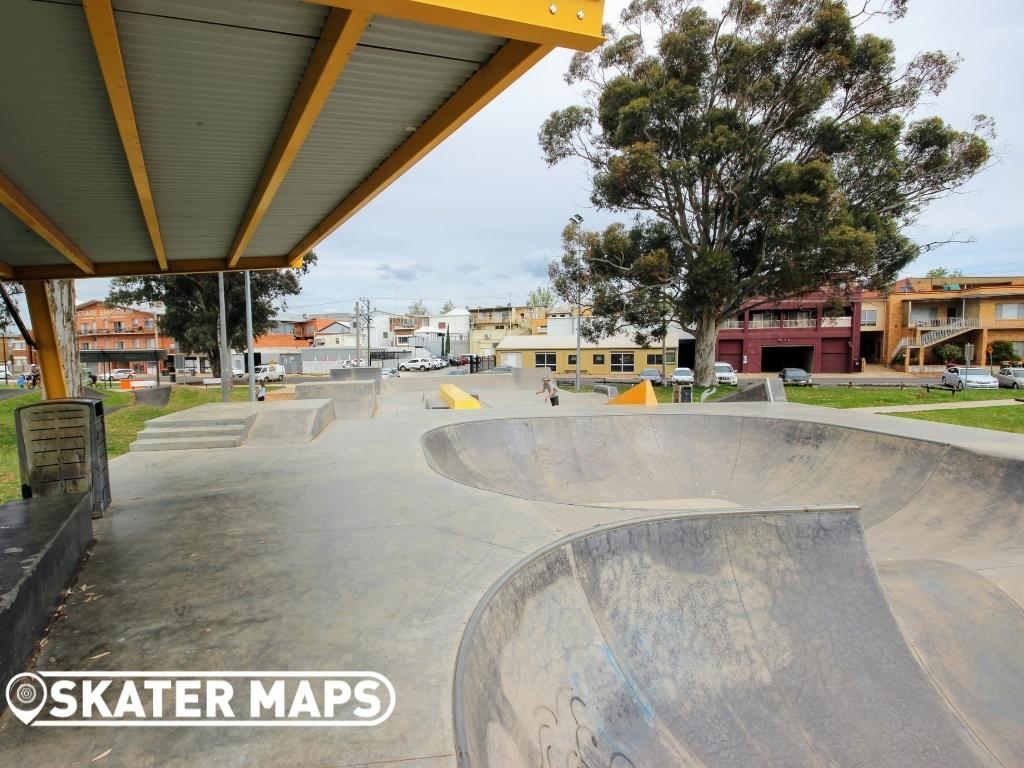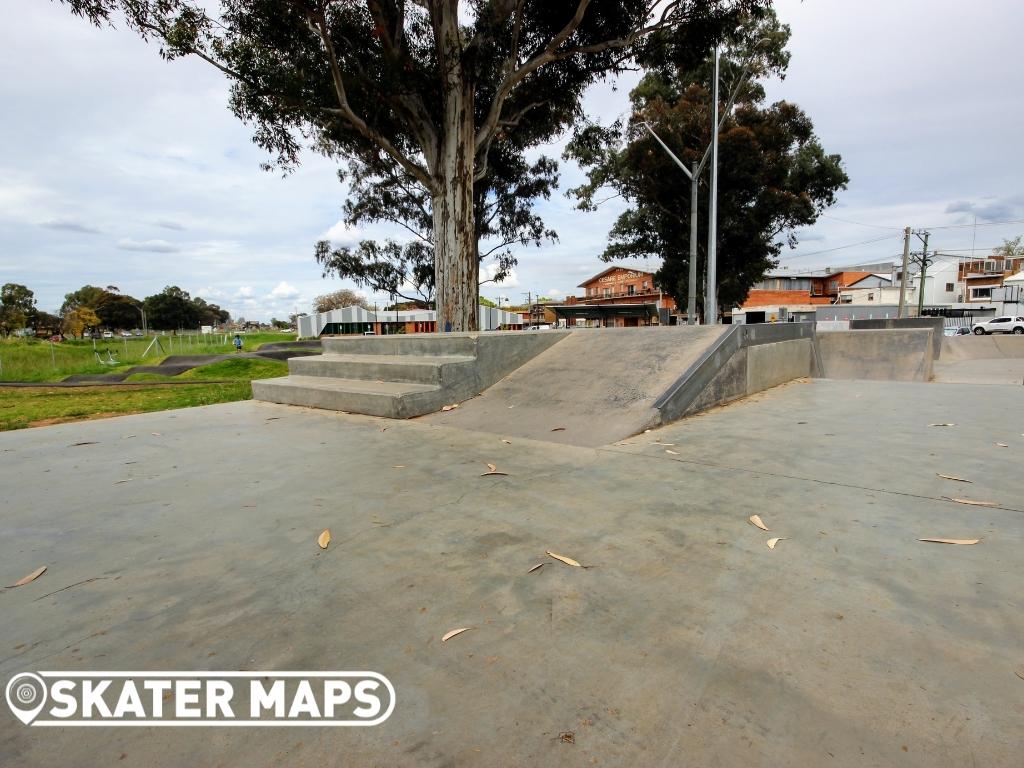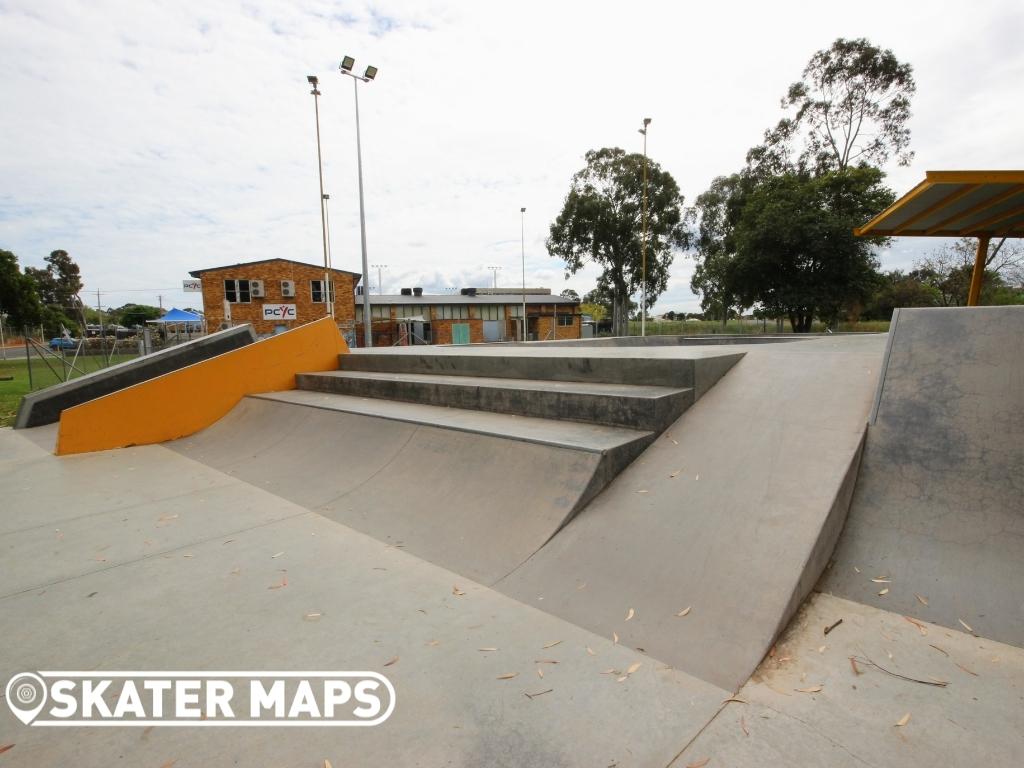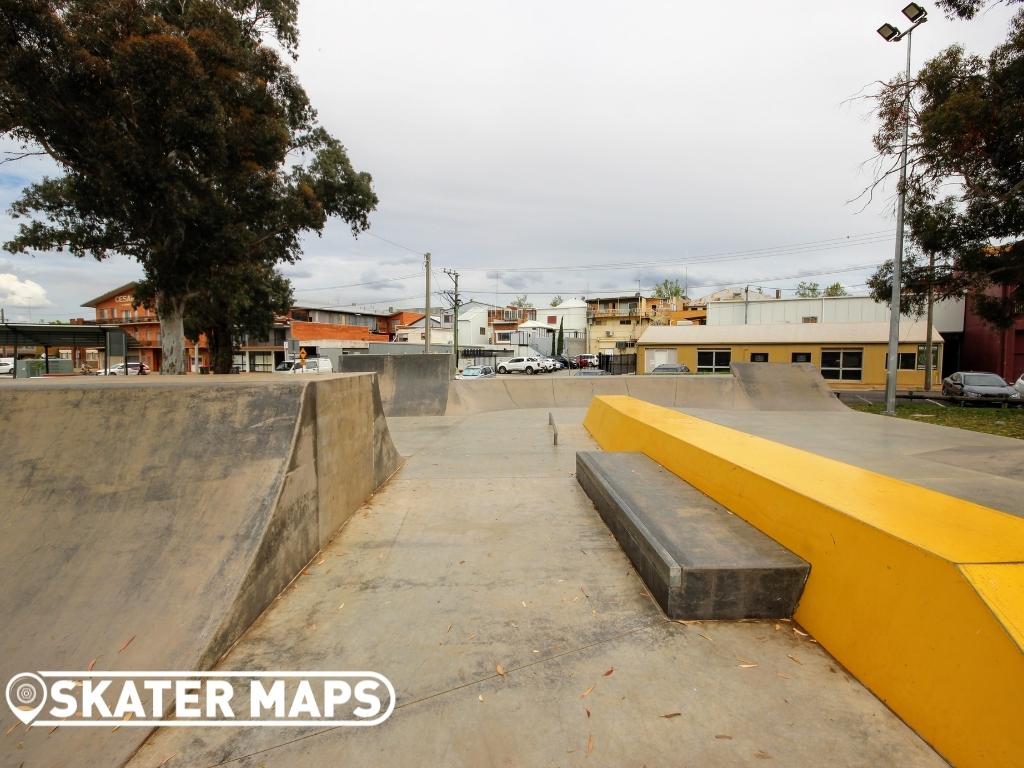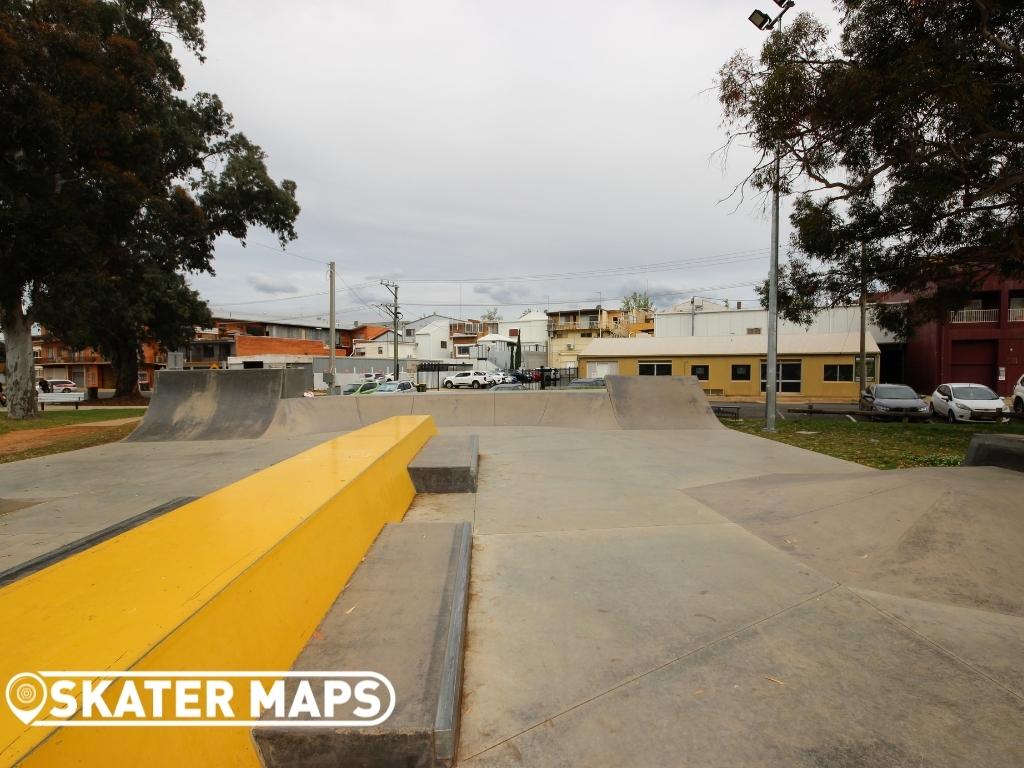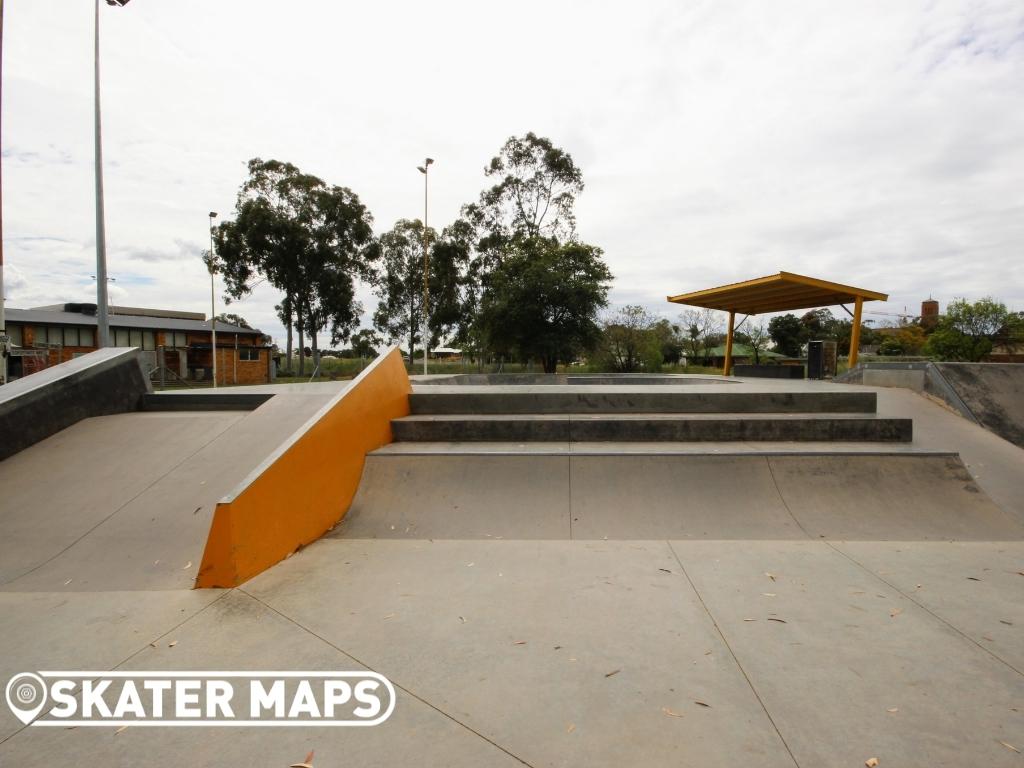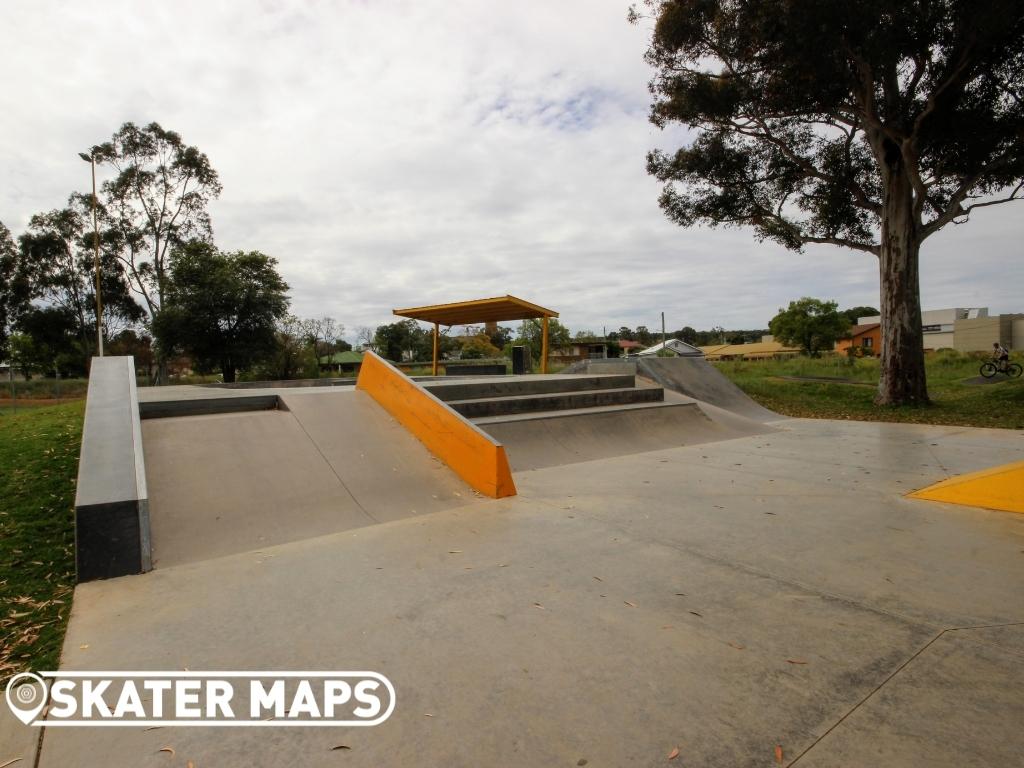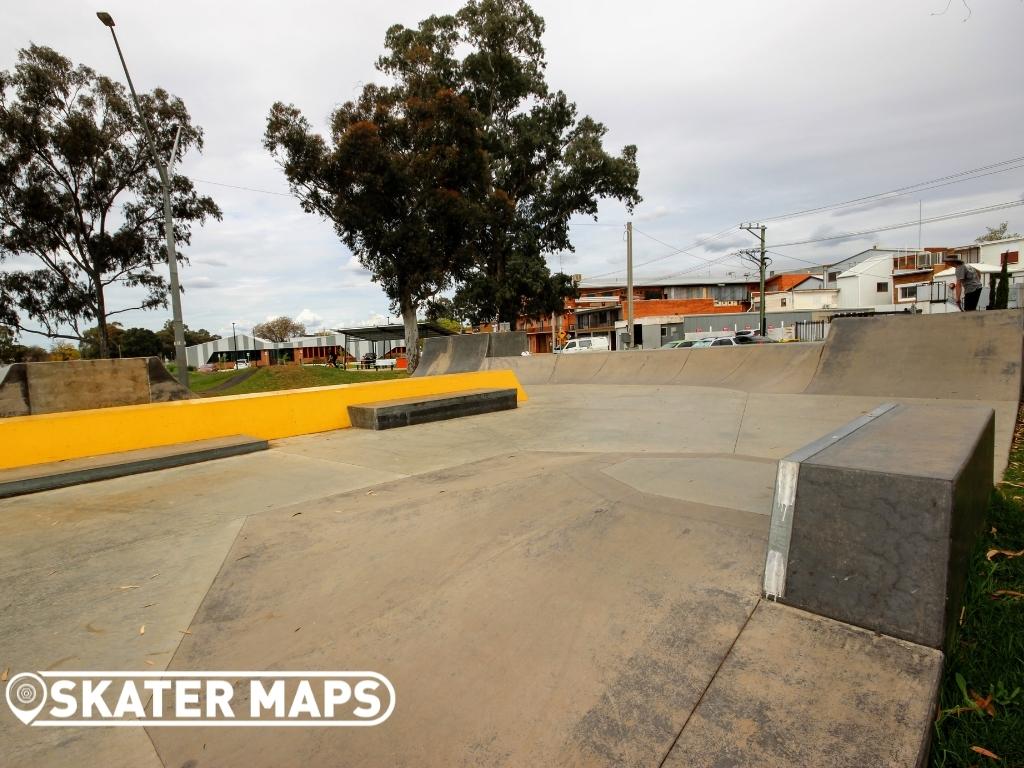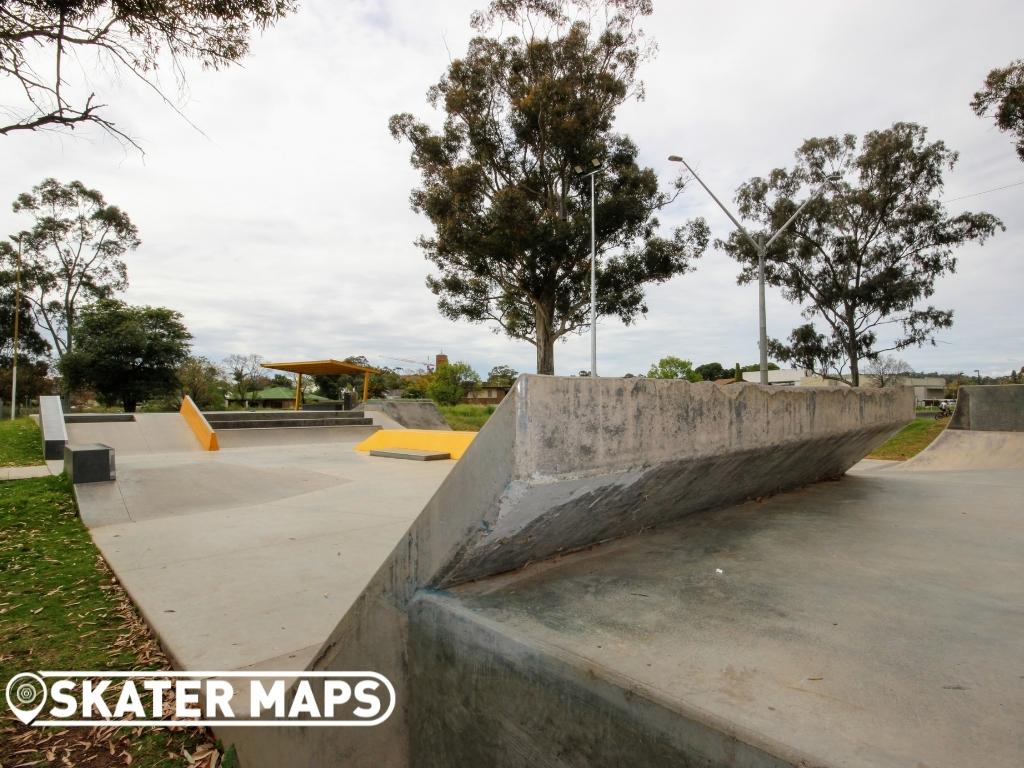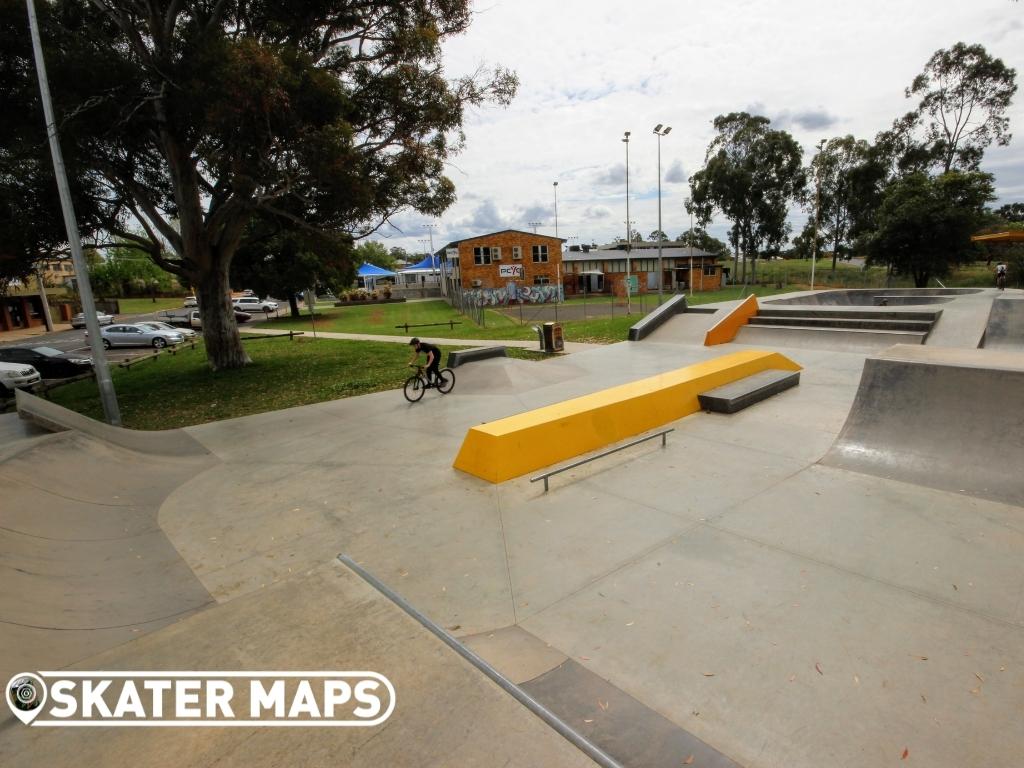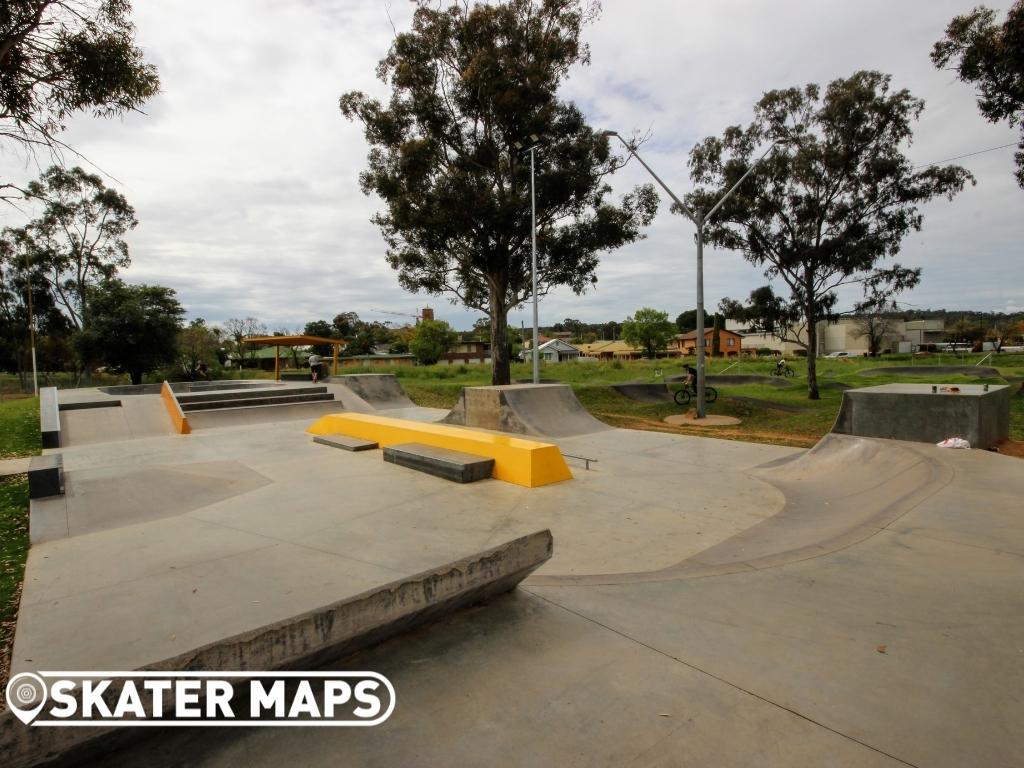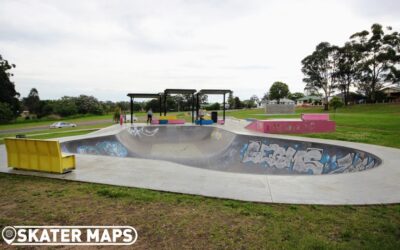 The East Maitland Skate Park is a thrilling haven for skateboarders, scooters and BMX enthusiasts alike. Its standout feature is the expansive bowl, which caters to riders seeking an adrenaline-pumping experience with its smooth transitions and challenging curves....