Originally just a mini ramp and often referred to as Halekulani Mini Ramp. The Halekulani Skatepark keeps improving and expanding with several additions and upgrades over the years.
The skatepark now features a street section with a manny pad, a rail, a mellow euro-gap, banks and quarters.
The skatepark can be found in Halekulani Park on New South Wales's beautiful Central Coast.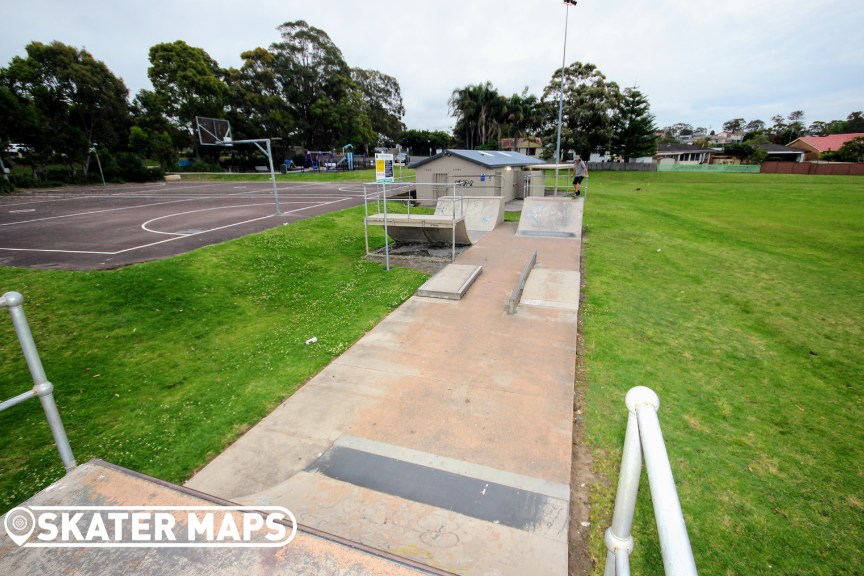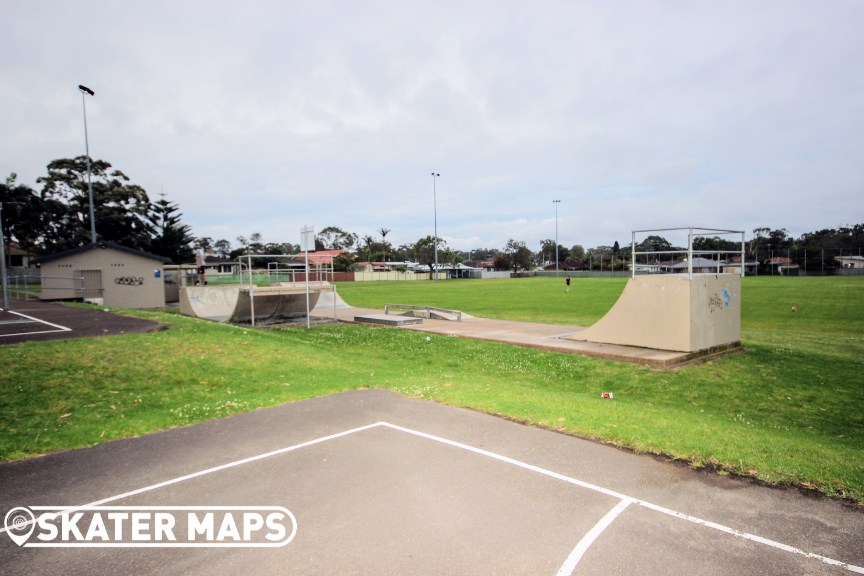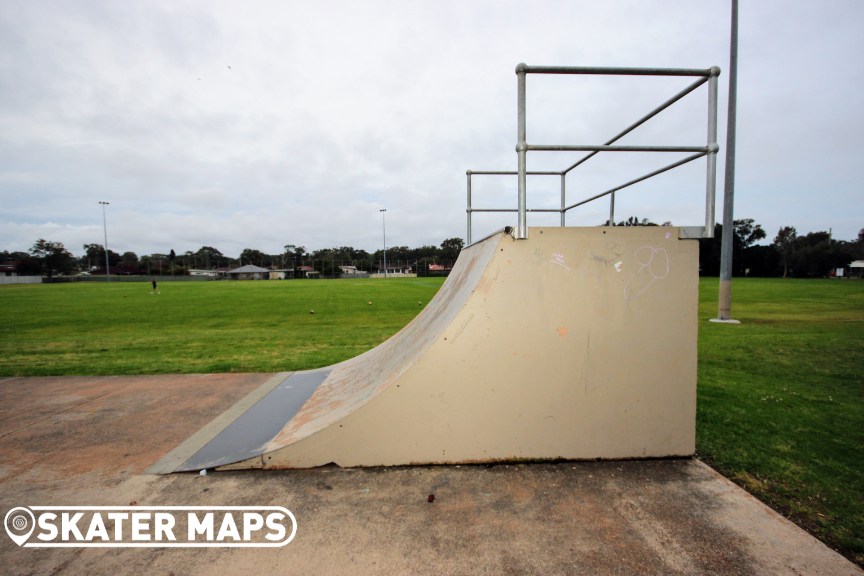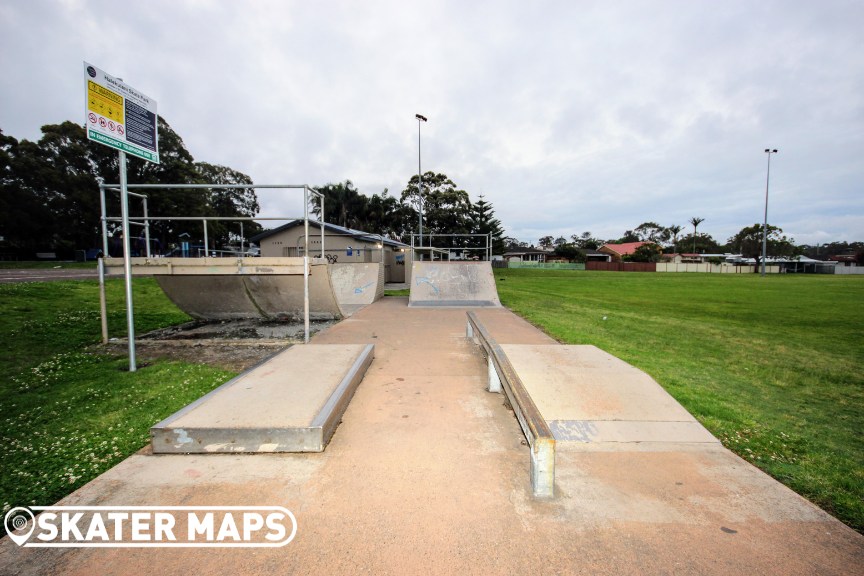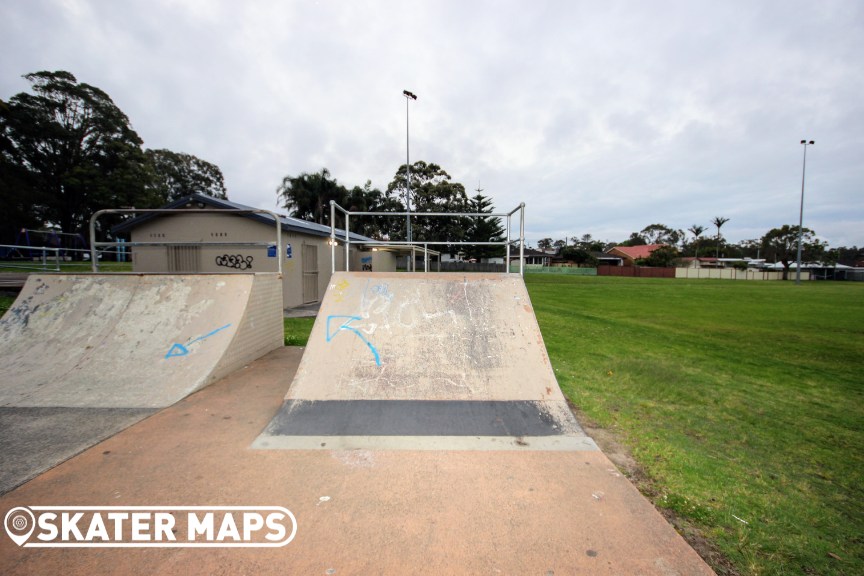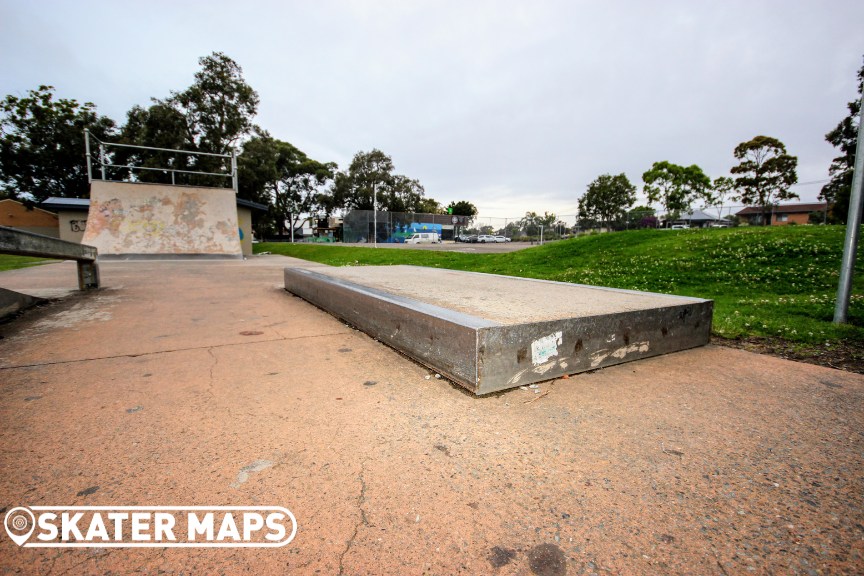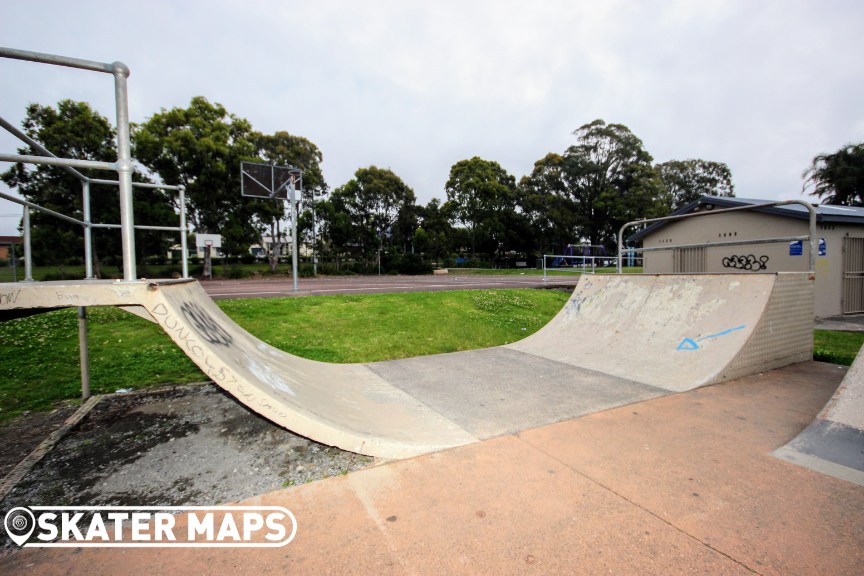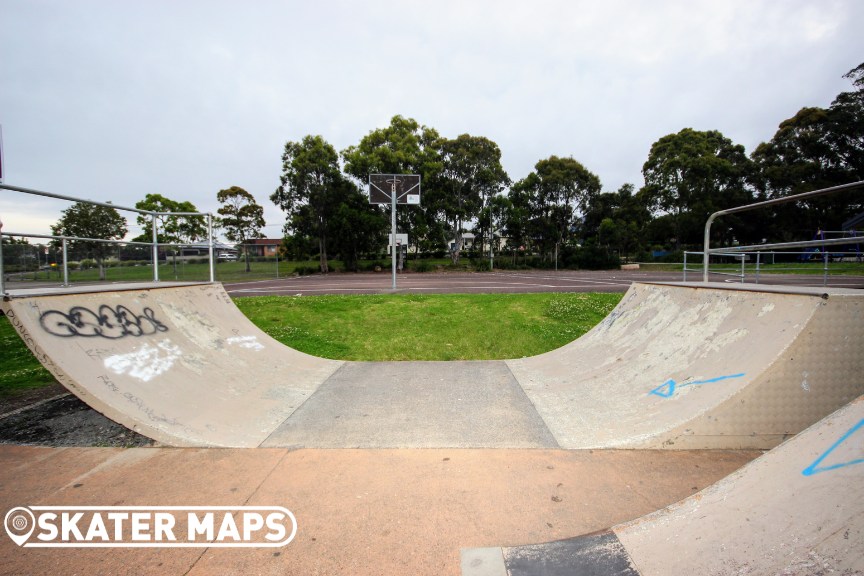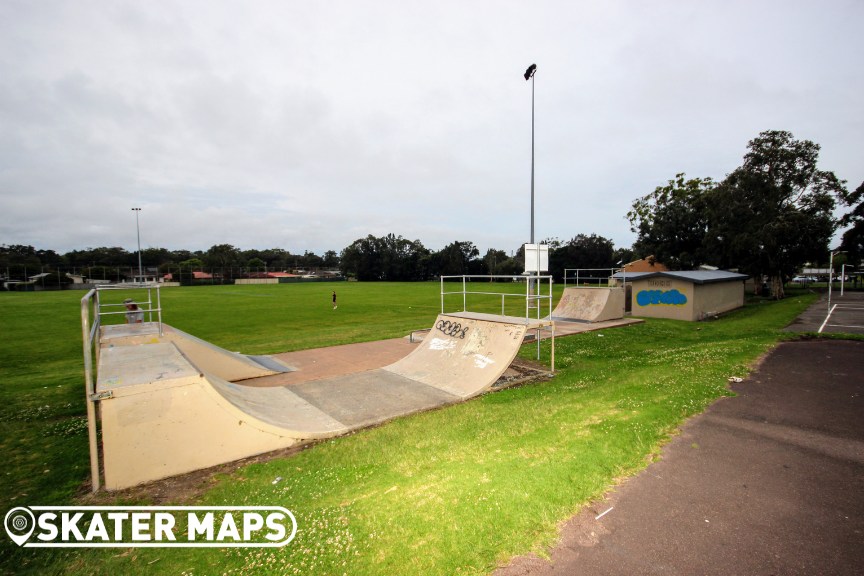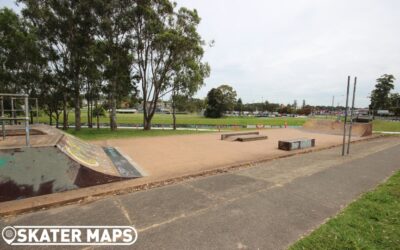 Located in Wilkinson Park is the ageing pre-fab skate facility that we refer to as Cardiff Skate Park. The skate park is showing its age with rough cracking concrete and the standard pre-fab features you would expect from a two-star skate park. The small park has...