Hampton Park Skatepark is off Campbell Drive, Hampton Park, Victoria. Hampton Park Skatepark is concrete with a steep ledge at one and quarter at the other end. It comprised of a selection of rails and ledges and also features a step down with a selection of rails, boxes and ramps.
Considering its size and range of obstacles we give it two stars, however it is worth a roll if you are driving past.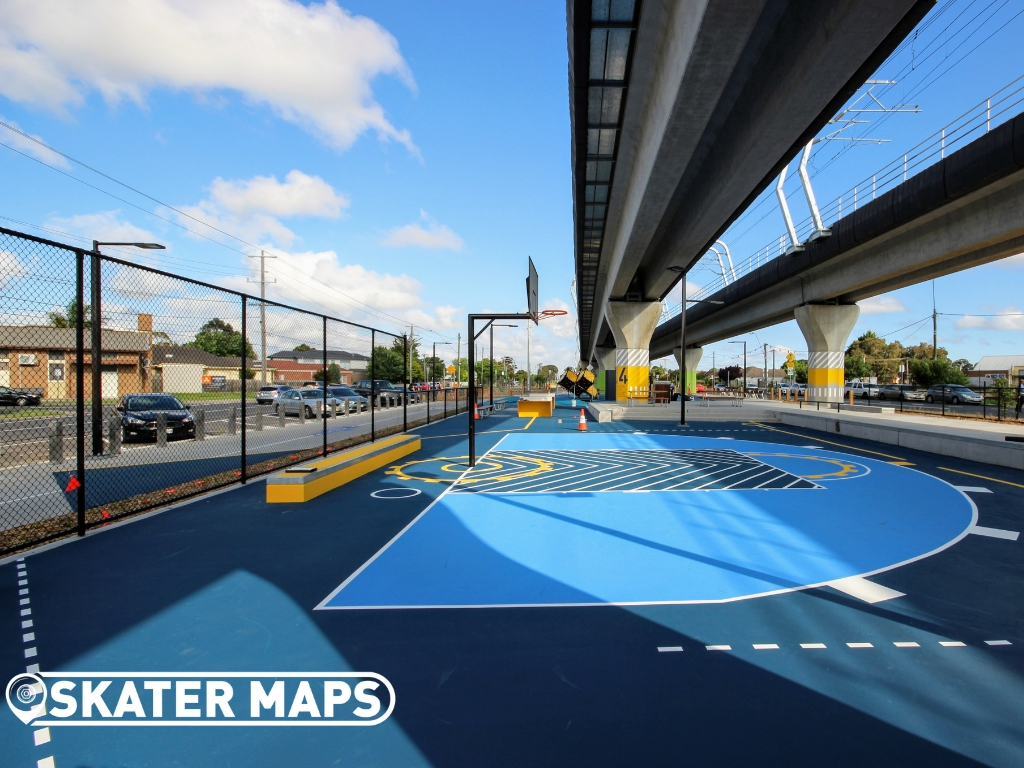 The Vic state government railway crossing project has made room for the new Clayton Station Skatepark. The street style park is built into a playground/basketball complex with table tennis tables, drinking fountains, play equipment of all sorts and a few skate...