The Hibiscus Sports Complex Skatepark can be found next to the swimming pool. Located in Upper Mount Gravatt, this is just one of many fantastic skateparks in Brisbane, QLD.
The skatepark is nestled between some tall trees, which cover the park with shade for most of the day, a most appreciated asset when skateboarding in Queensland.
The concrete skatepark features a large bowl that doubles up as a great half pipe along with an open bowl street section with a mini ramp, spine, rails banks and more.
The skatepark is starting to show its age as it displays rough, cracking concrete. It is still a very popular park with local skaters, scooters and BMX'ers.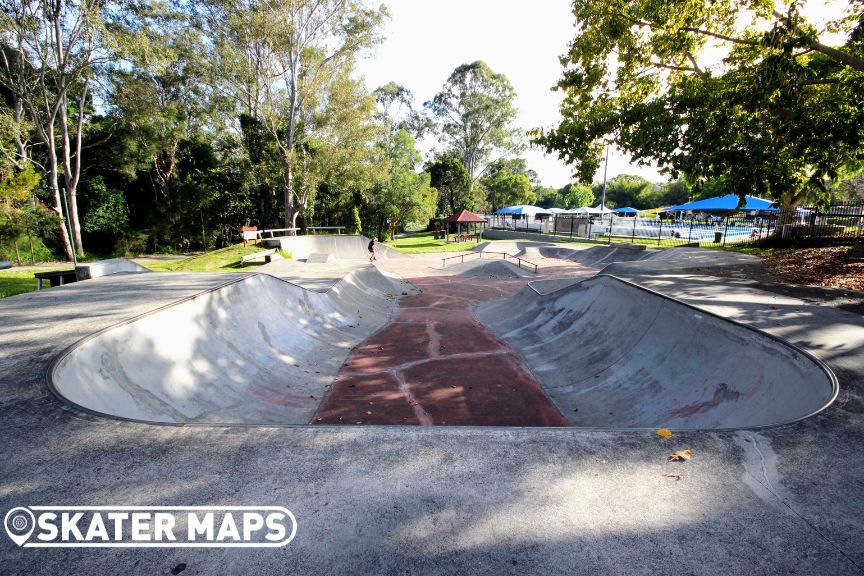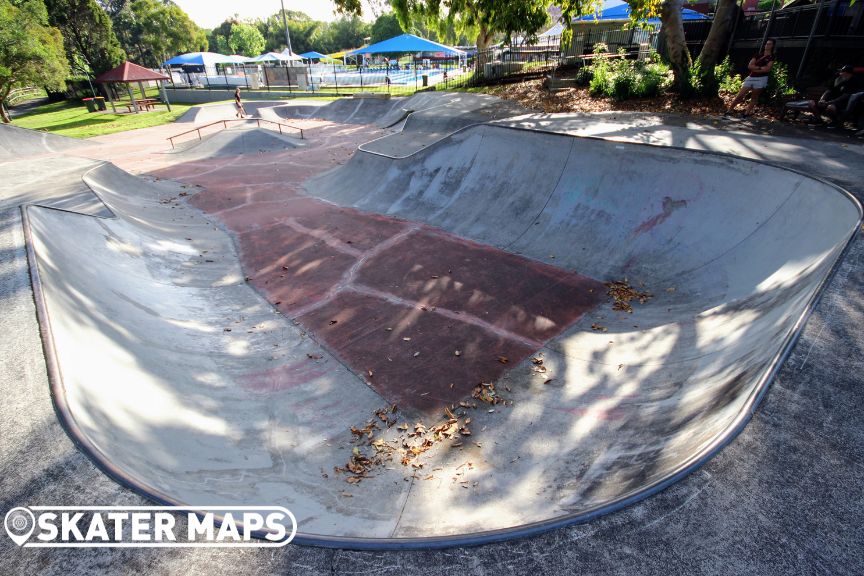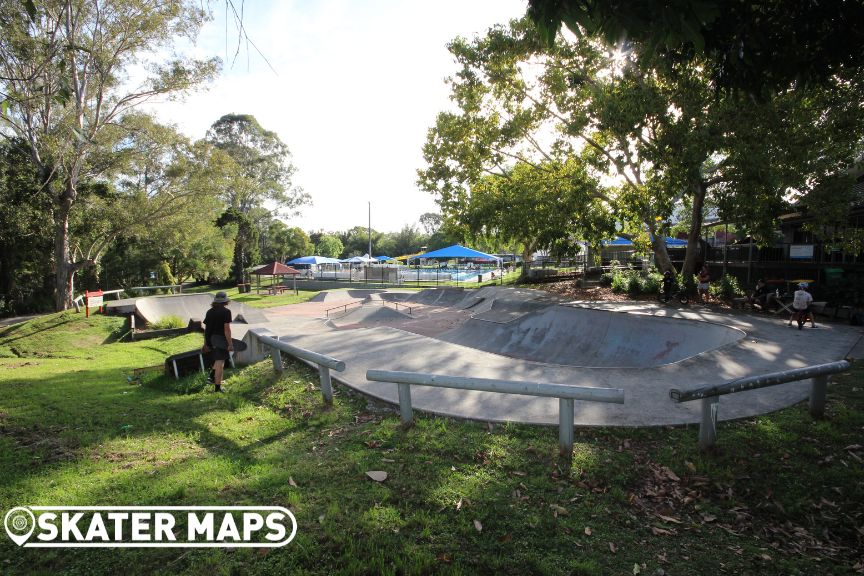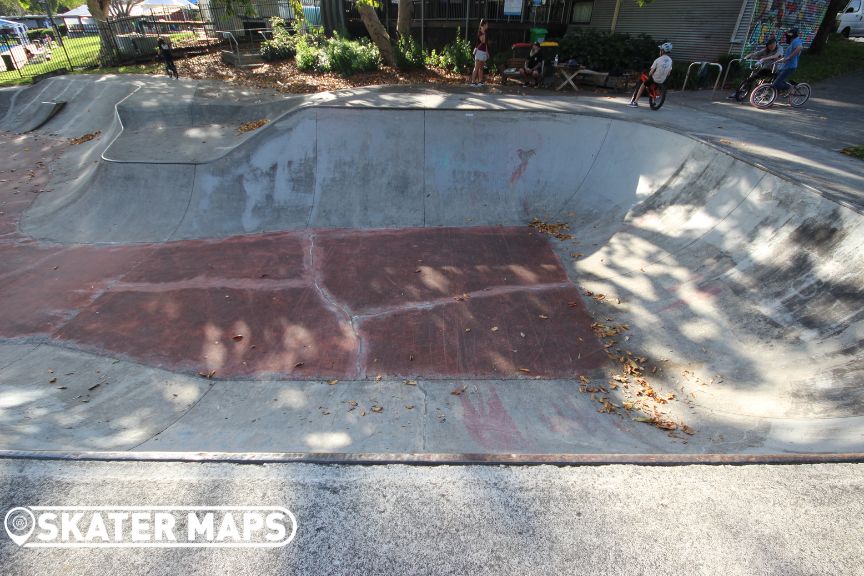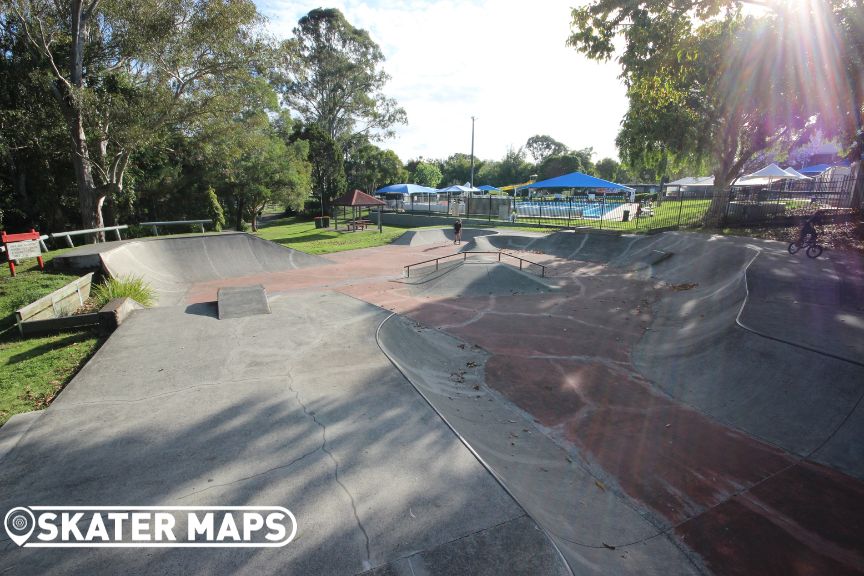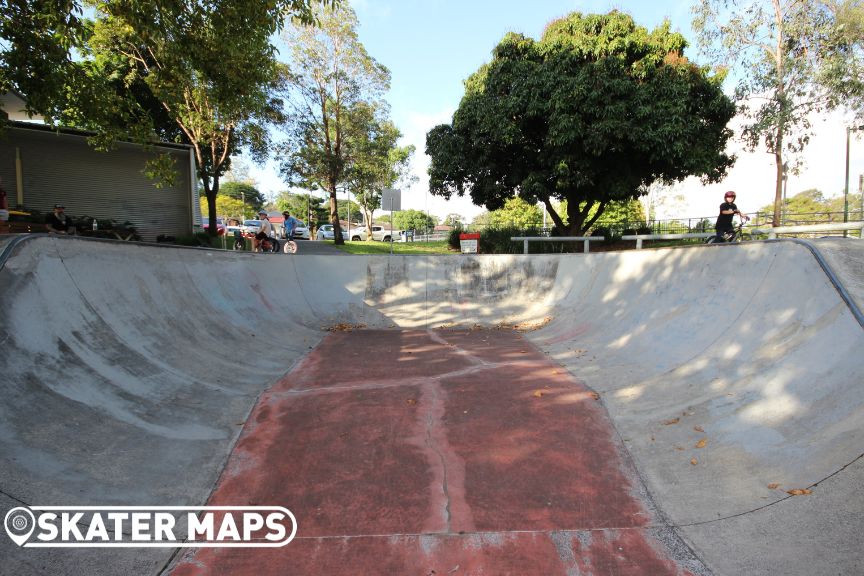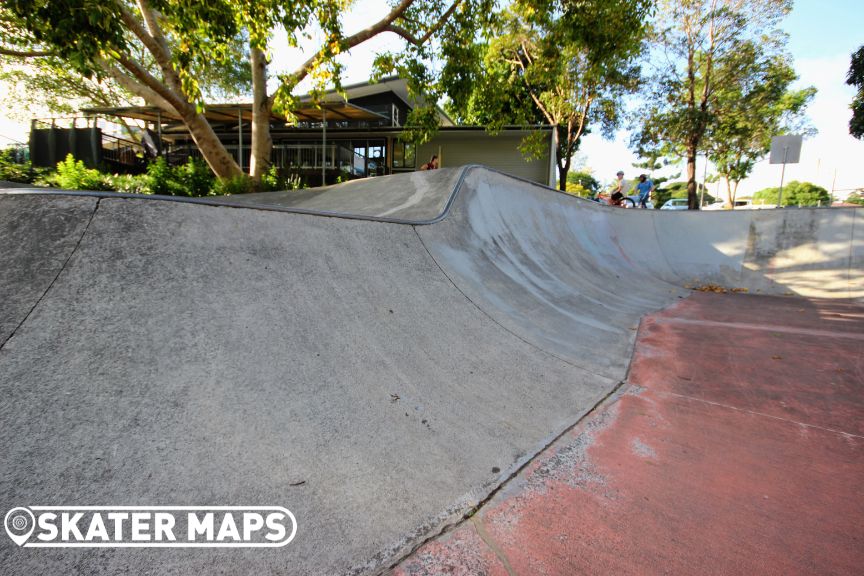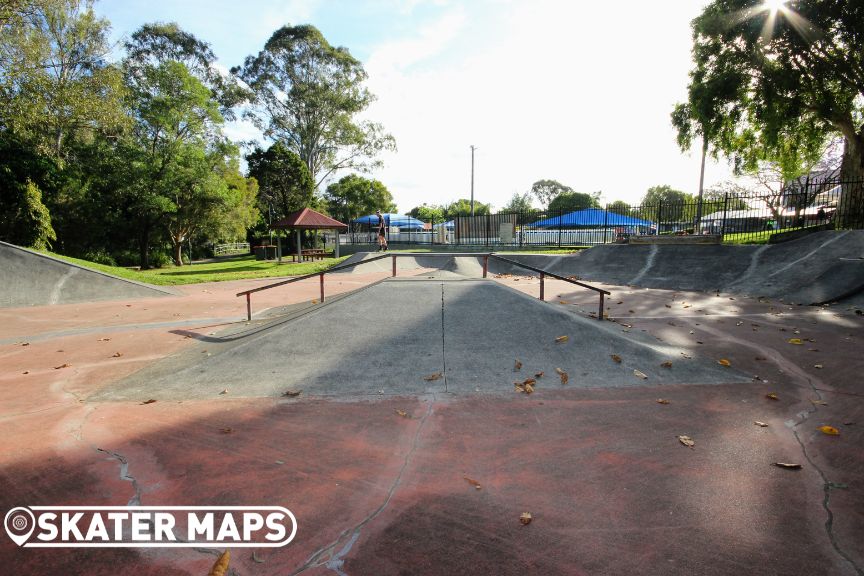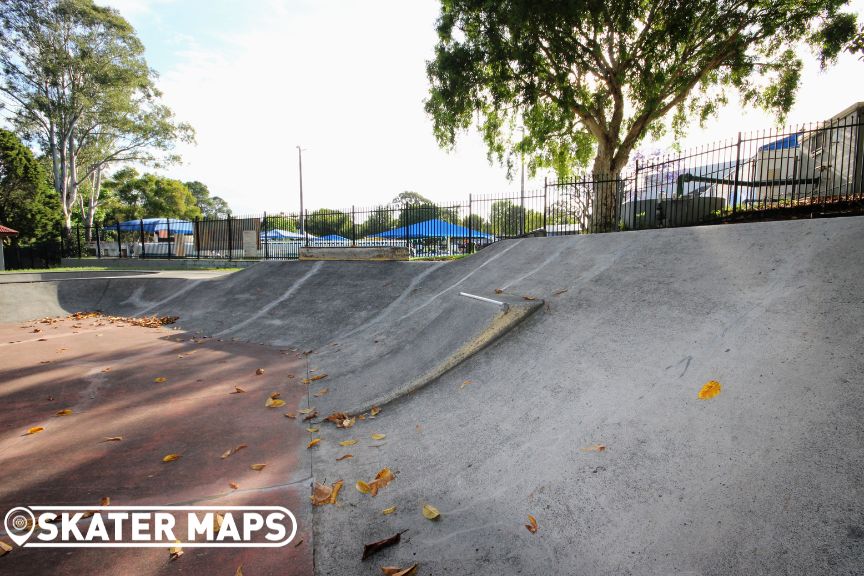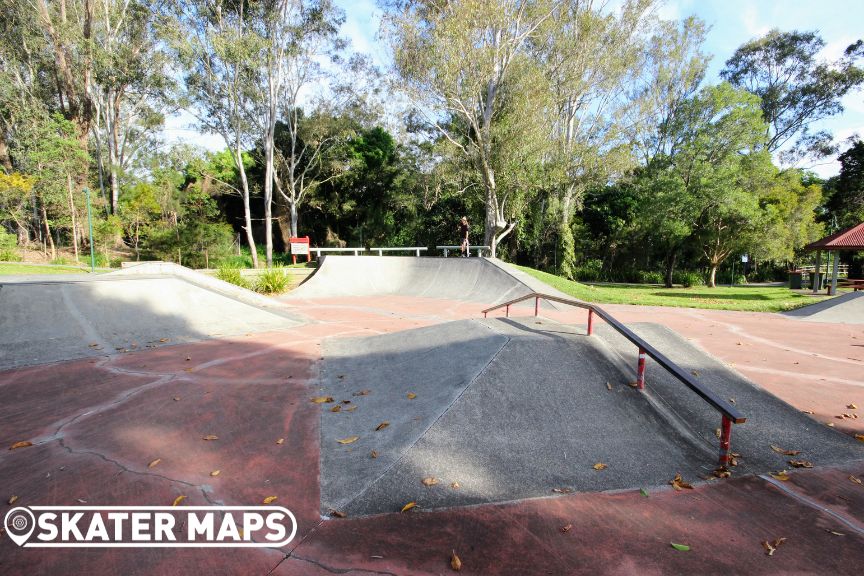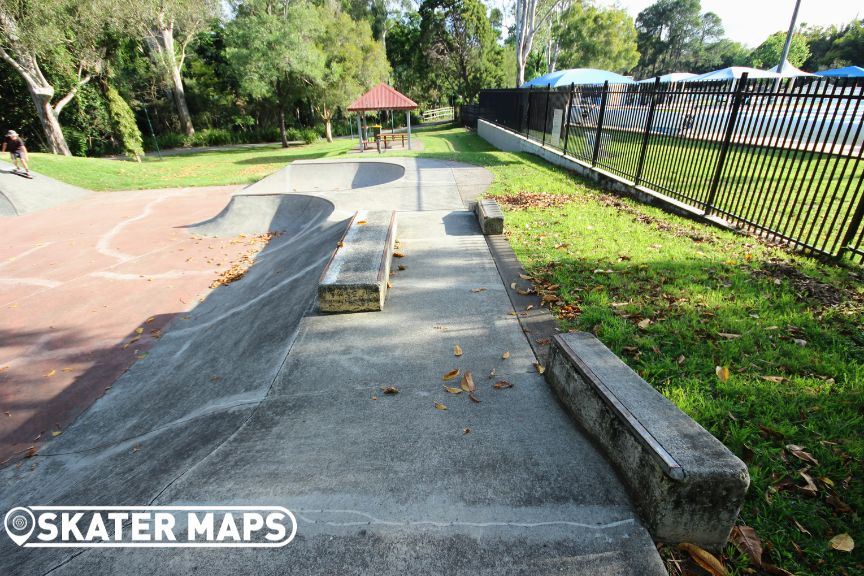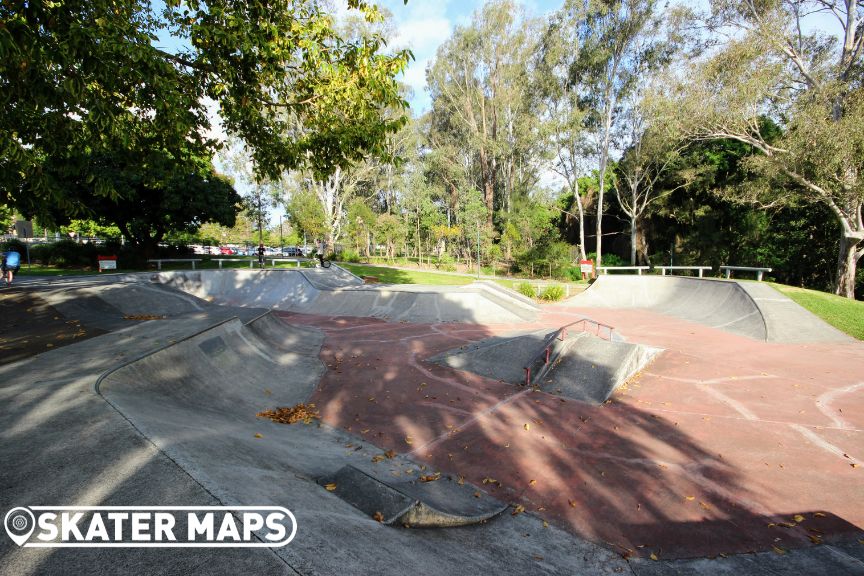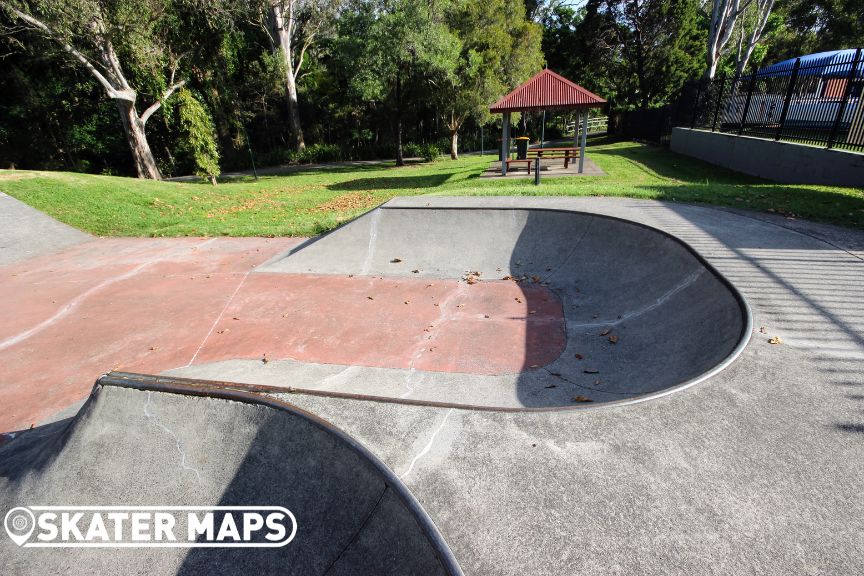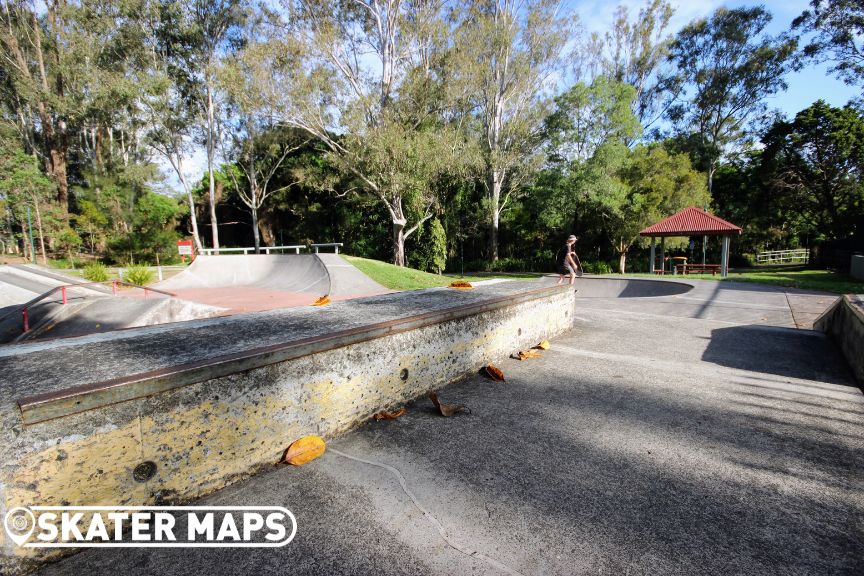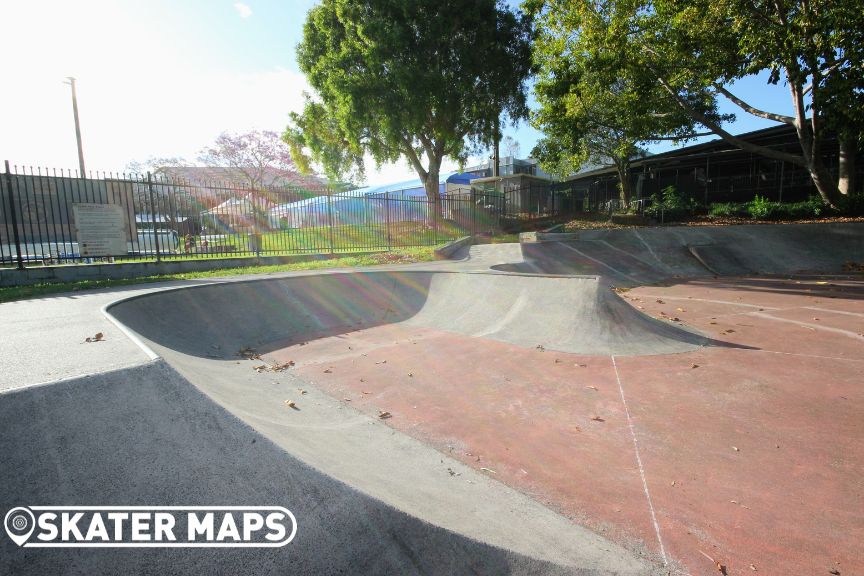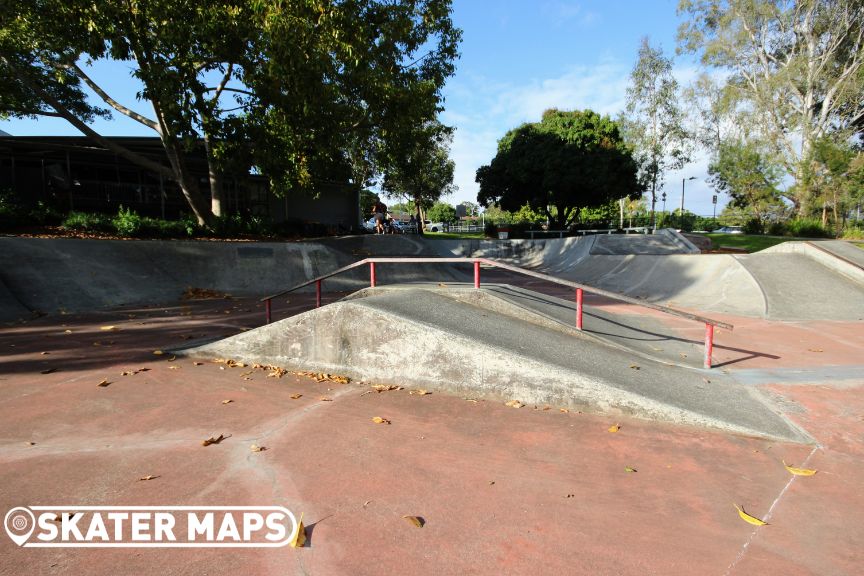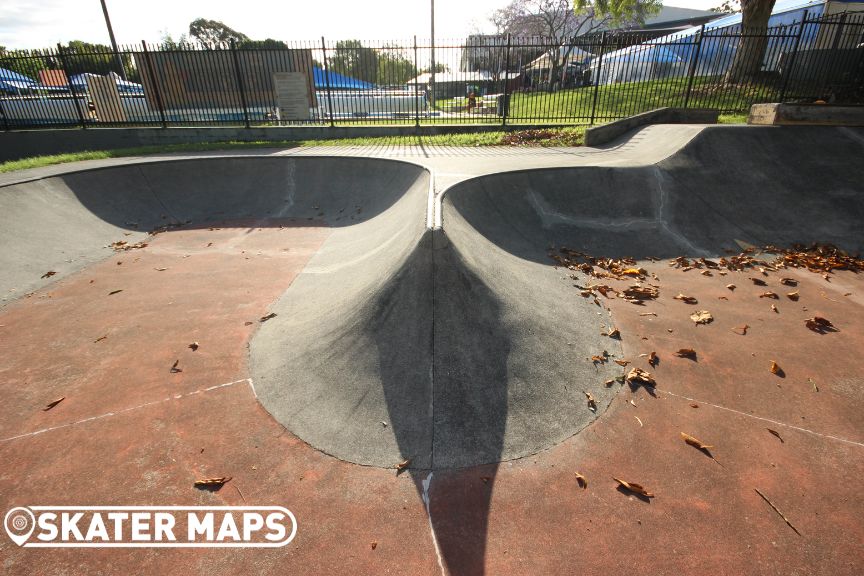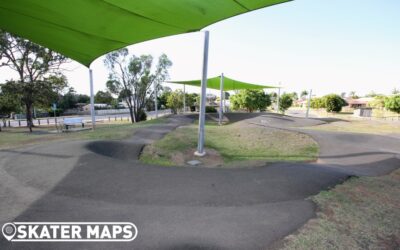 The Avoca Pump Track in the western burbs of Bundaberg, Queensland, is a popular recreational facility for both local residents and visitors. The tar pump track offers an exciting and challenging experience for riders of all skill levels, from beginners to seasoned...