Located in Inglewood Lions Park is the not so famous Inglewood Skatepark.
Once upon a time the skatepark was just a concrete slab with some sttel features, however the park has been upgraded over years to what we now know and referr to it as Inglewood Skatepark.
The small concrete park is jam packed with features including a mini ramp, spine, banks, and ledges. All the features are on the smaller and mellower side of things. A great use of space by getting in a lot of features on a small surface area.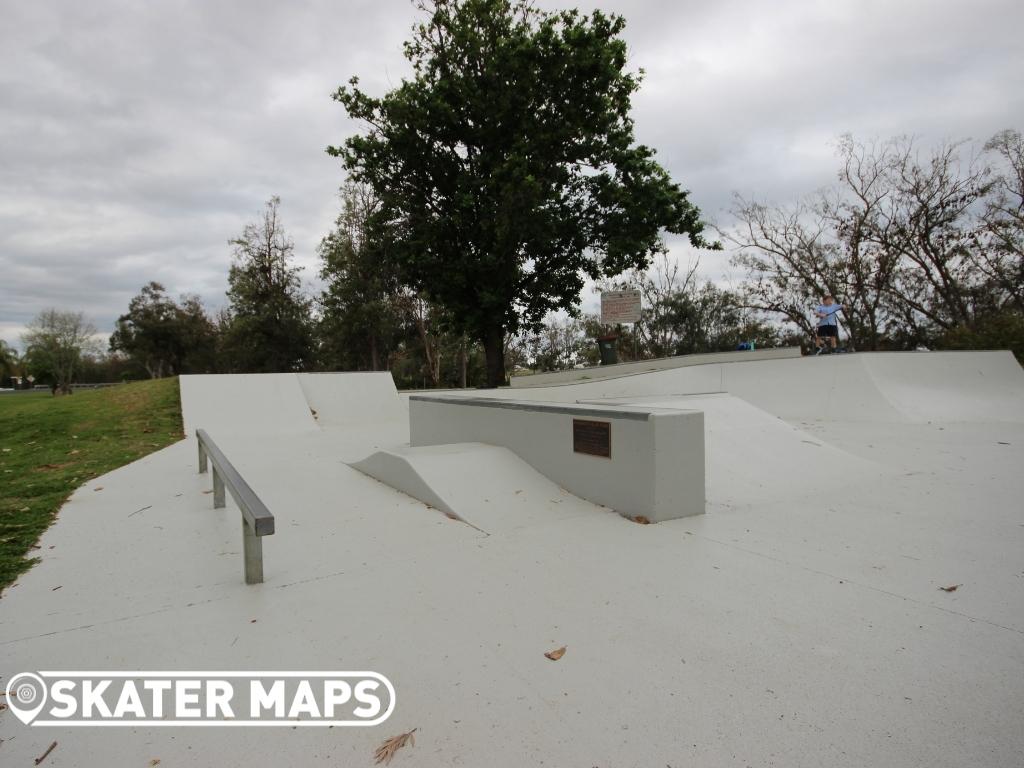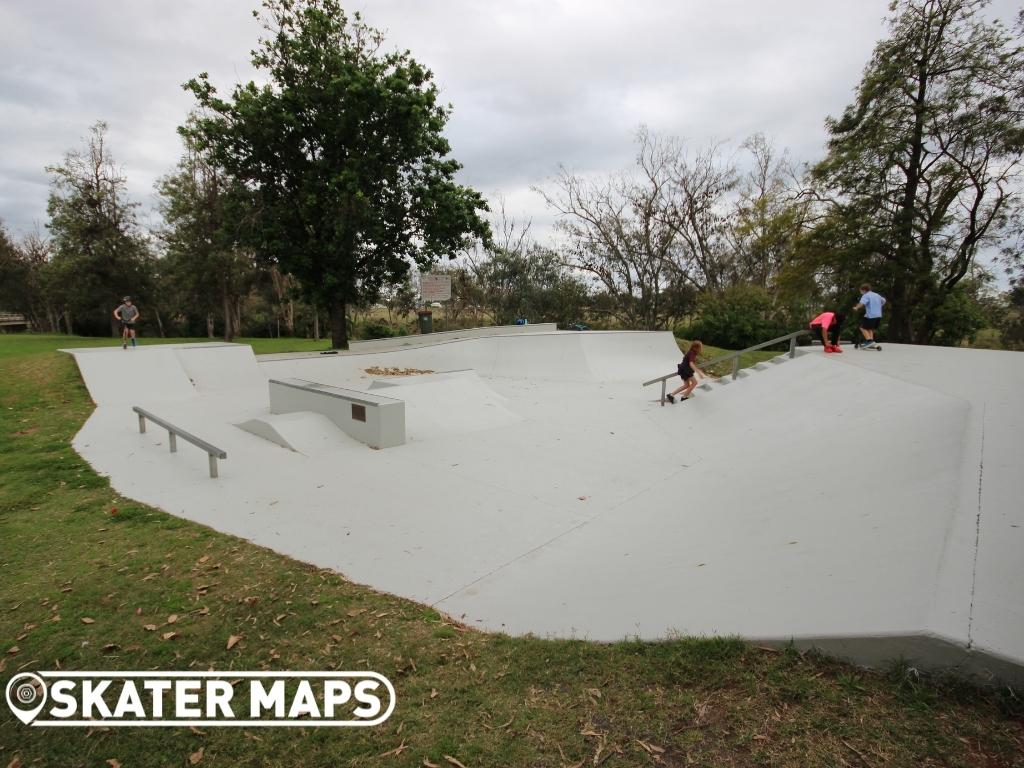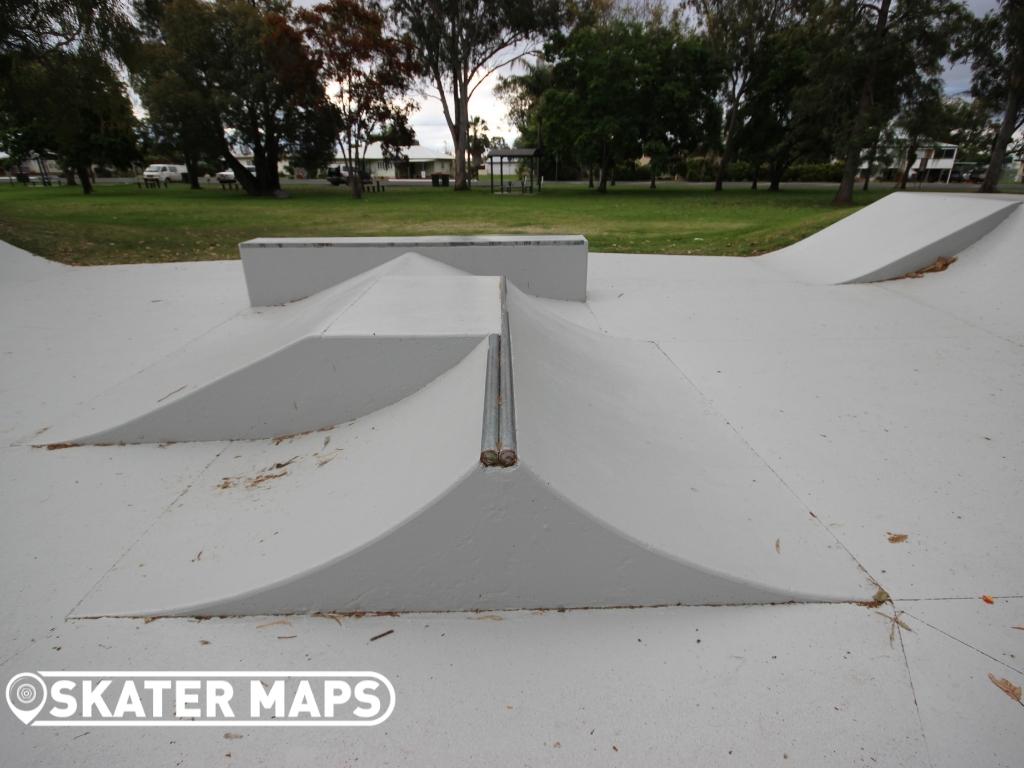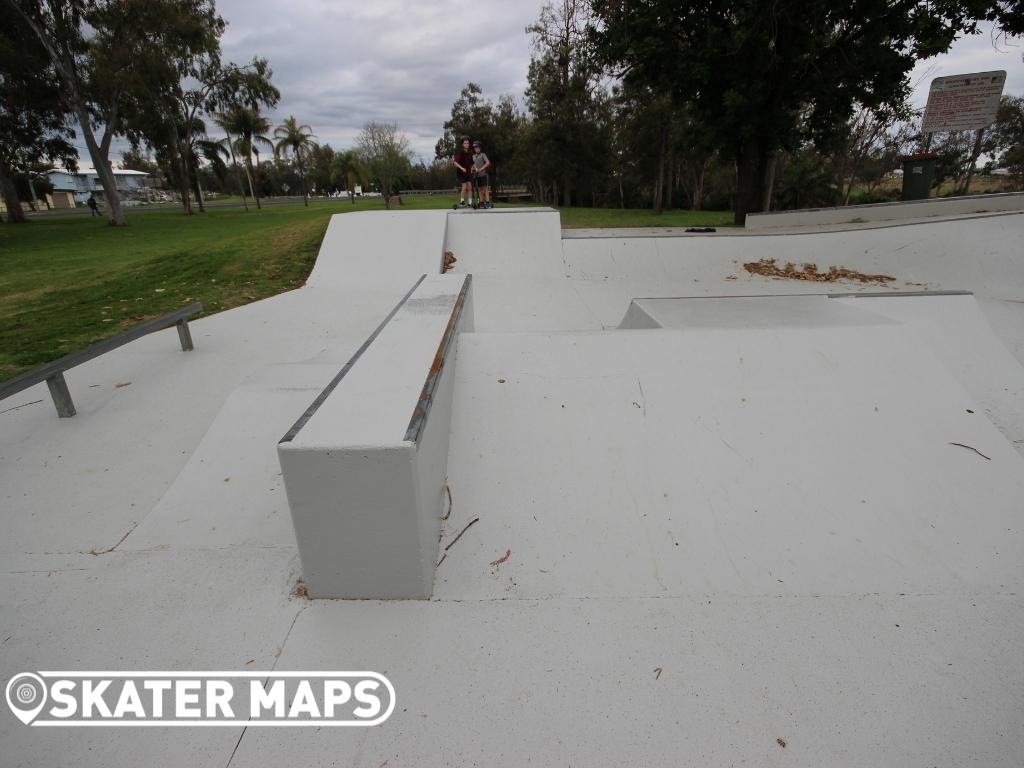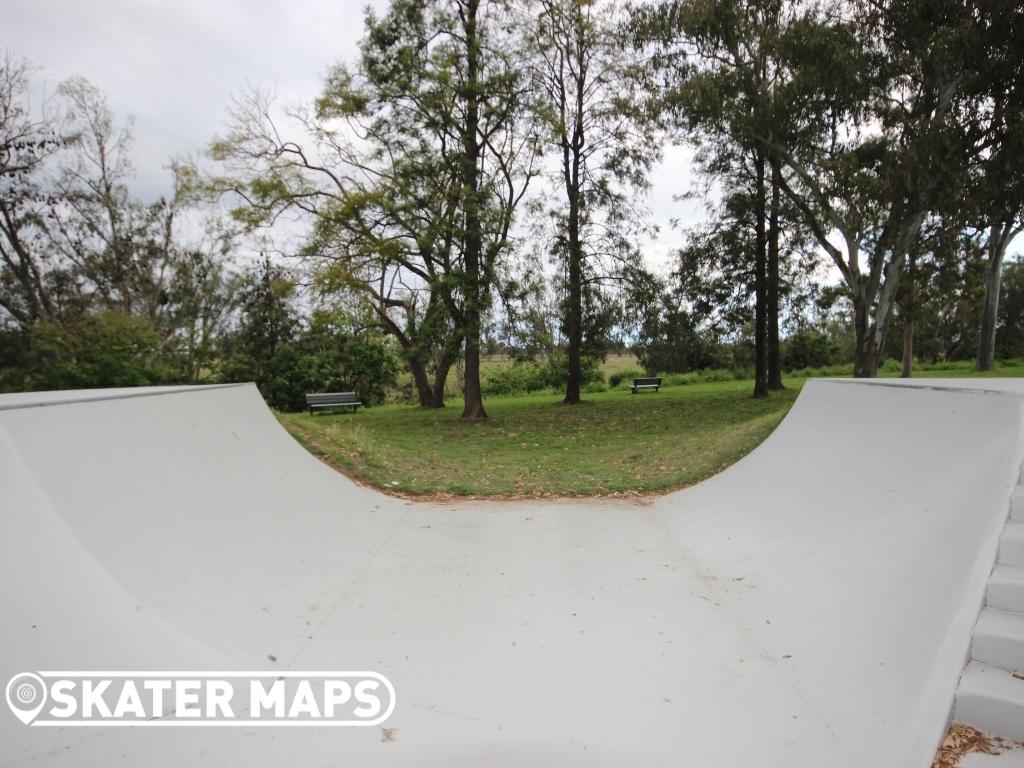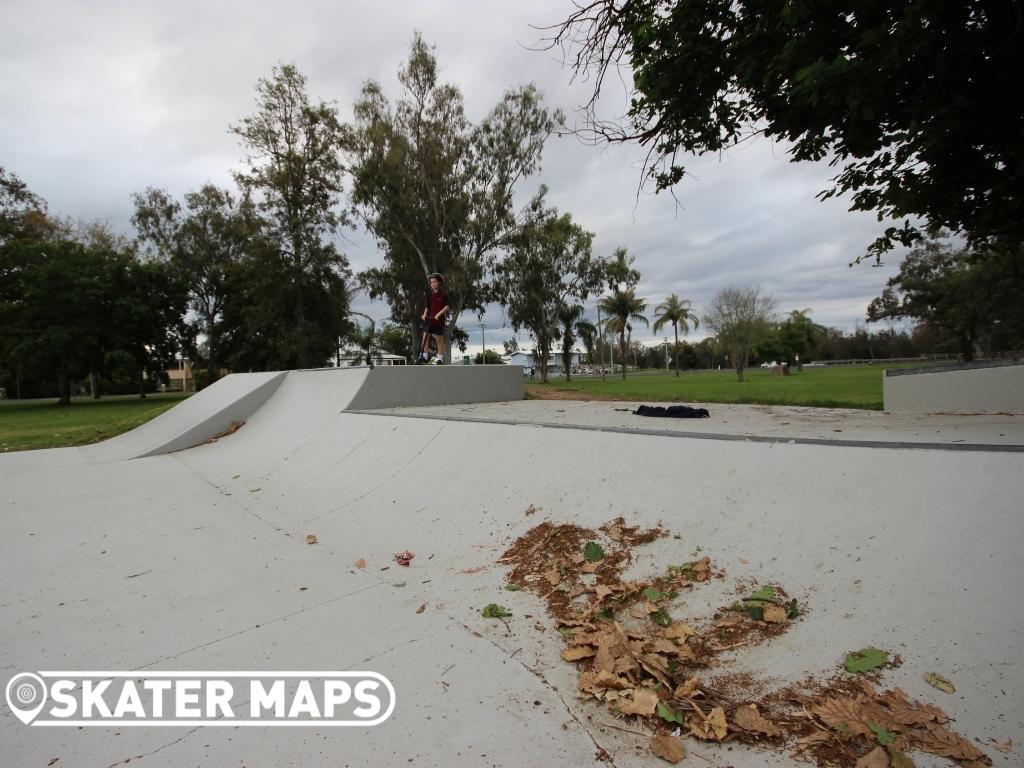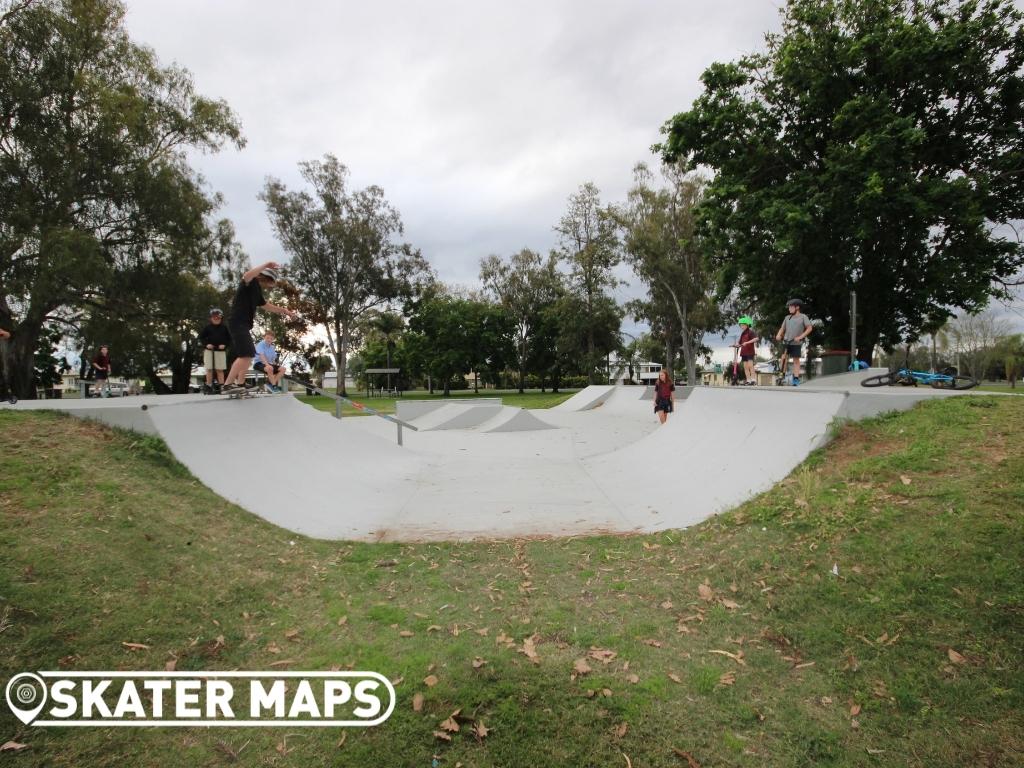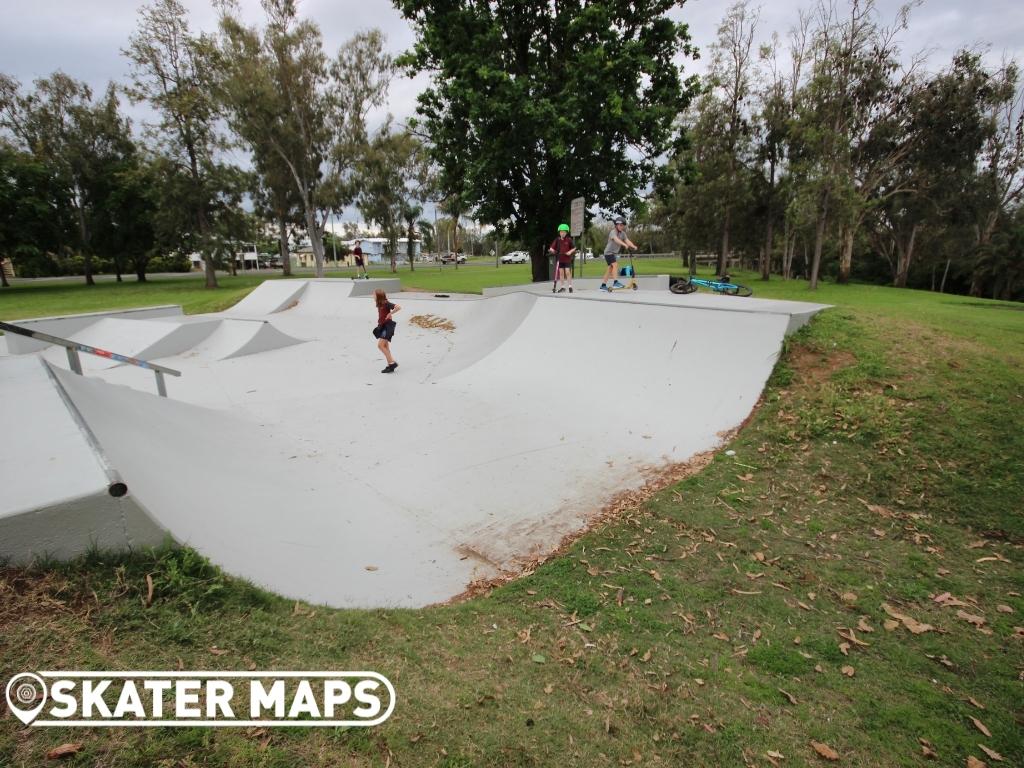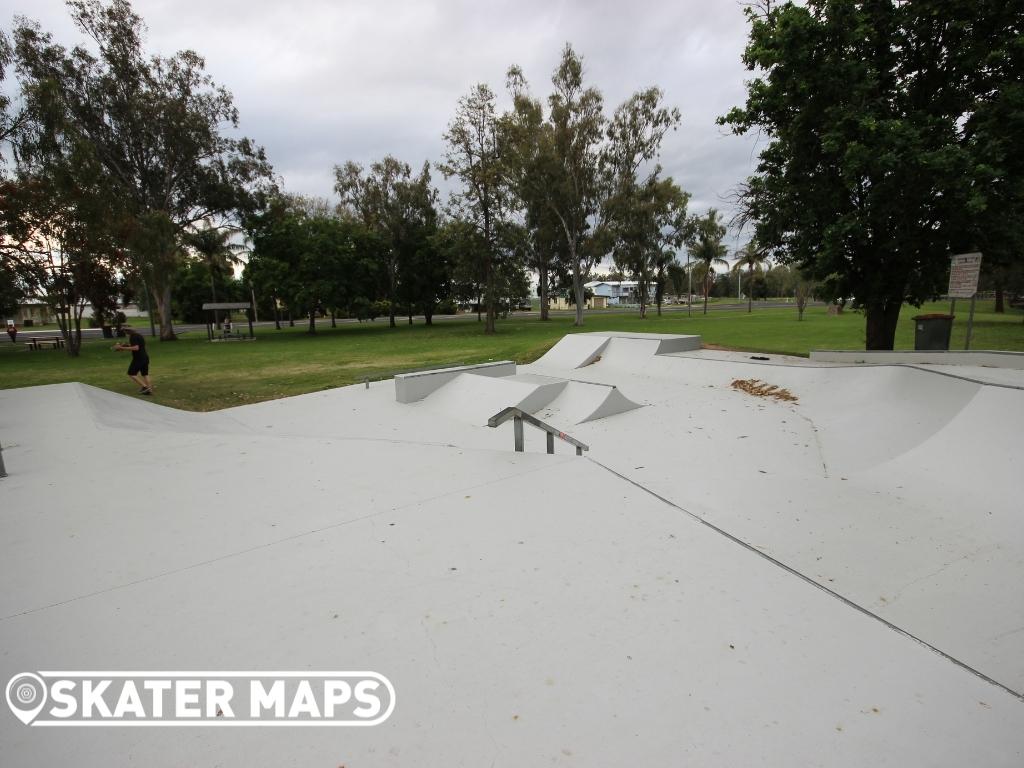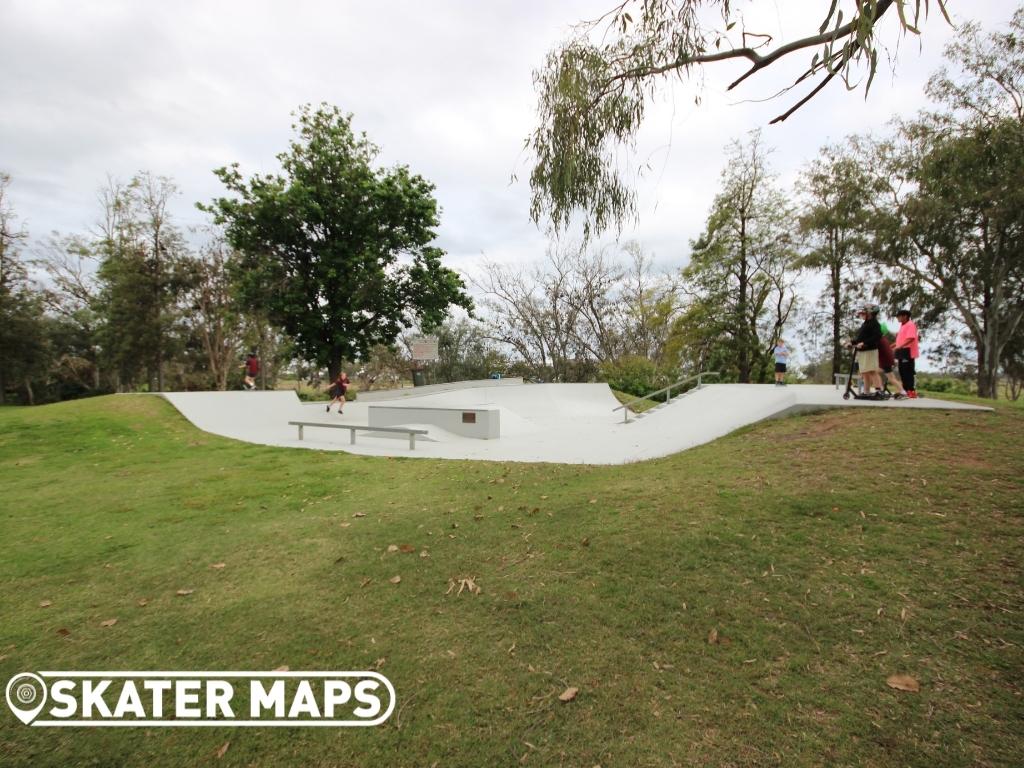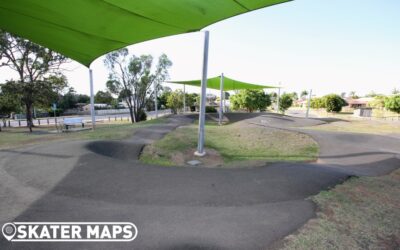 The Avoca Pump Track in the western burbs of Bundaberg, Queensland, is a popular recreational facility for both local residents and visitors. The tar pump track offers an exciting and challenging experience for riders of all skill levels, from beginners to seasoned...