Also known to many as Kariong Bowls, the Kariong Skate Park, as you would presume, has a bowl.
The concrete park is located right at the end of Kariong Oval, making for a hike that must be tackled on foot.
The skatepark features a large double bowl with a longer rectangle-shaped bowl and a standard square. The transitions seem consistent between bowls, they are connected with a hump and the much-loved spine.
A couple of rails and ledges surround the park, which complements the park with a few street features.
The location of the park is typical for its vintage. Once upon a time, councils would hide skateparks out of sight. How the times have changed.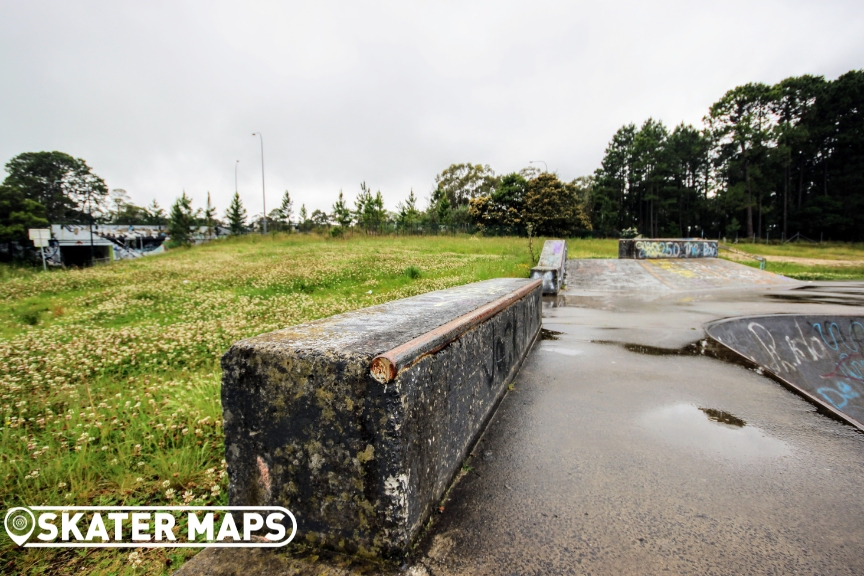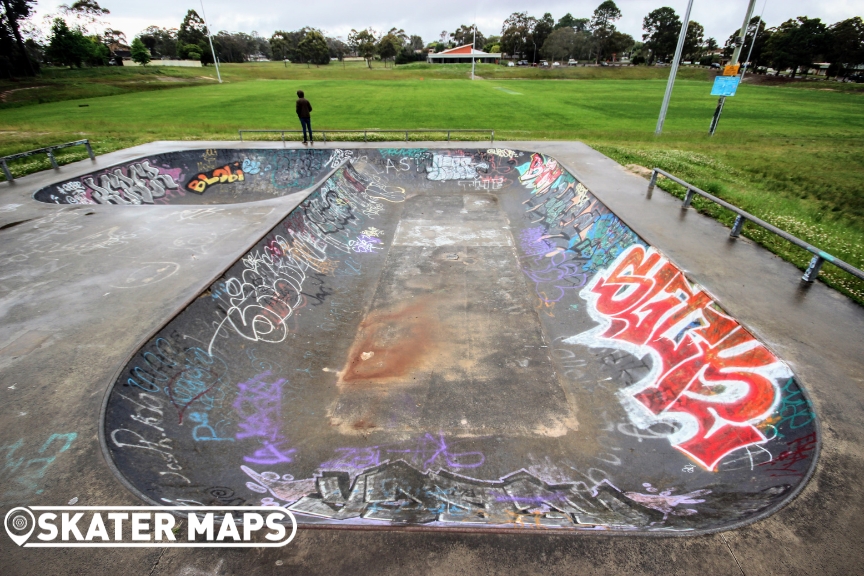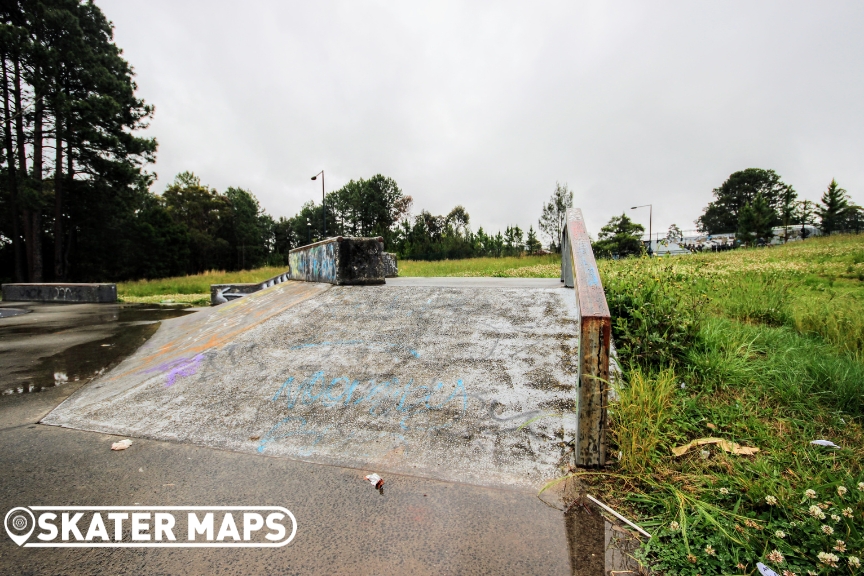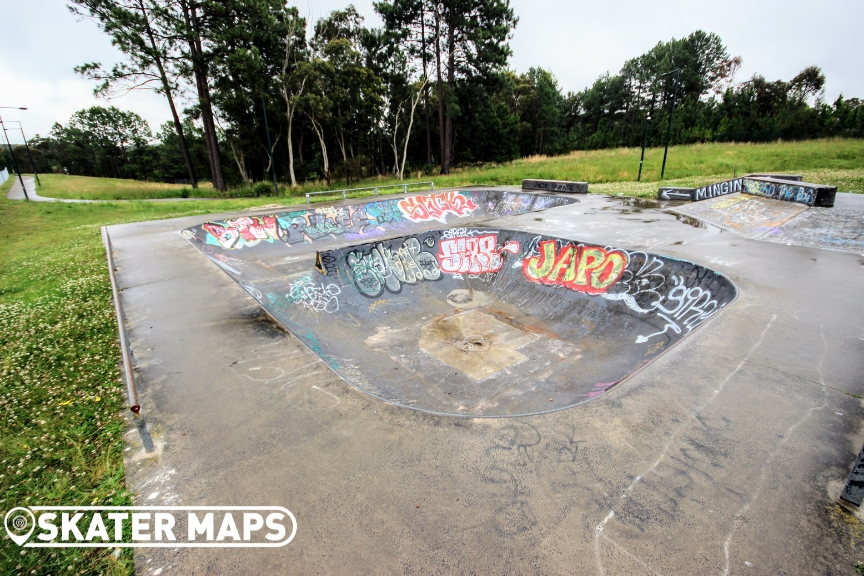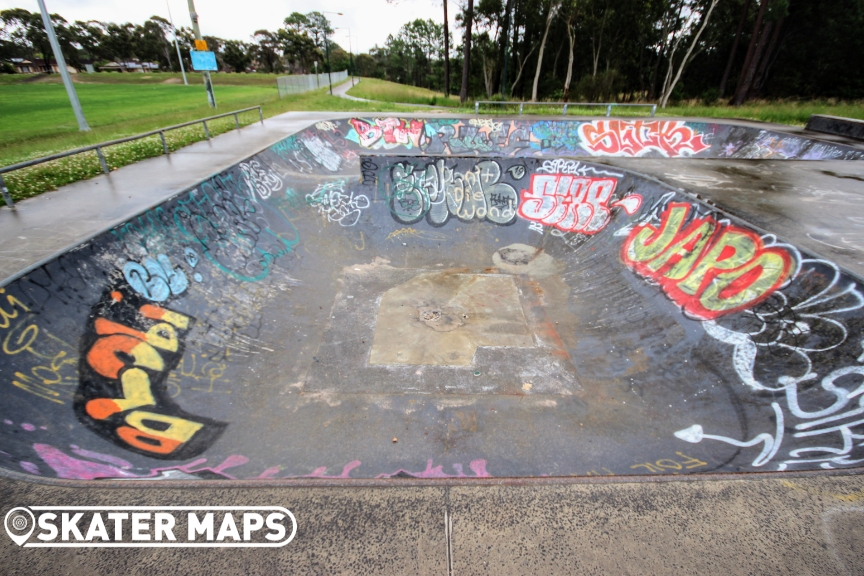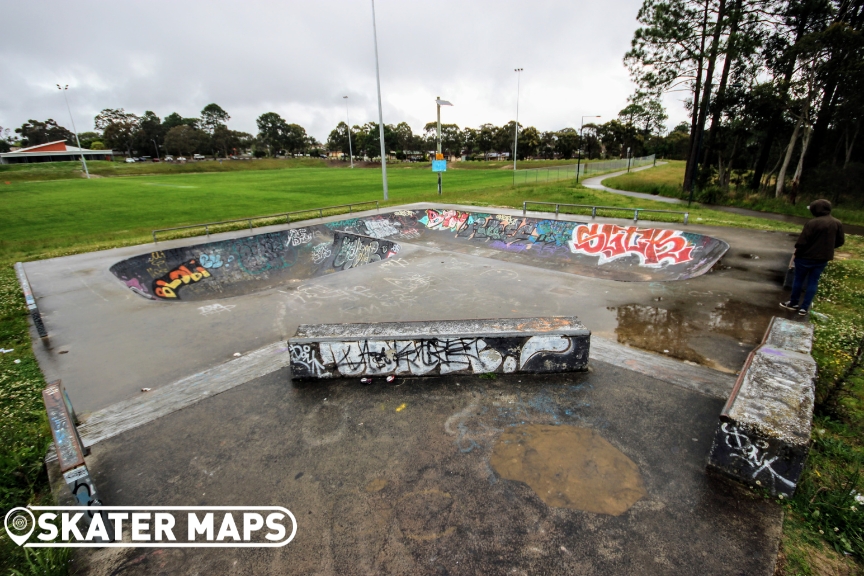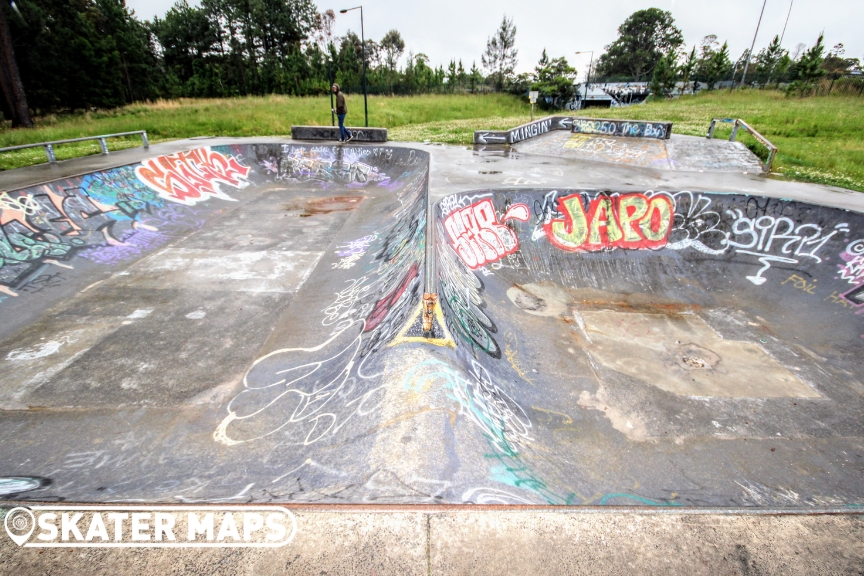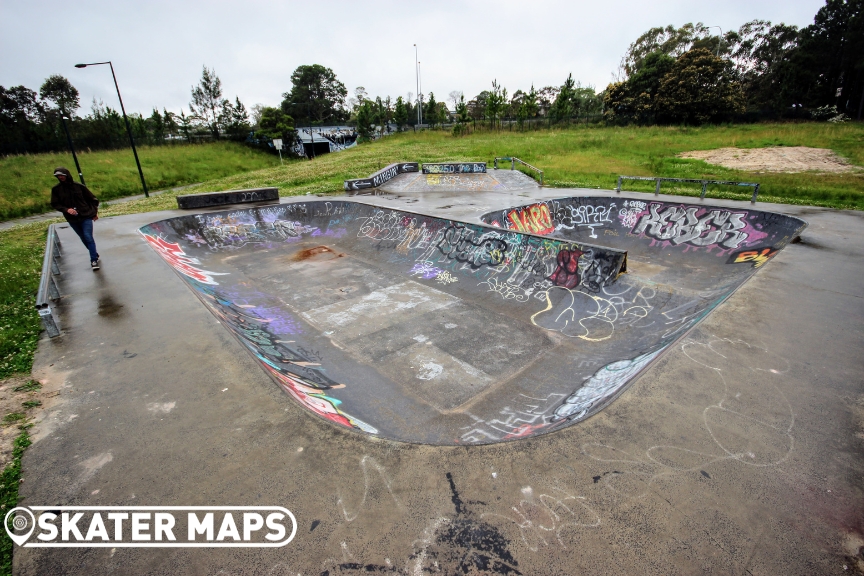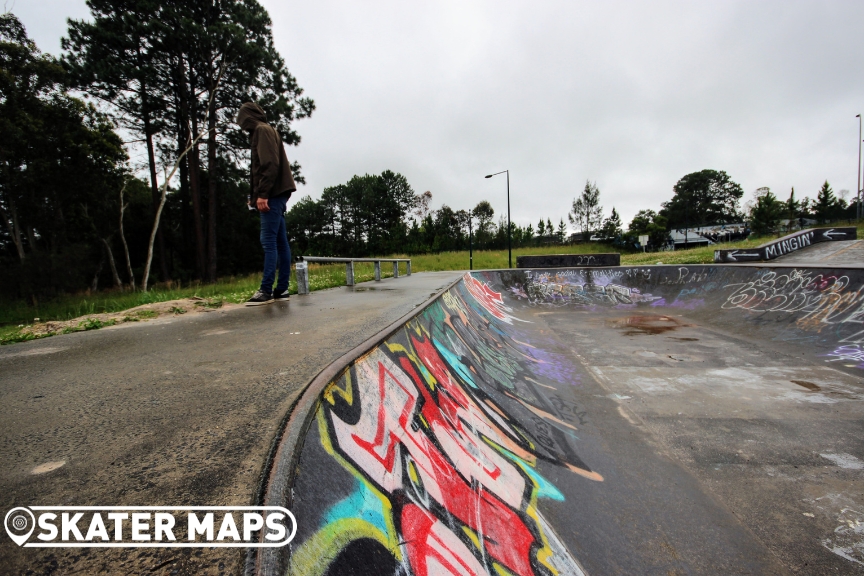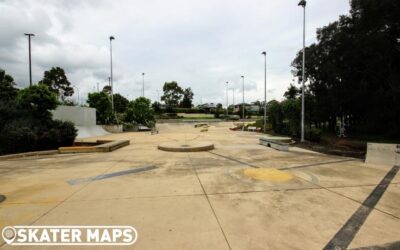 Designed by our friends at Convic Skate Parks, the New Carnes Hill Skate Park is one of the most comprehensive street-style plaza parks in Sydney. The skatepark has a smooth, concrete surface with heaps of modern random street obstacles. Street features include manny...