Kiama Downs Skatepark is a pre-fab concrete park with a selection of quarters and banks on either side and a few street features in the middle.
The skatepark can be found in Gainsborough Oval, Kiama Downs and is not to be confused with the famous Kiama Skatepark that is located nearby.
The street features in the middle of the park include a mellow manny pad, a spine, euro-gaps and a rail. A standard pre-fab skatepark that is very similar to the rest of them.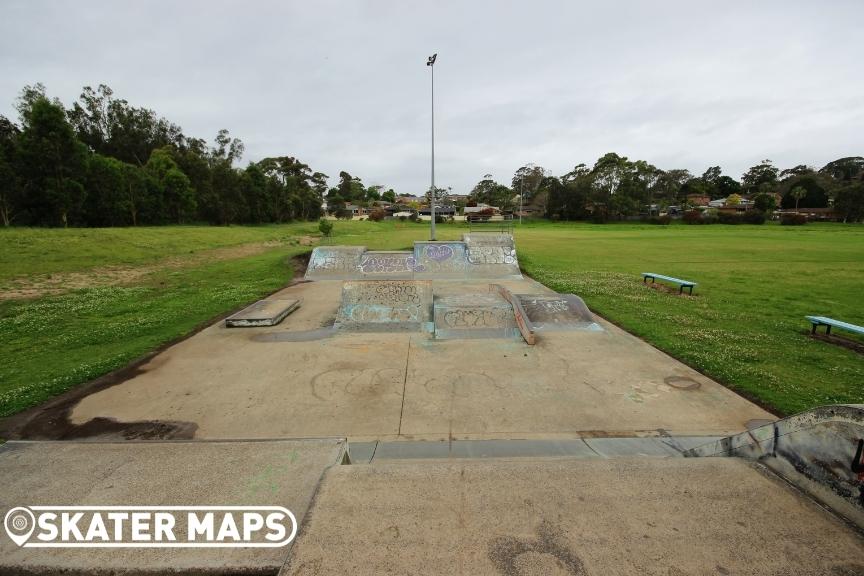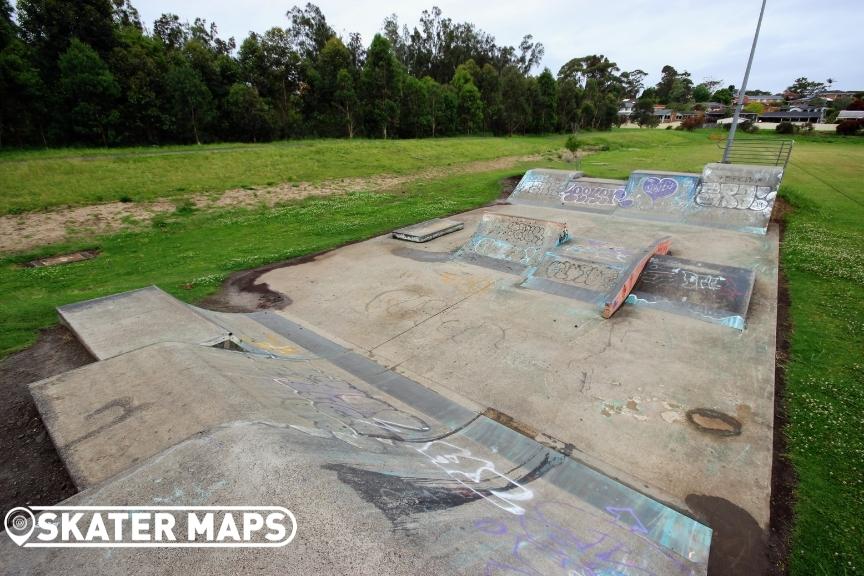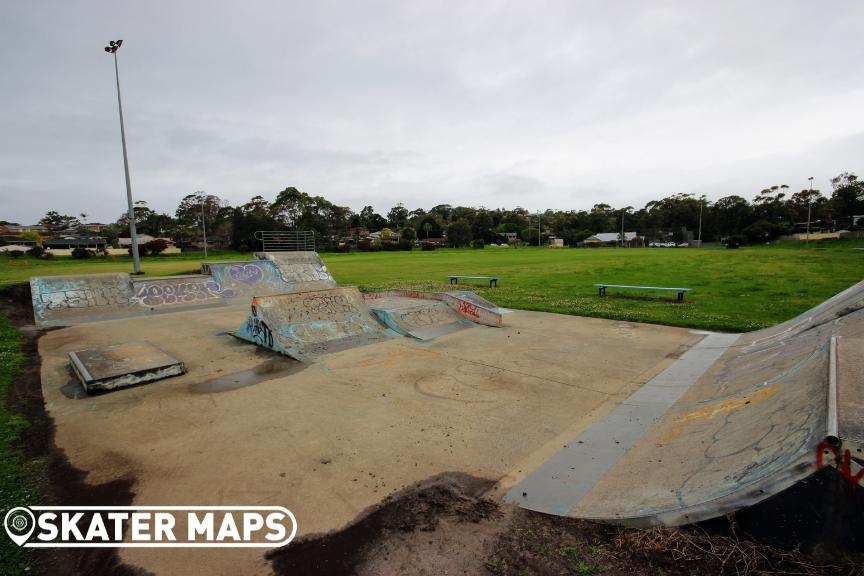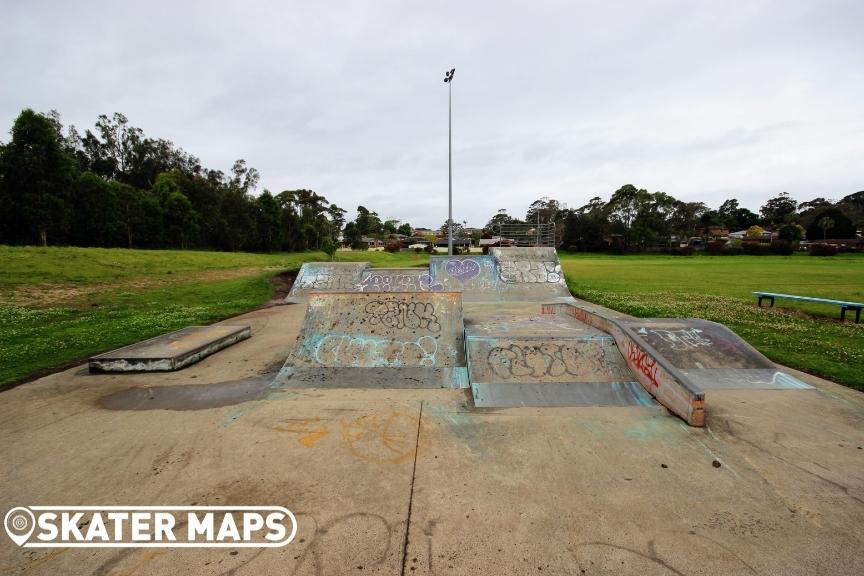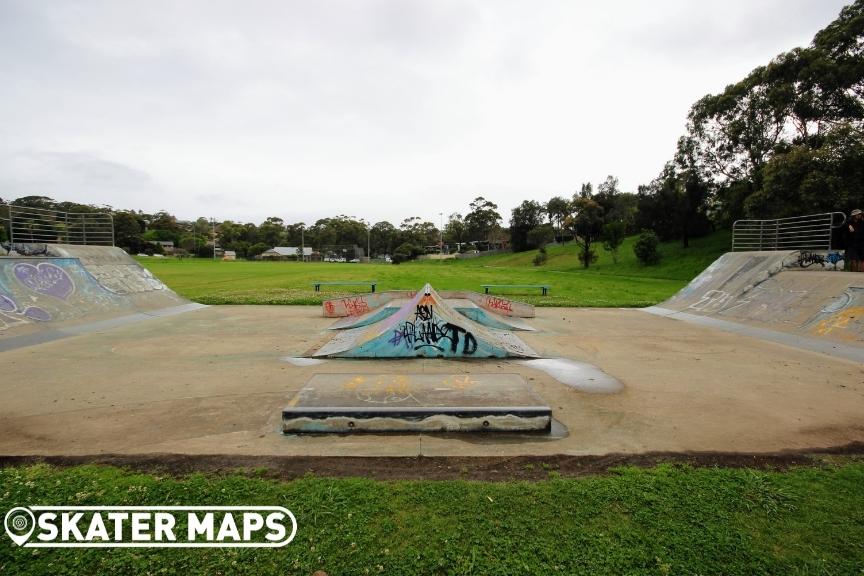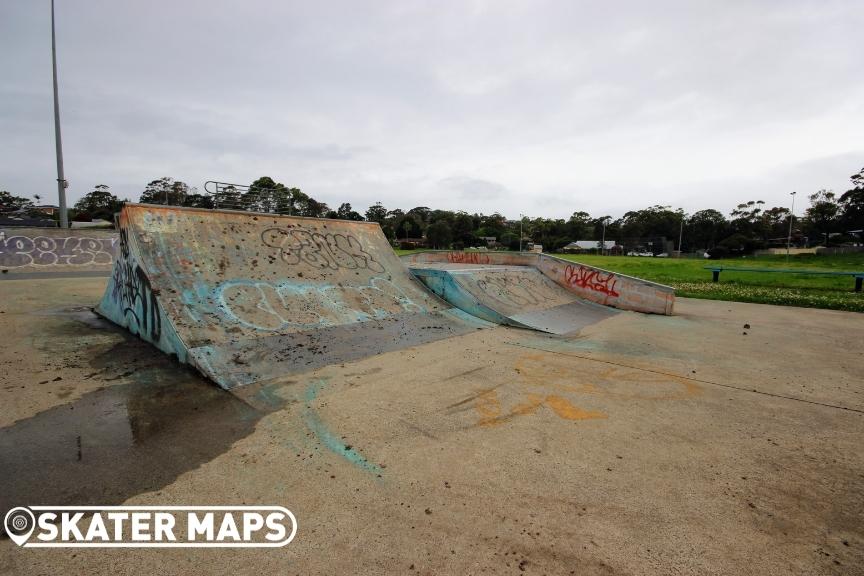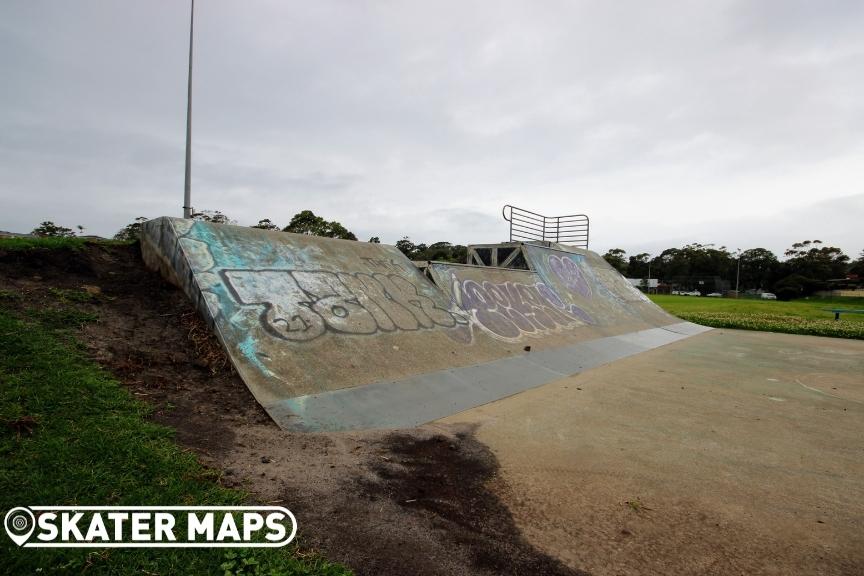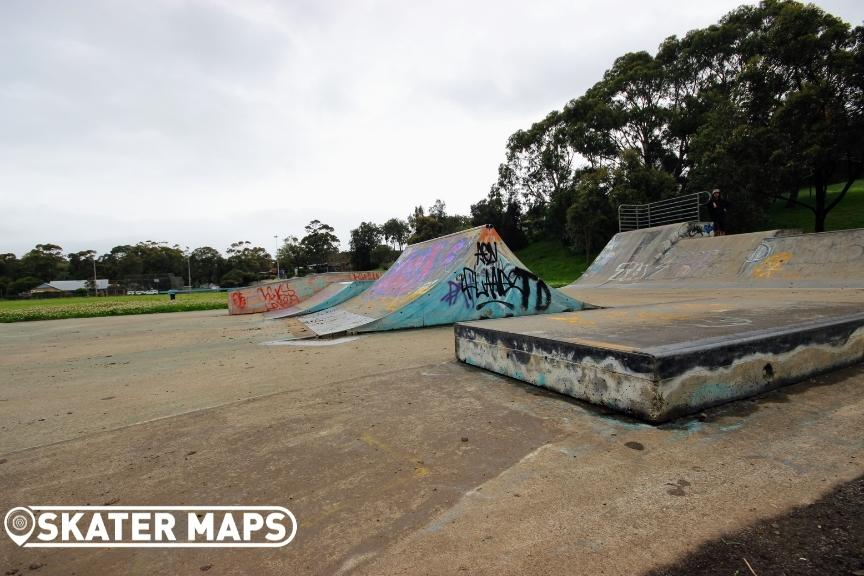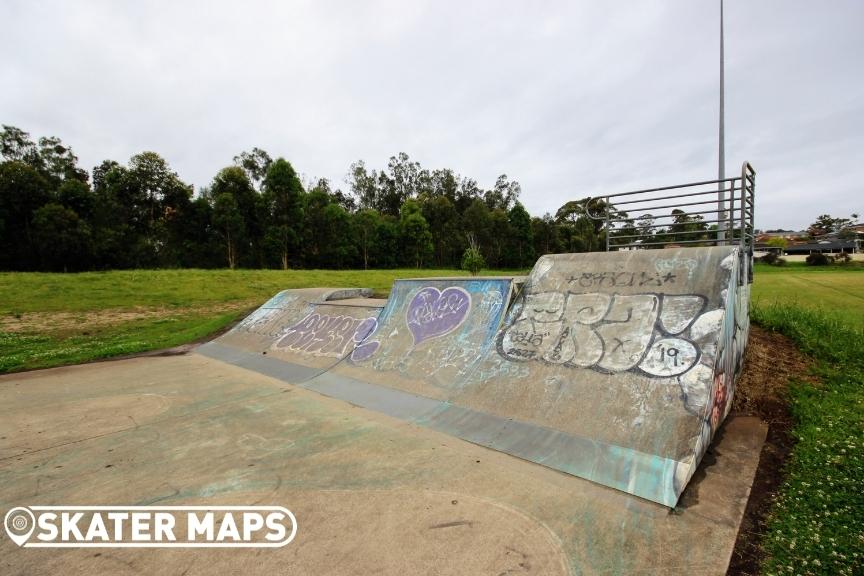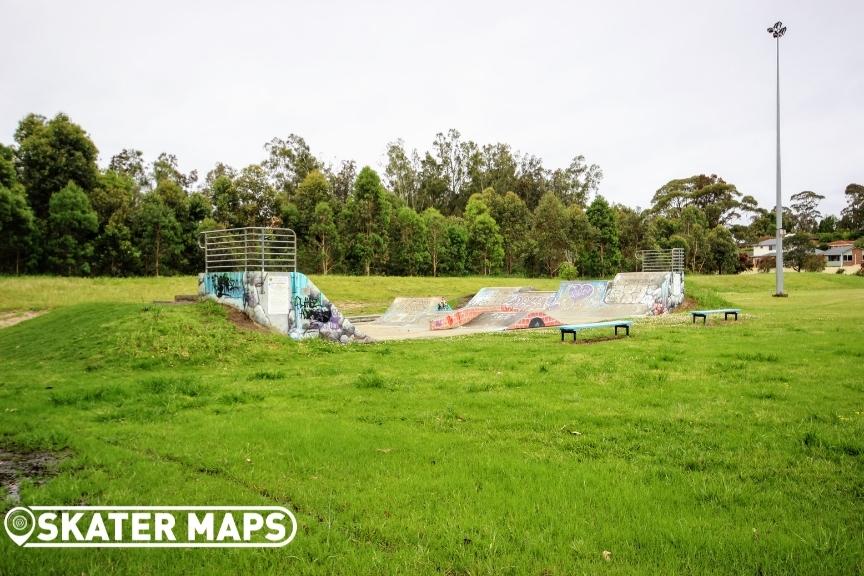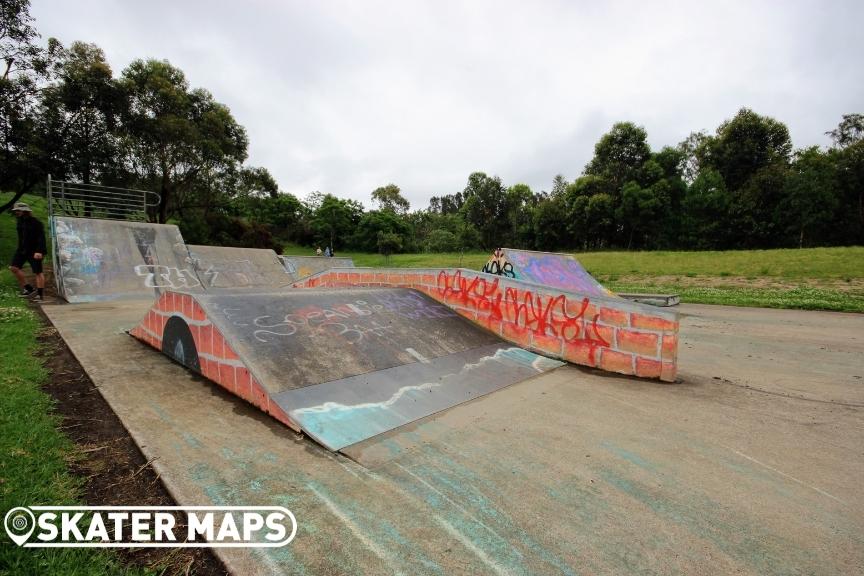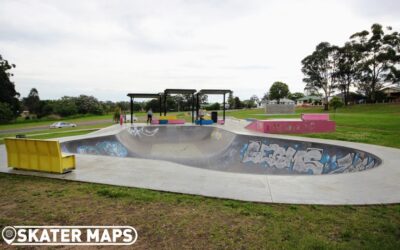 The East Maitland Skate Park is a thrilling haven for skateboarders, scooters and BMX enthusiasts alike. Its standout feature is the expansive bowl, which caters to riders seeking an adrenaline-pumping experience with its smooth transitions and challenging curves....