Nimbin Skatepark, located in northern NSW, just a short drive away from Byron Bay, has a fresh new concrete slab. The skatepark is as dope as the town that is famous for its extracurricular activities. Nimbin Skatepark features a huge snake run that opens up to a large 10 ft down with heaps of hips and lines to pick from. The concrete park also comes fully loaded with two additional smaller and much mellower skate bowls. The skatepark has had recent additions, including a rad little street section and a fresh mini ramp. The 2 ft concrete mini ramp might even be the best that we have come across in Australia. The street section has a rad whop-di-do and several ledges, rails, banks and even a few smaller quarters.
Nimbin has finally made it on the map for skateboarding, and the reputation of the skatepark might almost exceed that of Mary Jane.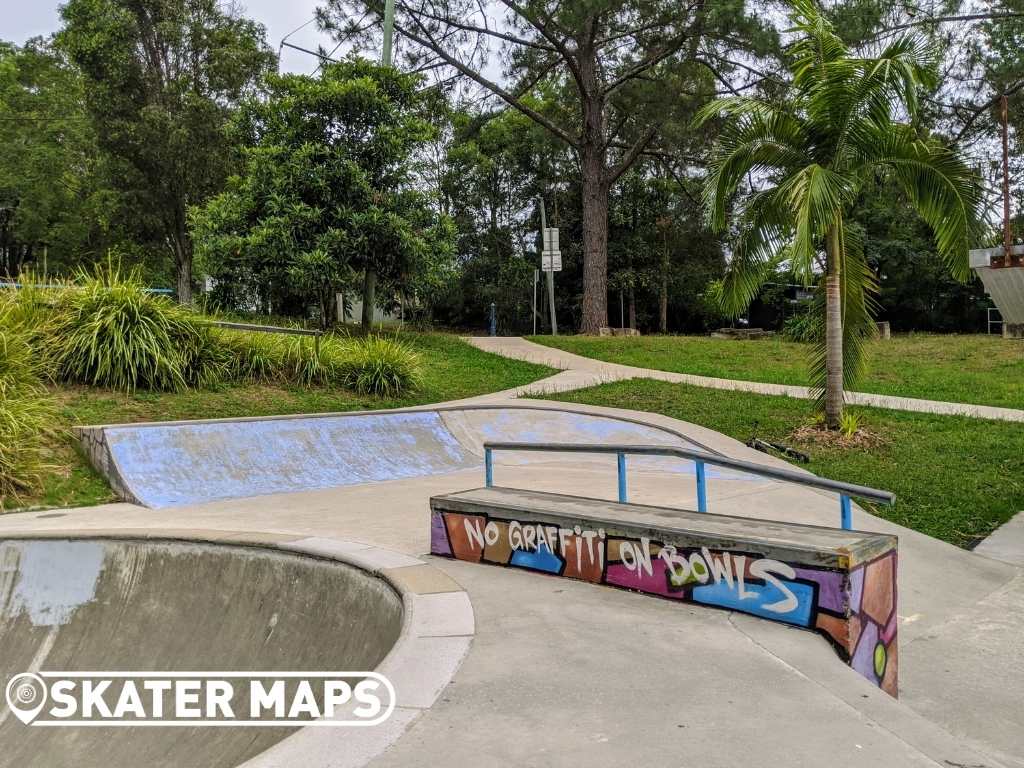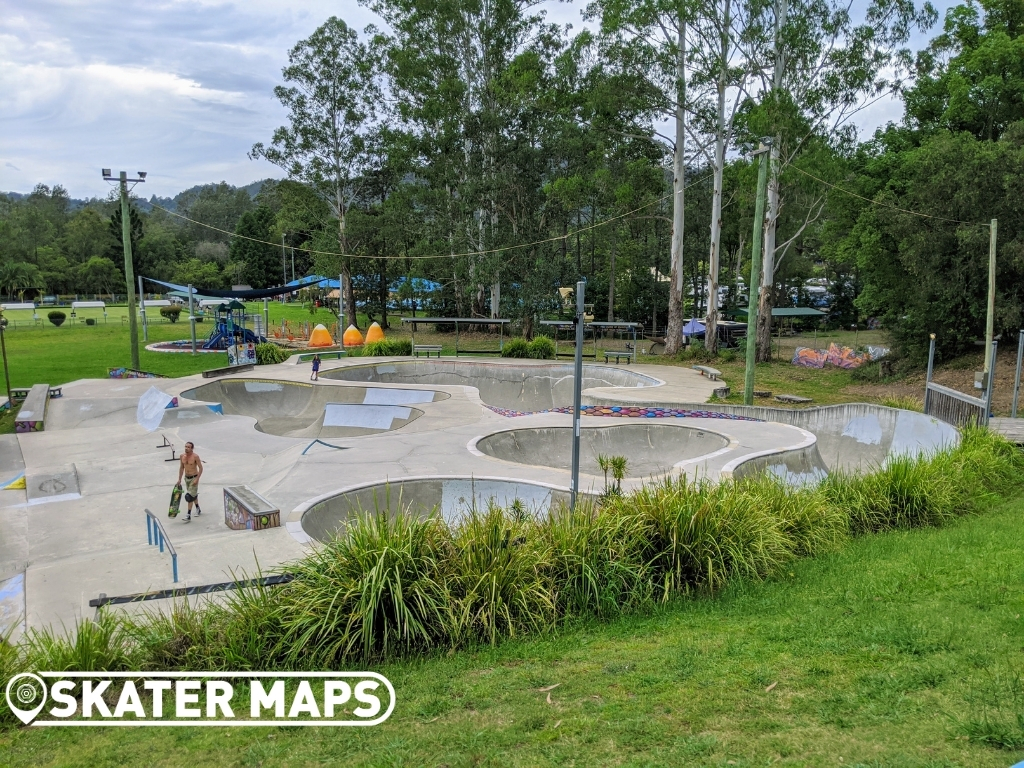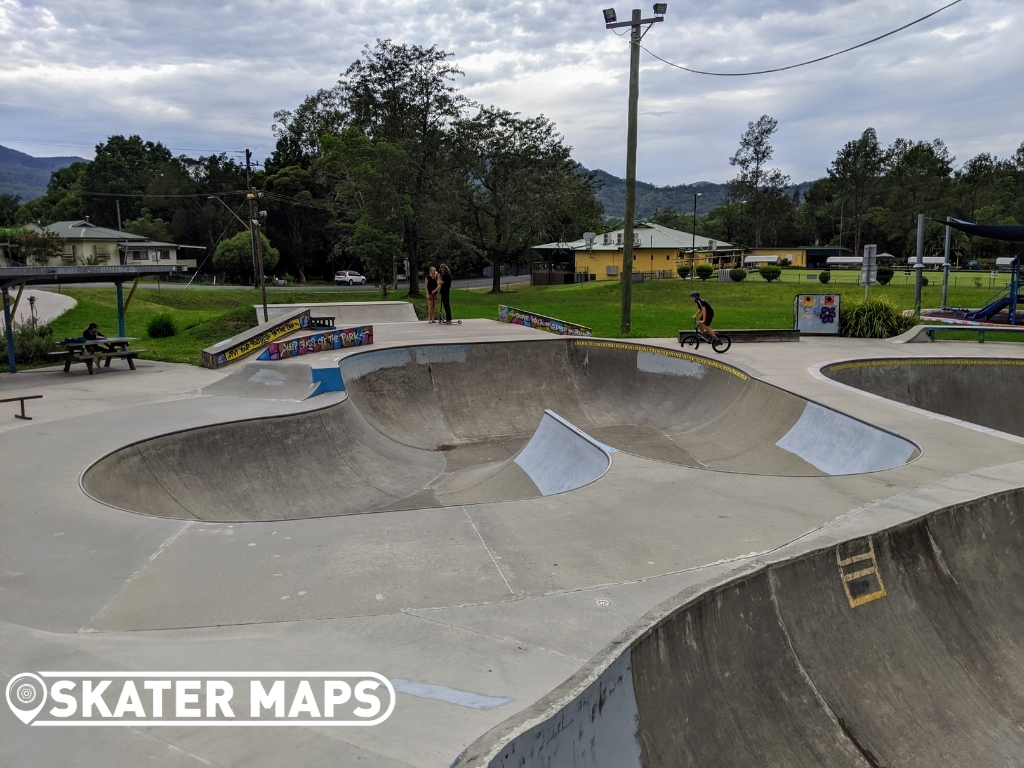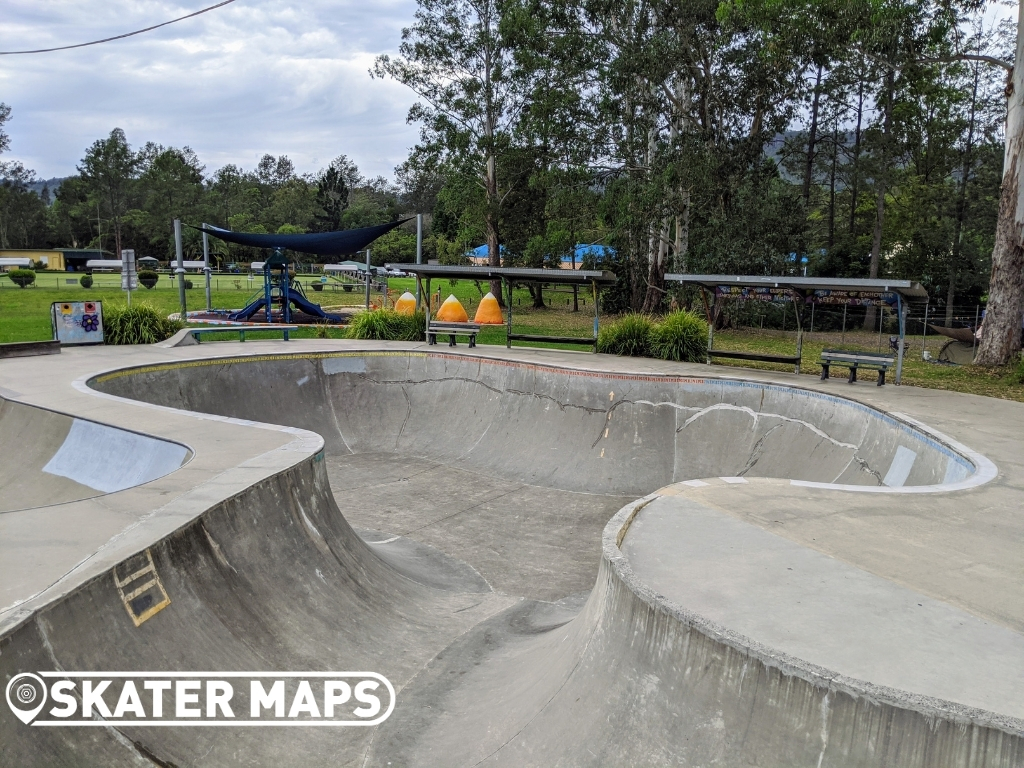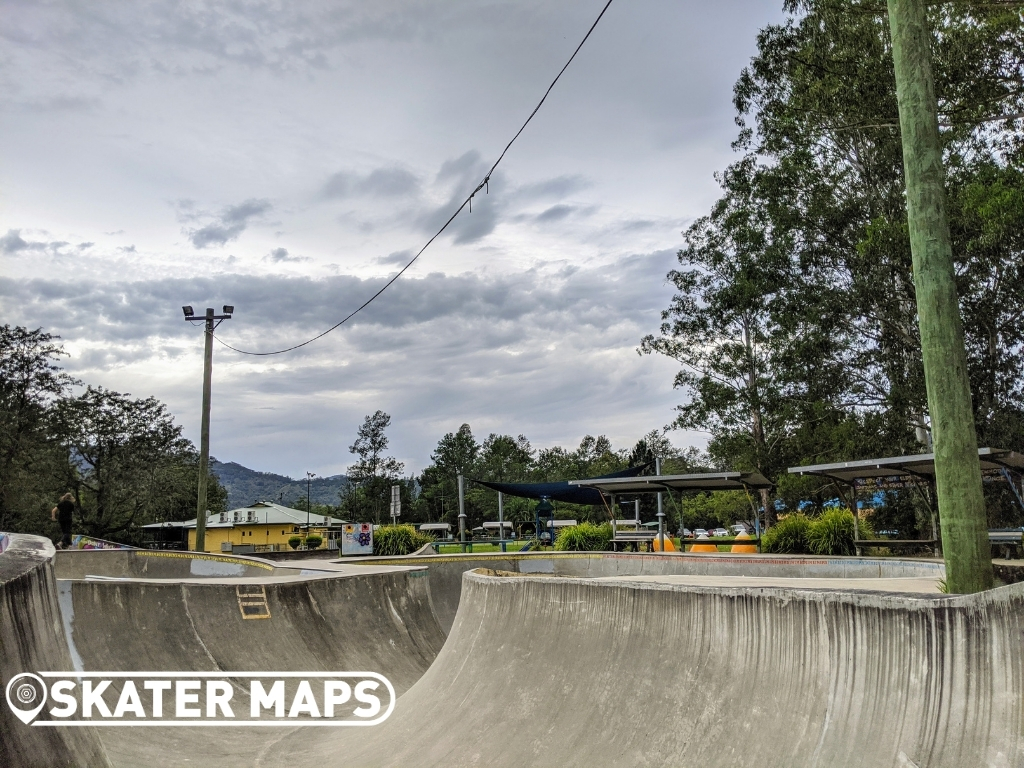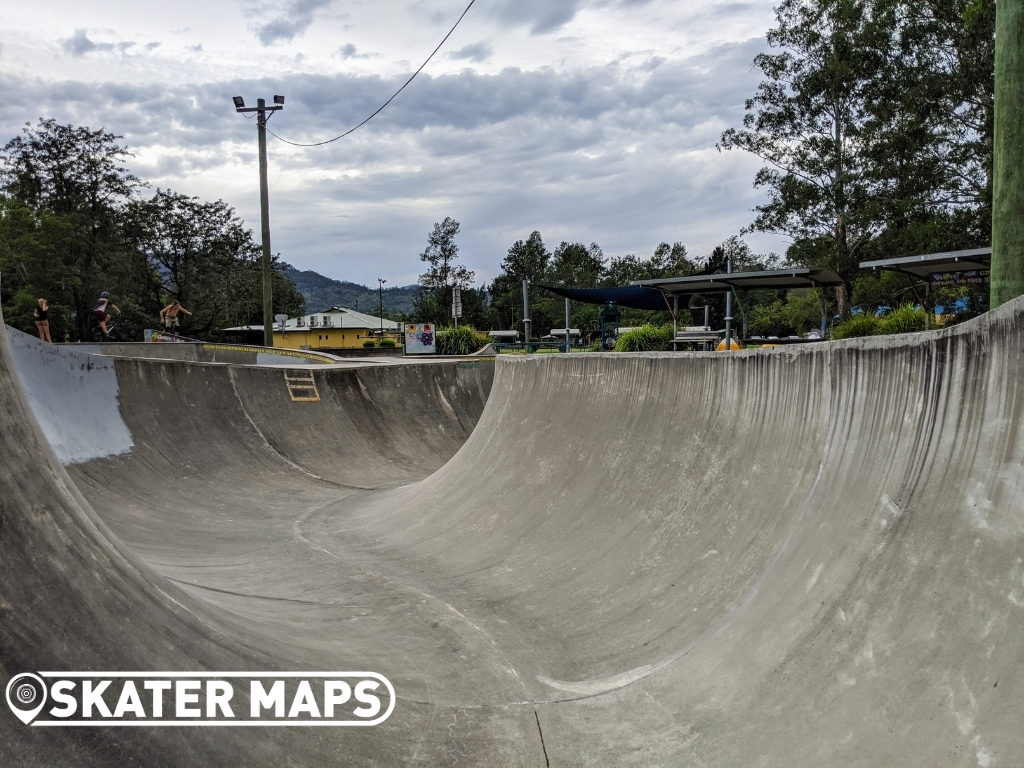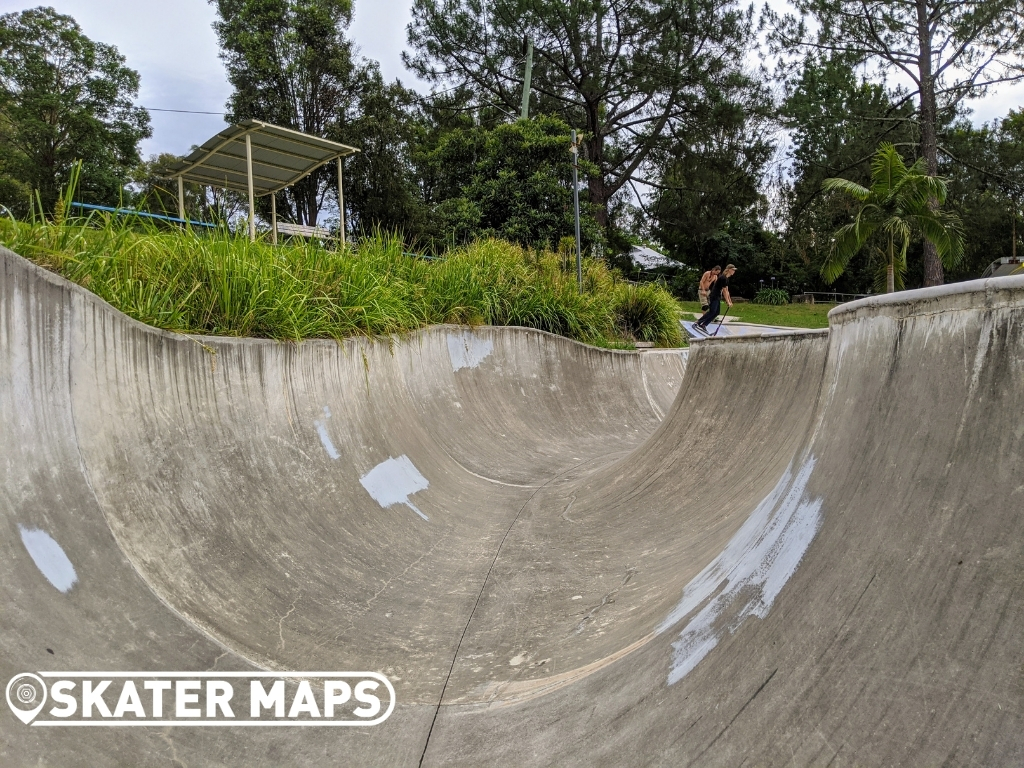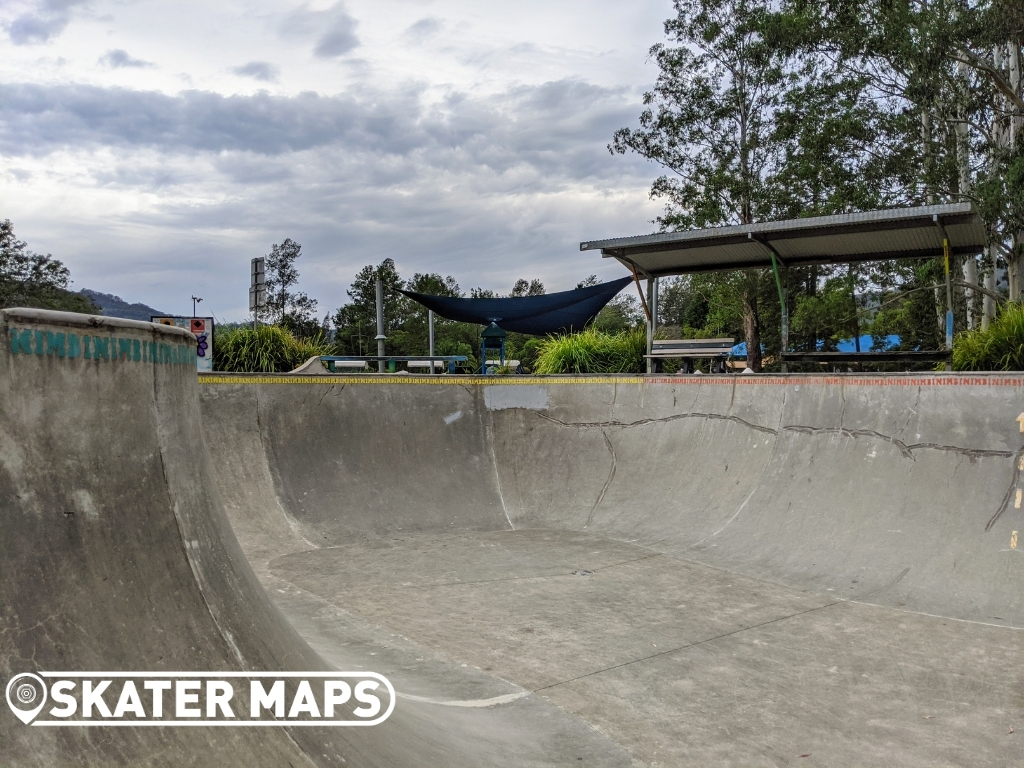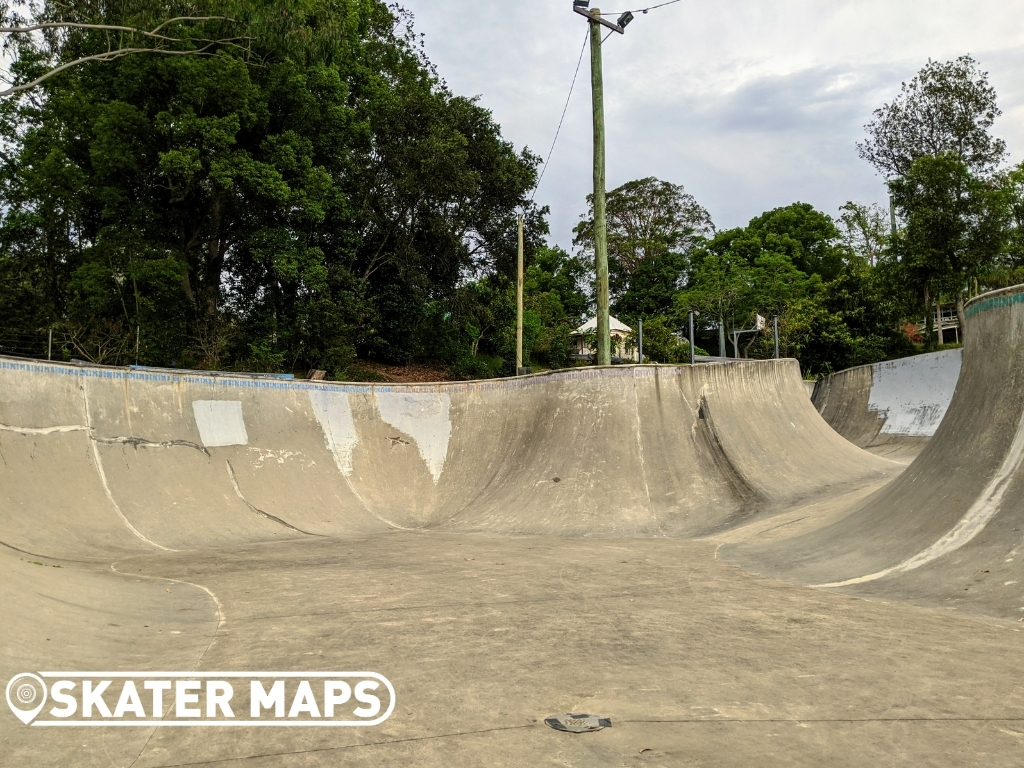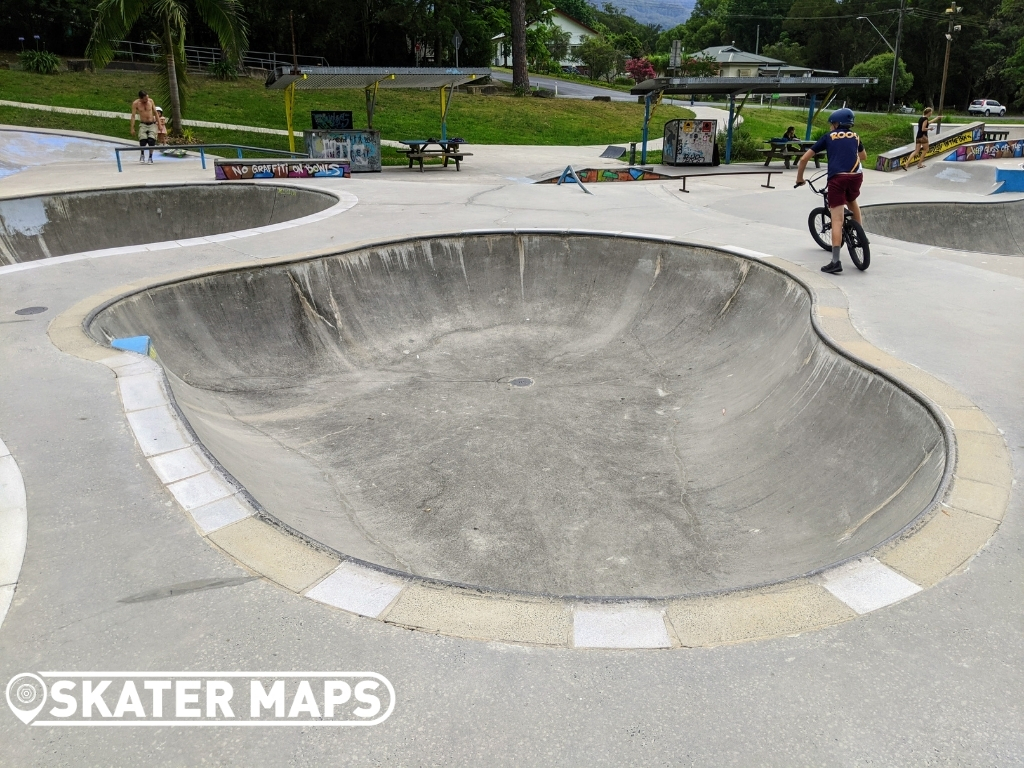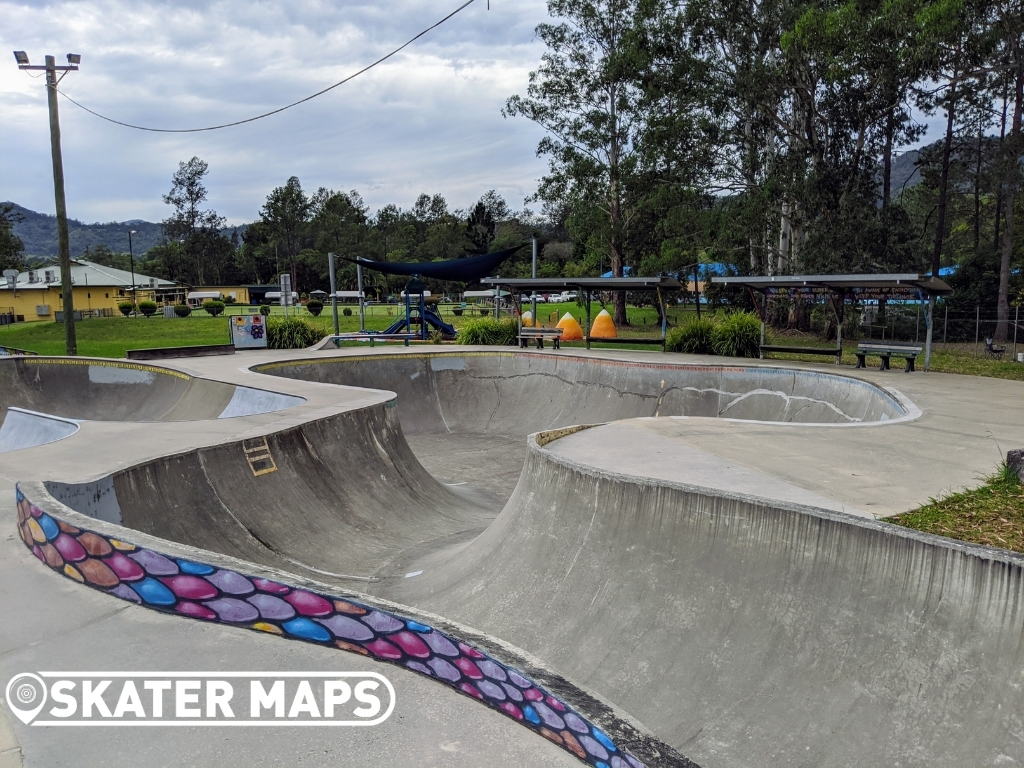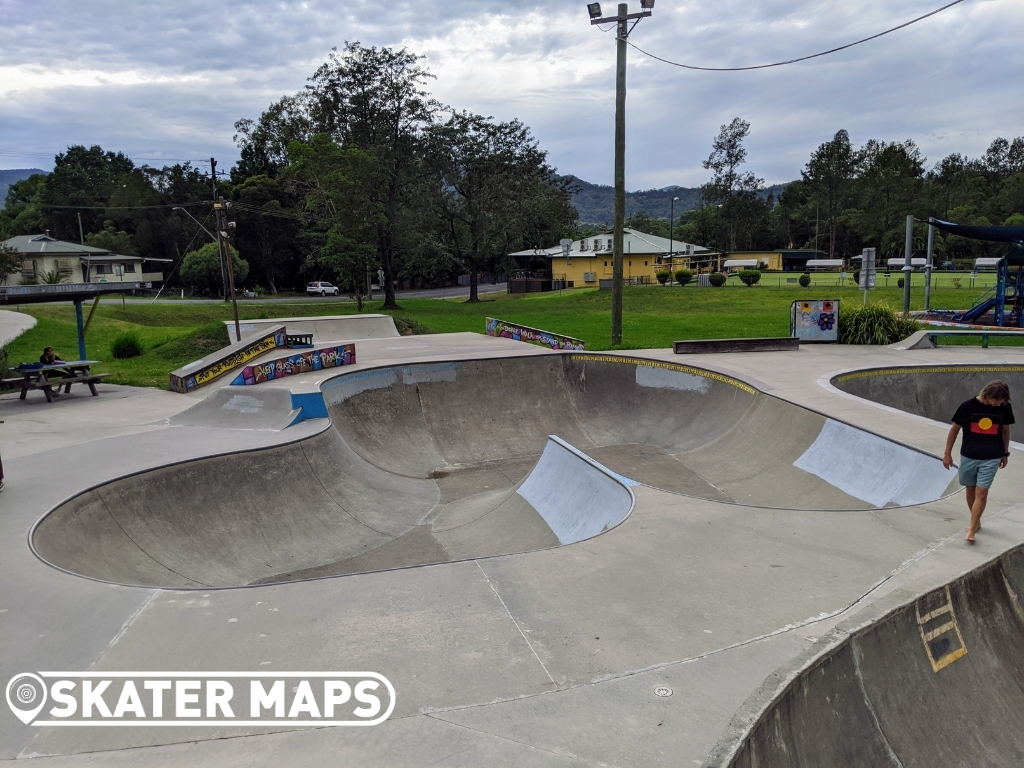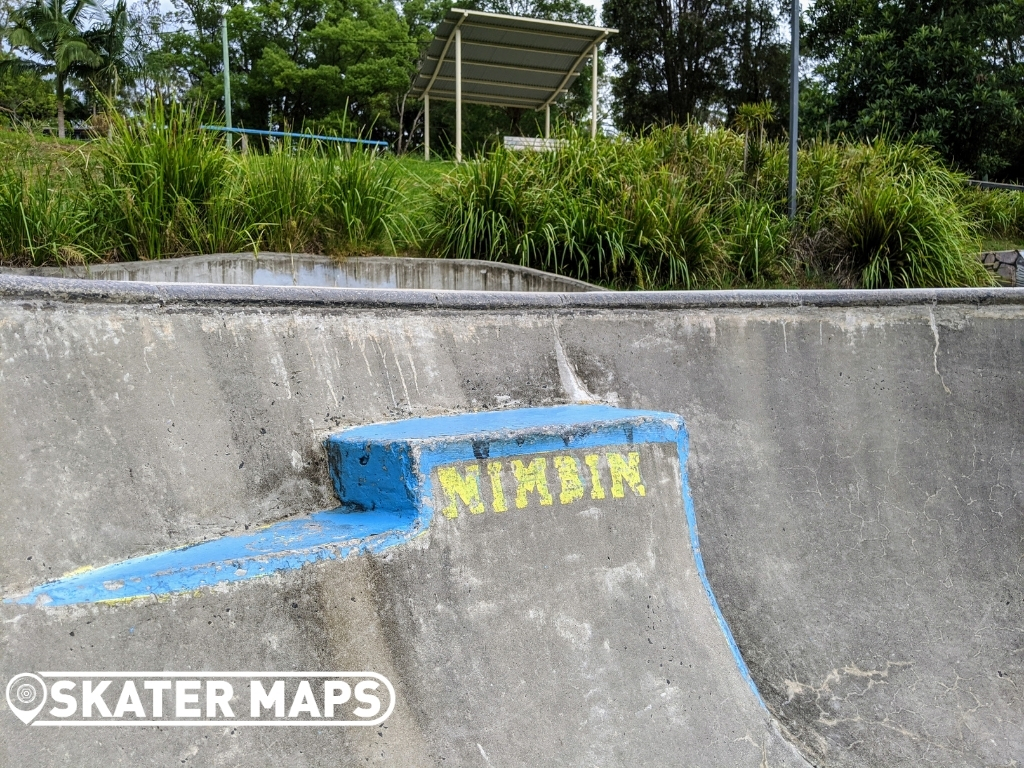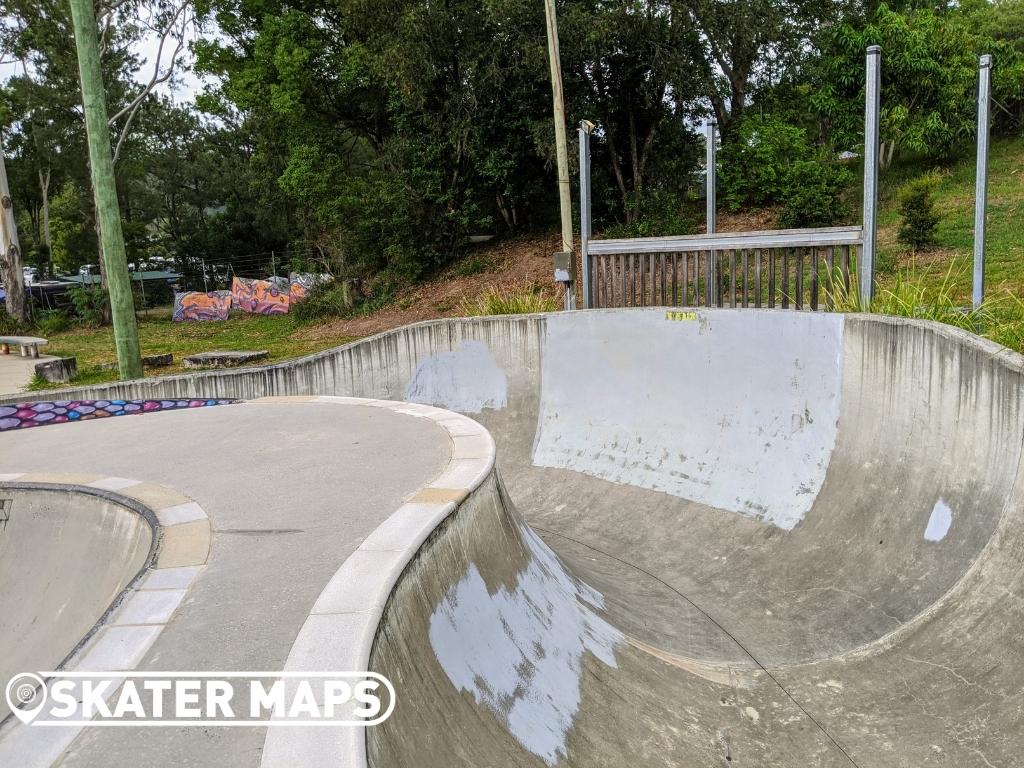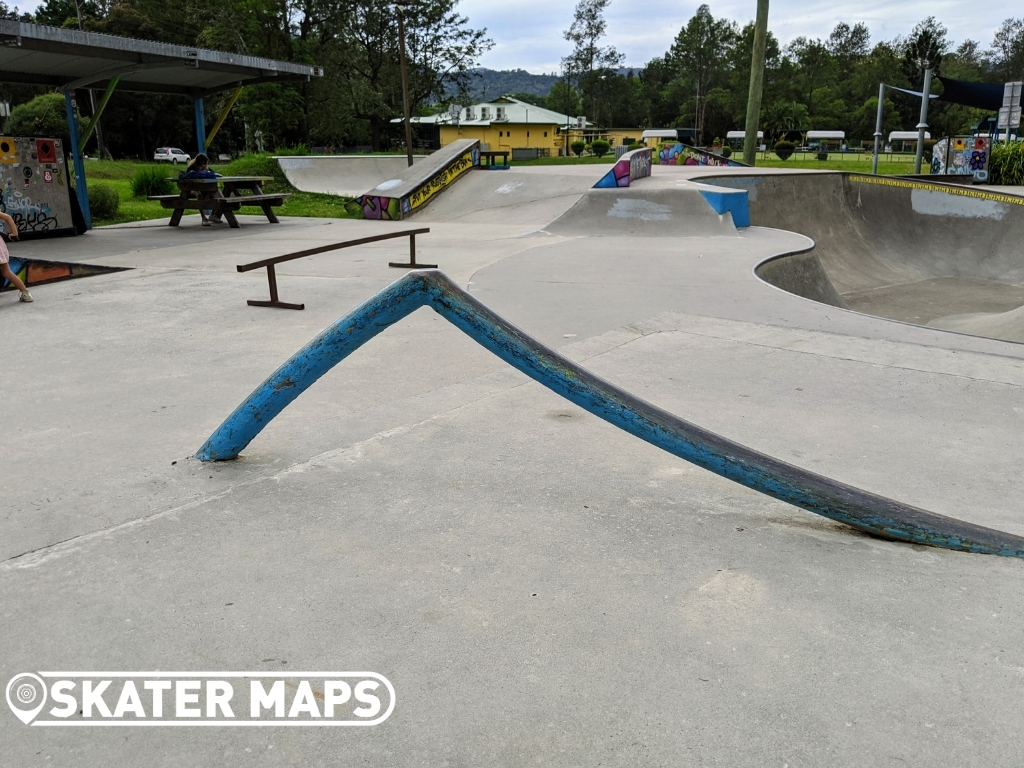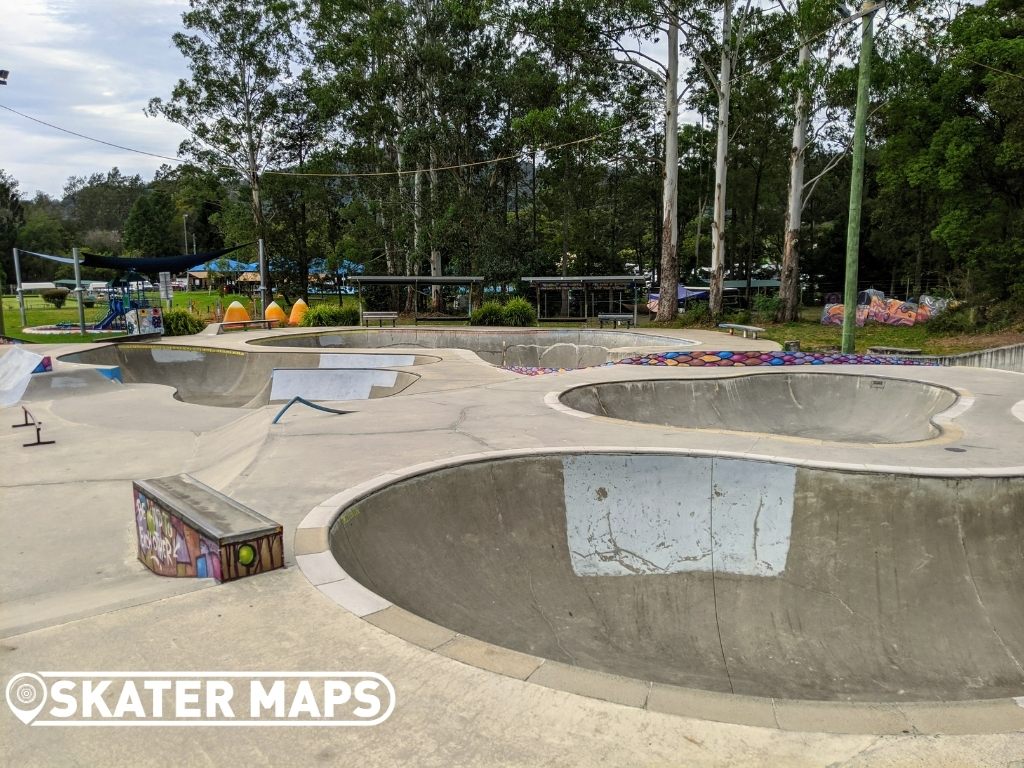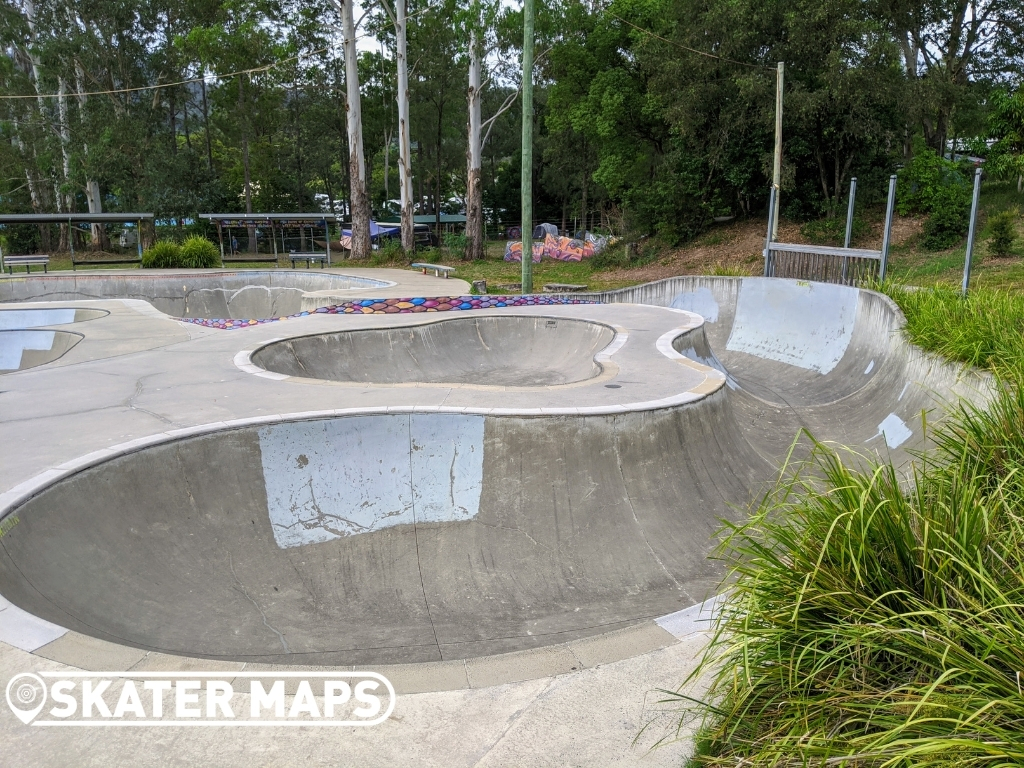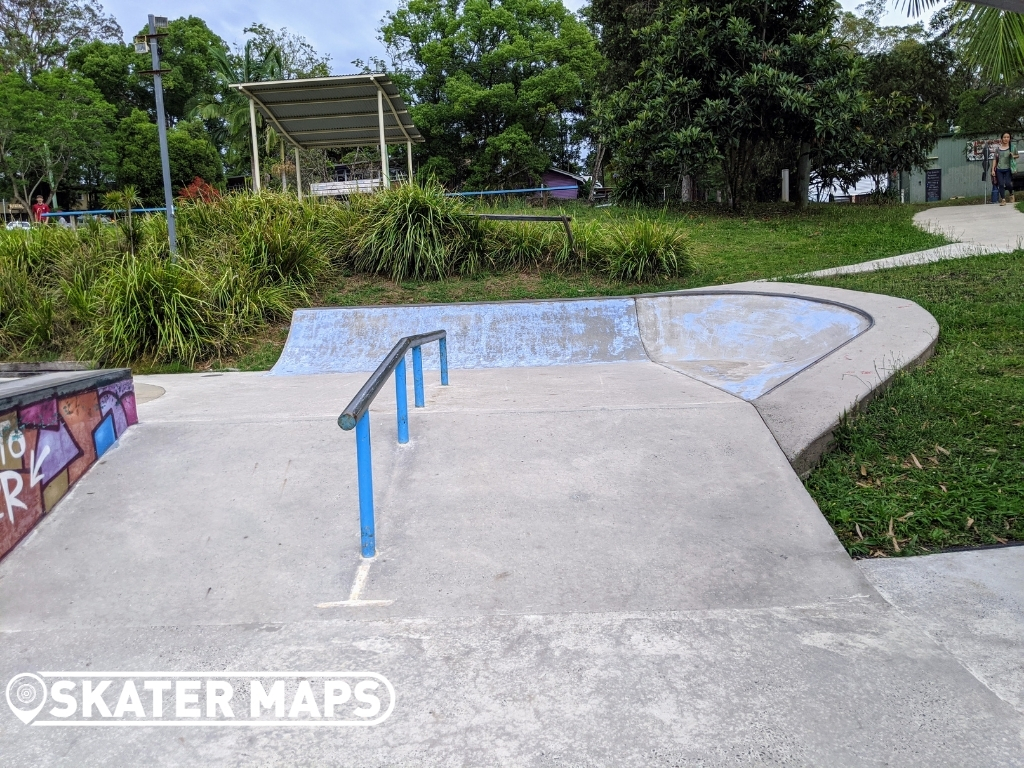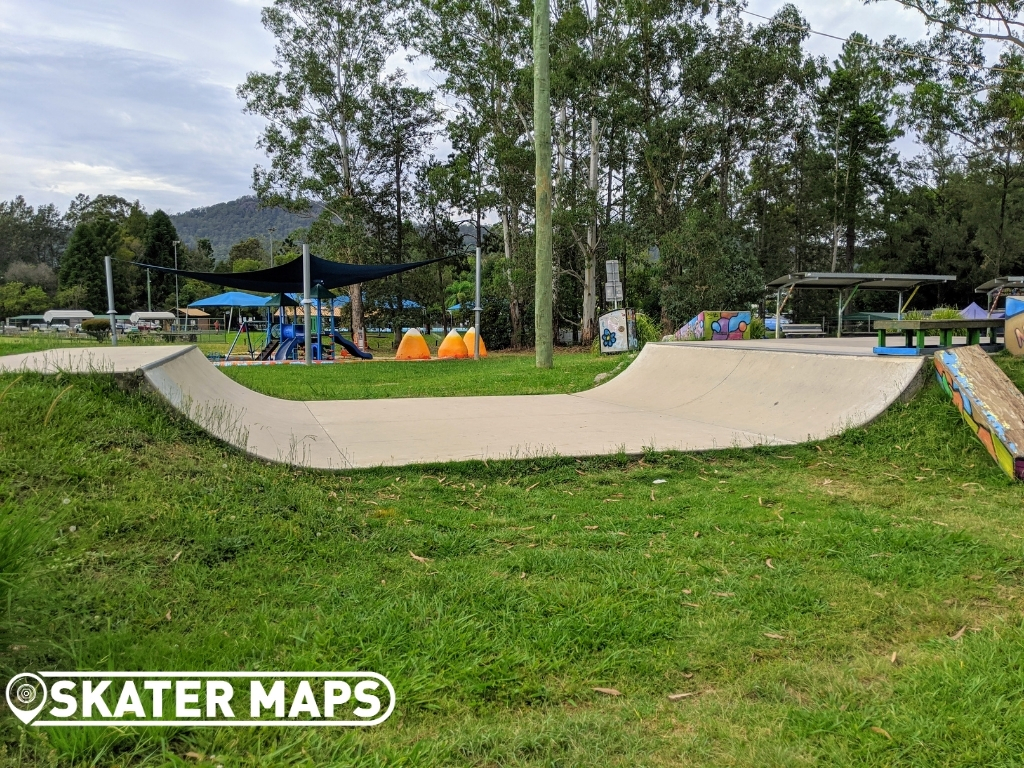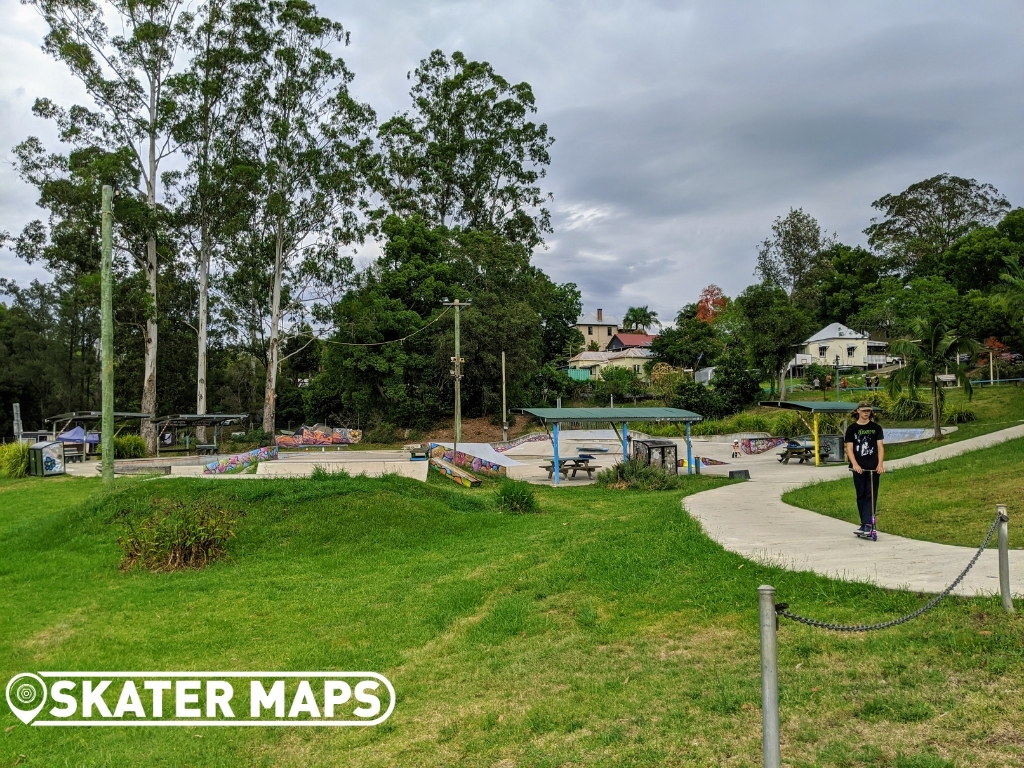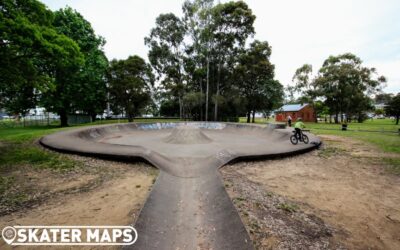 Also referred to as Rathmines Bowl, Rathmines Skatepark can be found in the centre of town next to the tennis courts. Rathmines Skatepark features an old concrete bowl with a rough surface, a mound in the middle, an extension, and a more recently added steel coping...