The Piabla Active Hub in Harvey Bay, Queensland, is a fantastic addition to the beautiful foreshore of Harvey Bay, nestled within the Fraser Coast Council. This vibrant skatepark has brought new life to the area, replacing the former Harvey Bay Bow with a hub of activity for skaters and the community alike.
Built by Playce, a renowned Melbourne-based skatepark design company, and constructed by Trinity Skateparks in 2019, the Piabla Active Hub boasts an impressive design and construction pedigree. The skatepark features a large bowl and a comprehensive street section, providing something for skaters from transition to street.
One of the standout aspects of this skatepark is its picturesque location. Situated on the foreshore of Harvey Bay, skaters can enjoy their sessions with a scenic view of the bay's natural beauty. The combination of a well-designed skatepark and stunning surroundings makes it a popular destination for both locals and visitors. Whether you're a novice or a seasoned skater, the Piabla Active Hub is a must-visit for an enjoyable and exhilarating experience. With its strategic layout and coastal charm, it's no wonder that this skatepark has become a go-to spot for skaters looking to roll around and have a great time. It's also worth noting that the skatepark has been fitted with lights, so we can skate at night.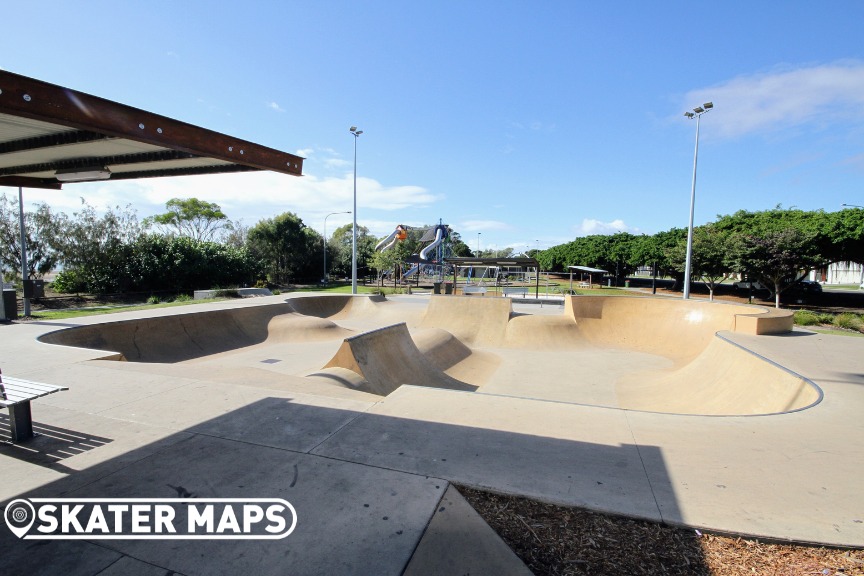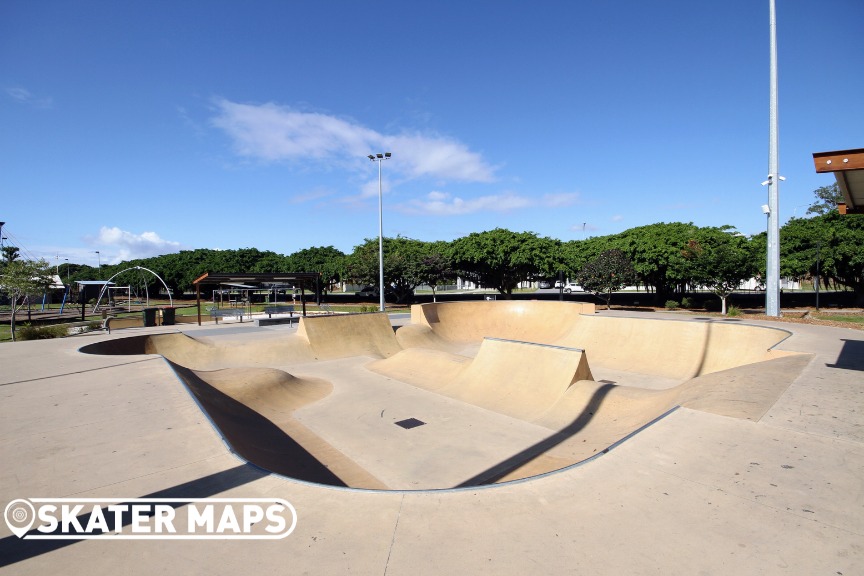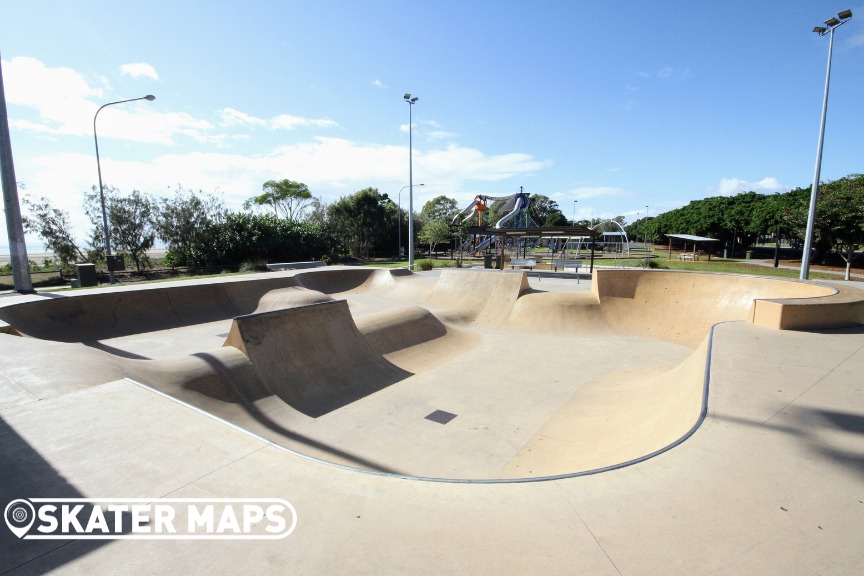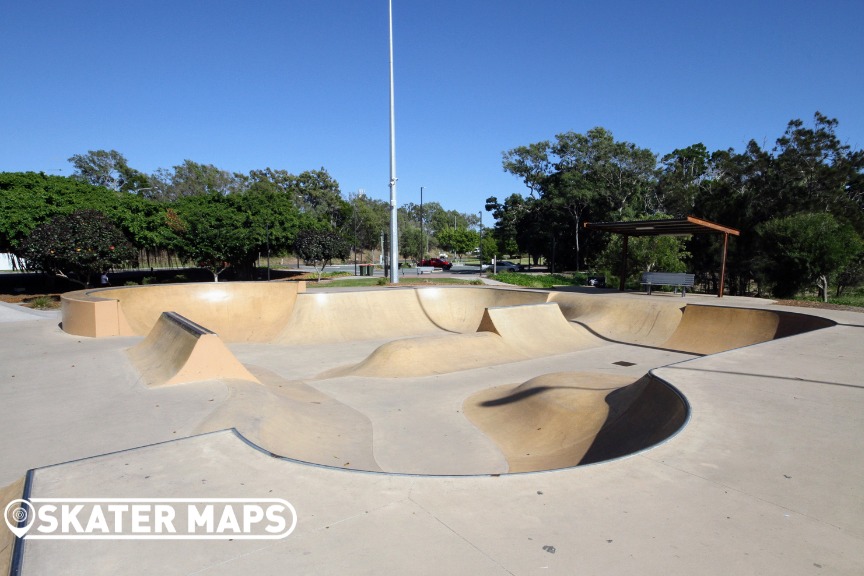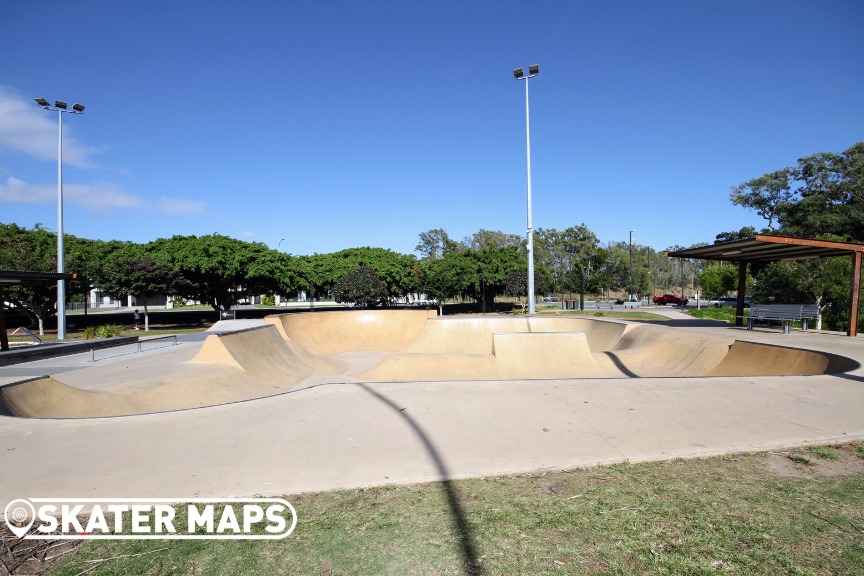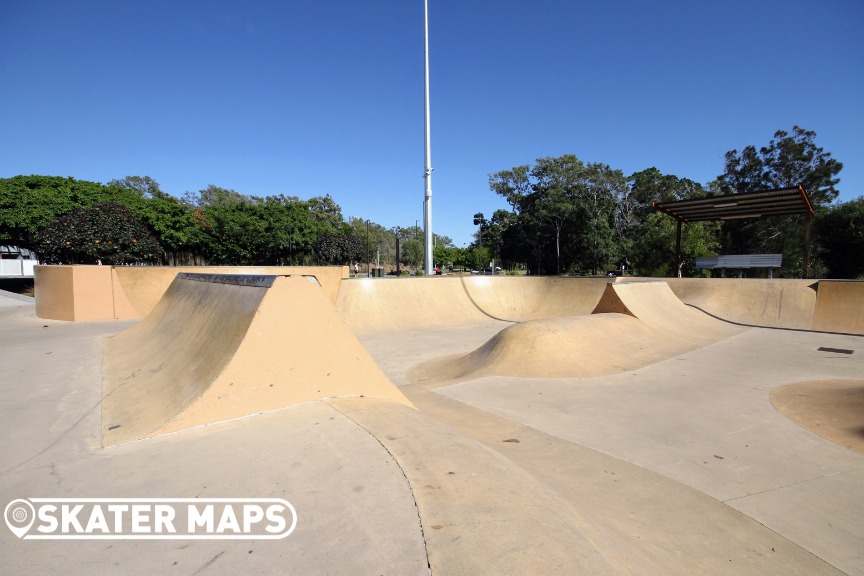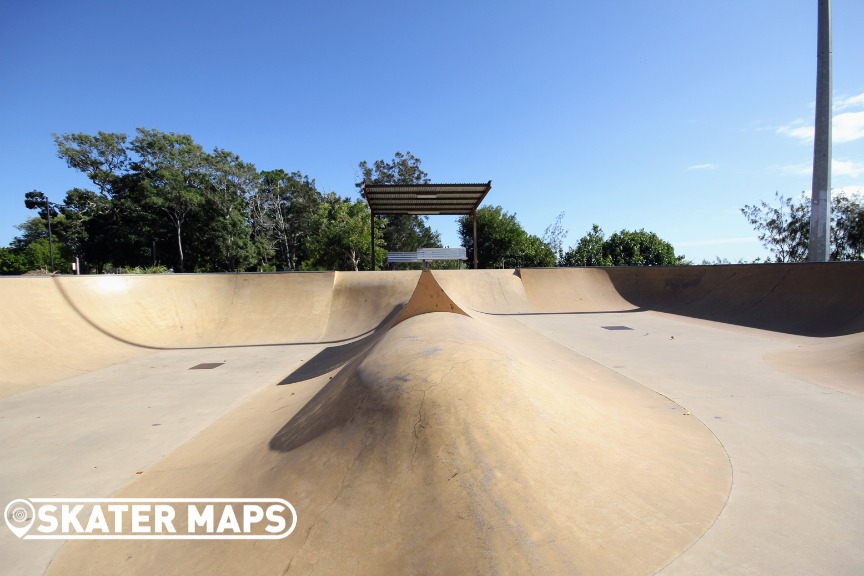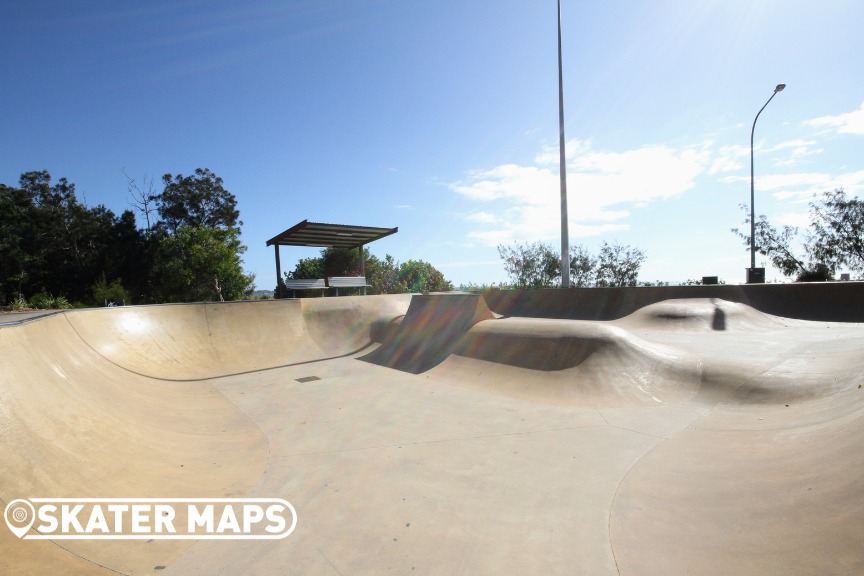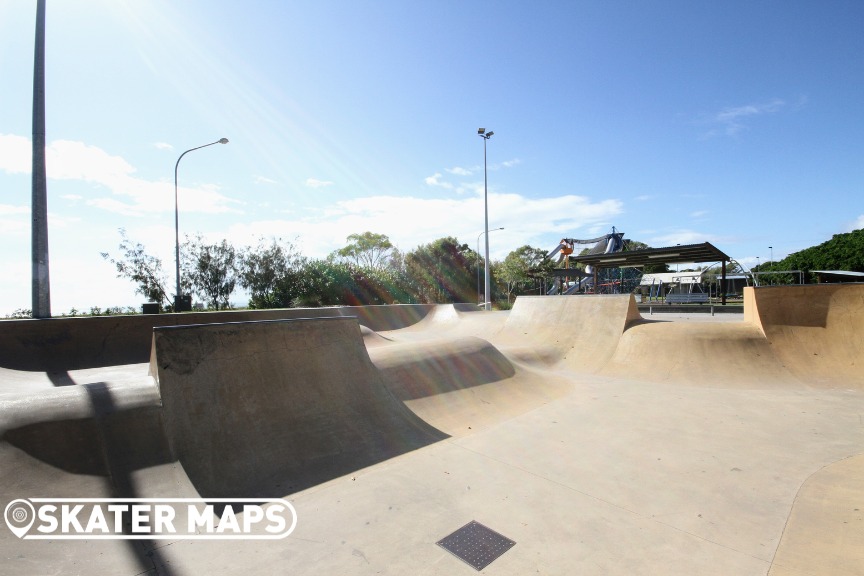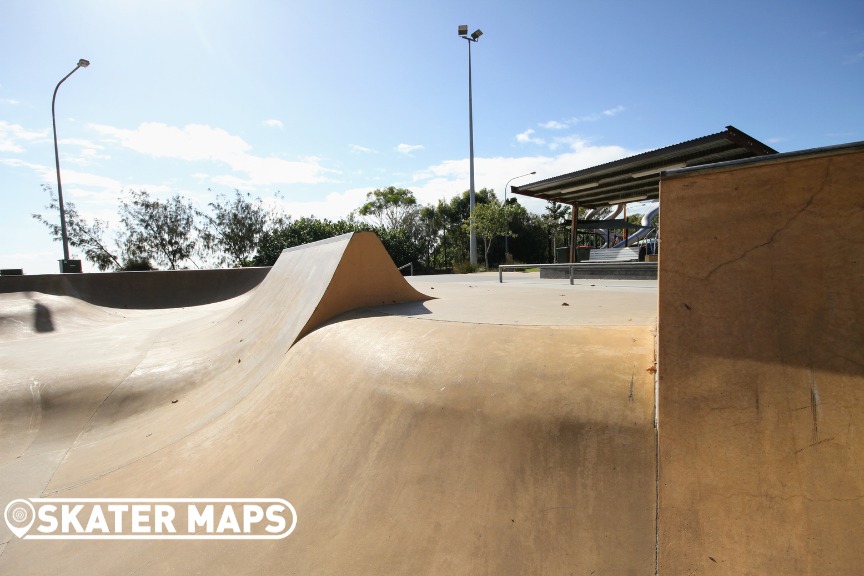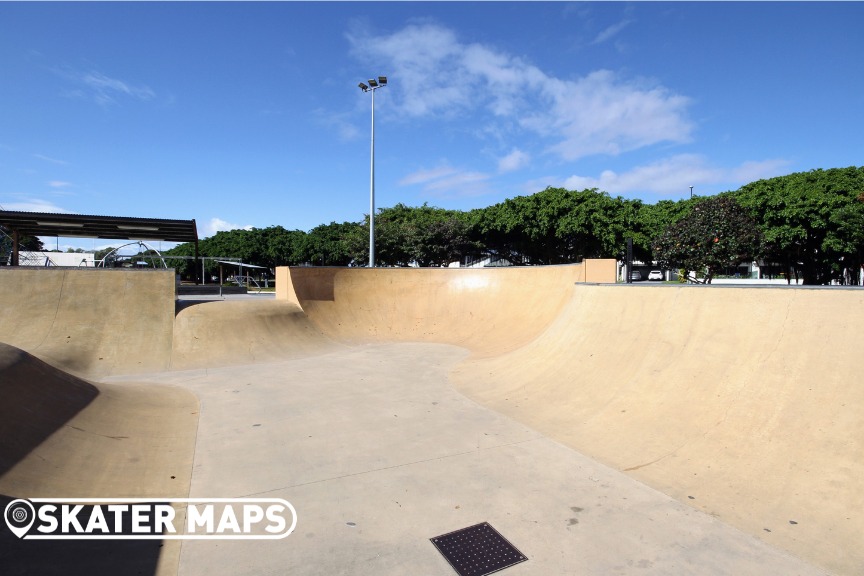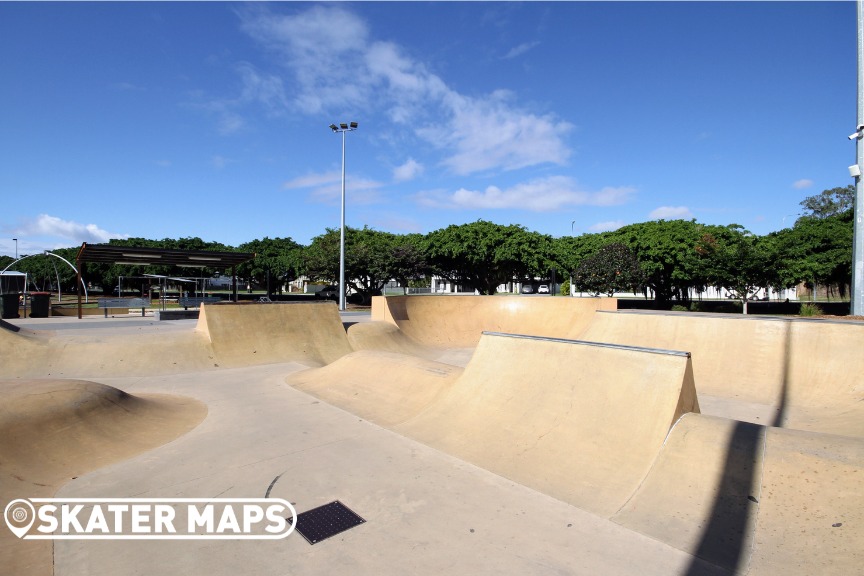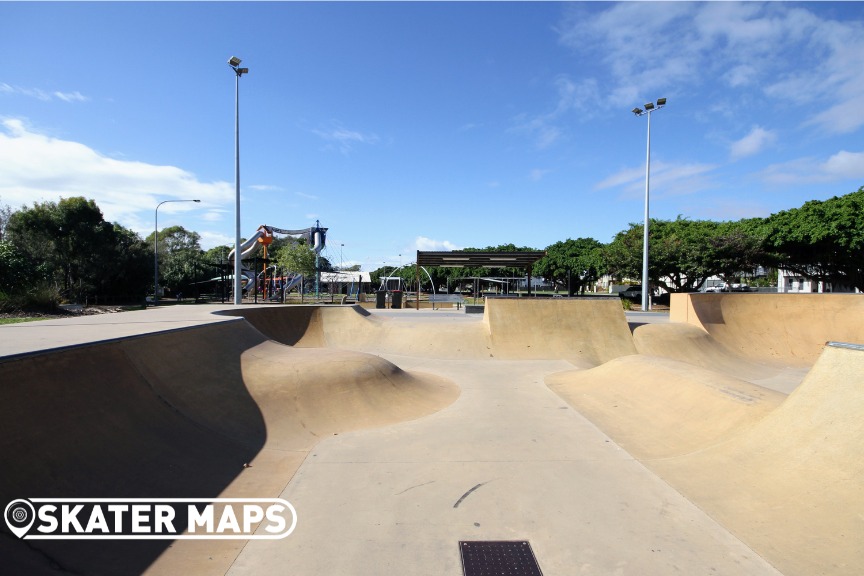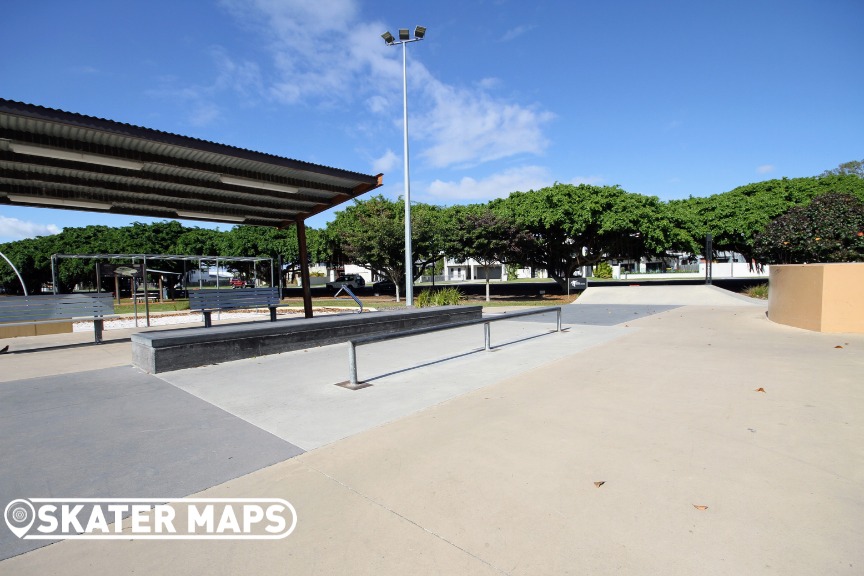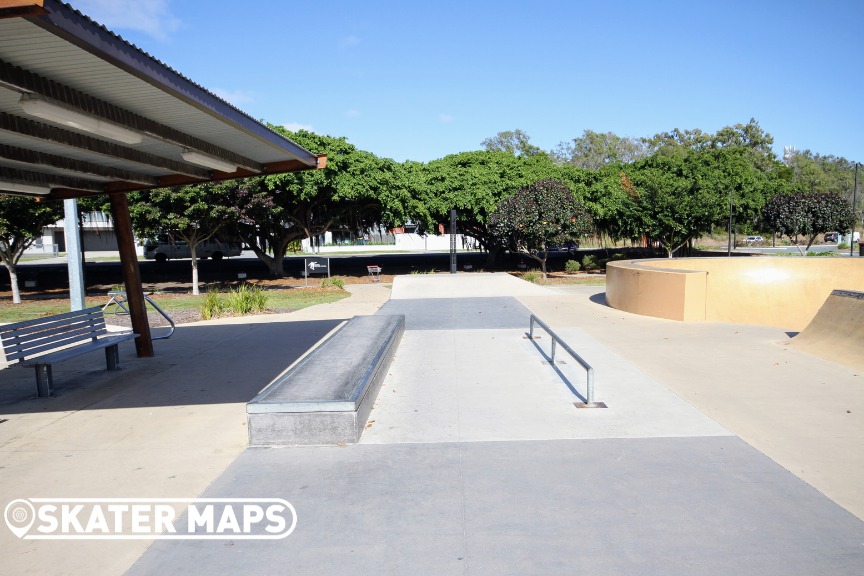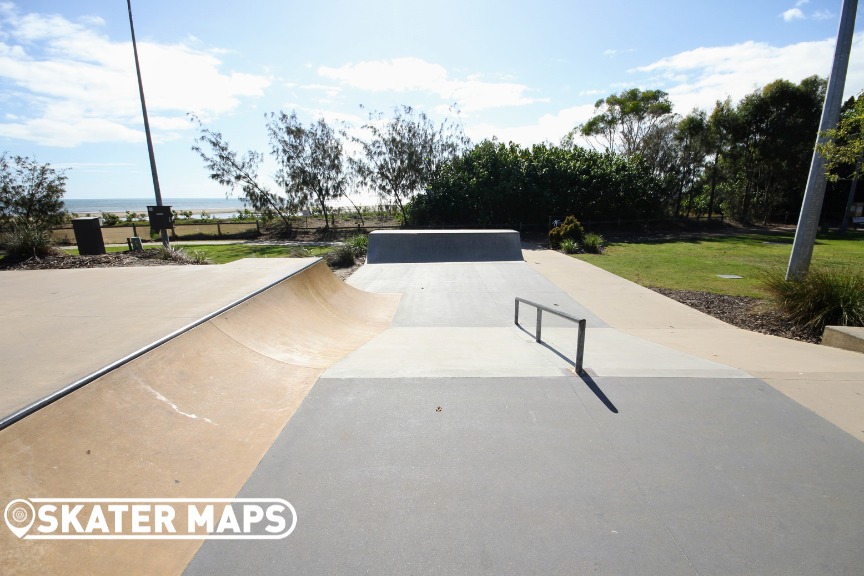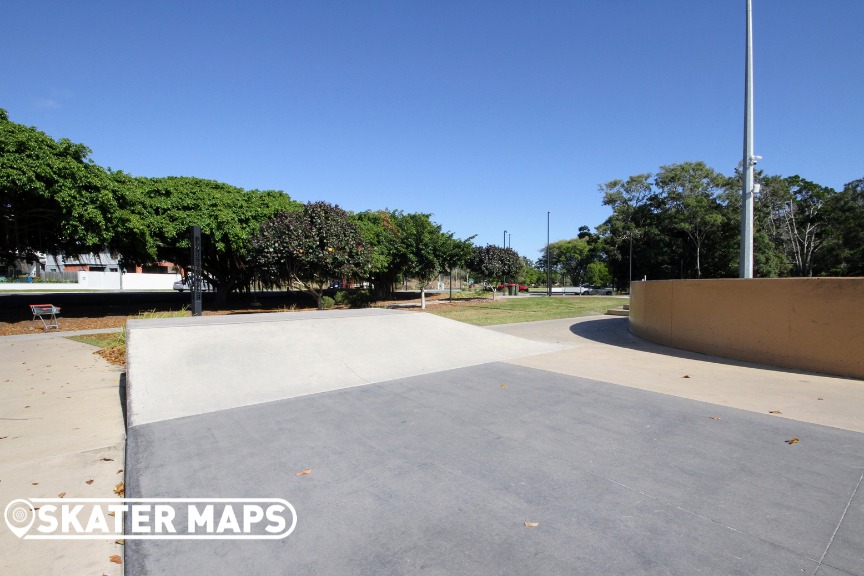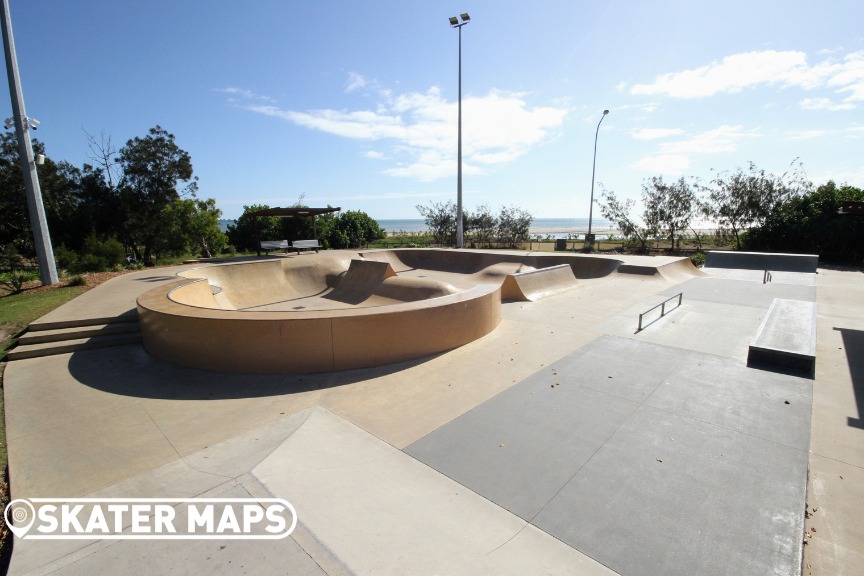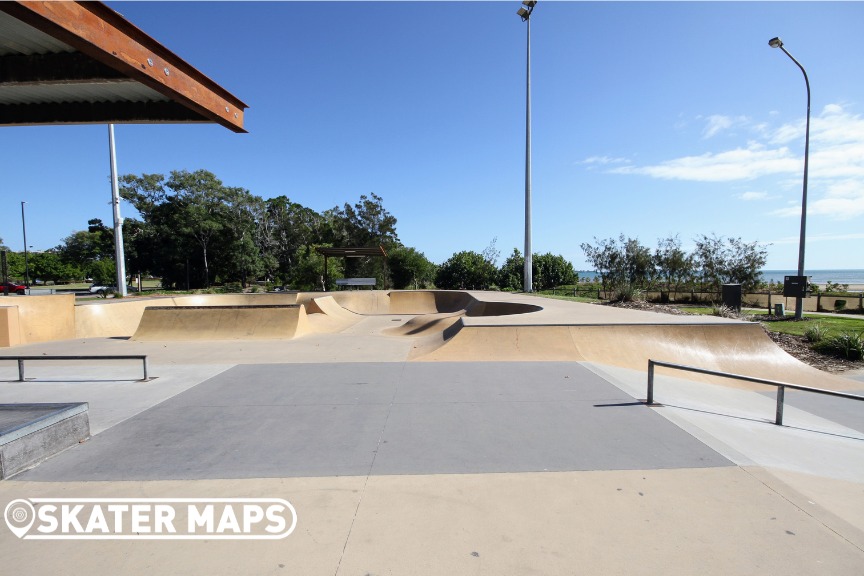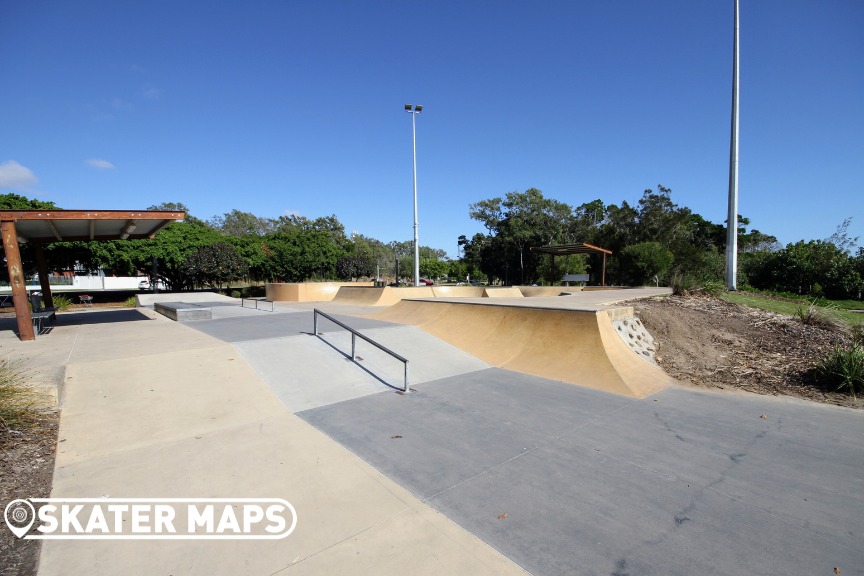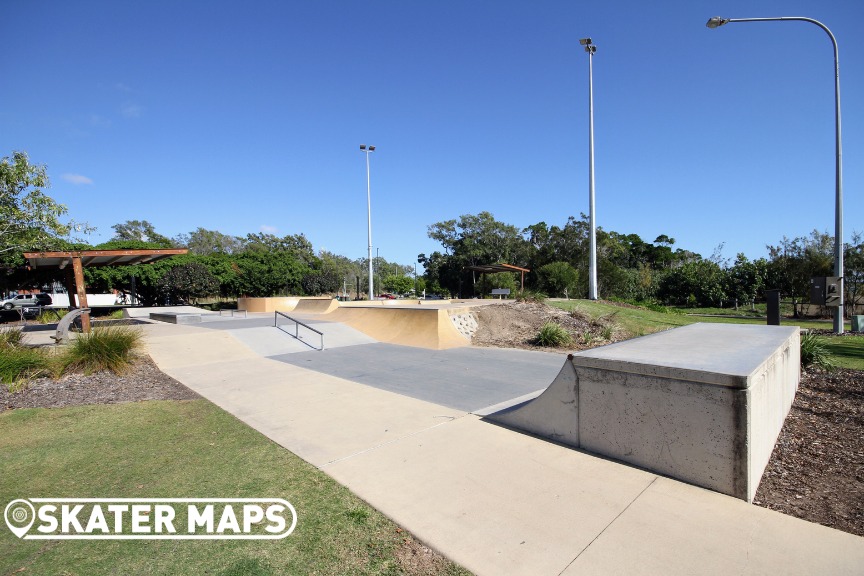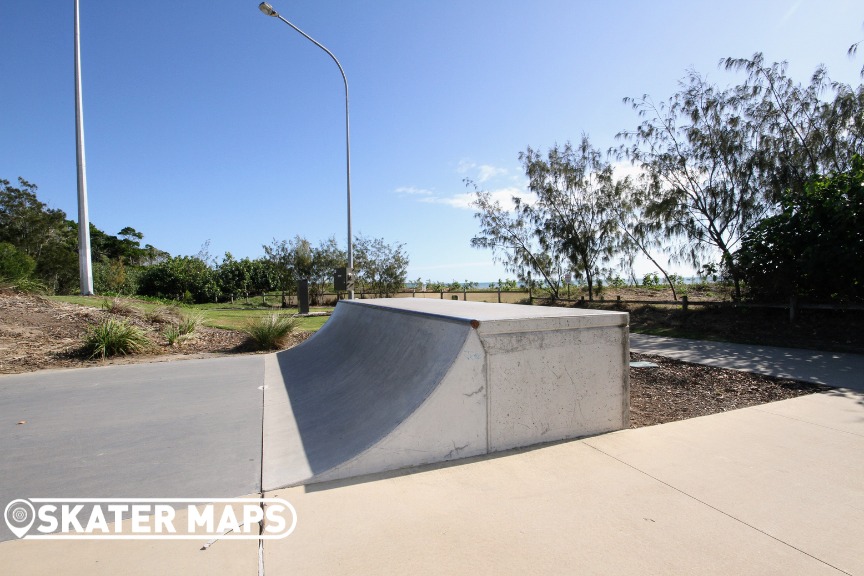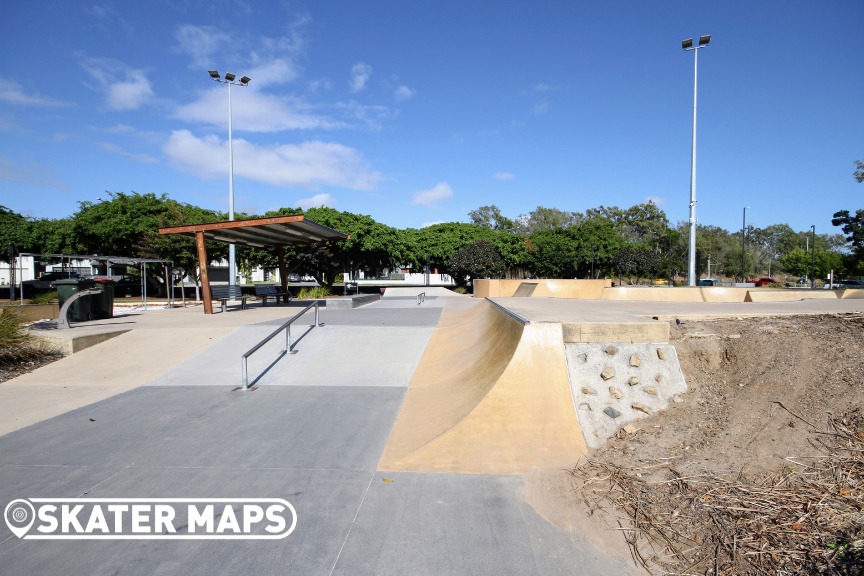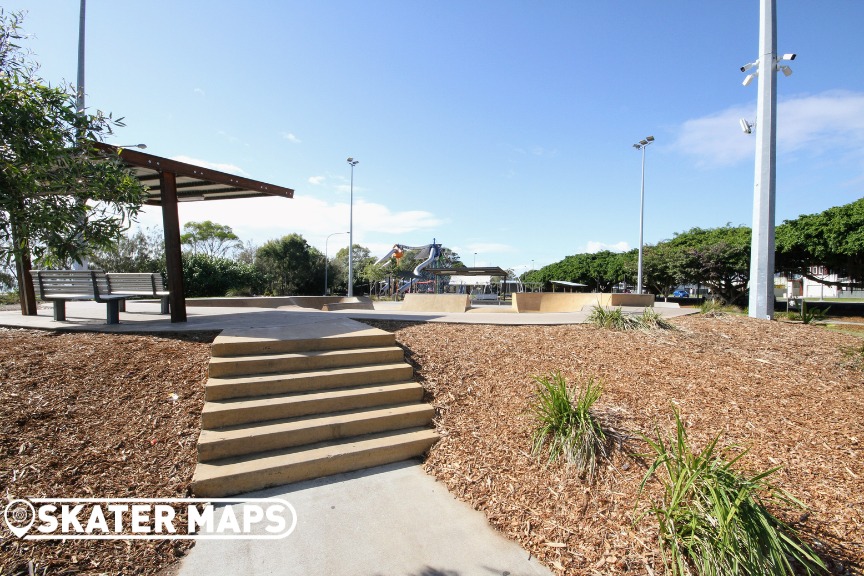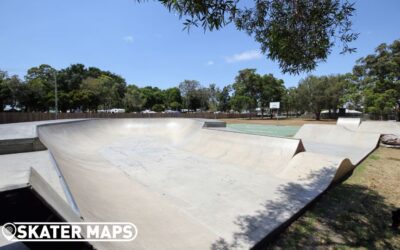 Jacob's Well Skatepark is among the more recent additions to Queensland's Gold Coast, and it has quickly gained popularity among local skaters. One of the standout features of this skatepark is its super smooth and fast concrete surface, which makes it a joy to ride...