A renowned skatepark construction company located in Maroochydore on the Sunny Coast and have been building skateparks all around Australia. Trinity Skateparks are known for their solid construction and innovative designs. 
PO Box 5771
Maroochydore BC, QLD 4558
Skateparks By Trinity Skateparks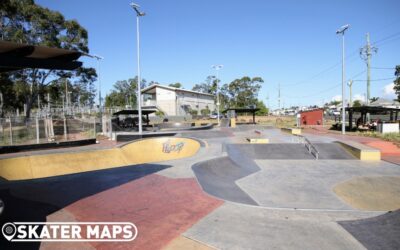 The bustling town of Bundaberg, nestled in the heart of Queensland, Australia, has welcomed a new and exciting addition for skaters and enthusiasts alike - the New Bundaberg Skatepark. This modern skatepark has quickly become a hub for skateboarders, BMX riders, and...