The famous Pimpama Spine Ramp is a steel construction containing two mini ramps that are connected with a spine and roll-over.
There are two spines that are separated with the rollover in the middle. The gap between each spine is roughly one meter and one of the spines is wider than the other. The mini ramps are roughly 4ft tall with seamless transitions. A super fun mellow mini ramp that has a lot on offer.
The local council has recently invested in a street section that is located next to the mini ramp and contains two ledges underneath a shade sail.
A very popular location for skaters and scooter riders to pump around, especially after school hours. The mini ramp is located halfway between Brisbane and the Gold Coast and is one of many fantastic skateparks in the area.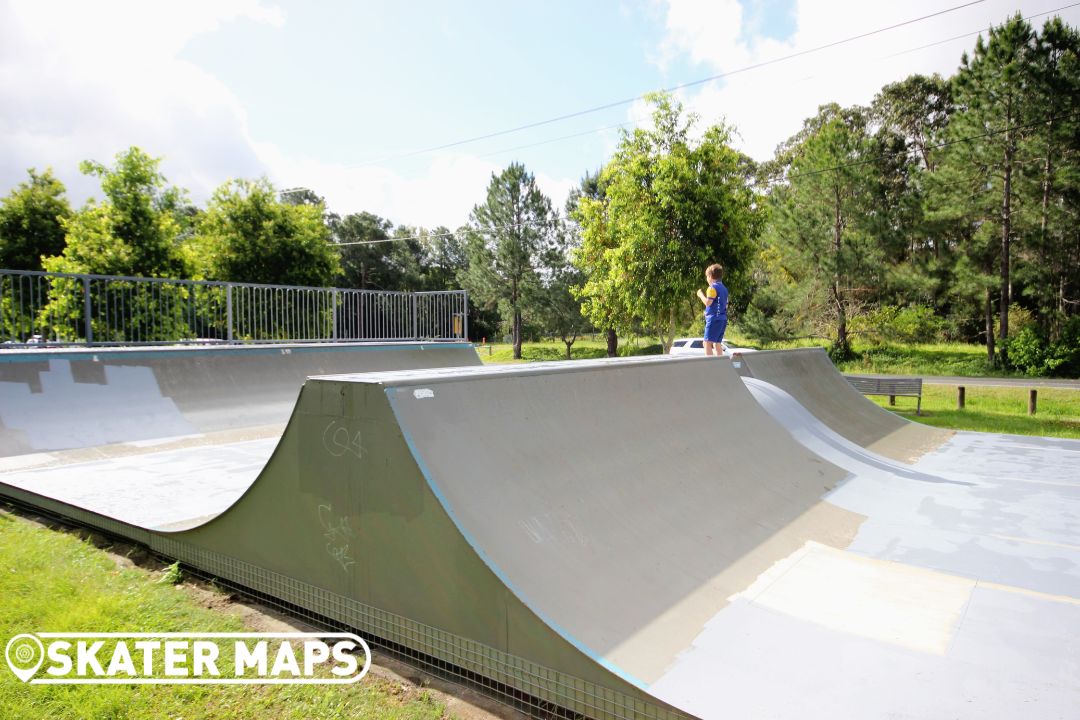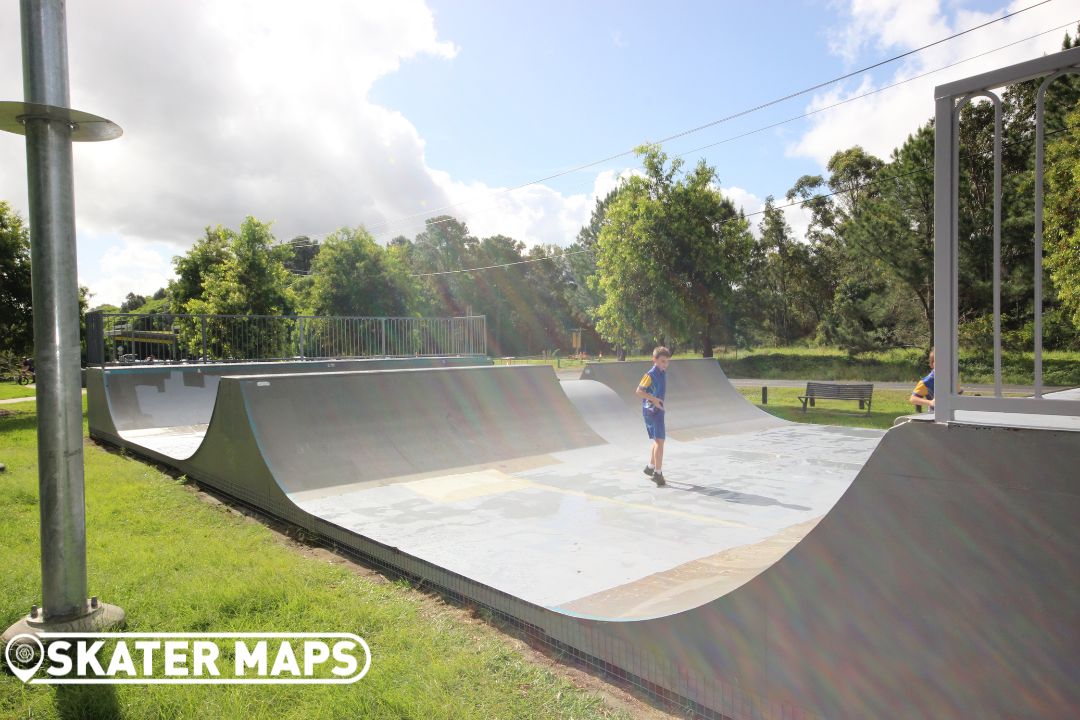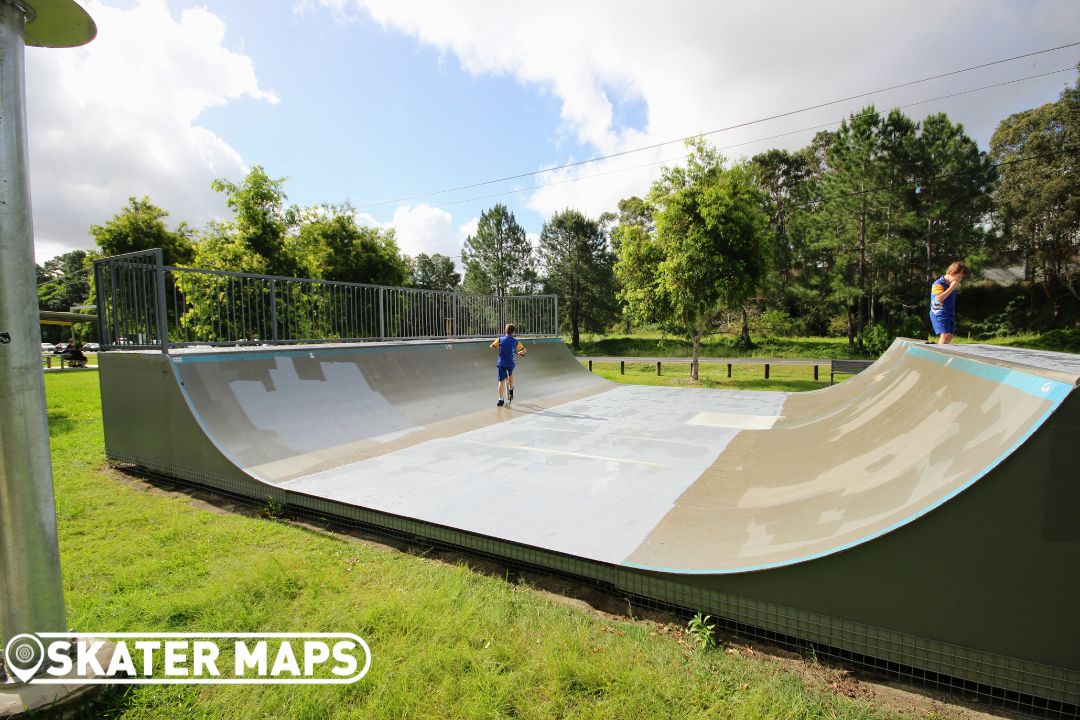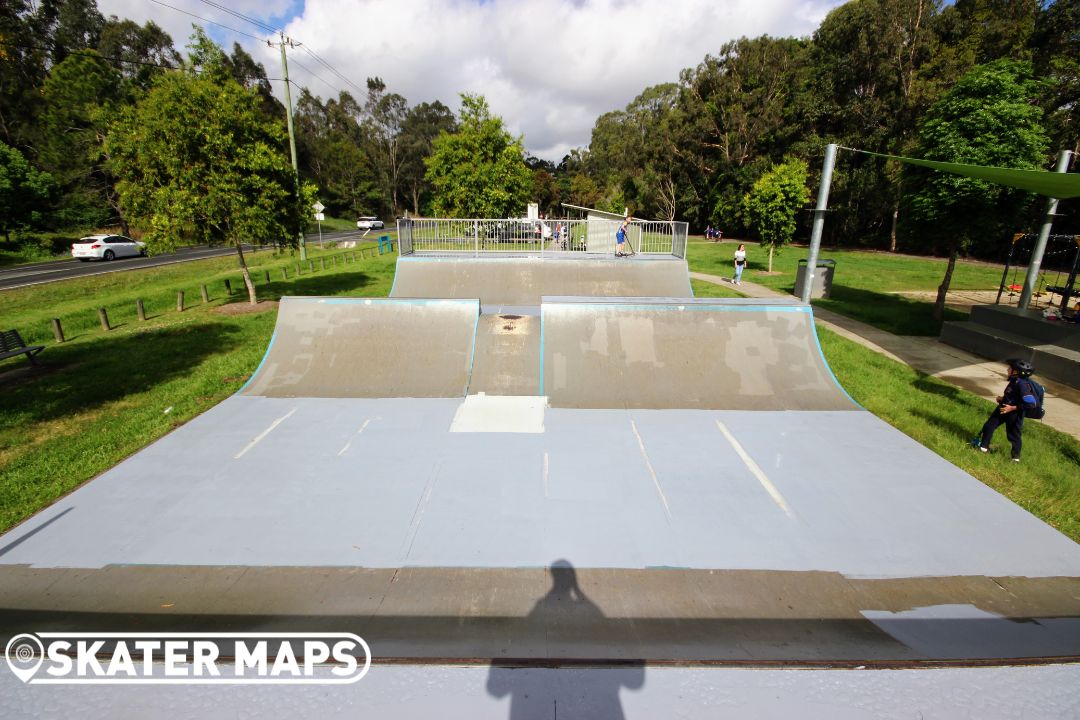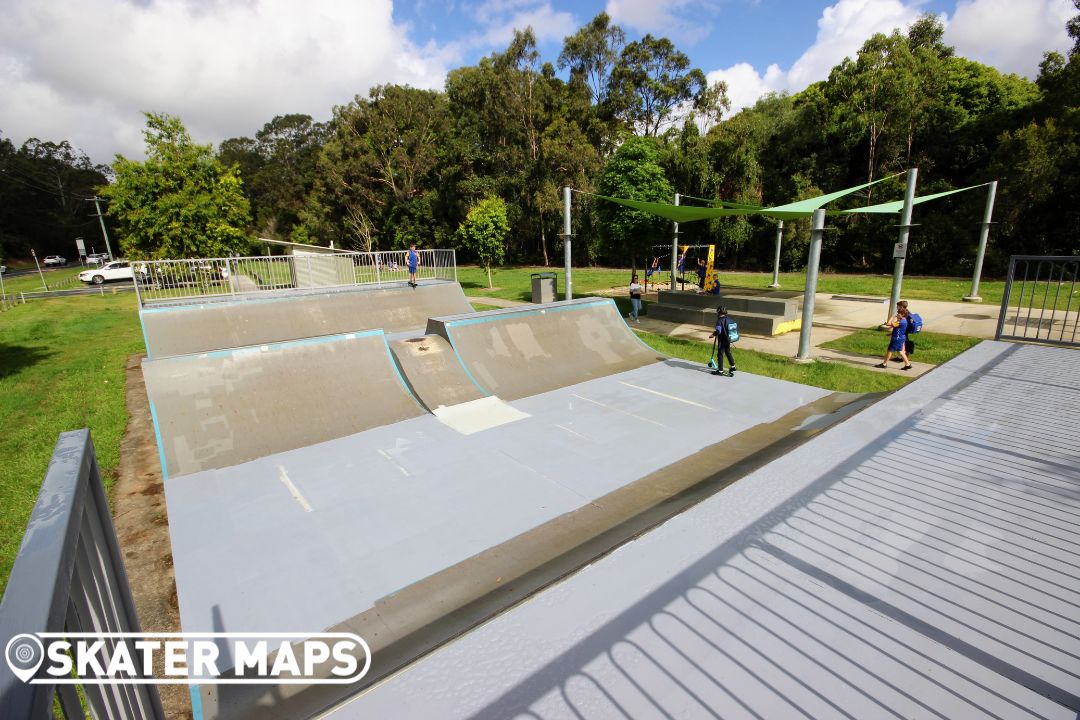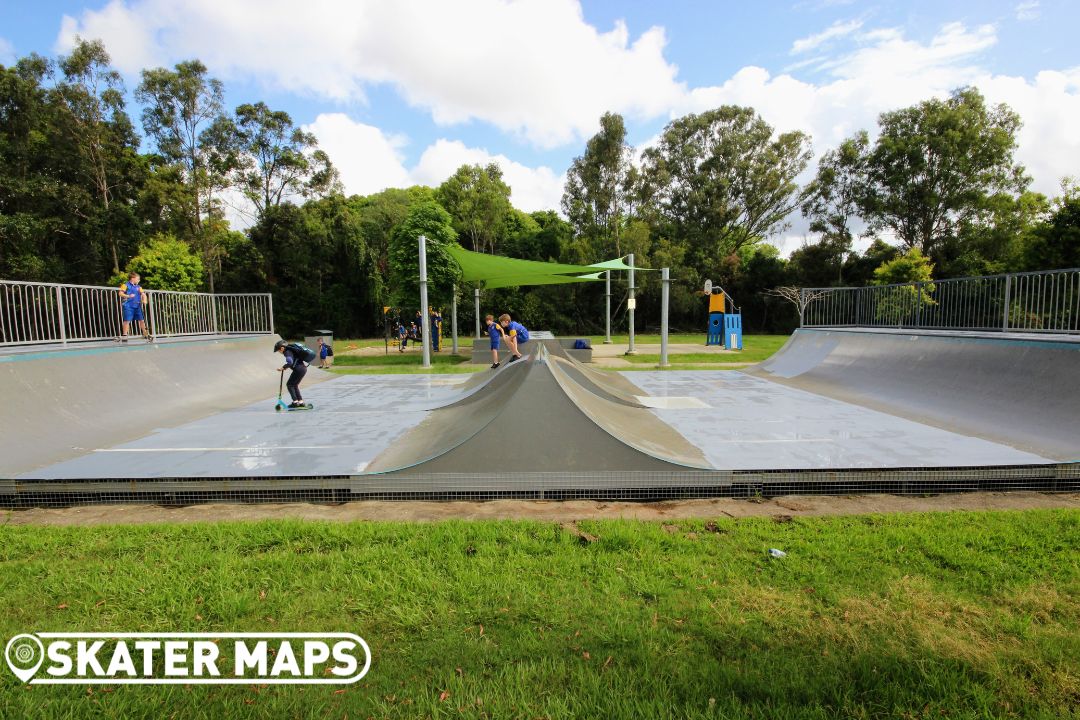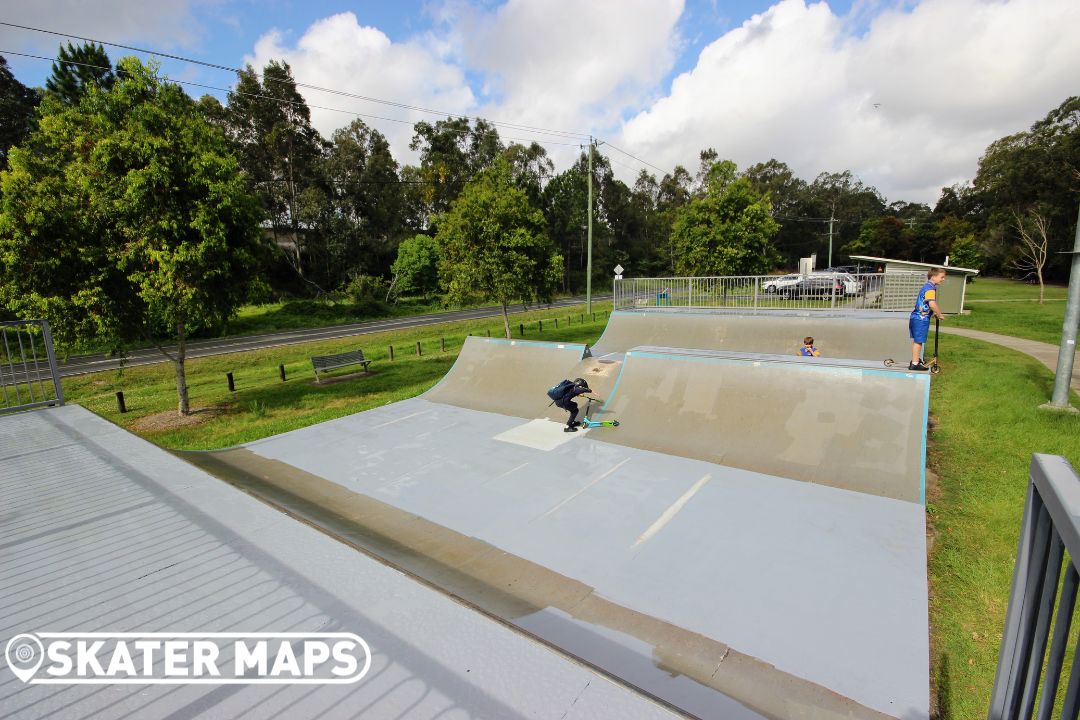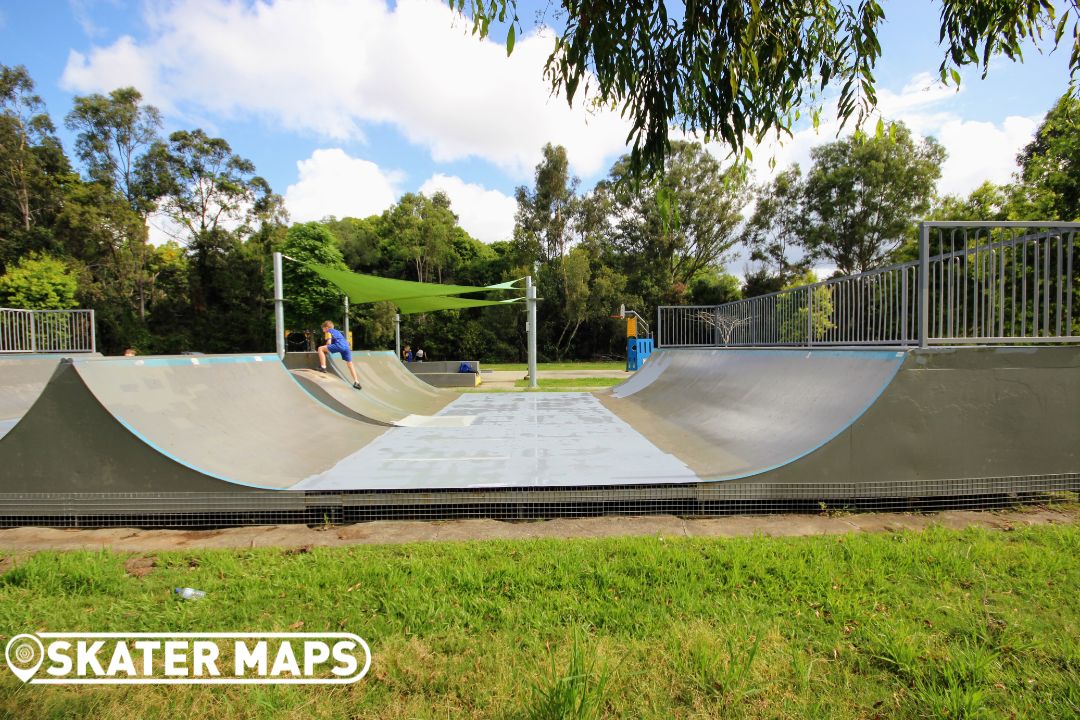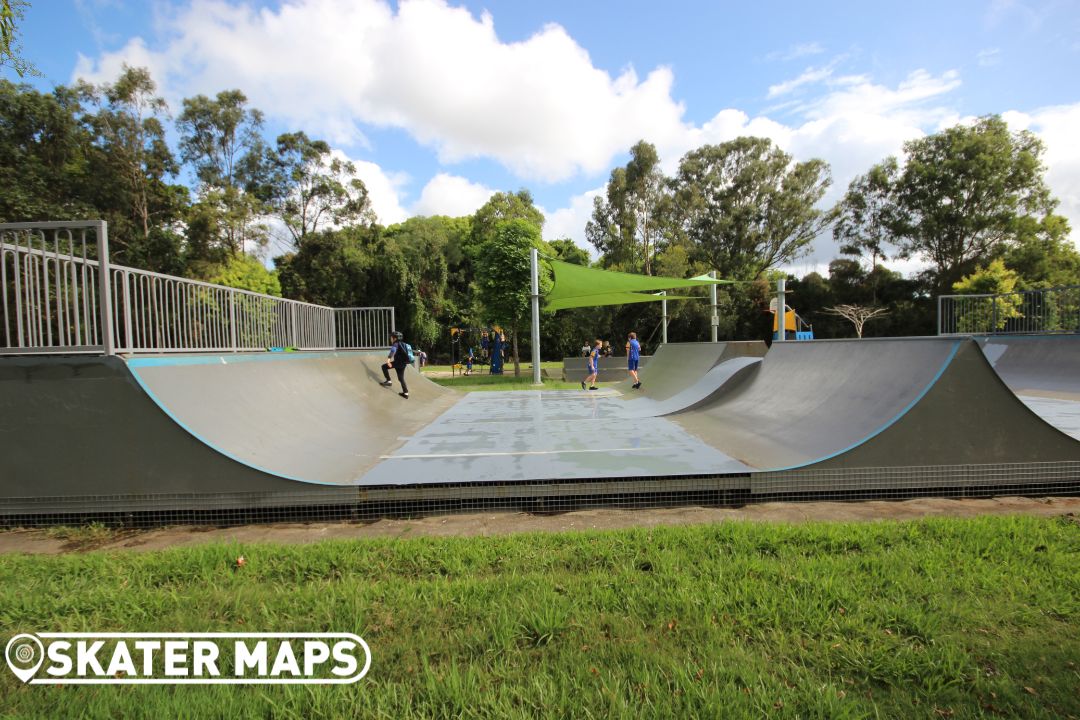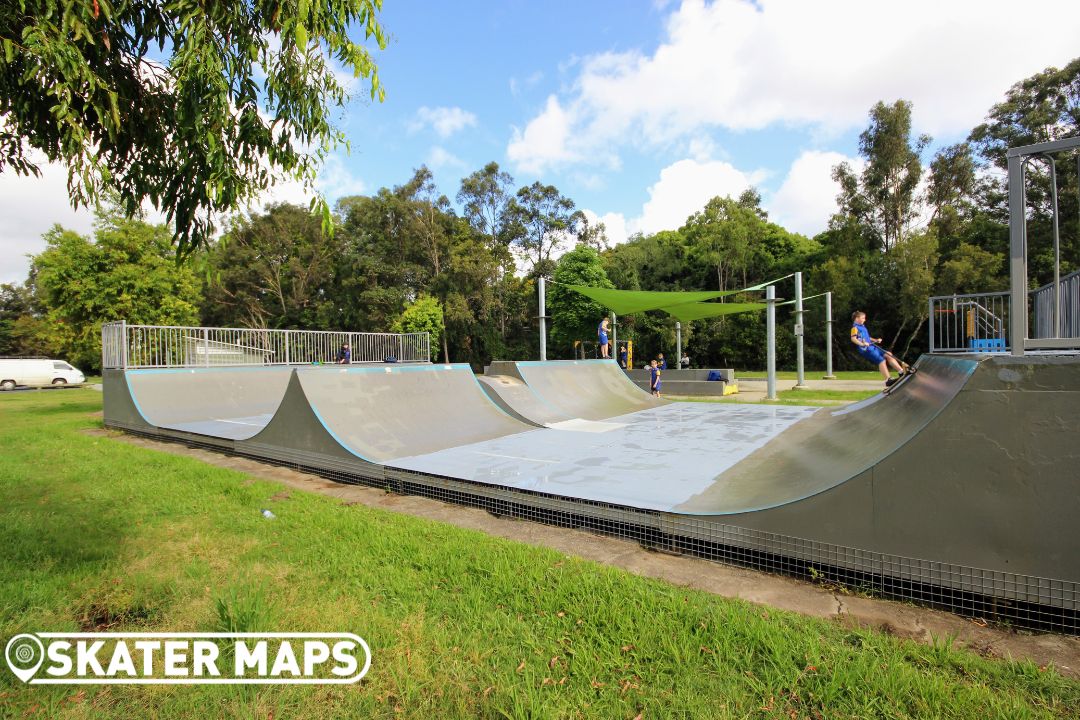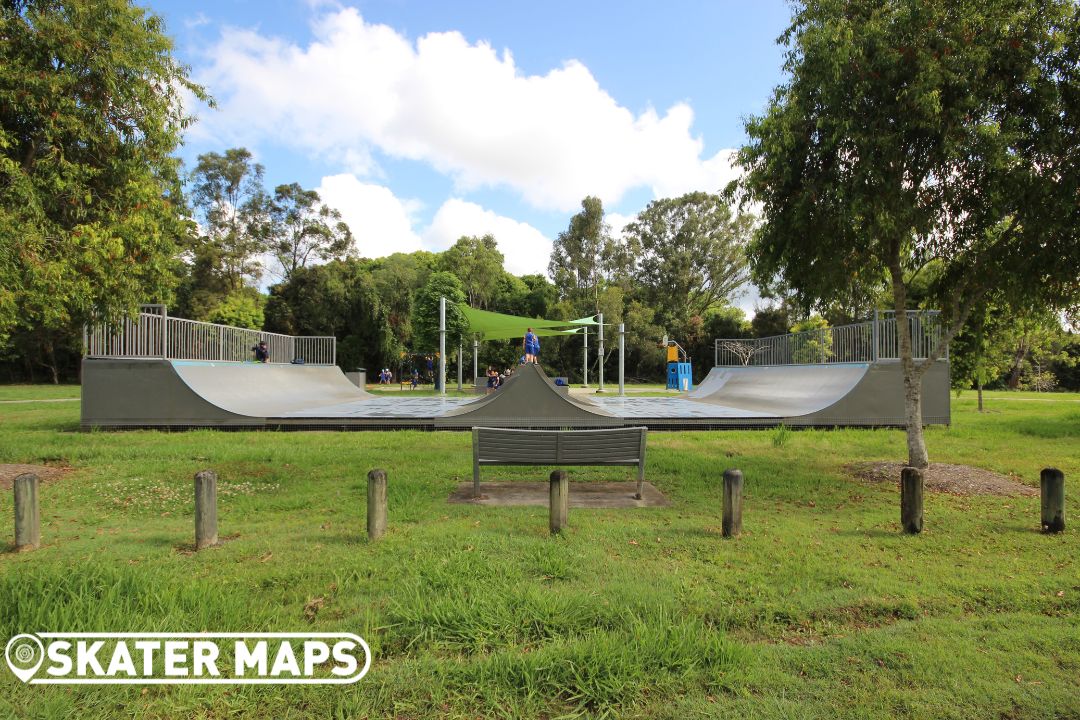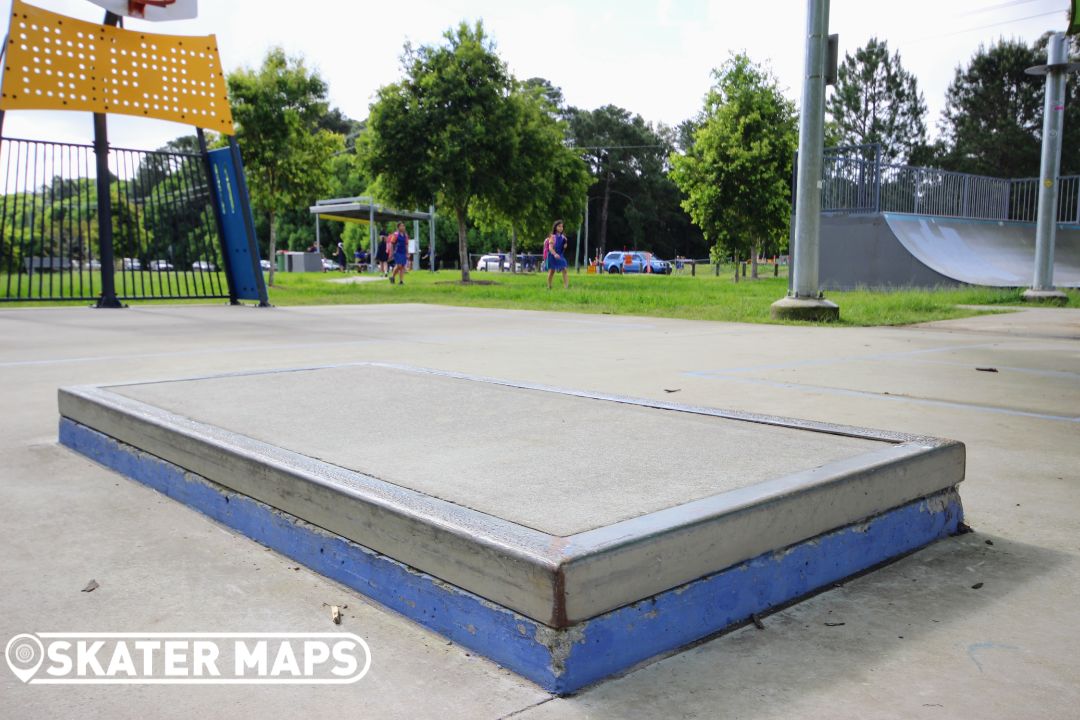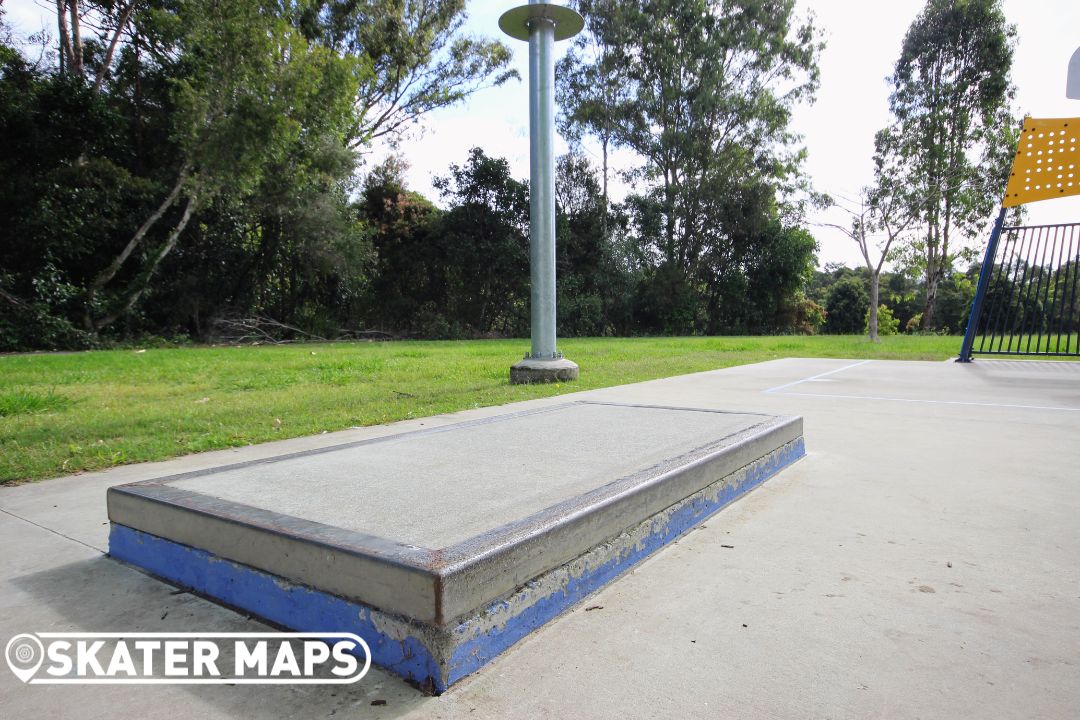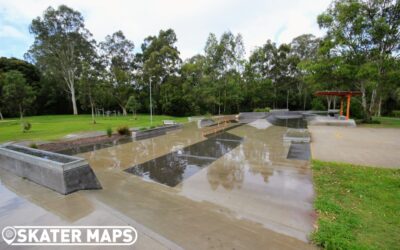 Redlands has invested in a beautiful slab of smooth fresh concrete that we refer to as Mount Cotton Skatepark. Mount Cotton Skatepark was constructed in 2017 and opened to the public to skate in August. The skatepark was constructed by our friends at CONVIC and is one...