The famous Pimpama Spine Ramp is a steel construction containing two mini ramps that are connected with a spine and roll-over.
There are two spines that are separated with the rollover in the middle. The gap between each spine is roughly one meter and one of the spines is wider than the other. The mini ramps are roughly 4ft tall with seamless transitions. A super fun mellow mini ramp that has a lot on offer.
The local council has recently invested in a street section that is located next to the mini ramp and contains two ledges underneath a shade sail.
A very popular location for skaters and scooter riders to pump around, especially after school hours. The mini ramp is located halfway between Brisbane and the Gold Coast and is one of many fantastic skateparks in the area.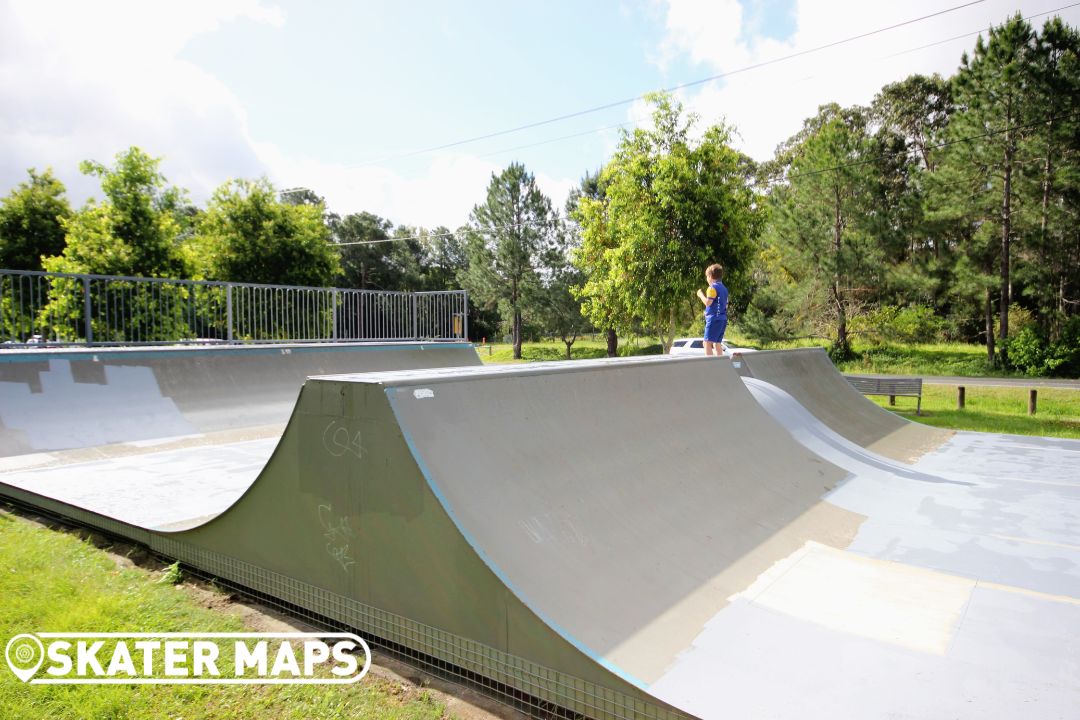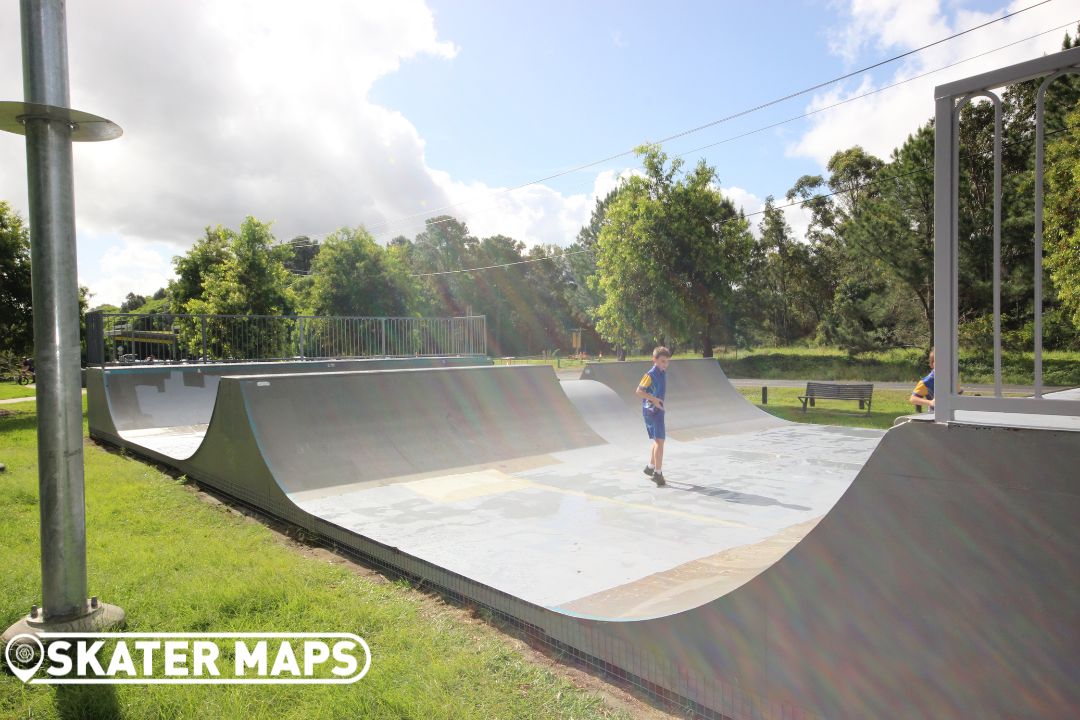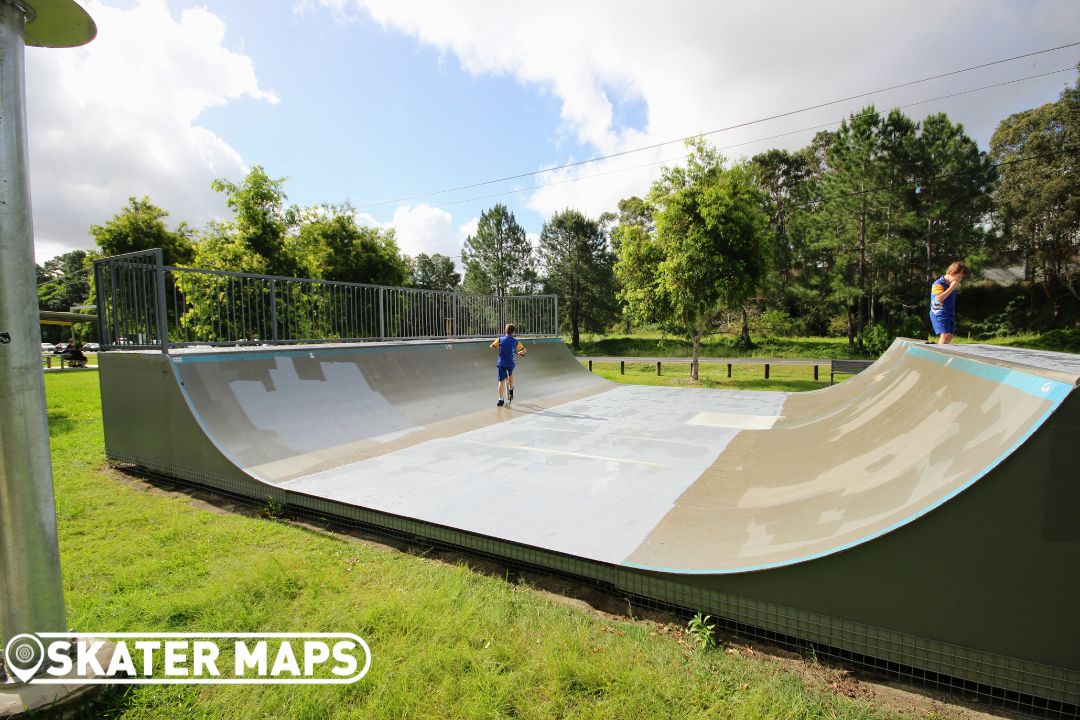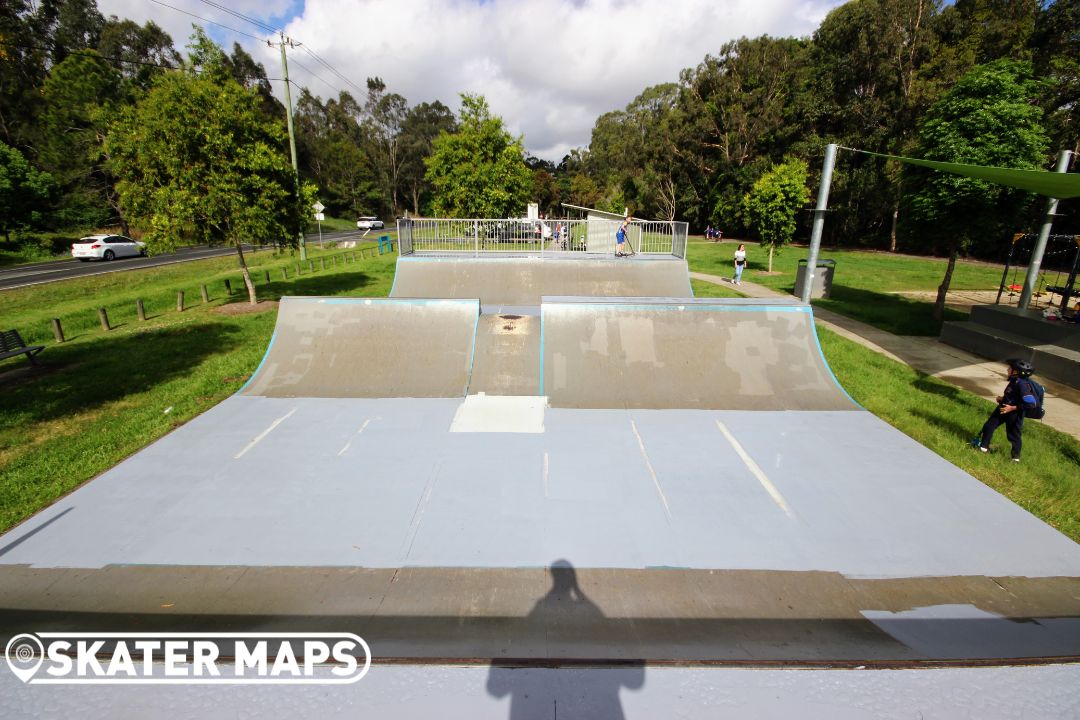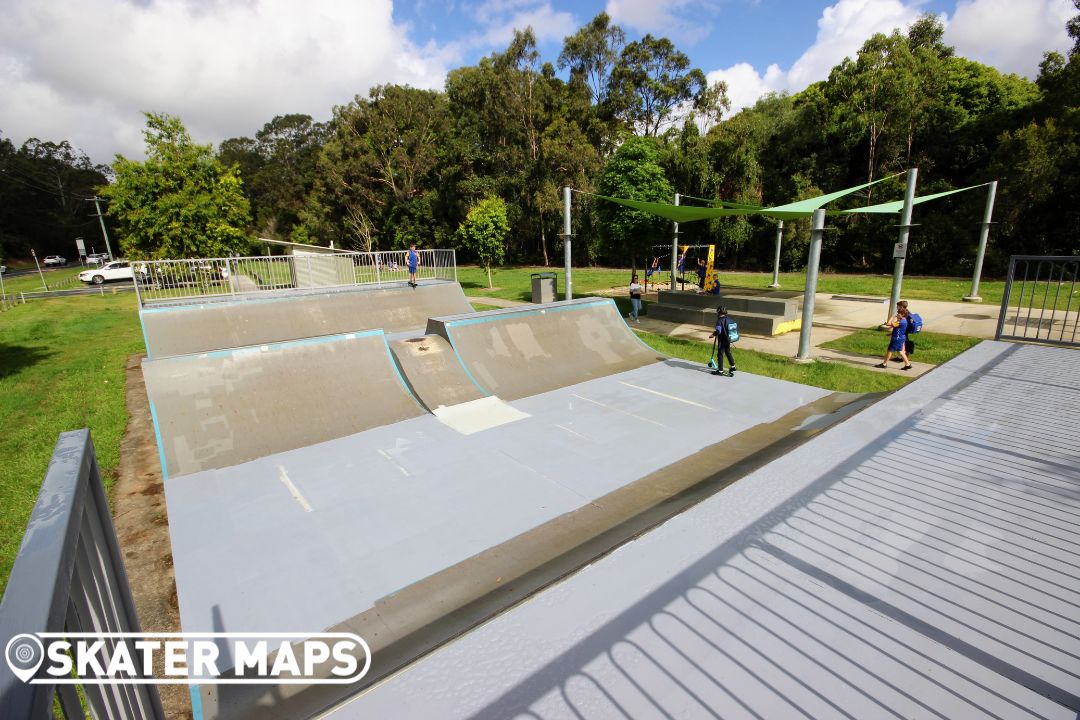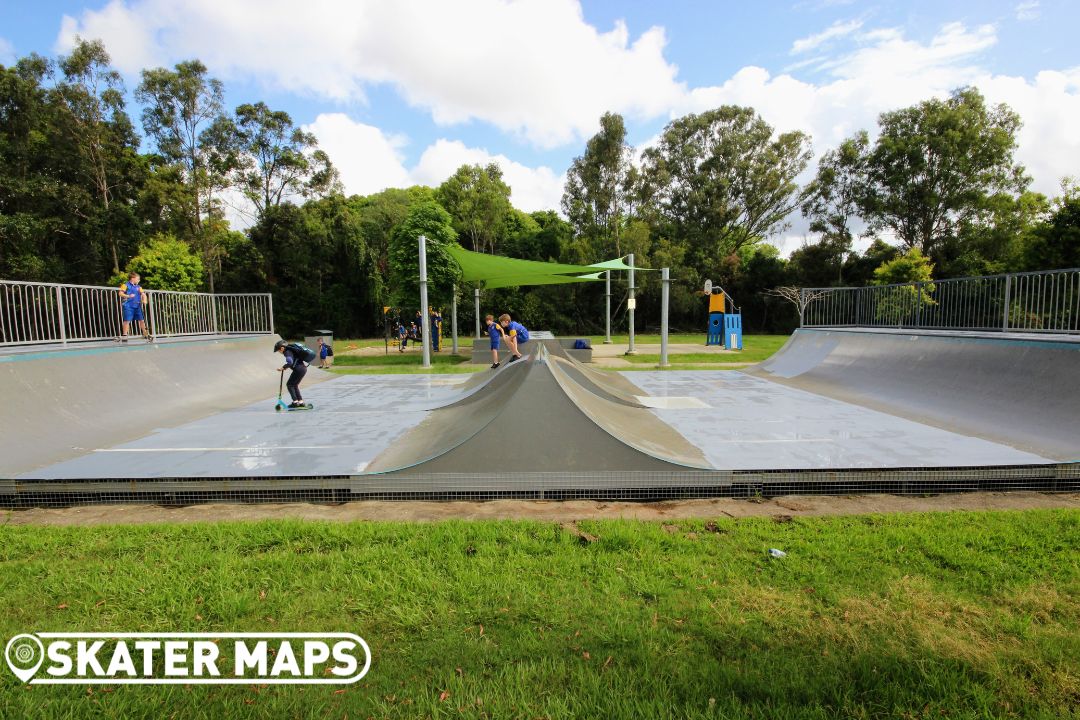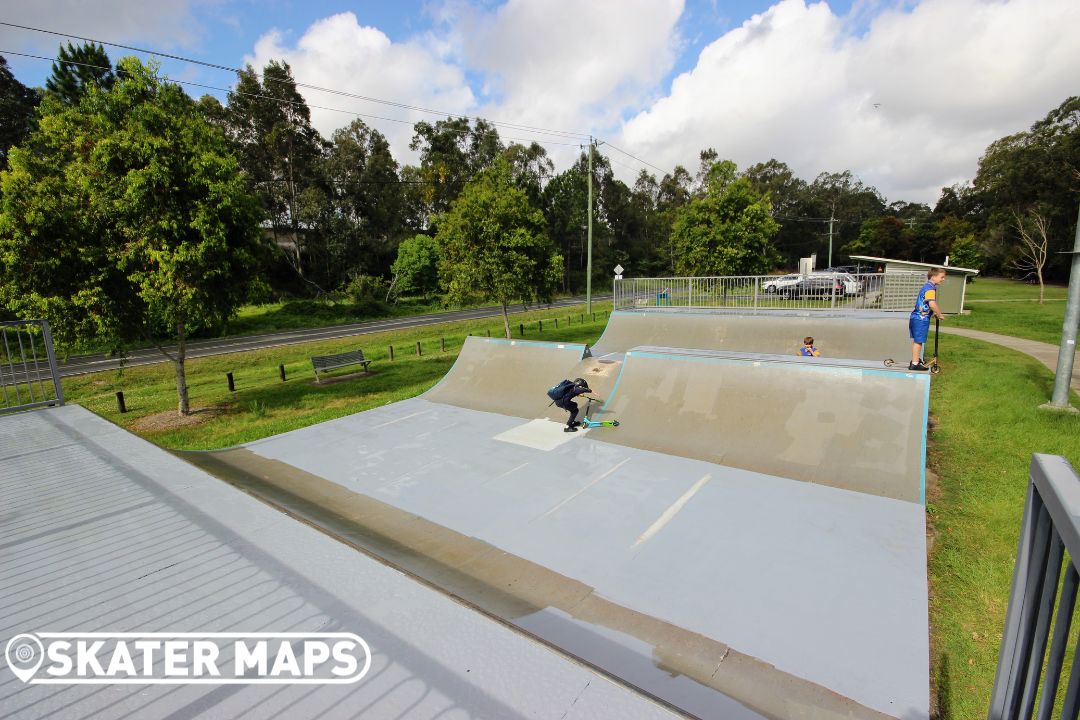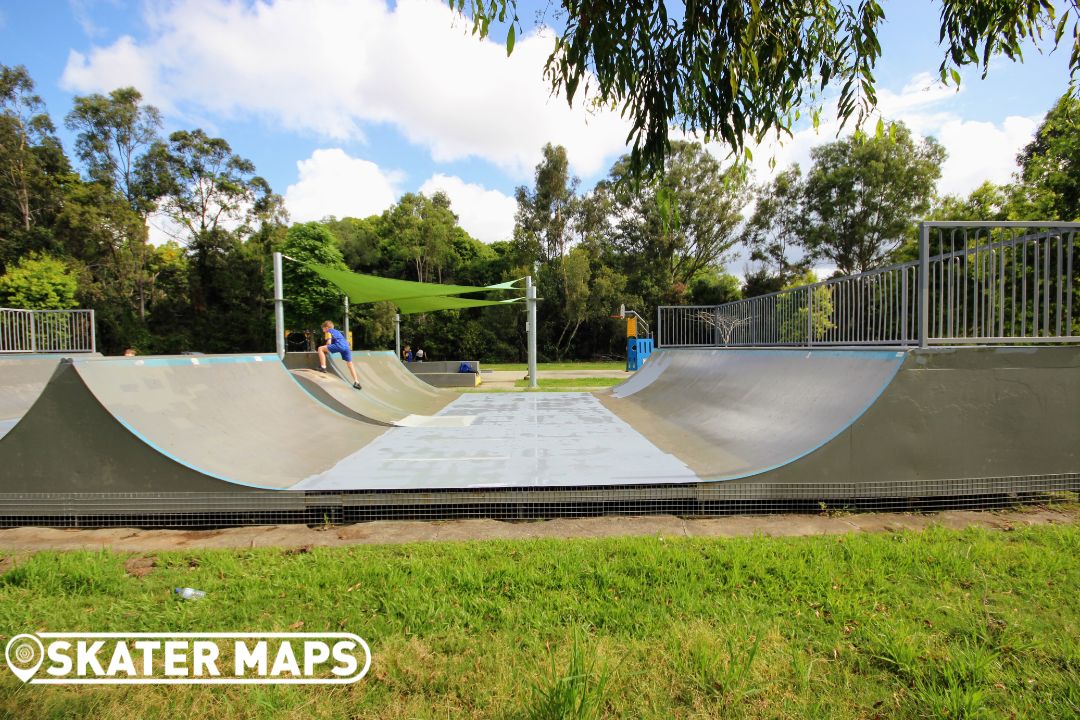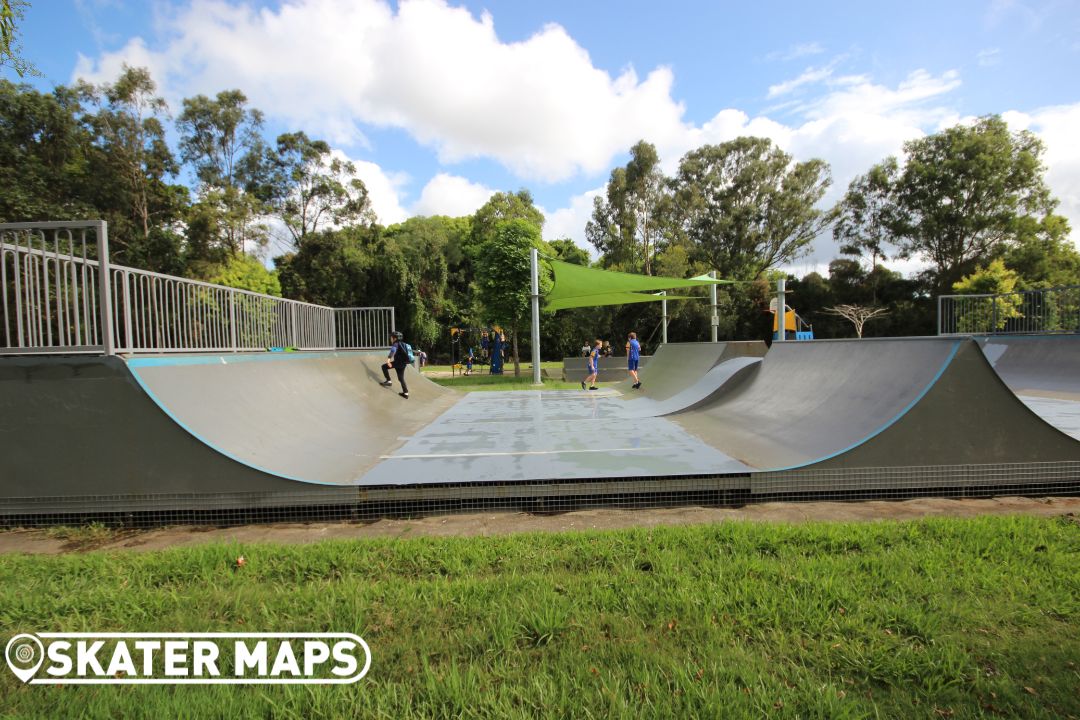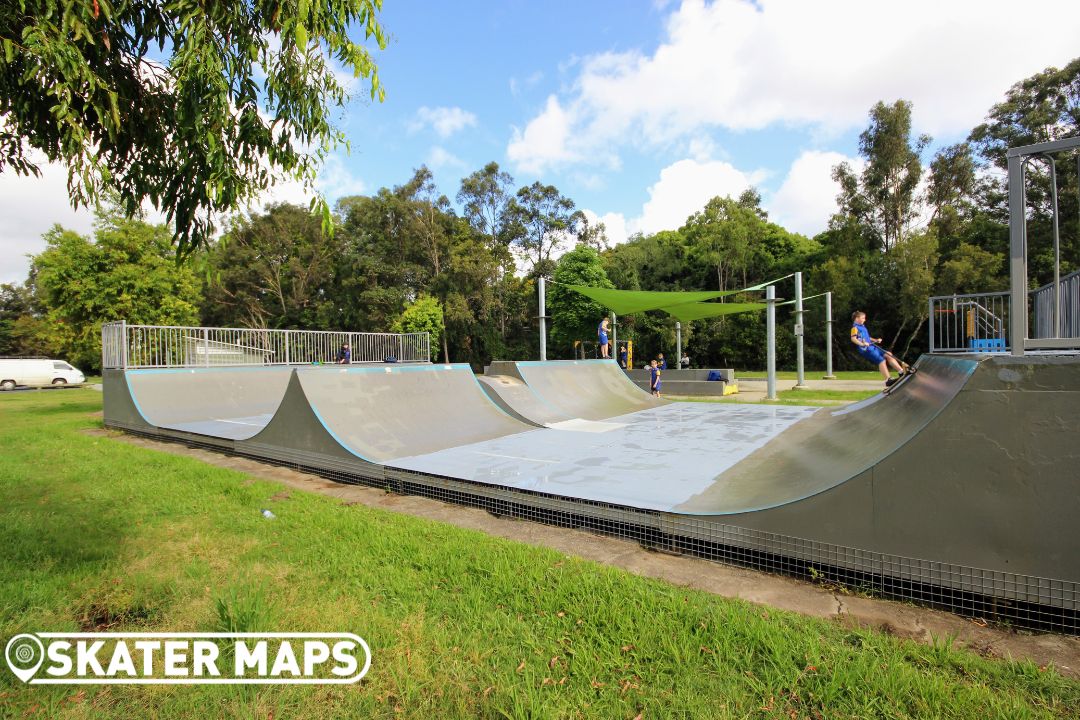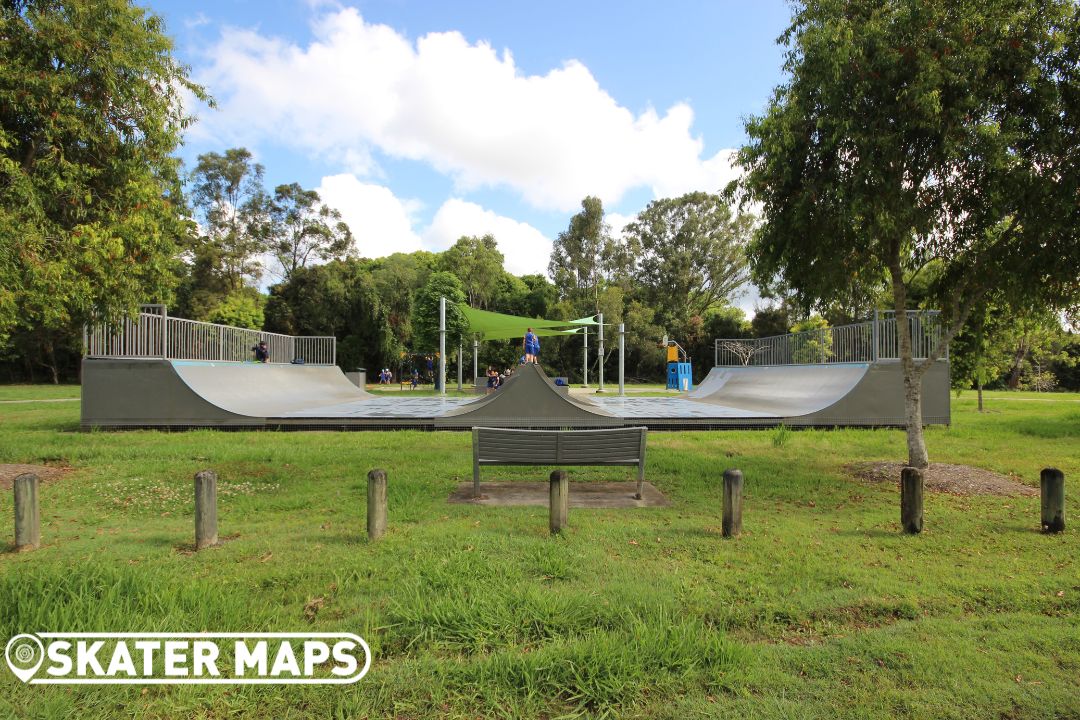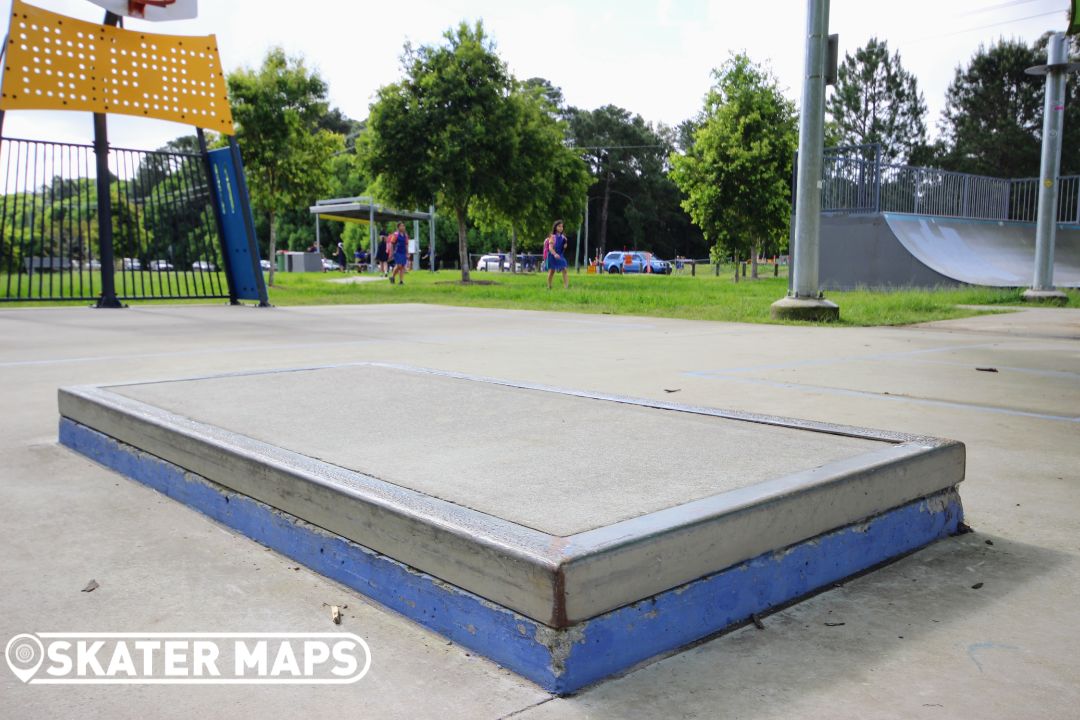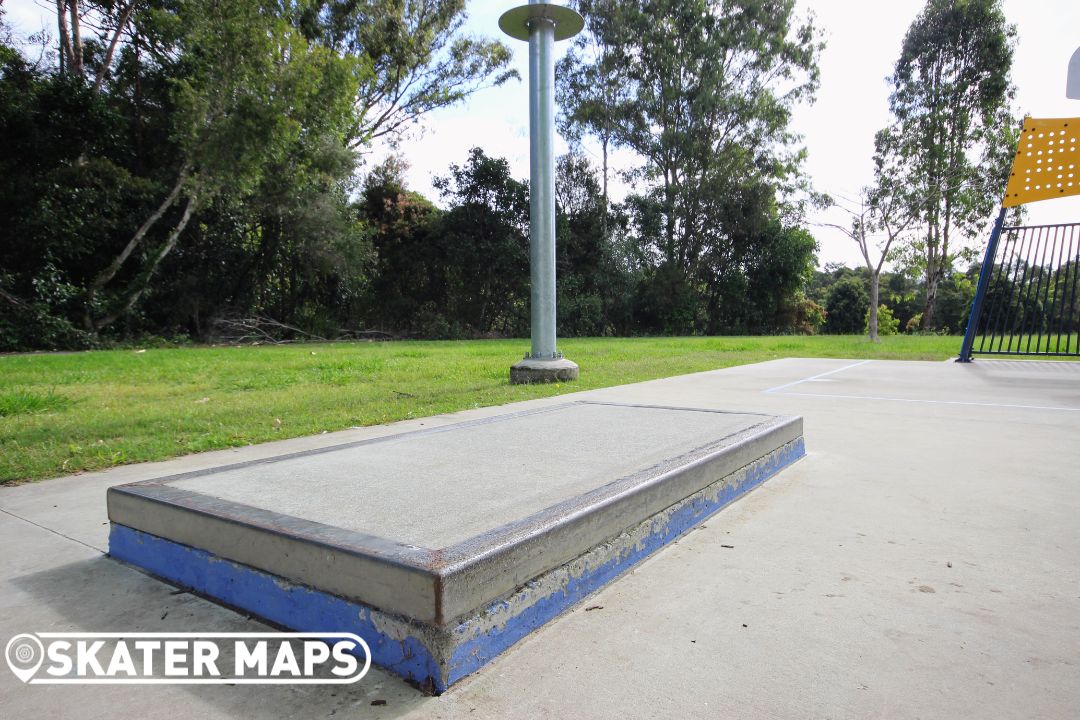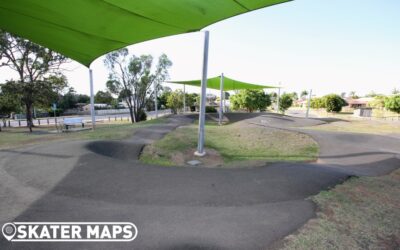 The Avoca Pump Track in the western burbs of Bundaberg, Queensland, is a popular recreational facility for both local residents and visitors. The tar pump track offers an exciting and challenging experience for riders of all skill levels, from beginners to seasoned...