Also known and referred to as Redland Bay Skatepark, Sel Outridge Park Skate Park can be found next to the police station, opposite the ferry terminal.
The concrete skatepark was constructed in 2002 and is starting to show its age with deteriorating, roughed-up concrete and vintage design. There are visible repairs and maintenance that have occurred over the years, but this park is dated, to say the least.
The park was designed and constructed by the team at Concrete Skateparks and features two mini ramps, banks, rails and more. There is a smaller and a larger mini ramp that can be found on each side of the park. The smaller mini is realistically too small to skate properly, whilst the larger mini ramp has awkward transitions. Both mini ramps have steel coping.
All things considered, Sel Outridge Park Skate Park would have been great to ride in its day, but still, a fun park to roll around if you are luckier than us and get to skate it whilst it's dry.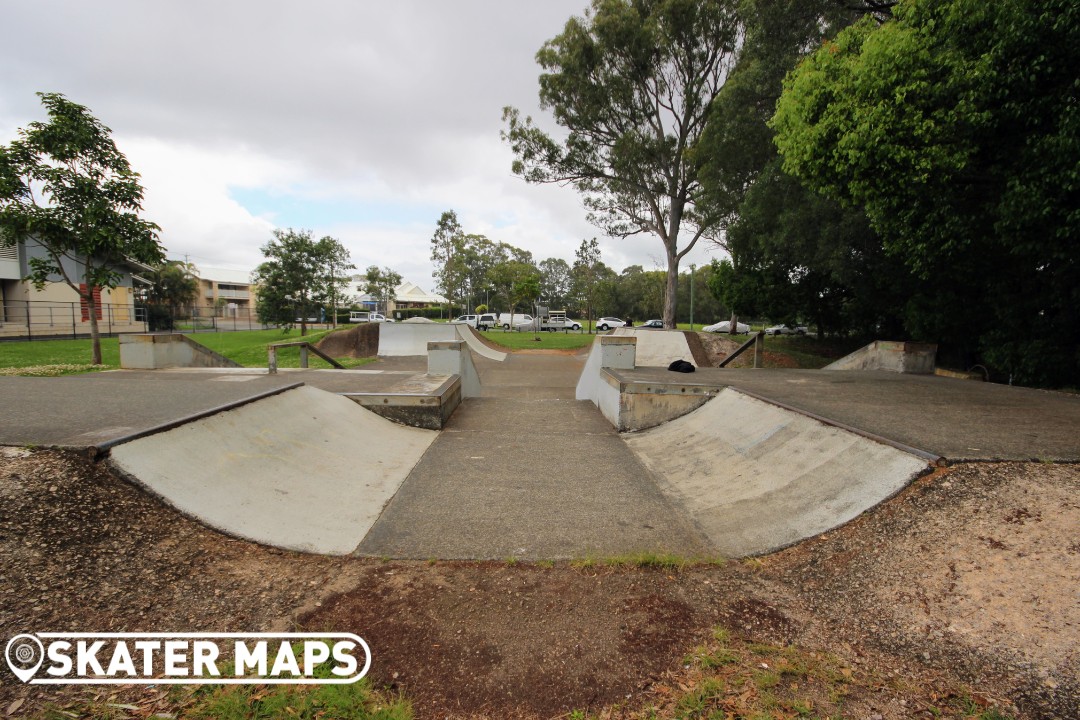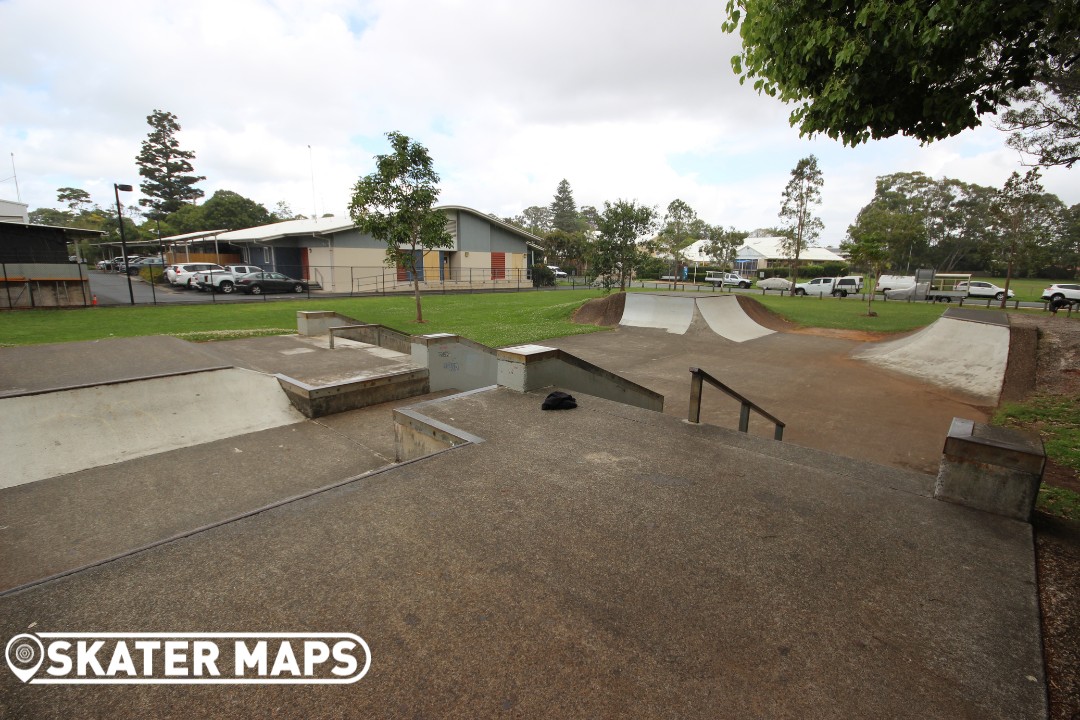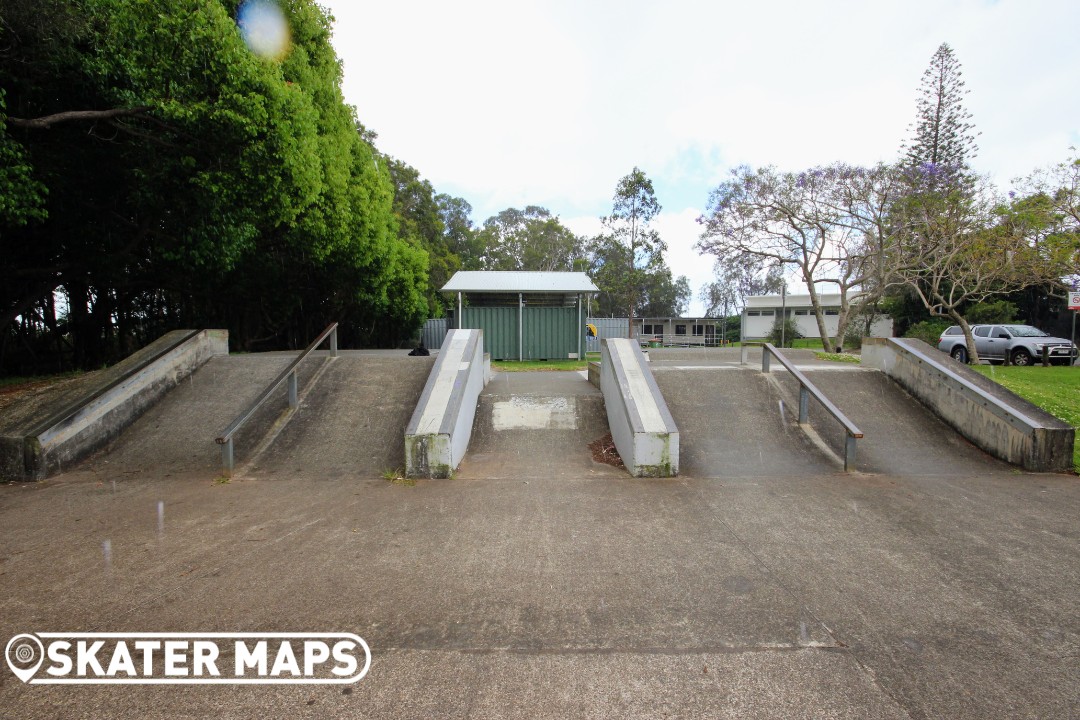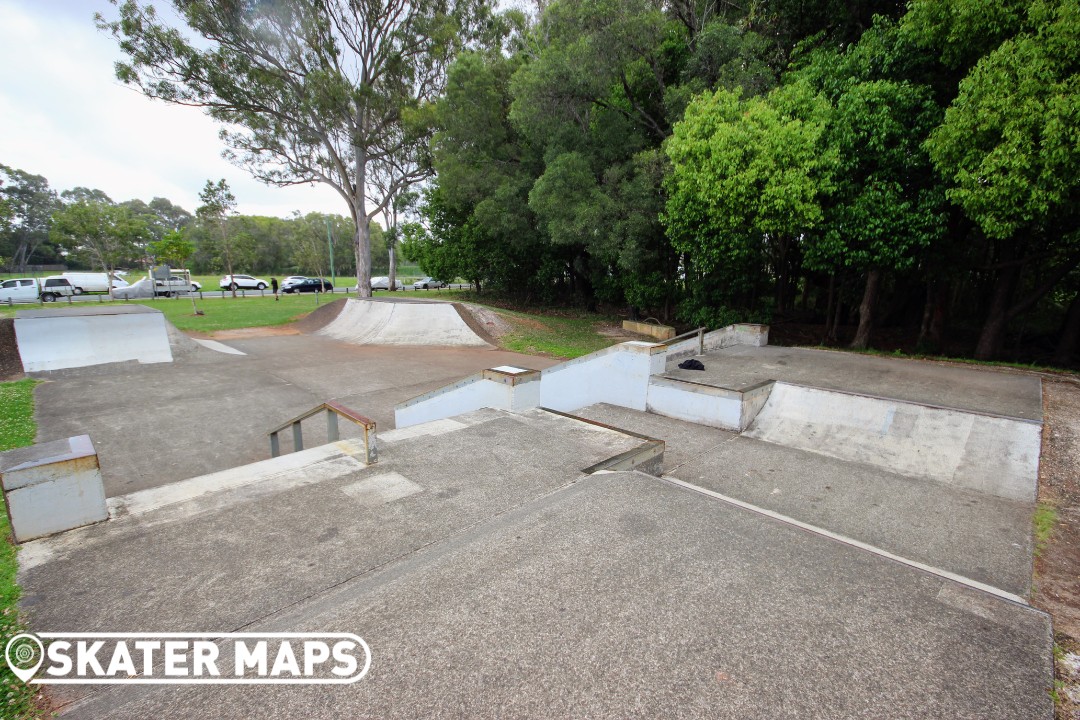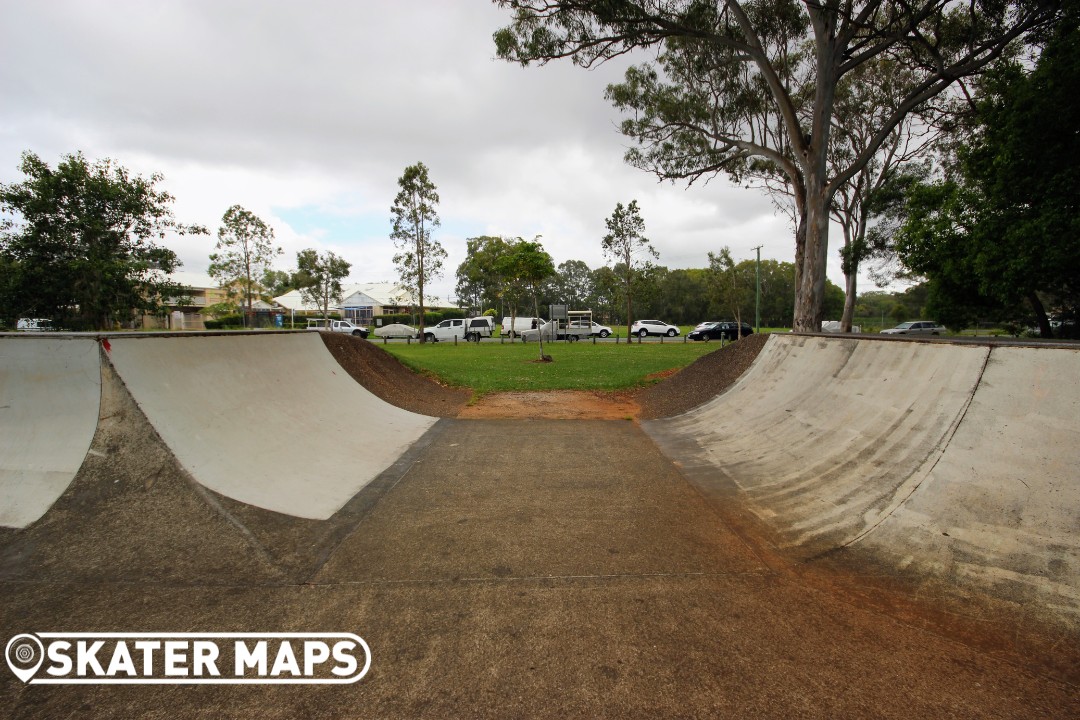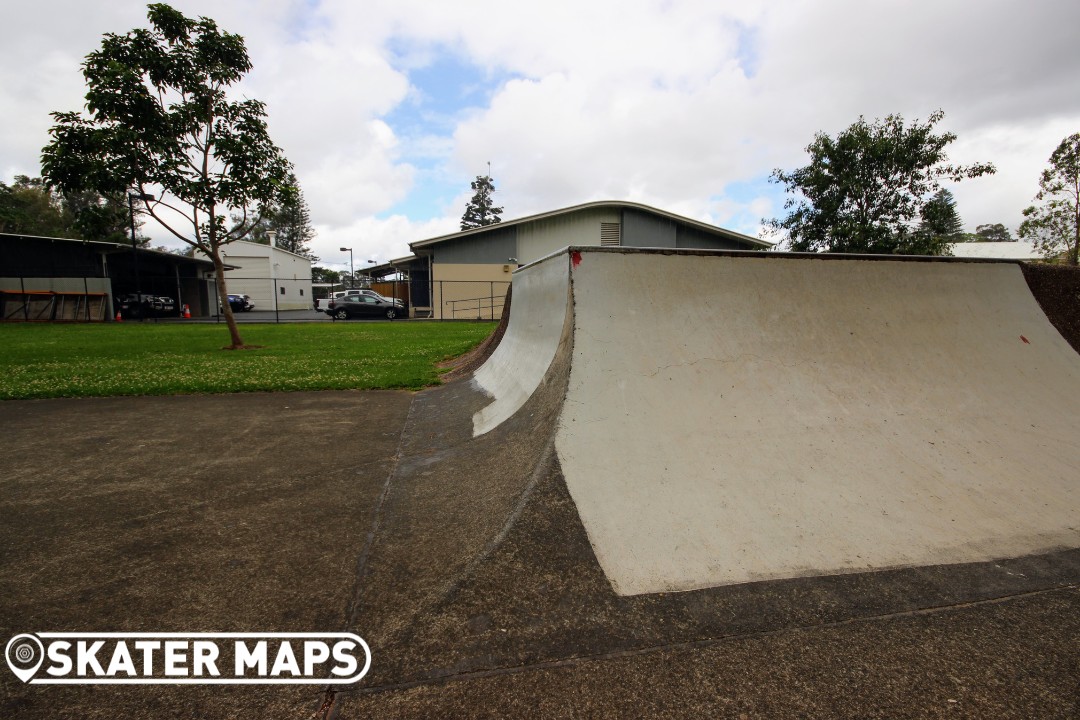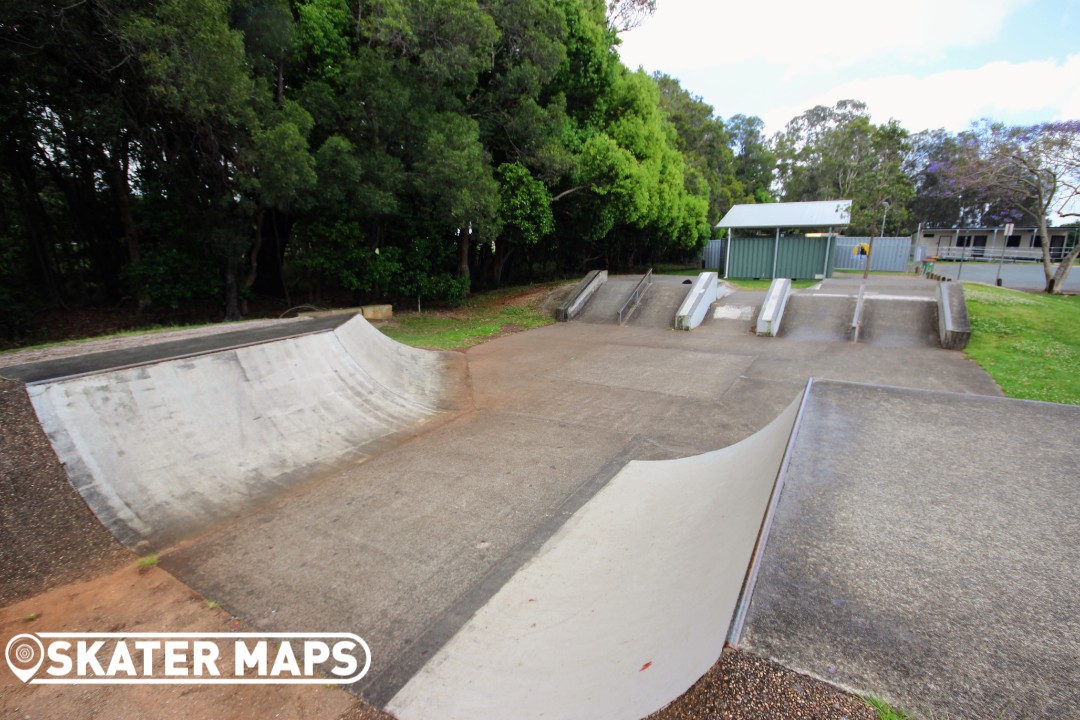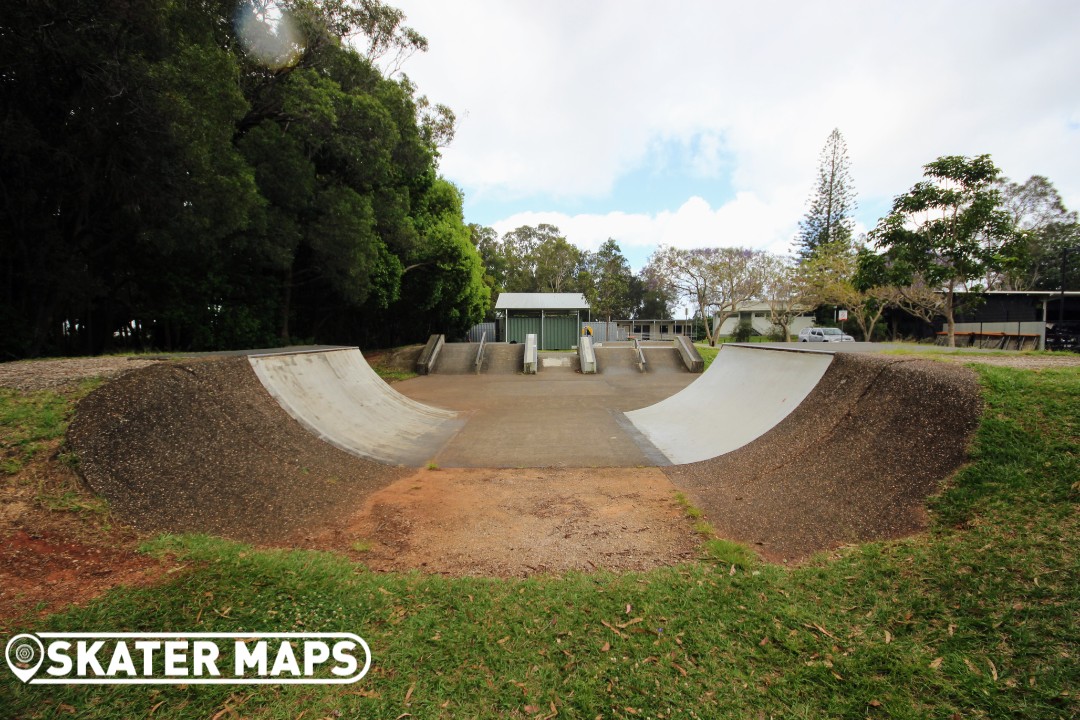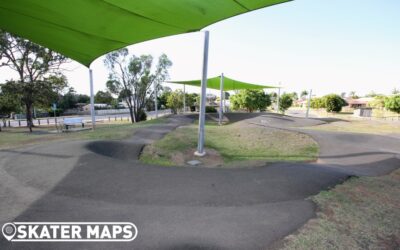 The Avoca Pump Track in the western burbs of Bundaberg, Queensland, is a popular recreational facility for both local residents and visitors. The tar pump track offers an exciting and challenging experience for riders of all skill levels, from beginners to seasoned...