If not the best, at least one of the best skateparks in Australia, we present to you Sydney Park Skatepark. 
Not much more to say for this one. Five stars with steeze.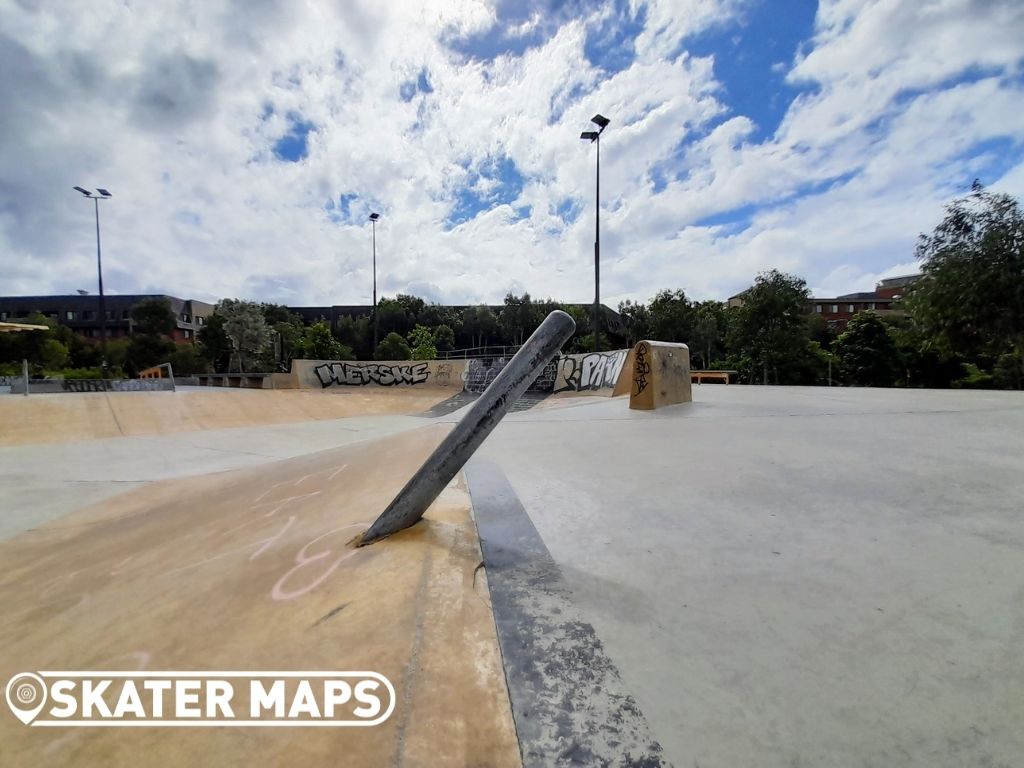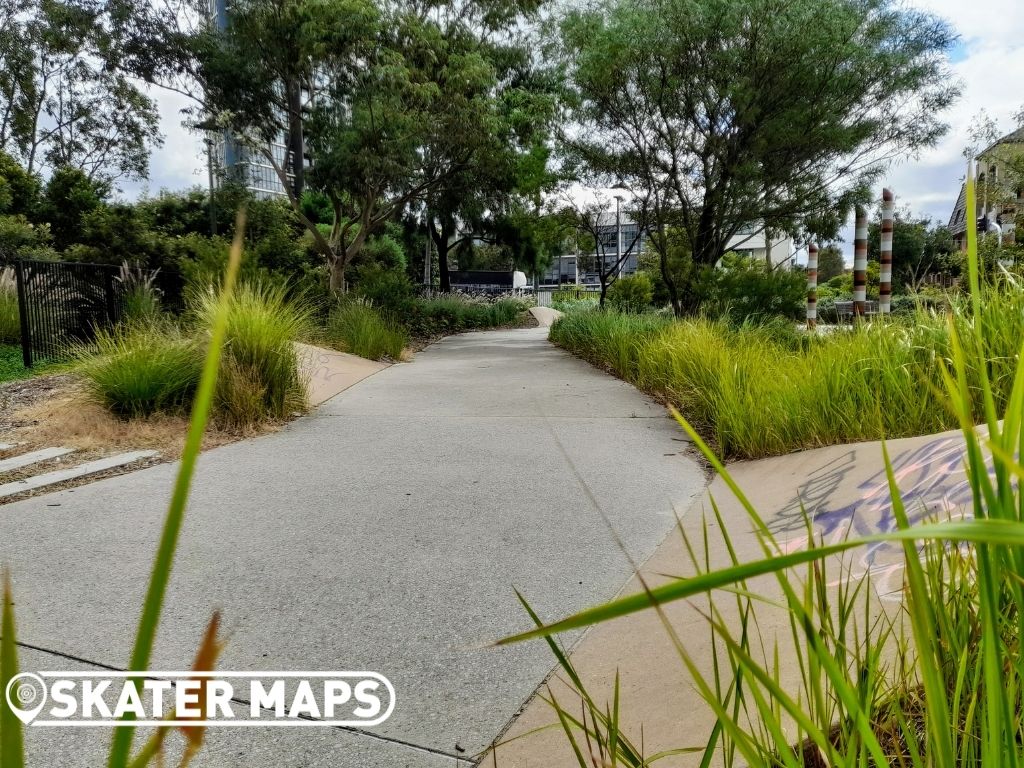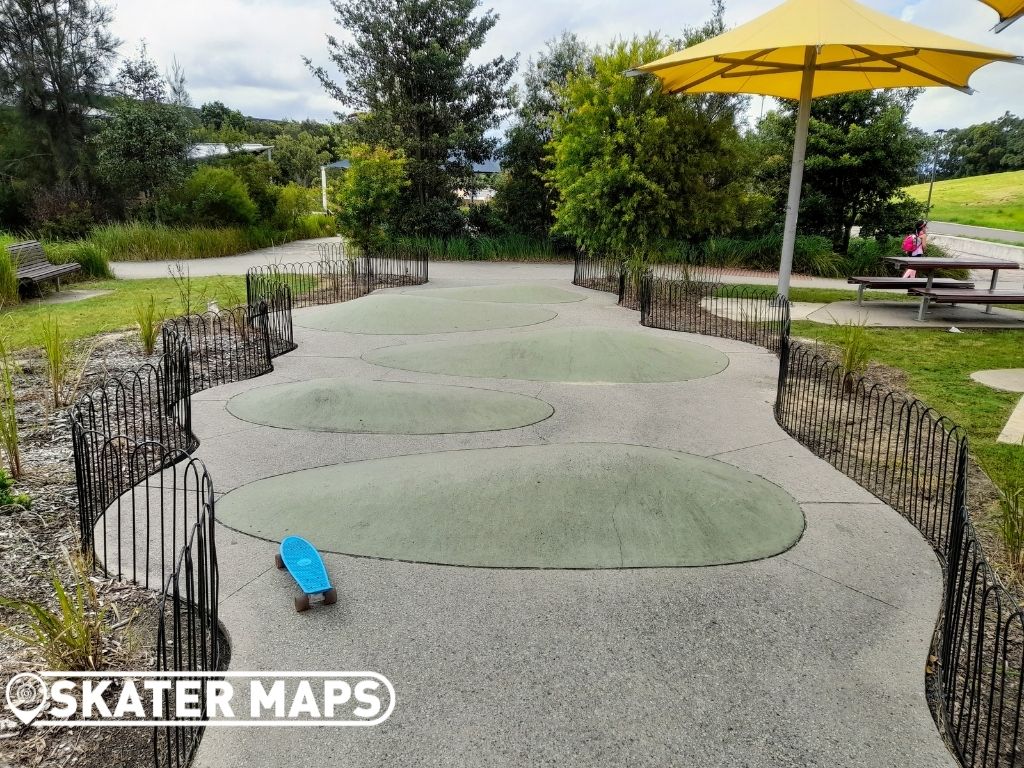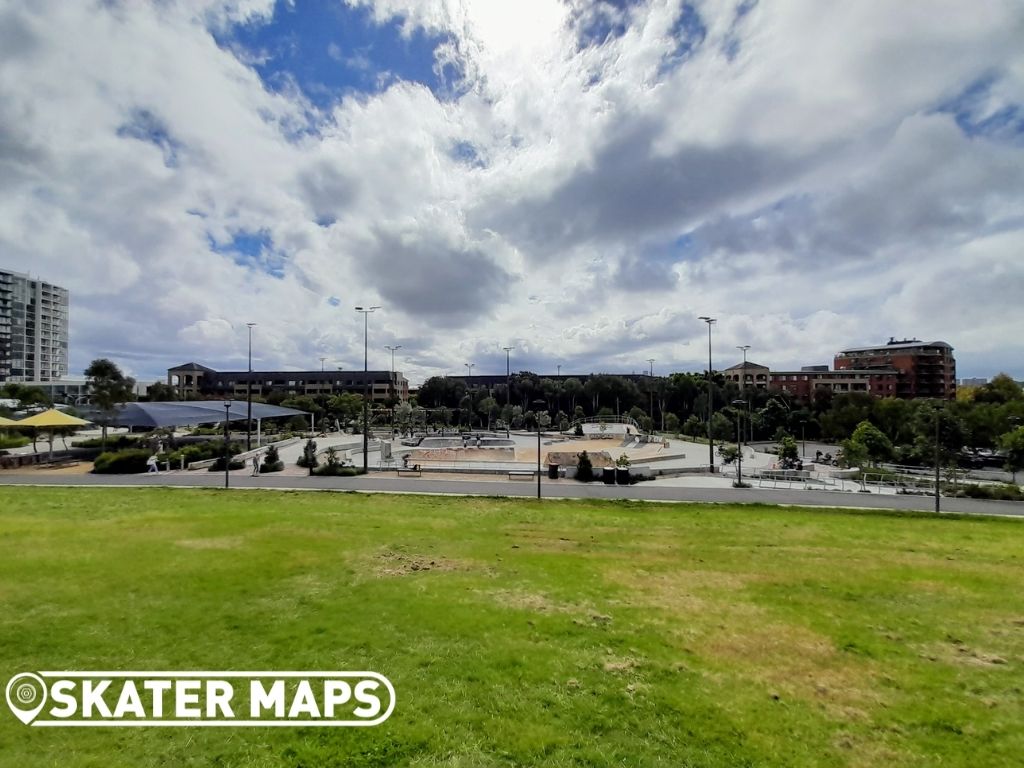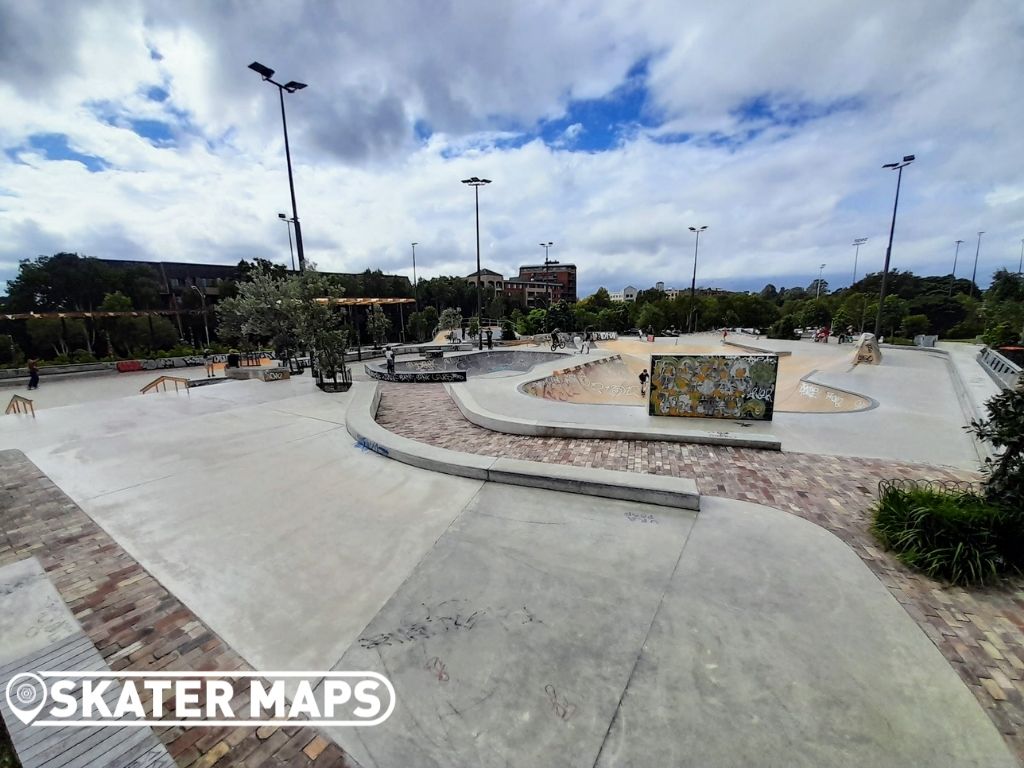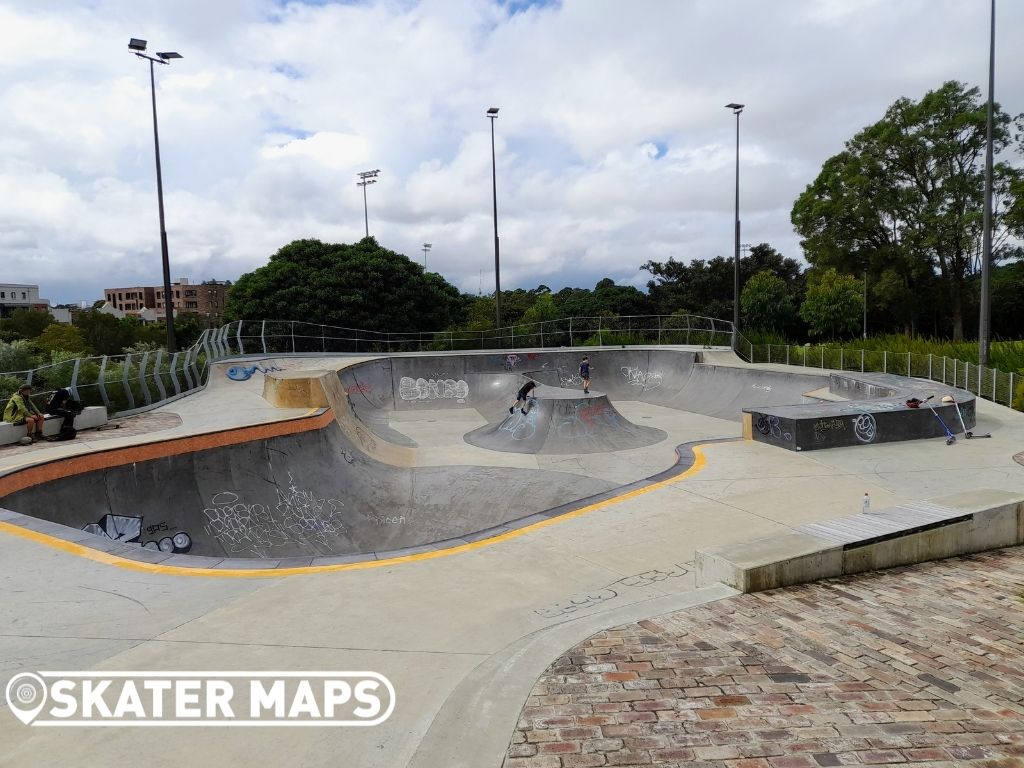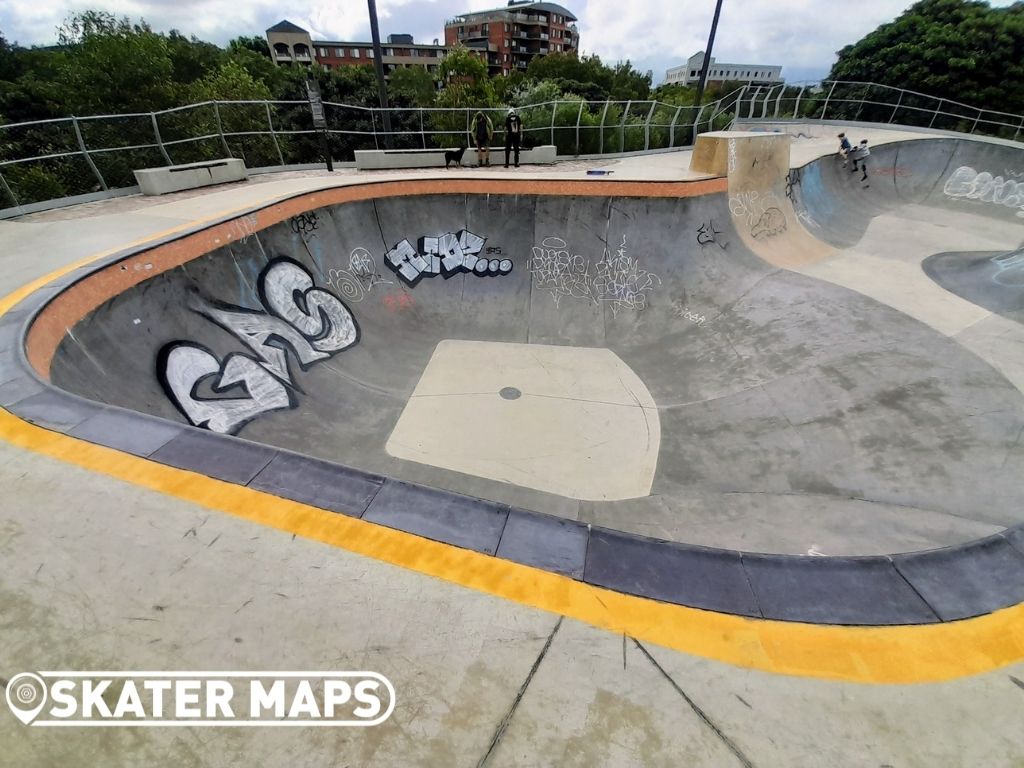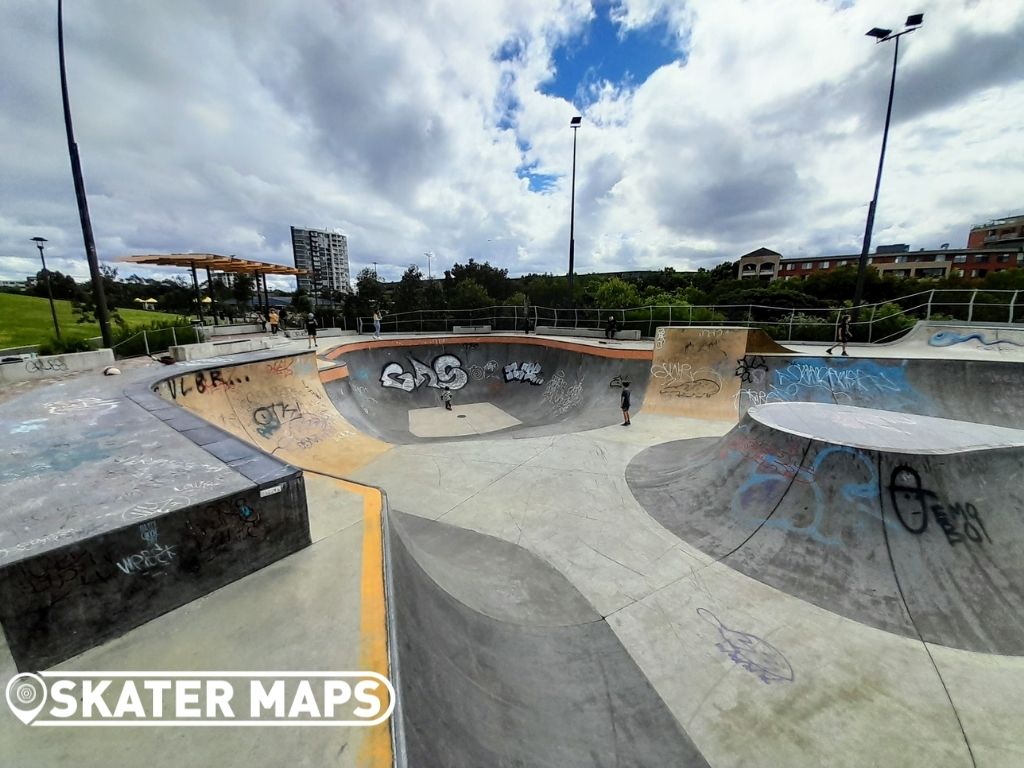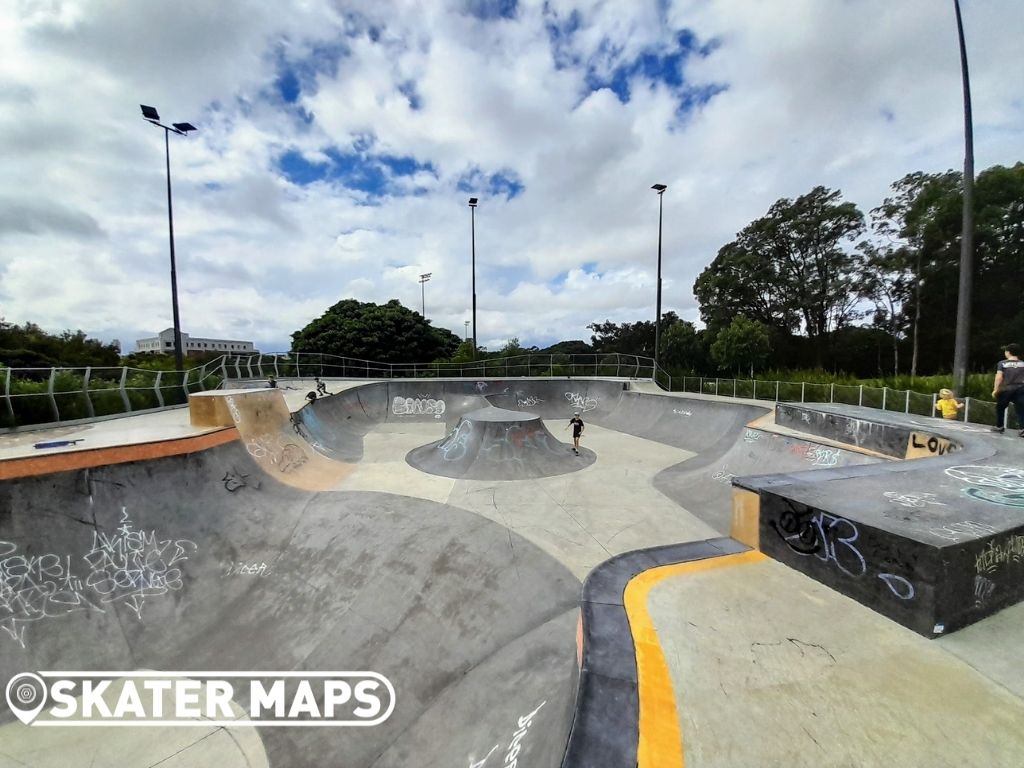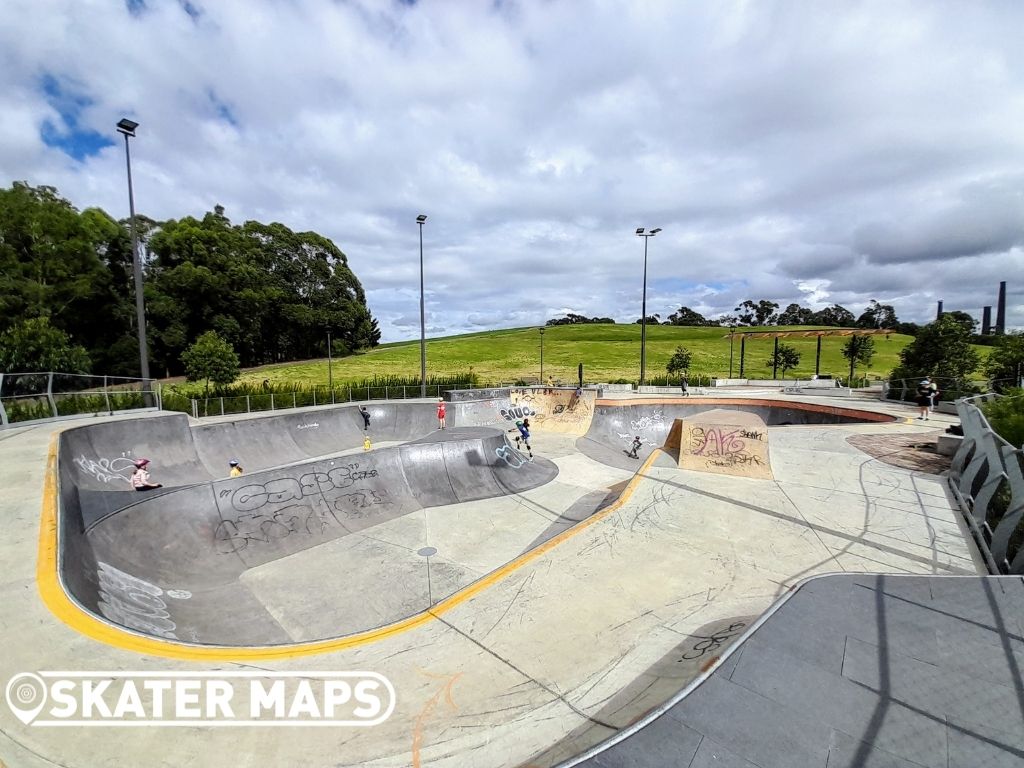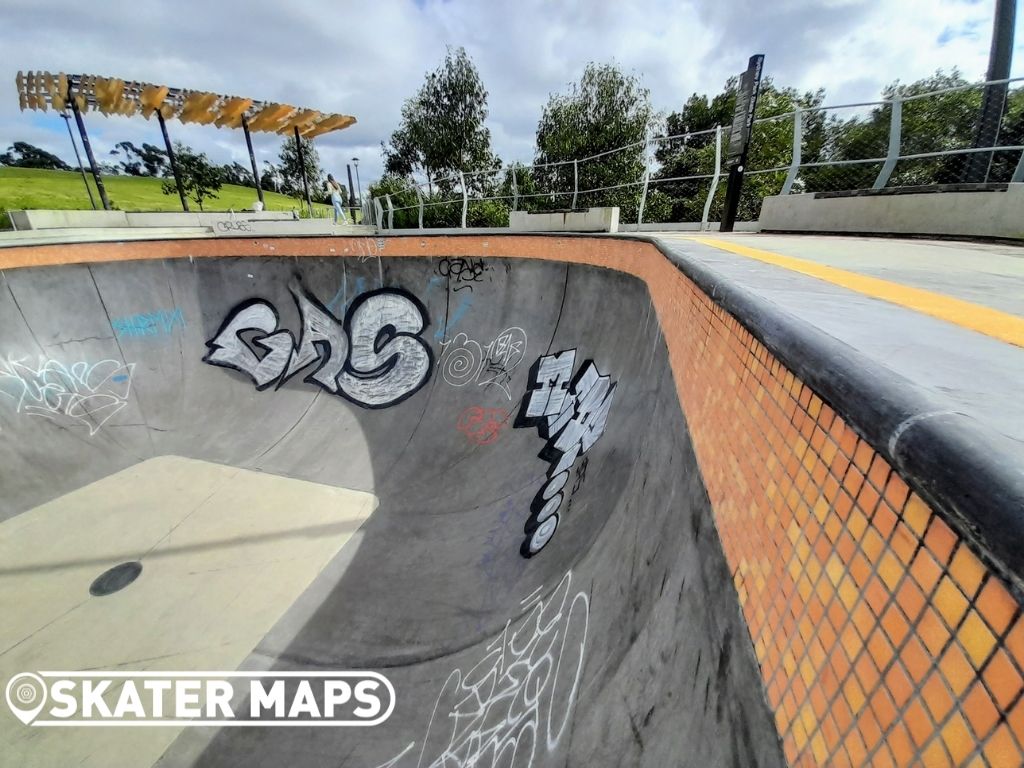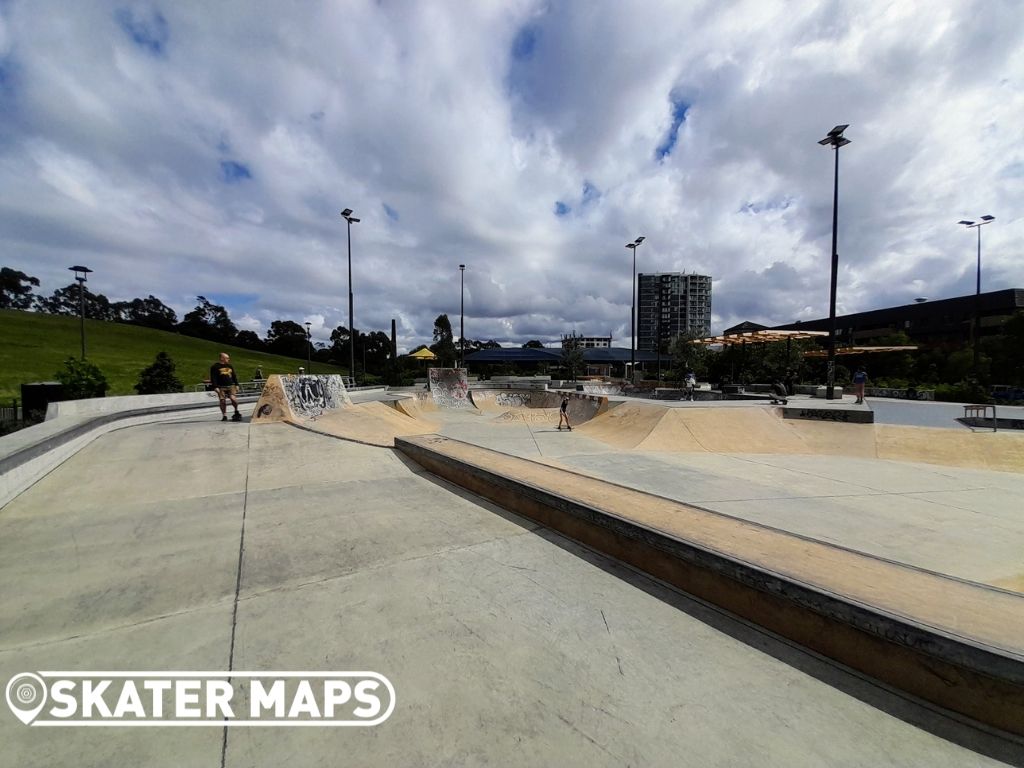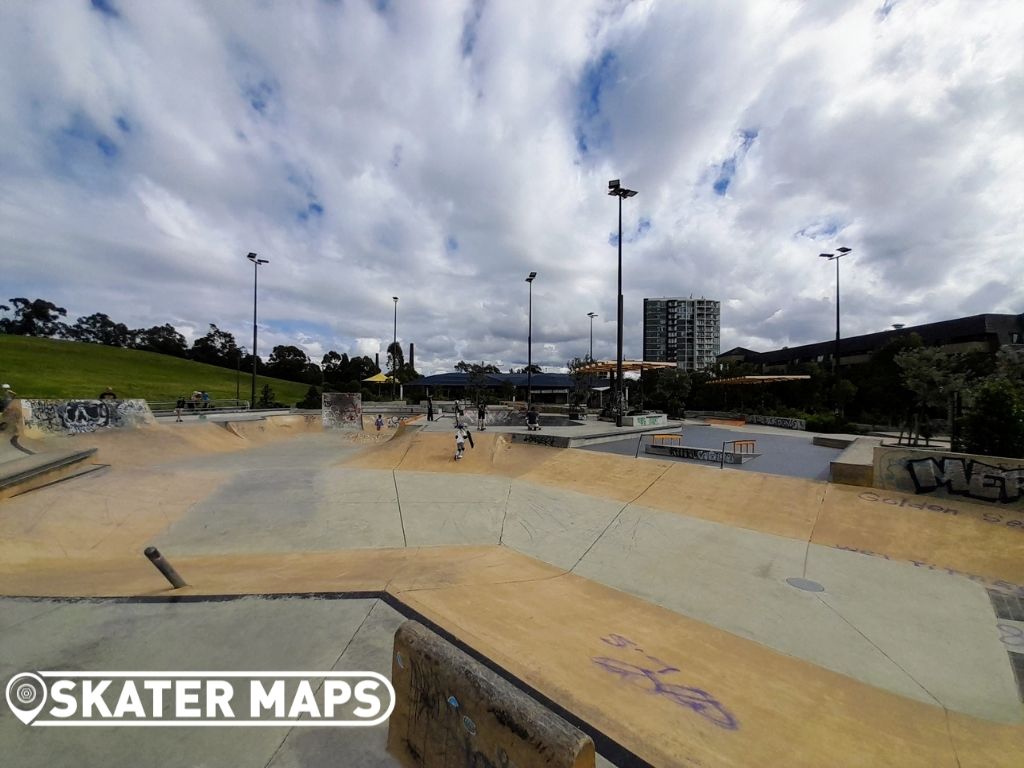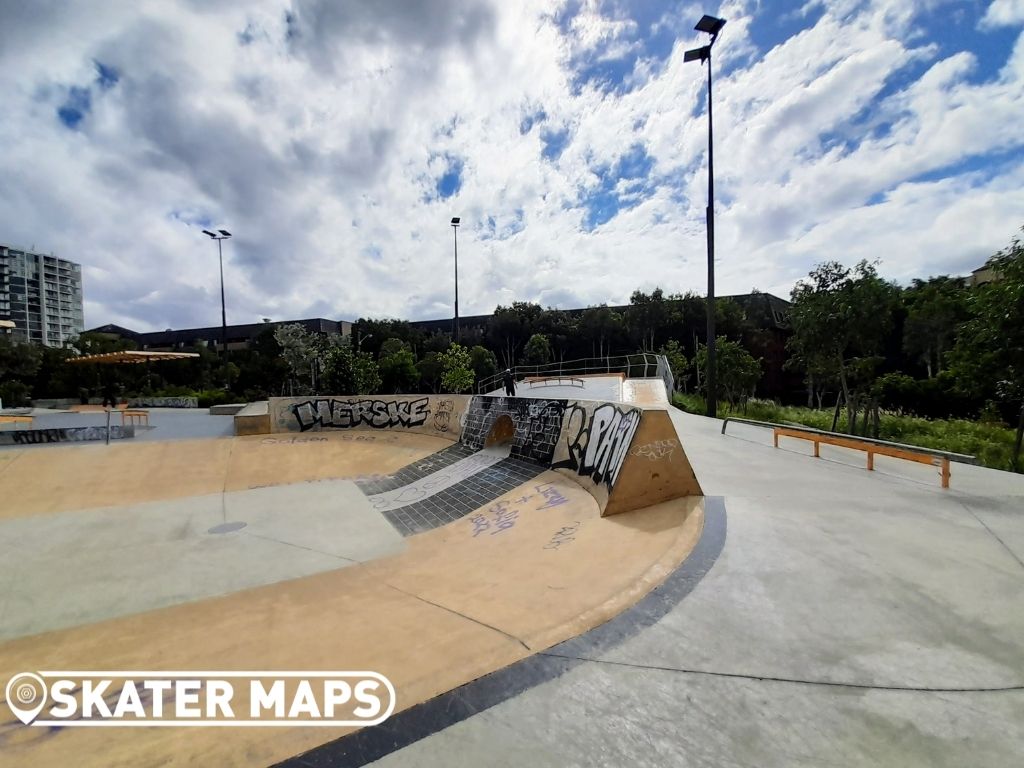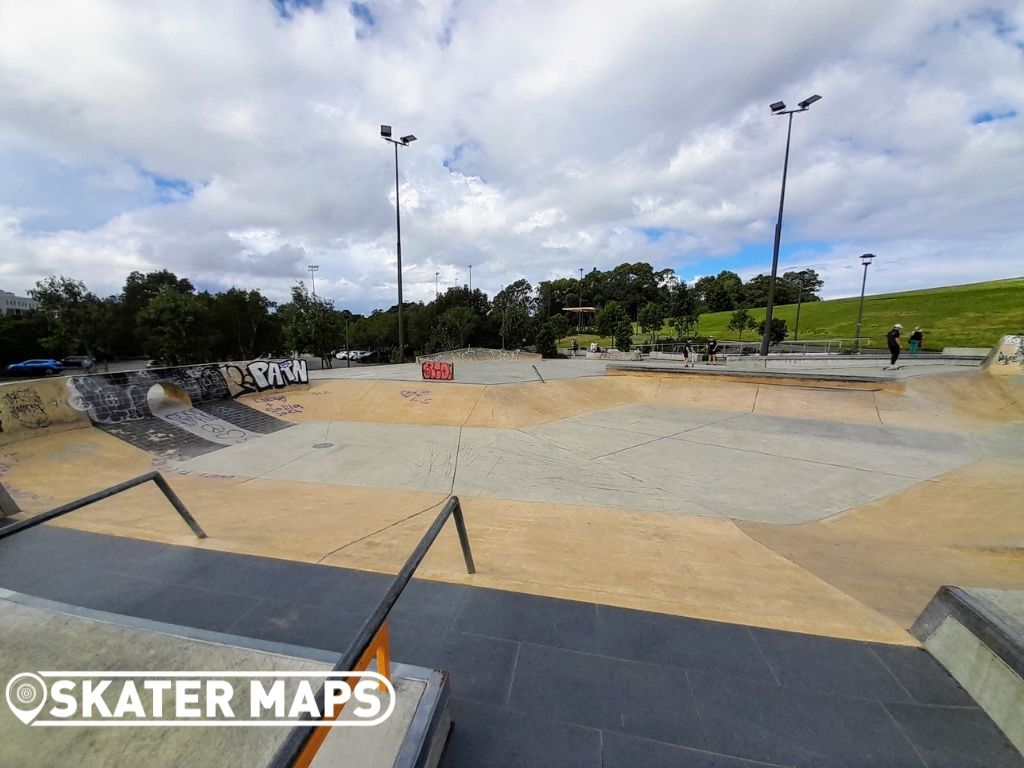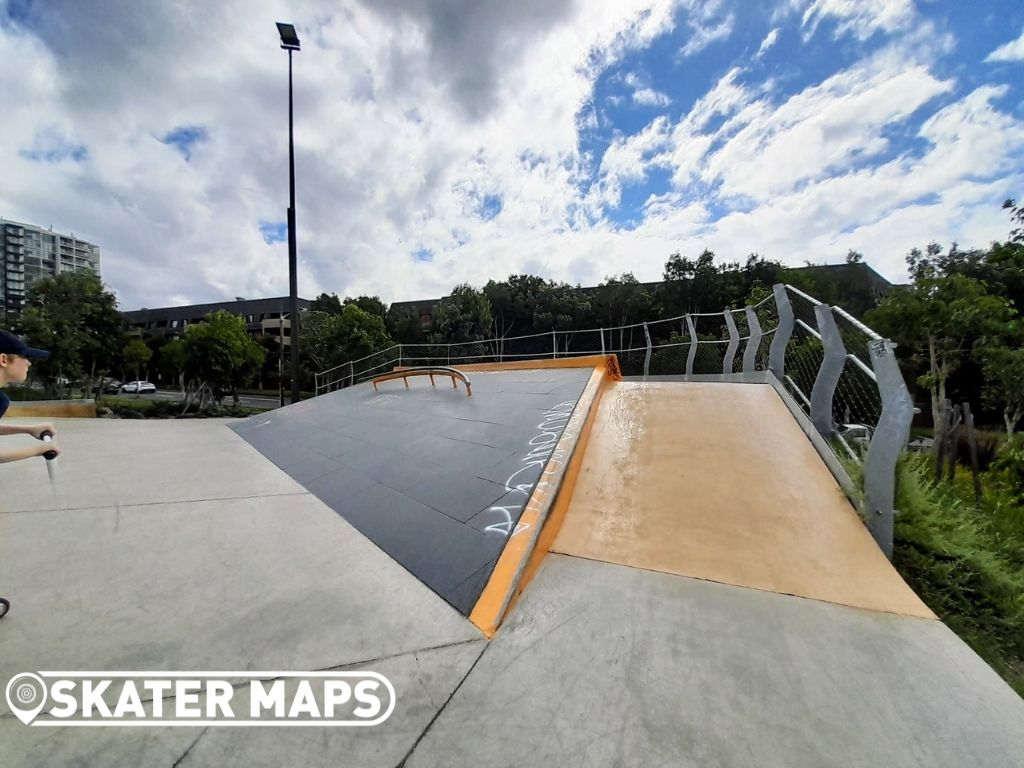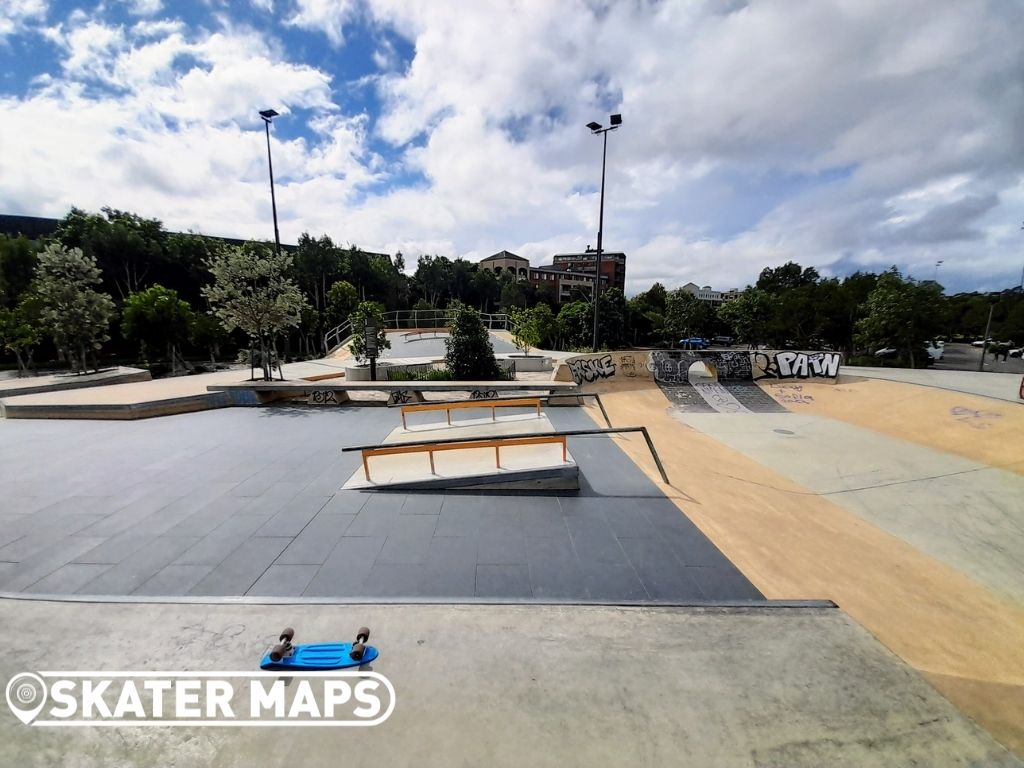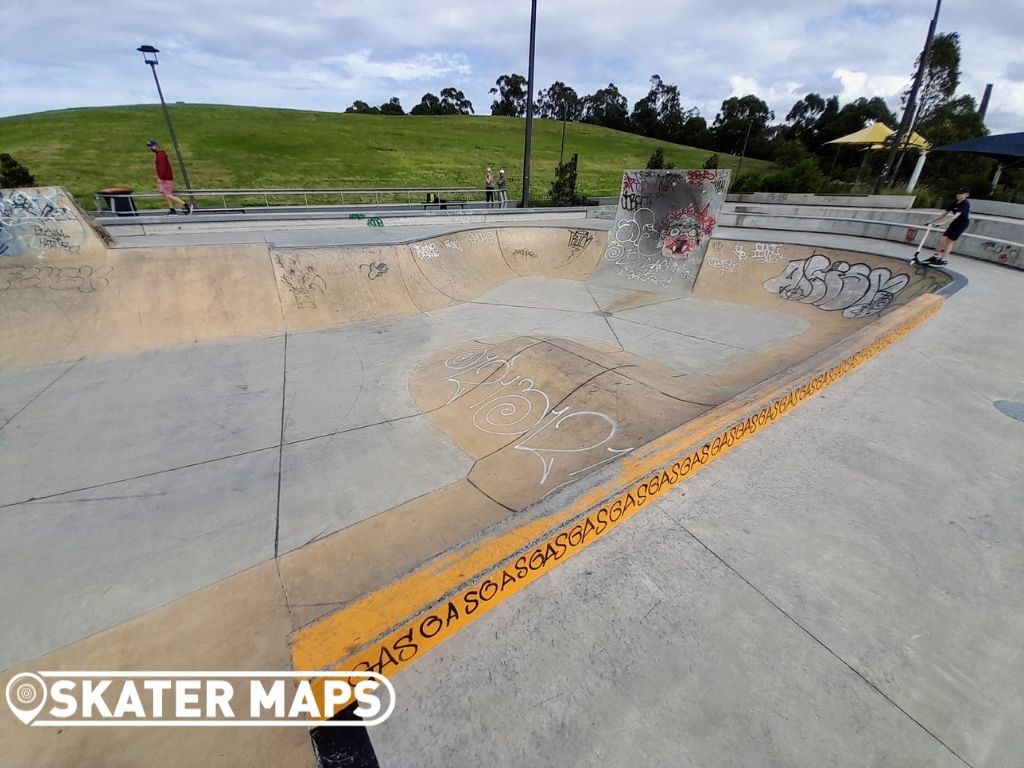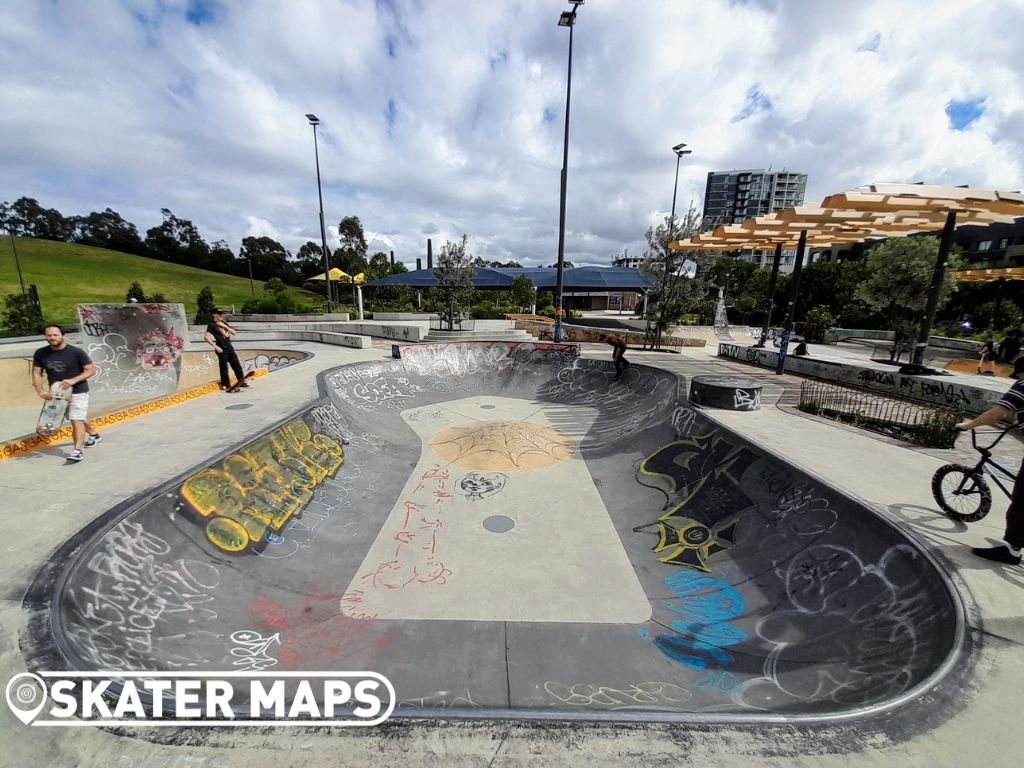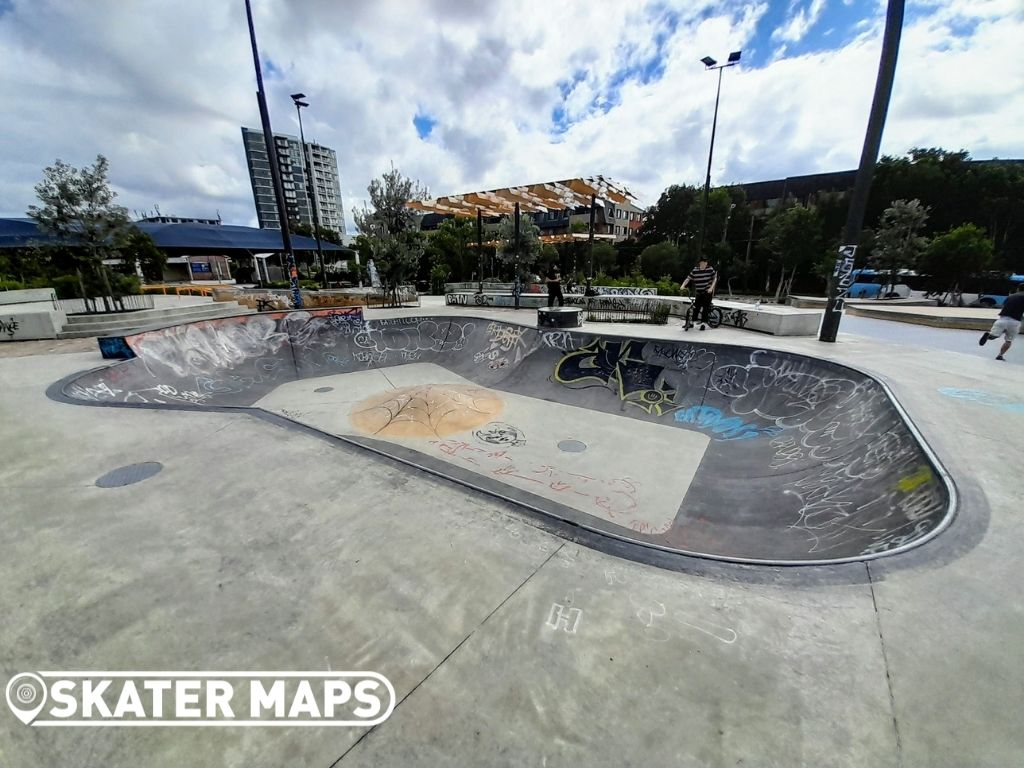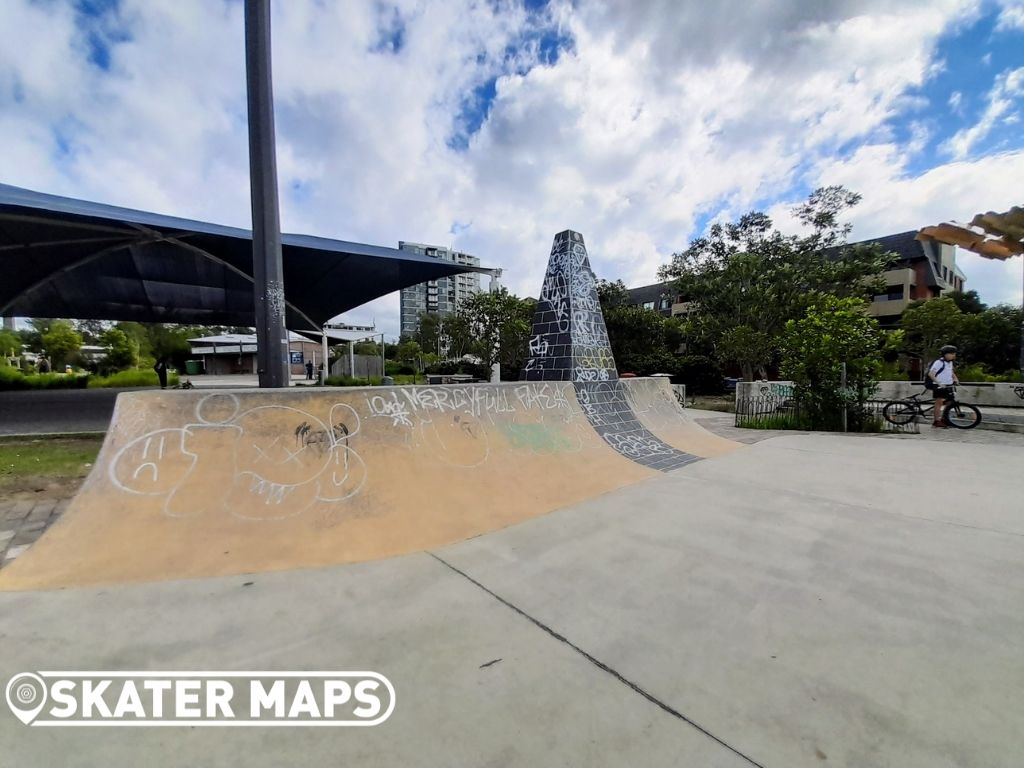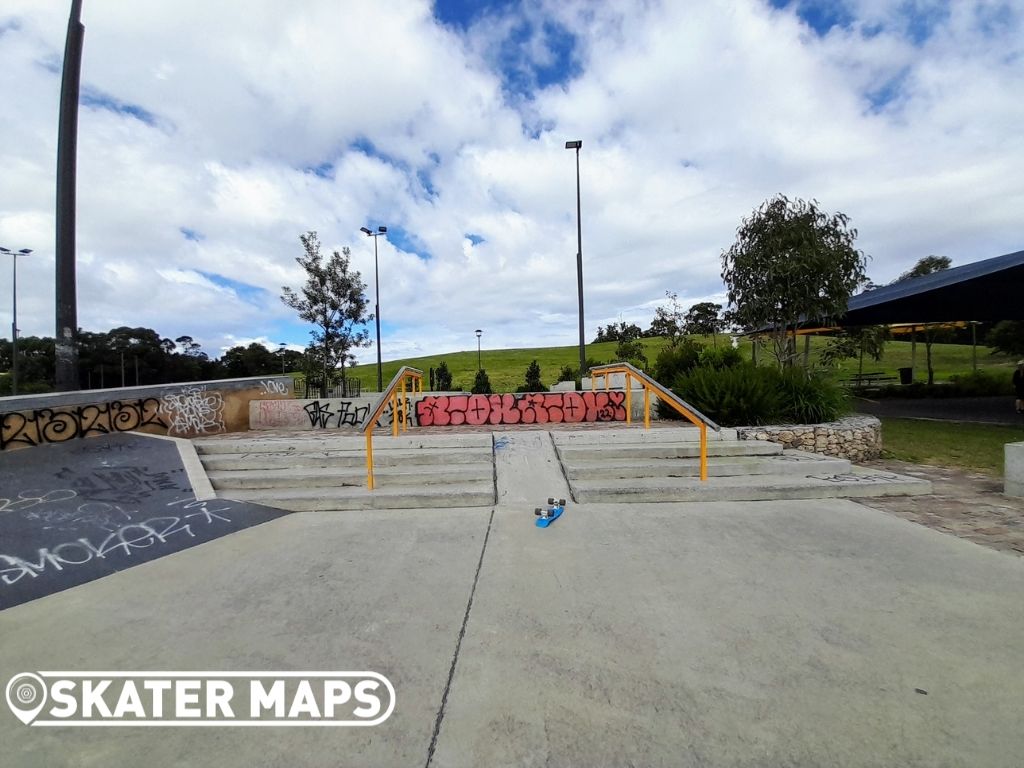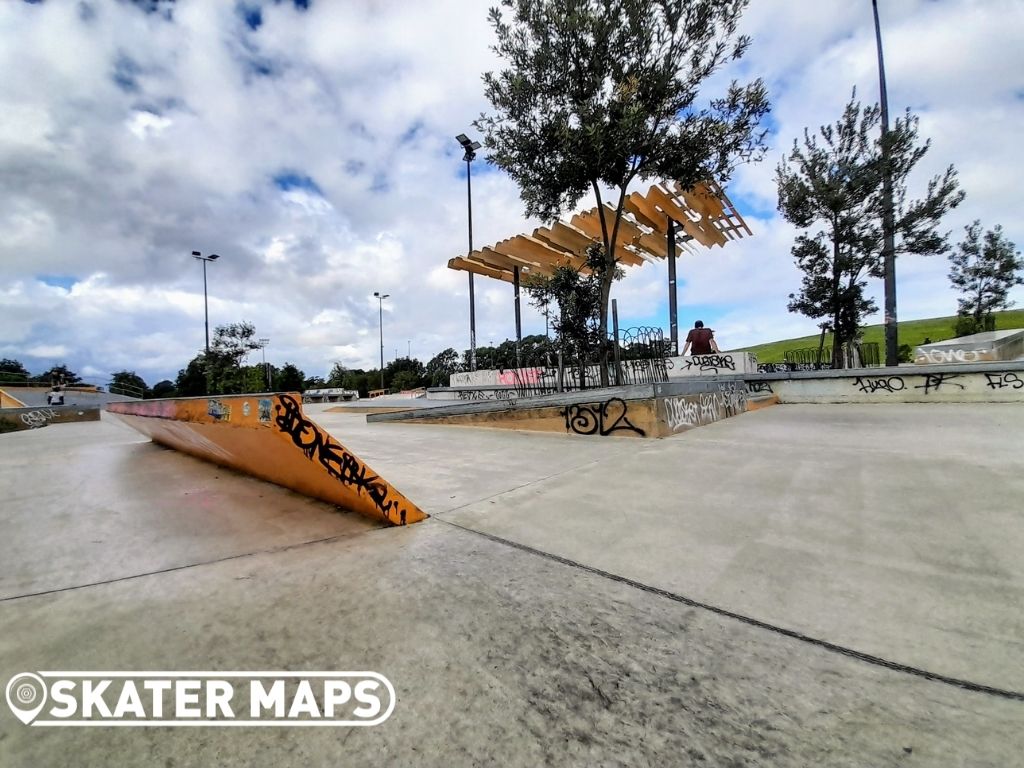 The old school Dulwich Hill Skate Park, located in Sydney's inner west, is something to admire and a part of skateboarding history.  Dulwich Hill Skate Park has been upgraded several times over the years. The original snake run remains at the park's top and has been...