The Thornleigh Skate Park can be found next to the Thornleigh Basketball stadium, with free parking for cars that can squeeze under the low-hanging ceiling.  We managed to get in but grinded the coping with our roof rack on the way out. 
The skatepark features a unique large open bowl with a spine and a collection of street features, most of which are again on the larger side.
Designed and Constructed by the hard-working team at Convic in the mid millennial. A great skatepark that is starting to show its age with expected wear and tear. The design is dated, but the skatepark is still a super fun park to roll around.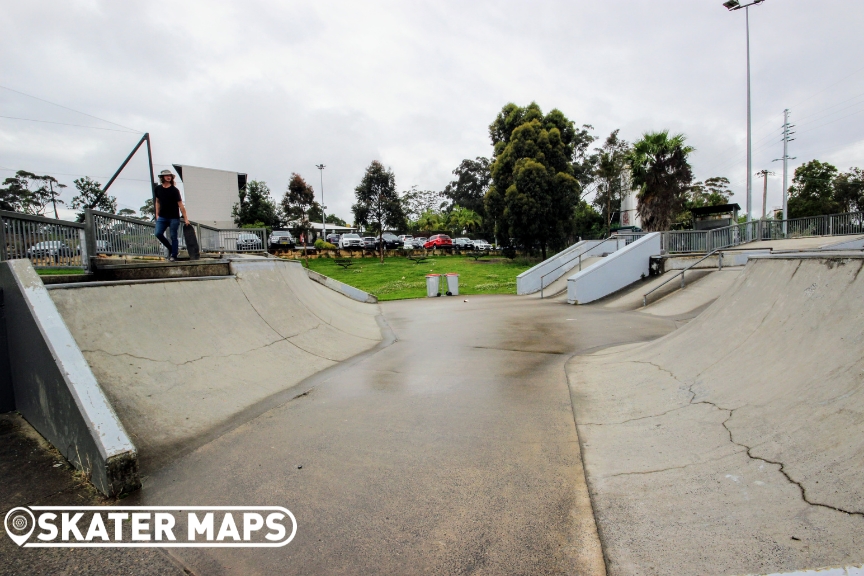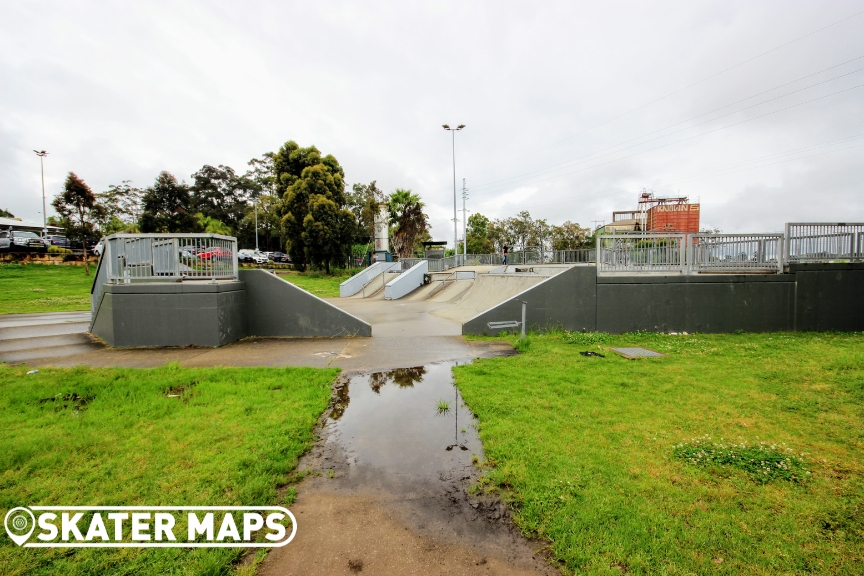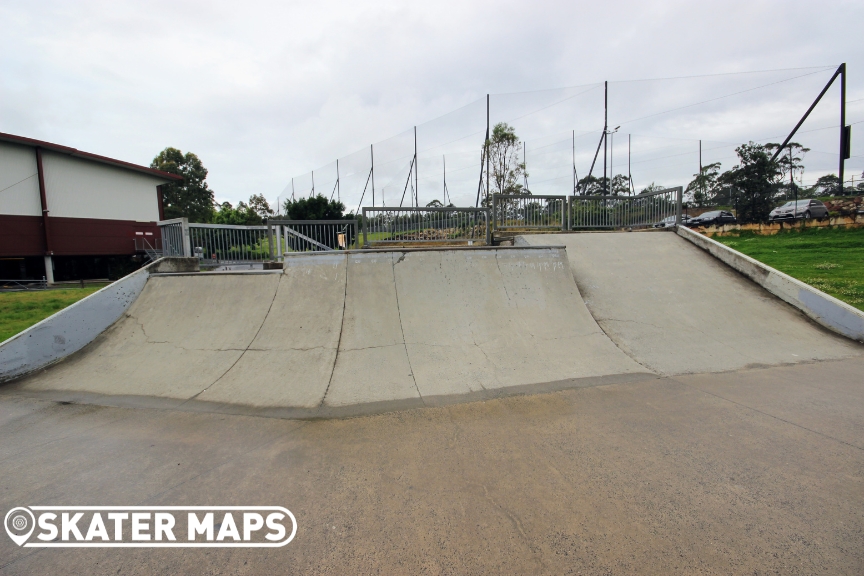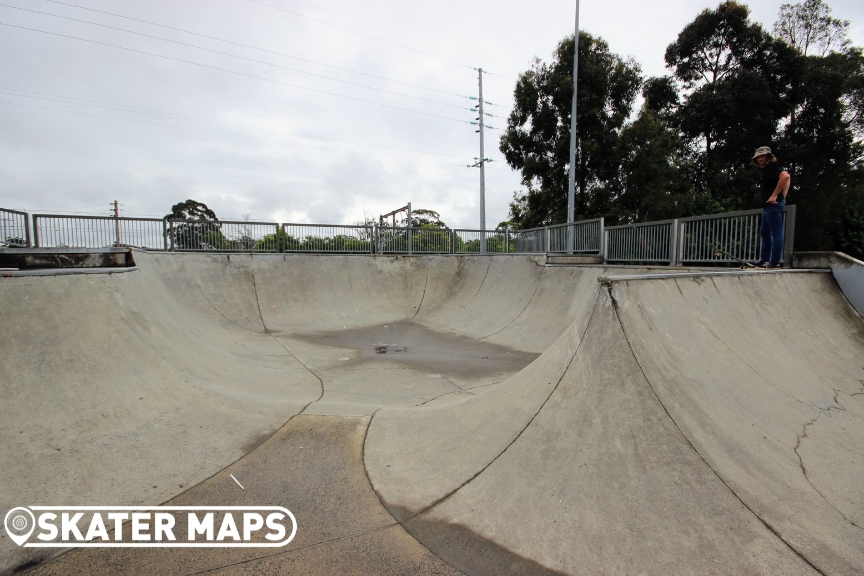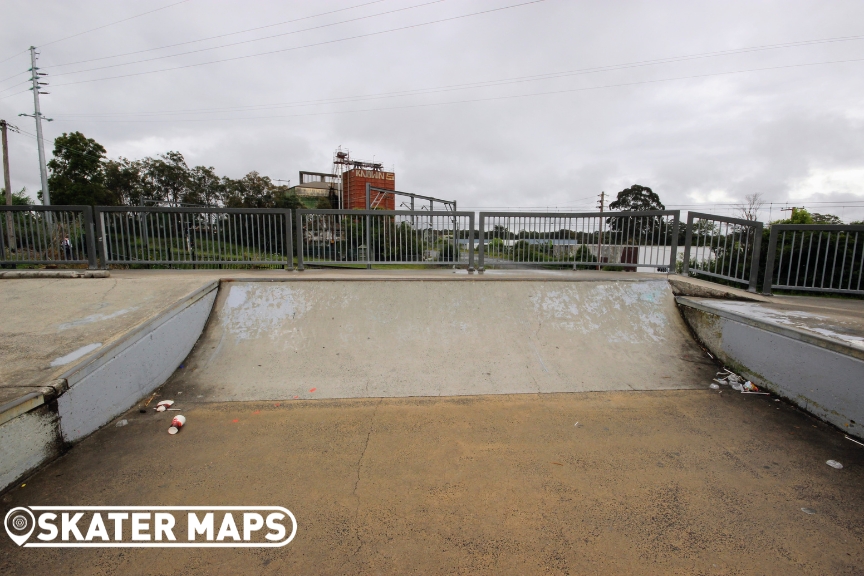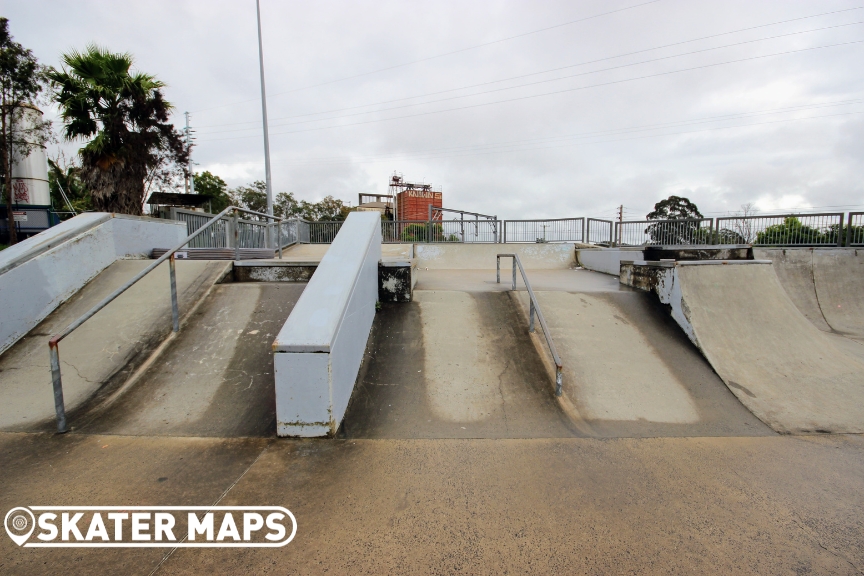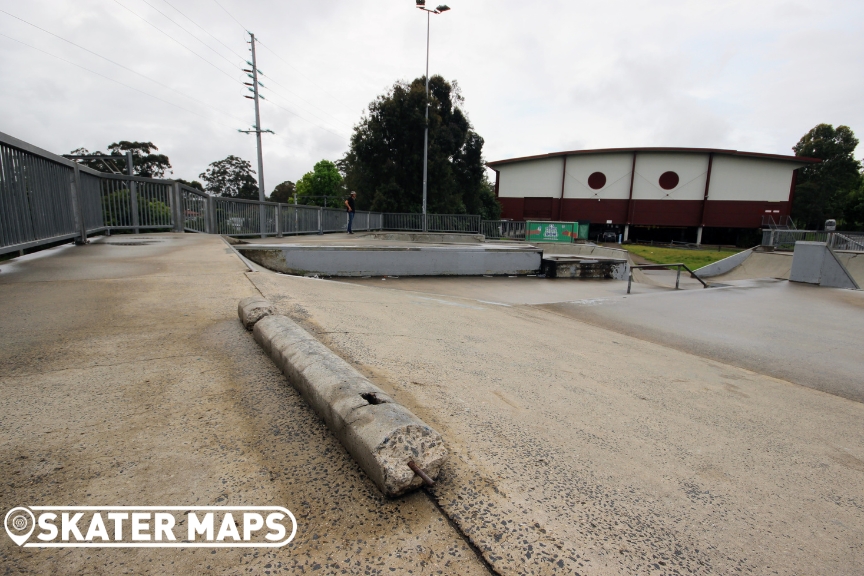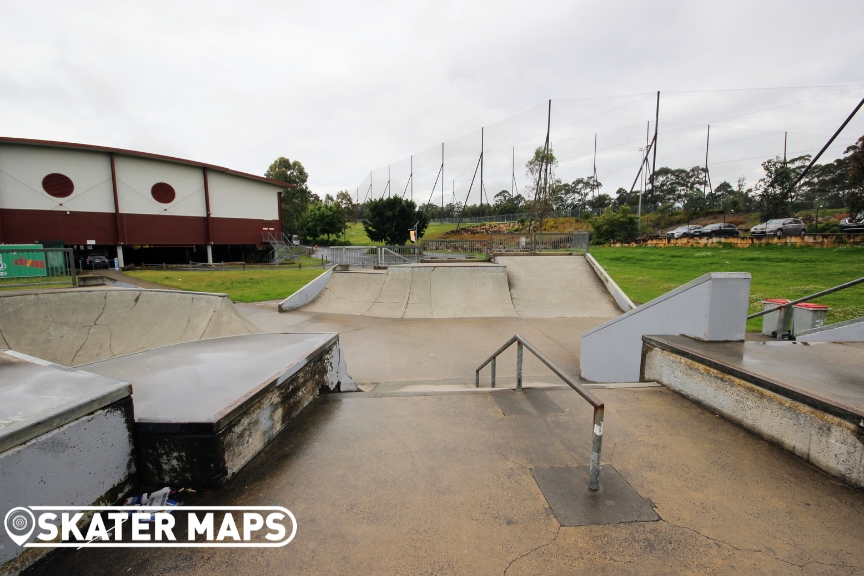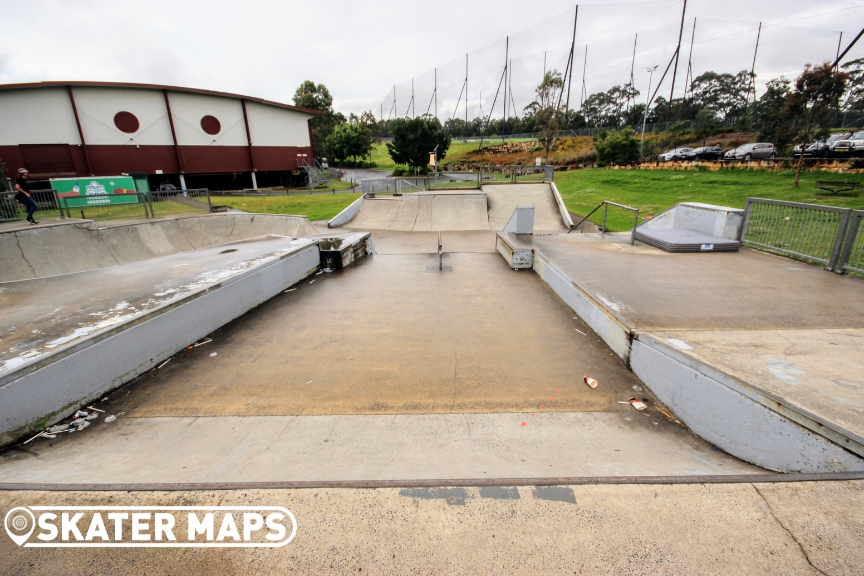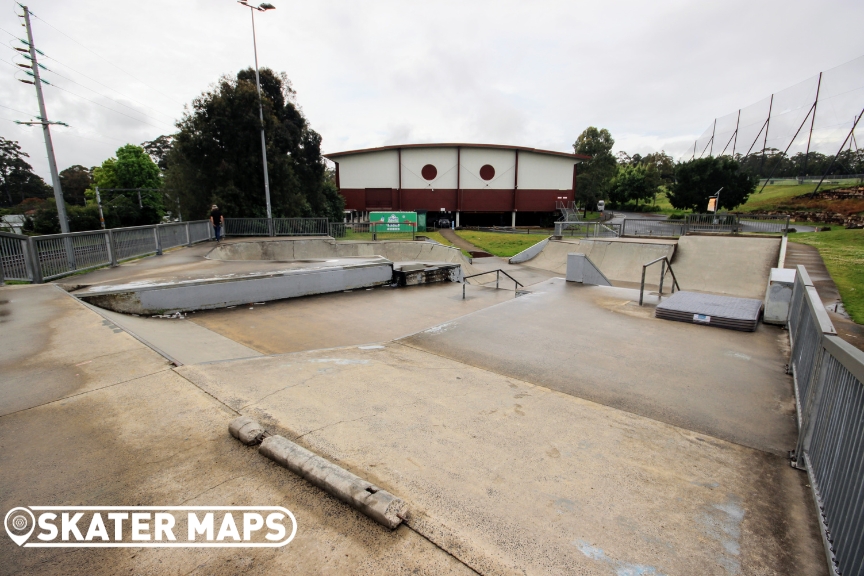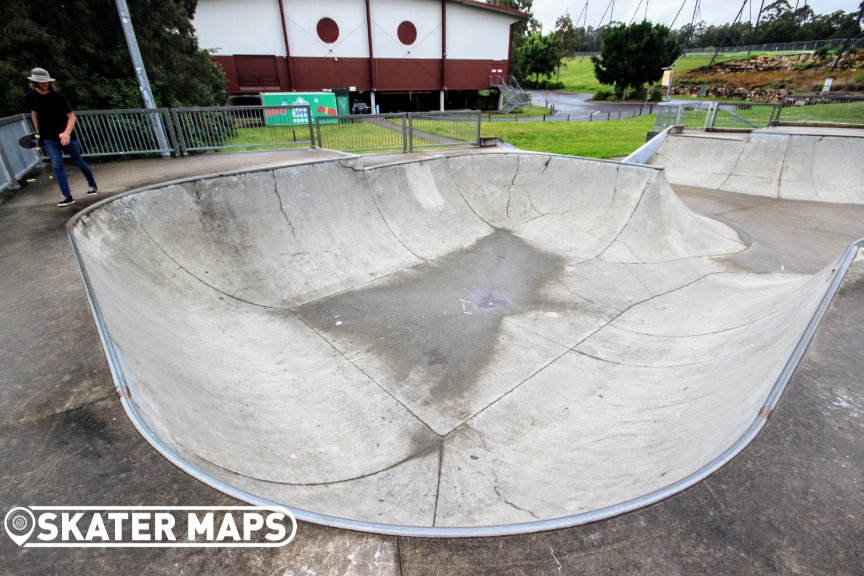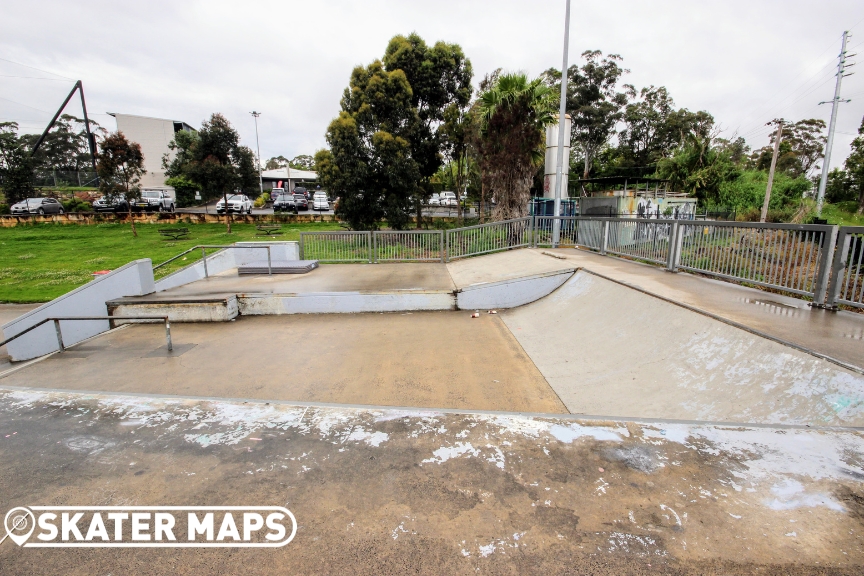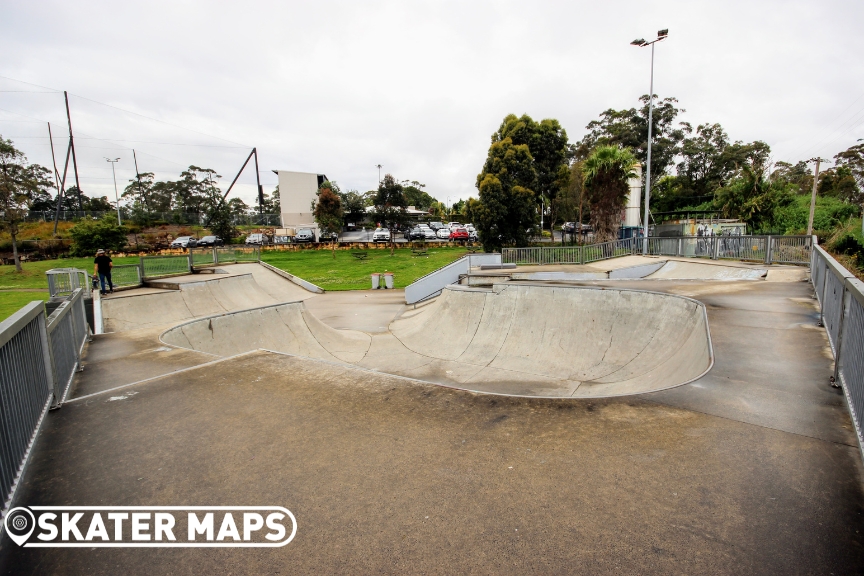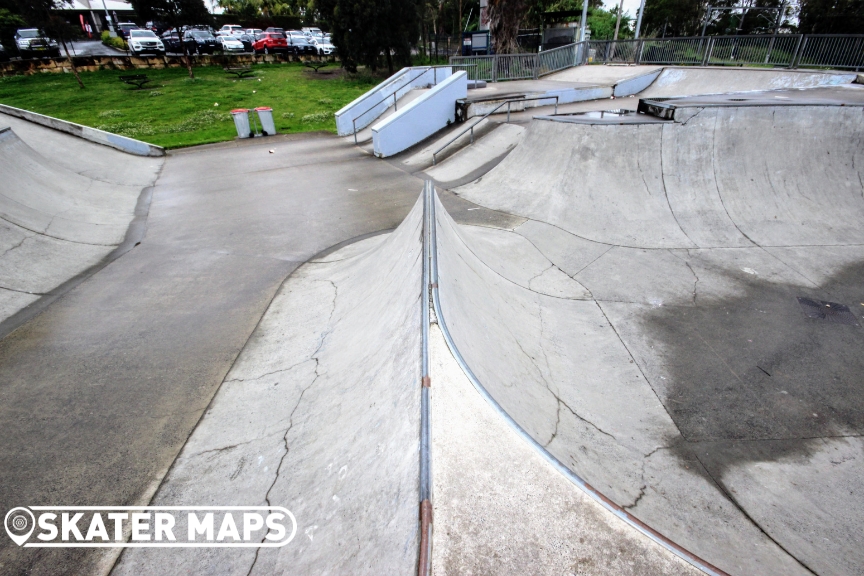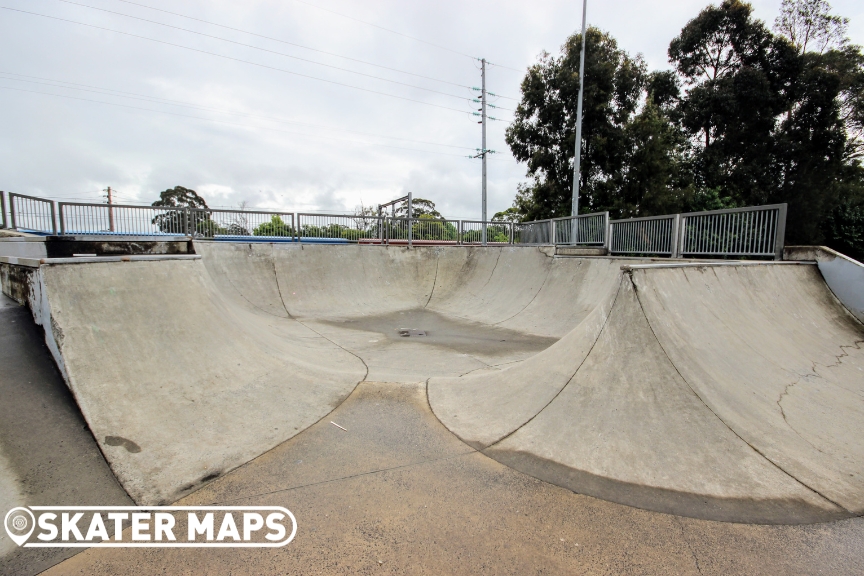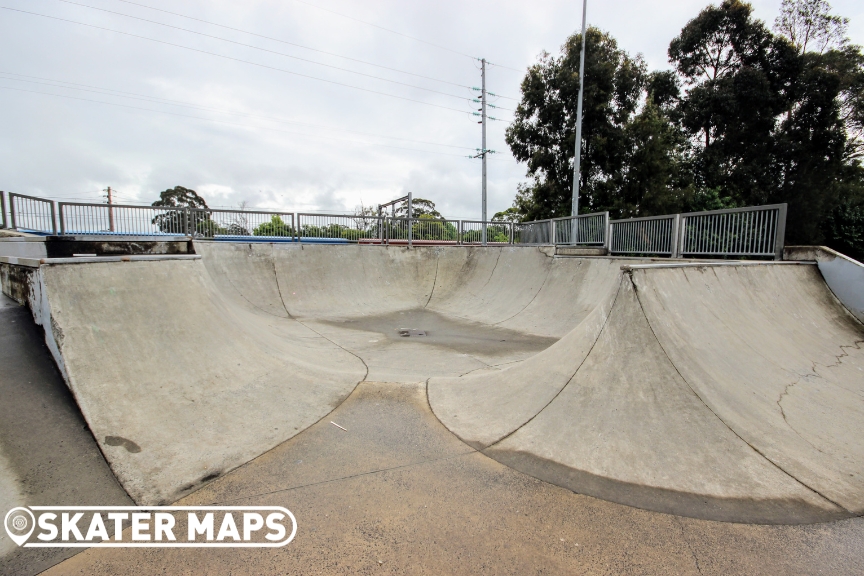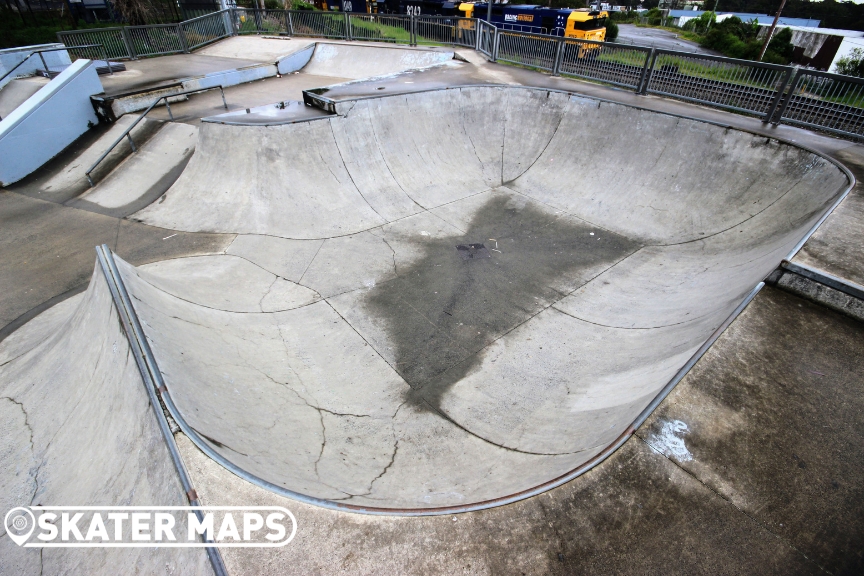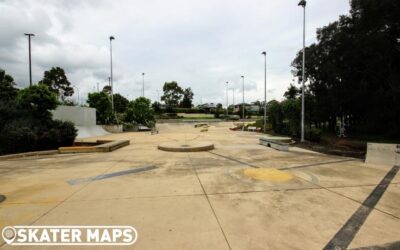 Designed by our friends at Convic Skate Parks, the New Carnes Hill Skate Park is one of the most comprehensive street-style plaza parks in Sydney. The skatepark has a smooth, concrete surface with heaps of modern random street obstacles. Street features include manny...