Located in the vibrant suburb of Nundah, Queensland, Toombul Skatepark has become a beloved destination for skateboarding, scooter and BMX enthusiasts of all ages and skill levels. This skatepark offers a fun environment that caters to the needs of both beginners and seasoned street skaters. With its diverse range of features, Toombul Skatepark has established itself as a must-visit spot for those seeking mellow street features.
Toombul Skatepark was designed to meet the demands of street skaters of all levels. The park features an impressive array of features including banks, ledges, flat rail, many pads and quarters. From beginners looking to learn the basics to advanced riders seeking to perfect their tricks, Toombul Skatepark offers something for everyone.
The skatepark boasts an exciting range of obstacles that cater to various skating styles. The rough concrete surfaces offer a bumpy ride, providing skaters with sketchy terrain.
Beyond its unique features, Toombul Skatepark has fostered a strong sense of community among local skaters. It has become a meeting place for enthusiasts to connect, share experiences, and push each other to improve.
Toombul Skatepark prioritizes the safety of its users. The facility is equipped with safety measures such as skate-friendly surfaces, well-maintained equipment, and clear signage to ensure a secure environment. Additionally, the skatepark is easily accessible, with ample parking spaces and convenient public transportation options nearby, making it hassle-free for skaters from across Nundah and beyond to enjoy its offerings.
Toombul Skatepark is not limited to skateboarding alone. It welcomes other non-motorized wheeled sports such as rollerblading, BMX and scooter riding, further enhancing the park's versatility and attracting a diverse group of thrill-seekers. This inclusive approach contributes to a dynamic and energetic atmosphere that adds to the overall appeal of the park.
Toombul Skatepark has emerged as a thriving destination for skateboarders in Queensland. Its well-designed features and sense of community have established it as a go-to location for skaters of all levels. Whether you are a beginner or an experienced rider, a visit to Toombul Skatepark promises an exhilarating experience and a chance to connect with like-minded individuals who share a passion for skateboarding. So grab your board and head to Toombul Skatepark for an unforgettable ride in the heart of Nundah.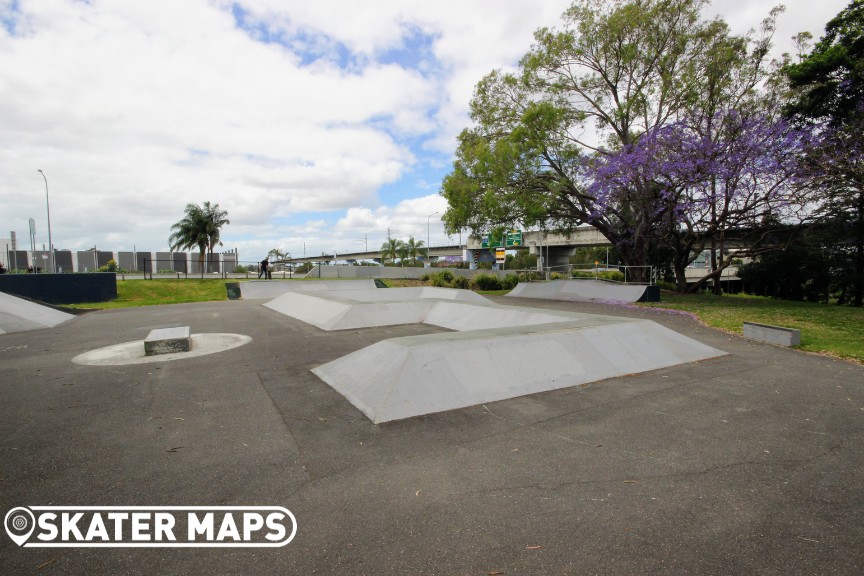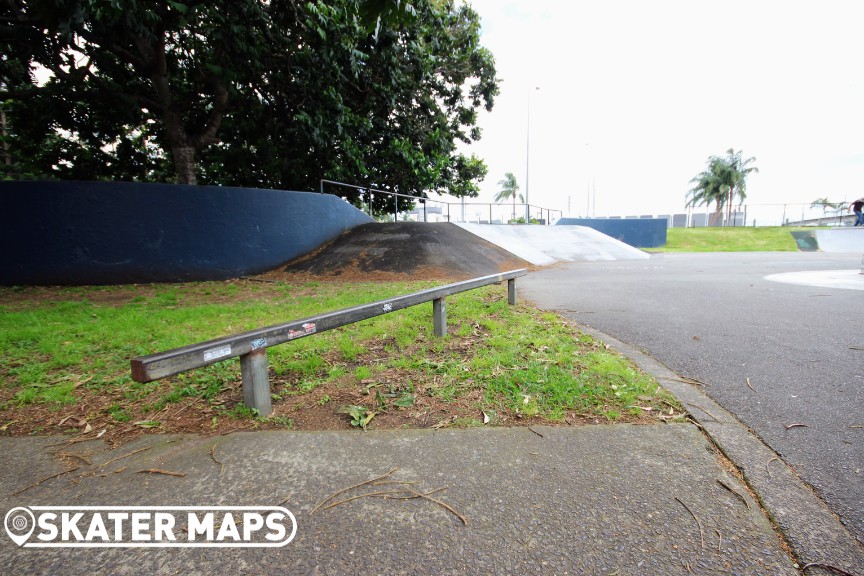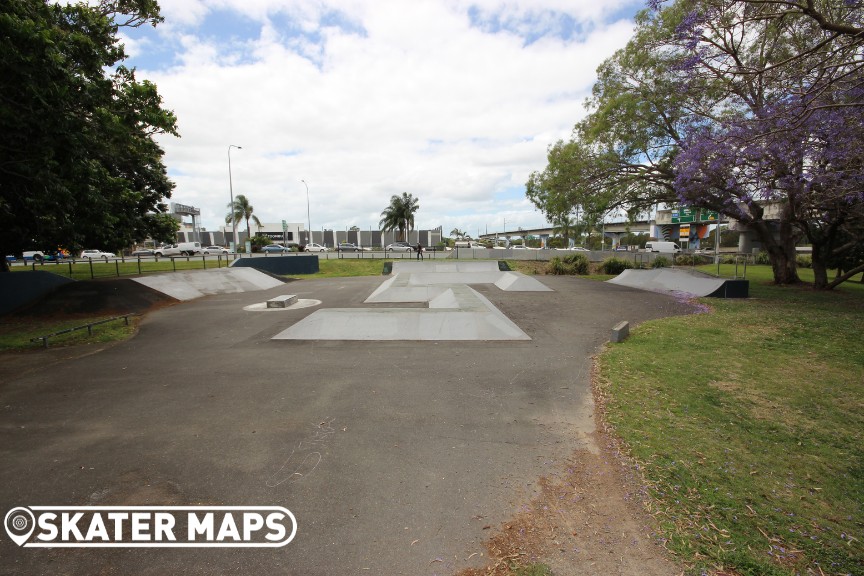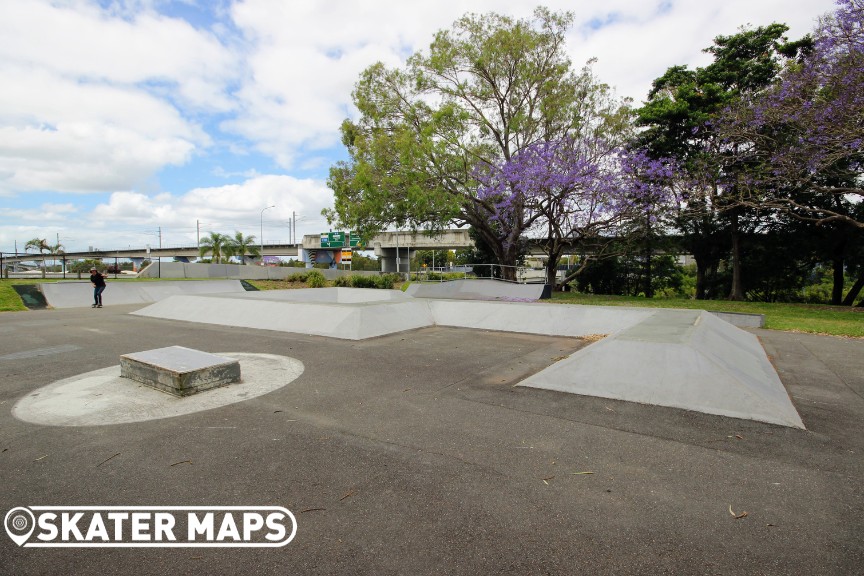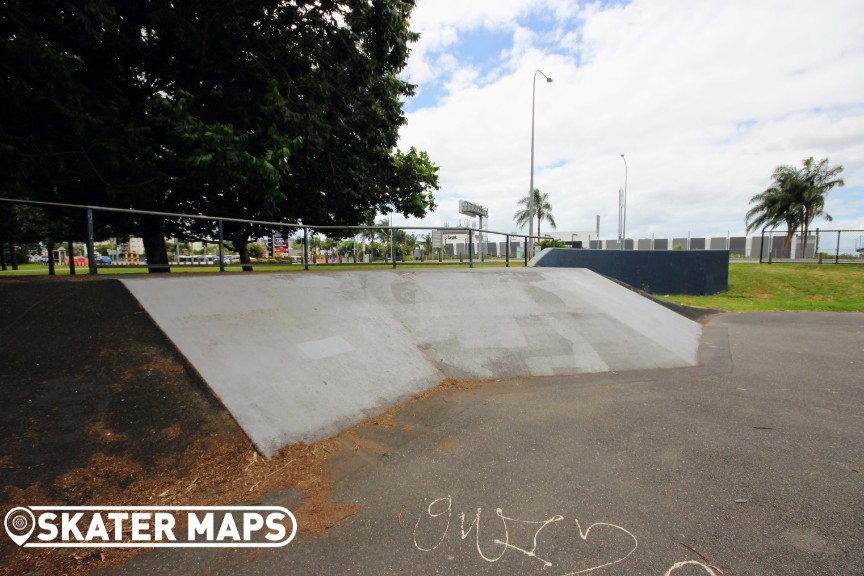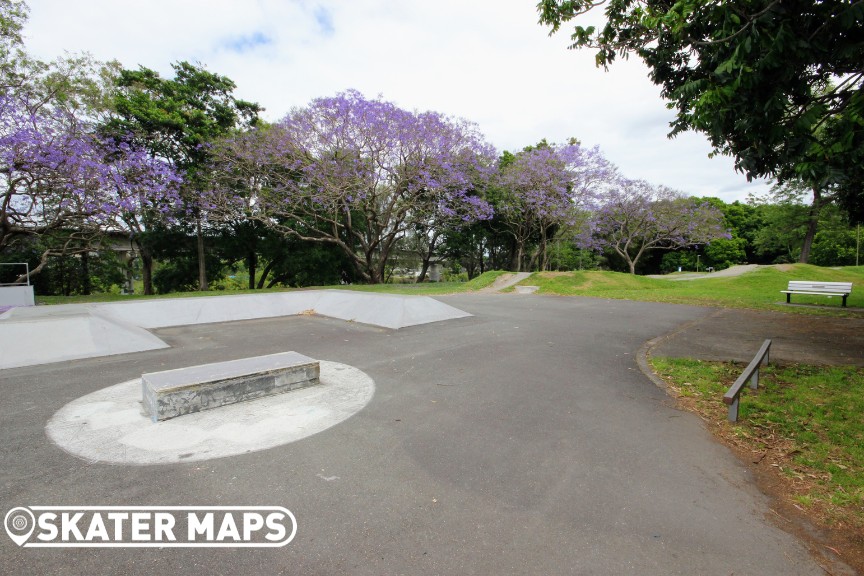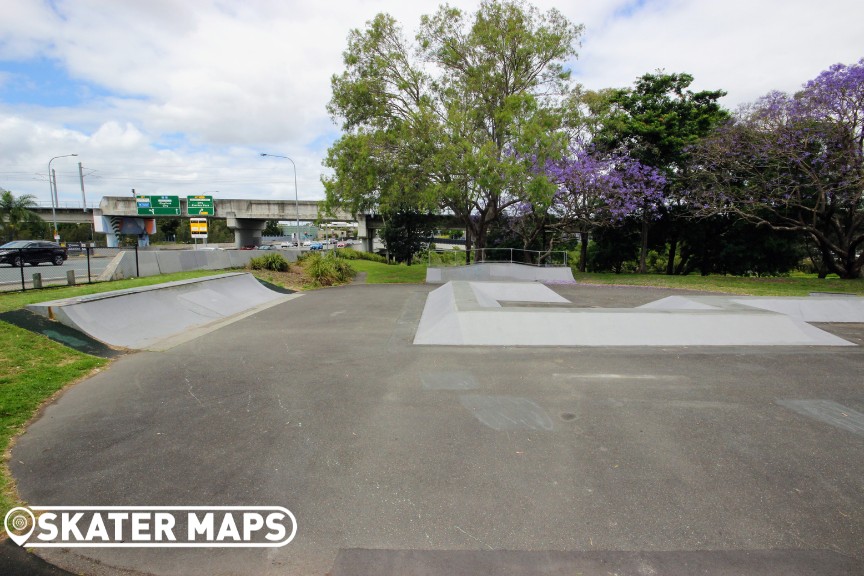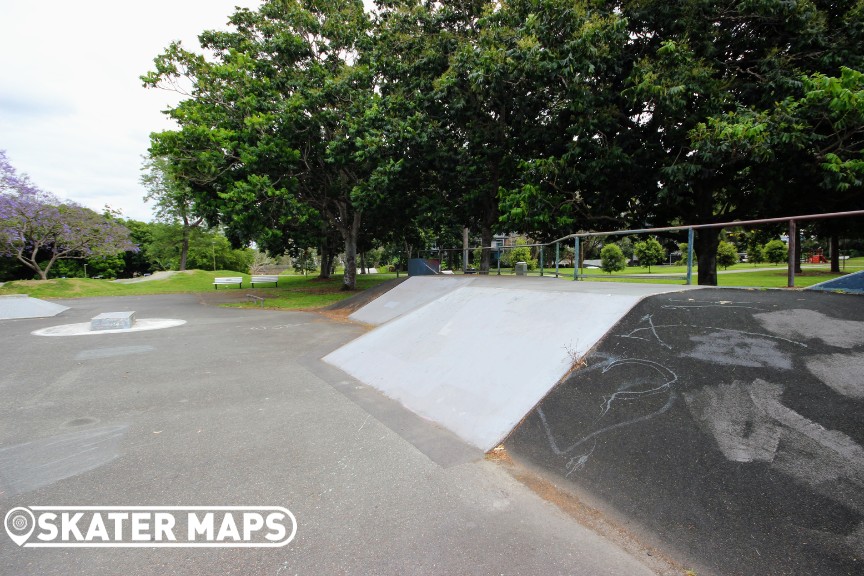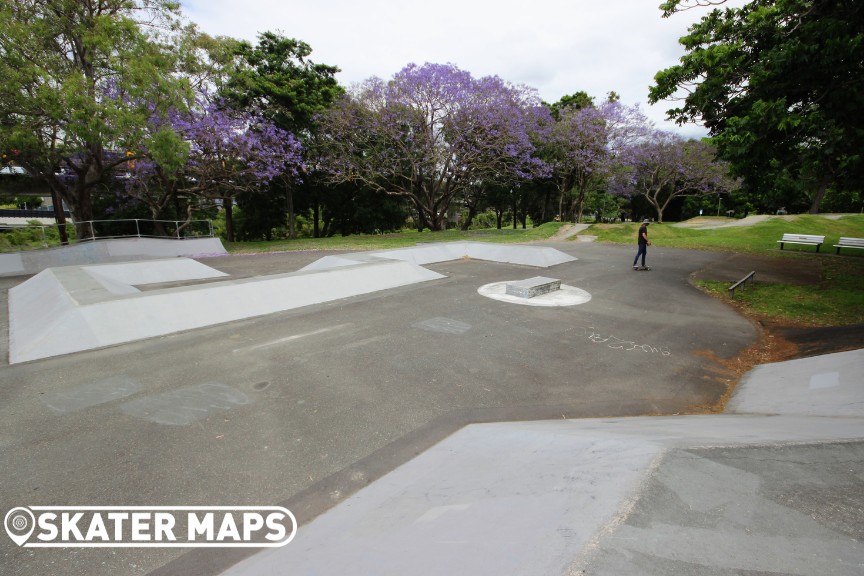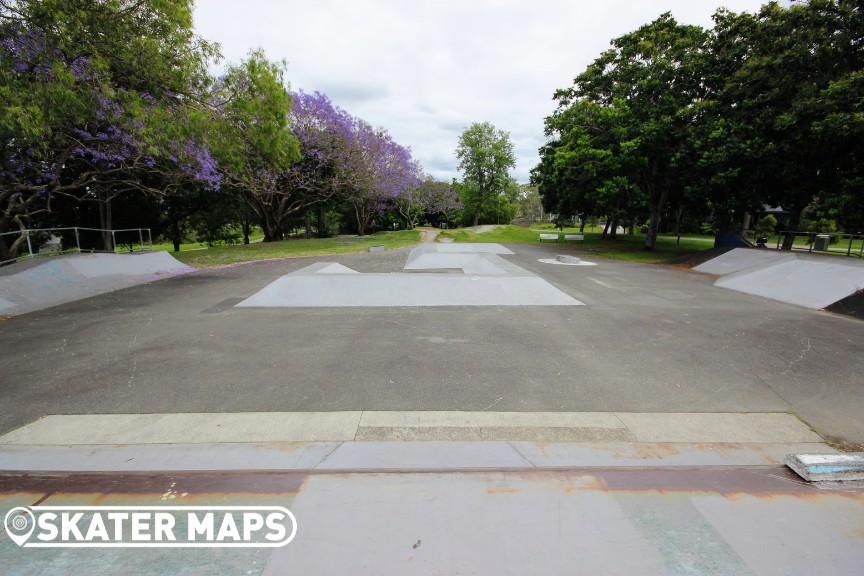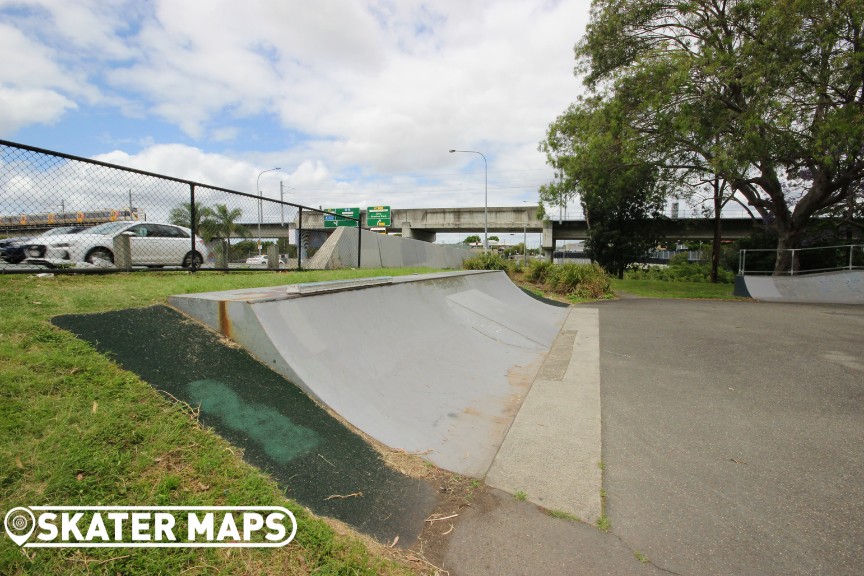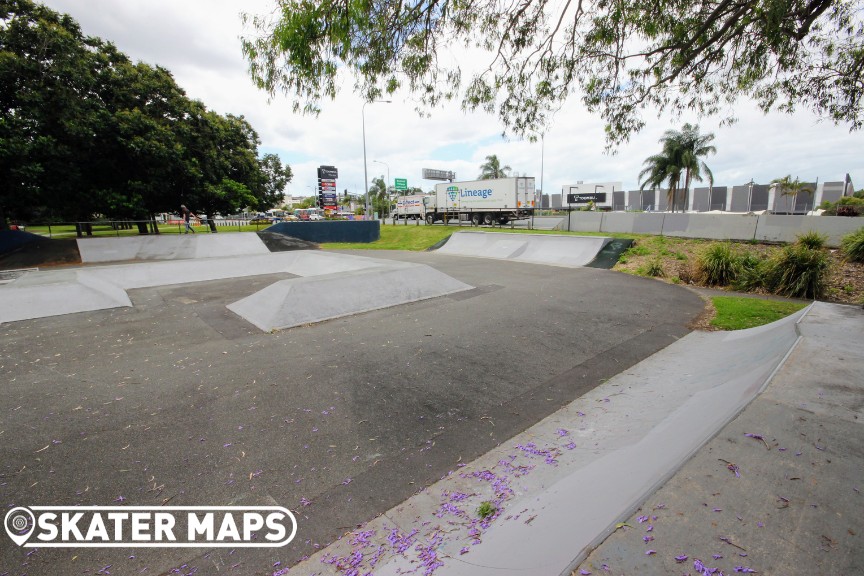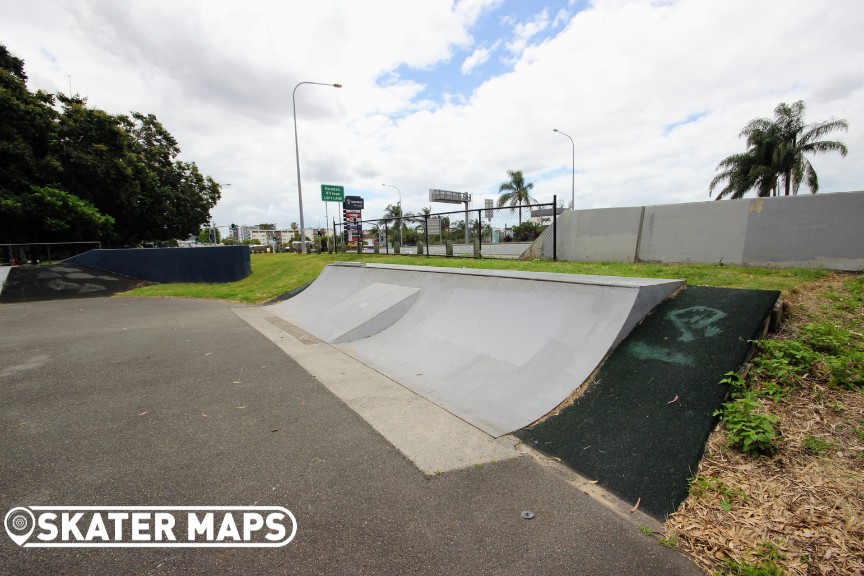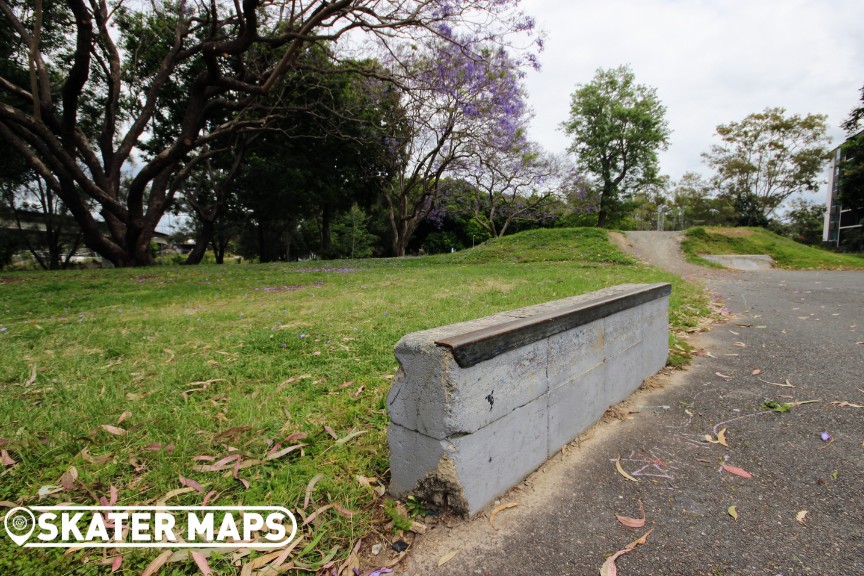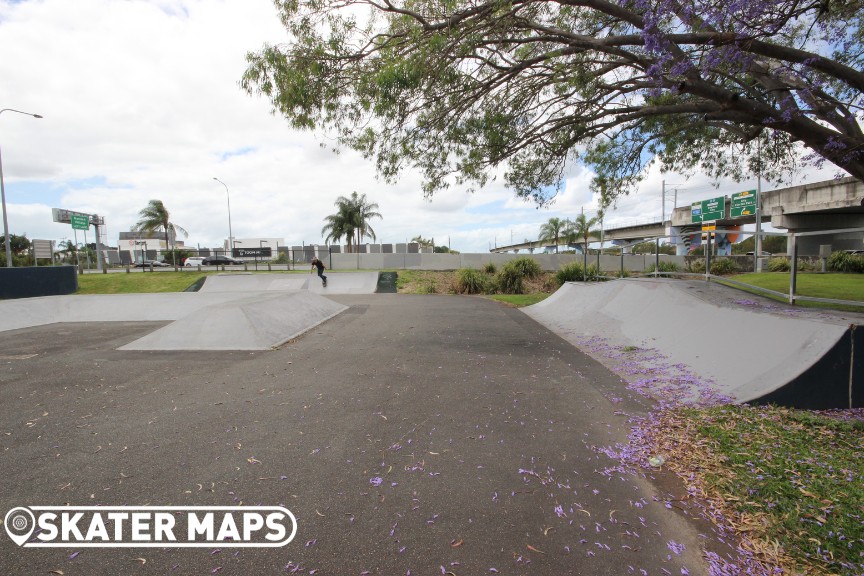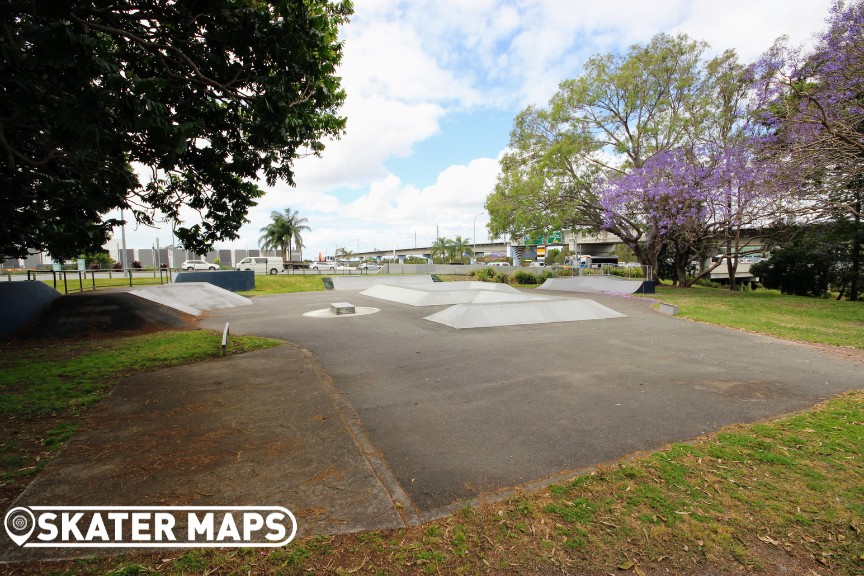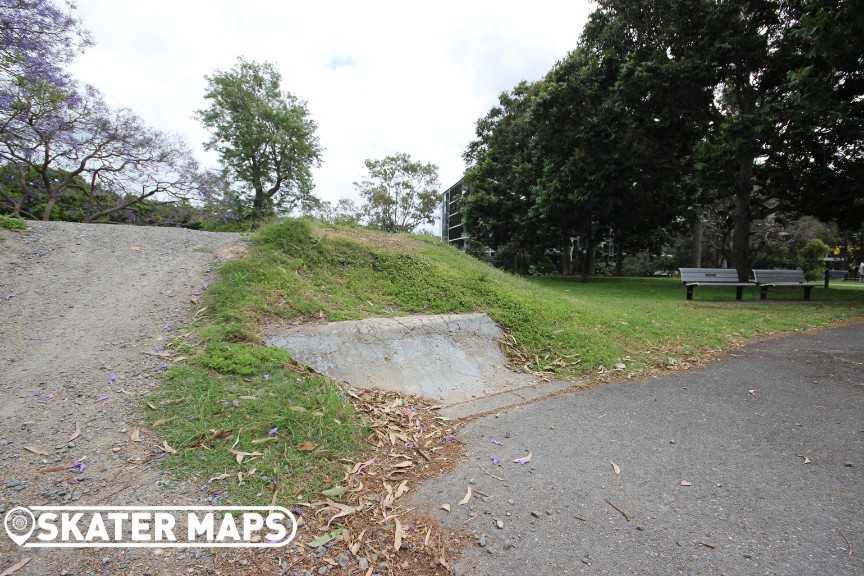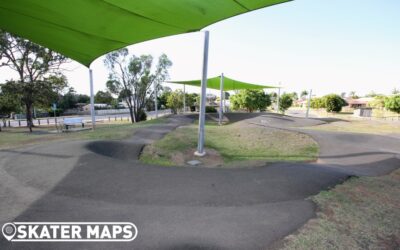 The Avoca Pump Track in the western burbs of Bundaberg, Queensland, is a popular recreational facility for both local residents and visitors. The tar pump track offers an exciting and challenging experience for riders of all skill levels, from beginners to seasoned...