The first skatepark we have skated in Sri Lanka and perhaps the best in the country. Skateboarding has increased in popularity across Sri Lanka over a number of years and it is reassuring to see skatepark infrastructure popping up even if it is privately owned. The mini skateboard ramp has a unique tree that you will have dodge, weave and skate around if you want to stay on your feet. 
The mini ramp is concrete with and roughly 3 ft high. Conveniently located next to the ocean with breathtaking views and fresh salty winds to keep you cool whilst skating in a hot, humid and sticky climate.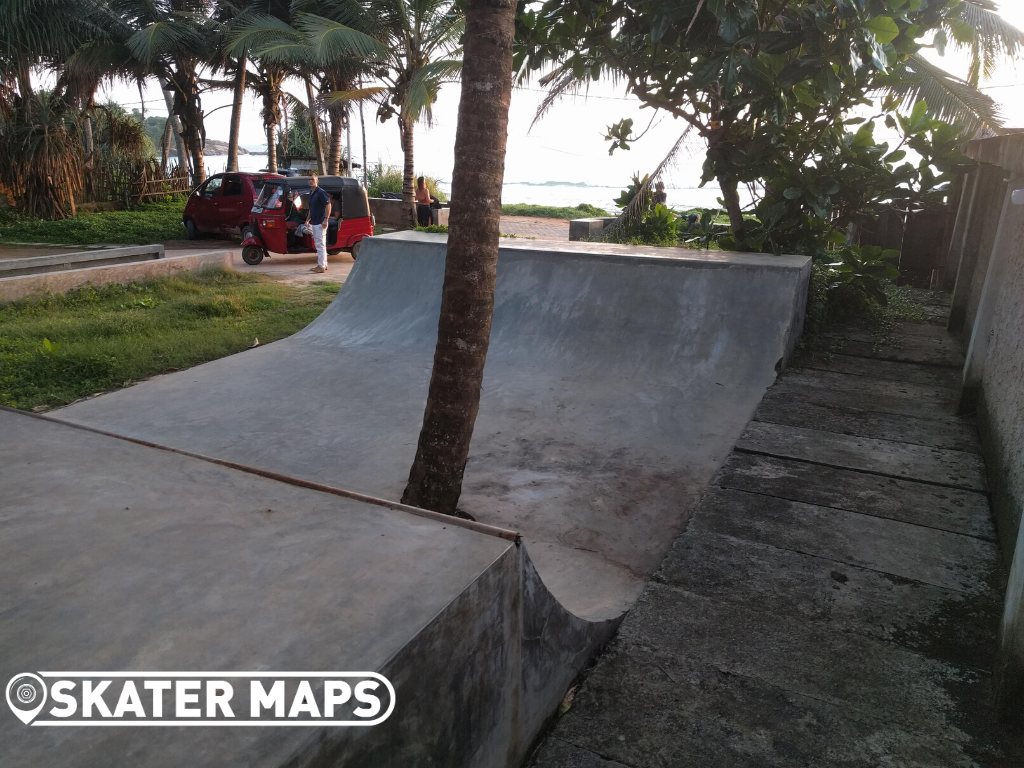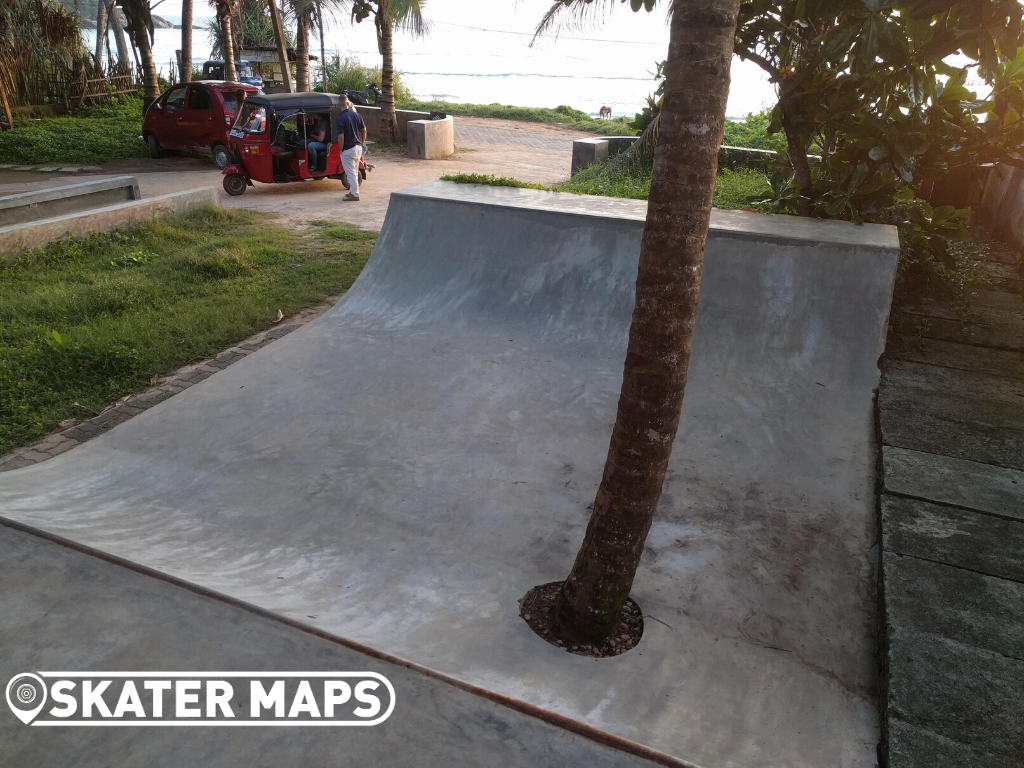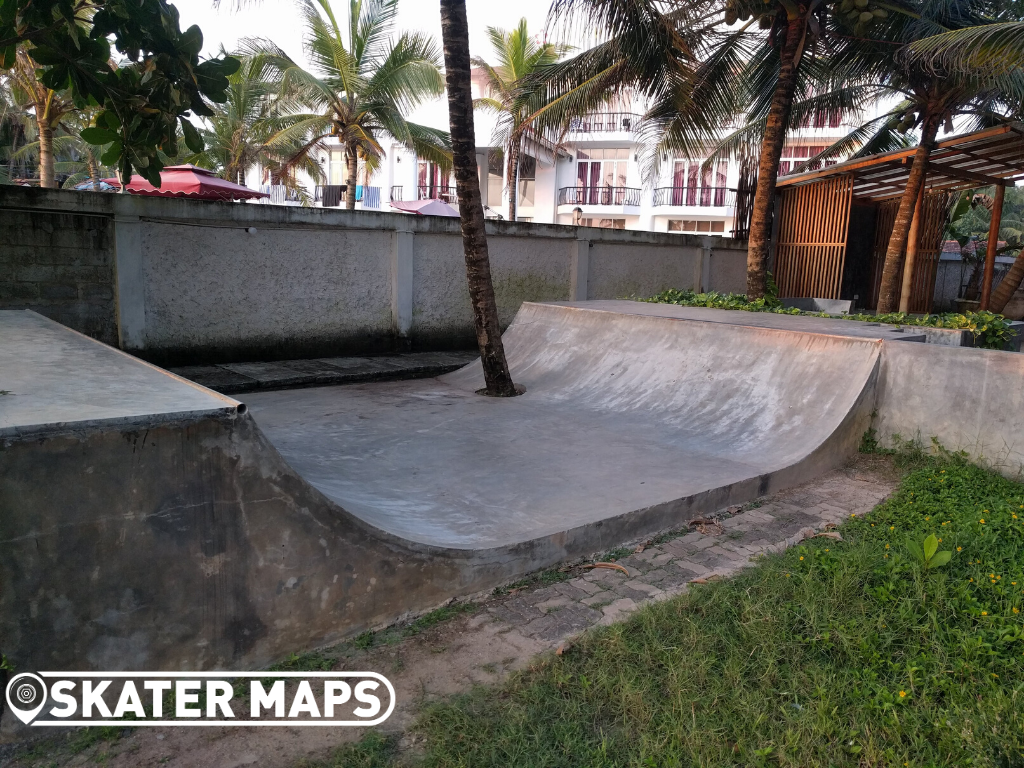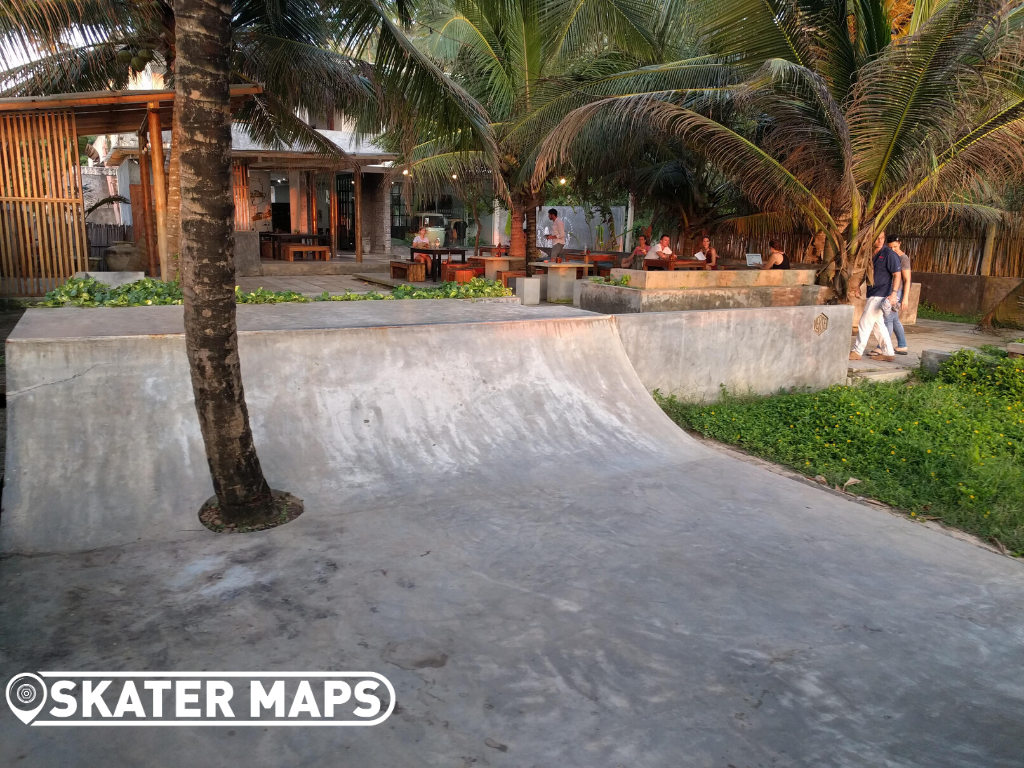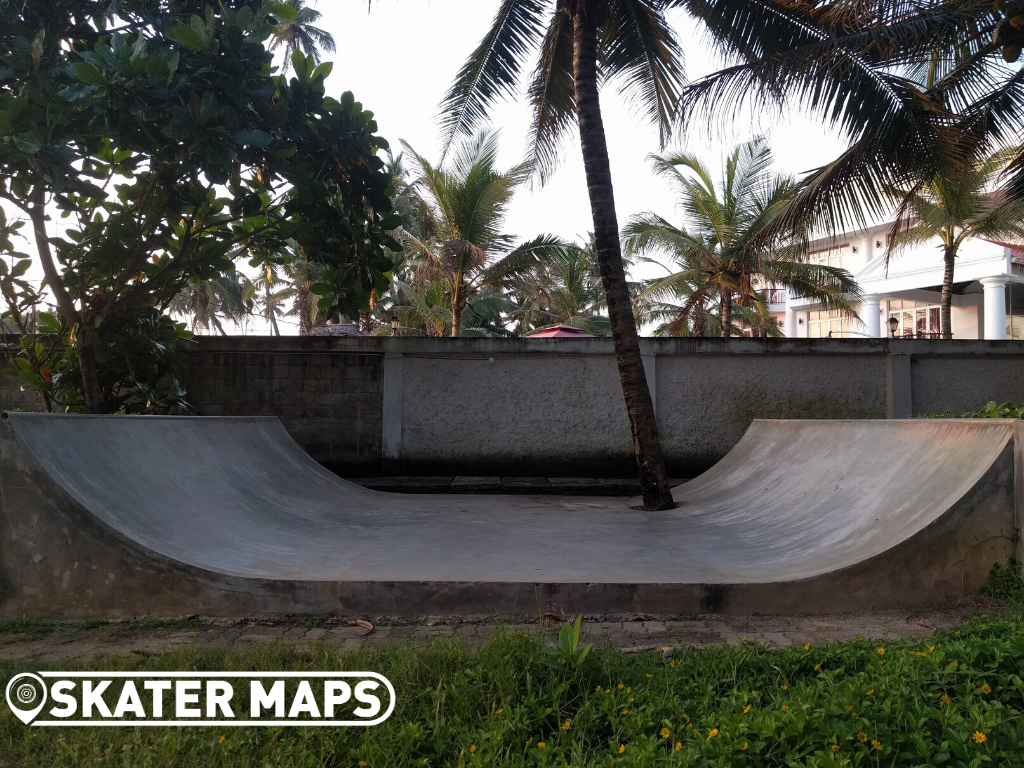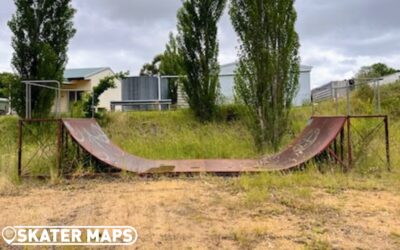 The illusive Omeo Mini Ramp is behind the service station, just a hop, skip and a jump from the recently added Omeo Pump Track. The mini ramp is roughly 5 ft high and super thin. It will be hard to throw down your 50-50s as there is limited girth, although the other...