The first skatepark we have skated in Sri Lanka and perhaps the best in the country. Skateboarding has increased in popularity across Sri Lanka over a number of years and it is reassuring to see skatepark infrastructure popping up even if it is privately owned. The mini skateboard ramp has a unique tree that you will have dodge, weave and skate around if you want to stay on your feet. 
The mini ramp is concrete with and roughly 3 ft high. Conveniently located next to the ocean with breathtaking views and fresh salty winds to keep you cool whilst skating in a hot, humid and sticky climate.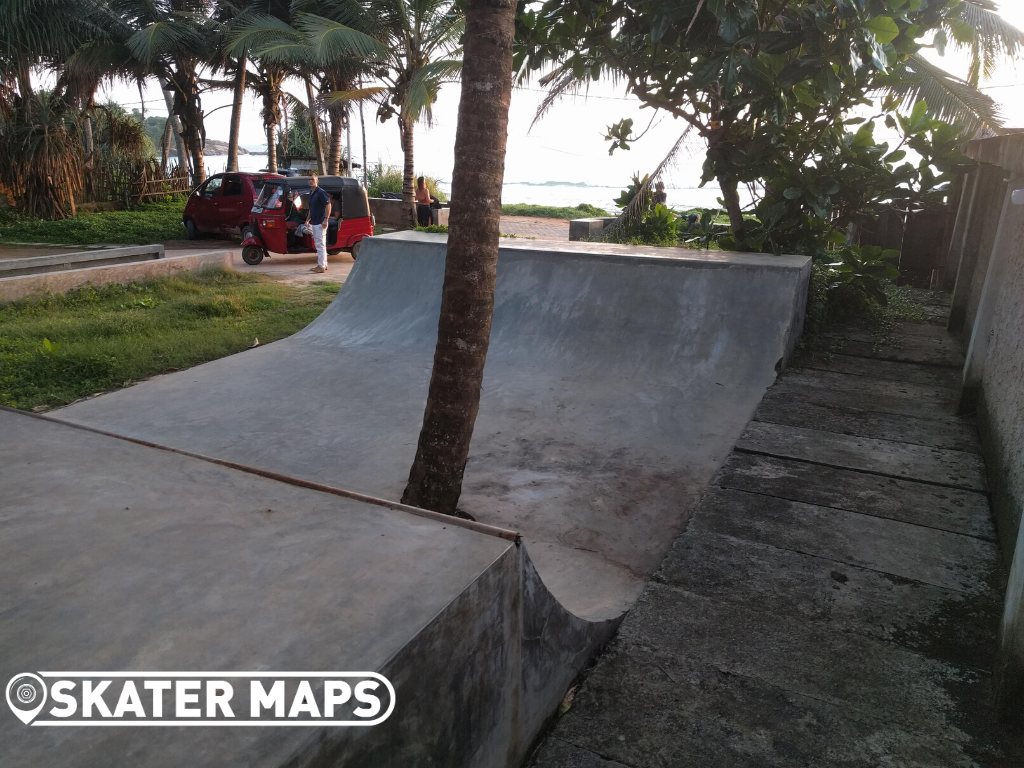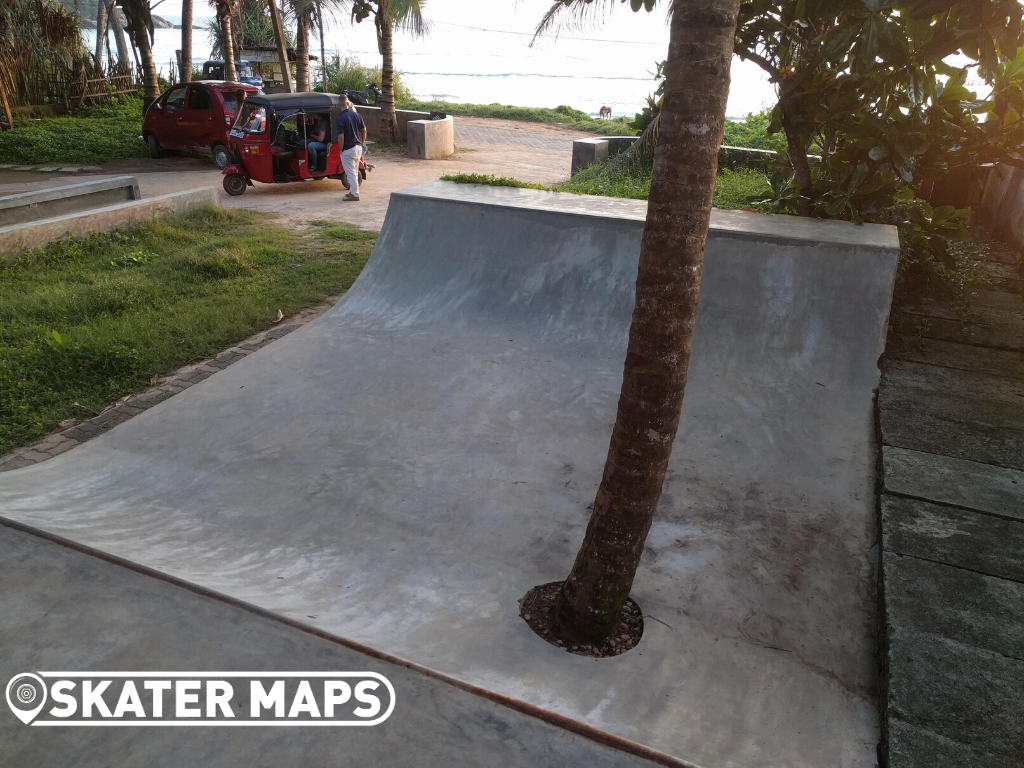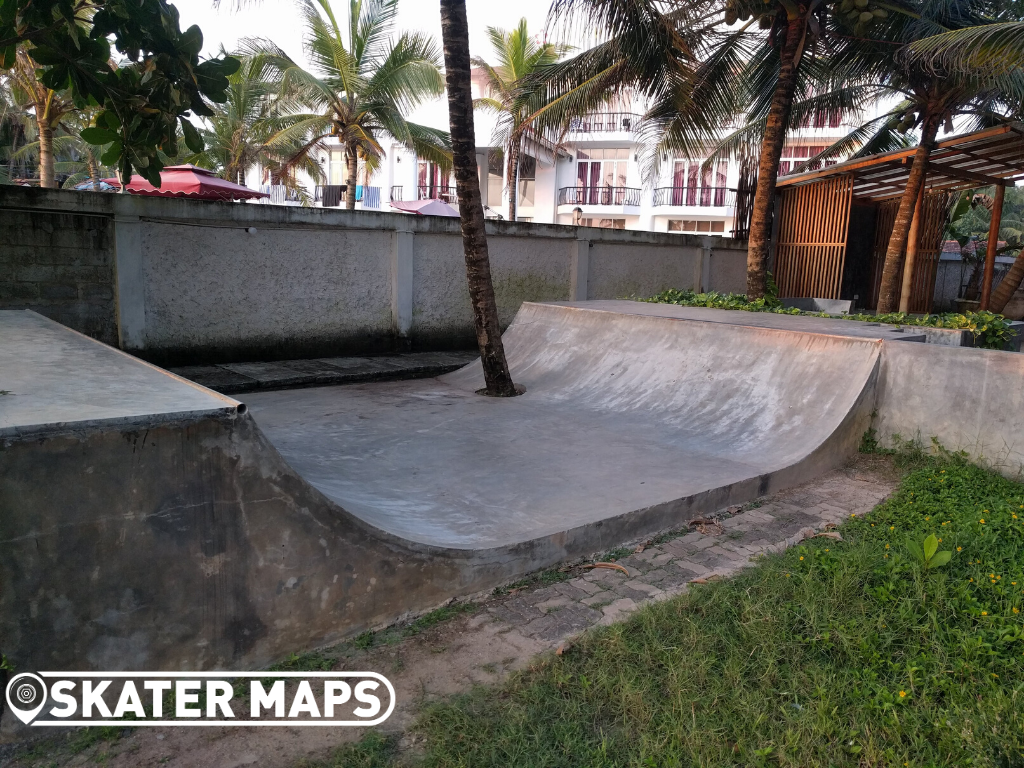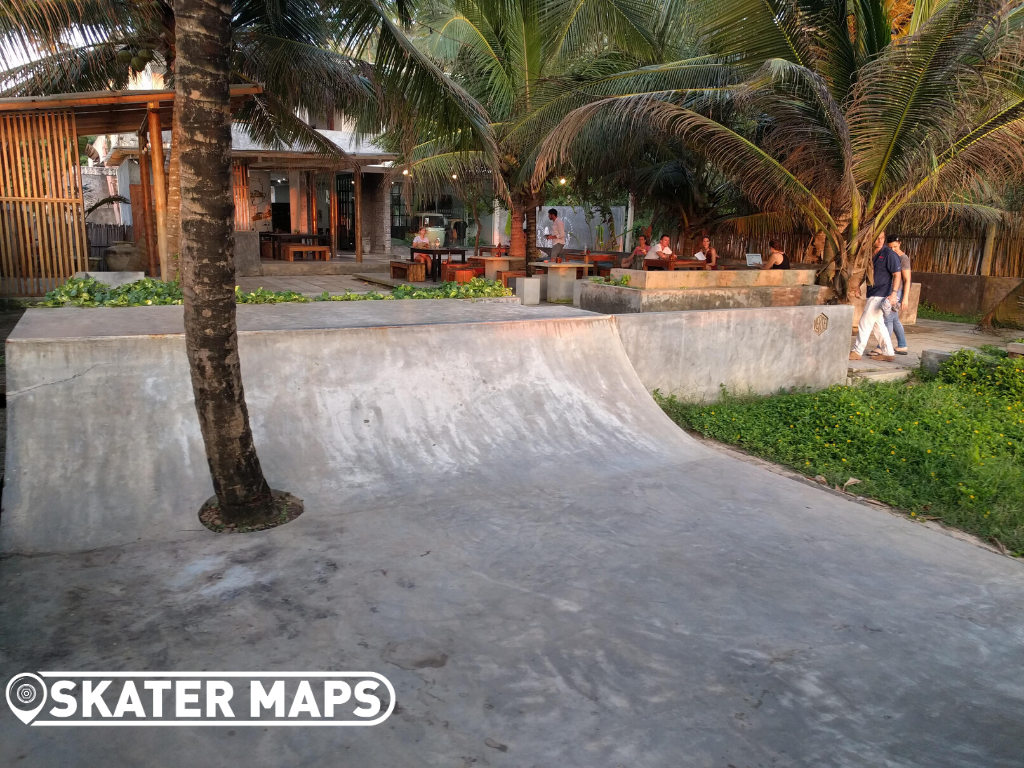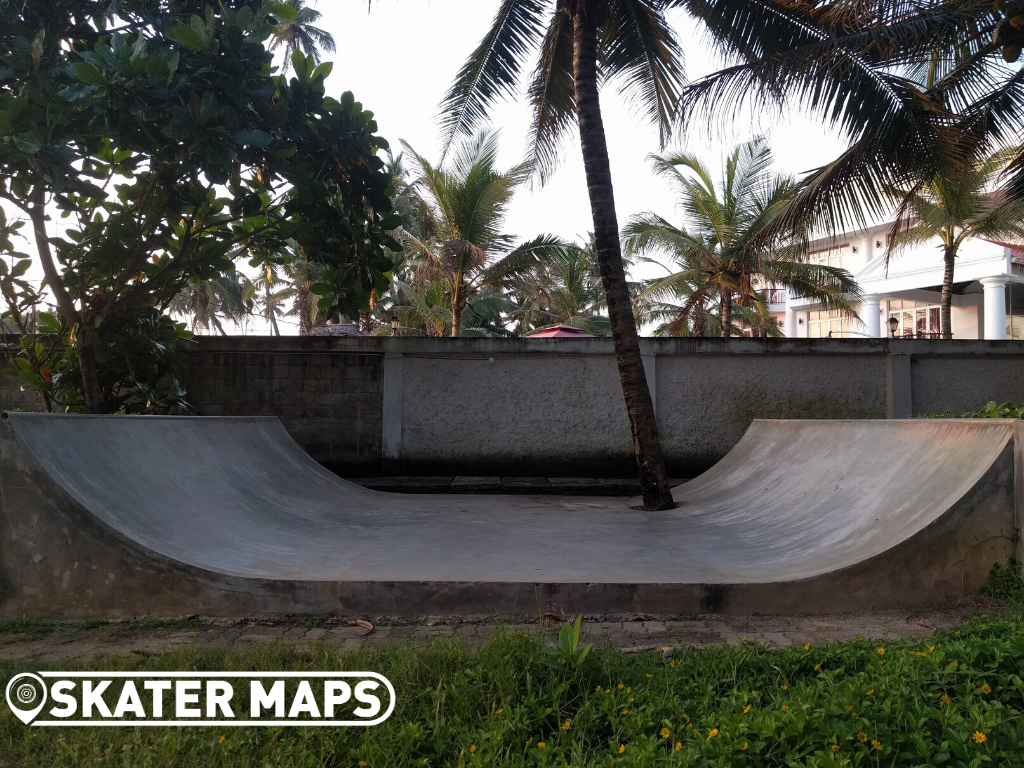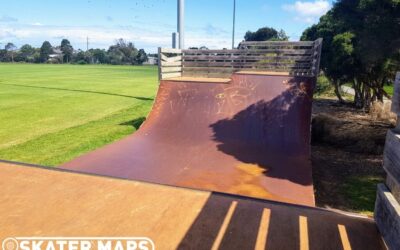 Newhaven Mini Skate Ramp is an old but still very rad and relevant steel mini ramp. The 3-foot mini is symmetrical besides a small extension on one side. There are stairs to lead you up to a rad little wooden platform that can be found on both sides.  A super fun mini...