Located on the beautiful Central Coast of NSW, the Wadalba Skate Park can be found next to the Wadalba Sports Complex.
The Skate Park features a bowl with inconsistent transitions, a medium street section and a smaller beginners' park for the kids. The street section has quarters, banks, rails, ledges, manny pad and more. The smaller kids' section of the park has flat rails, ledges, quartets and banks. There is a weird part connecting the two sections that look more like a conventional drain that we used to skate before they started building beautiful skateparks.
The concrete park is showing its age, with grass growing through the cracks. It is still a park to skate, but a little bit of love from the council wouldn't go astray.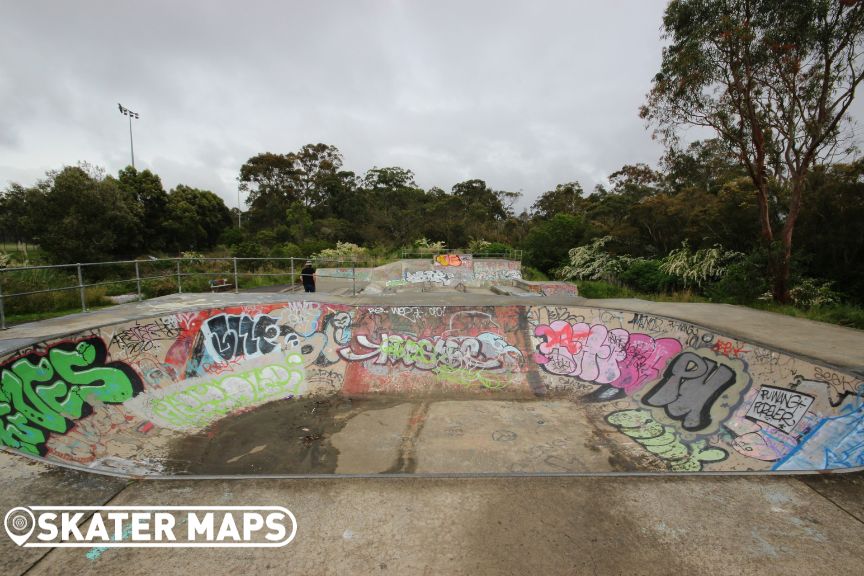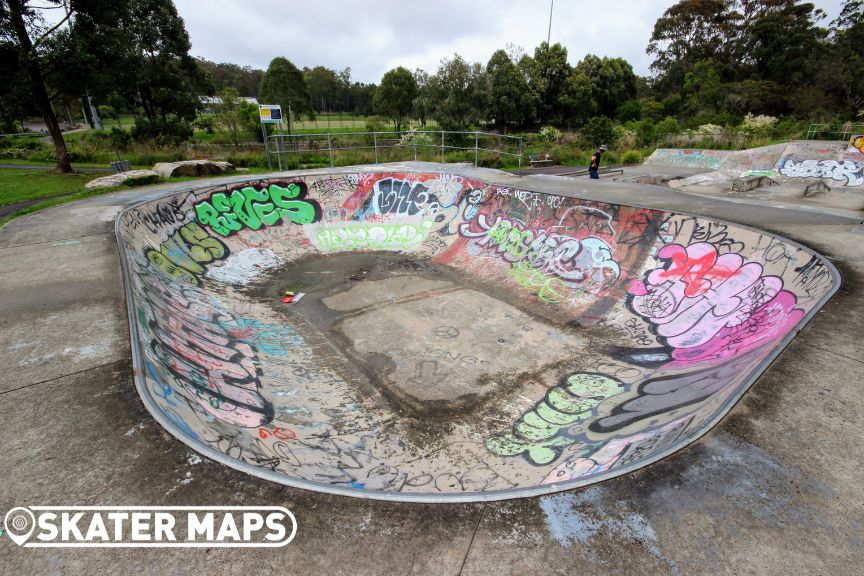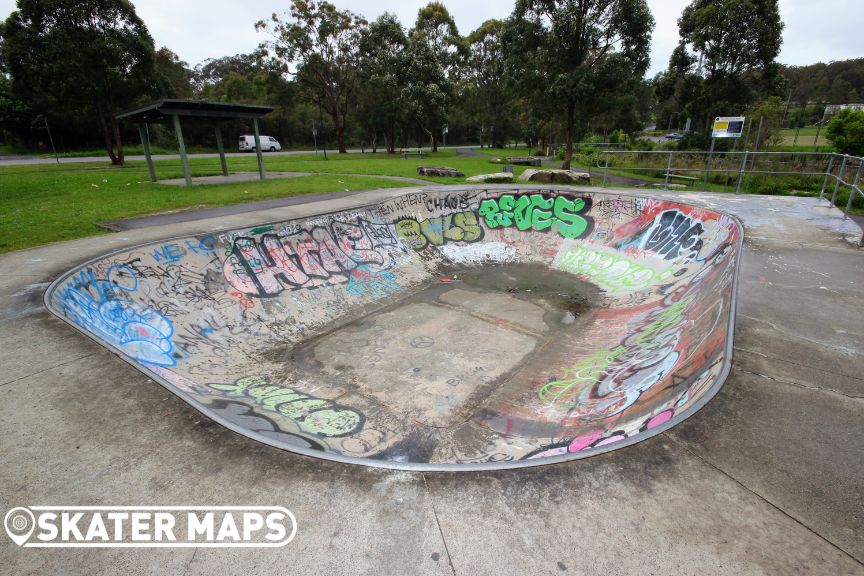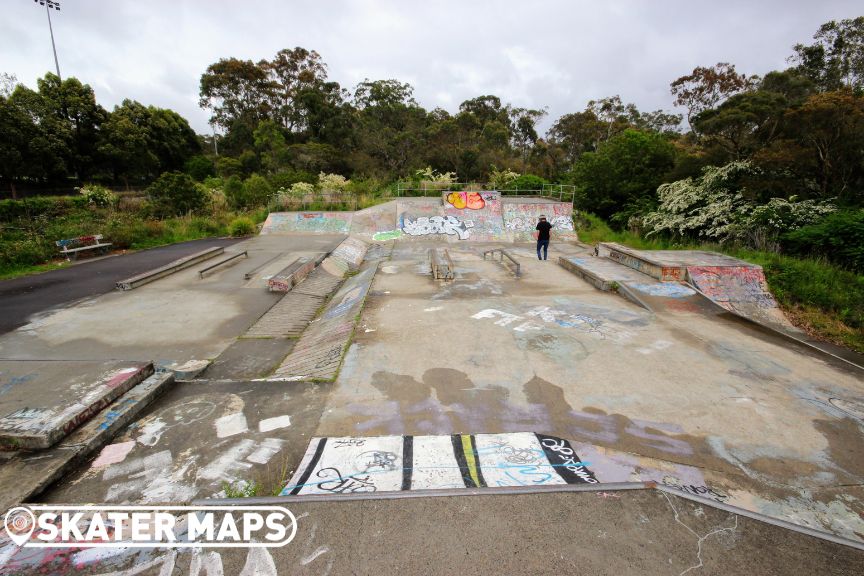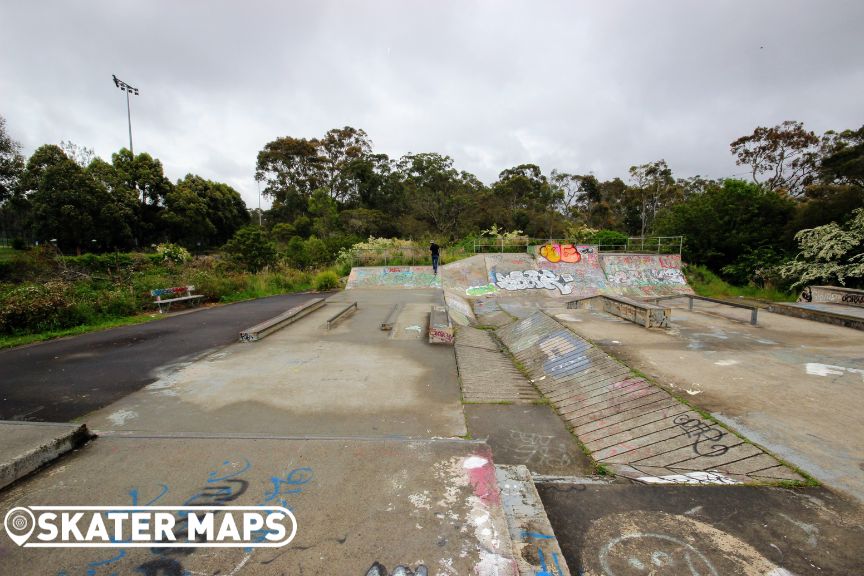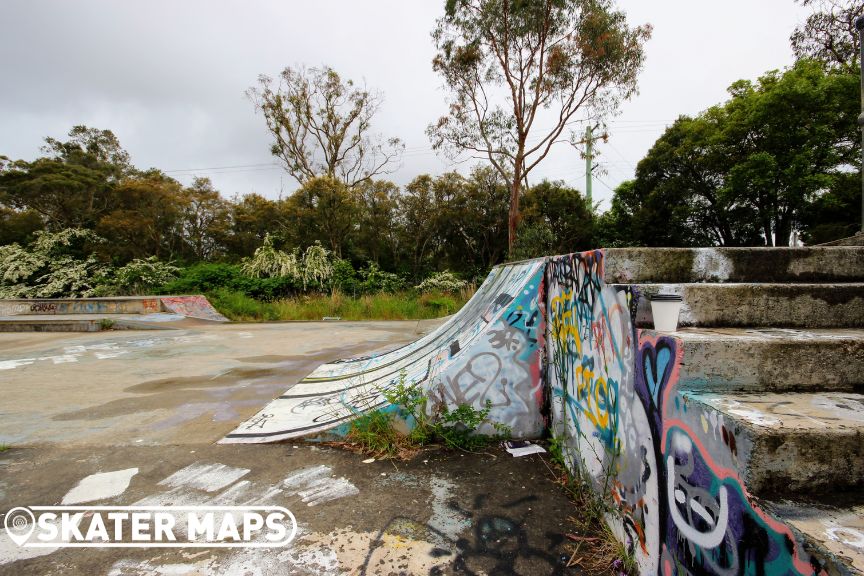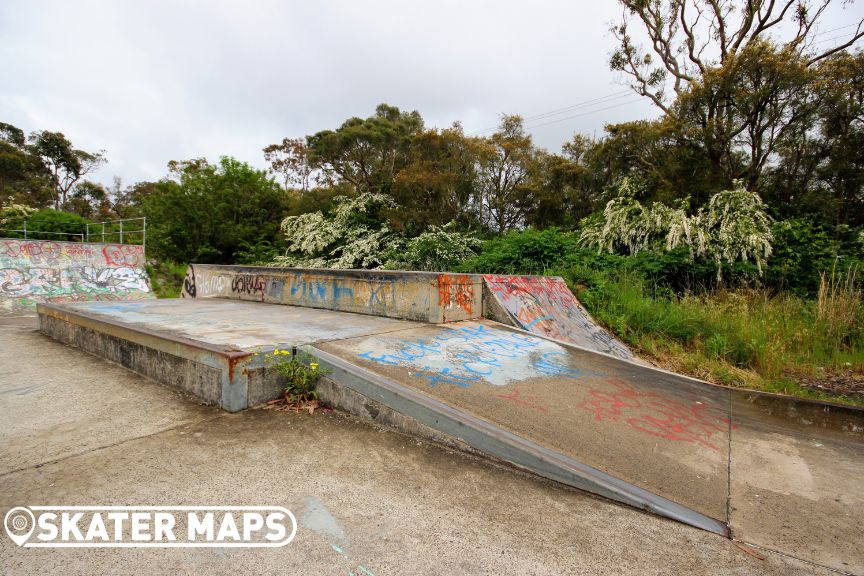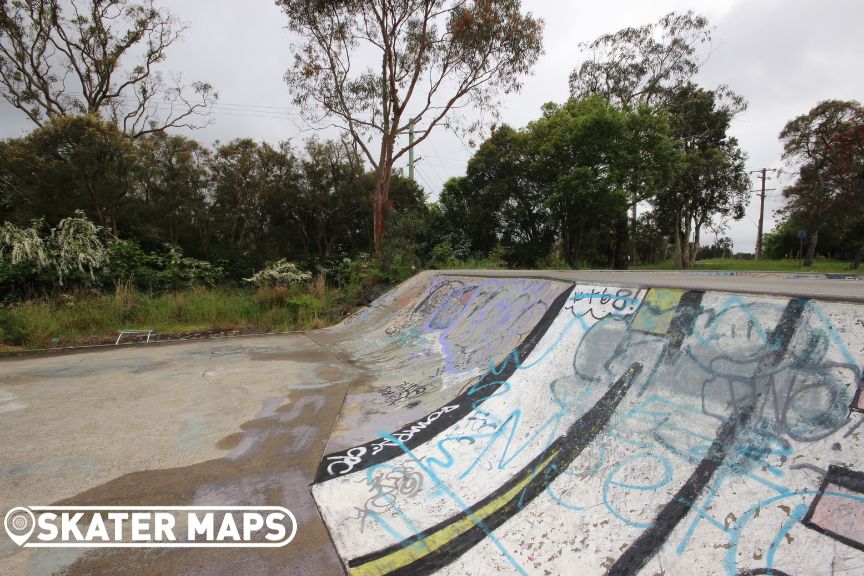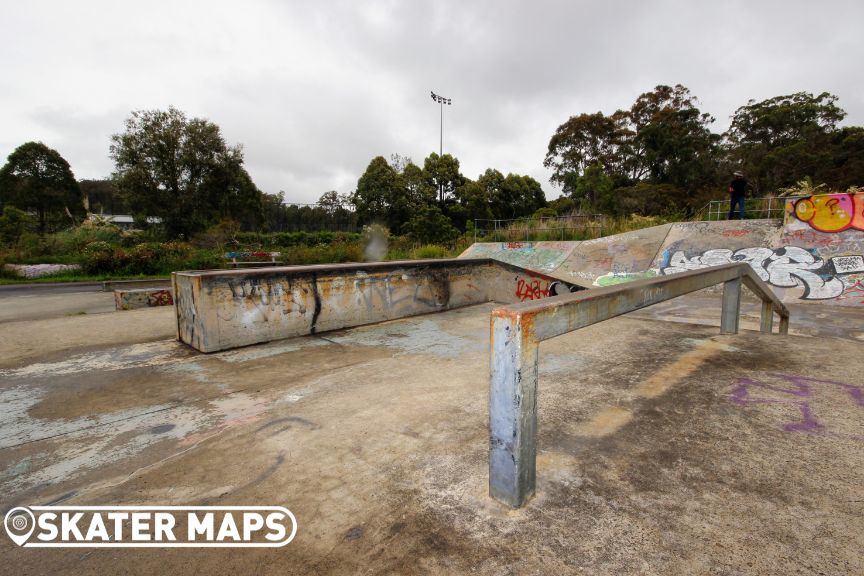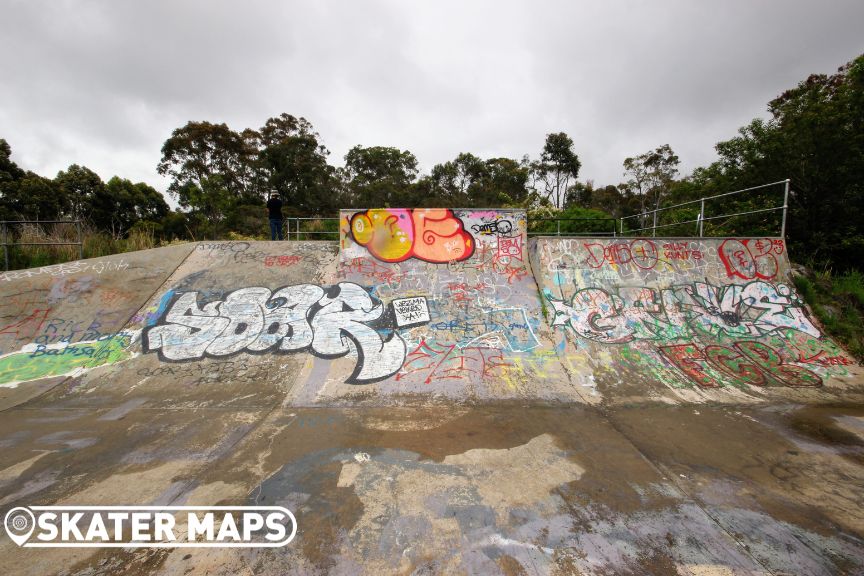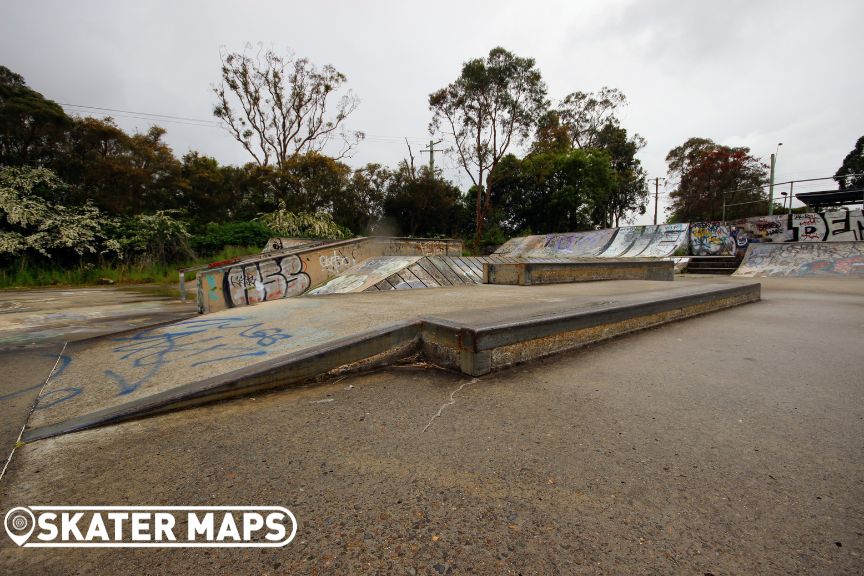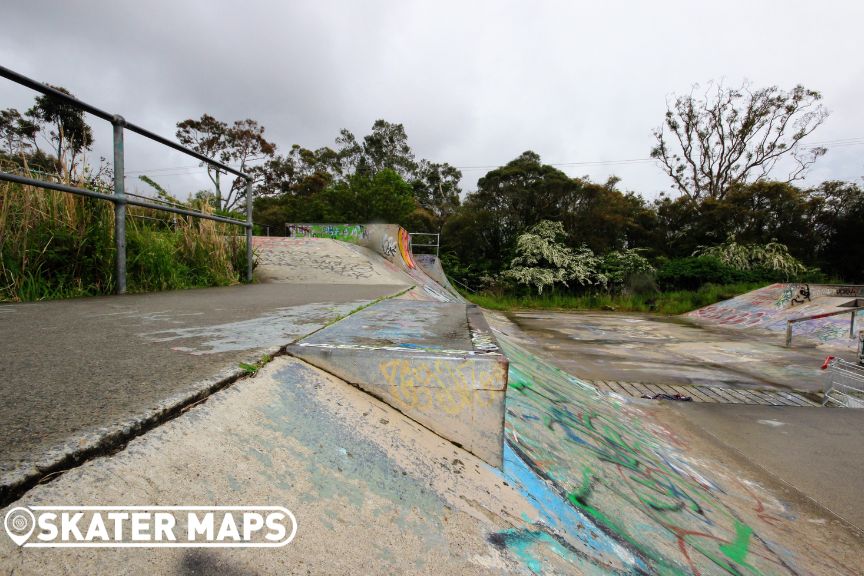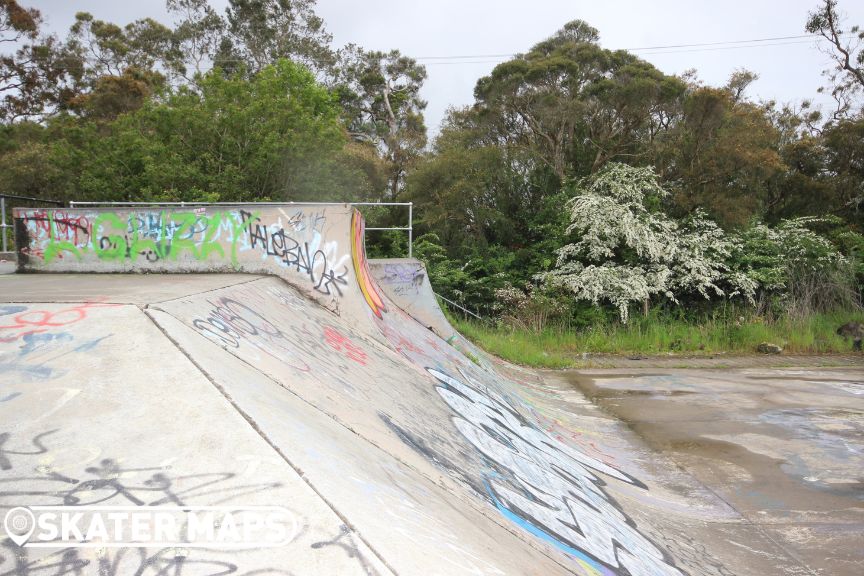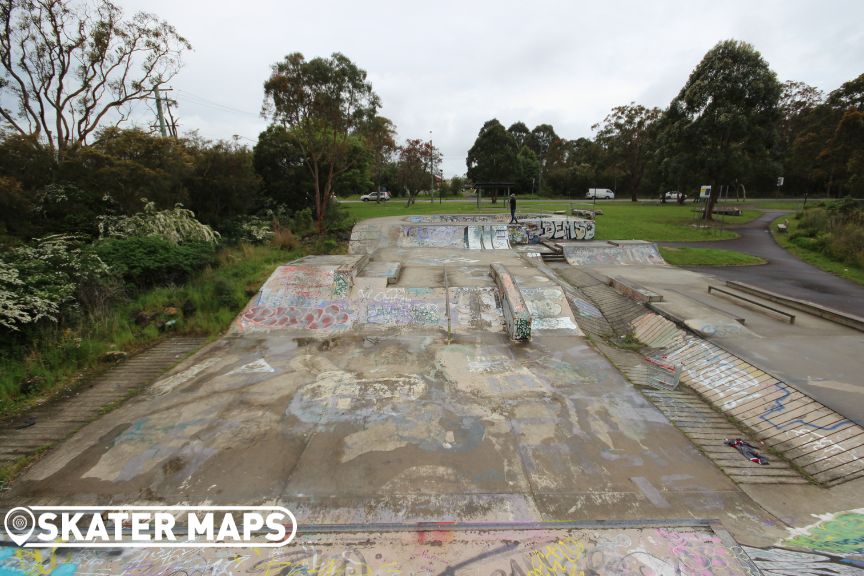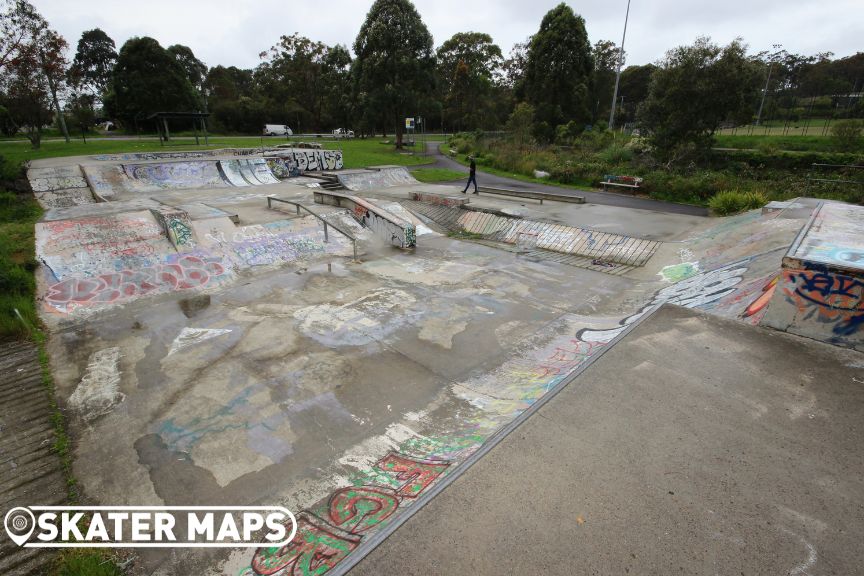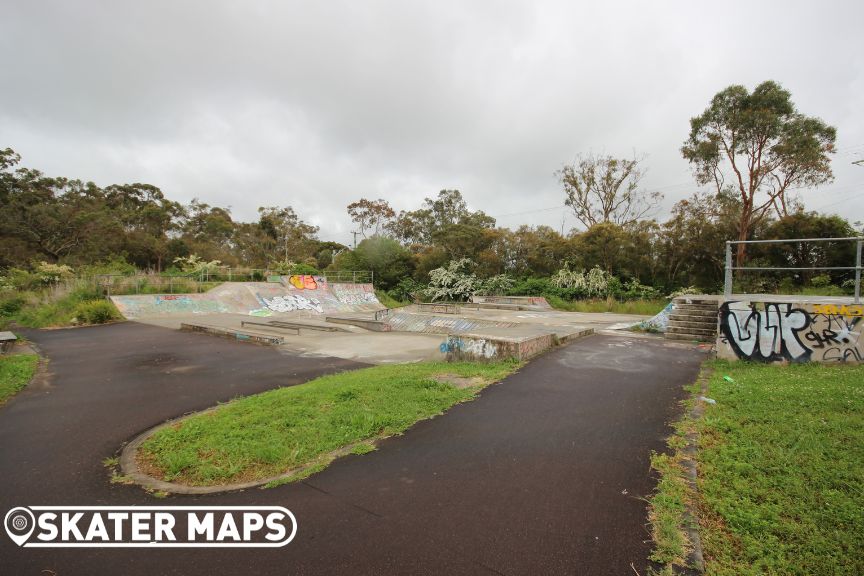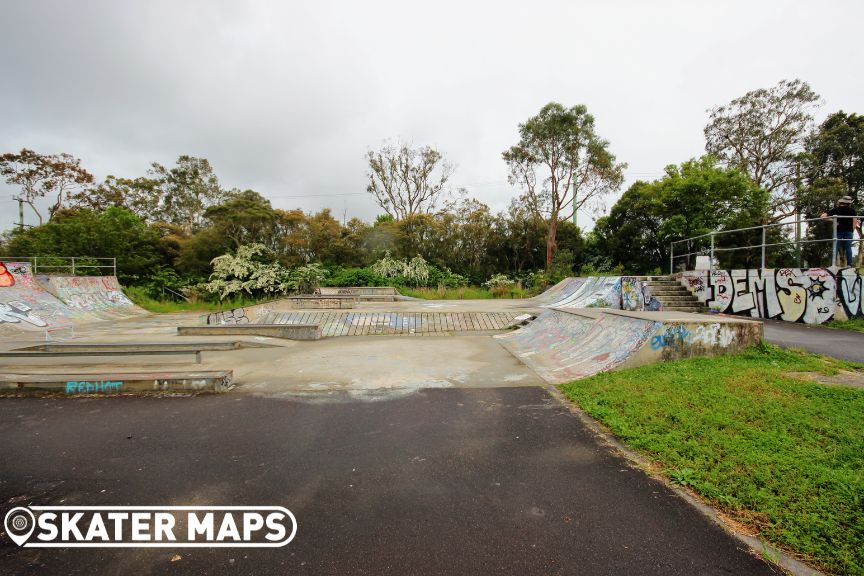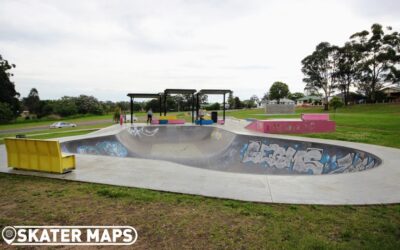 The East Maitland Skate Park is a thrilling haven for skateboarders, scooters and BMX enthusiasts alike. Its standout feature is the expansive bowl, which caters to riders seeking an adrenaline-pumping experience with its smooth transitions and challenging curves....