Located in the vibrant neighbourhood of Kangaroo Point in East Brisbane, Queensland, the Woolloongabba Bowl has become a beloved destination for skateboarders and scooter riders. This old skatepark offers a unique open bowl featuring car-stopper slappy curbs. The skatepark caters to beginner skateboarders through to advanced street skaters.
The bowl has had some maintenance and upgrades over the years and now sports a fresh paint job and a couple of slappy curbs that could have been installed professionally or inspired by local skaters. The bowl features consistent depths, smooth transitions, and challenging coping or lack thereof, allowing skaters to perform a wide range of tricks and maneuvers.
Located in Raymond Park, the skatepark is surrounded by green grass, gardens and a plethora of alternative sporting infrastructure.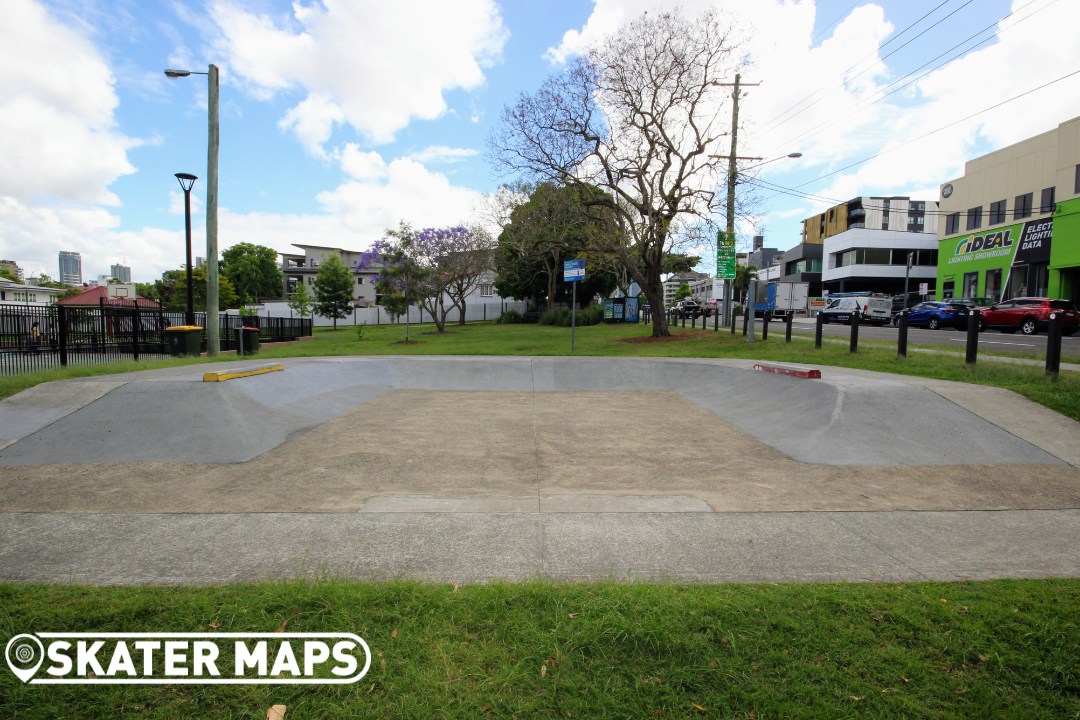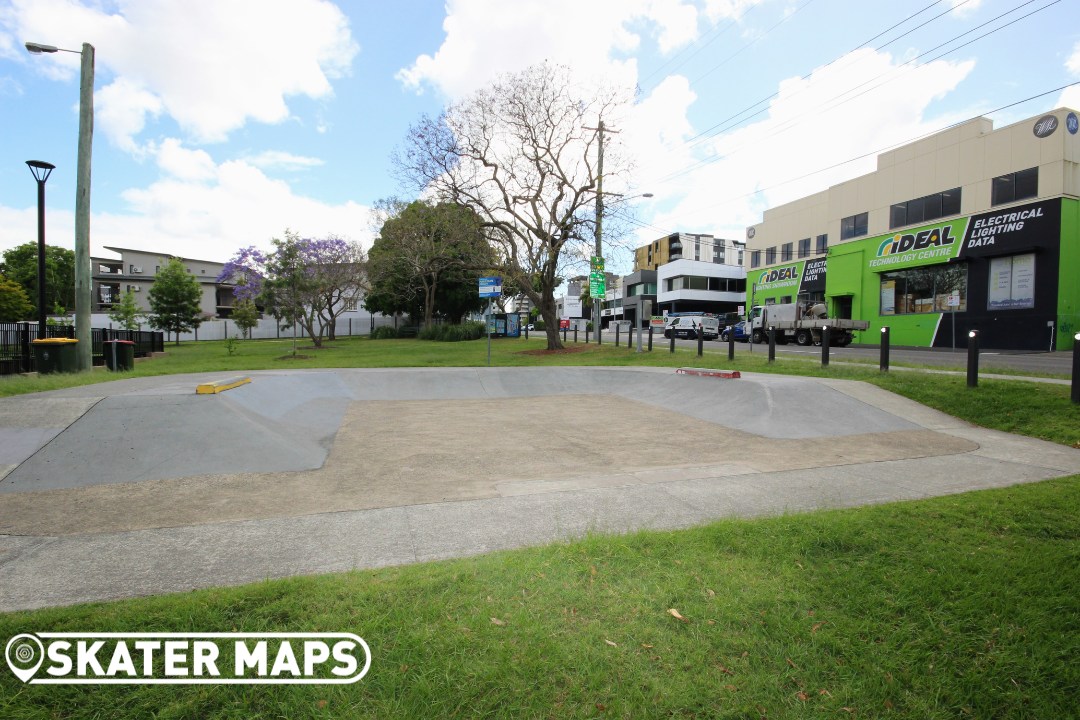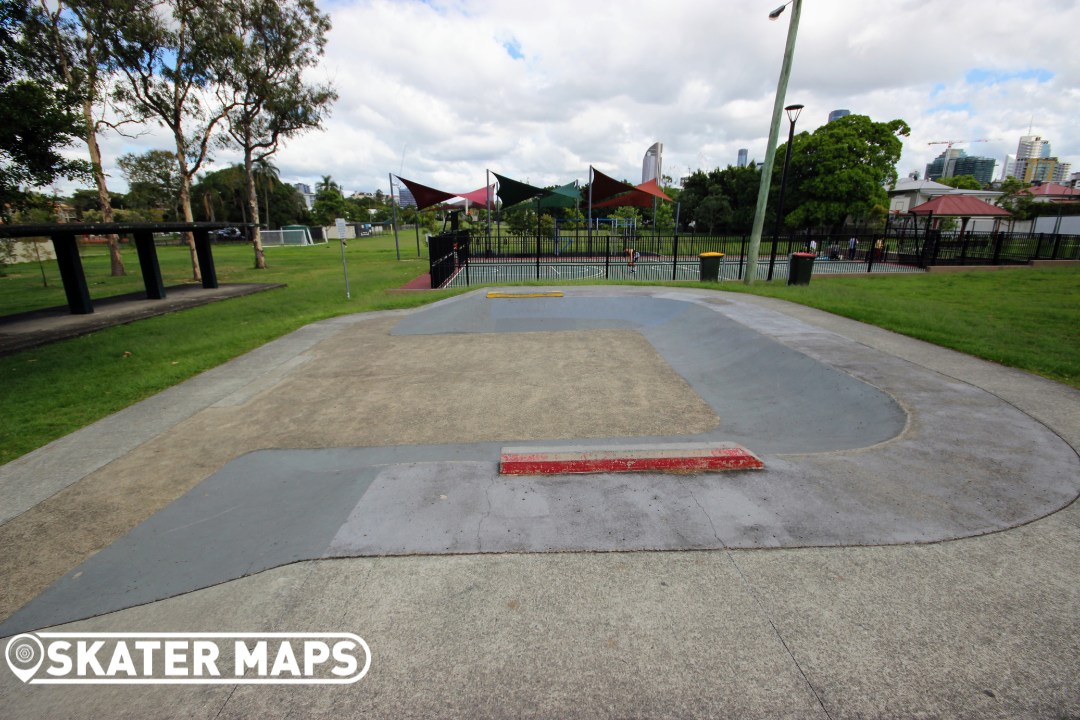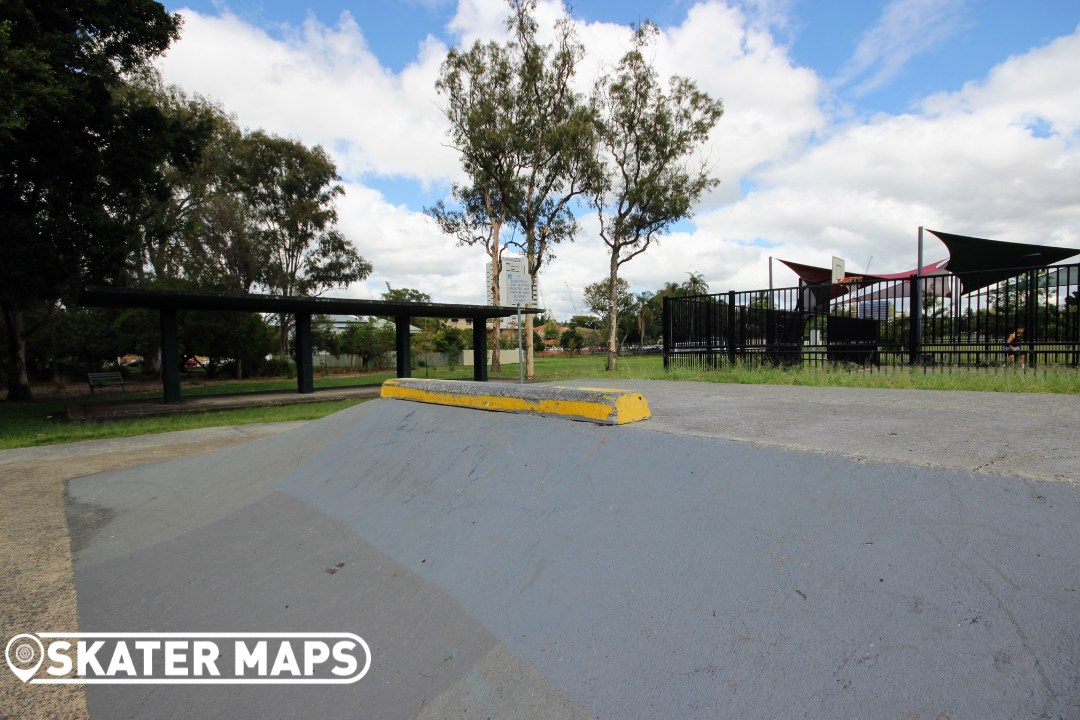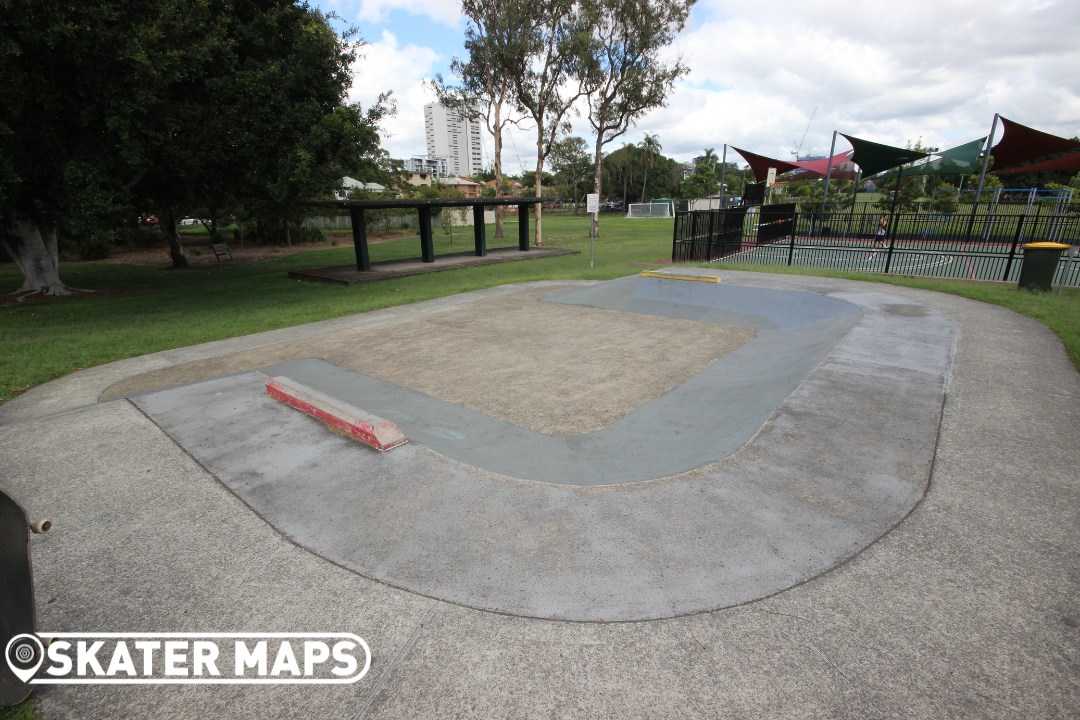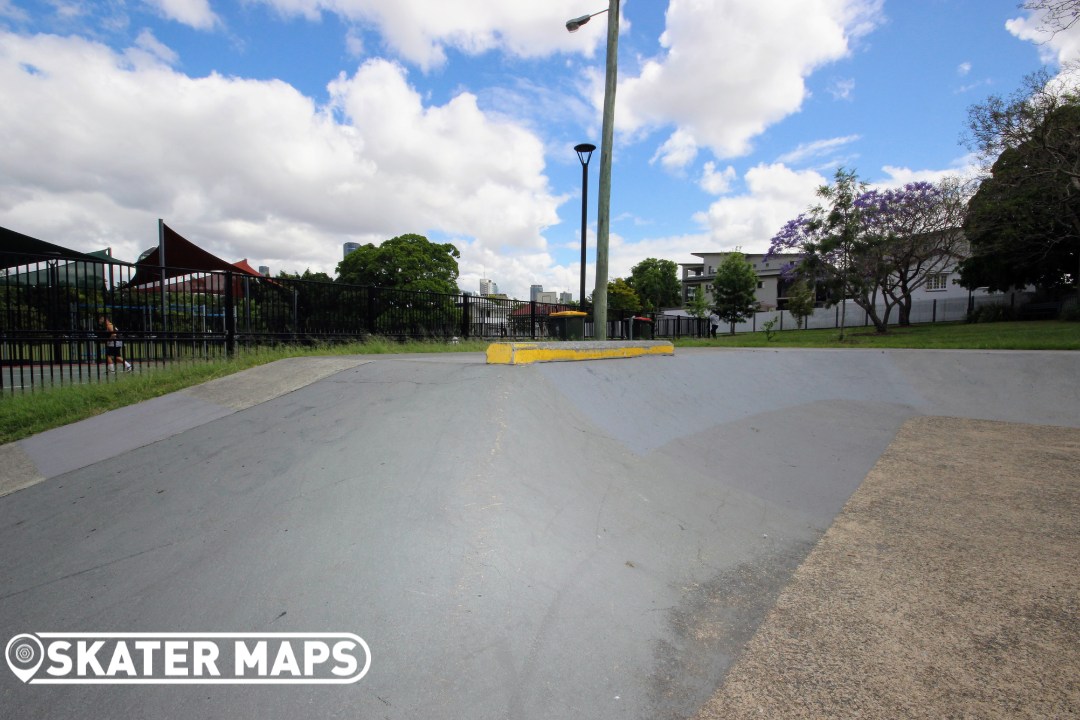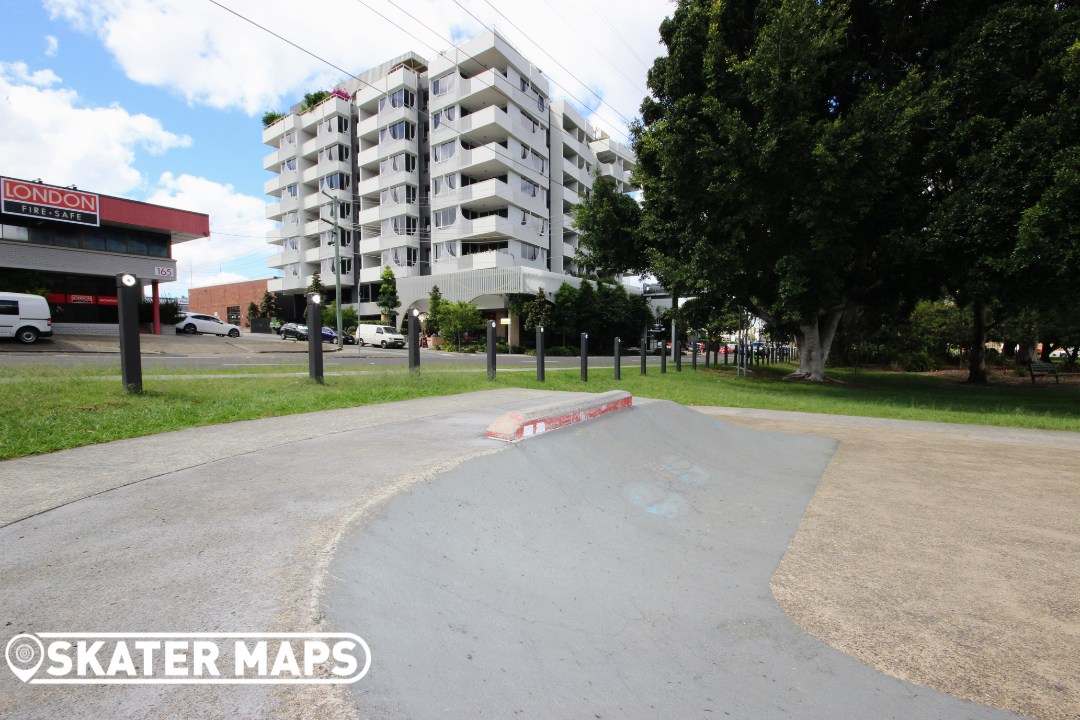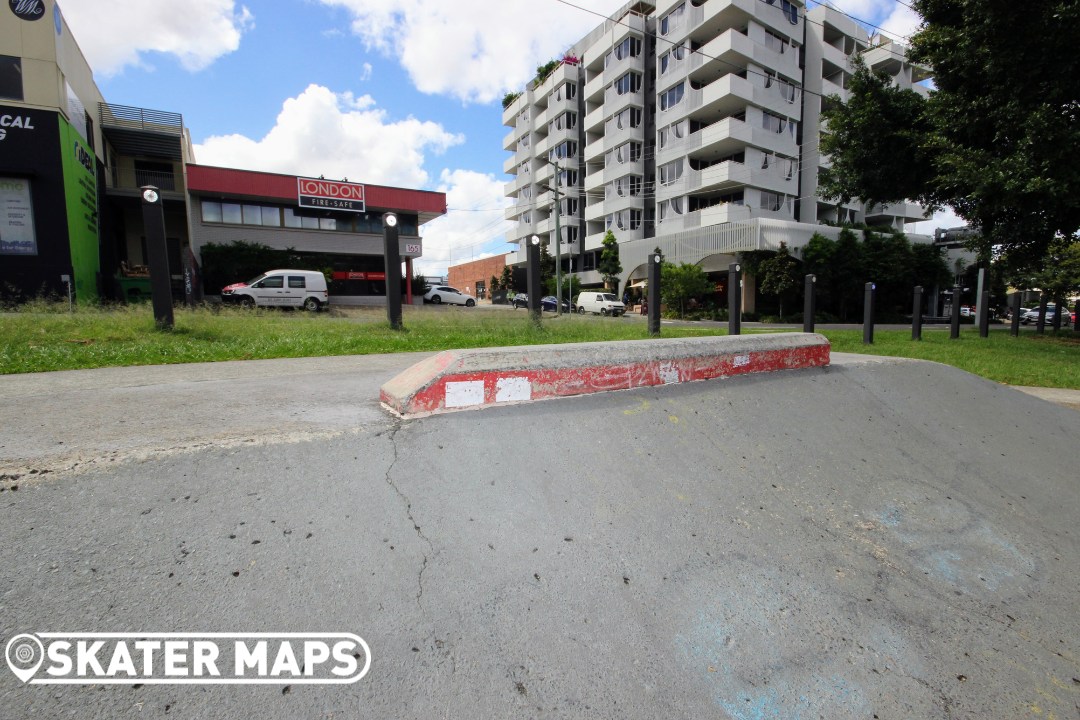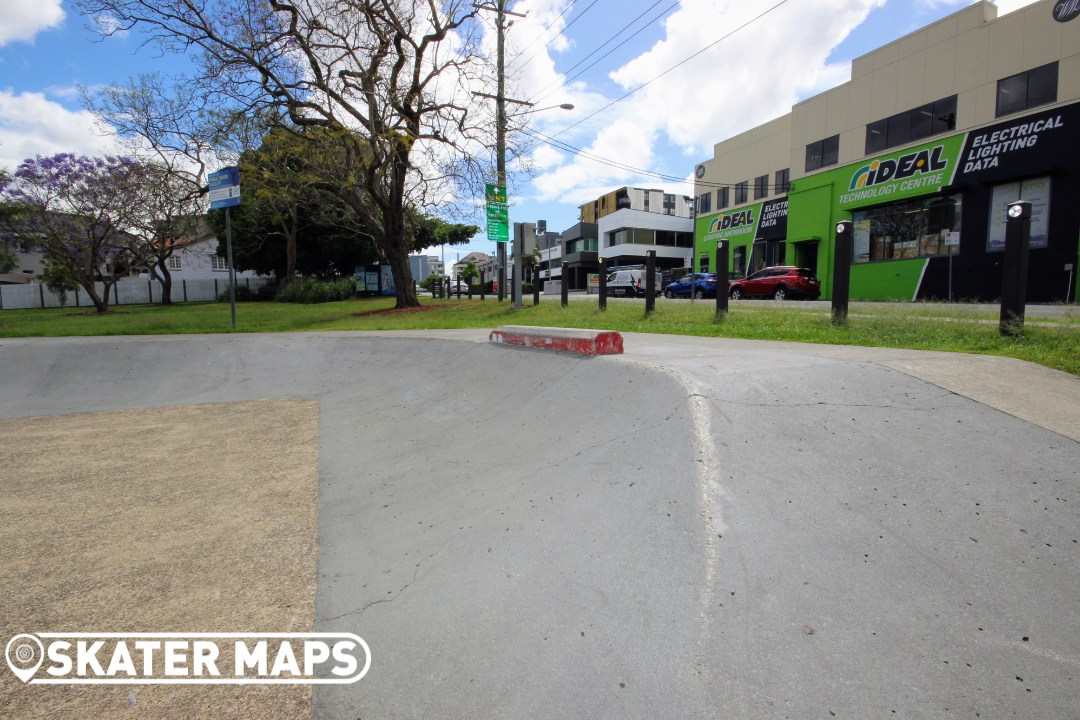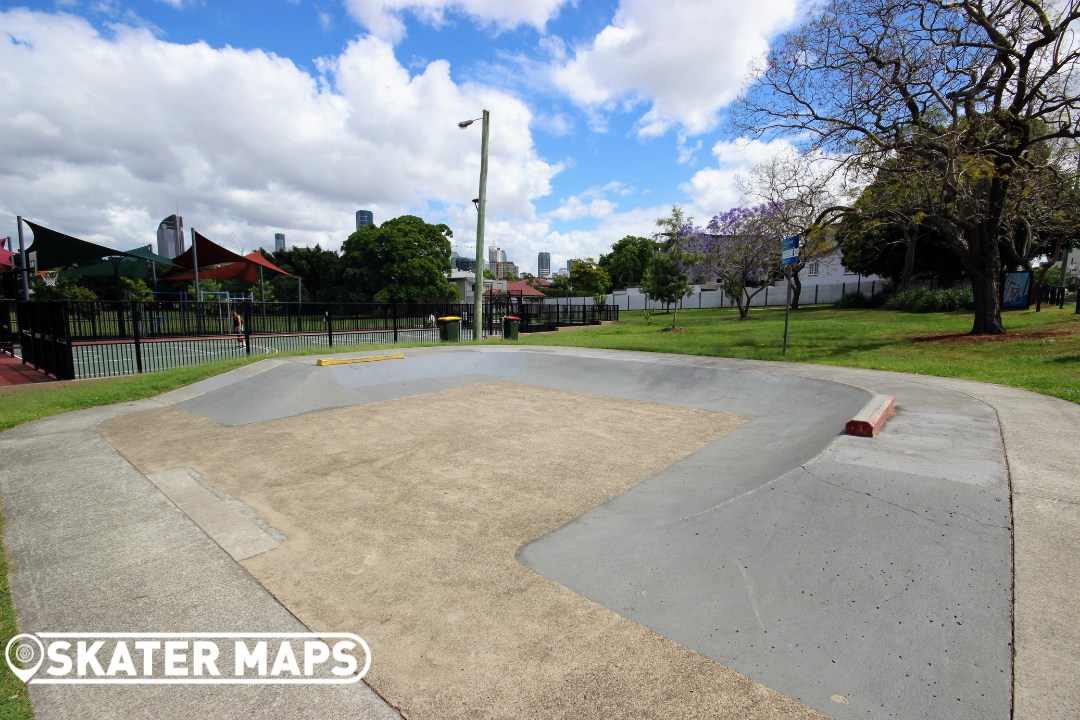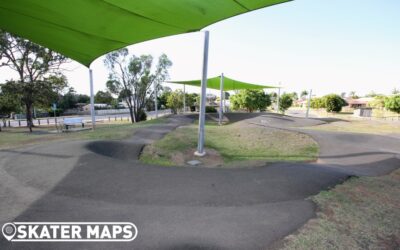 The Avoca Pump Track in the western burbs of Bundaberg, Queensland, is a popular recreational facility for both local residents and visitors. The tar pump track offers an exciting and challenging experience for riders of all skill levels, from beginners to seasoned...