Also known to many as Yamanda Skate Thing, the Yamanda Skatepark in Truganina has smooth concrete and a few open-flowing transitions, banks and quarters.
The quarter ramps are almost a reverse of a conventional skate bowl with outwards sloping curves as opposed to a standard bowl with inwardly shaped transitions. A different approach that is unique, to say the least. After a quick roll around Yamanda Skatepark, it didn't take us long to realise why bowls are shaped the way they are.
Yamanda Skatepark has a basketball hoop at one end and an enclosed area for shelter, play equipment, tables, chairs and not much more. For a small park, it has a few options available for scooters and street-orientated skaters, although they could have designed it way better.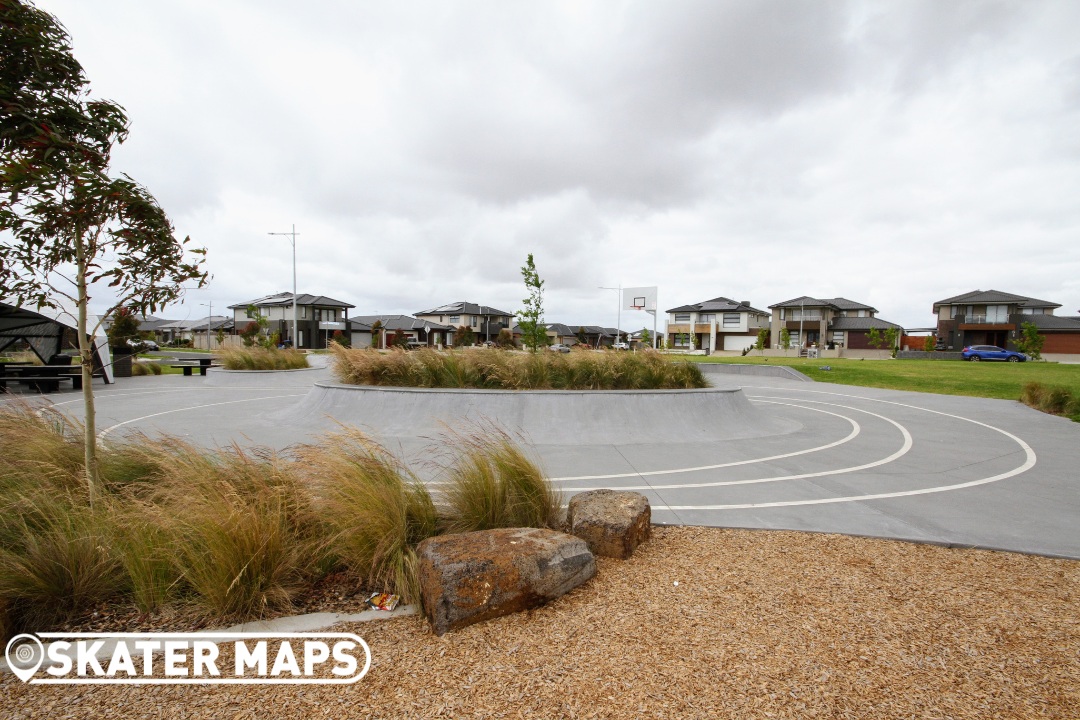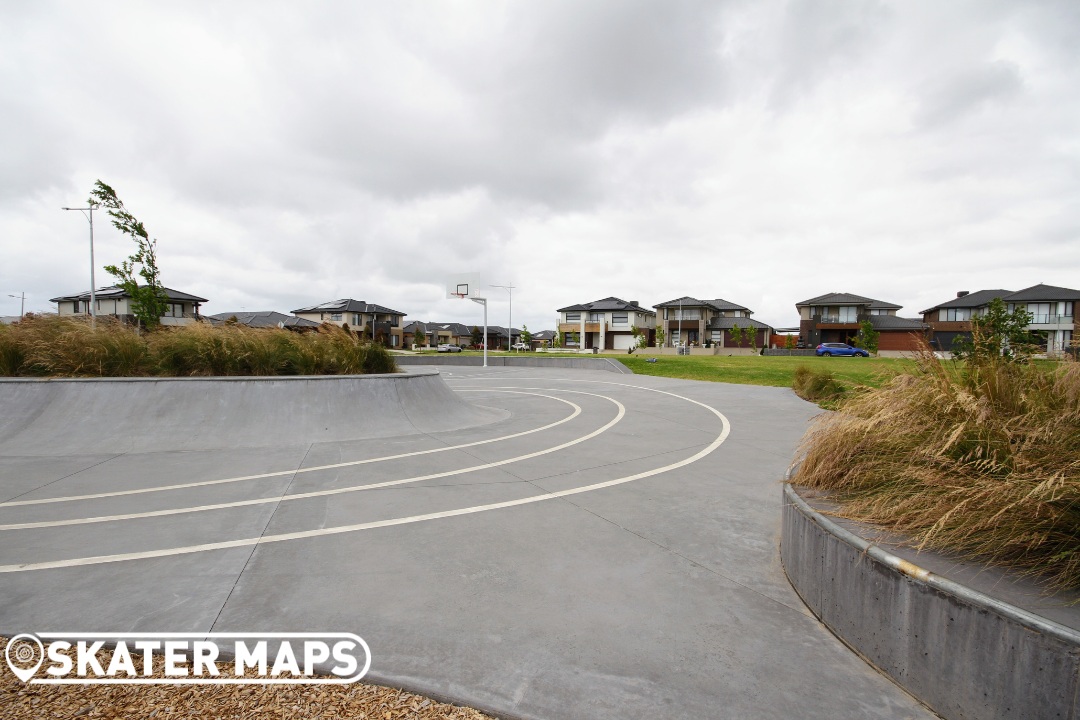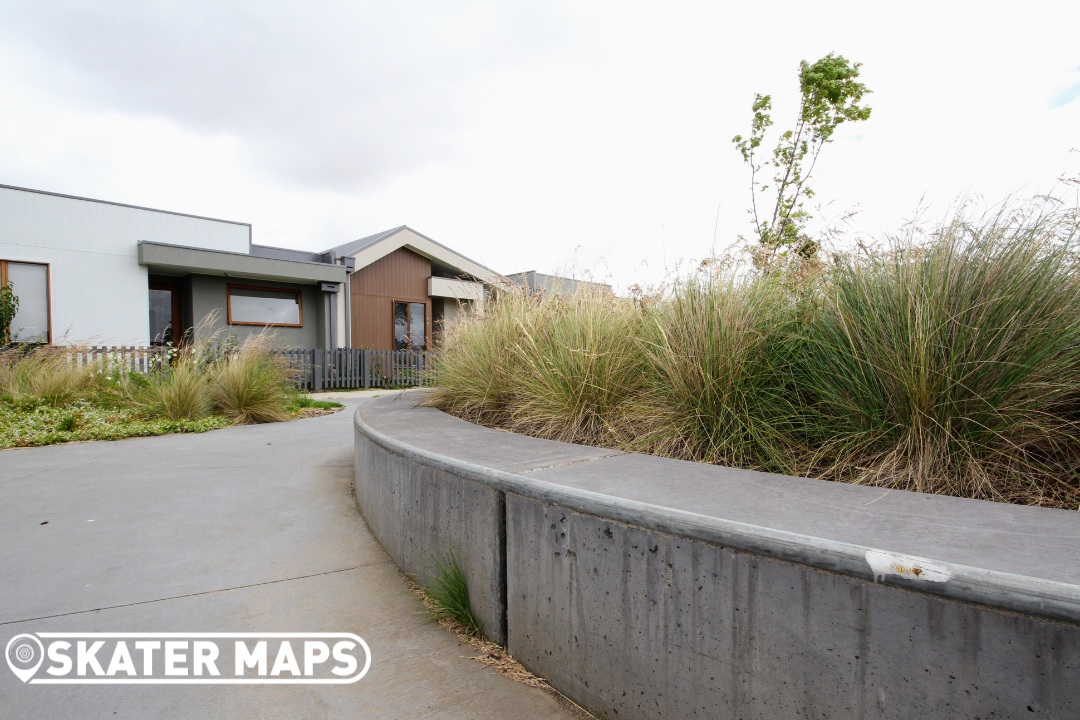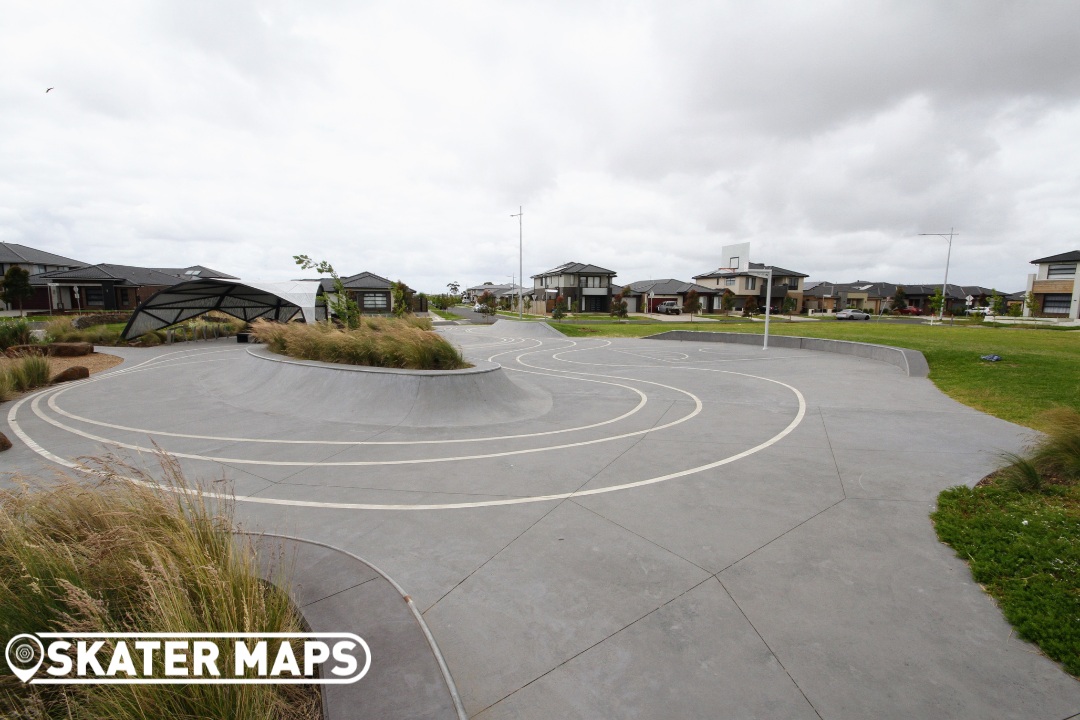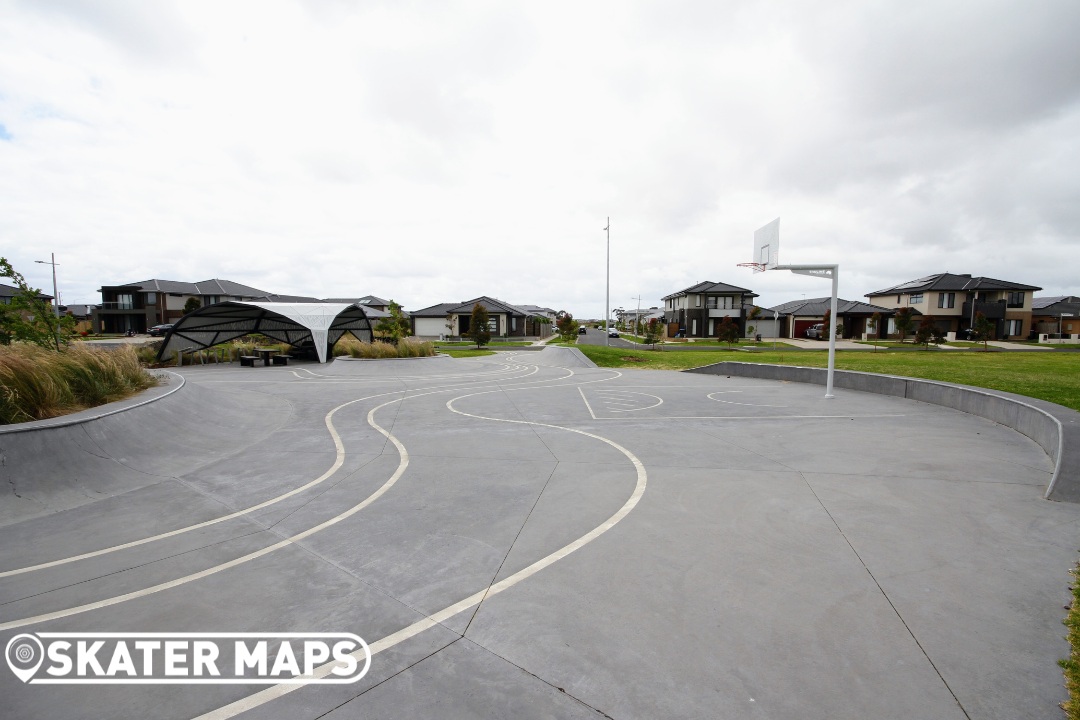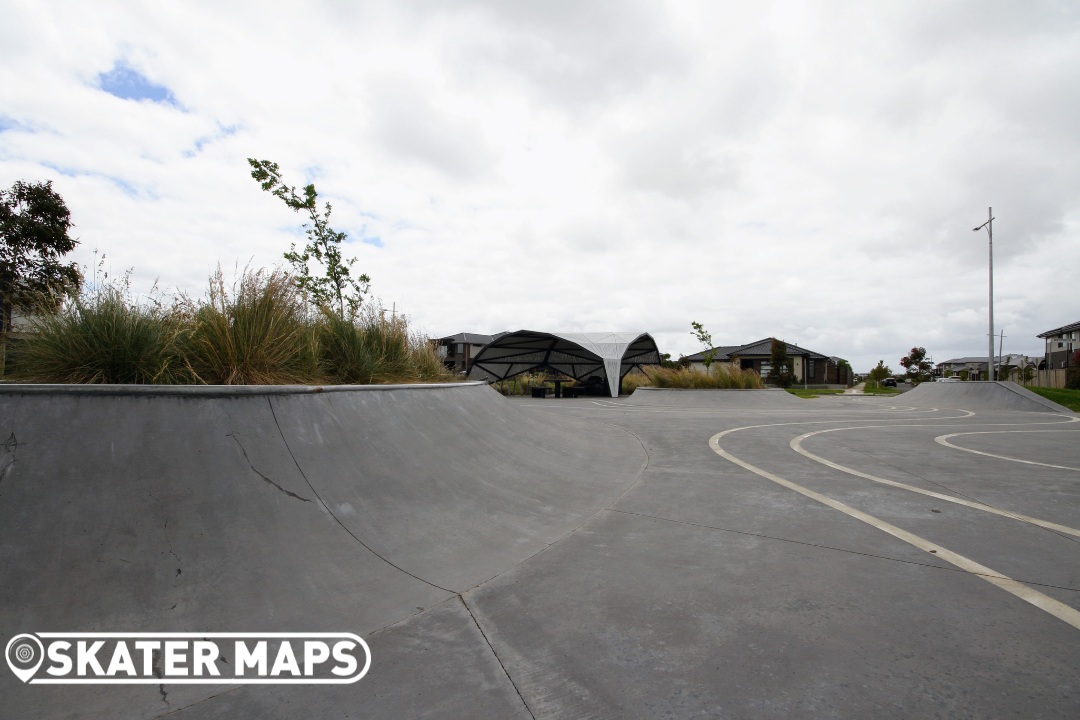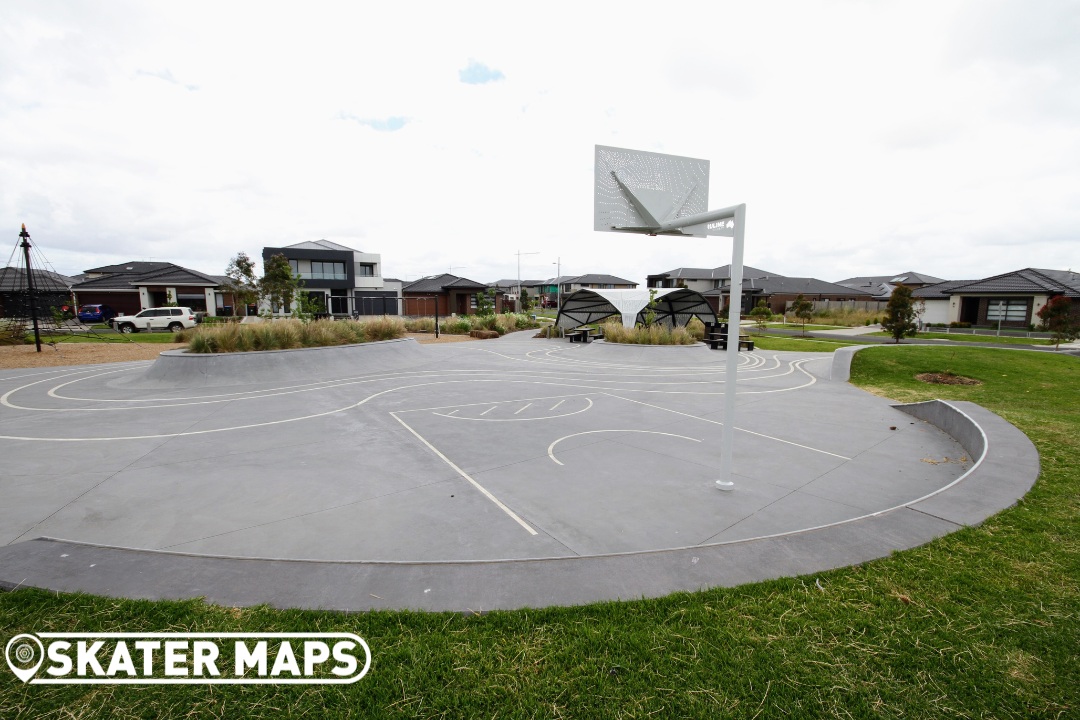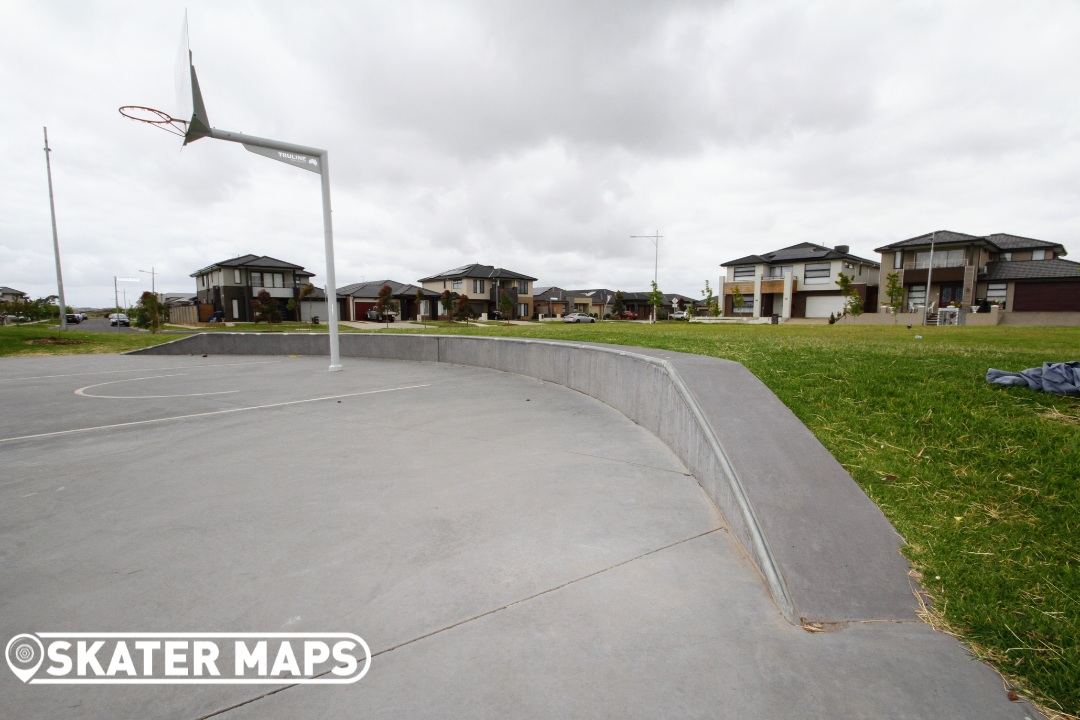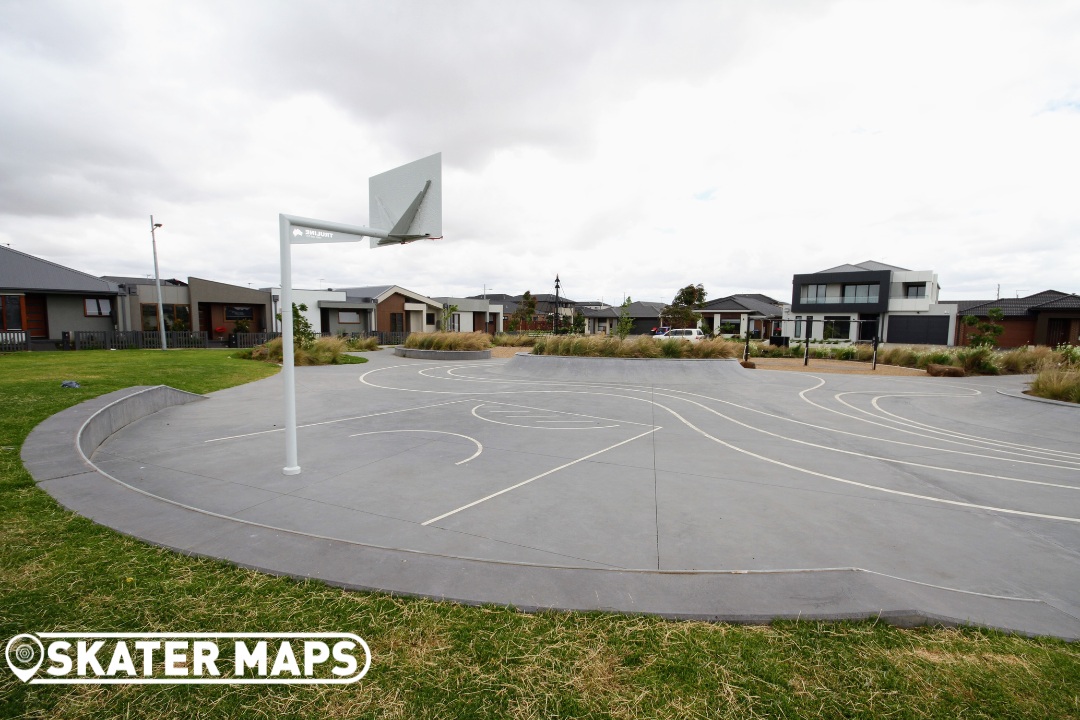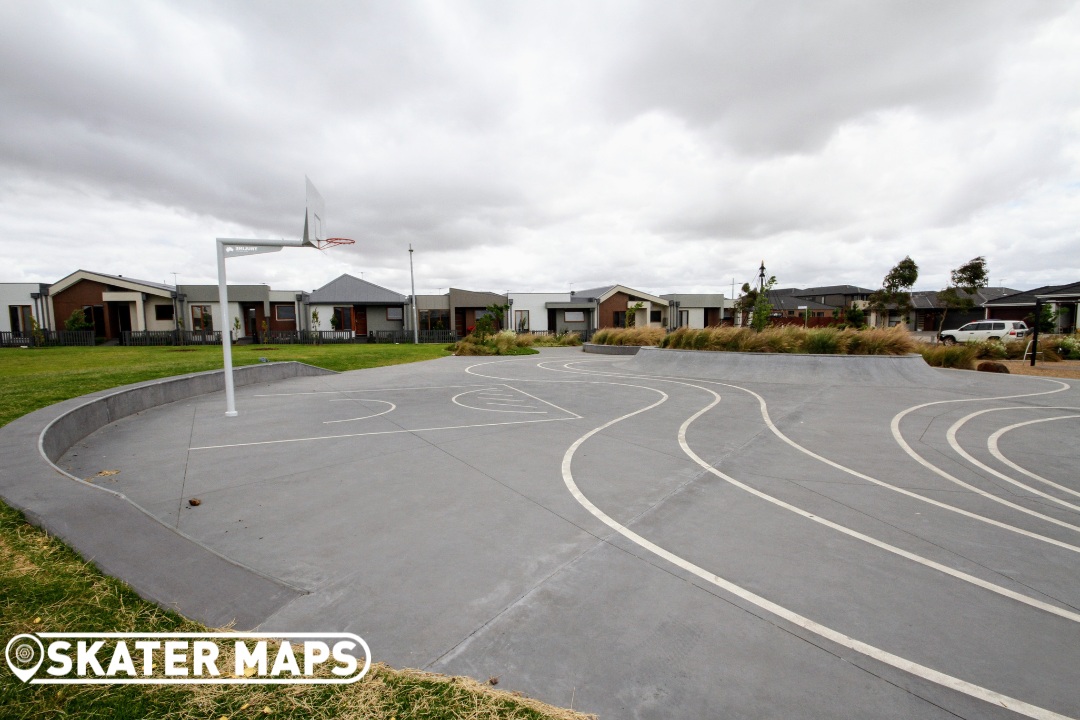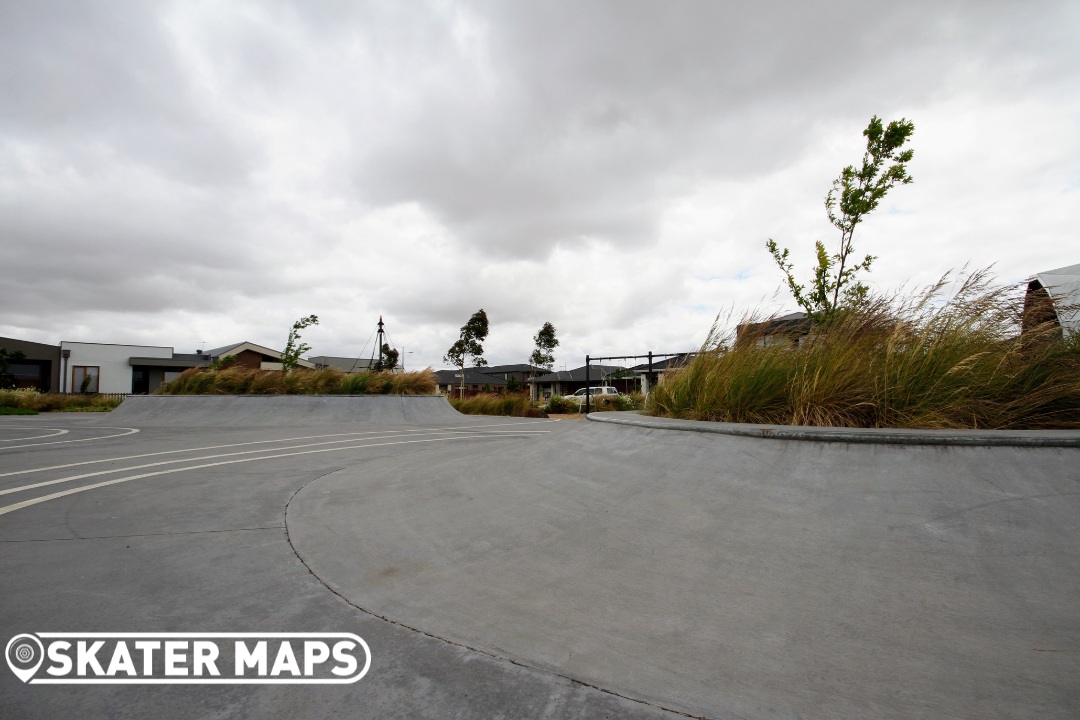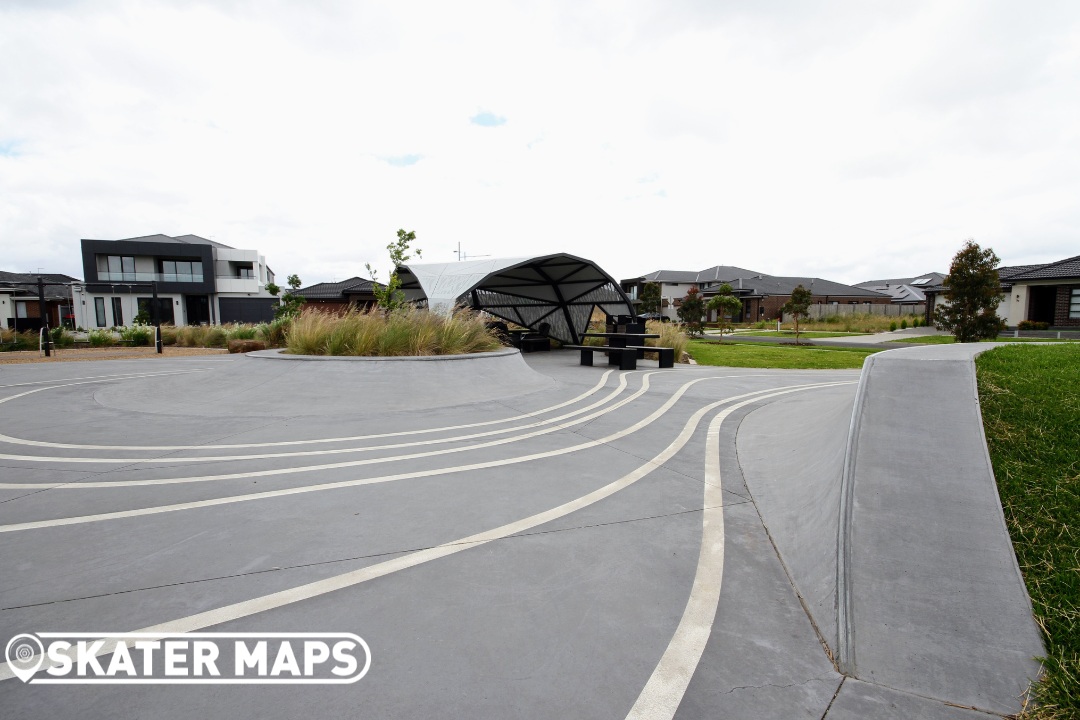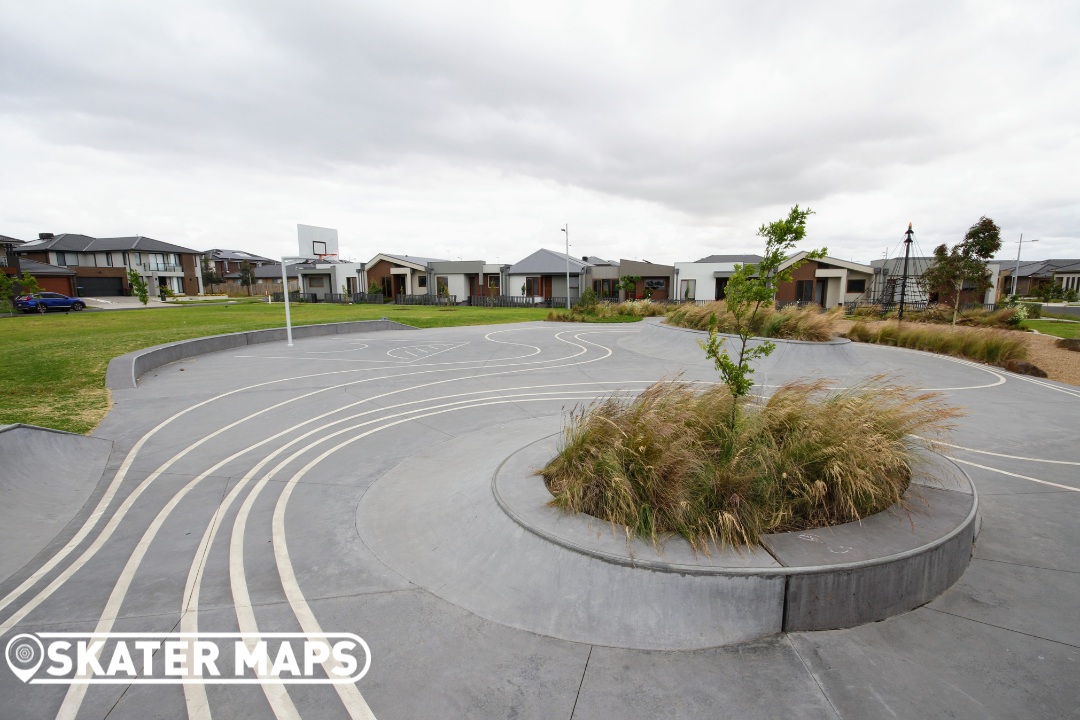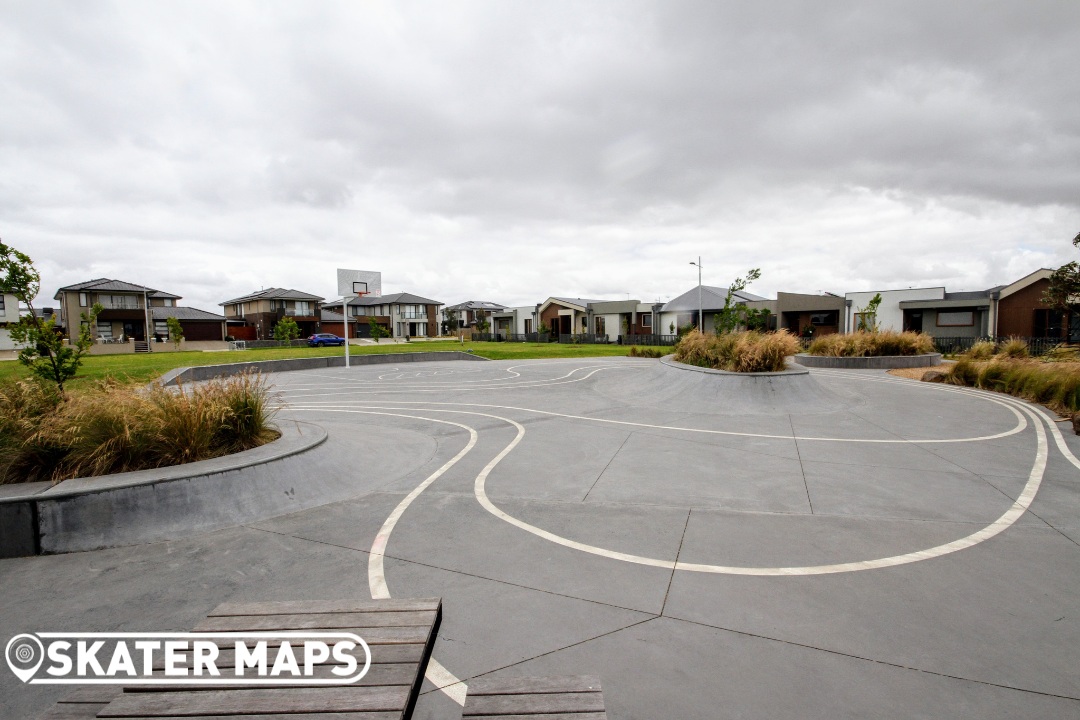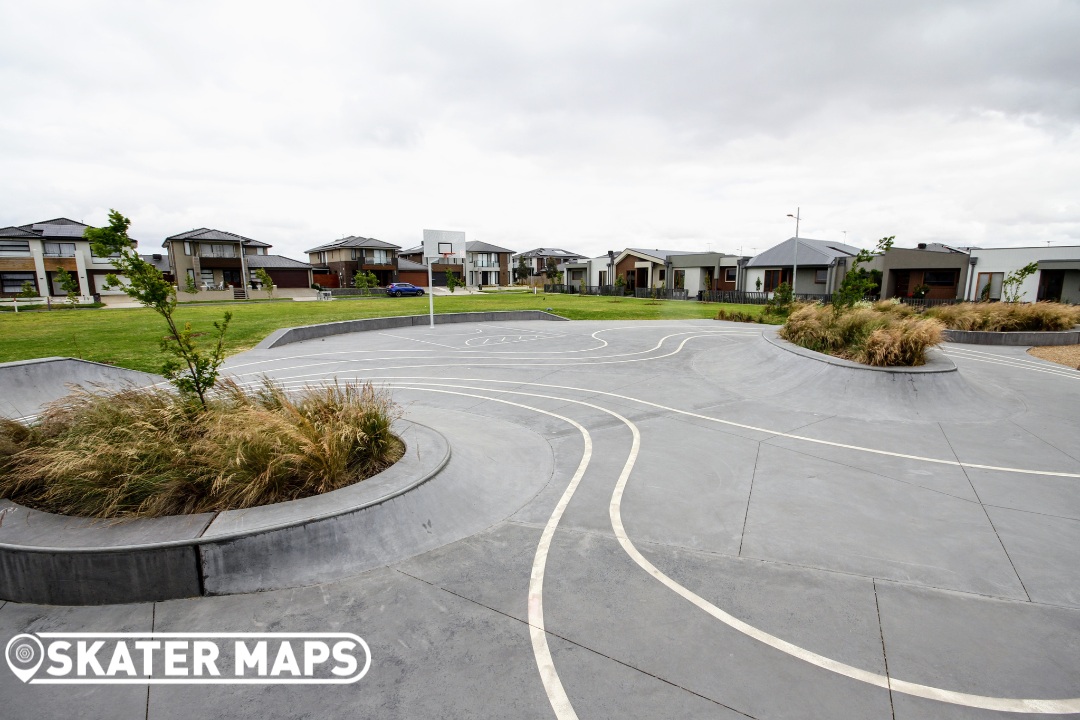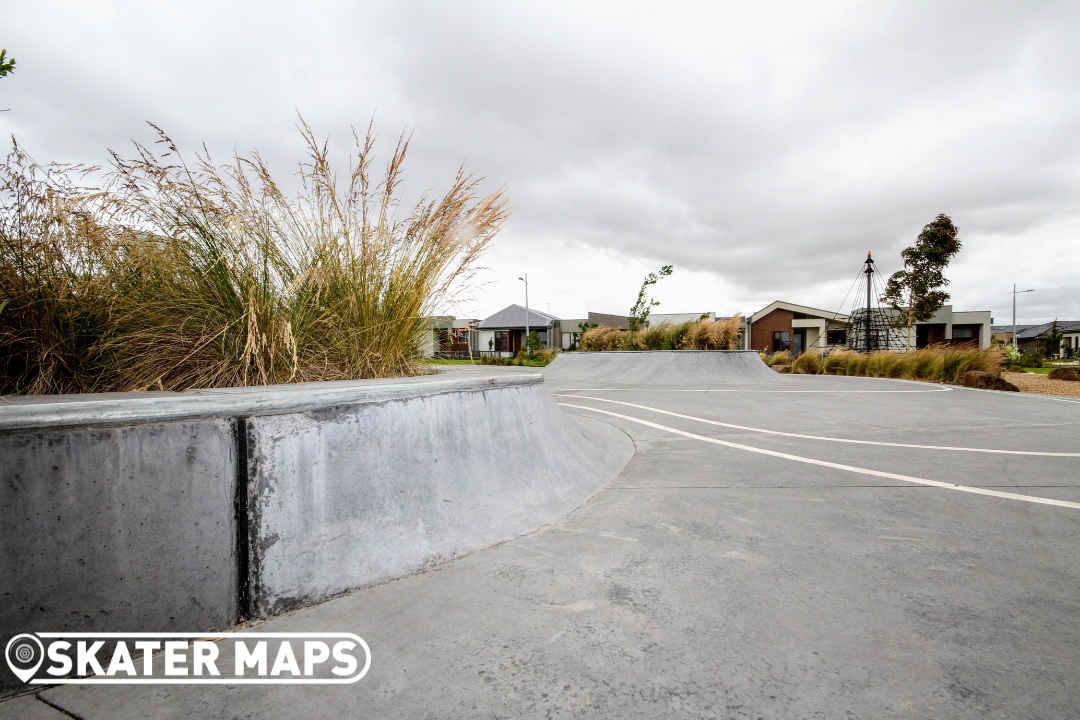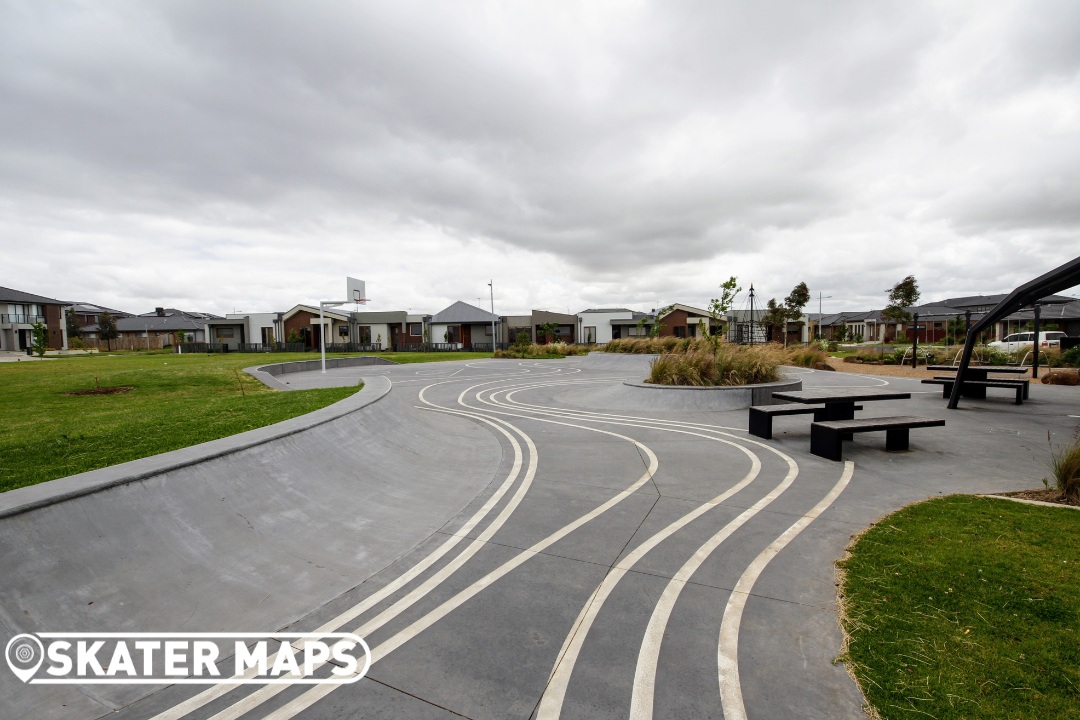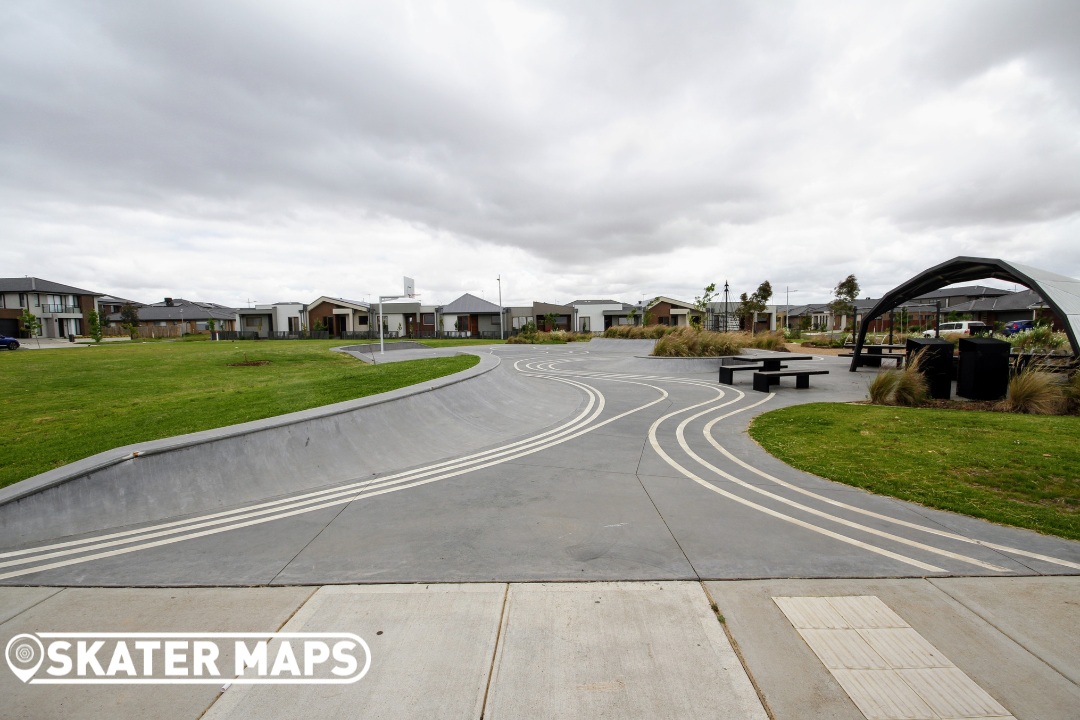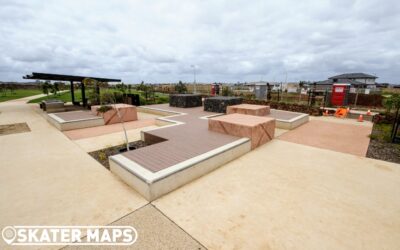 Truganina is proud to boast of yet another skatepark. The street-orientated skate facility as its name implies features a number of ledges. The ledges are on the larger side and would probably appeal to scooters and BMX riders as much if not more so than skateboarders...