Ambrosia Estate Skatepark located off Bacchus Road, Cranbourne is a relatively small park built by the Bayport Group. The Skatepark features a spine, quarters and banks for park goers to play around on. Being a smaller park, Ambrosia Estate Skatepark does not offer a very versatile build for skaters looking to stay for more than a couple hours, however its clean and smooth concrete construction coupled with a seating area offers a great place for an afternoon session.
With these considerations Skater Maps has decided to rate it three stars for its clean cut build and great utilisation of a small area. We'd love to know what you think down below!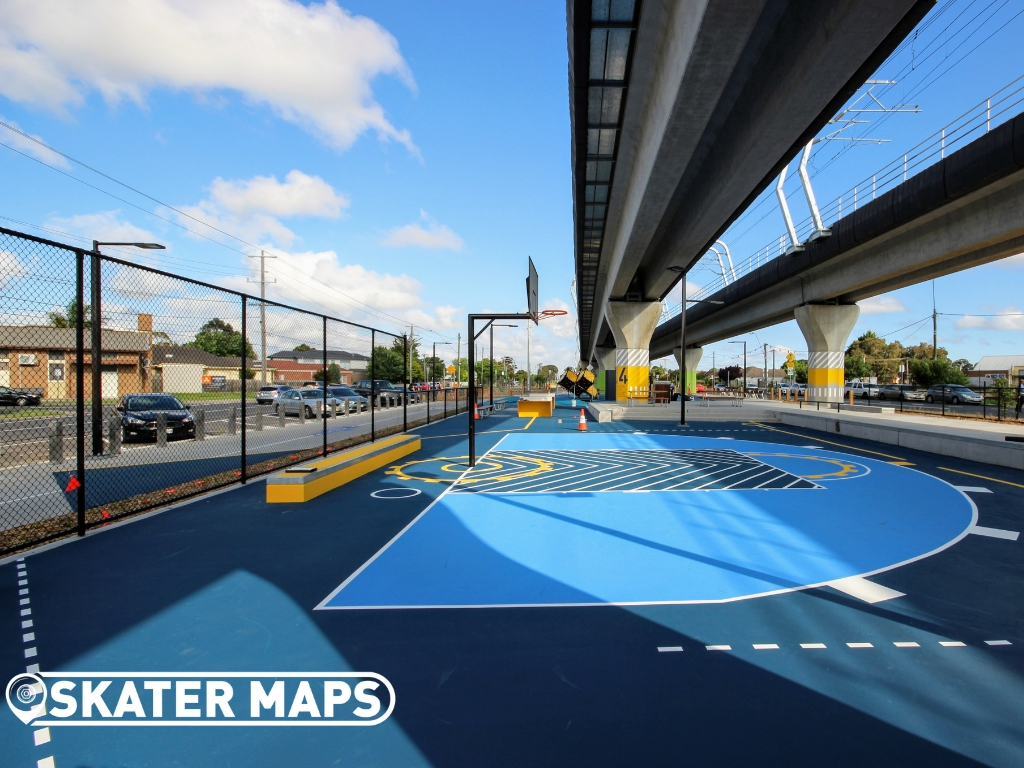 The Vic state government railway crossing project has made room for the new Clayton Station Skatepark. The street style park is built into a playground/basketball complex with table tennis tables, drinking fountains, play equipment of all sorts and a few skate...