The New Baringa Skate Plaza on the Sunshine Coast is a modern street-style plaza skatepark. There are haps of modern street obstacles that span over a large concrete surface.
There is a shopping complex over the road where you can provision yourself with most of the supplies and delicacies you could desire. The skatepark also boasts sever cool park chairs with built-in speakers and USB ports to charge your phone. The skatepark also sports drinking to clench the thirst, along with public toilets. 
This is a fantastic modern skate plaza that we would presume is popular with the local street skaters.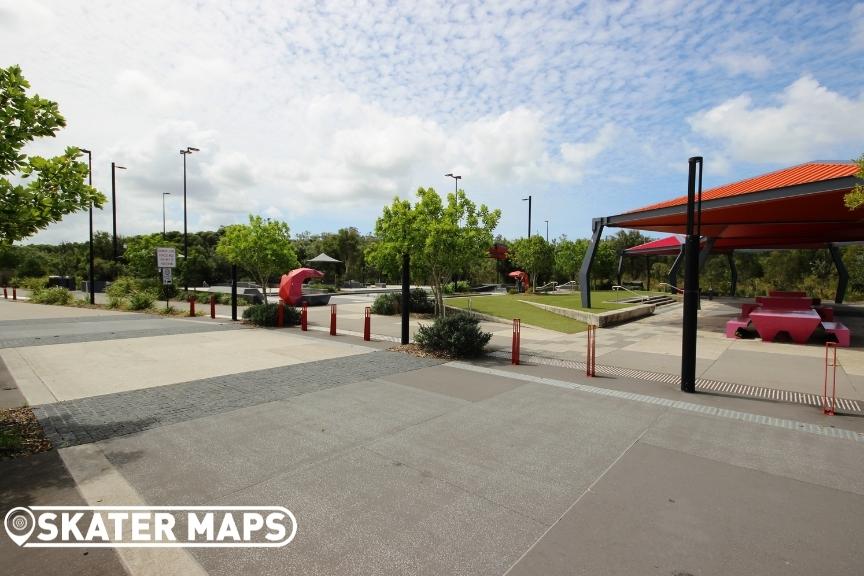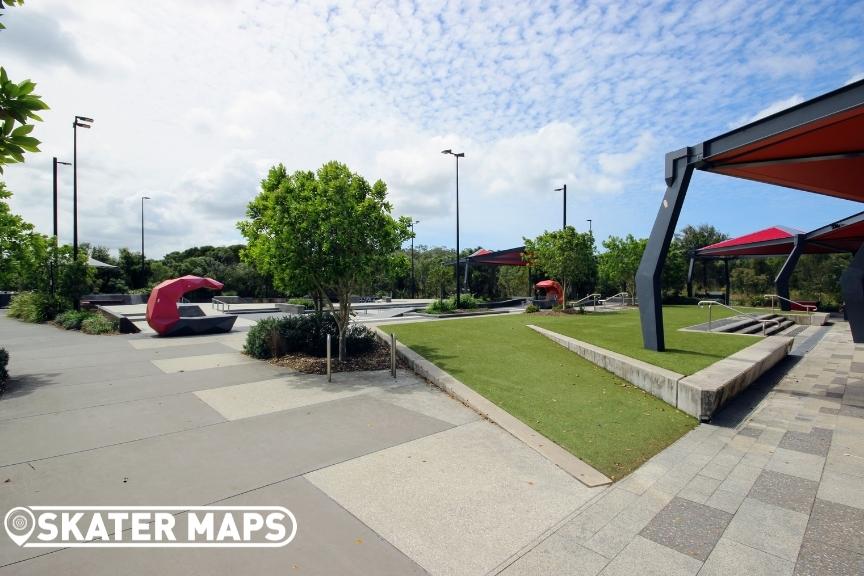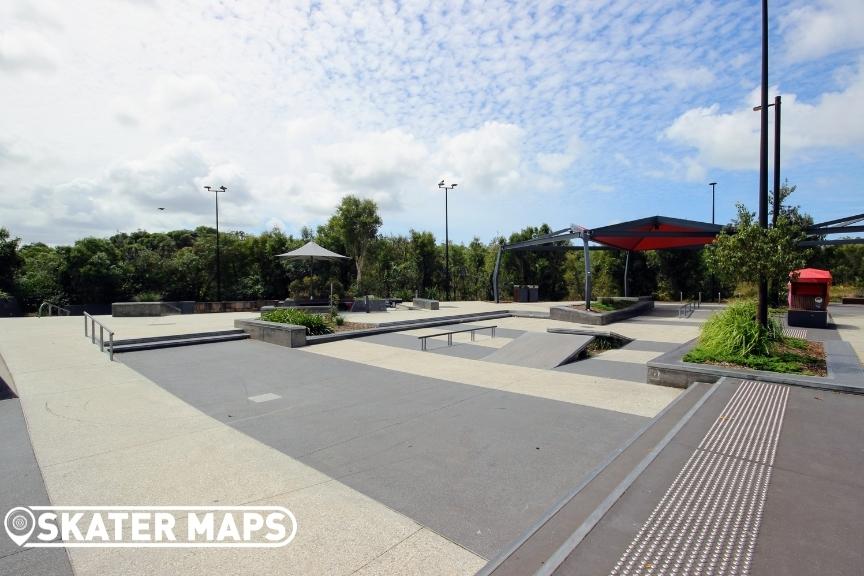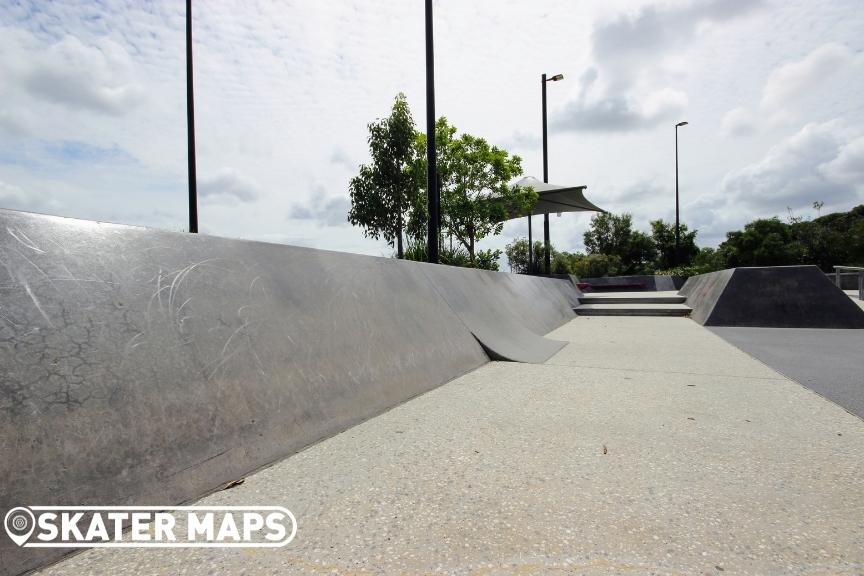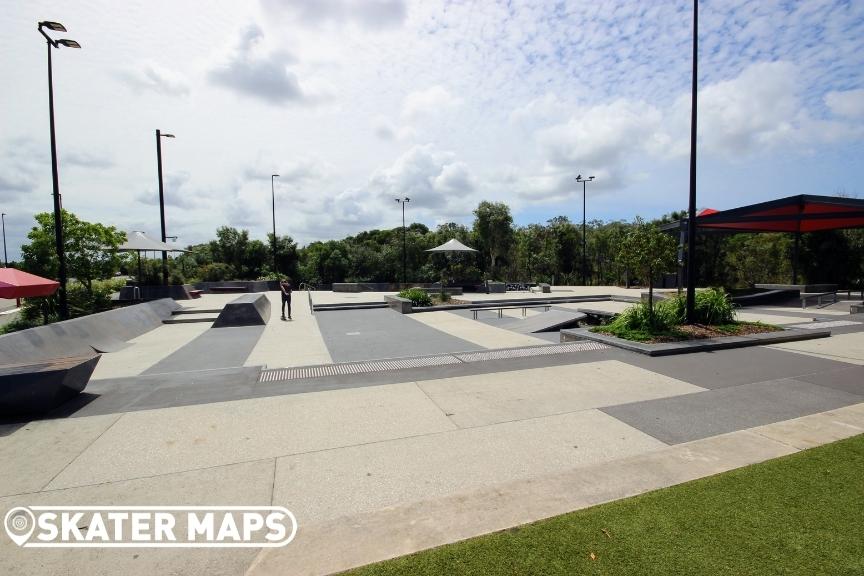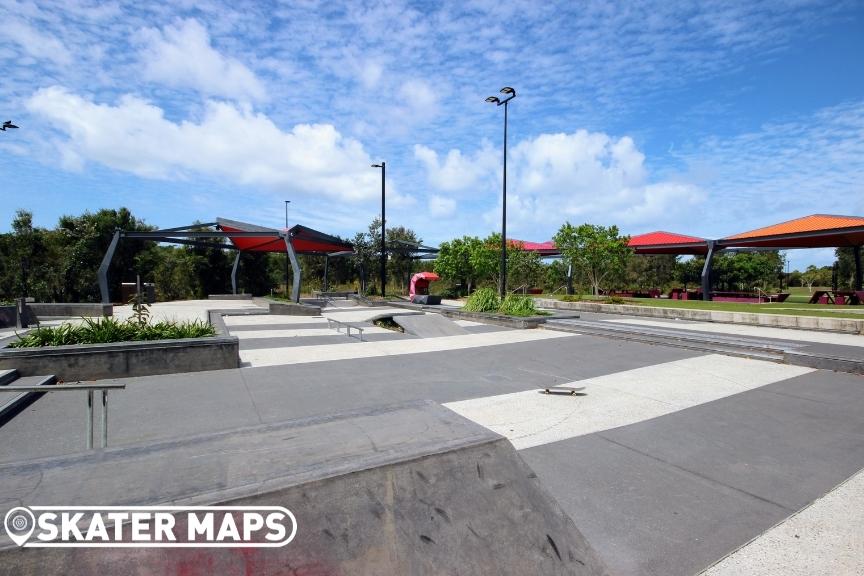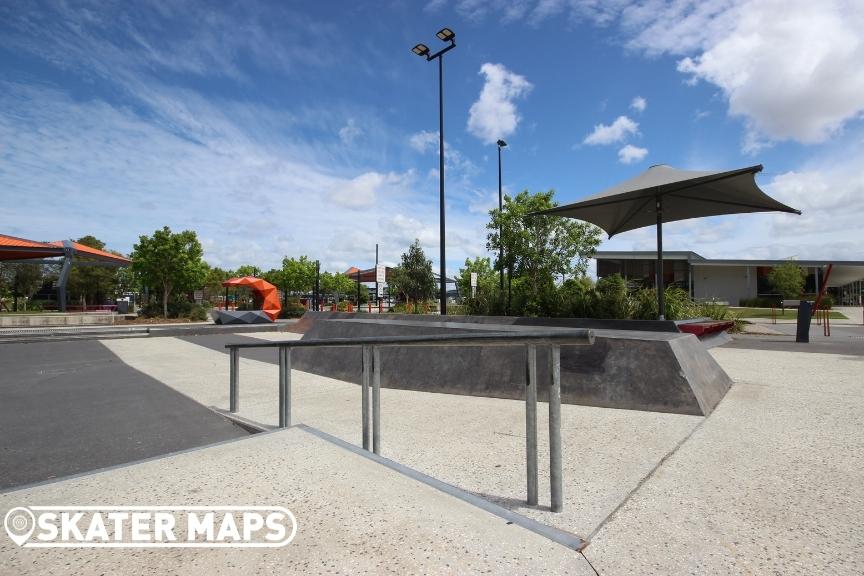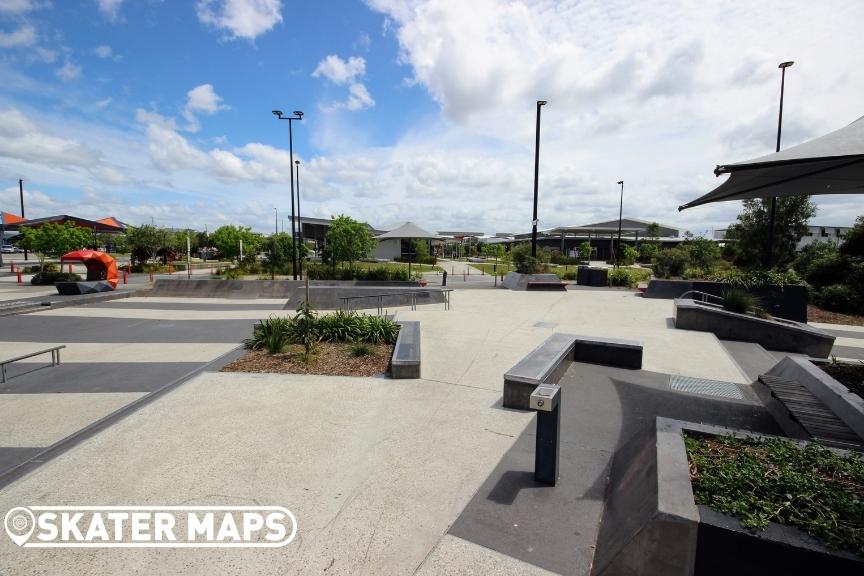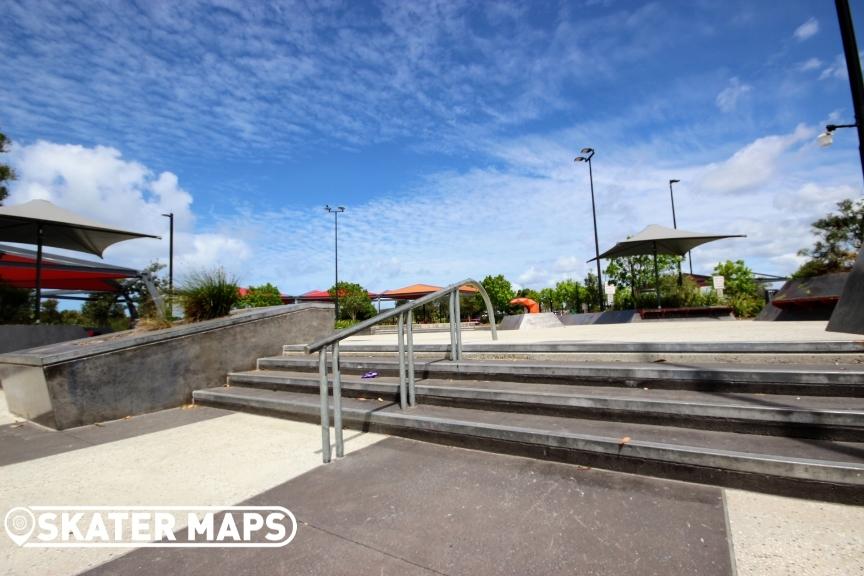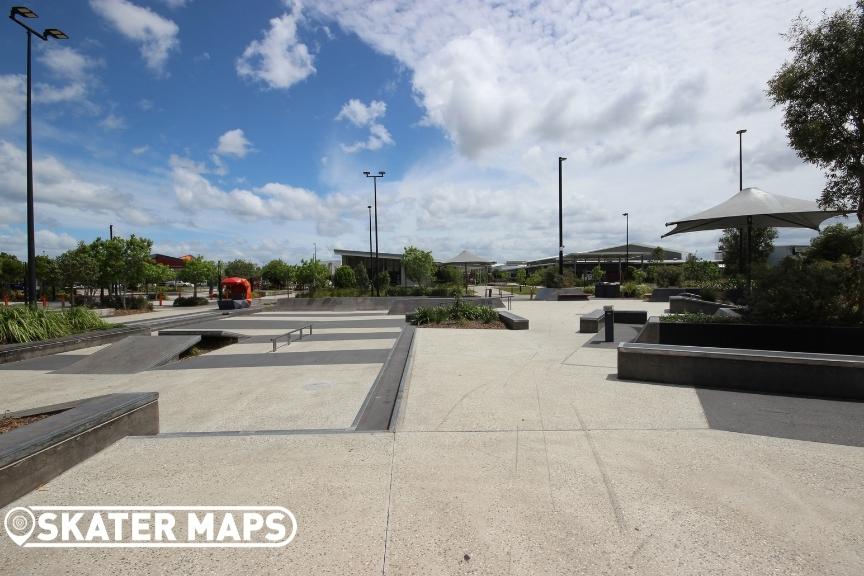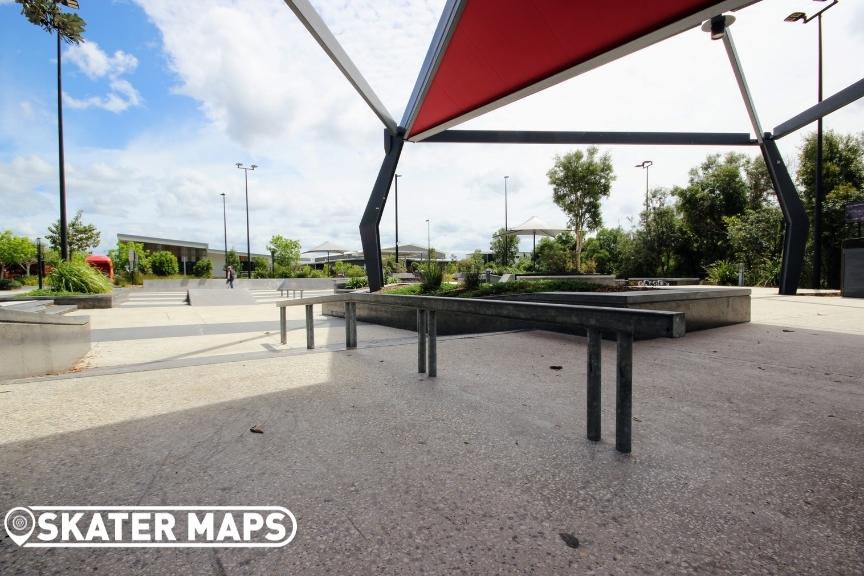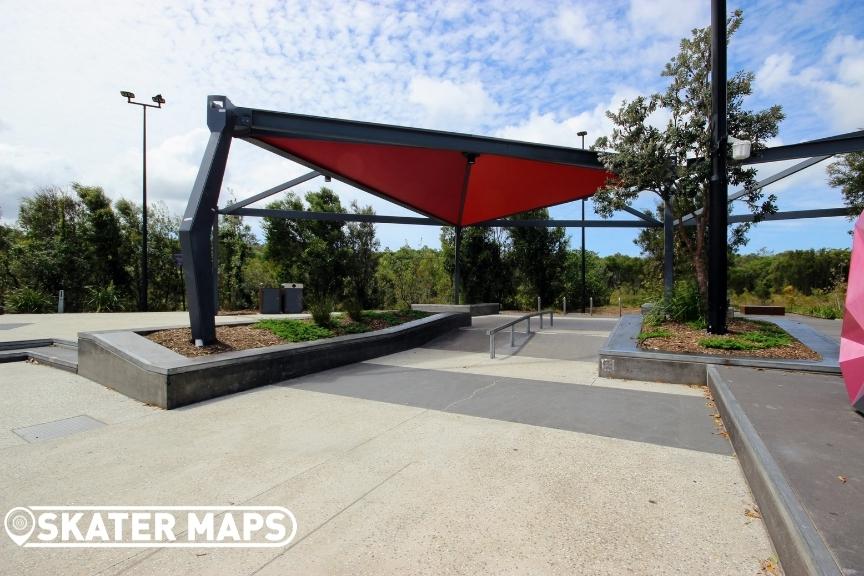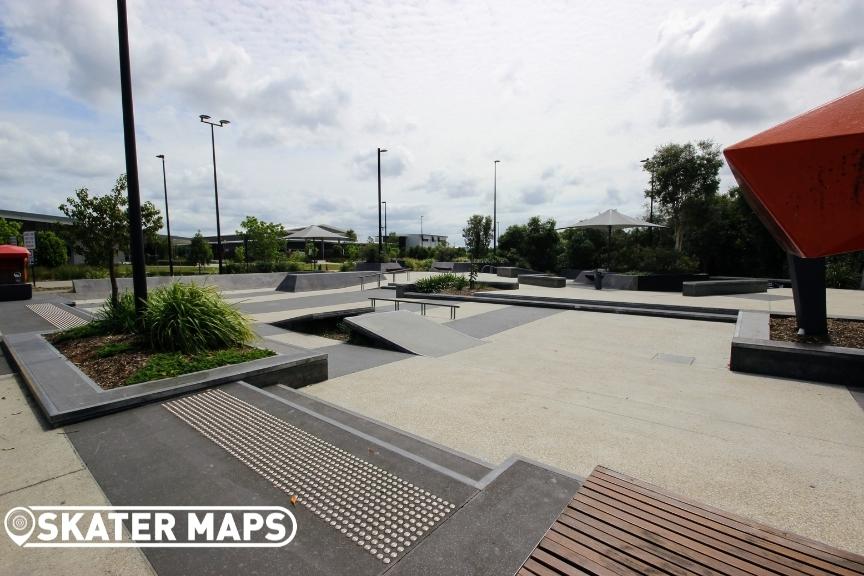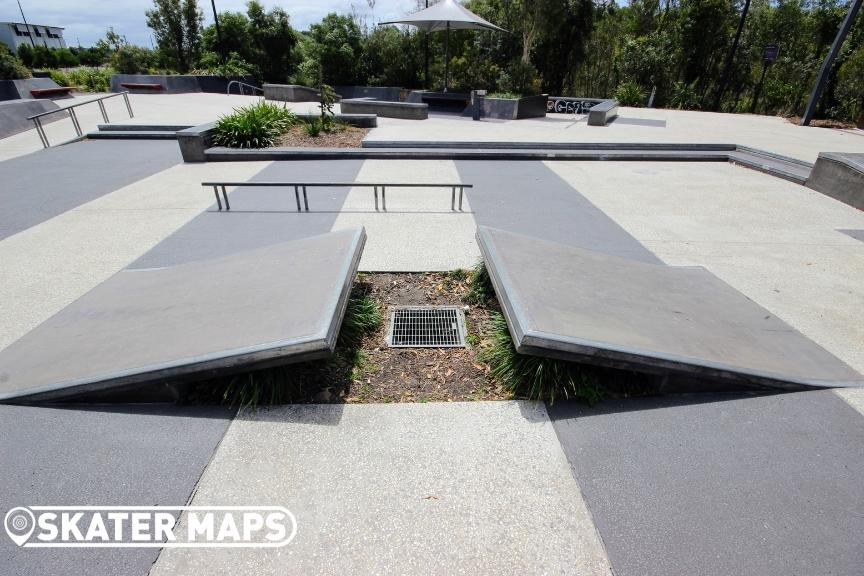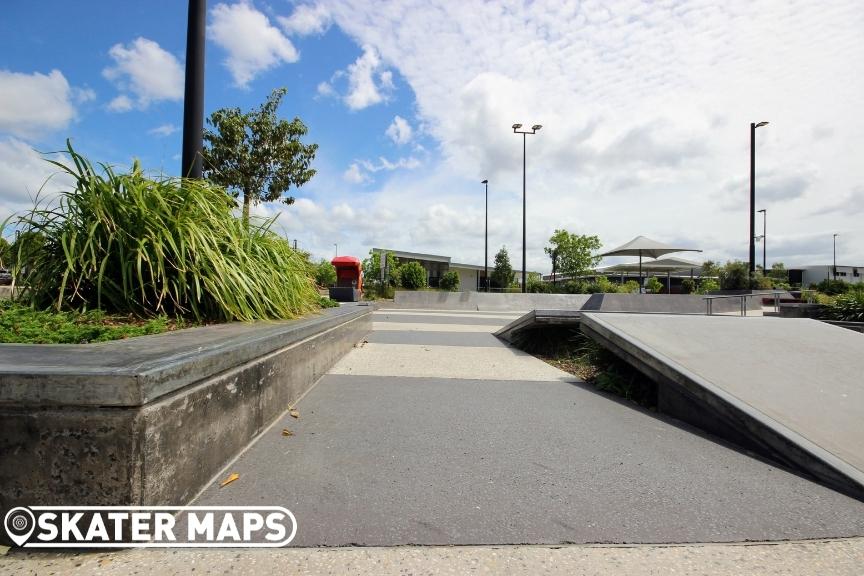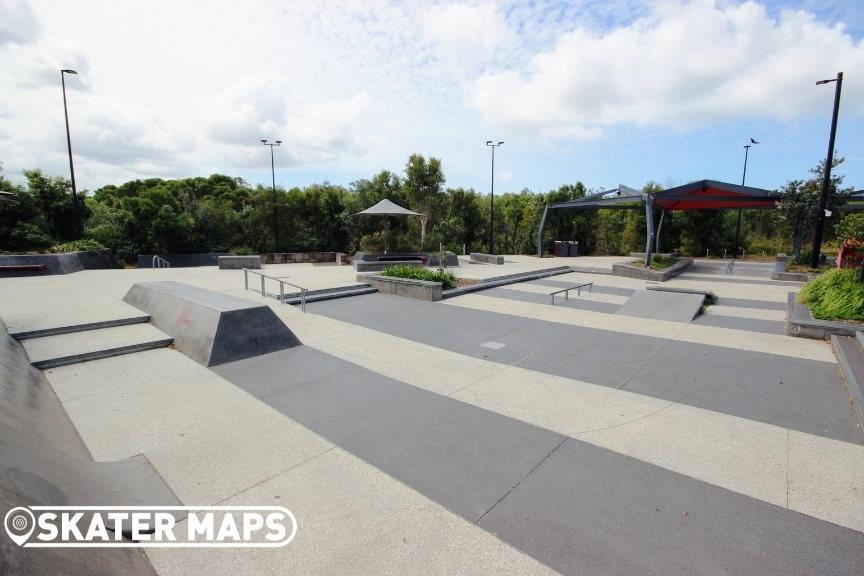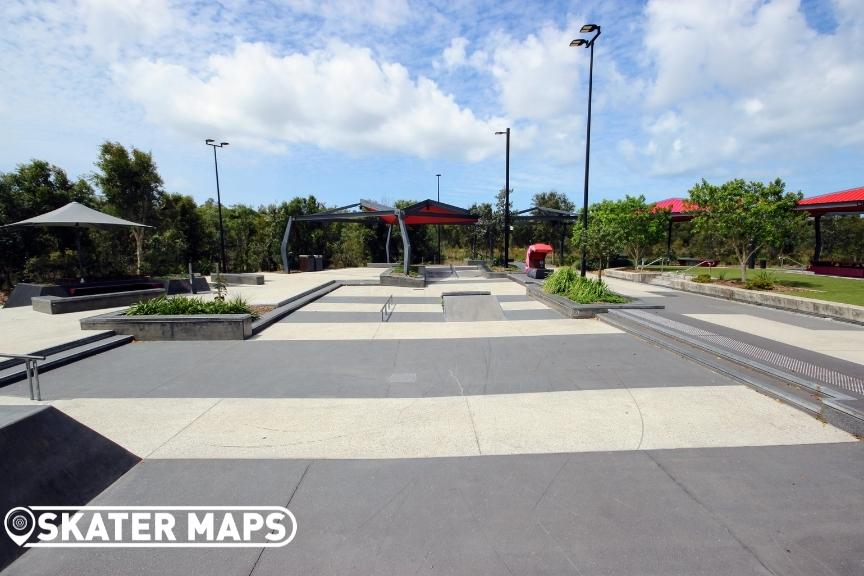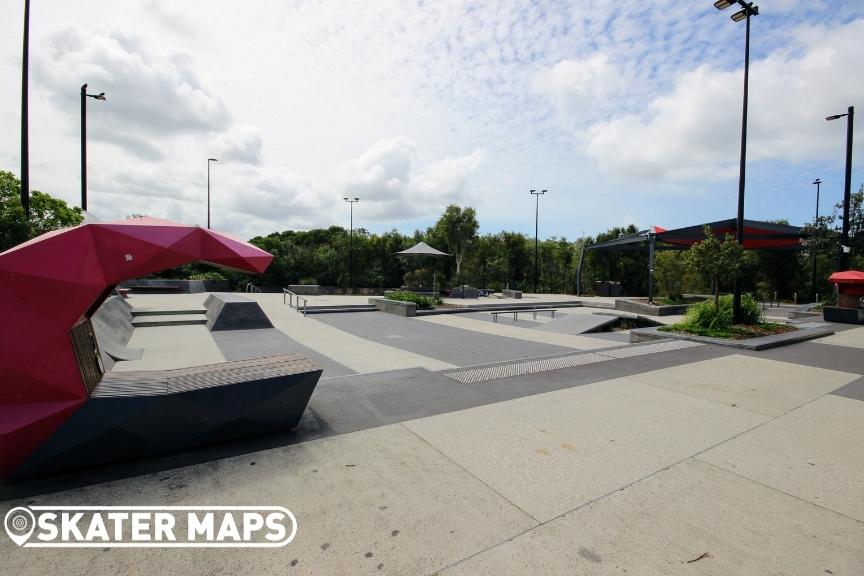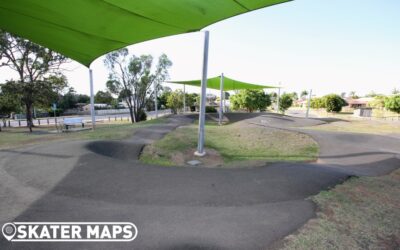 The Avoca Pump Track in the western burbs of Bundaberg, Queensland, is a popular recreational facility for both local residents and visitors. The tar pump track offers an exciting and challenging experience for riders of all skill levels, from beginners to seasoned...