Alexandra Headlands boasts one of the best skateparks on the Sunshine Coast and potentially the entire state of Queensland. The fresh concrete park has most of the features any modern skater would desire.
There are two enclosed skate bowls and an open bowl street section. The entire park has an open-flow design to it that creates a welcoming environment. Each time we have dropped into Alex Skate Park, it has been packed with shredders, however, the park's design allows beginners to flow with the pros.
There are a bunch of modern features you won't see anywhere else and a view of the beach that is hard to beat.
Another beautiful skatepark that was built by the dedicated team at Convic Skate Parks. 5 stars with a cool sea breeze.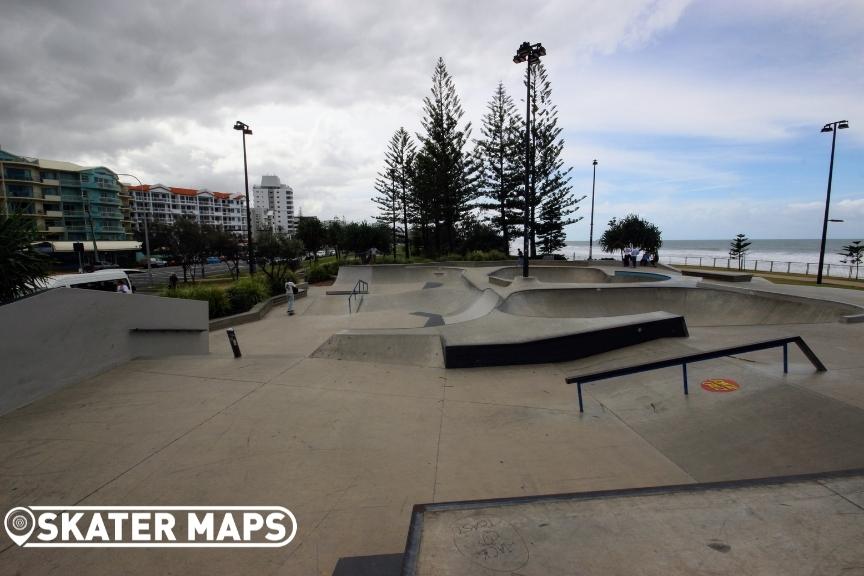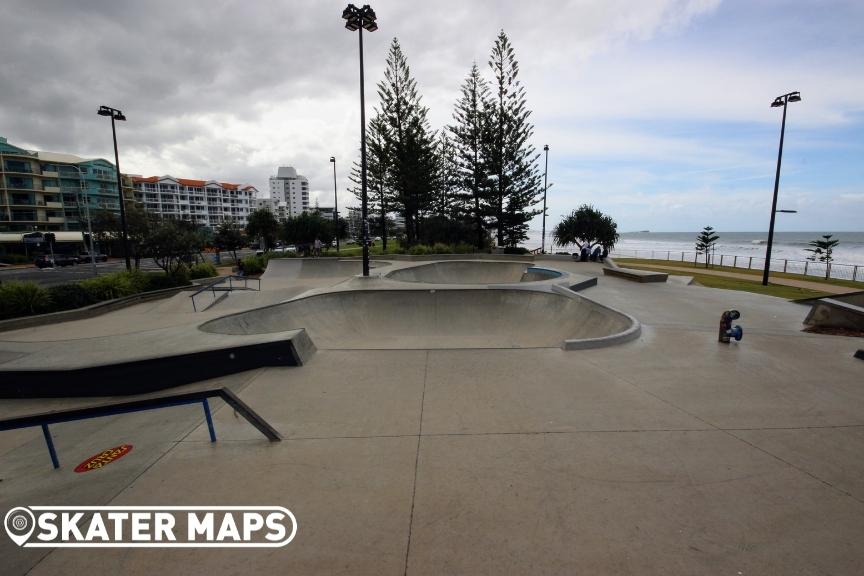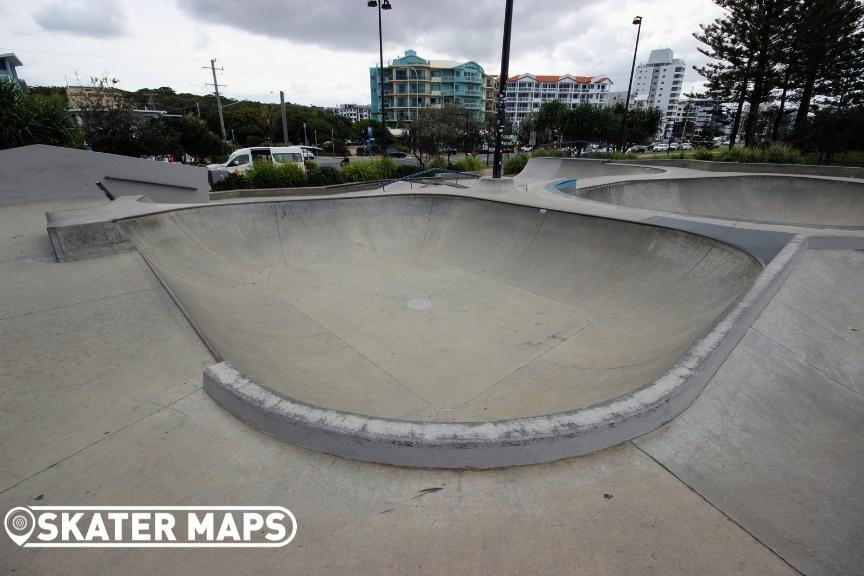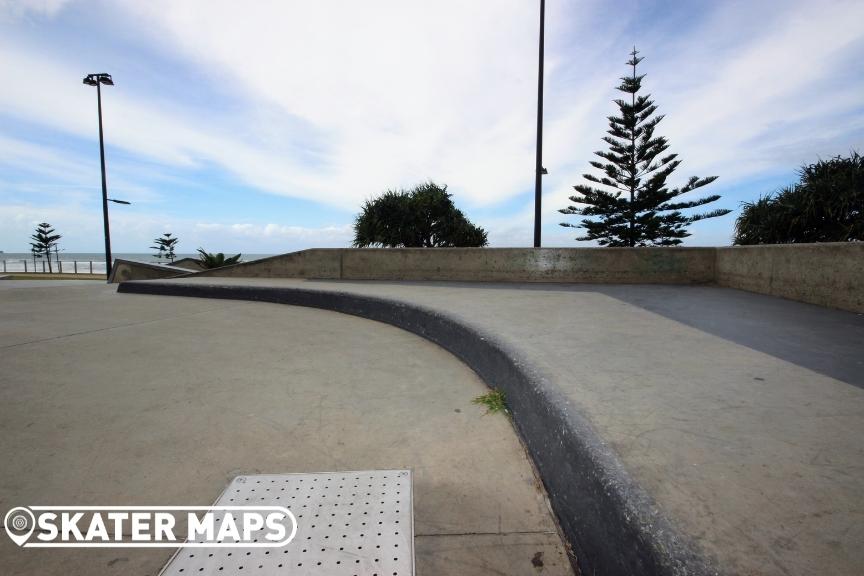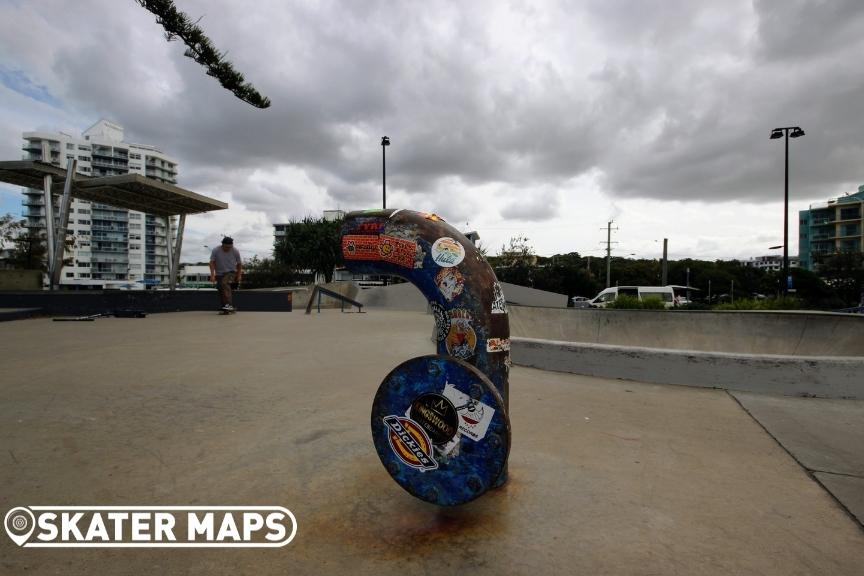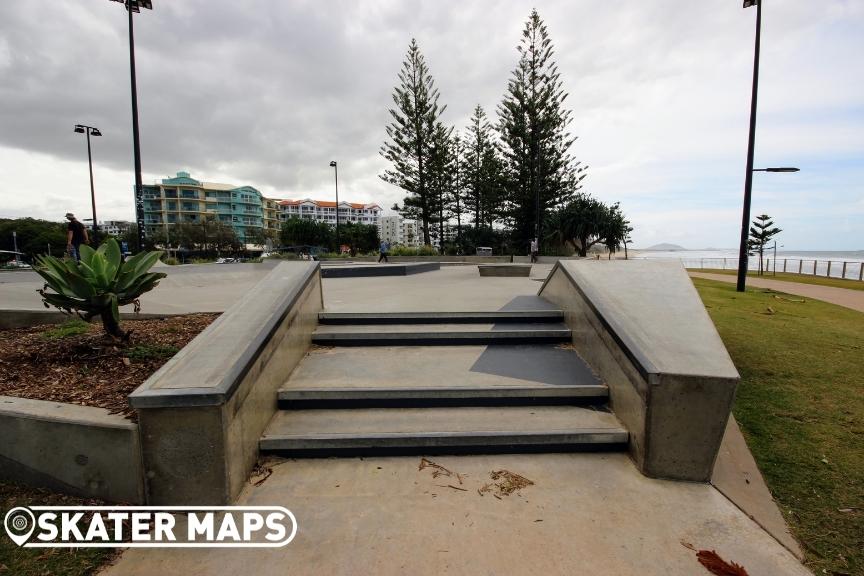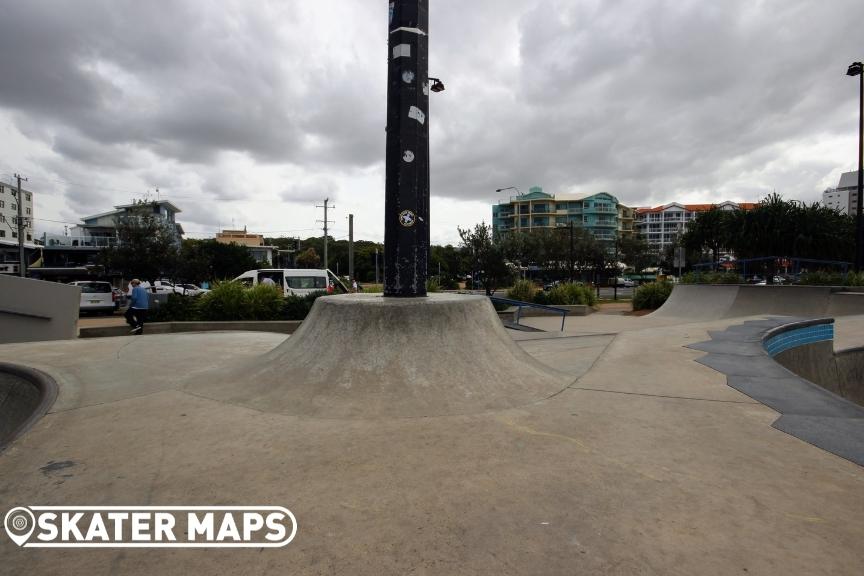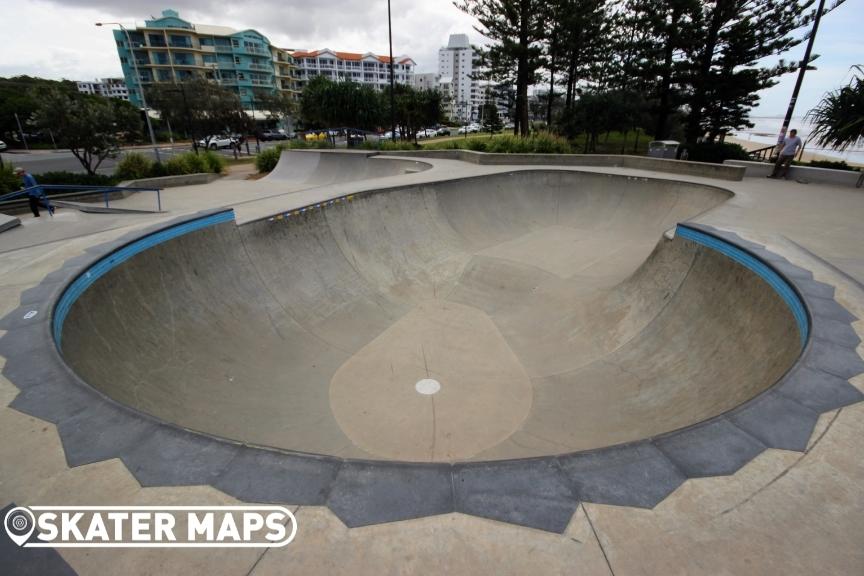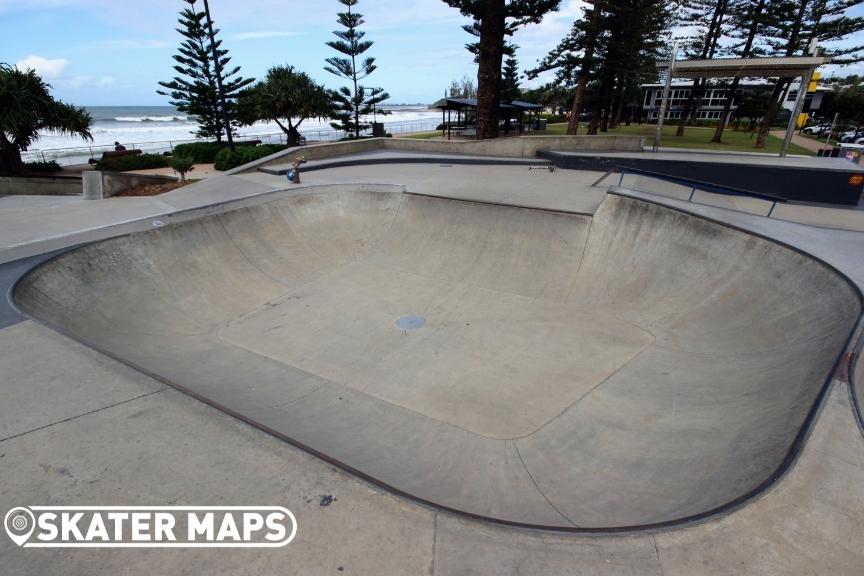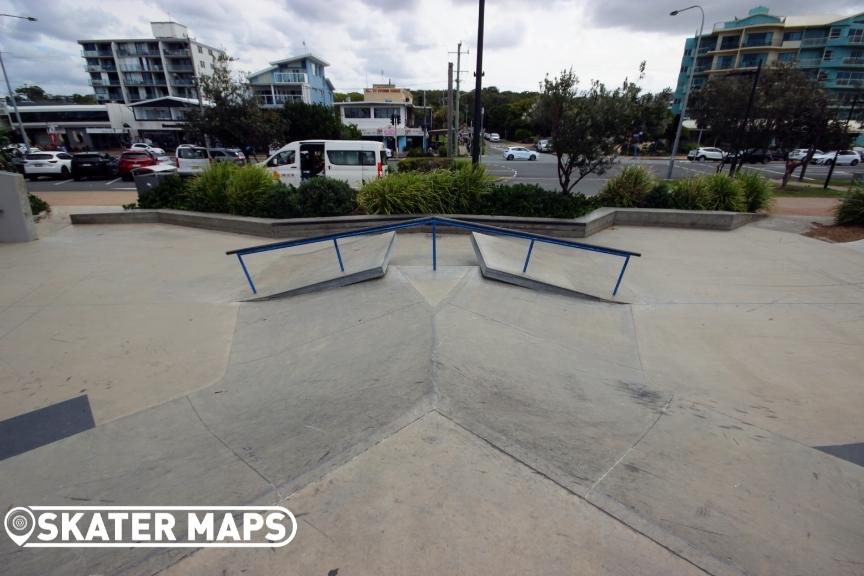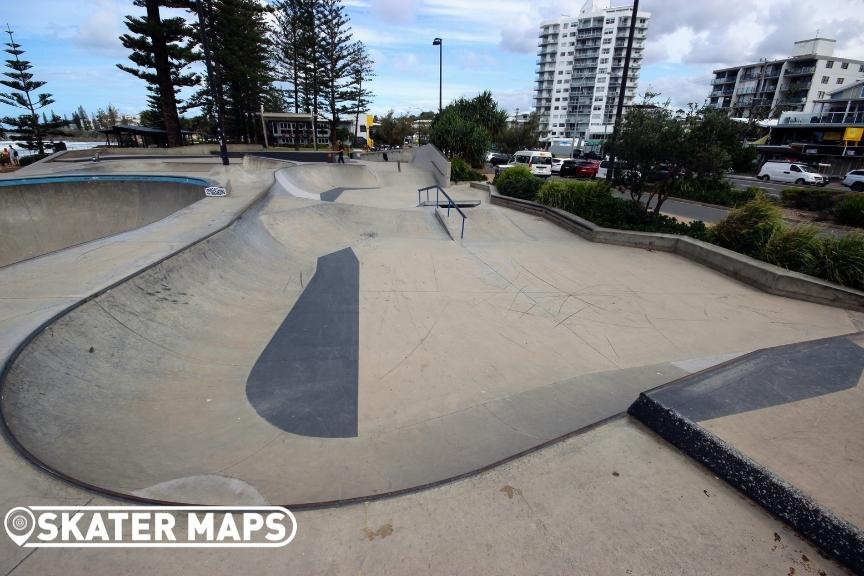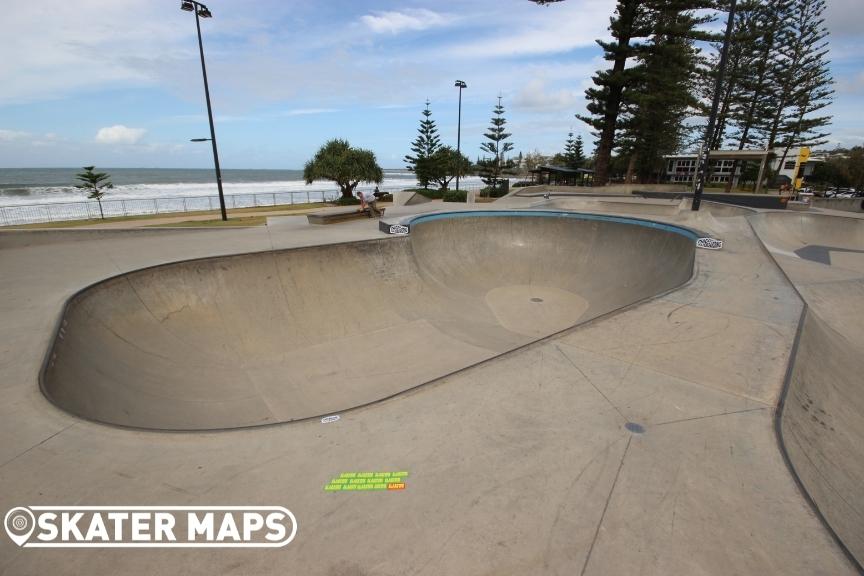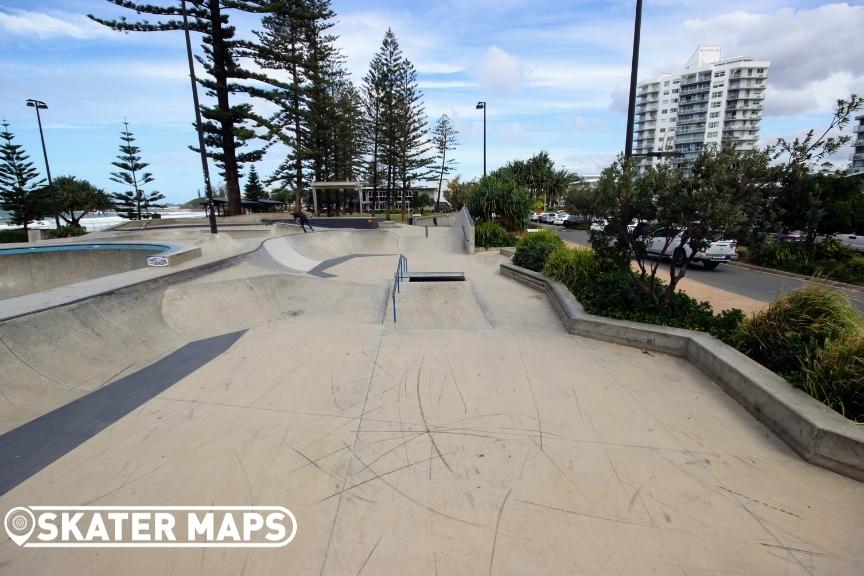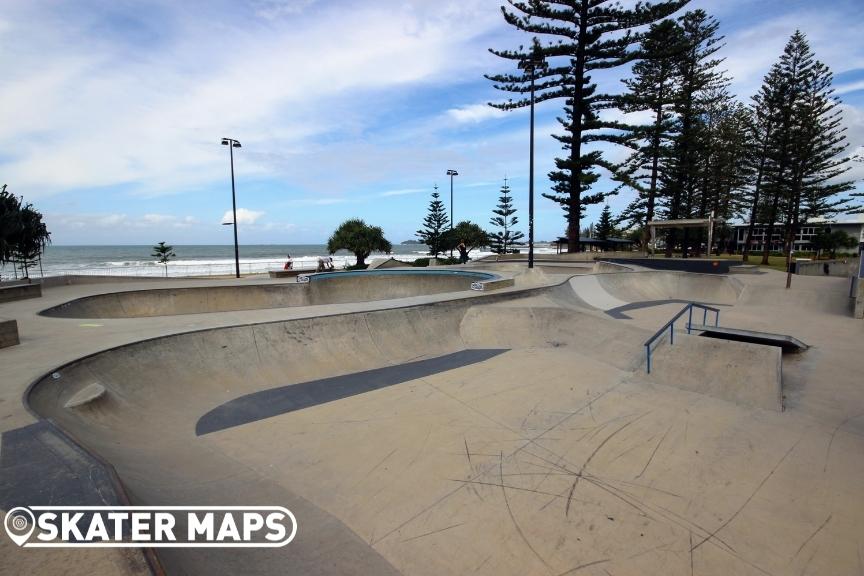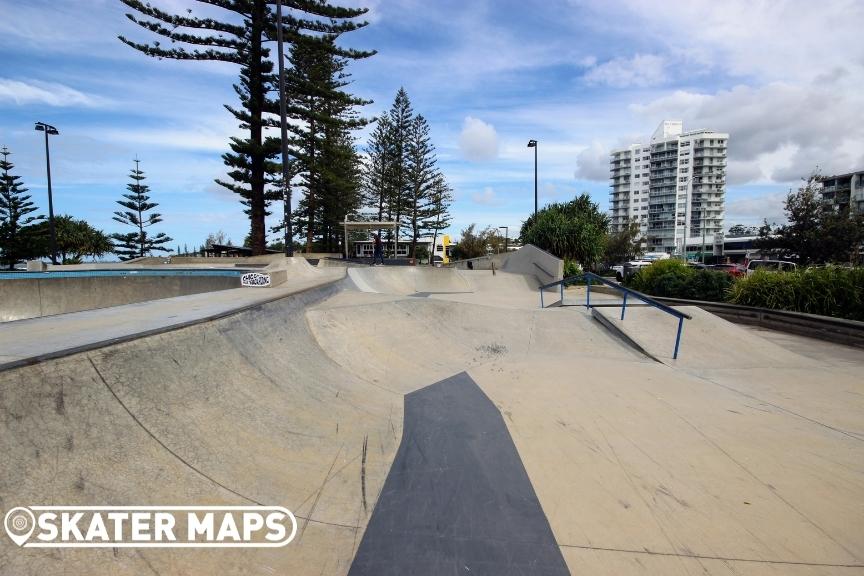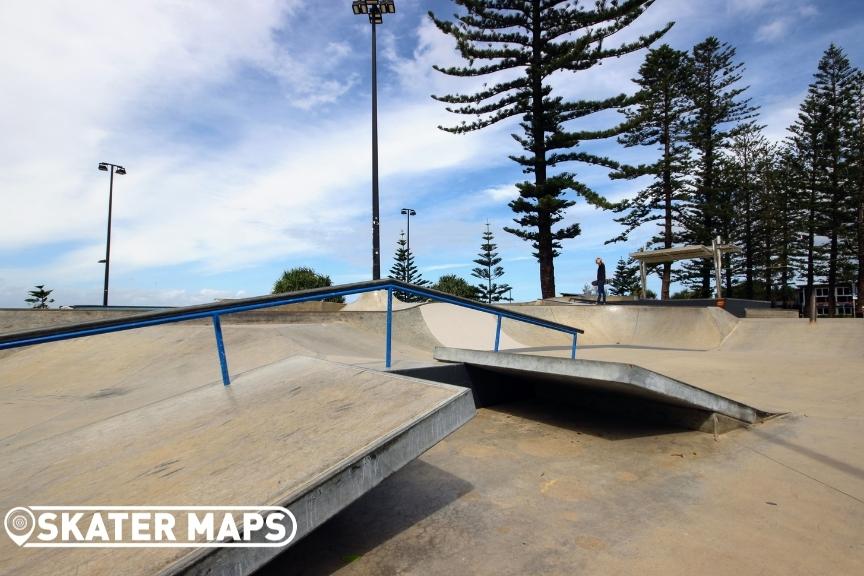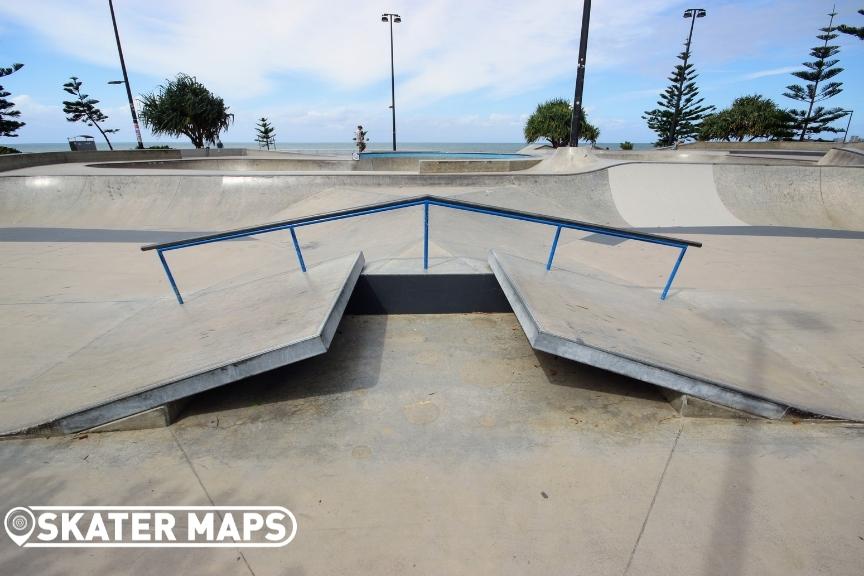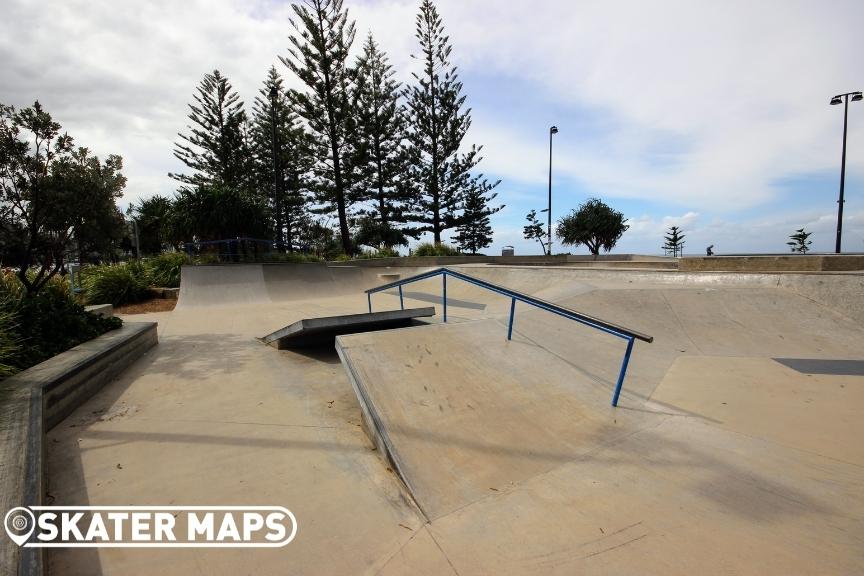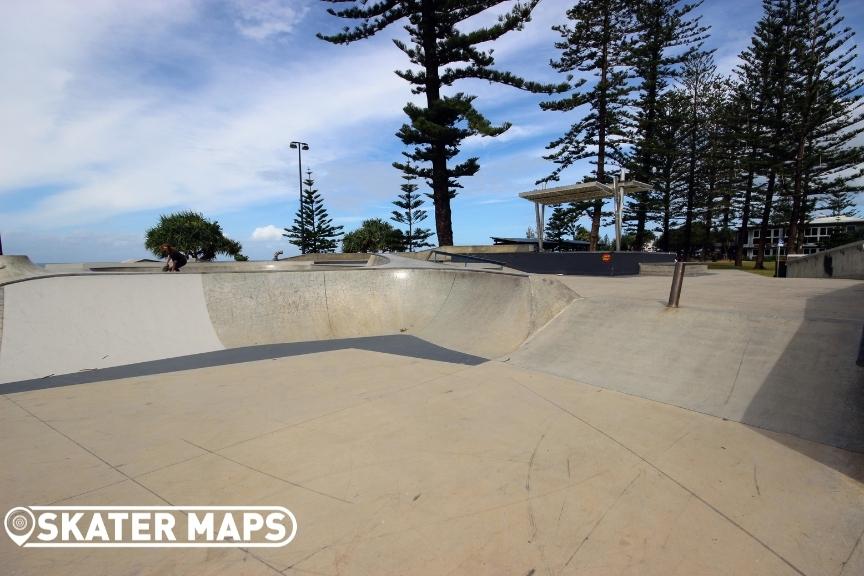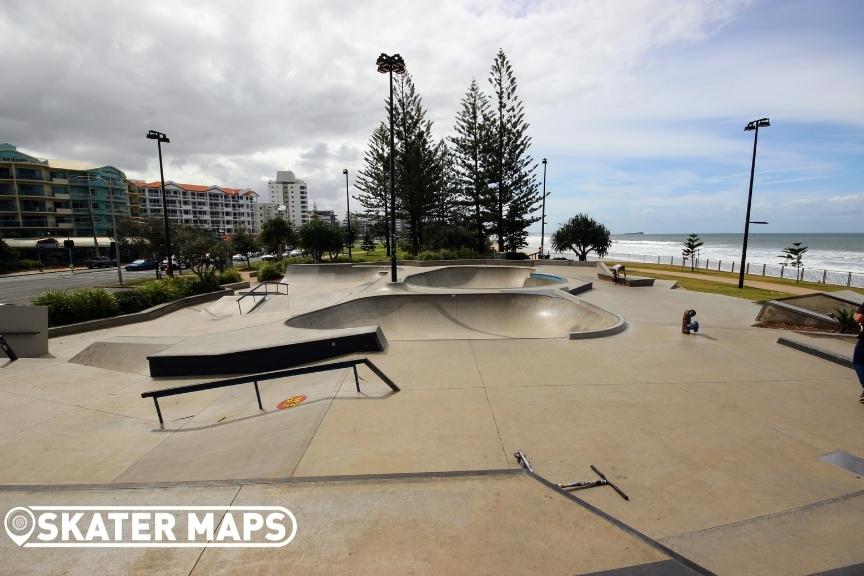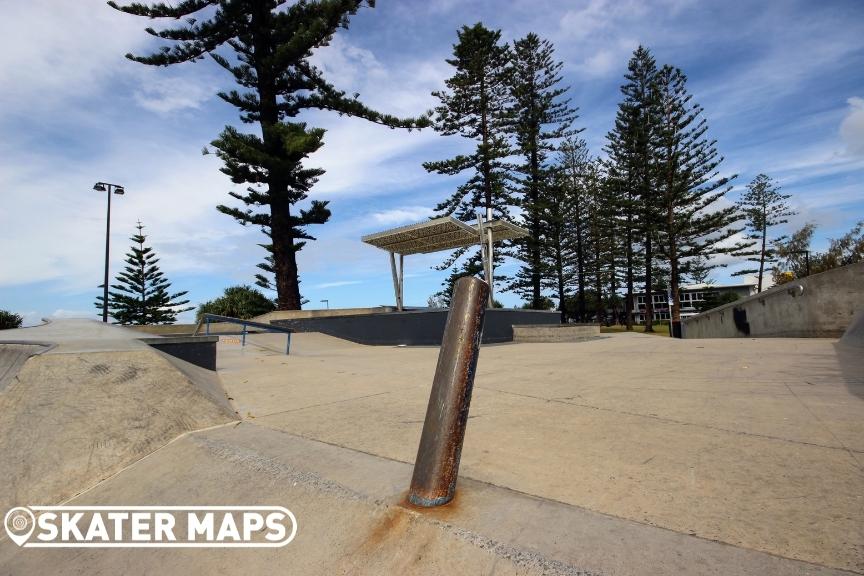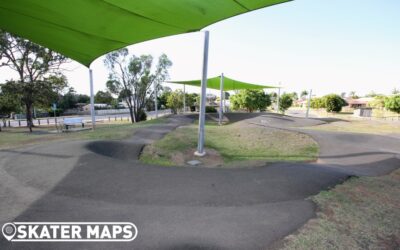 The Avoca Pump Track in the western burbs of Bundaberg, Queensland, is a popular recreational facility for both local residents and visitors. The tar pump track offers an exciting and challenging experience for riders of all skill levels, from beginners to seasoned...