The old Bli Bli Skatepark on Queensland's Sunny Coast features a mellow open bowl and a few street obstacles.
The skateboard park is Located in Muller Park with river views. It is a pretty cool park little park that has been well-maintained over the years. The council has added a shade sale and appears to continue to invest in and maintain its skatepark infrastructure.
Unfortunately, the skatepark is subject to flooding with some average drainage, as we saw a couple of significant puddles.
The concrete is rough, as you would expect for its age, although we didn't see any noticeable cracks worth noting.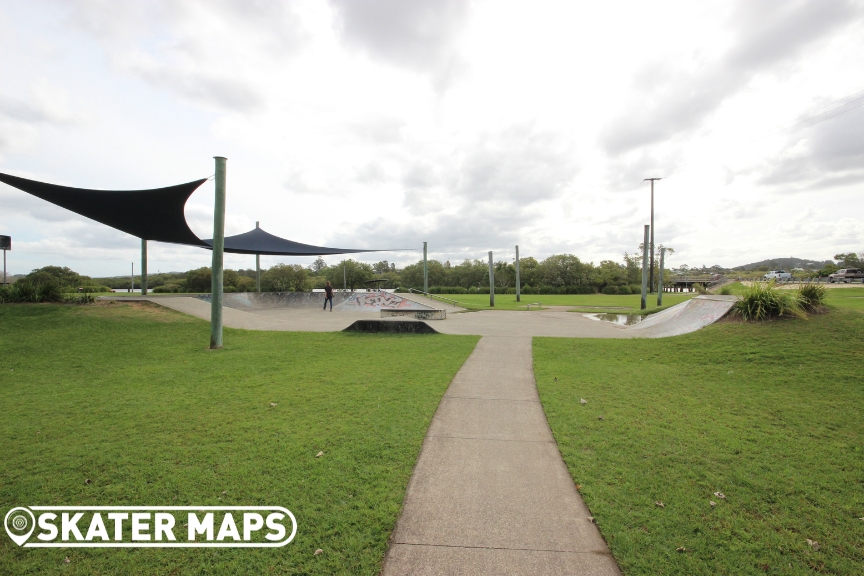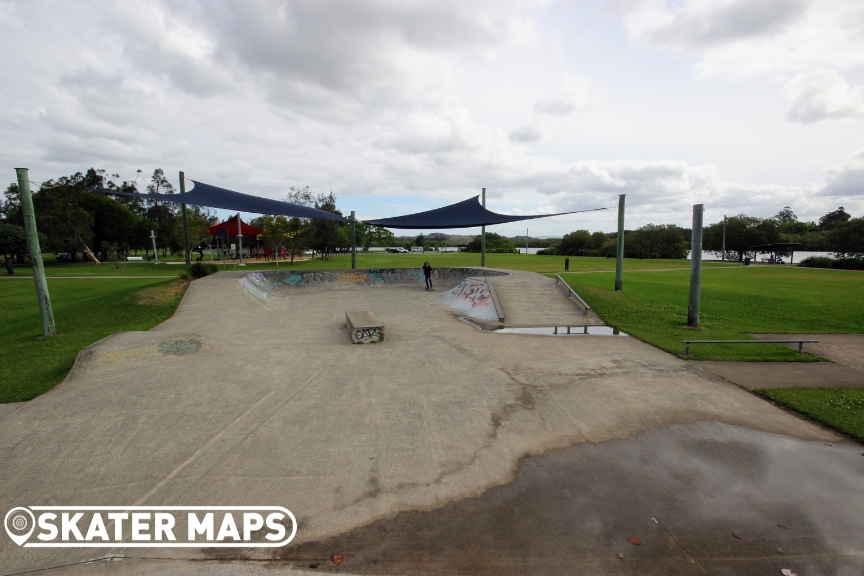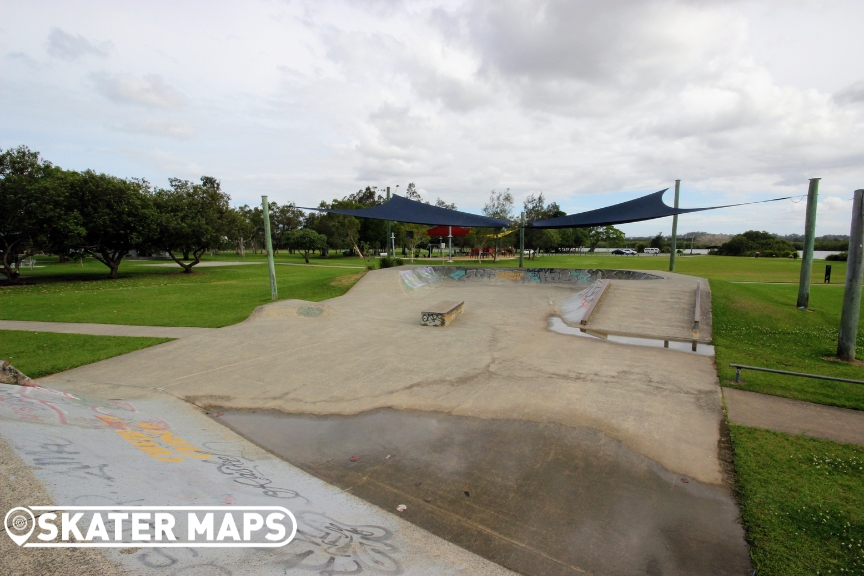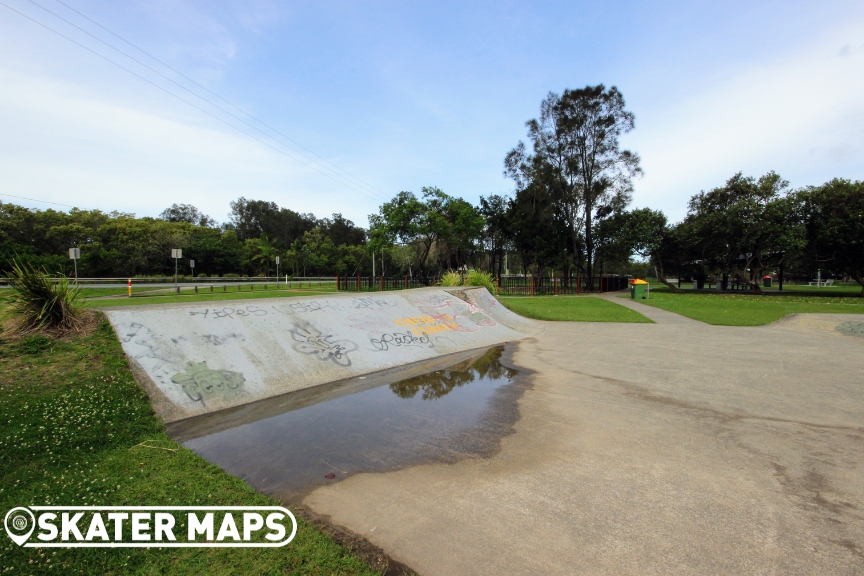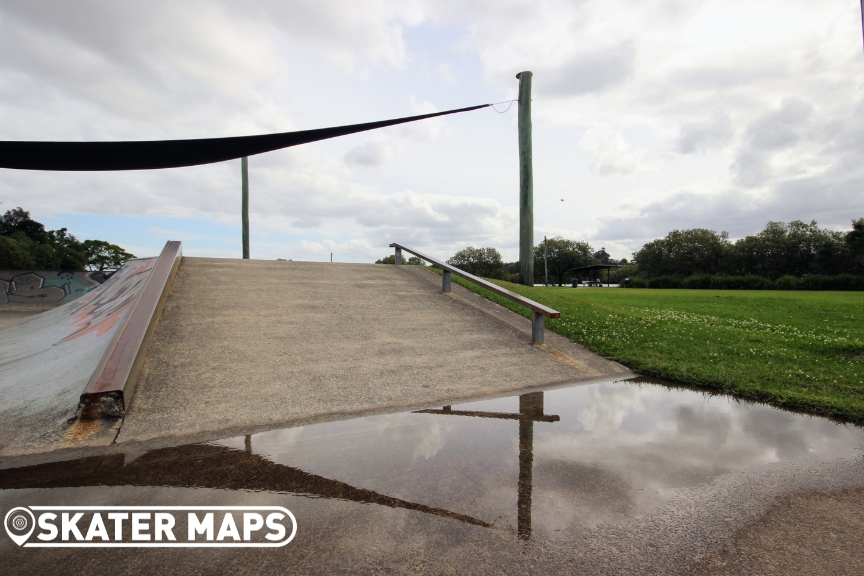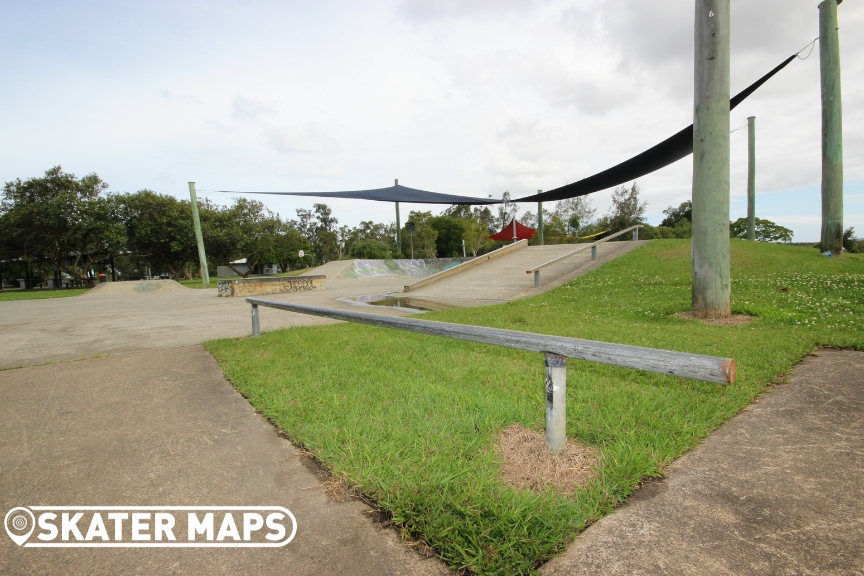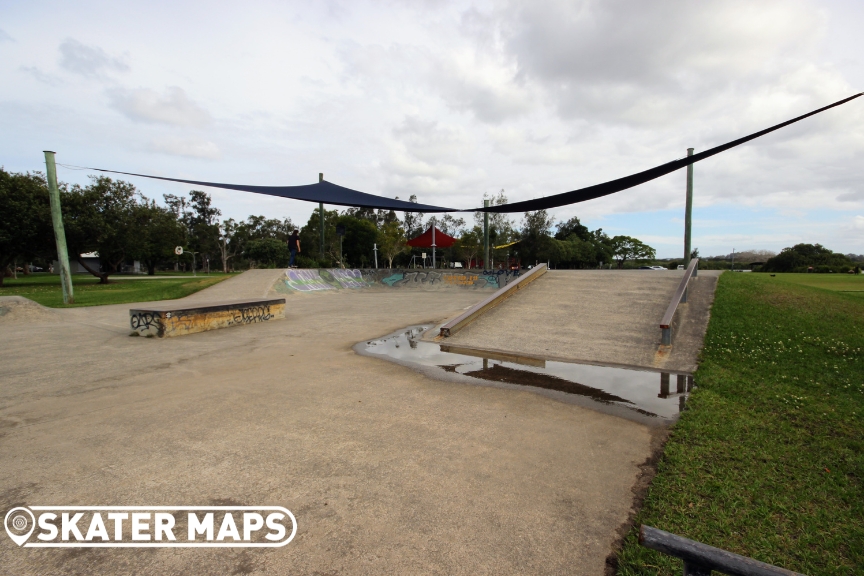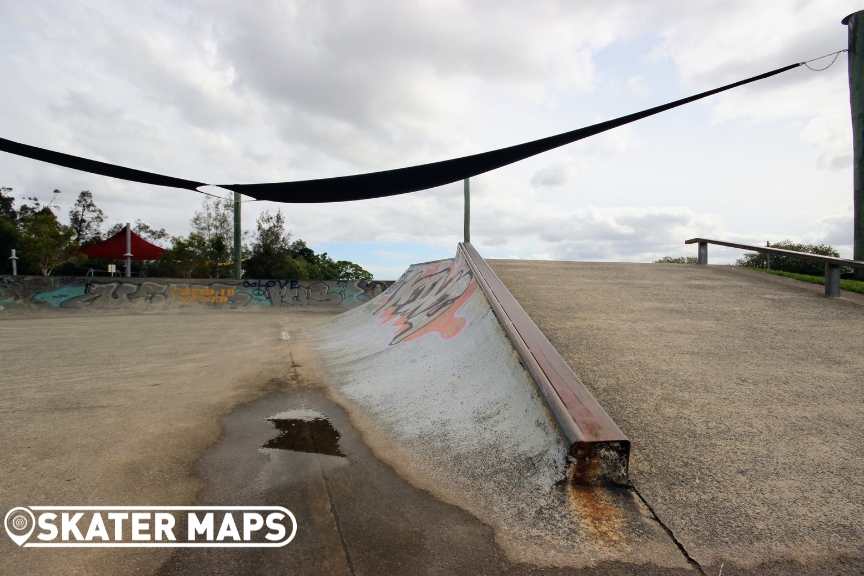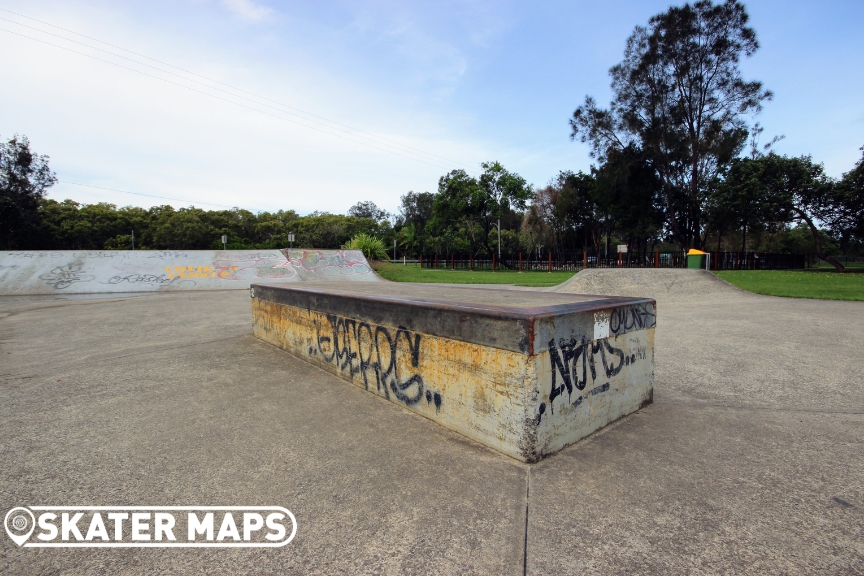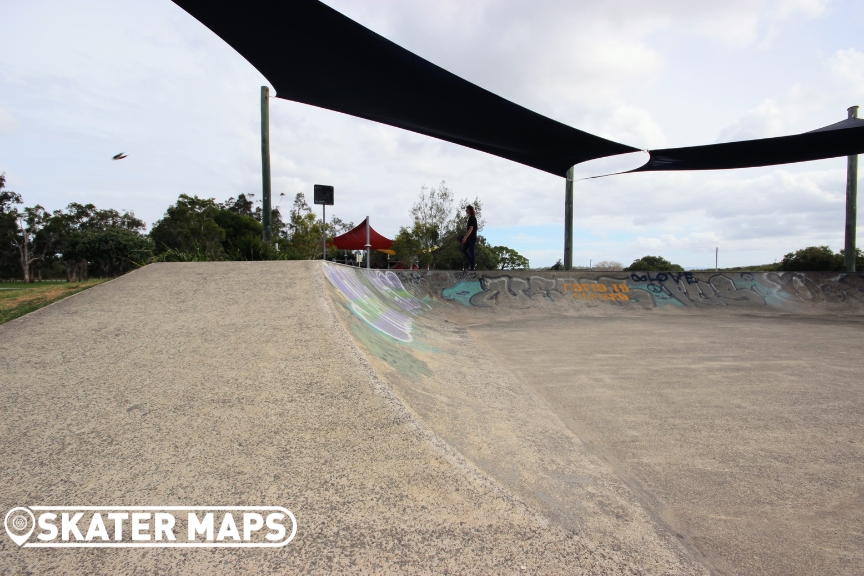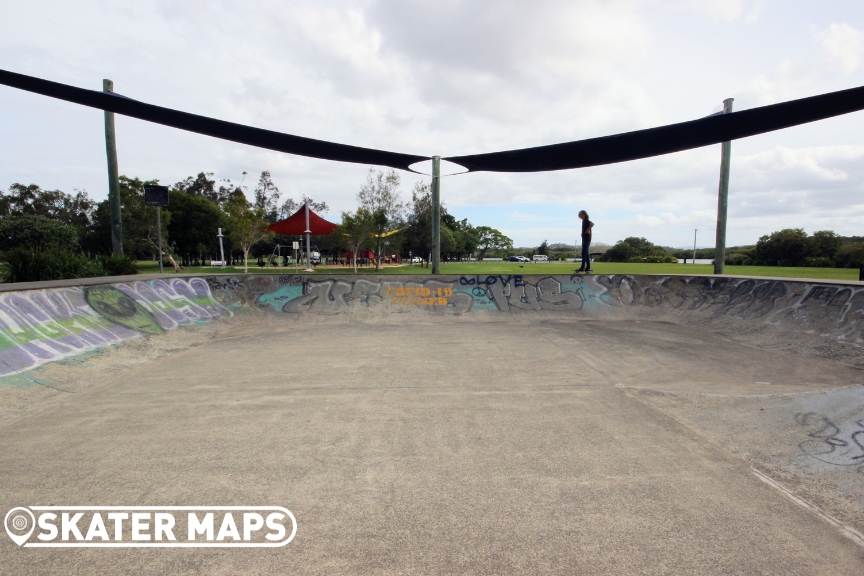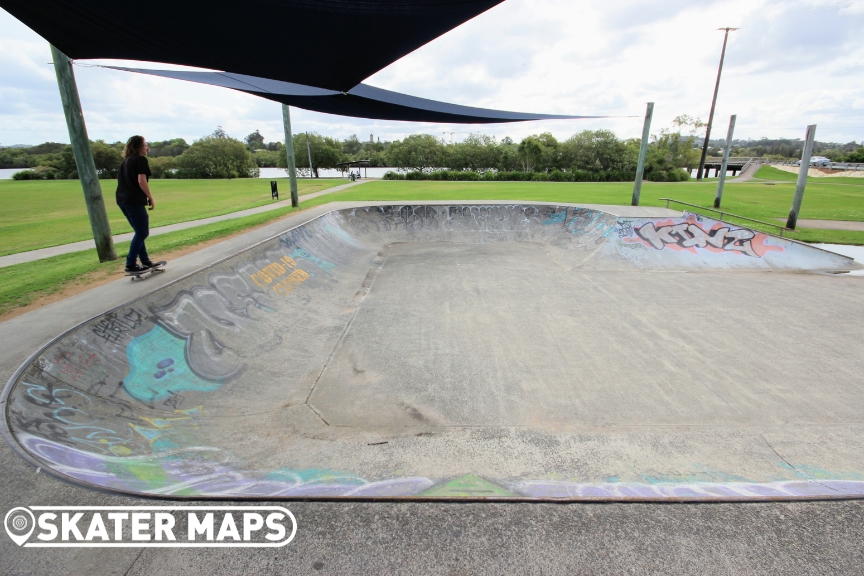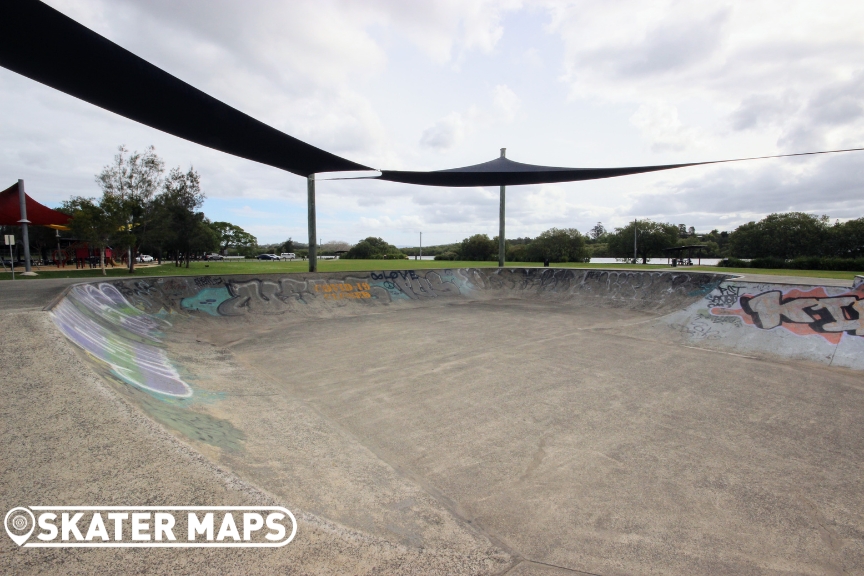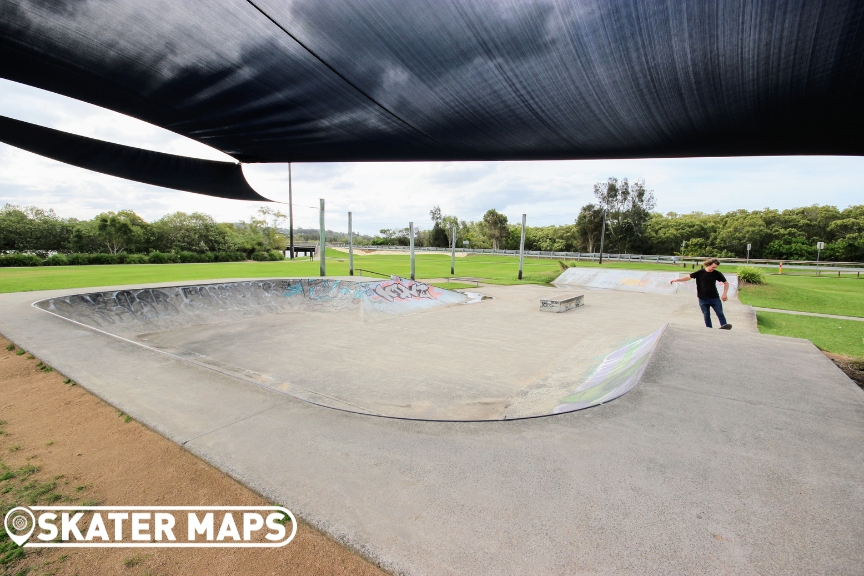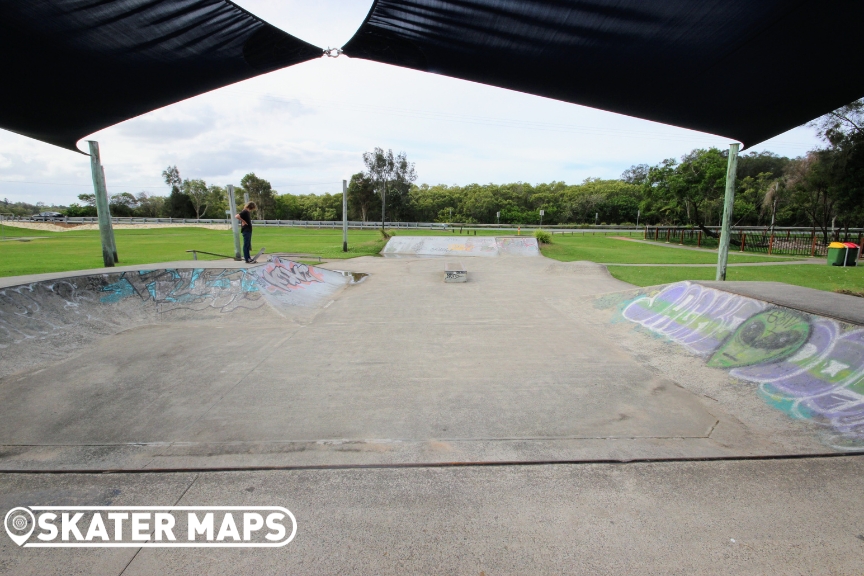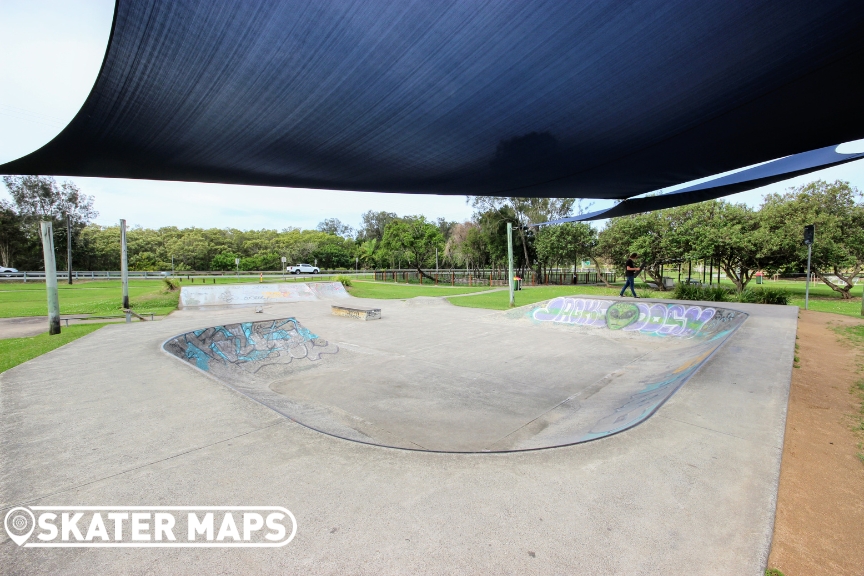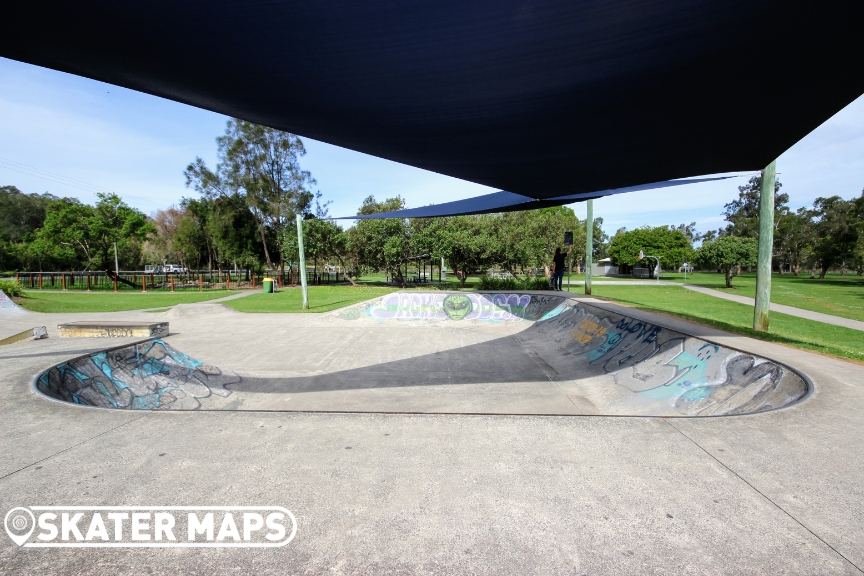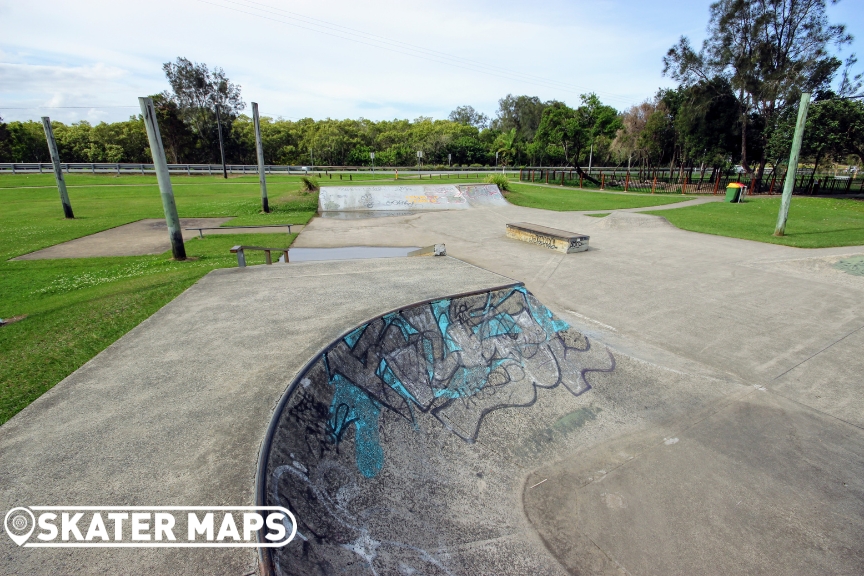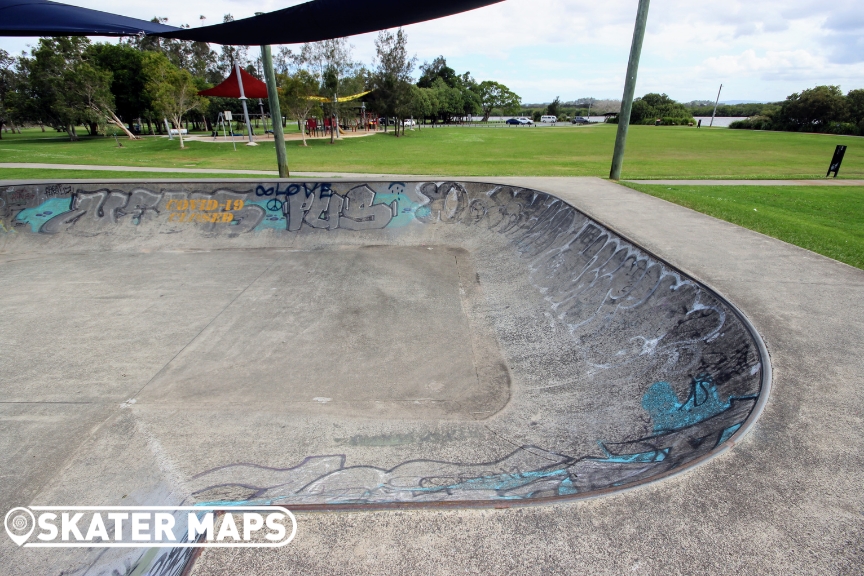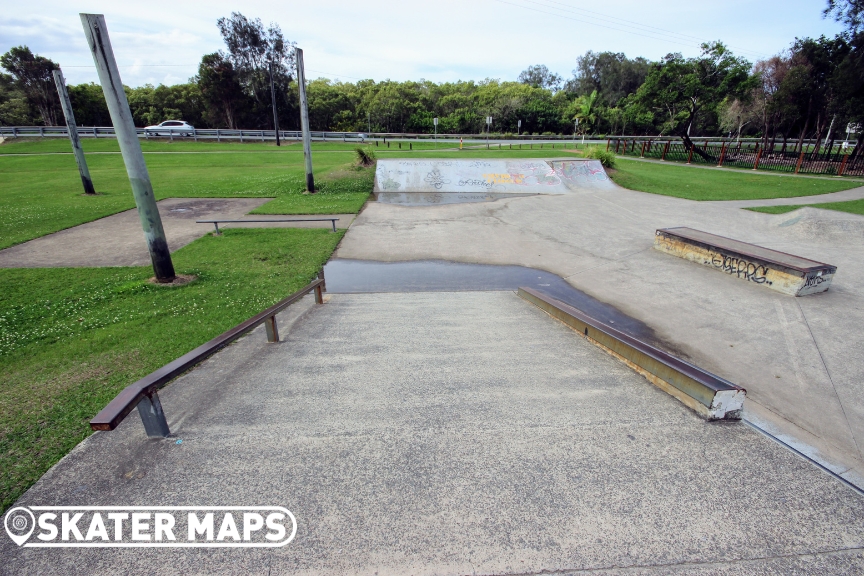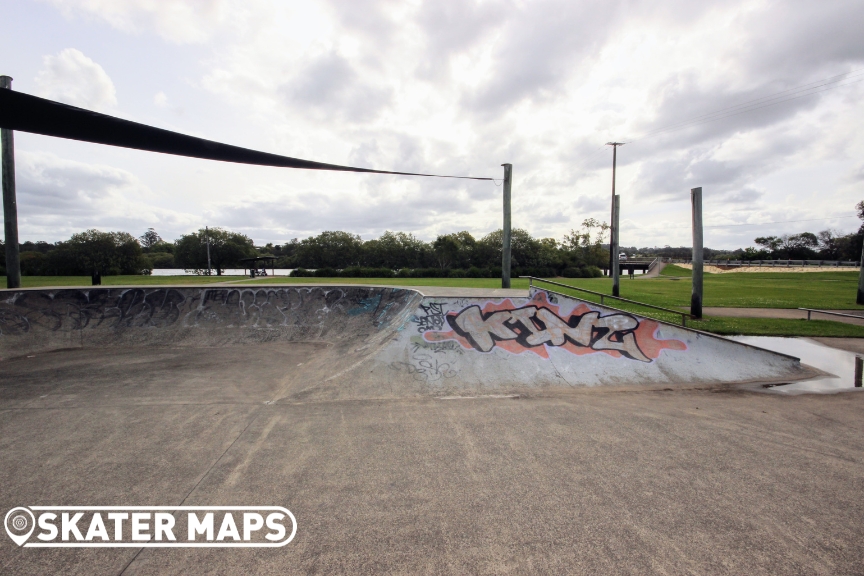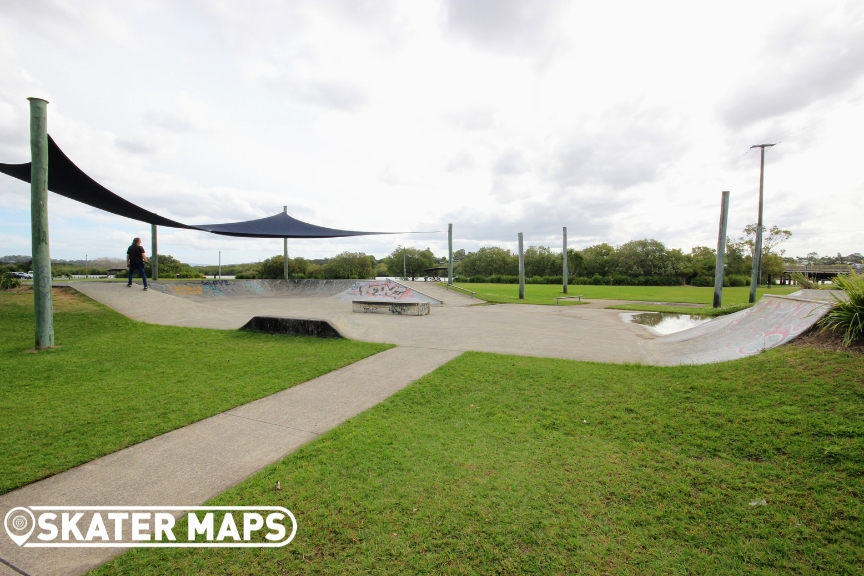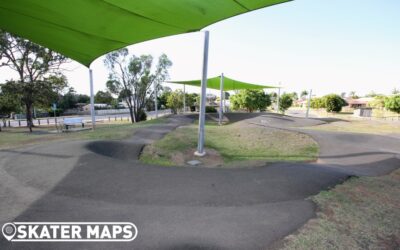 The Avoca Pump Track in the western burbs of Bundaberg, Queensland, is a popular recreational facility for both local residents and visitors. The tar pump track offers an exciting and challenging experience for riders of all skill levels, from beginners to seasoned...