Gownbrae Skatepark is a new street park with banks on one end and quarters on the other. The skatepark has a bunch of street obstacles in the middle of the park with a rail, ledges, jump, gap, slappy curbs and more. 
Gownbrae Skatepark is a well designed skatepark for street skaters looking for something new and different. The fresh concrete is smooth and there will be something here that you won't find anywhere else.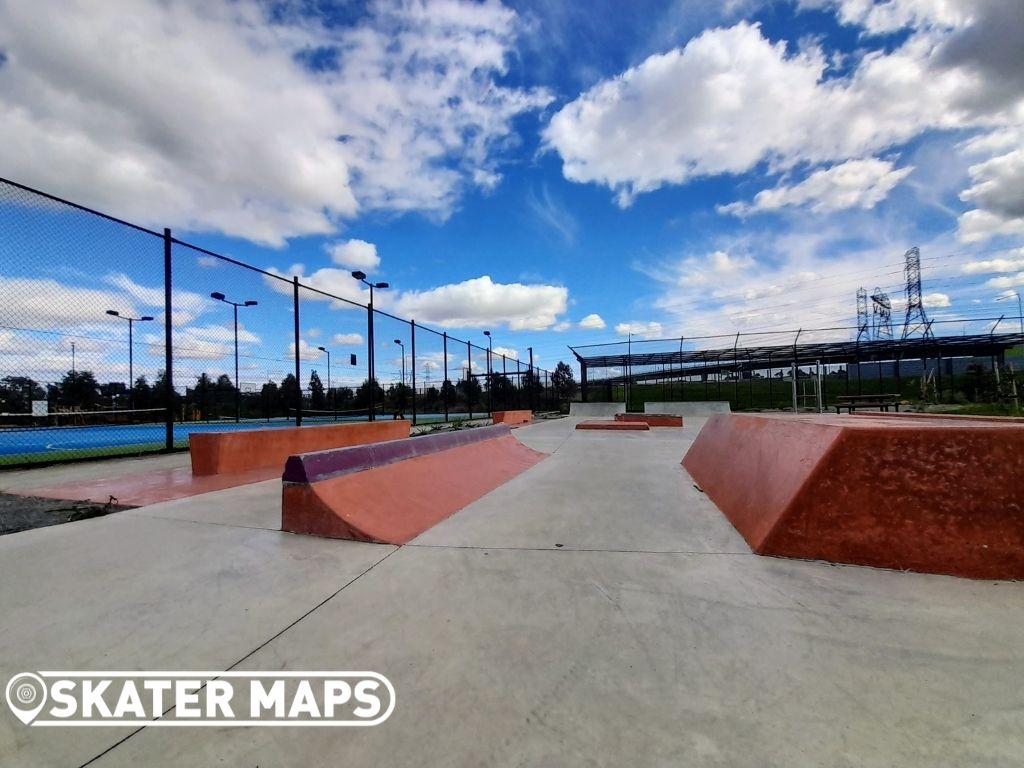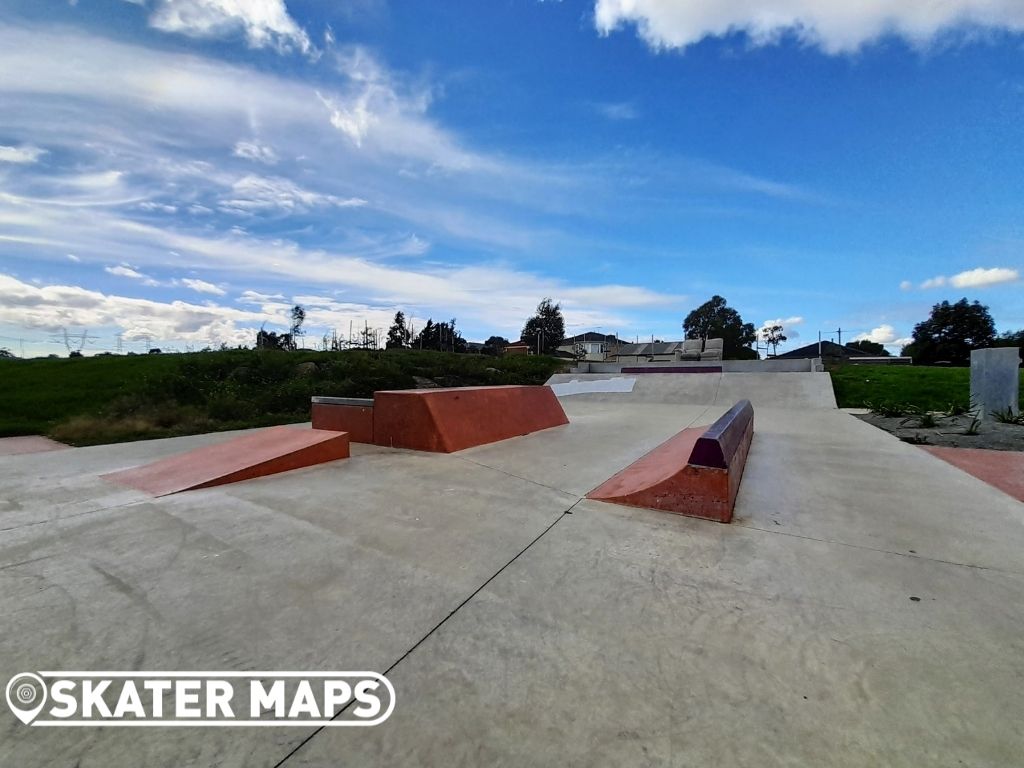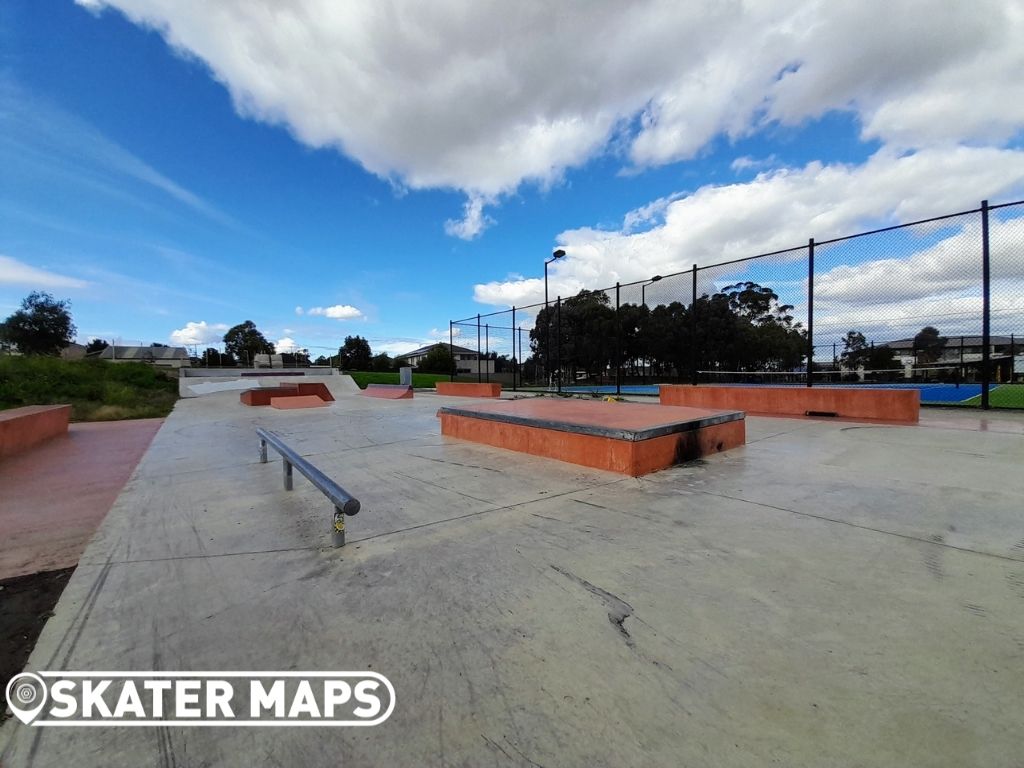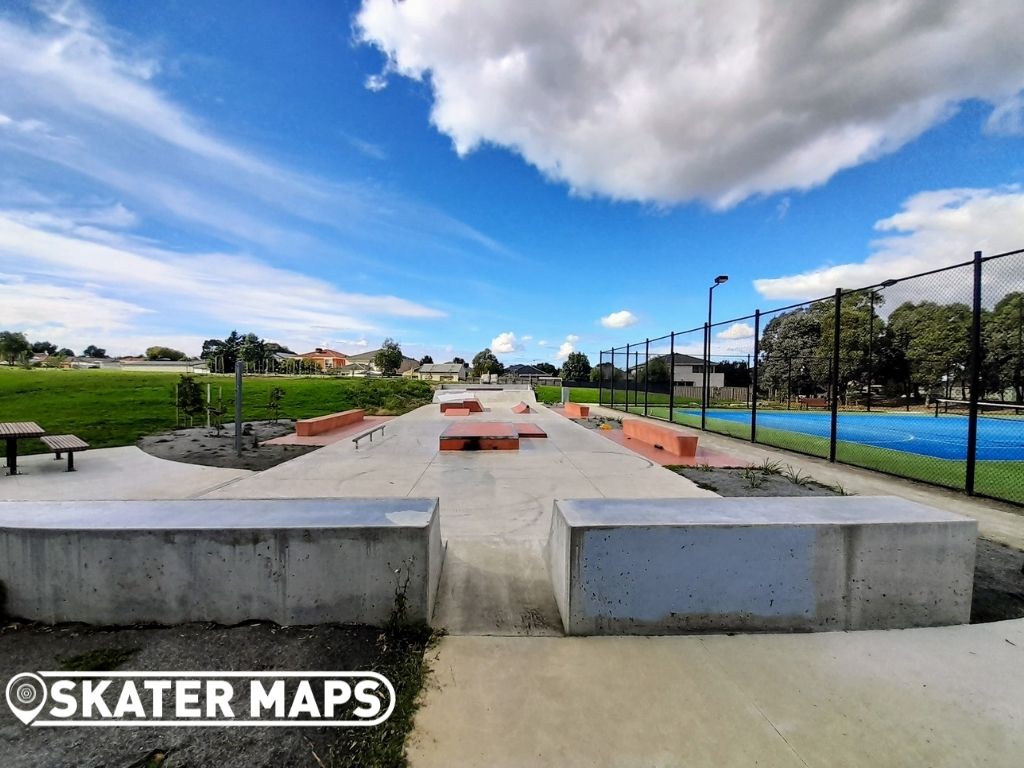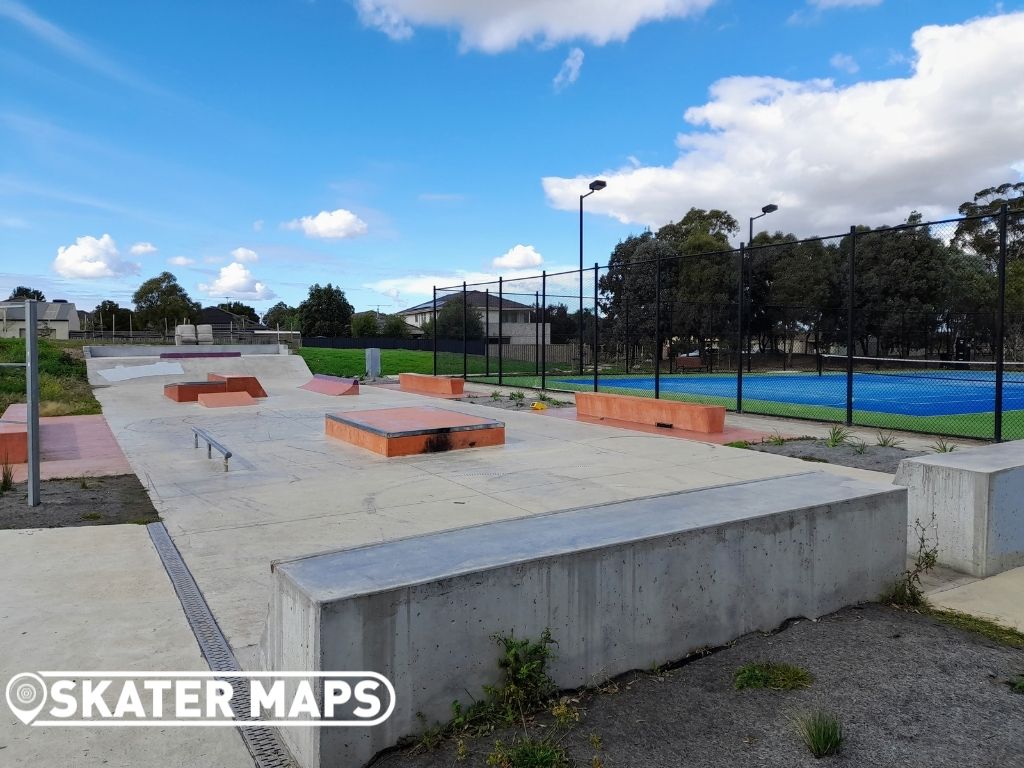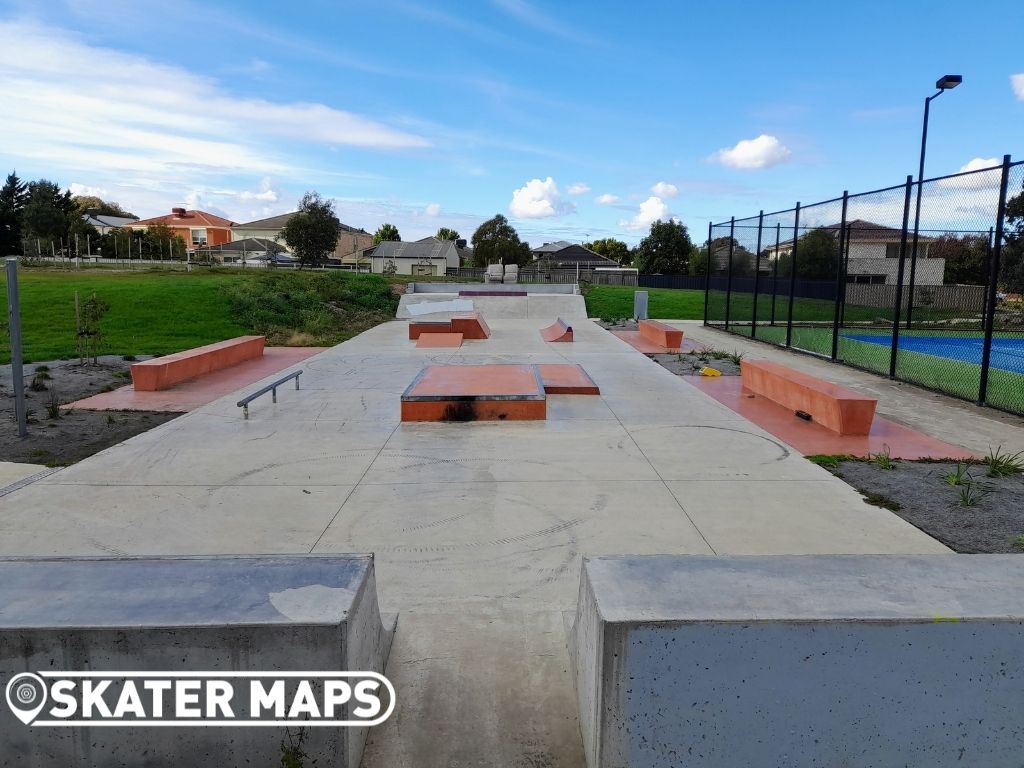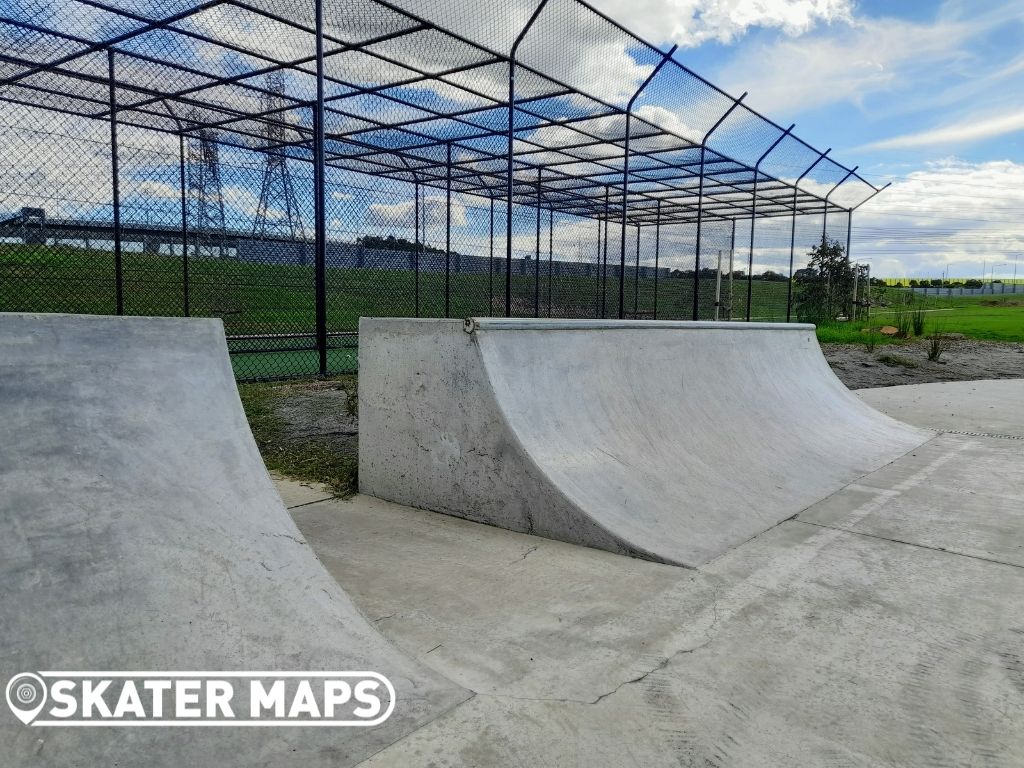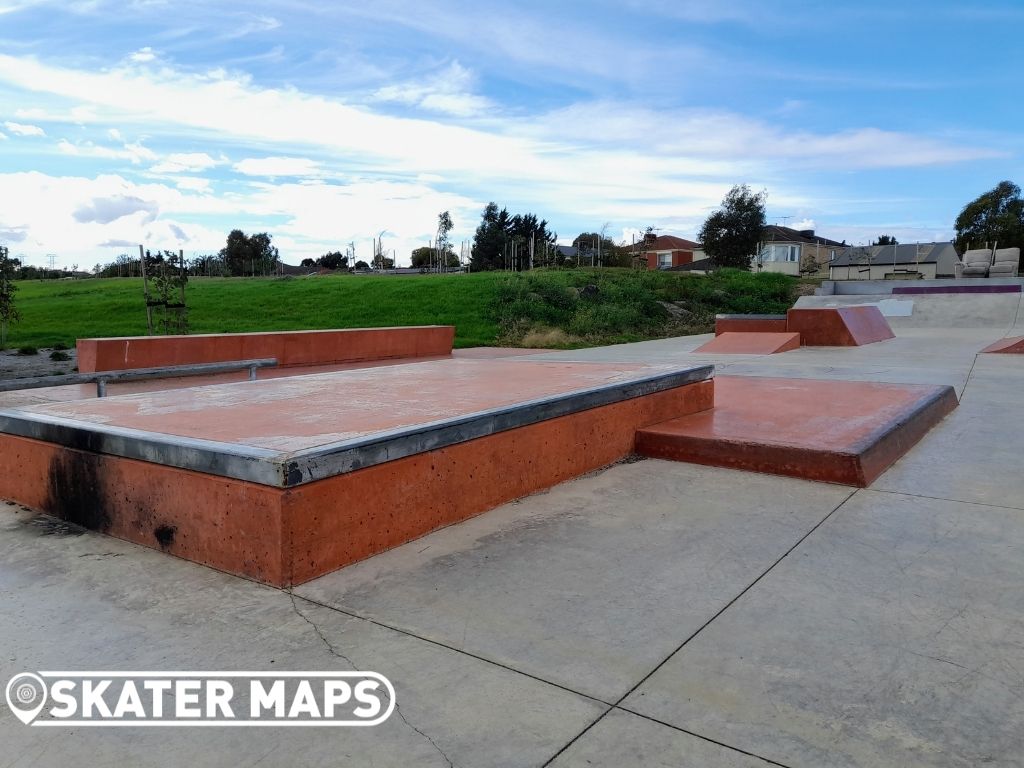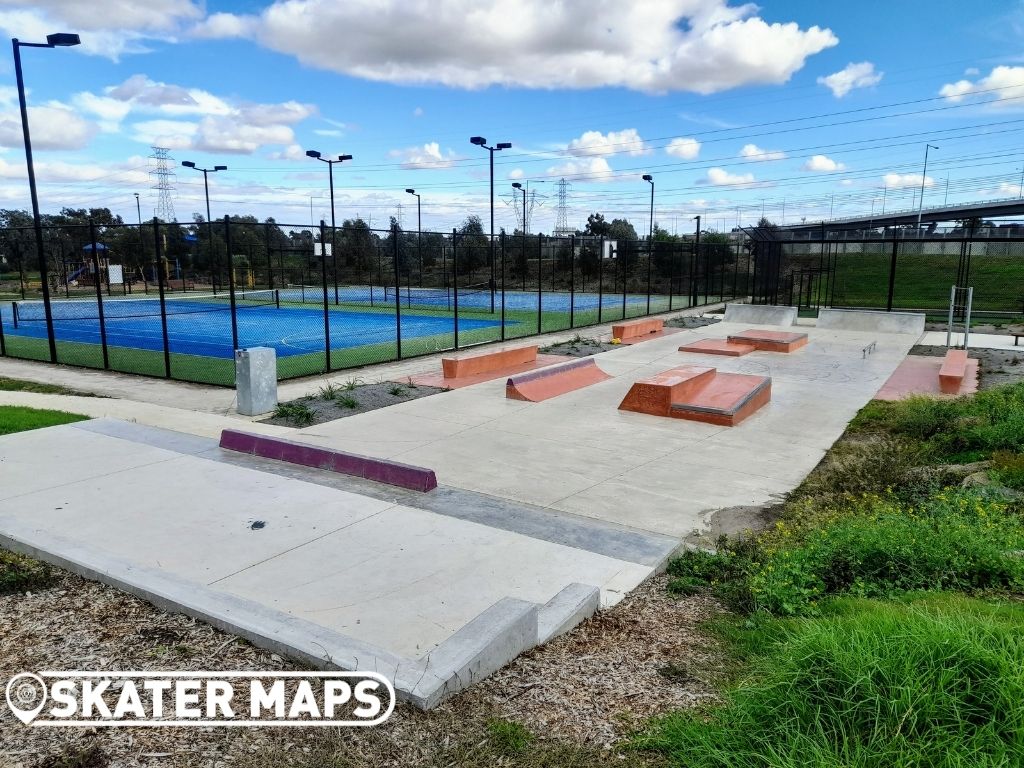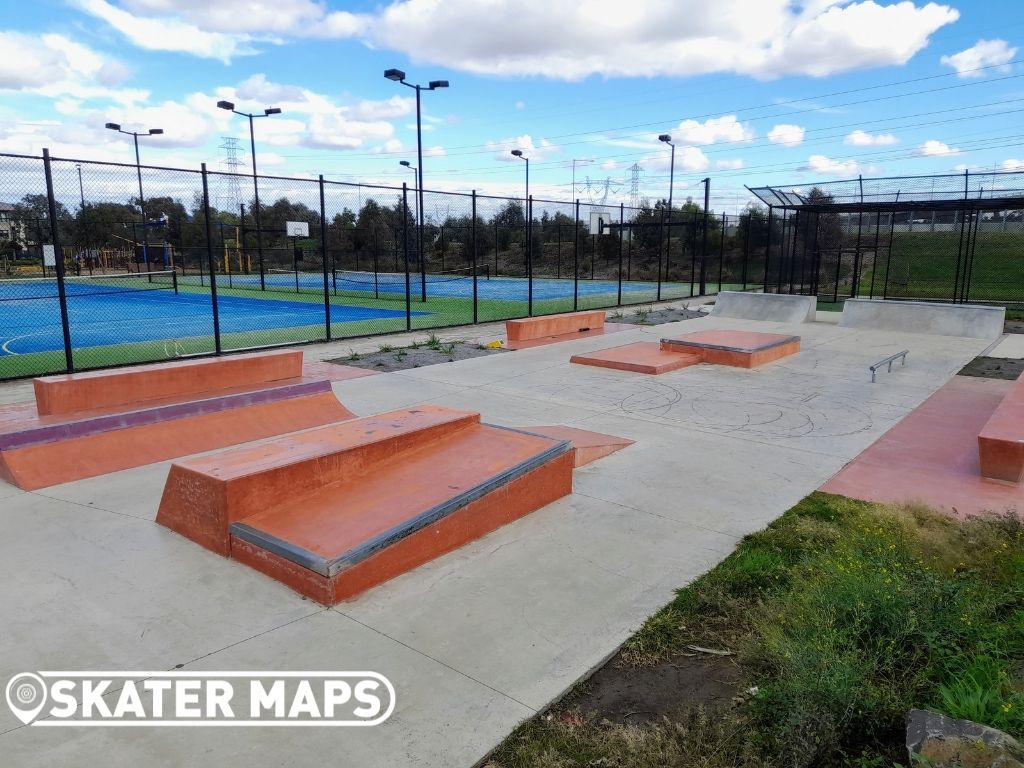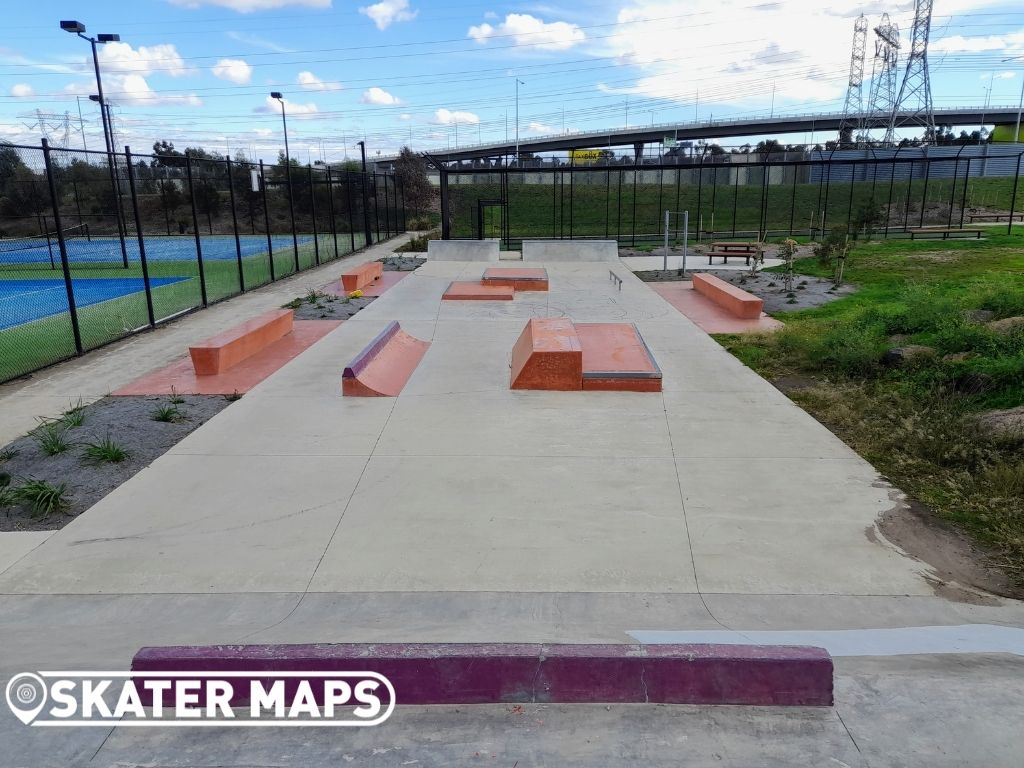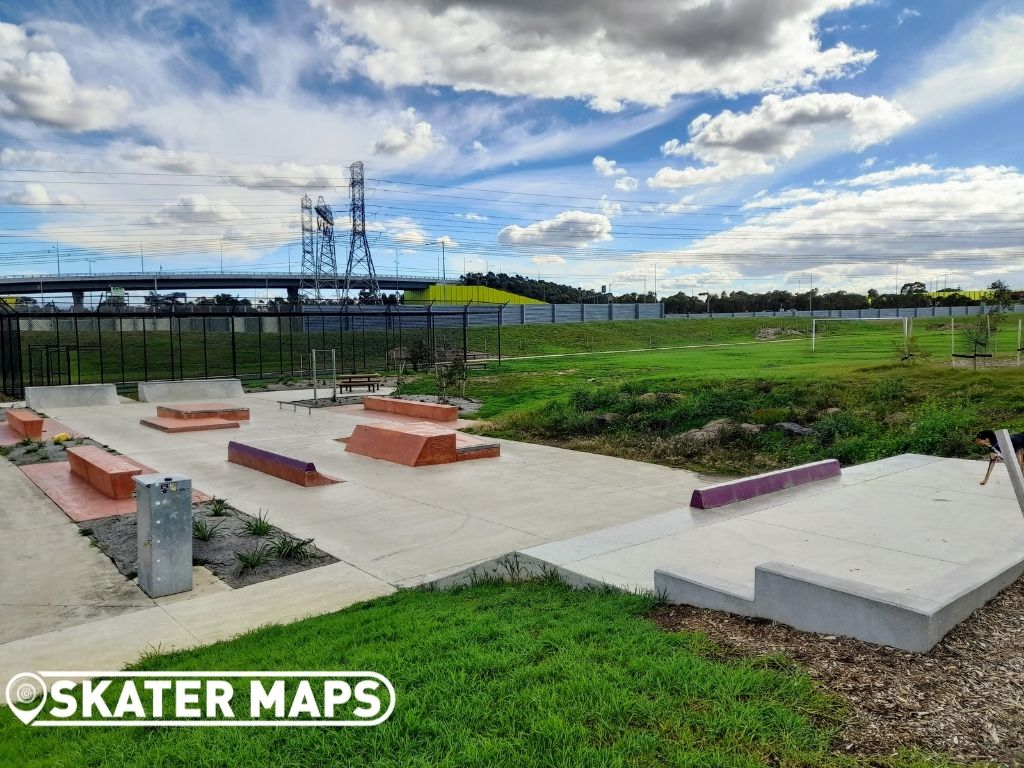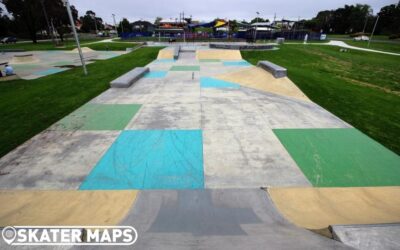 The fresh concrete that makes Bairnsdale skatepark is rad, to say the least. The plaza-style park consists of a large street section with all the street obstacles any kid could dream of. There is a rad mini ramp along with a number of other transitions around the...