H A Smith Reserve Skatepark is in the middle of the H A Smith Reserve Park in Hawthorn. The park was built in 2014 and is still in premium condition and offers hours of entertainment for any skater.
The new concept for councils to build these mini skateparks is a fantastic initiative that we have been enjoying seeing more of with recent builds all around the city. For a beginners park it still has some lines that will keep you pumping up and down the park in no time.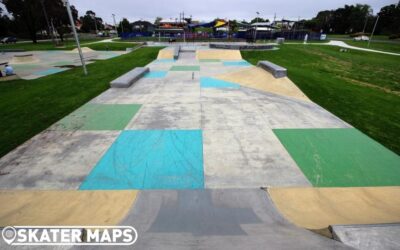 The fresh concrete that makes Bairnsdale skatepark is rad, to say the least. The plaza-style park consists of a large street section with all the street obstacles any kid could dream of. There is a rad mini ramp along with a number of other transitions around the...