Highpoint Plaza Skatepark can be found near the Highpoint Shopping Centre and right next to the 'Highpoint Shopping Centre Tram Stop'. The street style skatepark is one of Melbourne's largest skate plaza's with countless rails, ledges ramps and gaps. The skatepark / plaza was built and designed in collaboration with Playce and Baseplate, where partnerships are becoming a more common phenomenon with skatepark design and construction. The Maribyrnong skatepark was opened in 2016 and is one of its kind in Melbourne and a street style skatepark that we hope to see more of in the future.
If you are a street skater, you won't have to look past Highpoint Plaza. The skatepark has everything to offer and a lot more unless you prefer transitions as there is none to be found.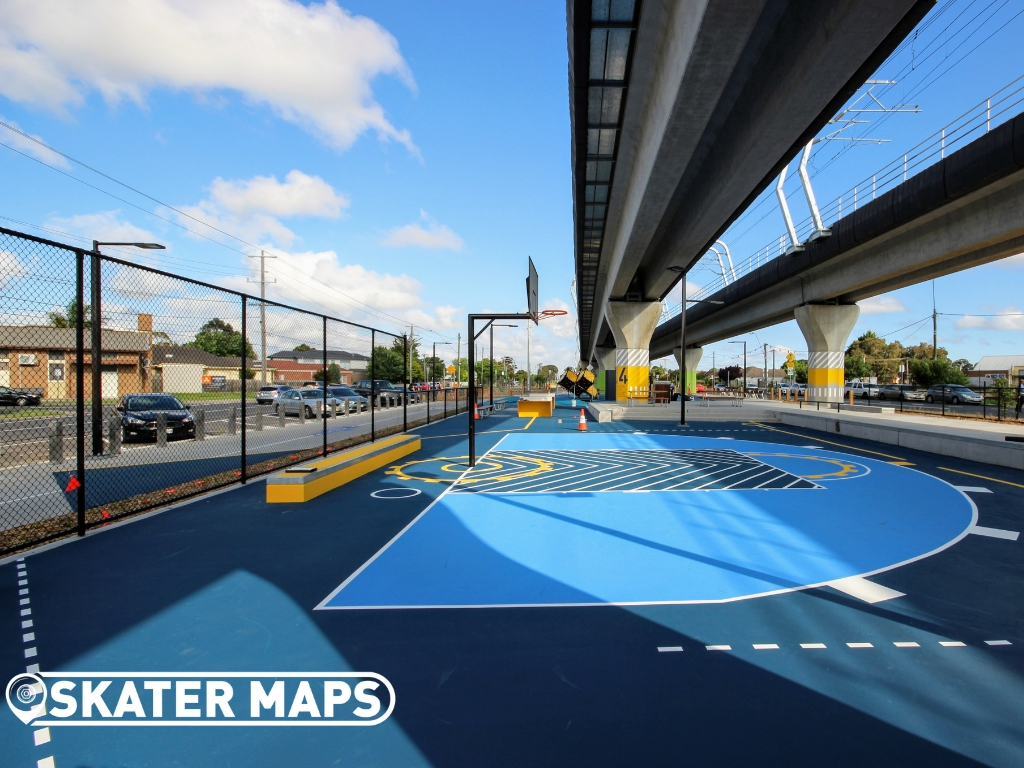 The Vic state government railway crossing project has made room for the new Clayton Station Skatepark. The street style park is built into a playground/basketball complex with table tennis tables, drinking fountains, play equipment of all sorts and a few skate...