Korumburra Skatepark is next to the footy oval on Charles Street, Korumburra, Vic. Korumburra Skatepark has seen better days but it's still a great skate with fun features and a funky pyramid in the middle of the concrete slab. The rusty quarters are also a lot of fun and is easier to ride than it looks.
Get a tetanus booster before you go and bring a mop if it's been wet!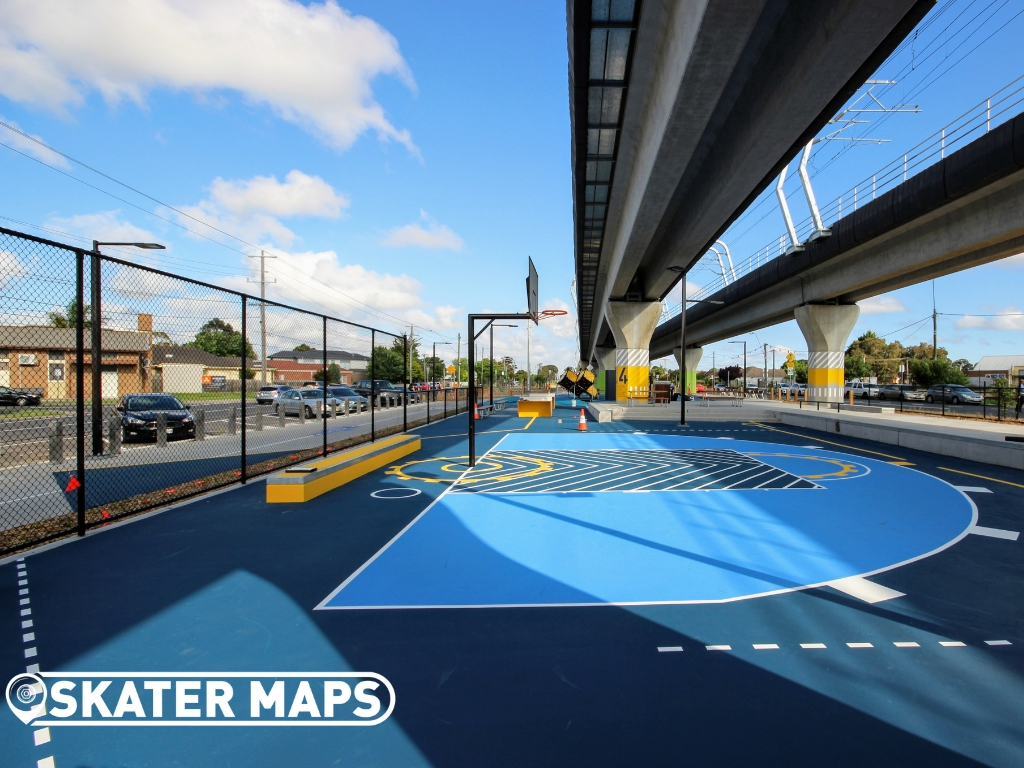 The Vic state government railway crossing project has made room for the new Clayton Station Skatepark. The street style park is built into a playground/basketball complex with table tennis tables, drinking fountains, play equipment of all sorts and a few skate...